PHOTOS
Cara Delevingne Celebrates Girlfriend Ashley Benson's Birthday With A Lux Trip To Morocco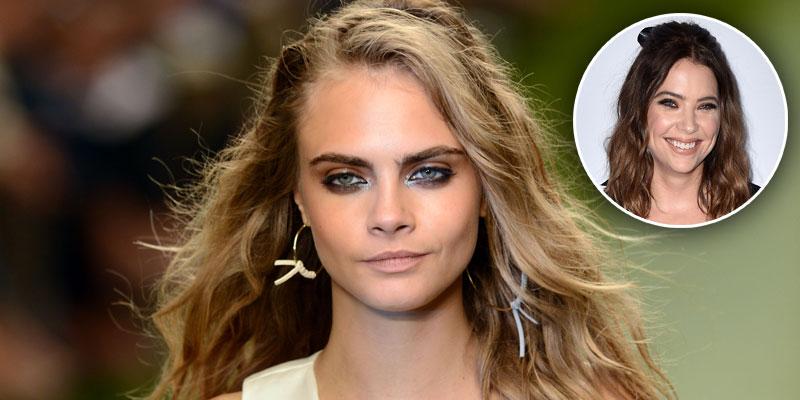 Cara Delevingne gave her girlfriend Ashley Benson the most epic birthday gift ever. The Pretty Little Liars actress revealed on her Instagram on Saturday, December 21, that Cara, 27, surprised her with an extravaganza trip to Morocco for her 30th birthday.
Article continues below advertisement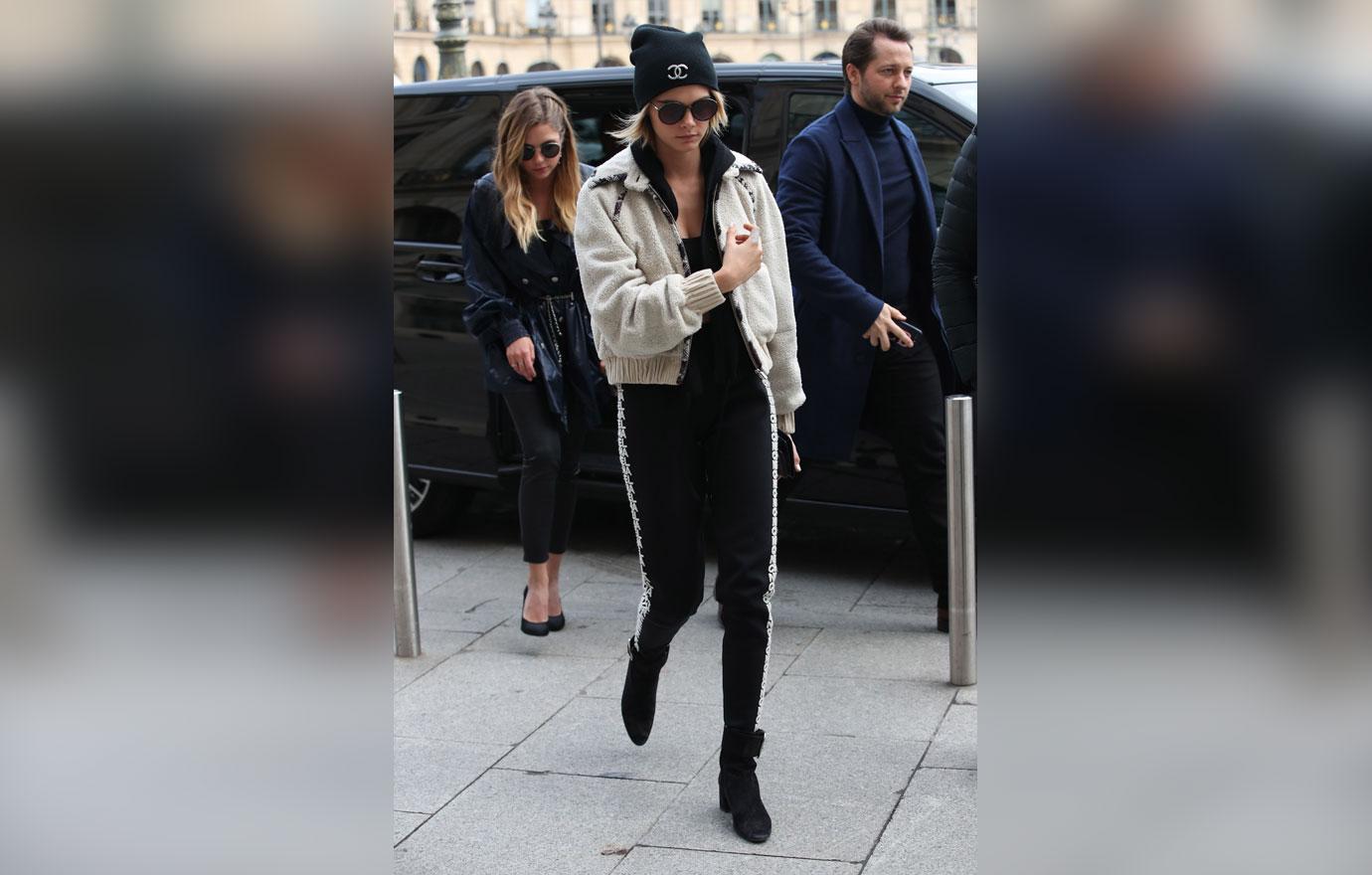 "I was surprised on my 30th birthday," the Spring Breakers actress captioned a gallery of pictures from their trip. "Morocco has always been a place I've wanted to visit. I faced so many dears and took on new adventures with my best friend by my side."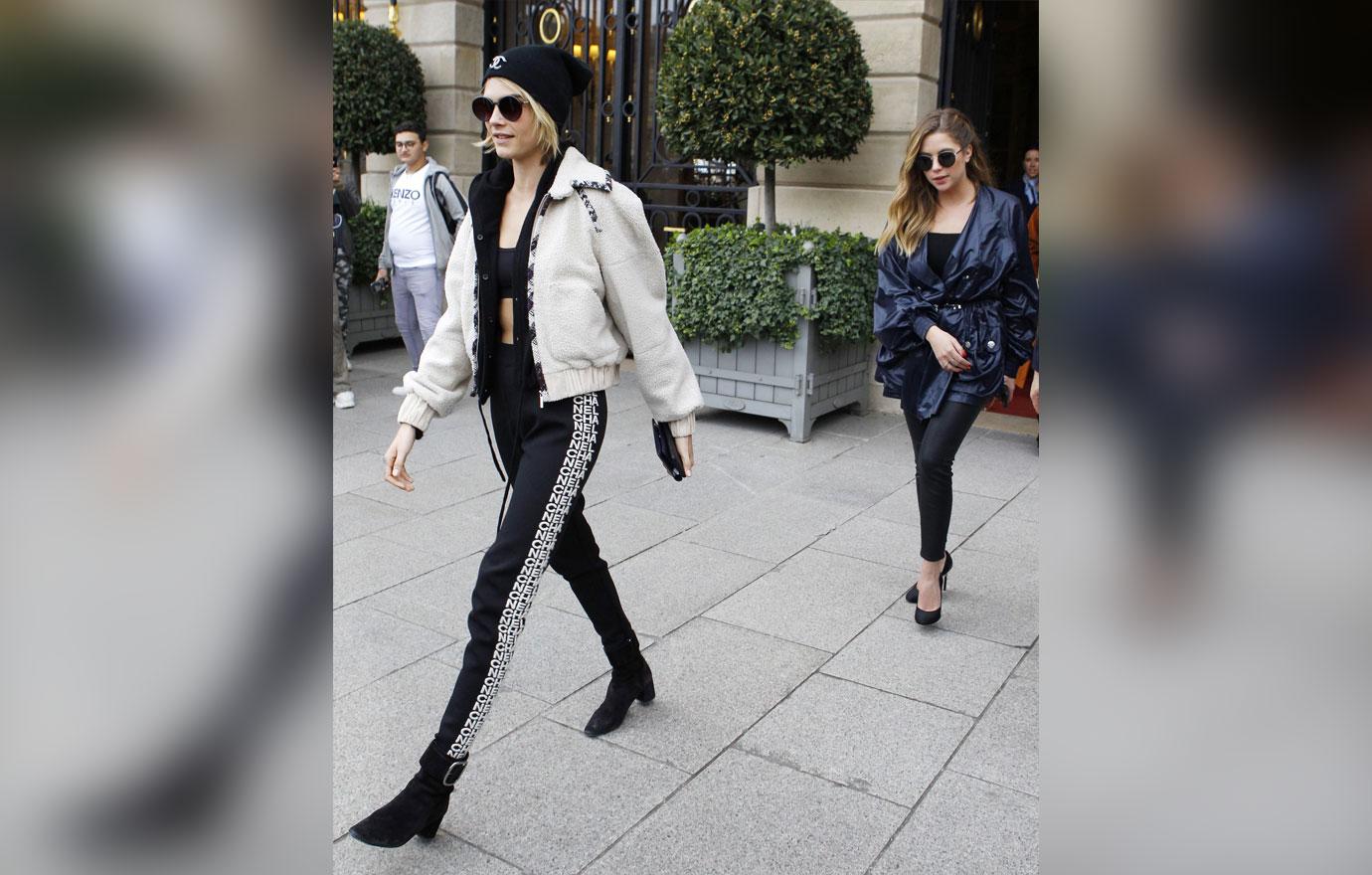 Adding, "I couldn't have asked for anything better. I love you @caradelevingne. Thank you for making my birthday the best yet."
Article continues below advertisement
In the beautiful snap, the couple were seen riding on motorcycles and a  dune buggy, sightseeing, and spending time with the town's local residents. In one photo, the pair was spotting eating breakfast in a hot air balloon and in another snap, Cara is seen giving Ashley a smooch on the top of her helmet.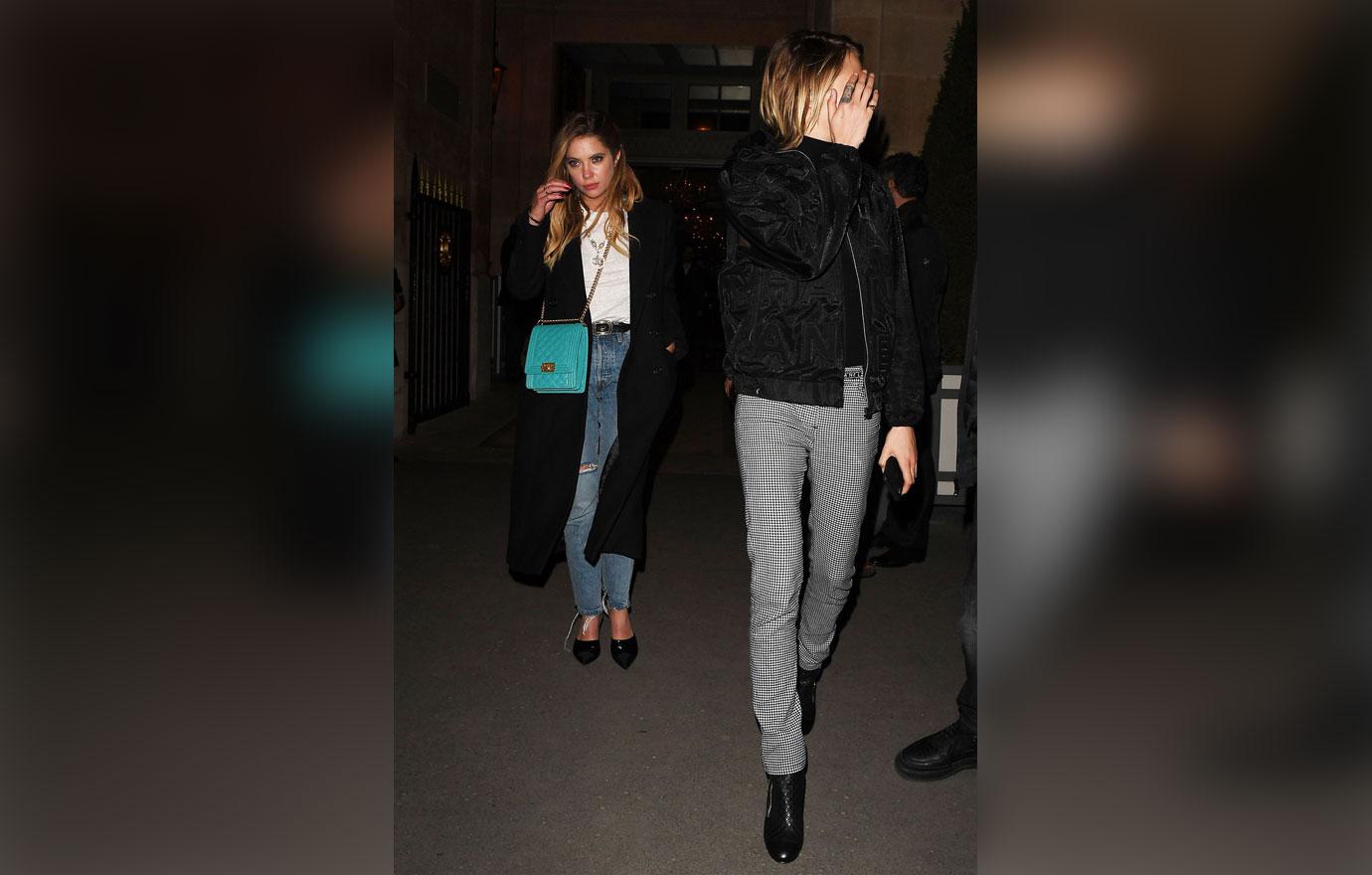 On Ashley's actual birthday, which was on Wednesday, December 18, Cara shared a heartfelt tribute to her girlfriend on Instagram.
Article continues below advertisement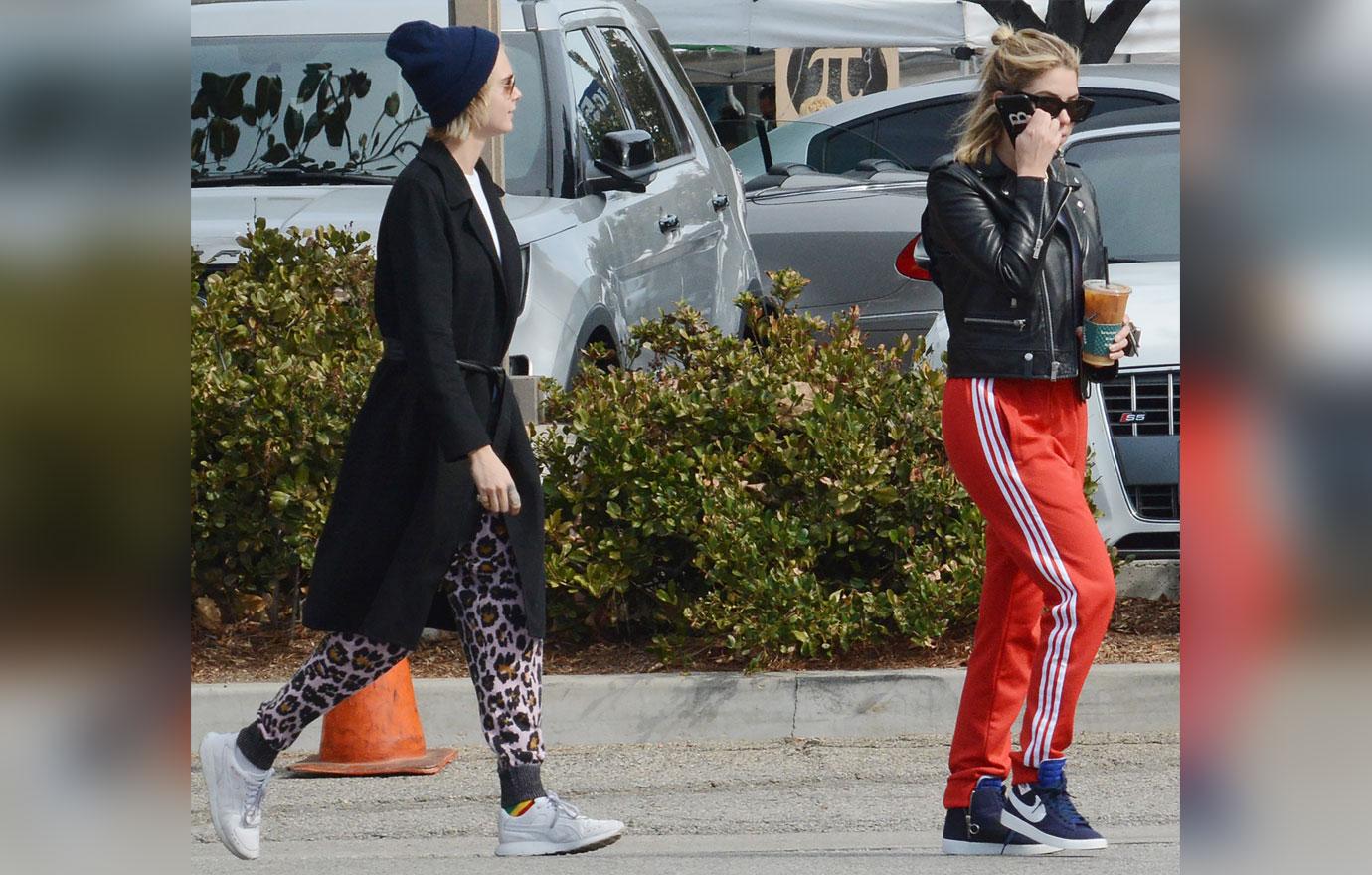 In the post, the English actress wrote, "Happy birthday @ashleybenson. There is so much I could say but something I love and cherish most about us is that I don't need to because YOU KNOW and that's all that matters. It's you and me which is my favorite. My safe place. You let me be silly, you let me be wild, you keep me free, secure and curious."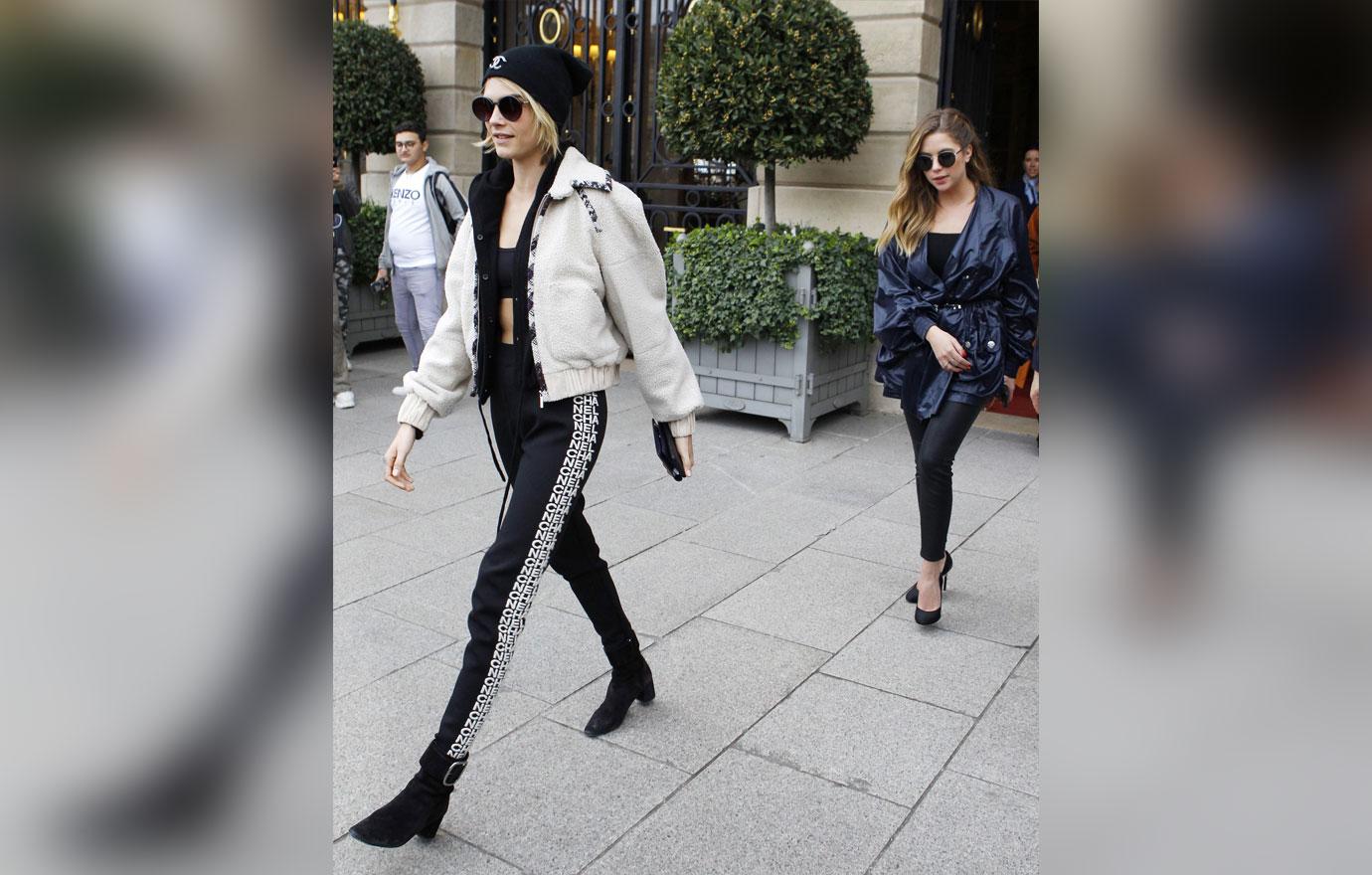 Cara continued, "I feel like I've known you my entire life and I am so proud of watching you grow into the woman that you always dreamt of being. I love you beyond words my sprinkles, choonchi, andle face, grumpy ass, sweet cheeks, never boring, buttmunch, Benson."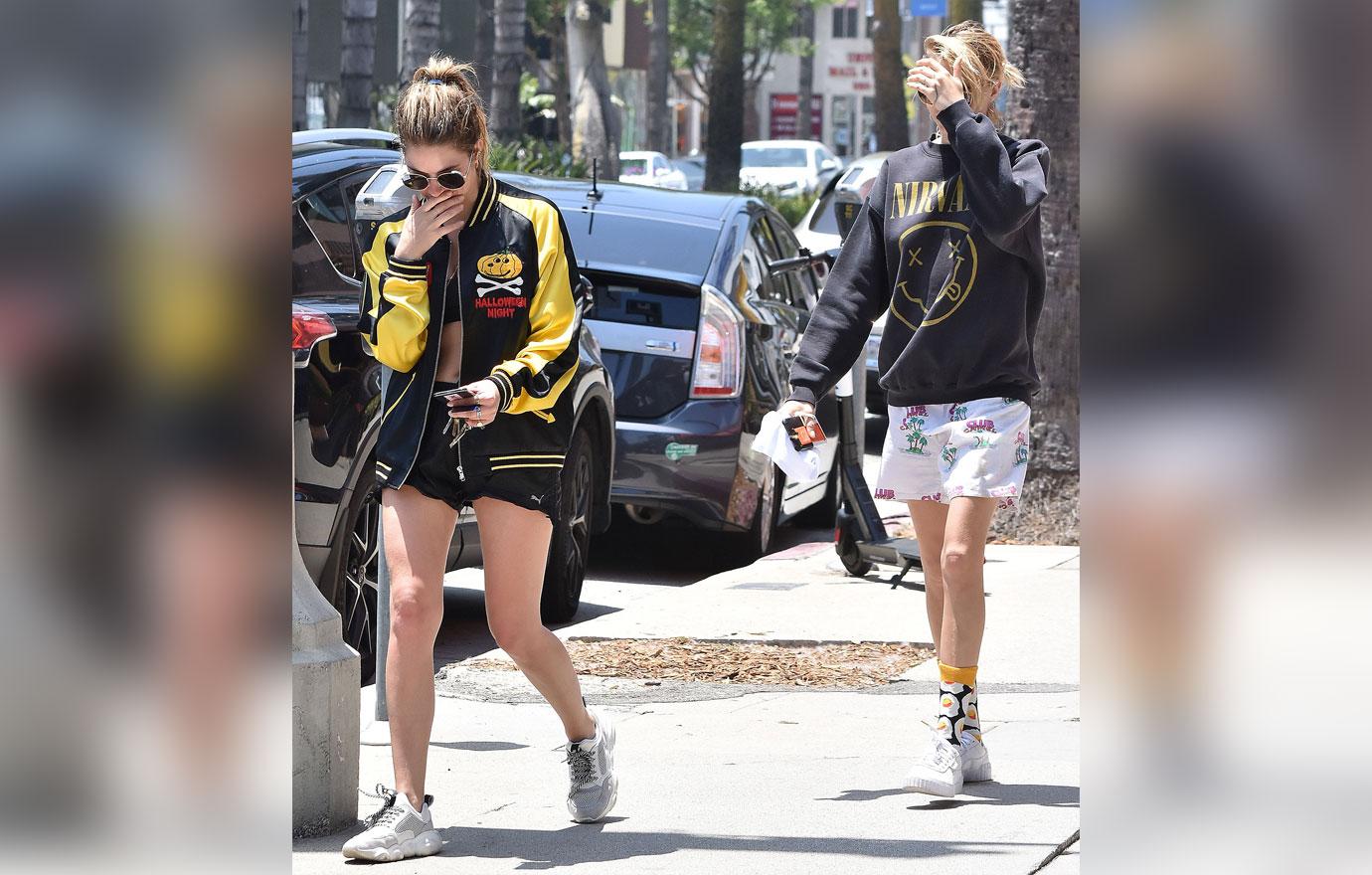 This message came after Cara tweeted and deleted a post that stated the two had split. "Me and Ashley broke up," the tweet read. The shocking tweet took fans by surprise and many speculated that the model's account had been hacked. Since the incident, neither Ashley nor Cara have issued a statement on the matter.
What do you think of Cara's surprise trip? Sound off in the comments.