PHOTOS
Why Carrie Underwood Has Been Out Of The Spotlight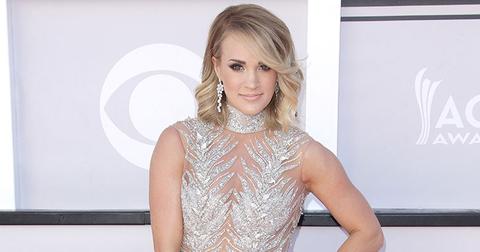 Ever since revealing that she took a terrible fall outside her home that left her unrecognizable in November, Carrie Underwood has been virtually hiding from her fans and out of the spotlight. Social media selfies of her have been strategically hidden behind a scarf or another item. Her prolonged absence has left many of her fans impatient, and they've even called her out about it. But now, Life & Style has exclusively reported that all the singer's escape from the public eye has been for a VERY happy reason. Click through for more!
Article continues below advertisement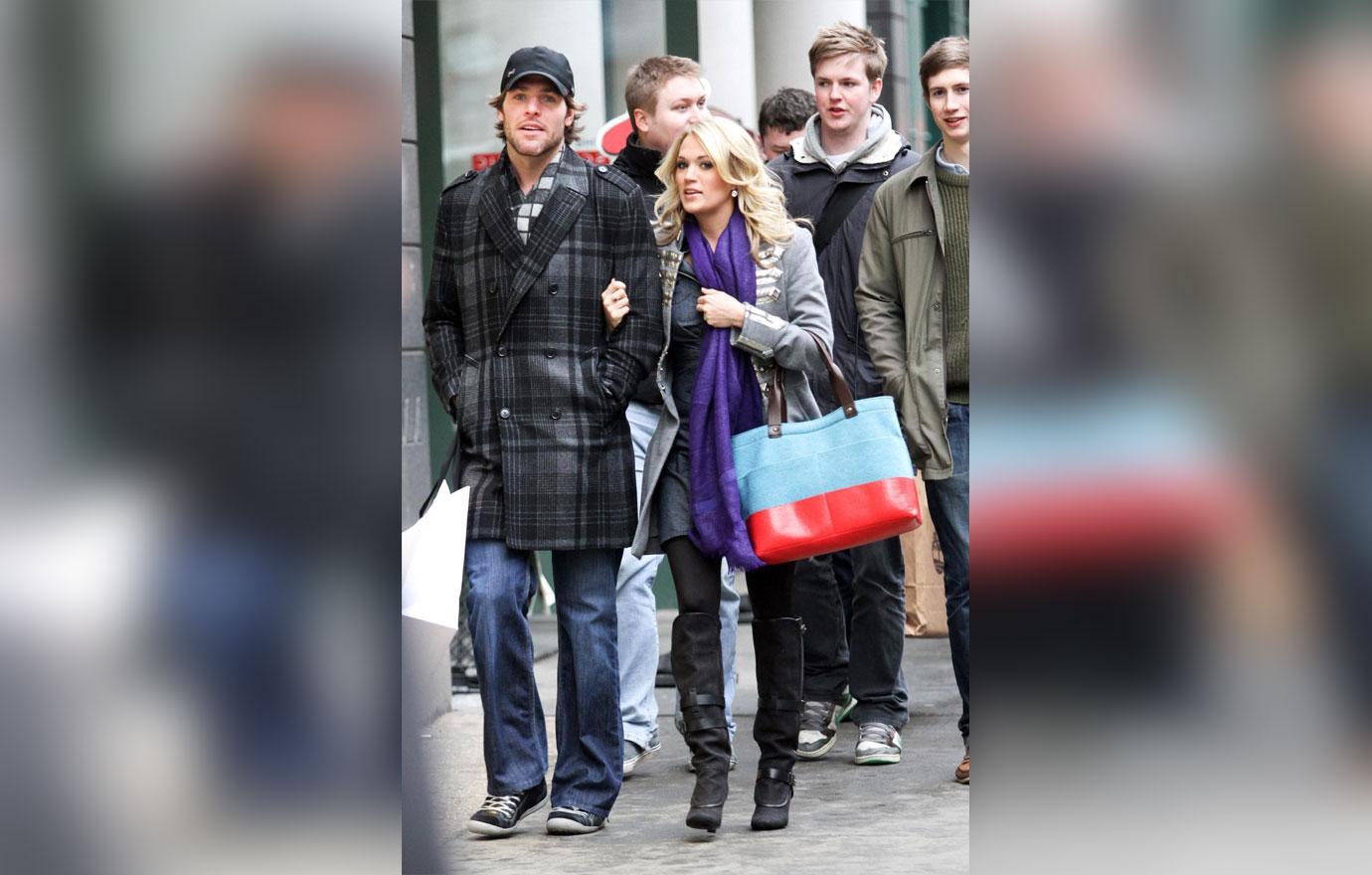 According to Life & Style, Carrie and her husband Mike Fisher have been trying for a baby! Even her friends have thought so. One told the magazine, "Fans think Carrie is pregnant and the buzz is that she's expecting twins." Twins!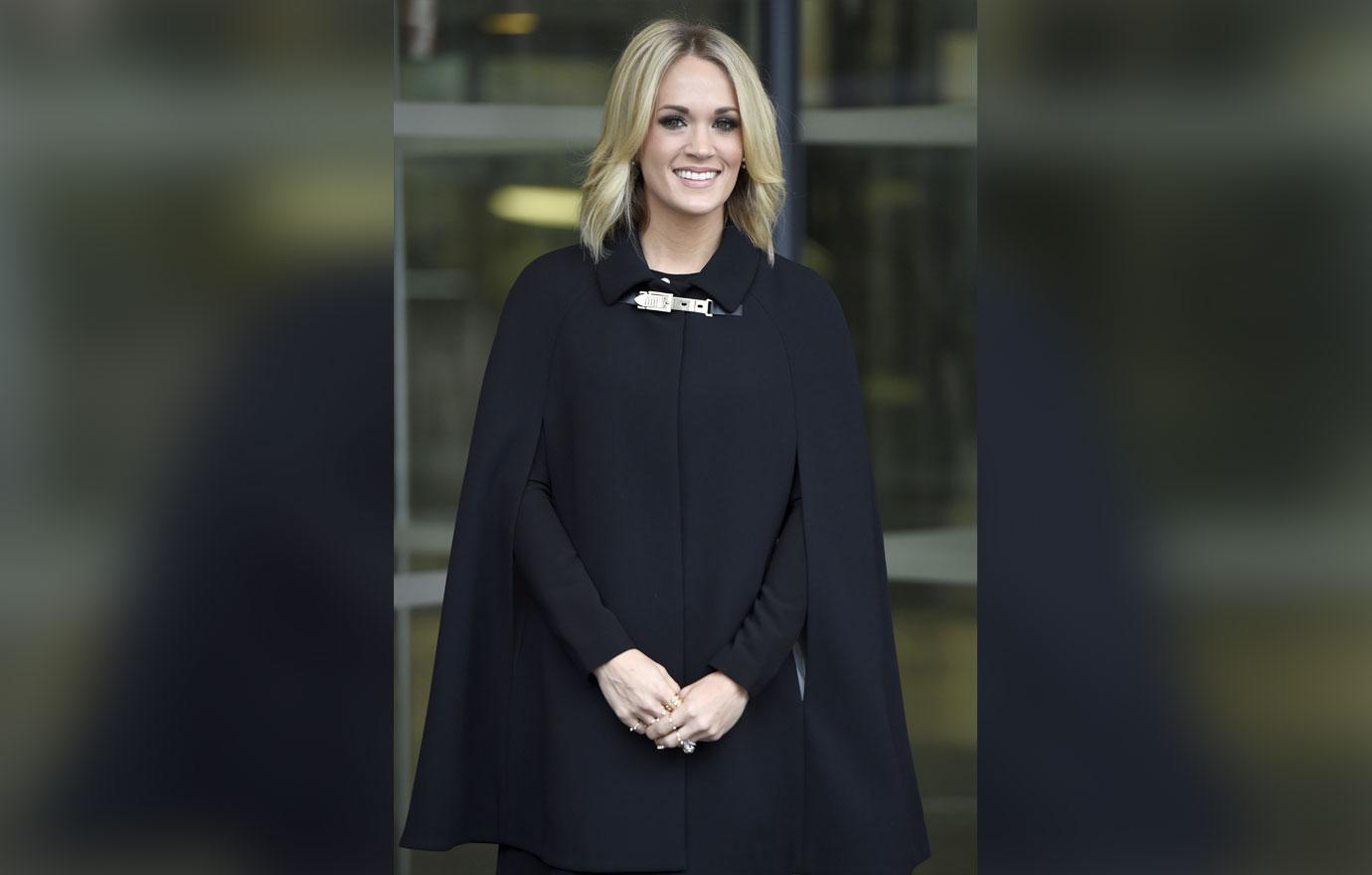 They claimed it's been quite obvious: "She's eating far more than she ever did last time she was pregnant and craving foods like dark chocolate and Subway veggie sandwiches. Carrie's also been scaling back on sessions with her personal trainer."
Article continues below advertisement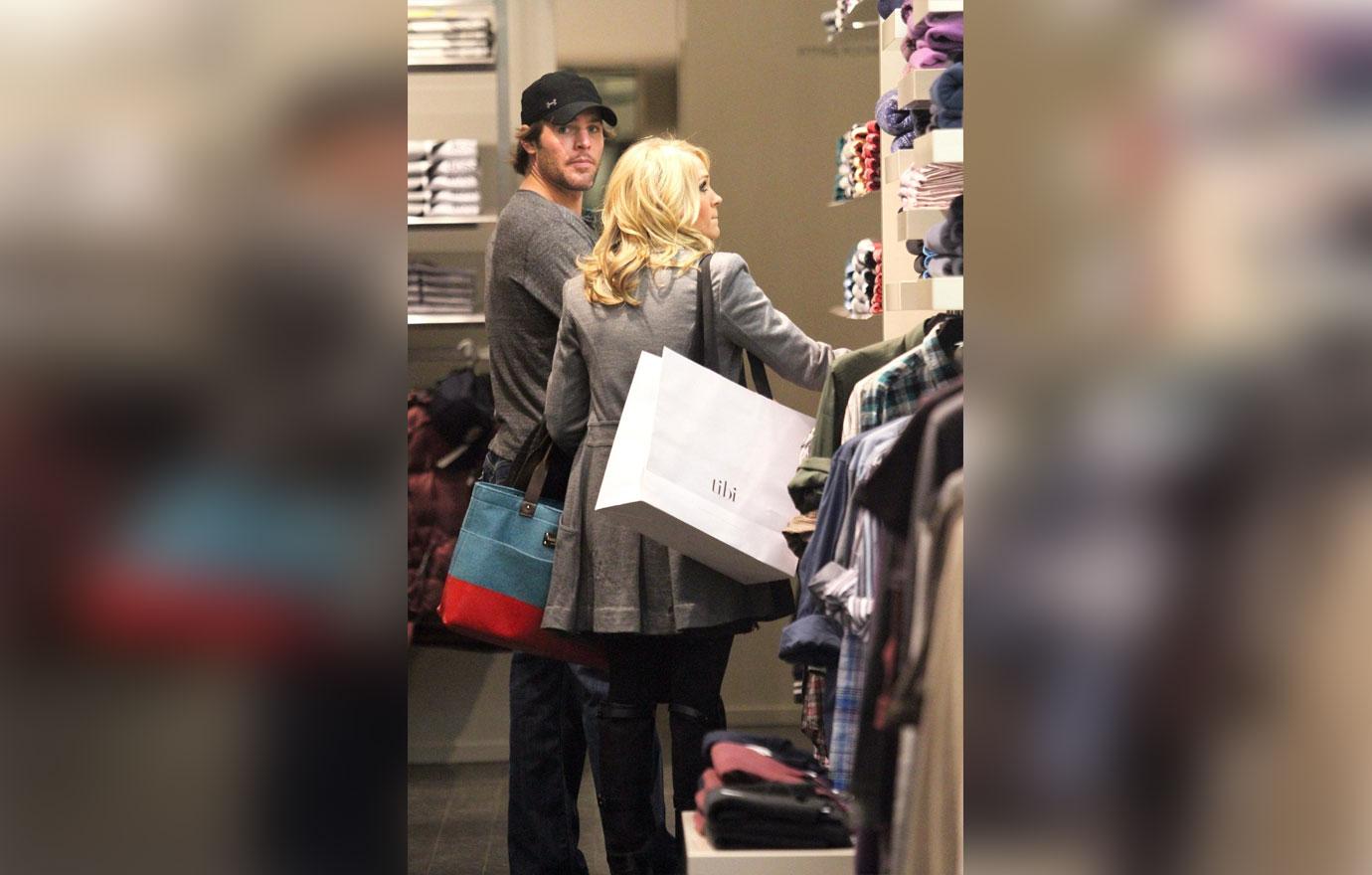 The source also claimed that the couple has already thought of baby names. "They're leaning more toward Biblical names like they did with Isaiah. Frontrunners are Caleb and Daniel for boys and Faith and Rachel for girls."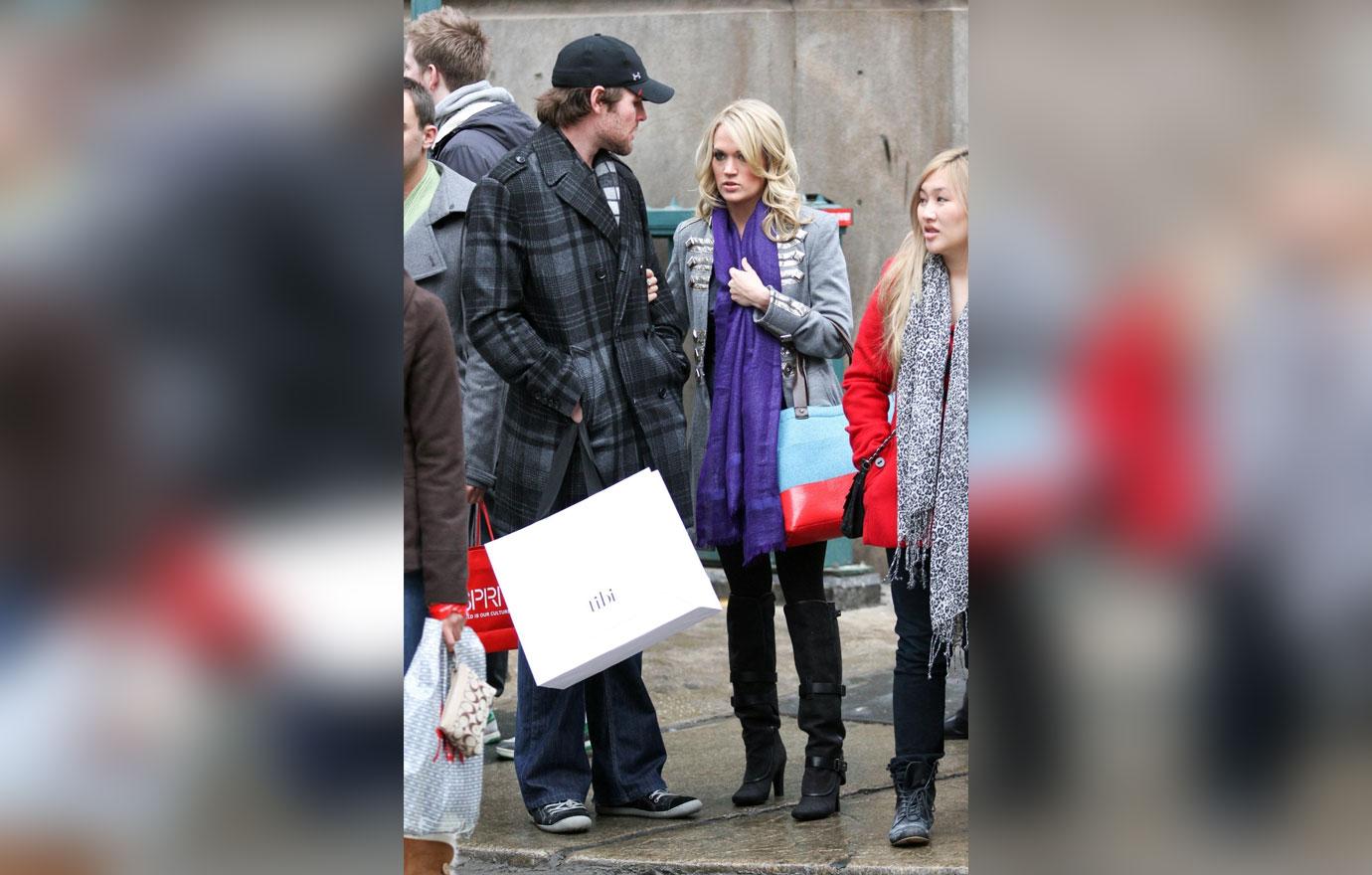 This came just weeks after Carrie shut down rumors that she and Mike were having marital problems. "Friends feared they were close to splitting. Their differing personalities, interests, and schedules really took a toll on their marriage," the insider claimed.
Article continues below advertisement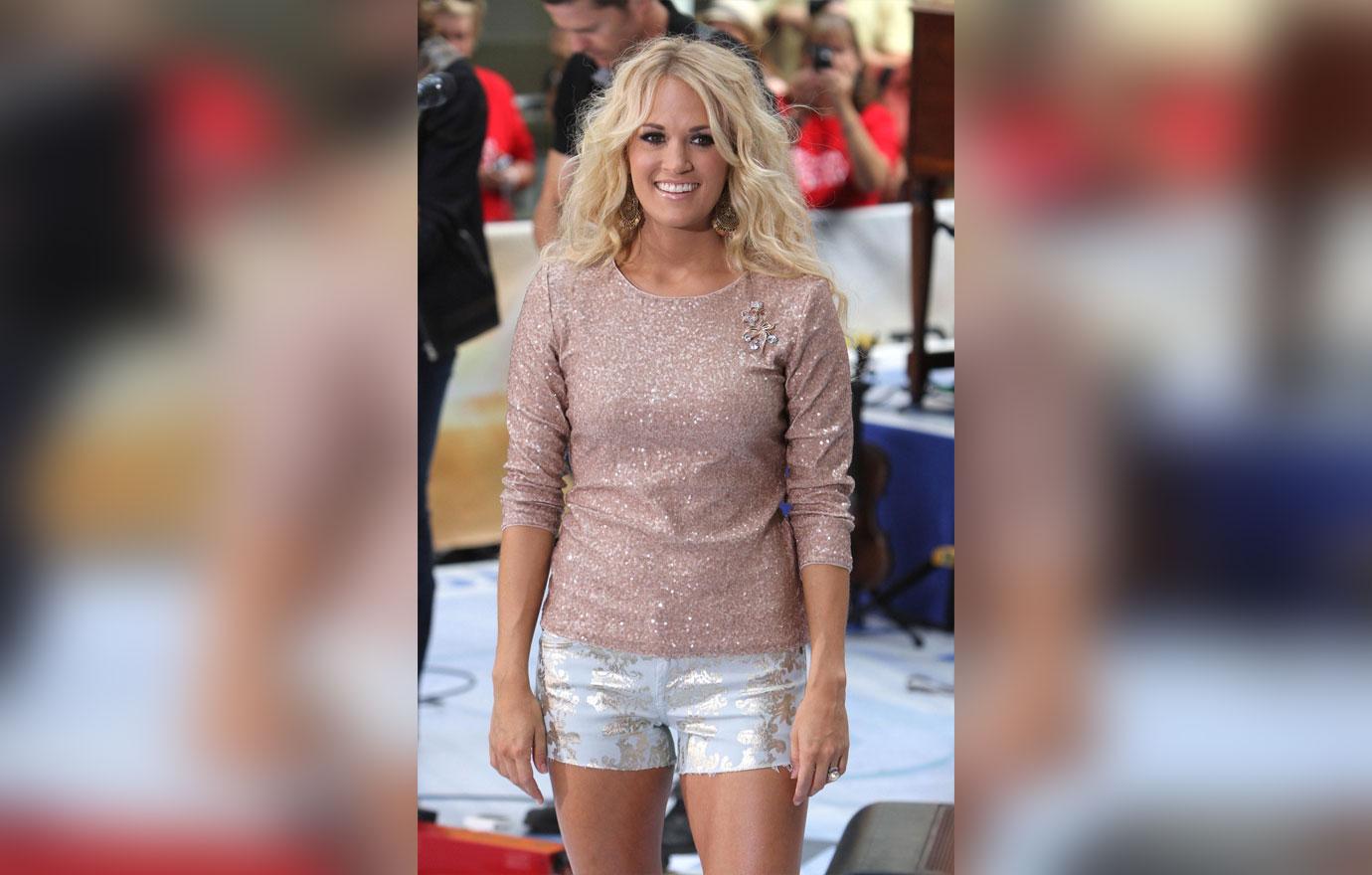 But they told the magazine that two are better than ever: "Faith-based marriage counseling and dedicating quality time to each other has brought them back from the breaking point. Now the idea of having more children has brought them closer together than ever. Carrie doesn't think the timing could be more perfect for twins."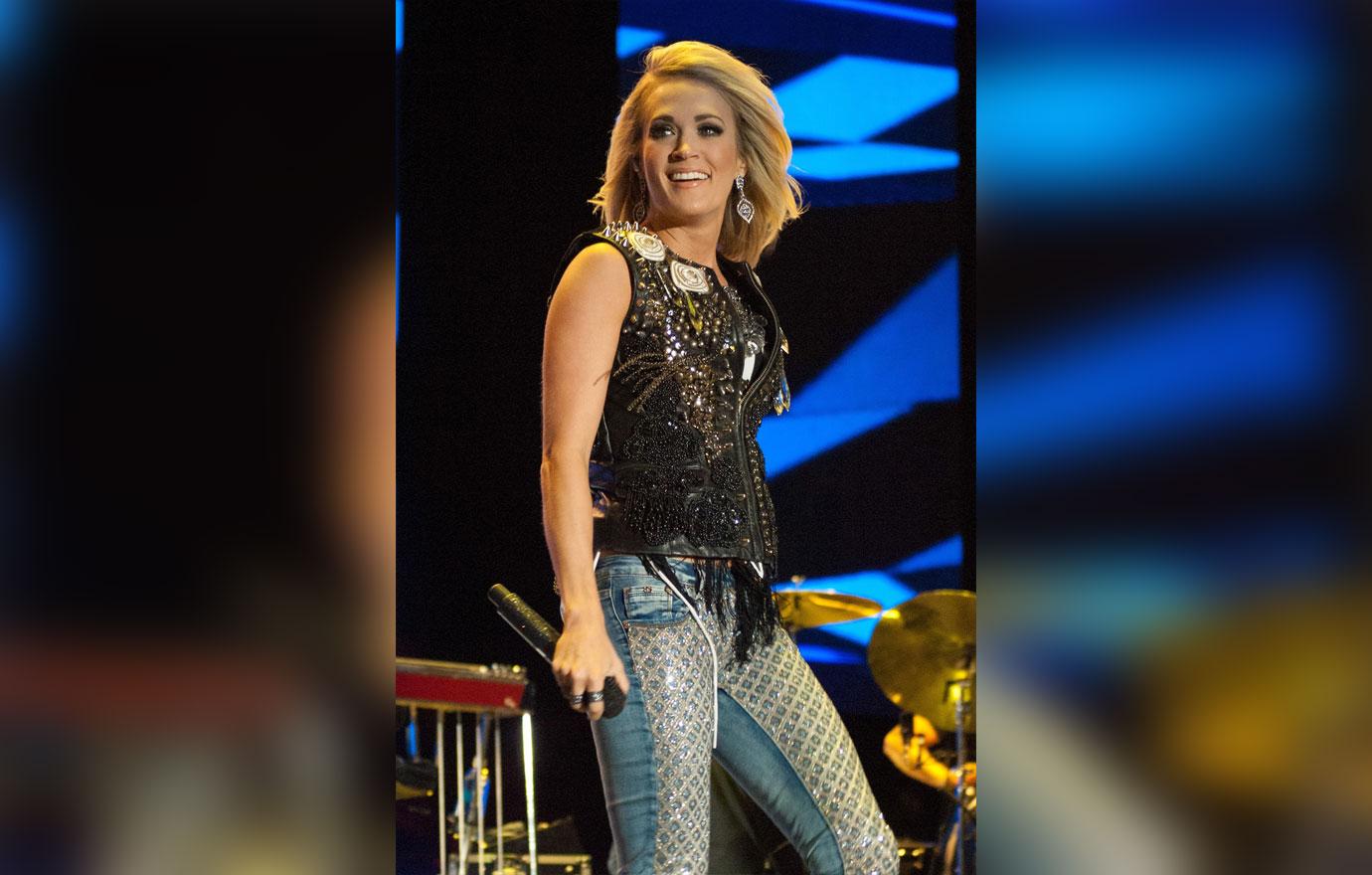 The pal continued, "If you know Carrie at all, she's been wanting at least two more kids since she had Isaiah in 2015. Twins would be music to their ears!"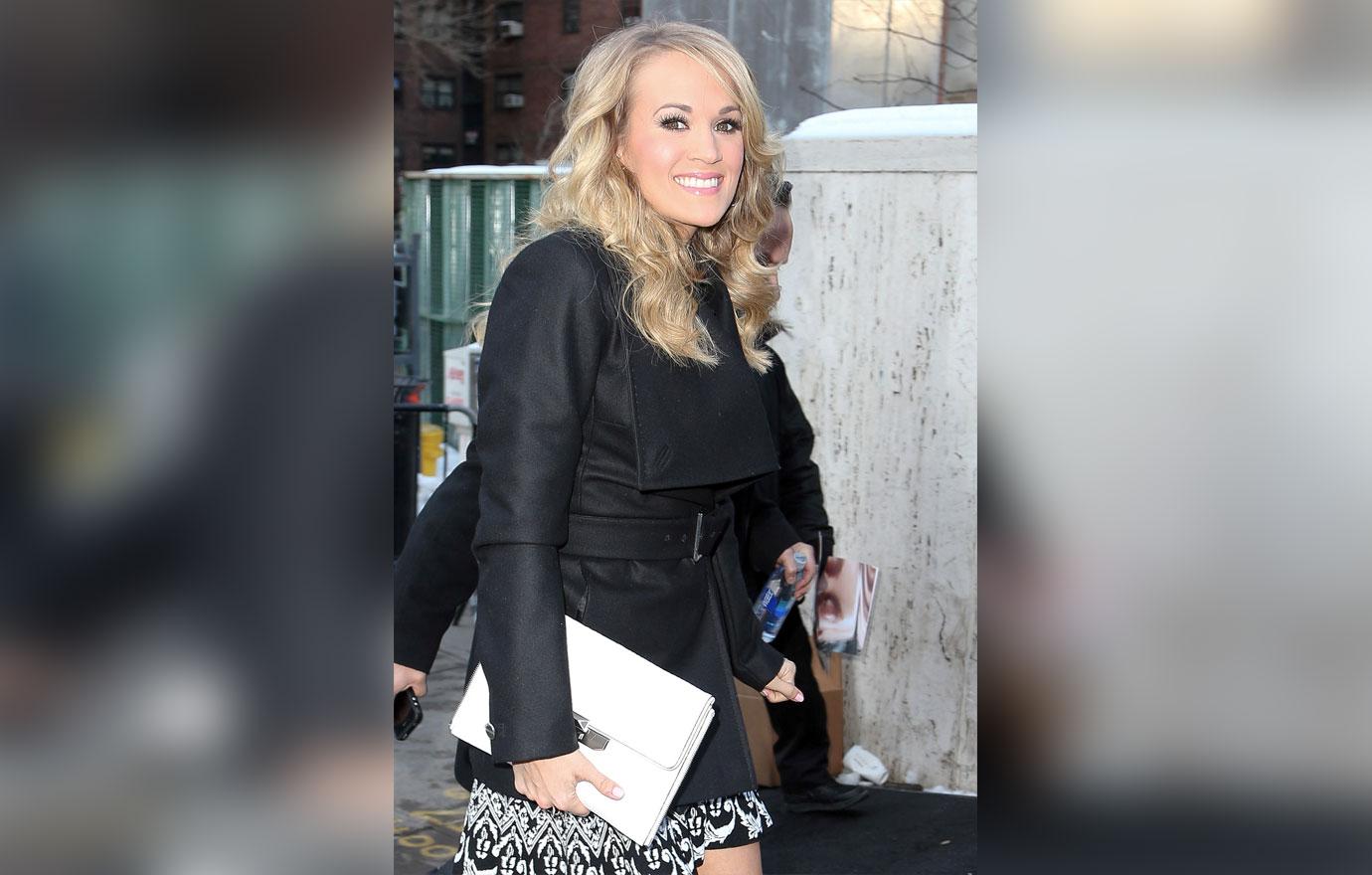 Do you think pregnancy is the reason Carrie has been out of the public eye? Sound off in the comment section!