PHOTOS
Empire's Jussie Smollett Comes Out On The Ellen DeGeneres Show! Find Out How Other Celebrities Came Out As Gay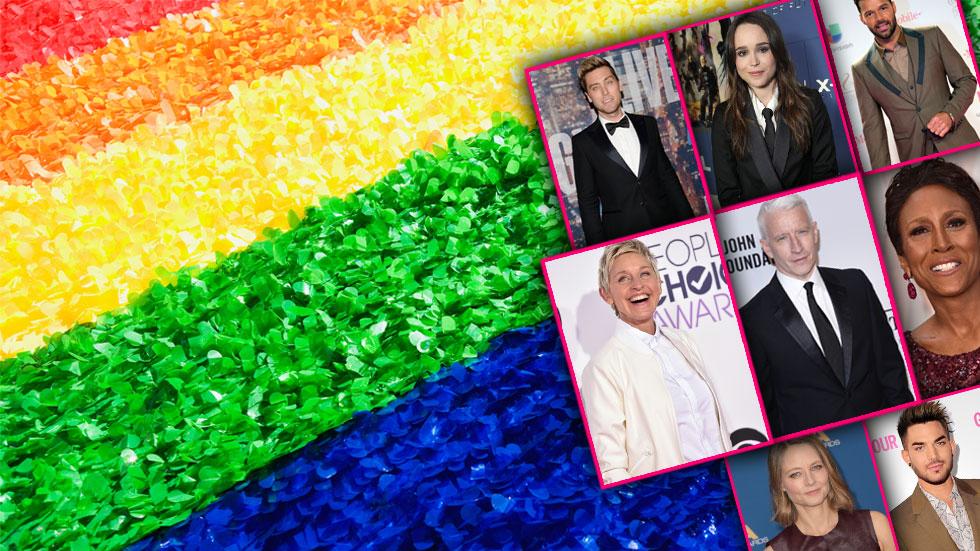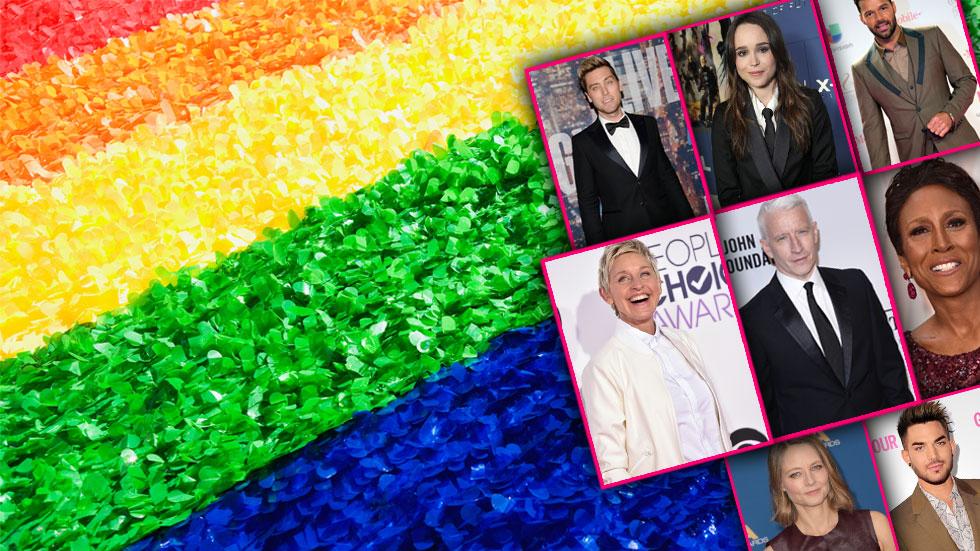 From Lance Bass to Jodie Foster, more and more celebrities are opening up about their sexuality – making the stigma of homosexuality a thing of the past! Here, check out 15 celebrities who have come out as gay.
Article continues below advertisement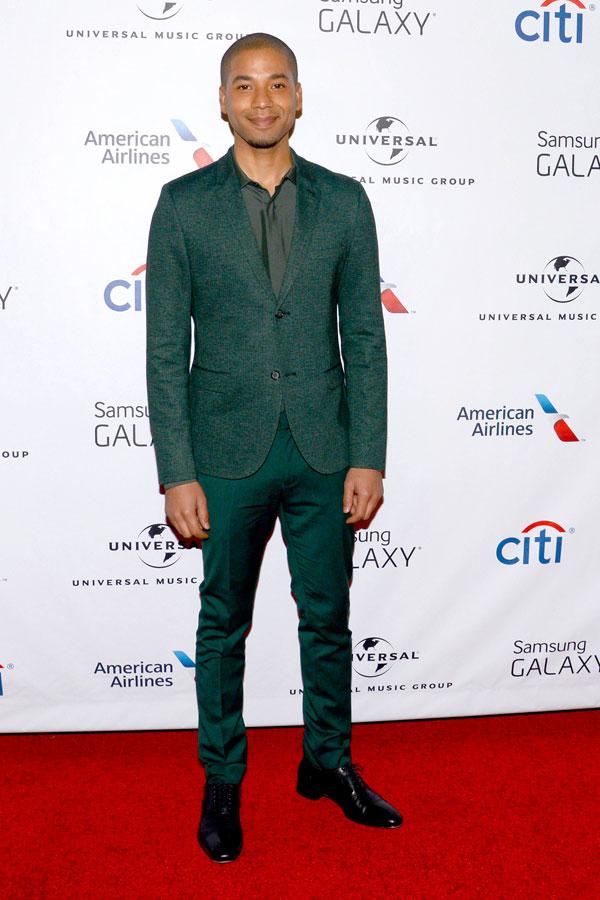 Jussie Smollett opened up about his sexuality during a sit-down interview with Ellen DeGeneres. "It was really important to me to make sure that it got across that there is no closet," the Empire star said. "There's never been a closet that I've been in. I don't own a closet, I got a dresser, but I don't have a closet… I have a home and that is my responsibility to protect that home."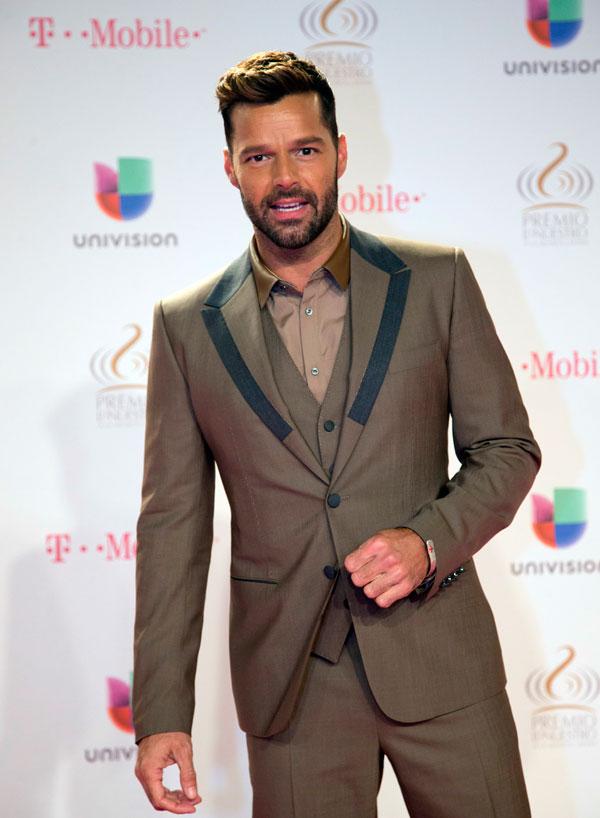 Ricky Martin put years of homosexuality rumors to rest when he announced on his website, "I am proud to say that I am a fortunate homosexual man. I am very blessed to be who I am."
Article continues below advertisement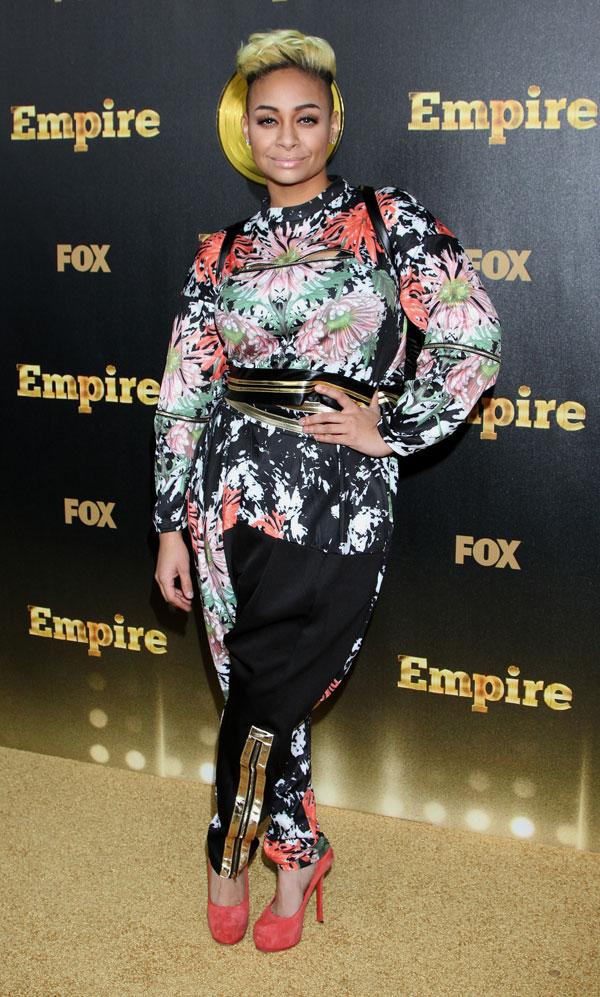 Raven-Symone turned to Twitter in 2013 to subtly open up about her sexual preference. "I can finally get married! Yay government! So proud of you," she said in response to the legalization of gay marriage.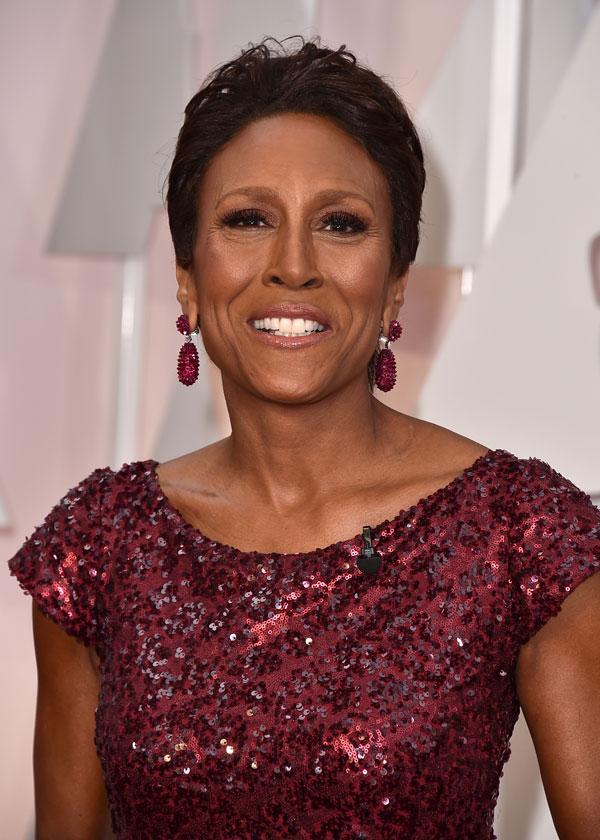 But Raven wasn't the only one to share the news via social media! Robin Roberts opened up to her fans on Facebook with a post to celebrate the Good Morning America anchor's successful bone marrow transplant. "At this moment I am at peace and filled with joy and gratitude," she posted. "I am grateful to God, my doctors and nurses for my restored good health. I am grateful for my sister, Sally-Ann, for being my donor and giving me the gift of life. I am grateful for my entire family, my long time girlfriend, Amber, and friends as we prepare to celebrate a glorious new year together."
Article continues below advertisement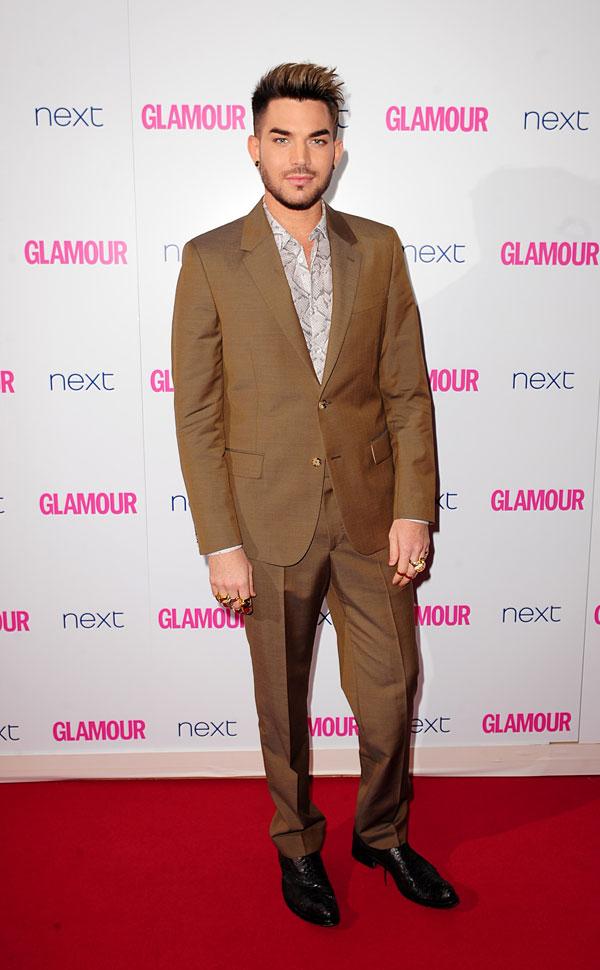 Adam Lambert revealed his sexuality during a 2009 interview with Rolling Stone. "I don't think it should be a surprise for anyone to hear that I'm gay," he said. "I've been living in Los Angeles for eight years as a gay man."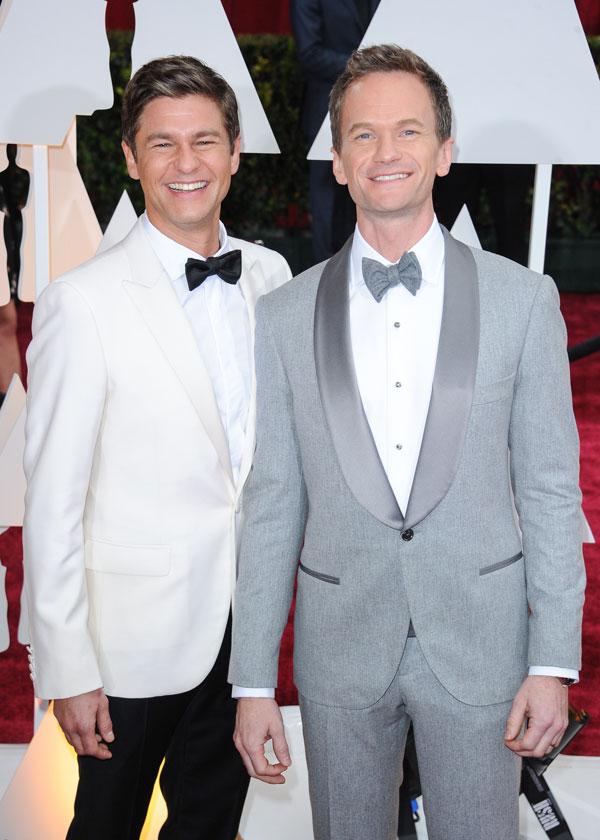 How I Met Your Mother's playboy Neil Patrick Harris dished to People in 2006 that he is gay. "I am happy to dispel any rumors or misconceptions and am quite proud to say that I am a very content gay man living my life to the fullest," she said.
Article continues below advertisement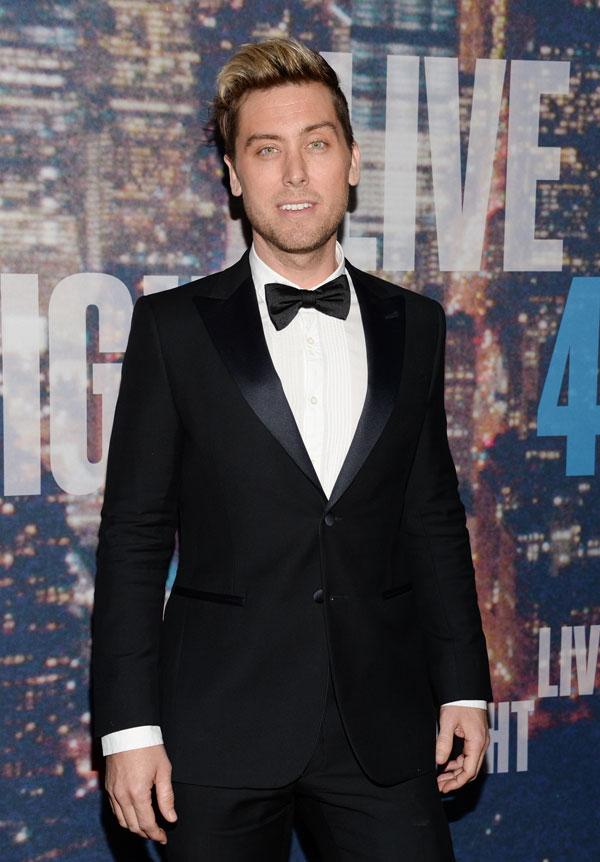 Lance revealed to People magazine in a 2006 interview that he's gay. "I knew that I was in this popular band and I had four other guys' careers in my hand, and I knew that if I ever acted on it or even said (that I was gay), it would overpower everything," he explained.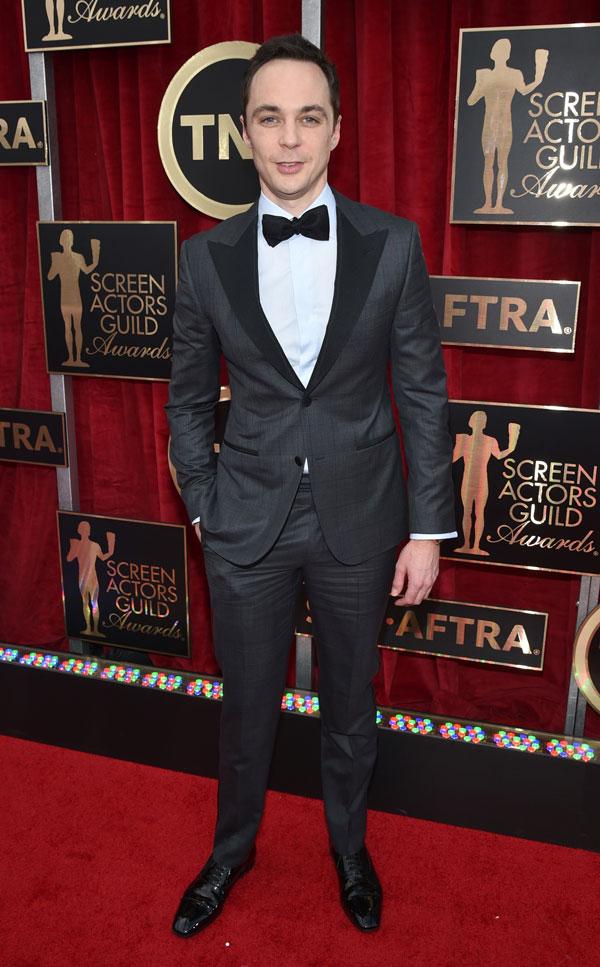 It wasn't a surprise when Jim Parsons opened up about his sexuality in a 2012 interview with the New York Times, as the Big Bang Theory actor has been spotted with his longtime partner at award shows and events.
Article continues below advertisement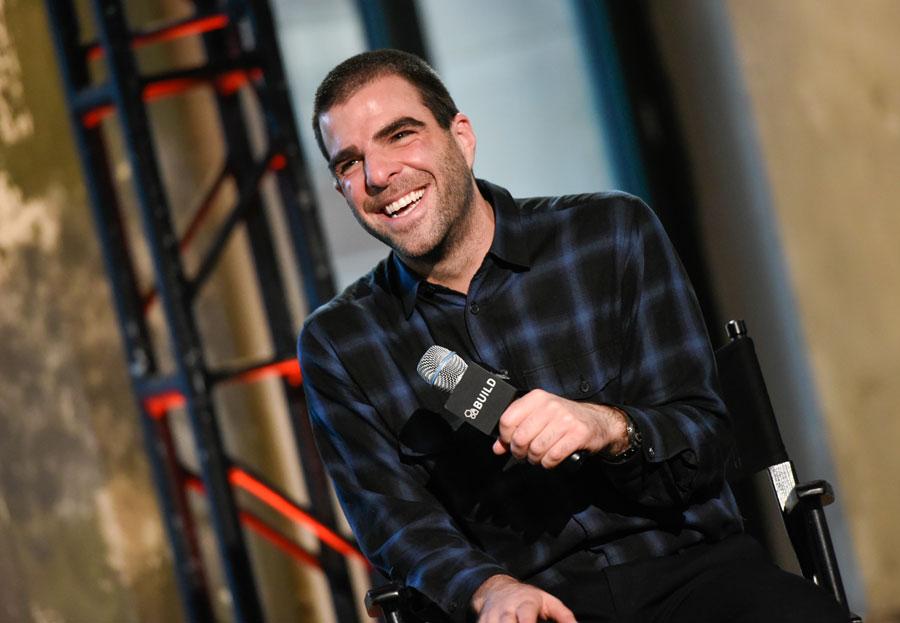 Zachary Quinto was inspired to come out after his run in the revival of Angeles in America, in which he plays a man who leaves his boyfriend with AIDS. "As a gay man, it made me feel like there's still so much work to be done, and there's still so many things that need to be looked at and addressed," he told the magazine.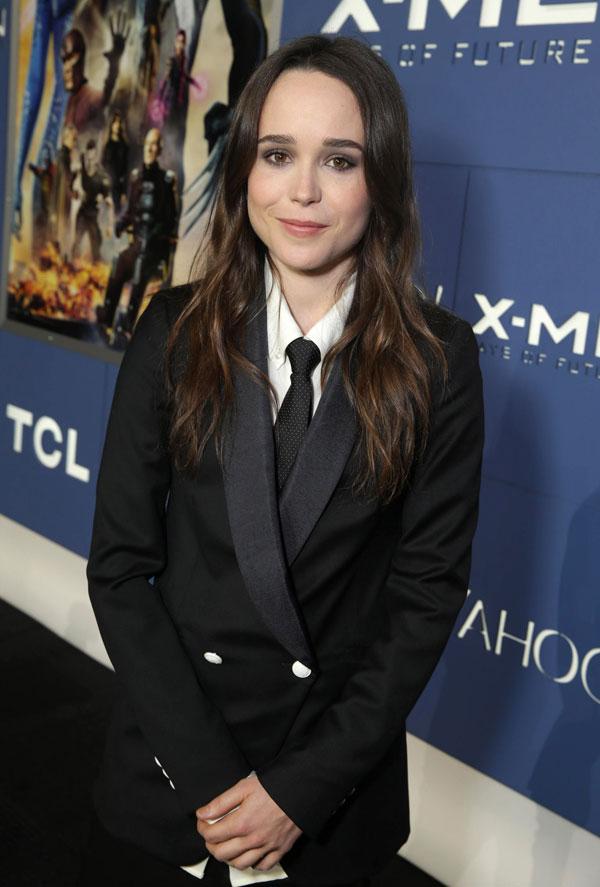 Ellen Page rose to stardom with her 2007 hit Juno, but it took her years to open up about her sexuality. She told the audience during a Time to Thrive conference, which supports LGBT youth, "I'm here today because I am gay. And because maybe I can make a difference. To help others have an easier and more hopeful time."
Article continues below advertisement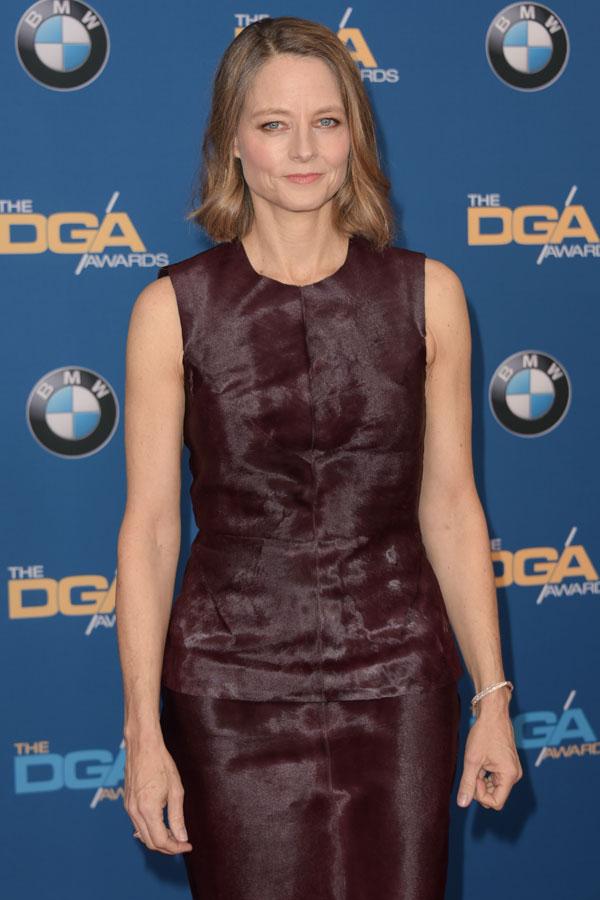 As Jodie accepted the Cecil B. DeMille Award for Lifetime Achievement, she used the opportunity to set the record straight on her sexuality. "I did my coming out a thousand years ago back in the stone age, in those quaint days when a fragile young girl would open up to trusted friends and family... Now I'm told every celebrity is expected to share the details of their private life with a reality show," she said.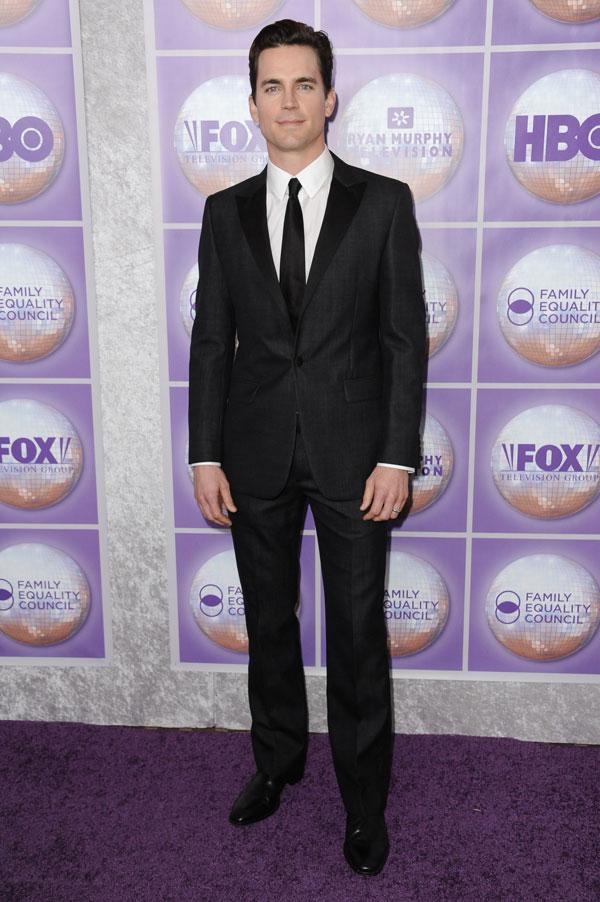 Matt Bomer revealed his sexual preference while accepting an award at the Desert AIDS Project's Steve Chase Humanitarian Awards. "I'd really especially like to thank my beautiful family: Simon, Kit, Walker, Henry," he said. "Thank you for teaching me what unconditional love is. You will always be my proudest accomplishment. God bless you."
Article continues below advertisement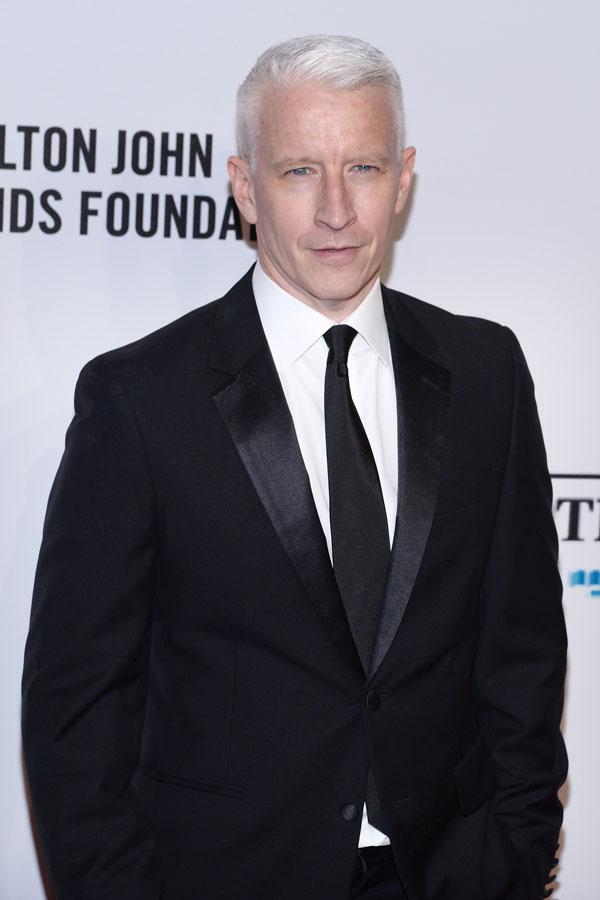 Anderson Cooper confessed that he is gay during an email to a friend at The Daily Beast, which he let him publish. "The fact is, I'm gay, always have been, always will be," he wrote.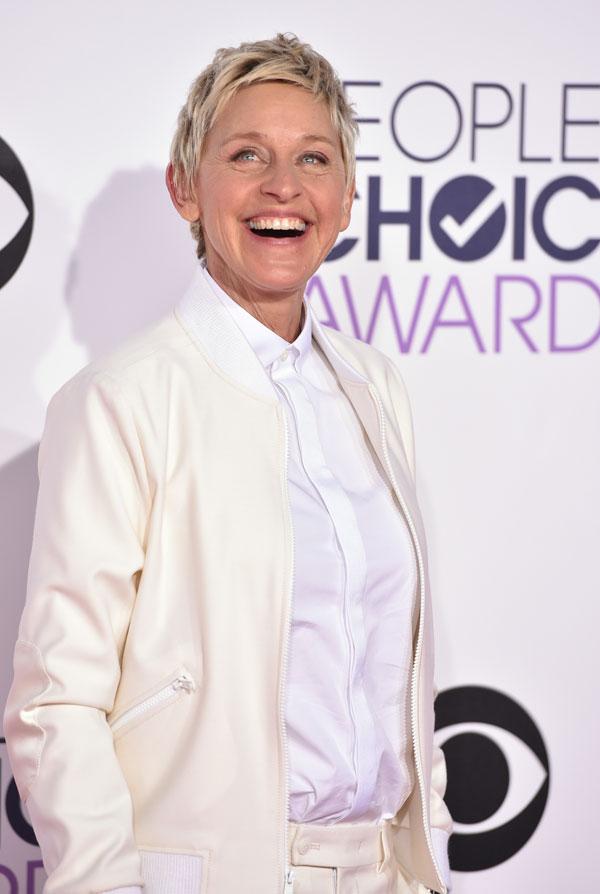 Ellen's character on Ellen came out at the same time she opened up about her sexuality on the cover of Time magazine.