PHOTOS
Celebrities Who Have Stayed With Cheaters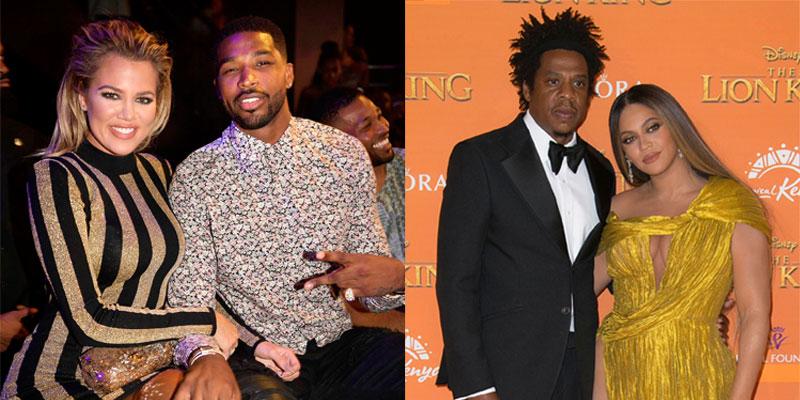 There are some celebs who will stand by their partners through thick and thin — even when they've cheated. From Beyoncé to Khloe Kardashian to Cardi B, here are just a few of the celebs who've stuck with their significant others despite infidelity and why they made that difficult choice.
Article continues below advertisement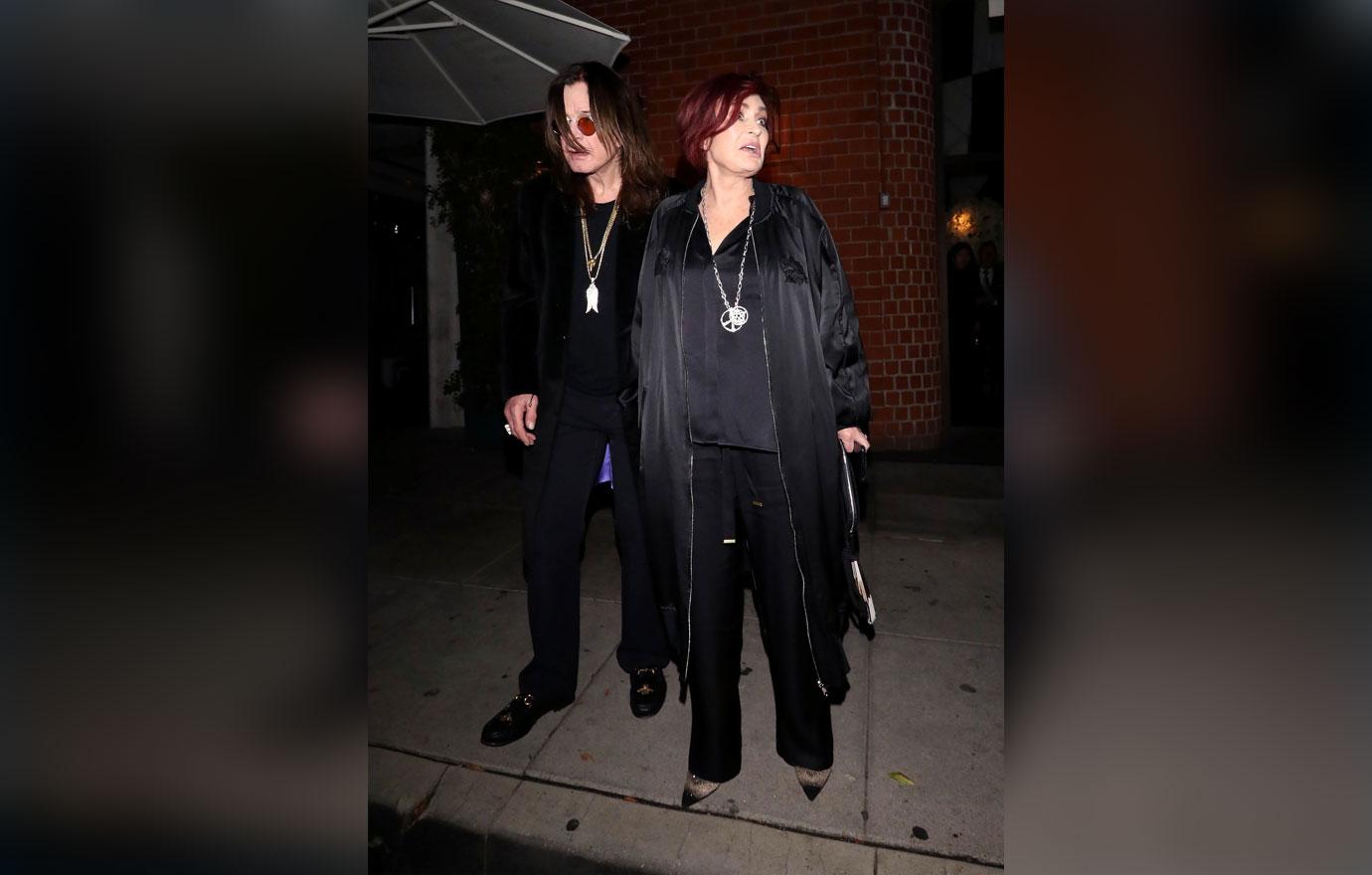 Sharon Osbourne has stayed with rocker husband Ozzy even after he cheated on her with his hairstylist. The two reunited after Ozzy got help for sex addiction. "I forgive," Sharon said. "It's going to take a long time to trust, but...I just can't think of my life without him."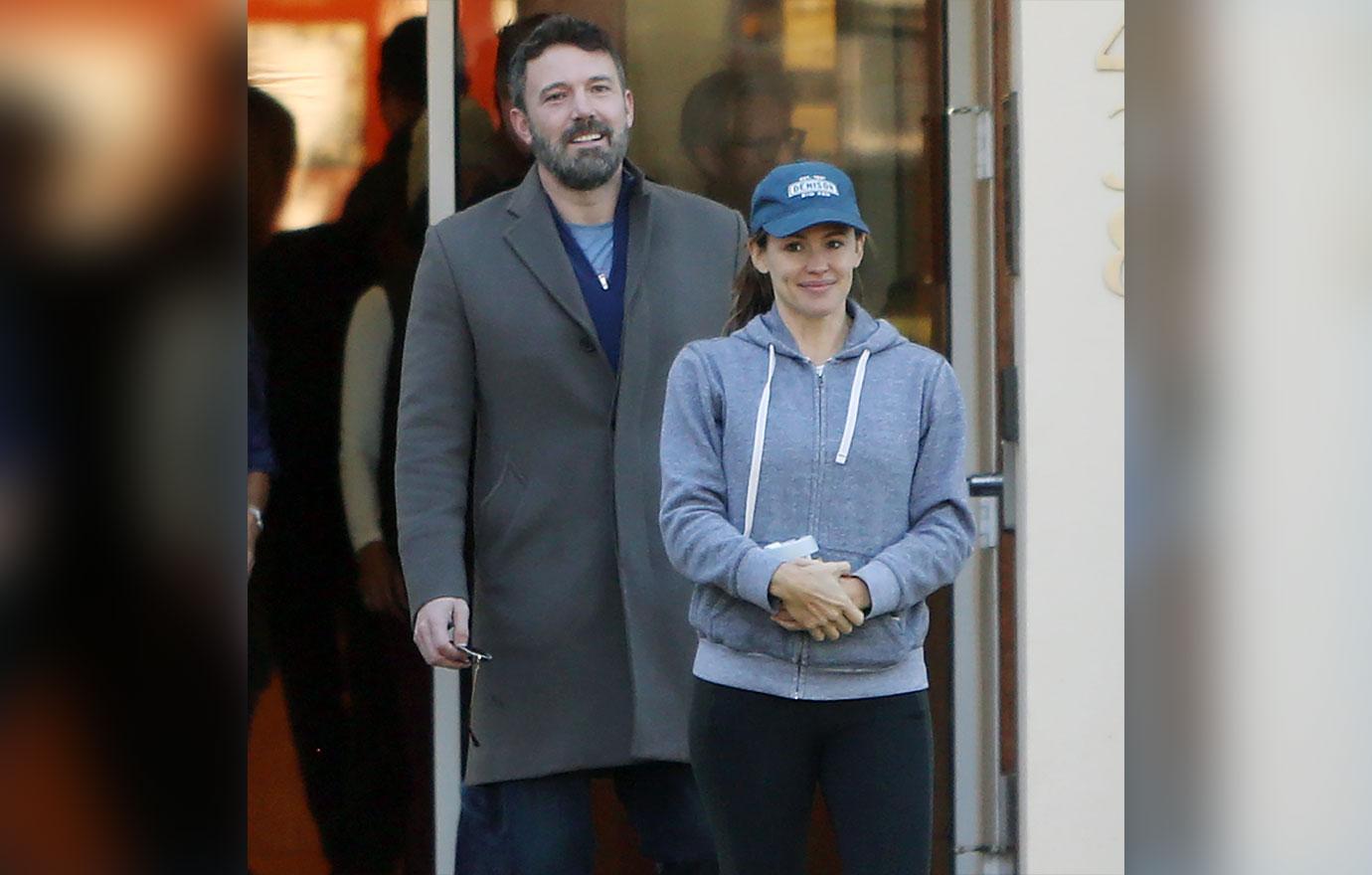 Now-divorced couple Jennifer Garner and Ben Affleck stayed together after the actor and director was rumored to be having an affair with their children's nanny and his ex-girlfriend Lindsay Shookus."I didn't marry the big fat movie star; I married him," Jennifer explained a year after their split. "And I'd go back and remake that decision. You can't have these three babies and so much of what we had. He's the love of my life. What am I going to do about that?" Ben and Lindsay then split in April 2019.
Article continues below advertisement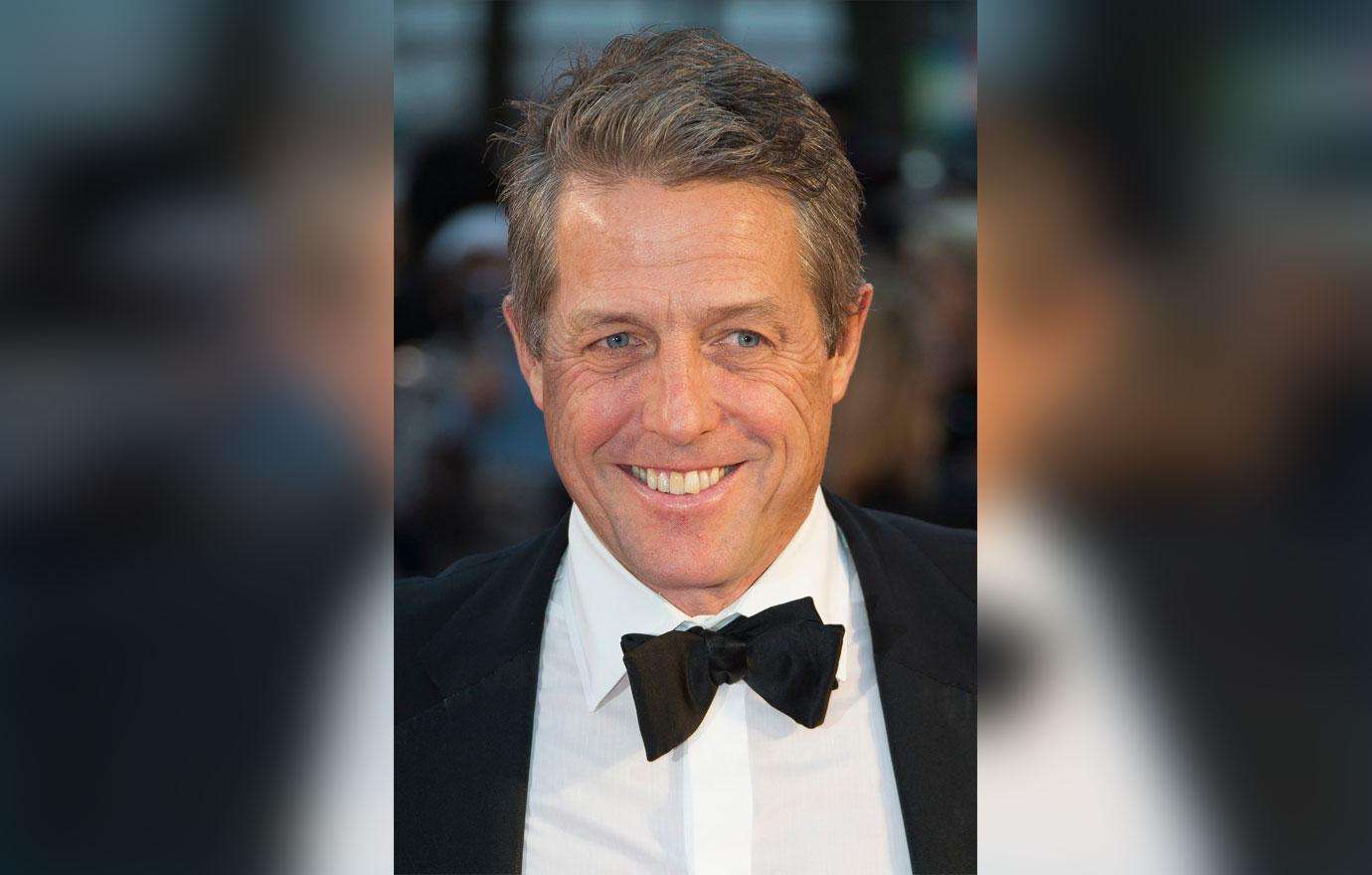 Hugh Grant was busted with a sex worker named Divine Brown in 1995. "I was just an idiot," he later admitted. "I didn't try to say, 'I've got this psychological problem.' I just said, 'I did it.'" The public eventually forgave him after a heartfelt apology on The Tonight Show with Jay Leno and so did his girlfriend, Elizabeth Hurley. The two were together until 2000.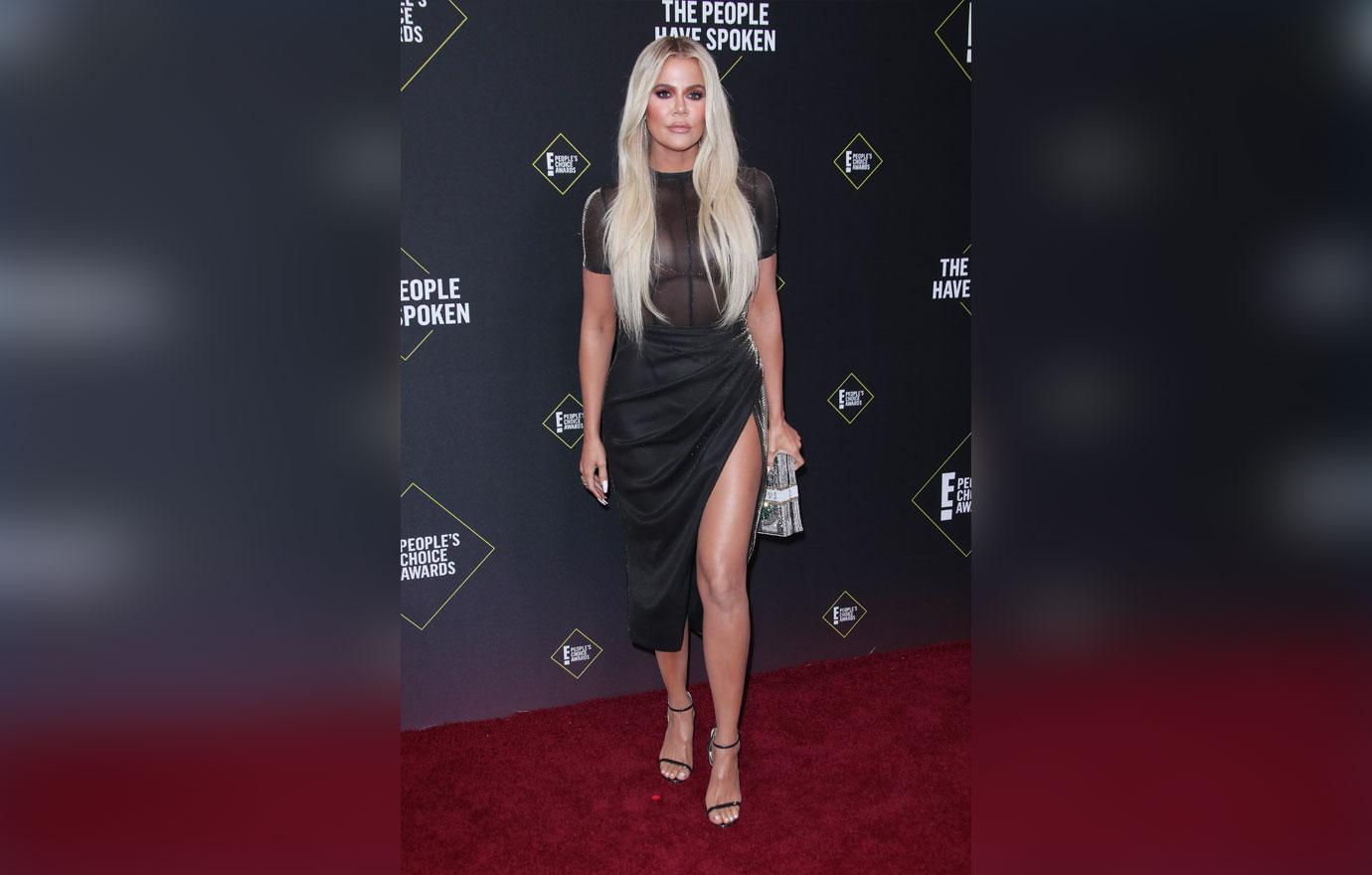 Most recently, Khloé Kardashian has decided to stand by her man's side despite the fact that he cheated on her with multiple women while she was pregnant. Clinical psychologist Dr. Michelle Golland told OK! that the Good American CEO might be in denial. "The fact that she is now a mom, that's all that matters," she explained. "But the grief, betrayal, and humiliation is going to hit her at some point." However, Khloe and Tristan split in 2019 after news surfaced he cheated on her for a second time with sister Kylie Jenner's ex-BFF Jordyn Woods.
Article continues below advertisement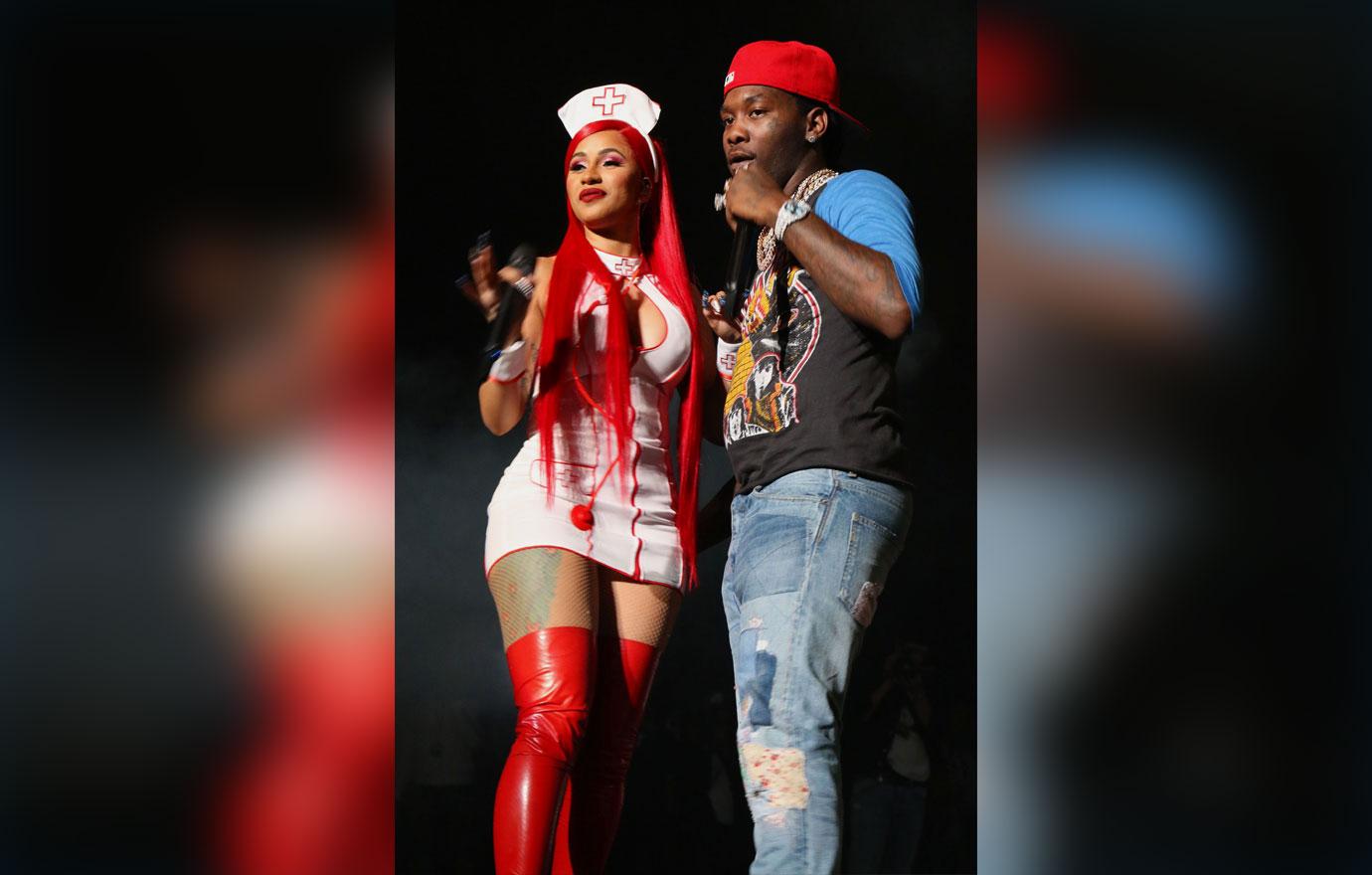 Cardi B gave birth to Offset's child in July 2018, stayed with her husband even though he was caught cheating on her when photos of him and another woman came out after his iCloud was hacked. Cardi had no time for the haters and wanted to work things out with Offset. "It's like everybody is coming down my neck like, 'Why are you not leaving him? You have low self-esteem.' I don't have low self-esteem... I know I look good," she said at the time. "But I want to work out my sh*t with my man, and I don't got to explain why."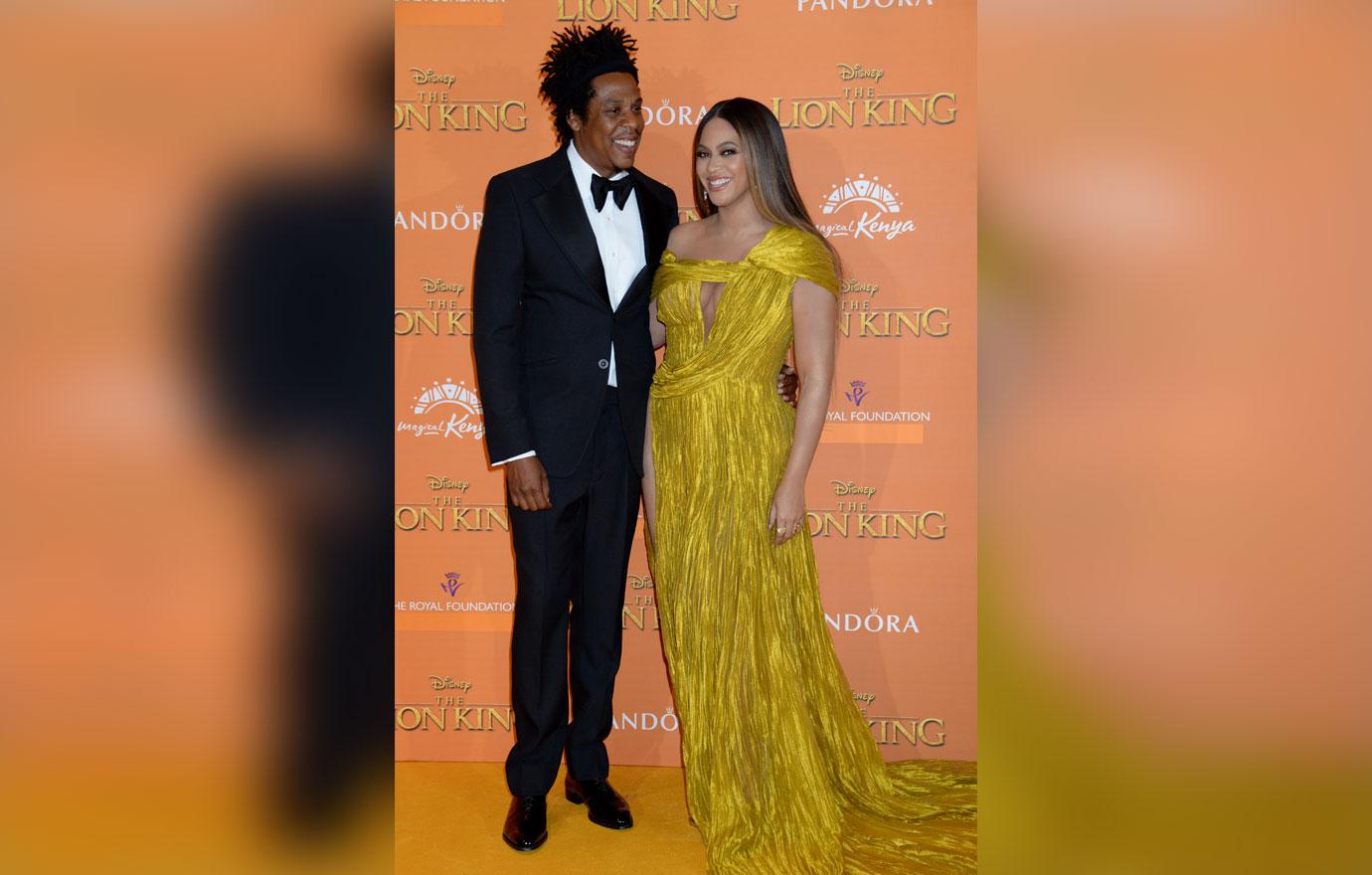 Even Beyoncé decided to remain in her relationship after finding out Jay-Z was unfaithful. She even created a whole album about it, Lemonade, in which she references the rapper's girlfriend as "Becky with the good hair." When discussing their relationship, Jay said of Bey, "That's my soulmate. It's the person I love... for us, we chose to fight for our love, for our family, to give our kids a different outcome, to break that cycle."
Article continues below advertisement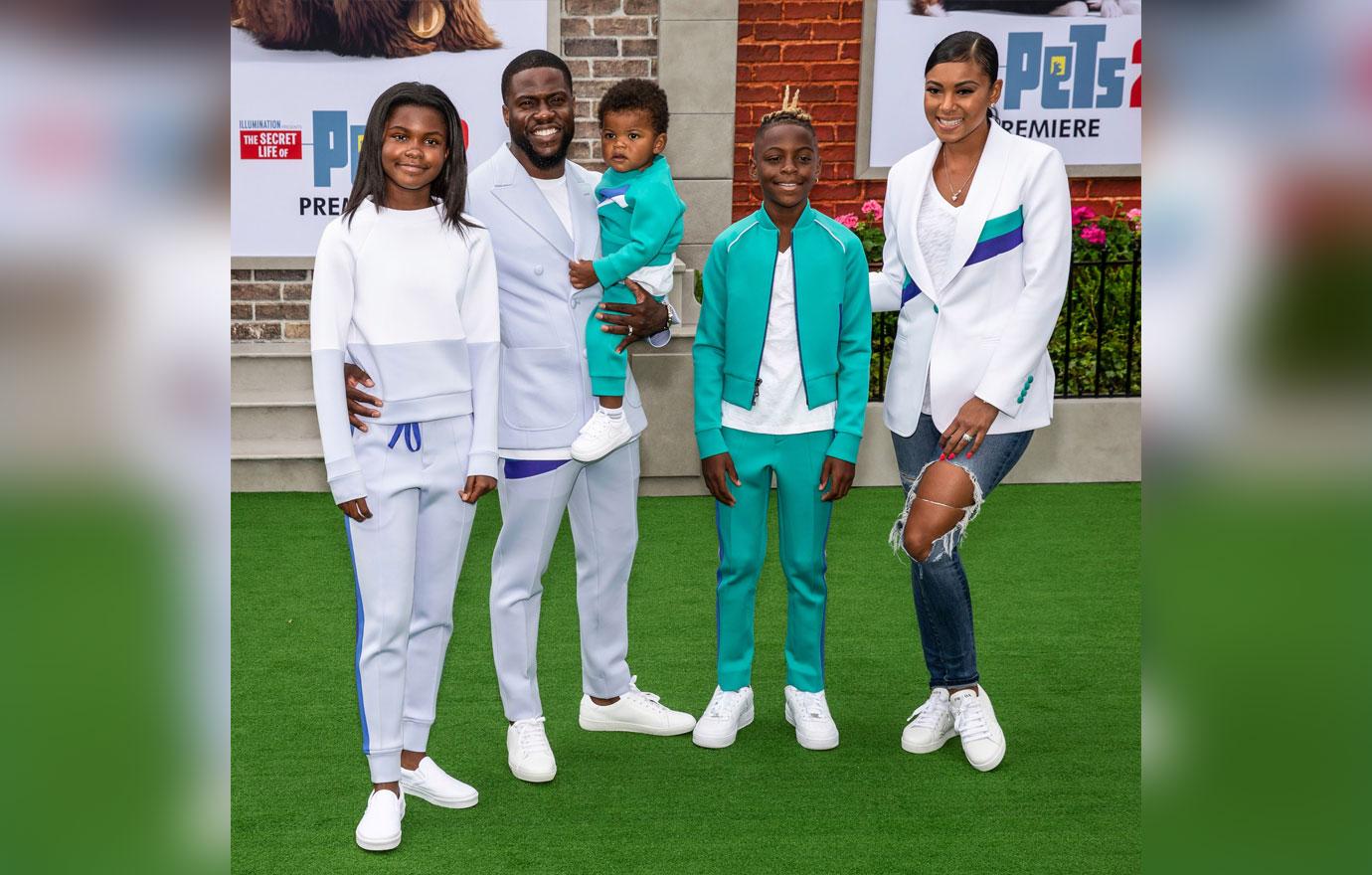 Eniko Parrish is still with her husband Kevin Hart after he was caught cheating on her while she was pregnant. "That's when the bond of your union will be questioned," the comedian said on The Breakfast Club. "No one is perfect."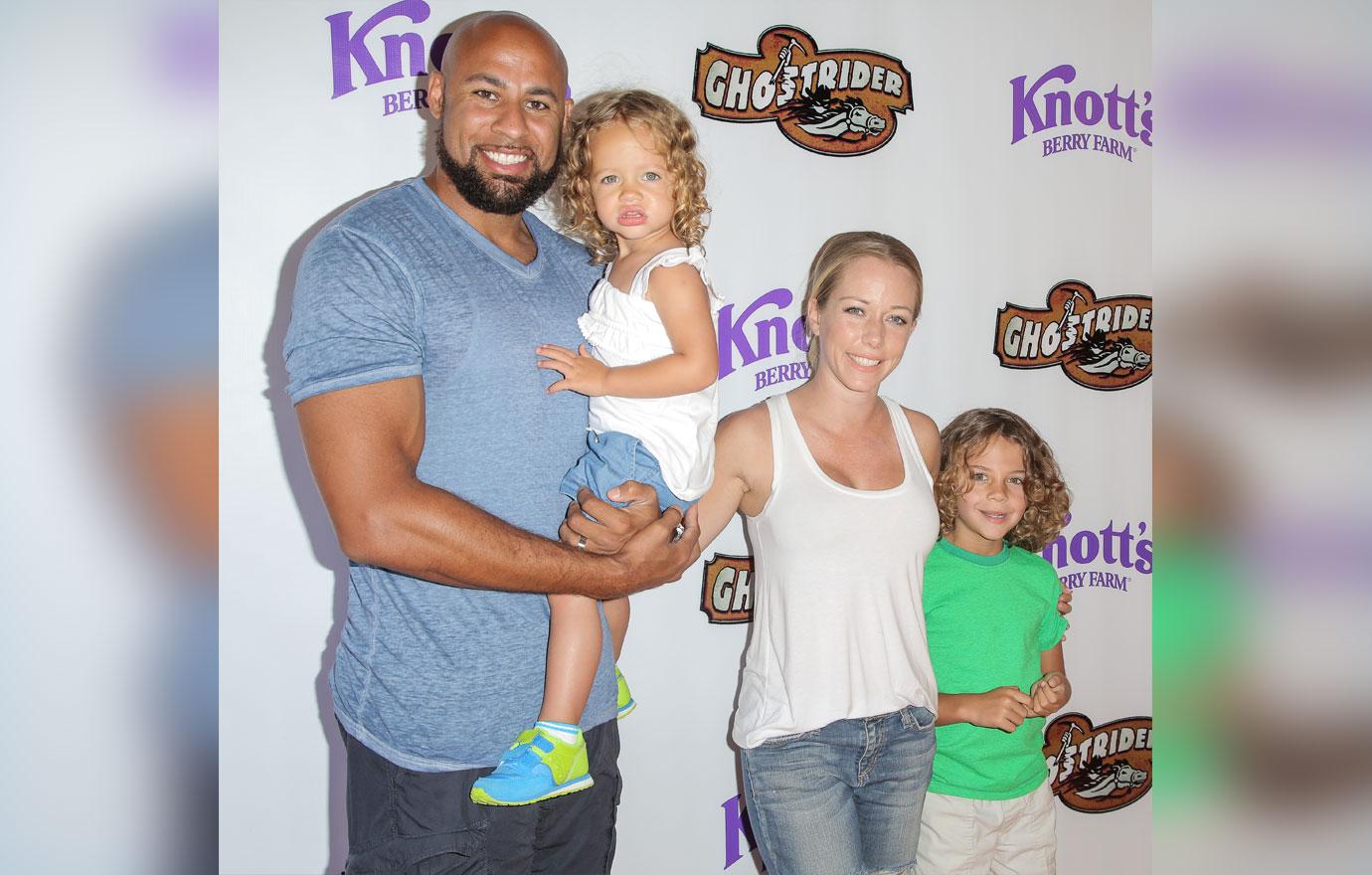 While Kendra Wilkinson recently split from husband Hank Baskett, the former Playboy model stayed with him after he had an affair in 2014 when she was eight months pregnant. When explaining why she stuck by her man, Kendra told People at the time "I'm actually very happy Hank went through this now because he's able to teach his son and his daughter what it's like to make a mistake and what you do after making a mistake."
What do you think about these celebrities sticking with their men despite their affairs? Let us know in the comments!