PHOTOS
Surgery Secrets! 11 Plastic Celebs Who Regret Or Constantly Deny Having Work Done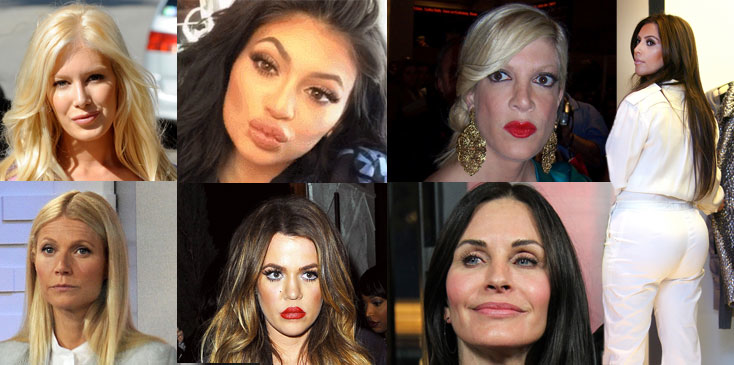 Article continues below advertisement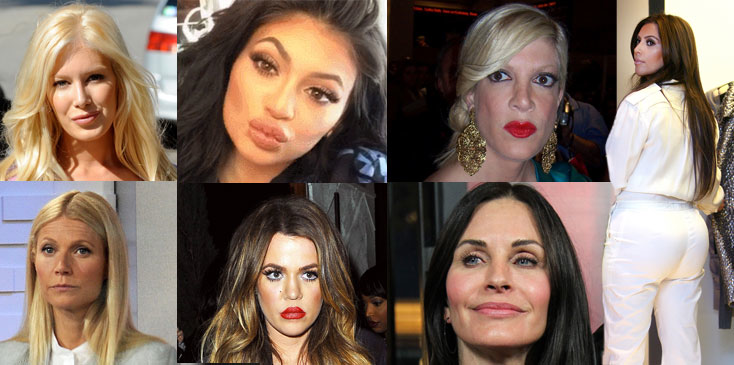 Maybe she's born with it…or maybe she got it from her surgeon! Celebrities are prone to keep their plastic surgery secrets under wraps, but sometimes, the plastic truth comes out! Click through to see stars who have admitted they regret — or still constantly deny! — their less than stellar new looks.
Screen Shot 2016-09-23 at 11.33.51 AM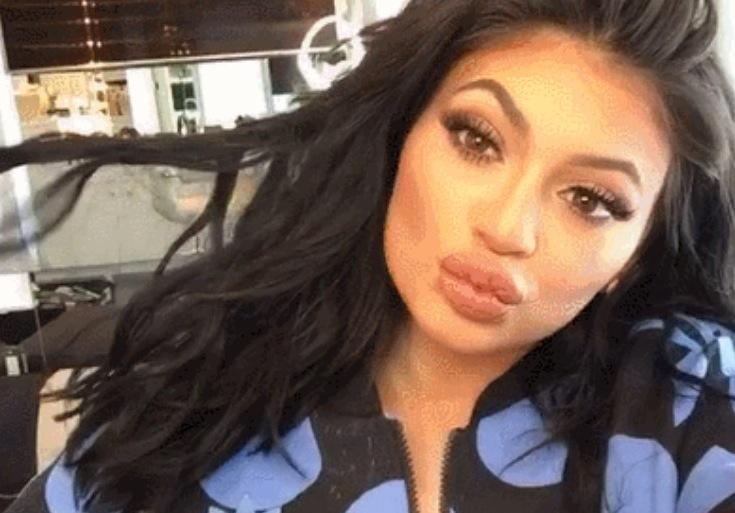 Kylie Jenner's over-plumped pout was the only thing anyone talked about for a while and after her persistent denial, she came forward. "I definitely made my lips a little too big at one point," she told Allure. "I got excited and felt like I needed to do a lot. And then you guys were like, 'Kylie, you need to chill.'"
The Premiere of HBO's series 'The Comeback' at the El Capitan Theater in Hollywood, California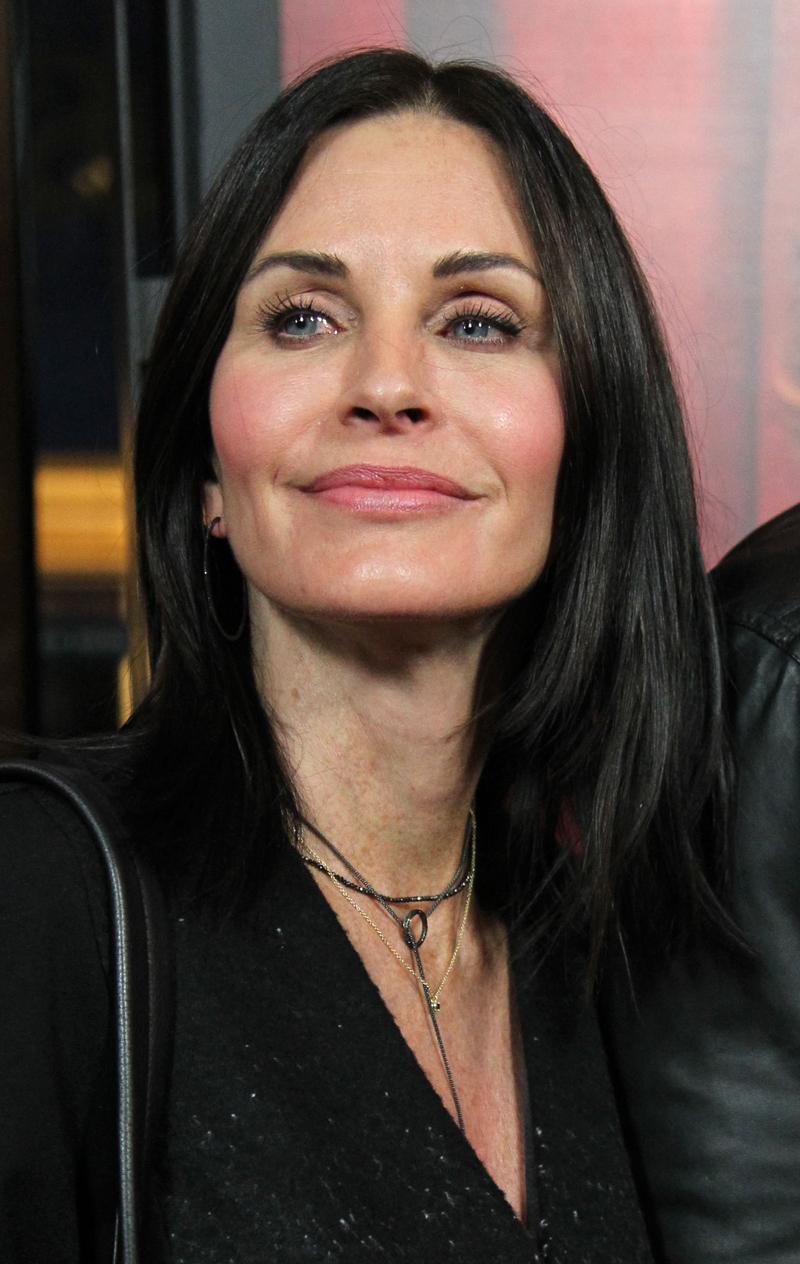 Courteney Cox admitted she went completely overboard with nips and tucks. "I was trying to keep up with getting older, then you look at a picture of yourself and go, 'Oh, God. Like, you look horrible,'" she revealed on Running Wild with Bear Grylls.
Article continues below advertisement
Lifetime aired reboot of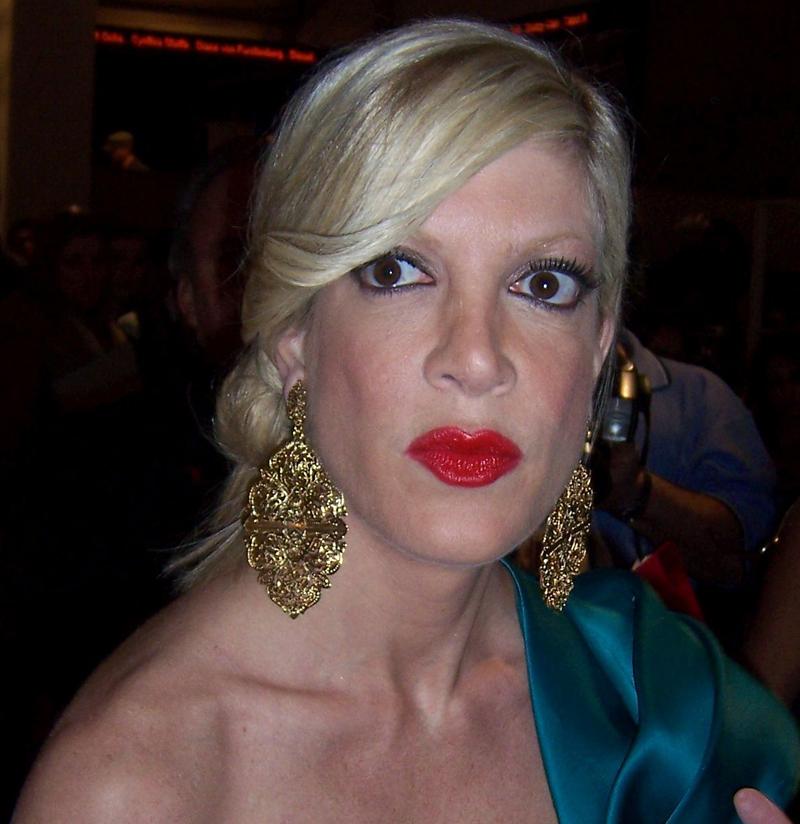 Tori Spelling openly admitted to having a nose job as well as other treatments and but is hiding her guilt! A source told OK! Magazine that she feels like she looks like a "wax figure."
Article continues below advertisement
Khloe Kardashian heads to Hooray Henry's to watch French Montana perform in Los Angeles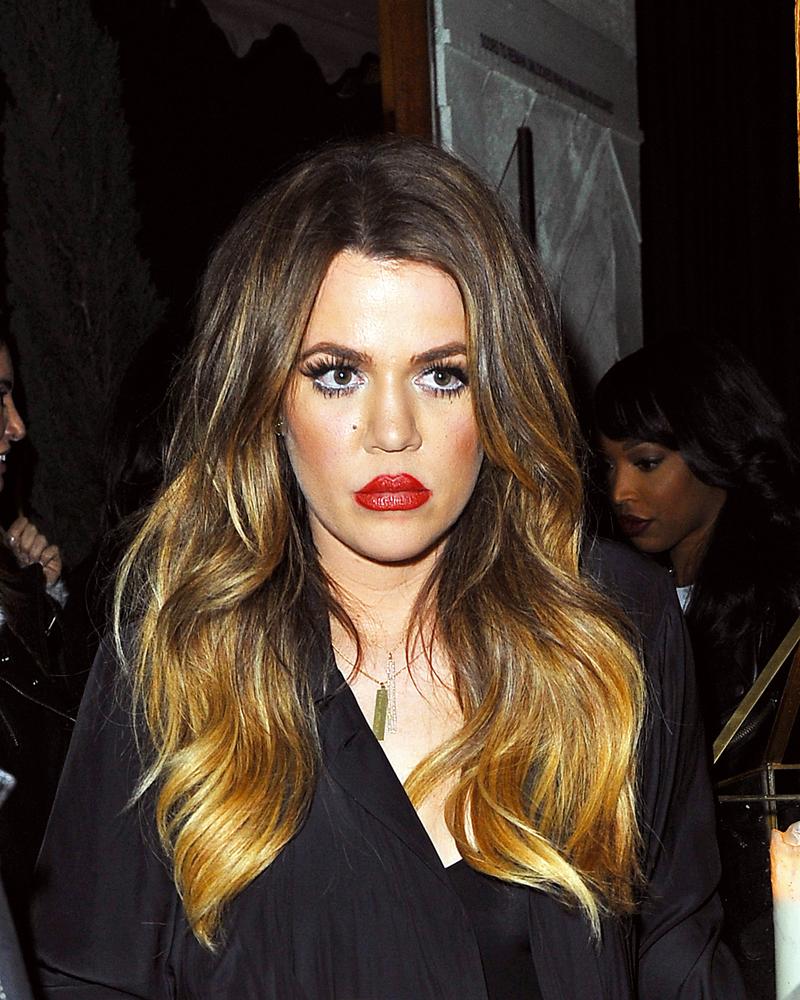 Article continues below advertisement
Gwyneth Paltrow makes an appearance on ABC's 'Good Morning America' to promote her book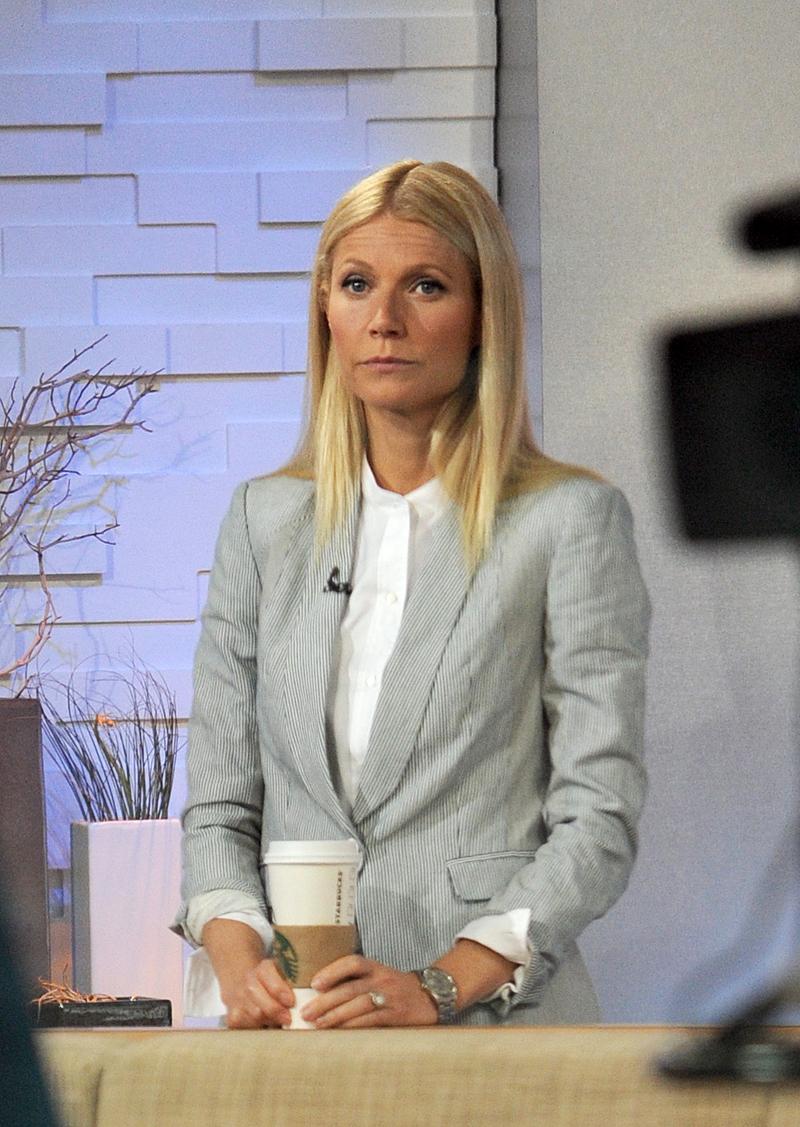 Gwyneth Paltrow barely looks her age and confessed she's had Botox — but regrets it! "I won't do Botox again," she revealed. "I looked crazy."
Article continues below advertisement
The Kardashian clan head to the Vera Wang store to see Kim try on some wedding dresses, L.A
Kim Kardashian has been criticized for denying plastic surgery during her rise to fame, but finally revealed she had butt injections. However, the reality star insisted she gets shorts for "medical reasons."
Article continues below advertisement
Screen Shot 2016-09-23 at 11.45.10 AM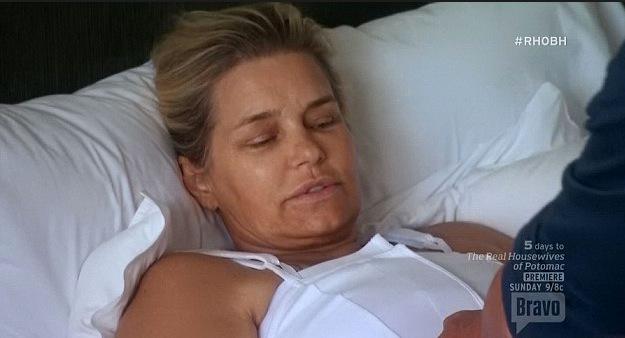 Yolanda Foster, who had been battling Lyme disease, has her breast implants removed on an episode of The Real Housewives of Beverly Hills. "Ten years ago I fell and ruptured my implant, so I had that replaced - and now 10 years later they found free-floating silicone, so I'm going to have everything removed, the implants and all the free-floating silicone in my chest area," she said. "I'm feeling like a soldier that is going to battle, ready to take on this evil thing, this devil stuck in my chest."
Article continues below advertisement
Sharon Osbourne, Kathy Griffin and Jackie Collins make faces in West Hollywood, CA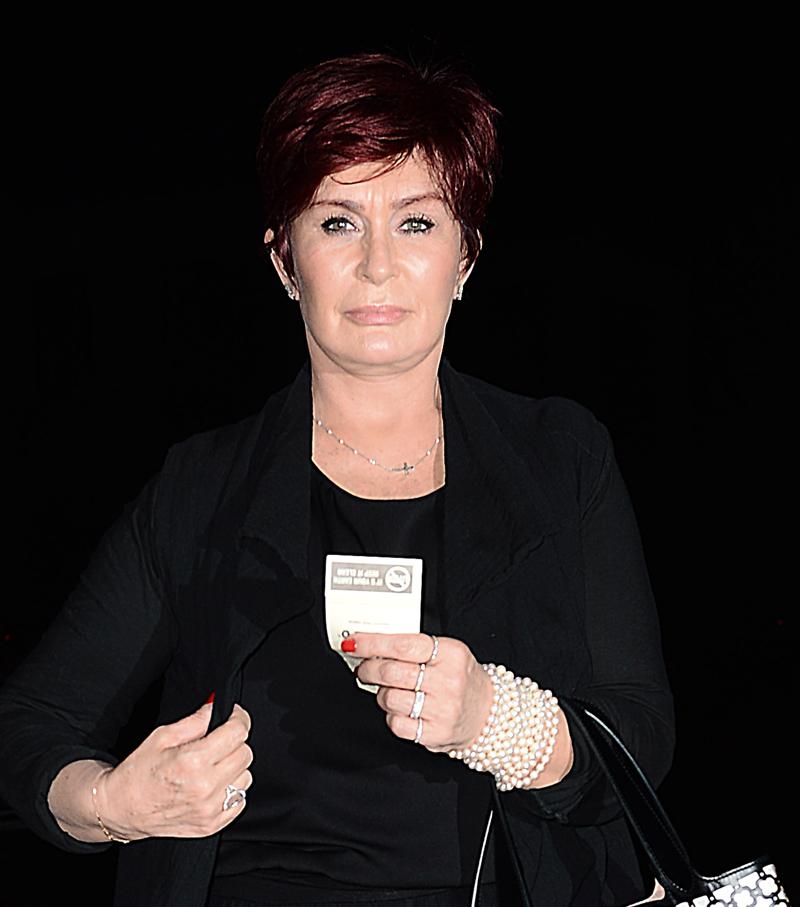 Sharon Osbourne has admitted that she has gone too far with plastic surgery over the years. "There's not one thing I haven't had lifted, cut or sewn back on," she said.
Article continues below advertisement
ebla100206a_01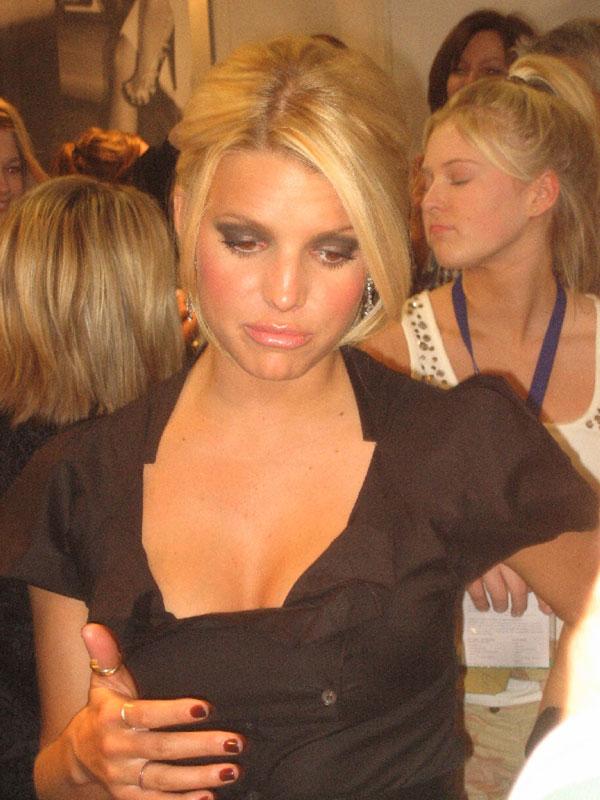 Jessica Simpson told Glamour in 2006 that she regretted getting lip injections. "I had that Restylane stuff. It looked fake to me. I didn't like that. But it went away in, like, four months," she said.
Article continues below advertisement
EXCLUSIVE: Heidi Montag and Spencer Pratt head out for breakfast in LA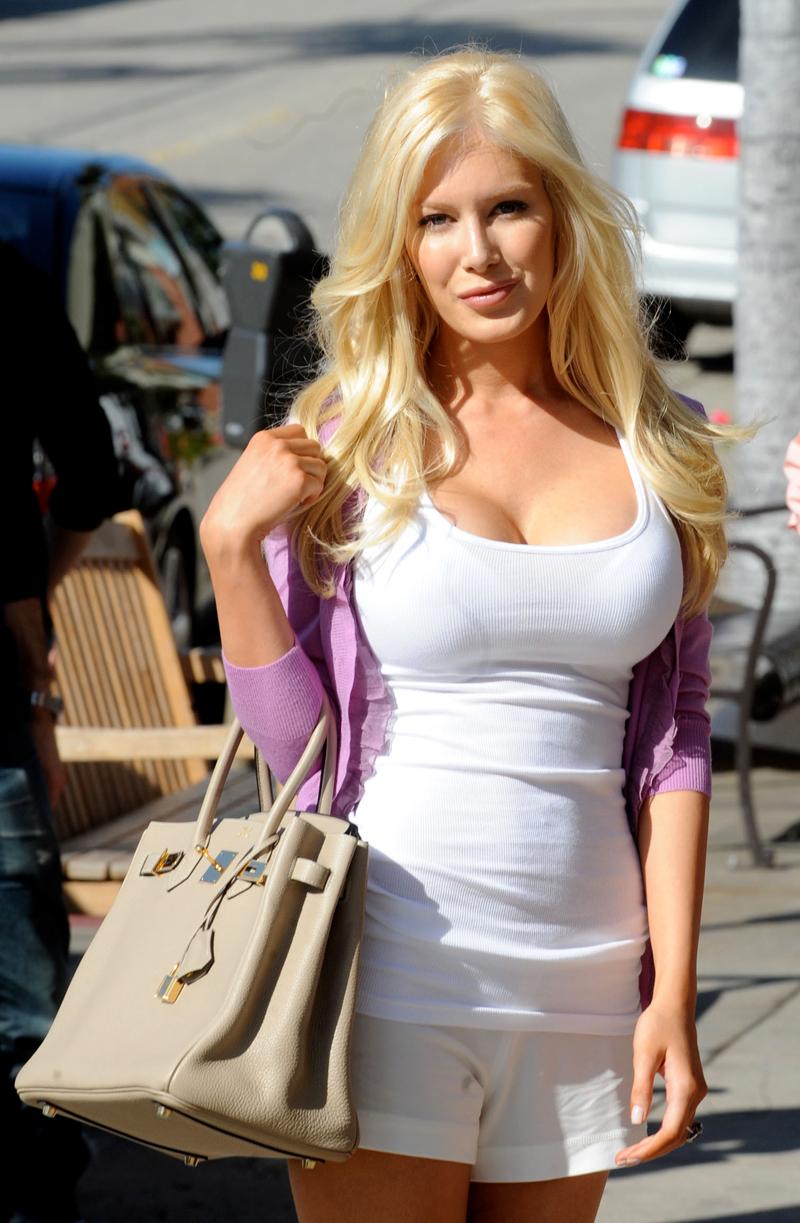 Heidi Montag famously underwent ten different plastic surgery procedures in 2010 but said "getting lipo is my biggest regret. I got cellulite after my lipo. Now I rarely wear shorts."
Article continues below advertisement
Tara Reid's day out at the beach with cellulite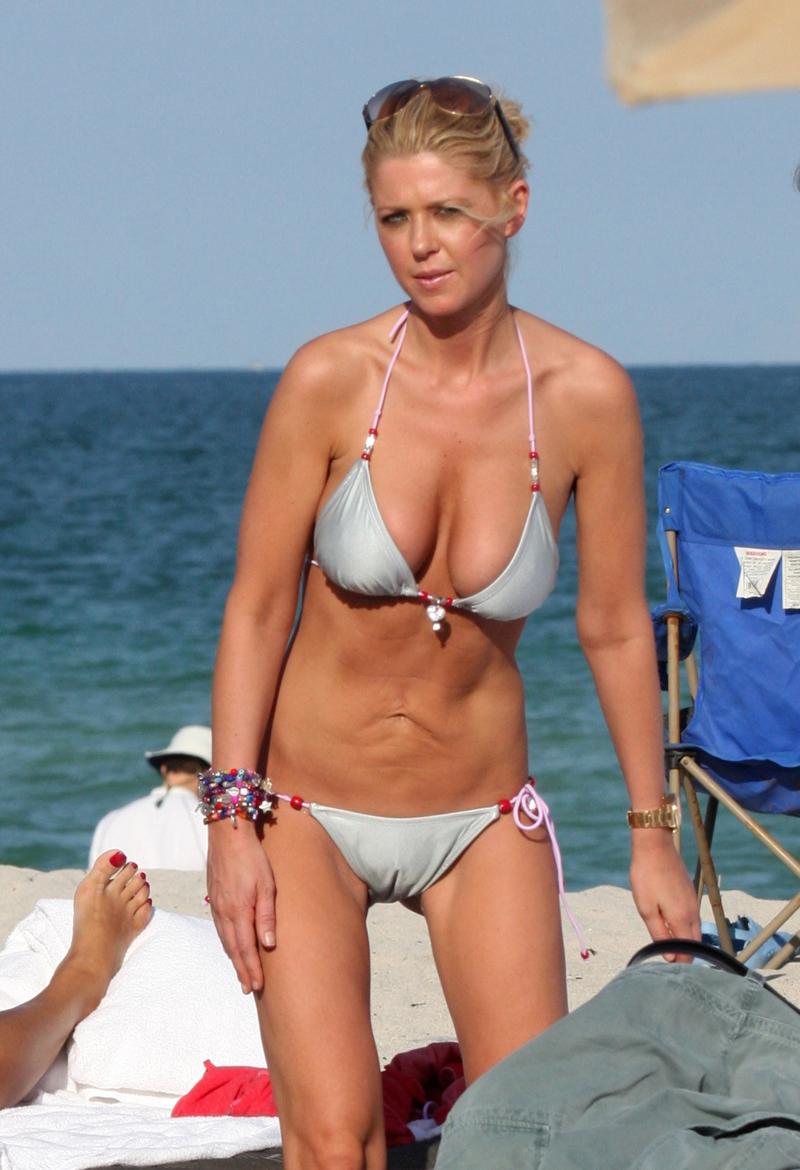 Tara Reid confessed to having work done on her breasts and her "horrific" experience. "The mental and physical pain I went through after I had the surgery was horrific. I went through two years of living in denial and everyone saying how bad my body was," she told Closer.