PHOTOS
Chelsea Handler Runs 'Naked' On The Beach With Kim Kardashian's Help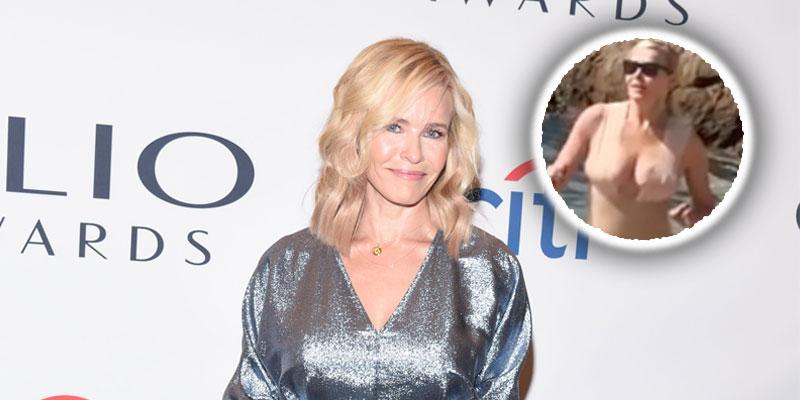 Chelsea Handler is stripping down with a little help from her pal Kim Kardashian! On Sunday, January 12, the 44-year-old late night talk show posted a steamy video of herself running across the beach in nude-illusion SKIMS shapewear.
Article continues below advertisement
In the slow motion clip, Chelsea ran along the end of the shore in the body-hugging outfit. "'I've always wanted to run on a beach again, and now with @skims, I finally can," she wrote in the caption. "Thank you @kimkardashian."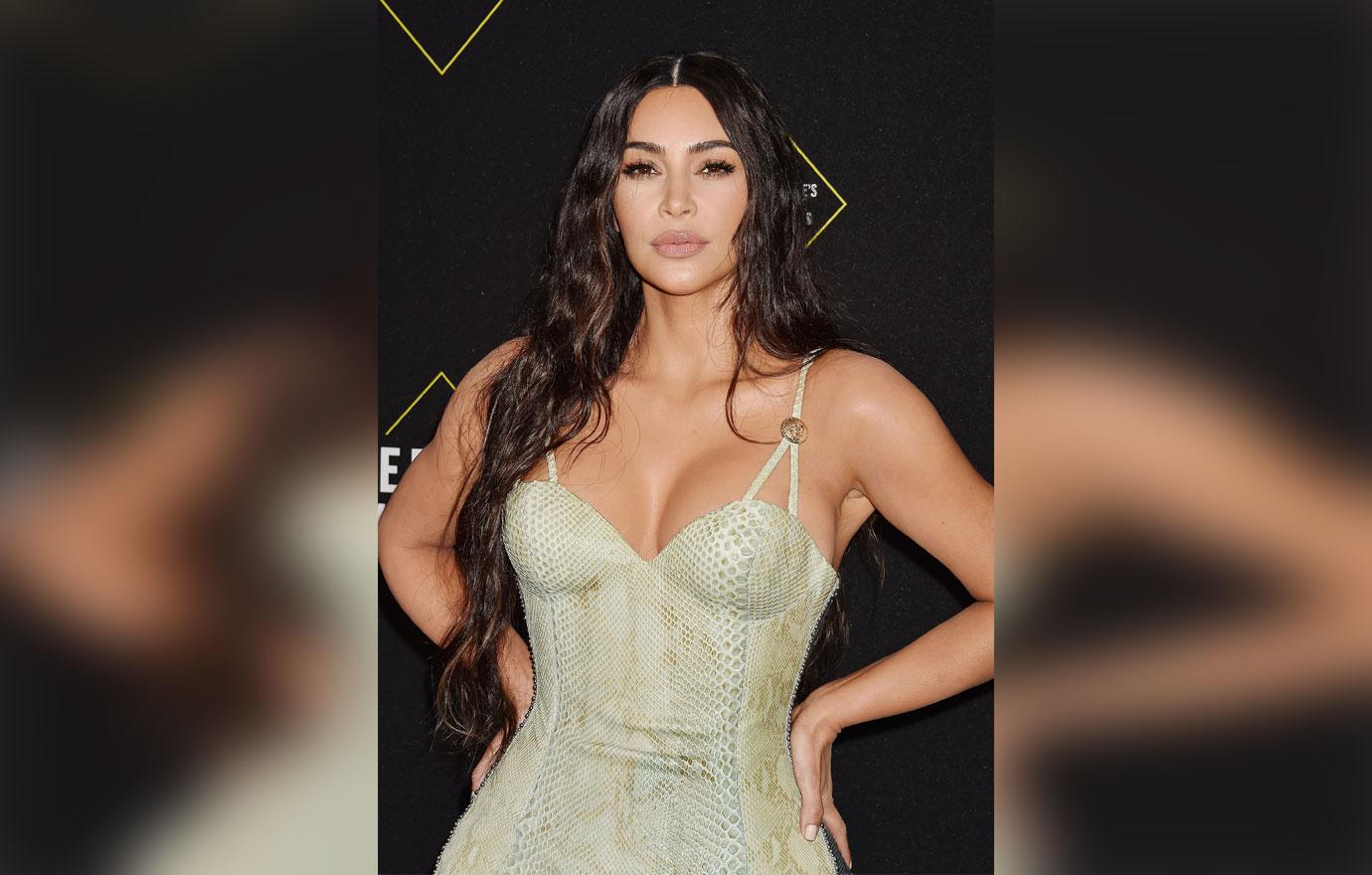 Down in the comments section, the SKIMS creator, 39, cheered her on. "Crying!!!!!" Kim wrote. "The tape over the vag is the best part."
Article continues below advertisement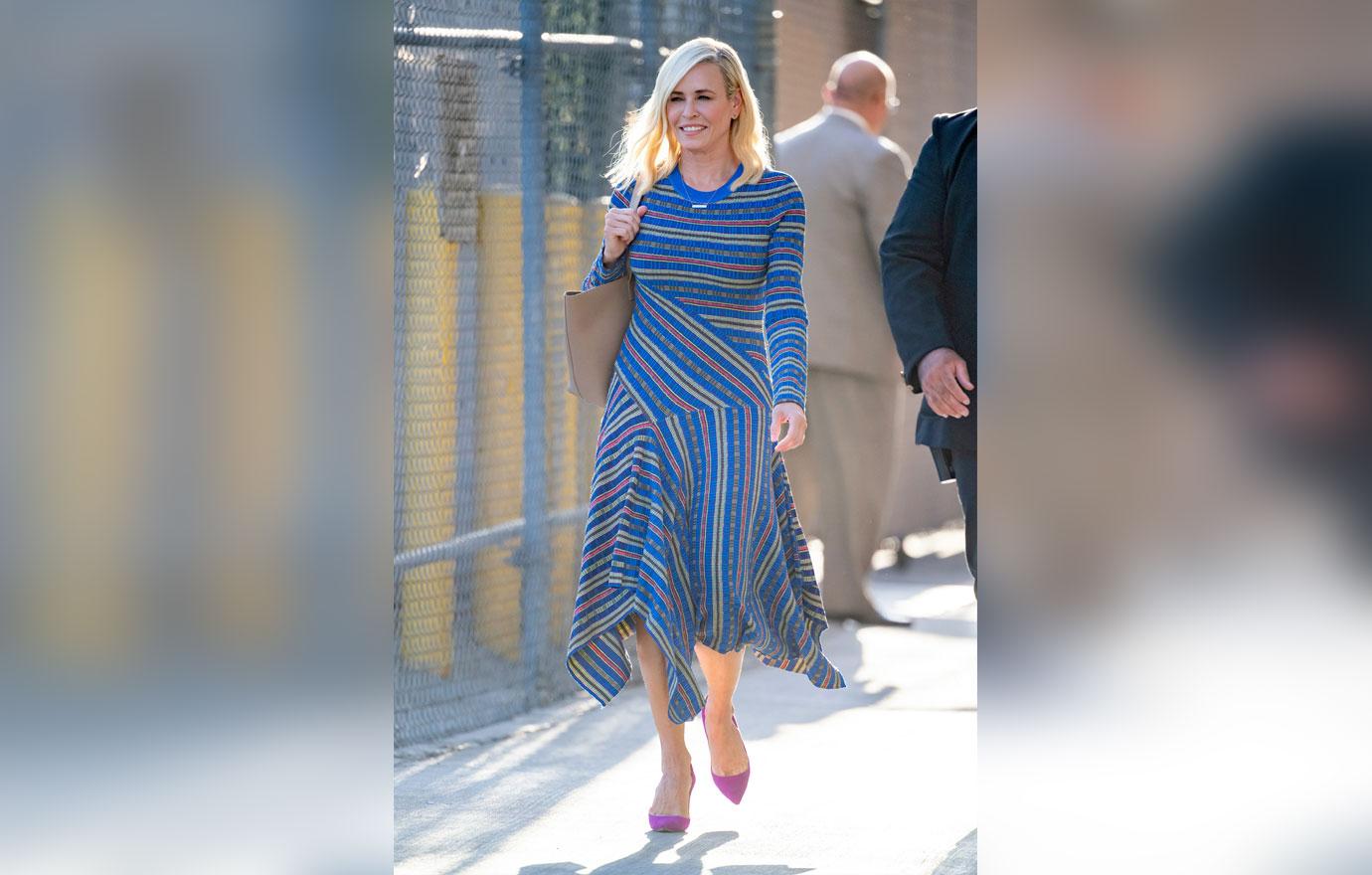 Fans and celebs alike flocked to Chelsea's account to praise her sultry look. "This is everything I hoped 2020 might be," Rumer Willis told her while Gwyneth Paltrow left the crying laughing emoji.
"This should be the official @skims commercial!" one fan insisted. When one user asked why Chelsea had a piece of her body tape on her crotch, she replied, "It's to cover up my peekachu!"
Article continues below advertisement
This isn't the first time, Chelsea has shed layers on Instagram. In December 2019, the Life Will Be the Death of Me: . . . and You Too! author posted a video in which she wore a helmet, goggles, ski boots and a ski suit with nothing on underneath.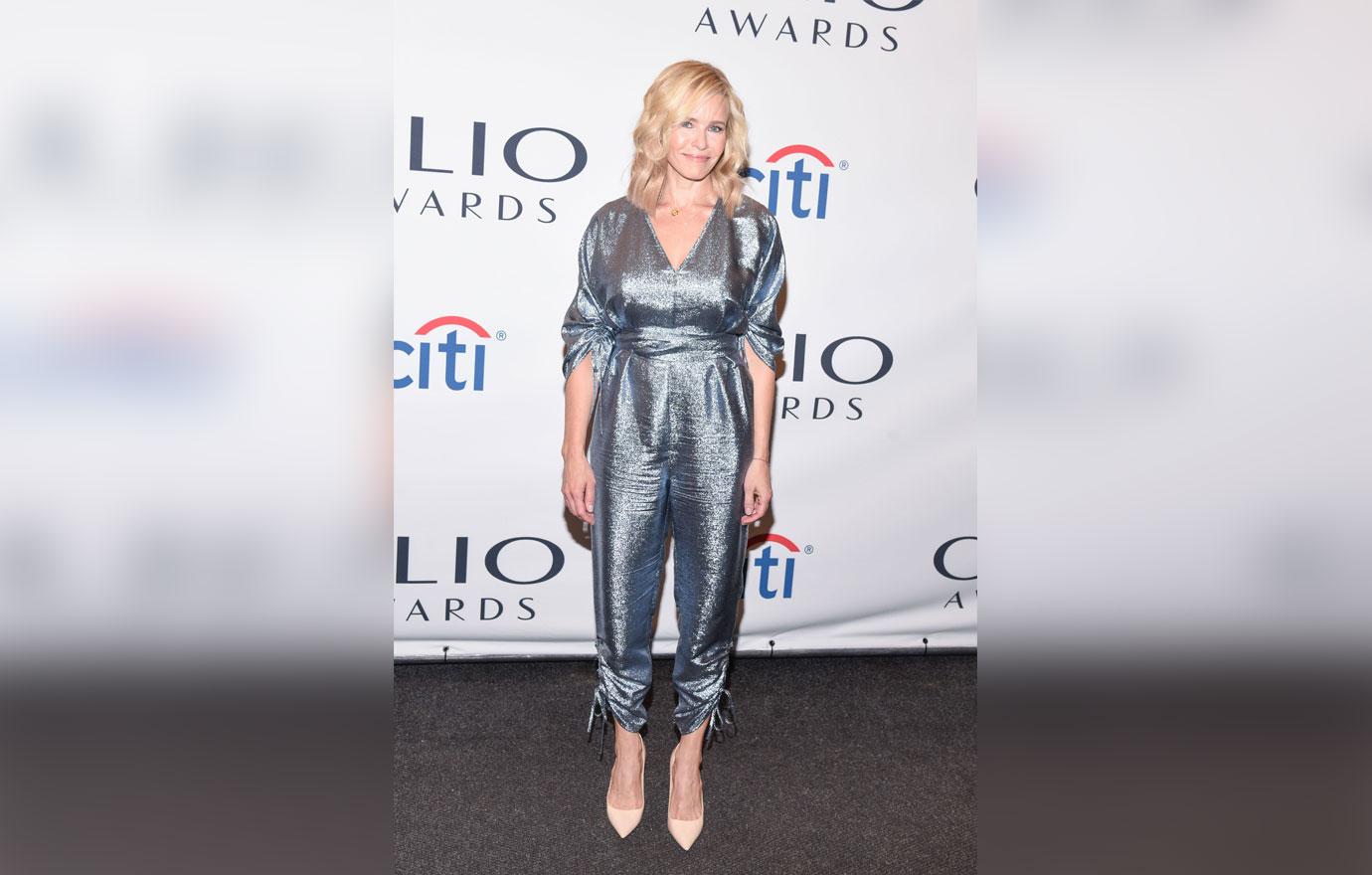 "What I like to normally do for ski season is warm up my back because I have such huge juggernauts in the front," she told the camera while holding her bare breasts. When she let go of her chest, a blurred circle obscured any nudity. She explained that the strategic censoring was all an effort to adhere to Instagram's strict guidelines.
Article continues below advertisement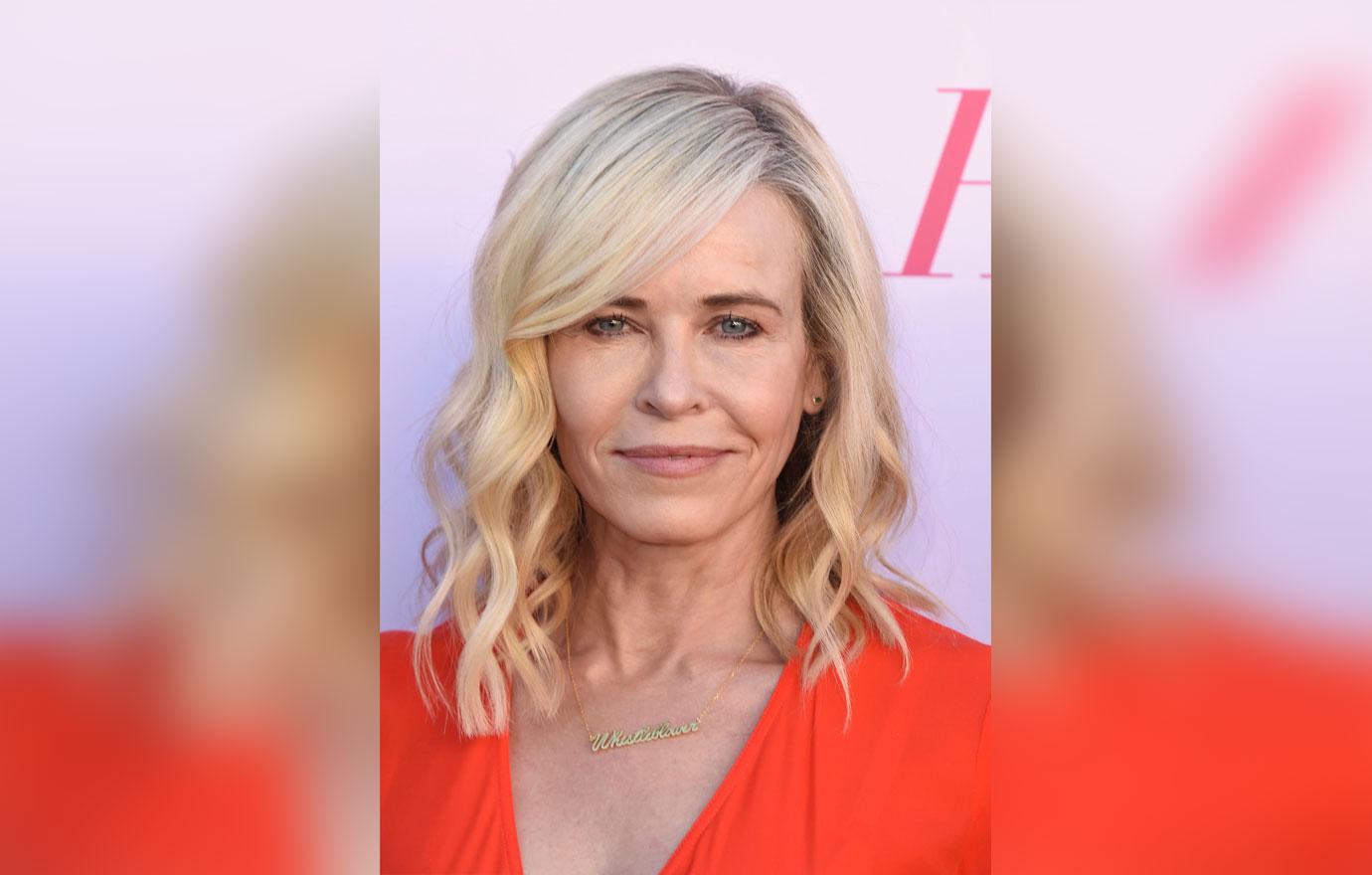 "Since Instagram does not allow nipples, I don't show them anymore. I don't do that, because I respect rules," she said before taking her hands off her blurred chest. "I just want to fit in."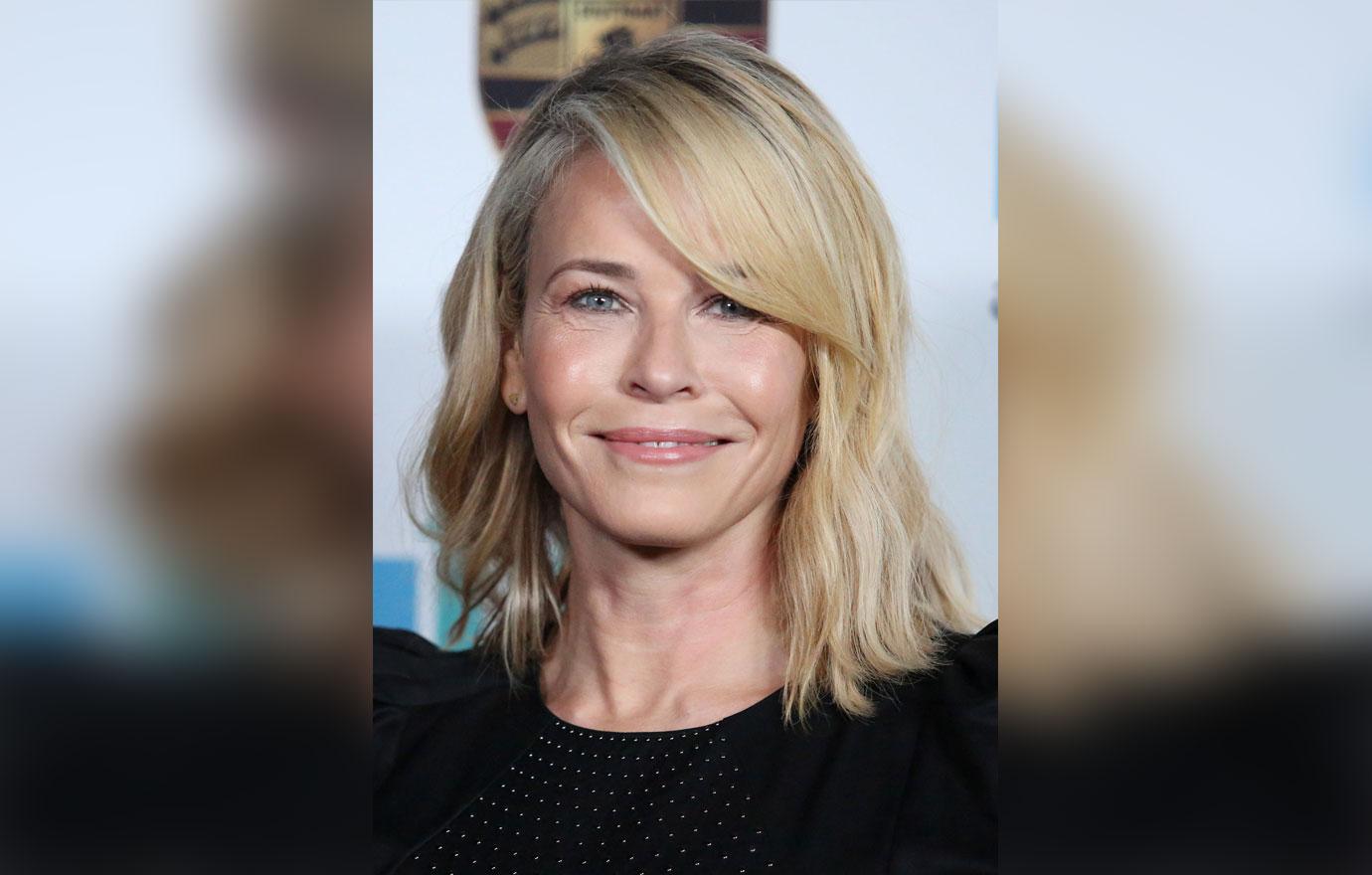 In 2014, when a topless of photo of herself riding a horse was deleted from the social media site, the New Jersey native hit back at the double standard. "If a man posts a photo of his nipples, it's ok, but not a woman? Are we in 1825?" she wrote at the time.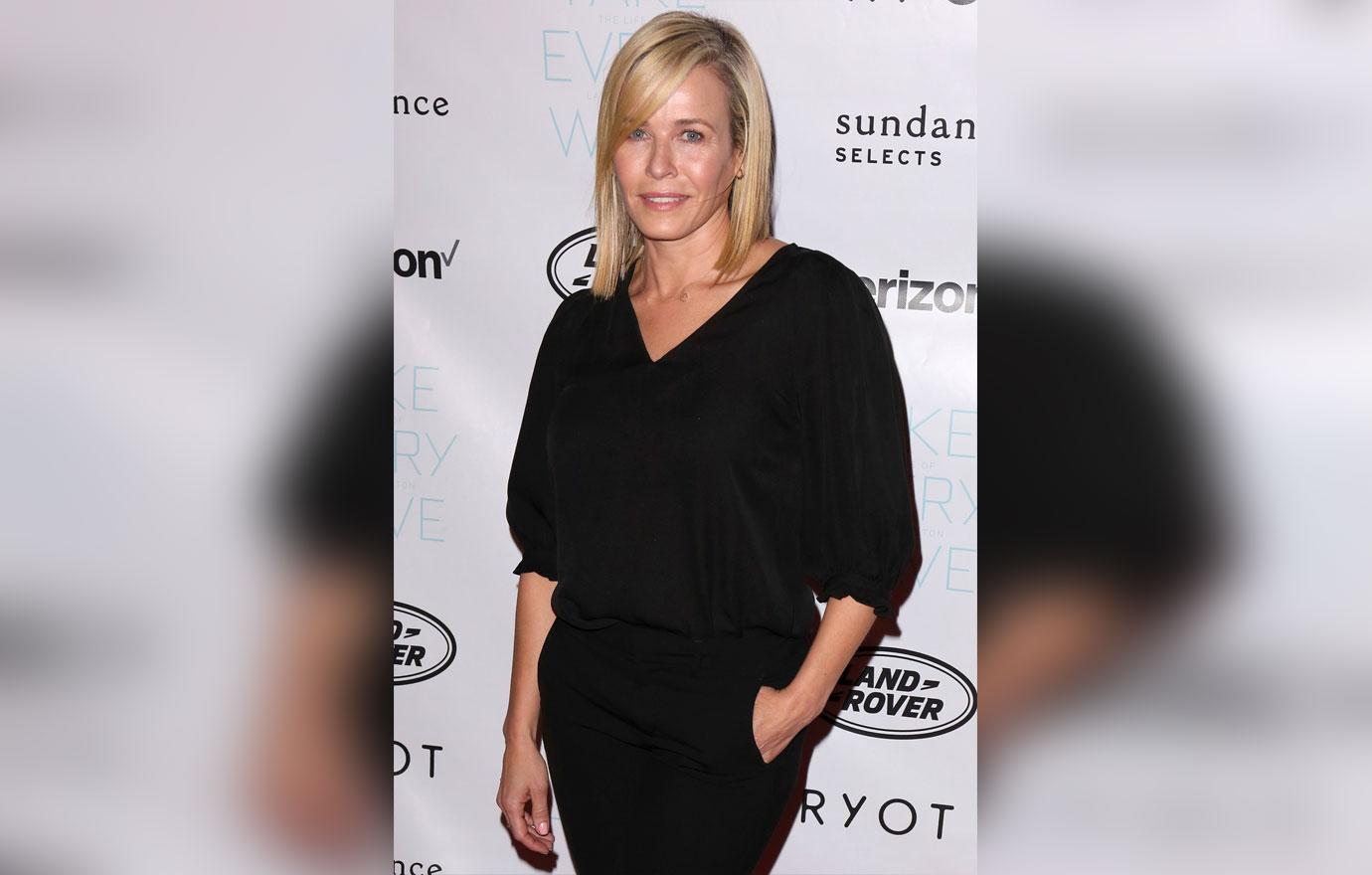 What do you think of Chelsea's sultry near-nude video? Share your thoughts in the comments section.