PHOTOS
Chelsea Houska Engaged To Boyfriend Cole DeBoer – See The Teen Mom 2 Star's Stunning Ring!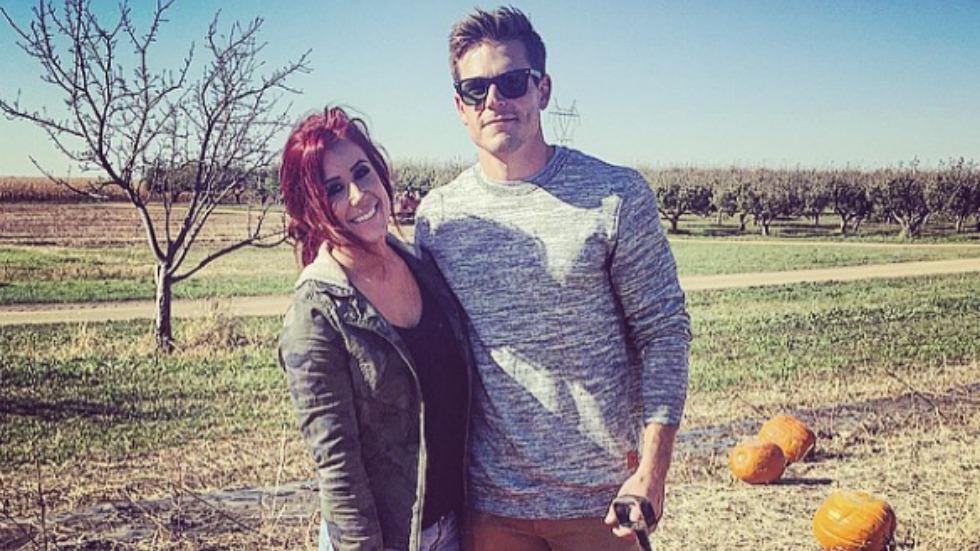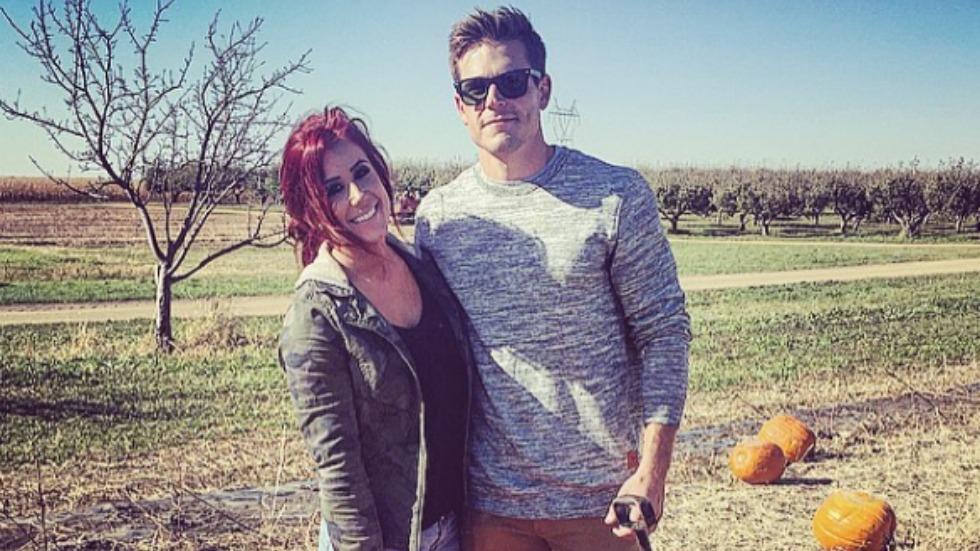 Chelsea Houska is getting her fairytale ending! The Teen Mom 2 star turned to Instagram to reveal that her boyfriend Cole DeBoer proposed! Click through to get all the details on the proposal and the ring!
Article continues below advertisement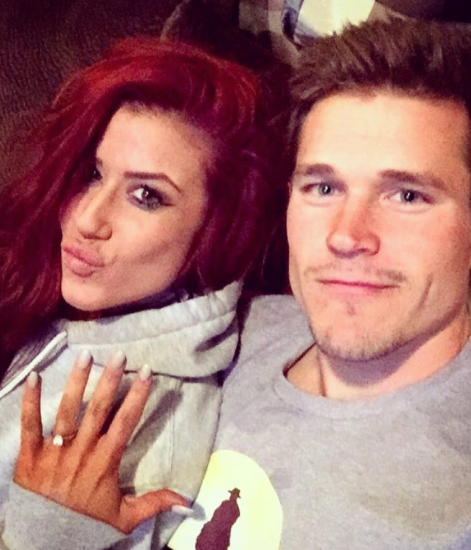 It's impossible to say no to that stunner! The mother of 6-year-old Aubree flashed her rock alongside her future husband. "He's stuck now," she captioned the sweet snap.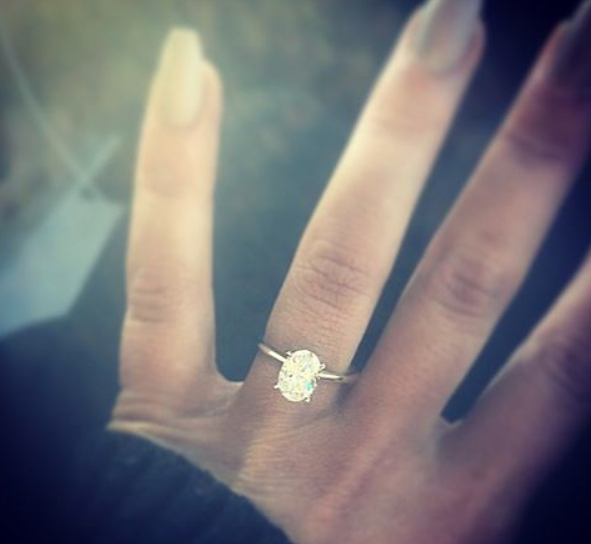 "I honestly cannot believe how lucky I am," Chelsea captioned a photo of her oval-shaped engagement ring. "Finally found my Prince Charming and I get to be with him for the rest of my life!"
Article continues below advertisement
Screen Shot 2015-11-18 at 9.48.01 PM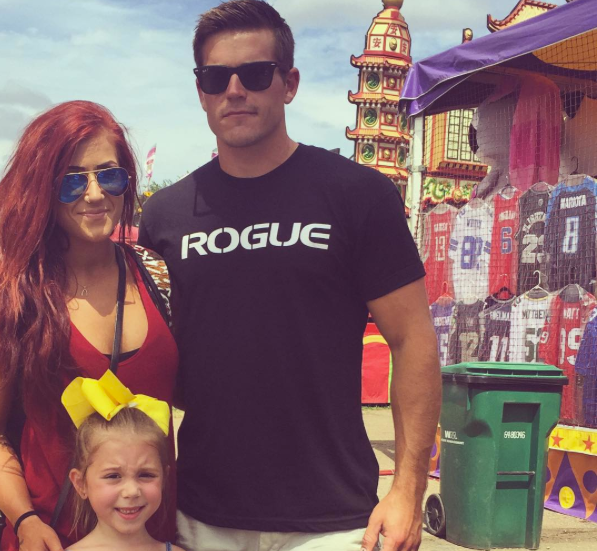 So how did the swoon-worthy Cole pop the question? "Cole brought me to a personal spot in the woods where he had photos lining the tree," Chelsea told MTV of the proposal. "The pictures hanging were of him and I and the three of us as a family." So sweet!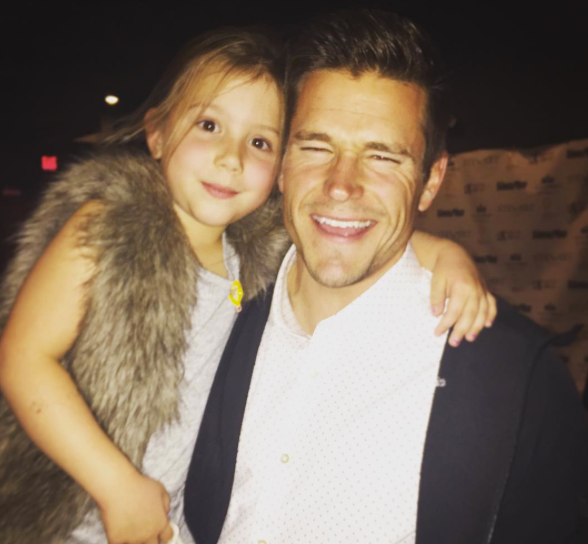 Article continues below advertisement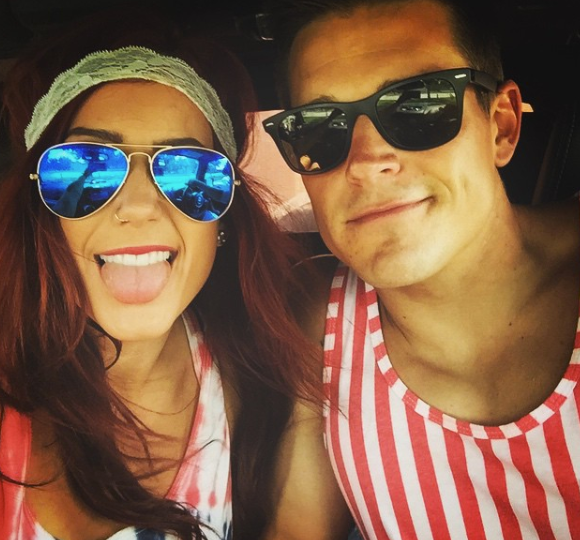 Although Chelsea hasn't been engaged for long, she's already planning a fall wedding! "The ceremony will be small and intimate with our close family and friends," she said.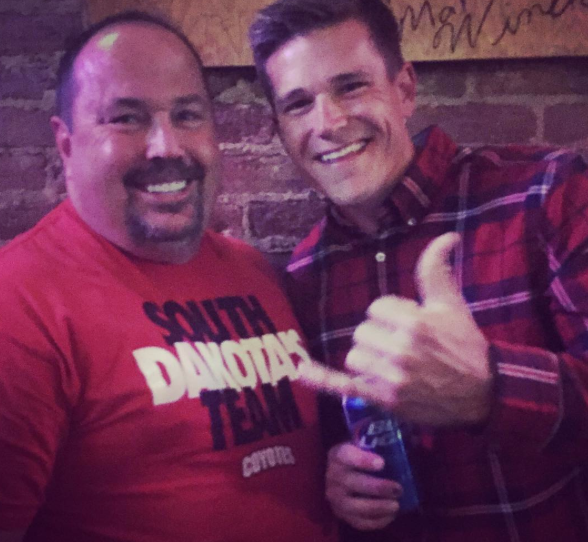 While Chelsea's father Randy wasn't a fan of her ex-boyfriend Adam Lind, he's ecstatic to have Cole as his son-in-law! "Prince Charming > toad Ready to add another #soninlaw Lesson to you all: #DoNotSettleForLessThanYouDeserve Congrats @ChelseaHouska & Cole," he tweeted.
Article continues below advertisement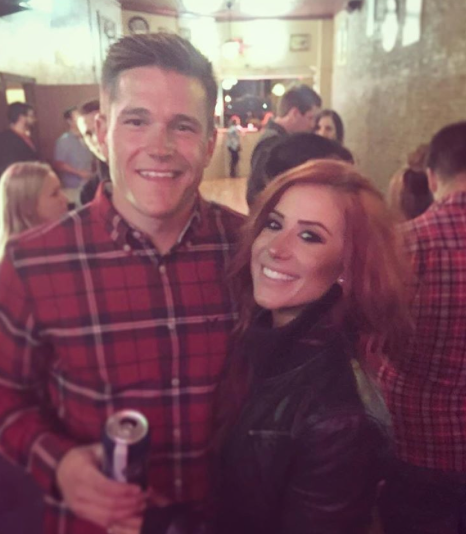 But of course, no one was more over the moon than Chelsea! "I am unbelievably excited, and it feels good to finally have my family that I have always wanted," she said.