PHOTOS
Inside Teen Mom 2 Star Chelsea Houska's Impressive Diet And Workout Routine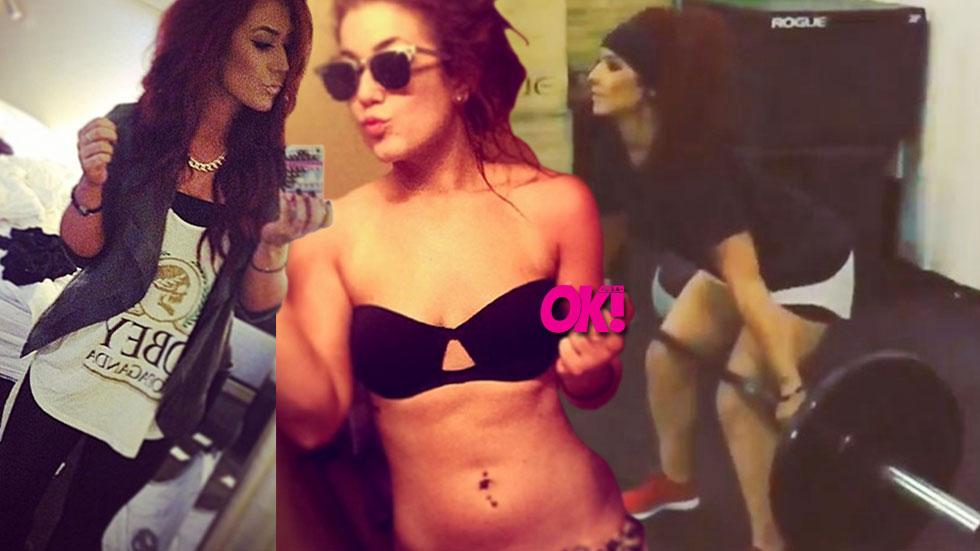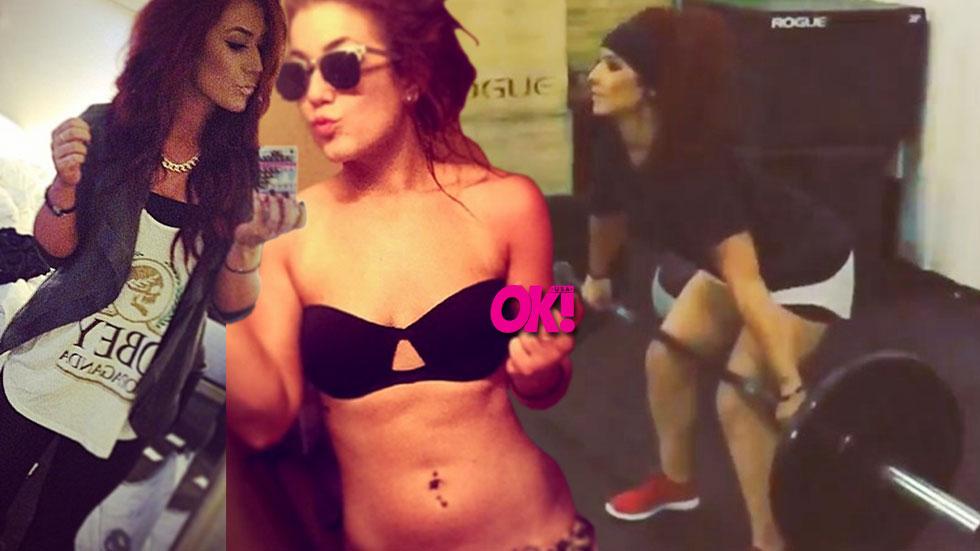 Just like her Teen Mom 2 co-stars, Kailyn Lowry & Jenelle Evans, who have been documenting their new healthy lifestyles and impressive weight losses on social media, Chelsea Houska is also getting in shape. Aubree's mama has upped her workouts and changed her eating habits over the past few months—and the best part is we know all her secrets! Click through for an inside look at Chels' routine of diet and exercise.
Article continues below advertisement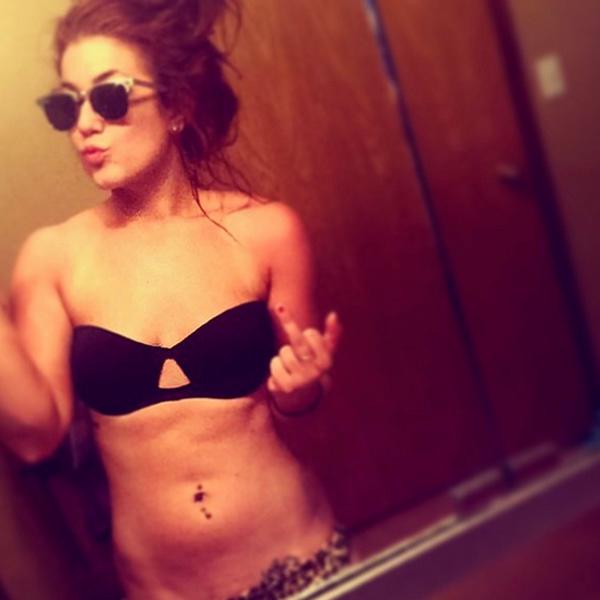 Chelsea started showing off her slim figure (and sick bikini bod) in August of 2014, which, coincidentally, is also around the time she met her boyfriend, Cole DeBoer. But ever since then, she's upped her diet routine and workout regimen quite a bit.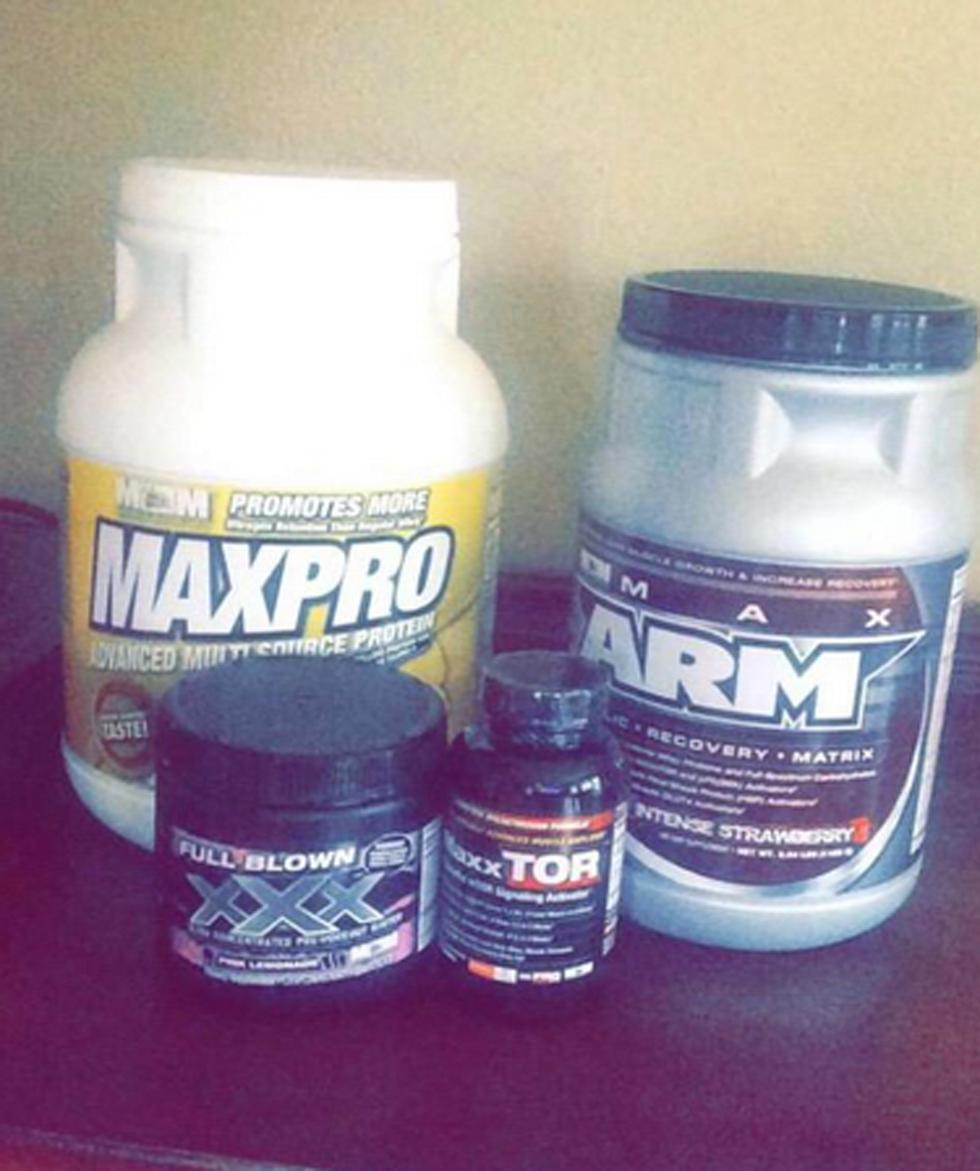 For starters? Chels uses MaxPro dietary supplements such as protein powder and Arm recovery to complement her active lifestyle.
Article continues below advertisement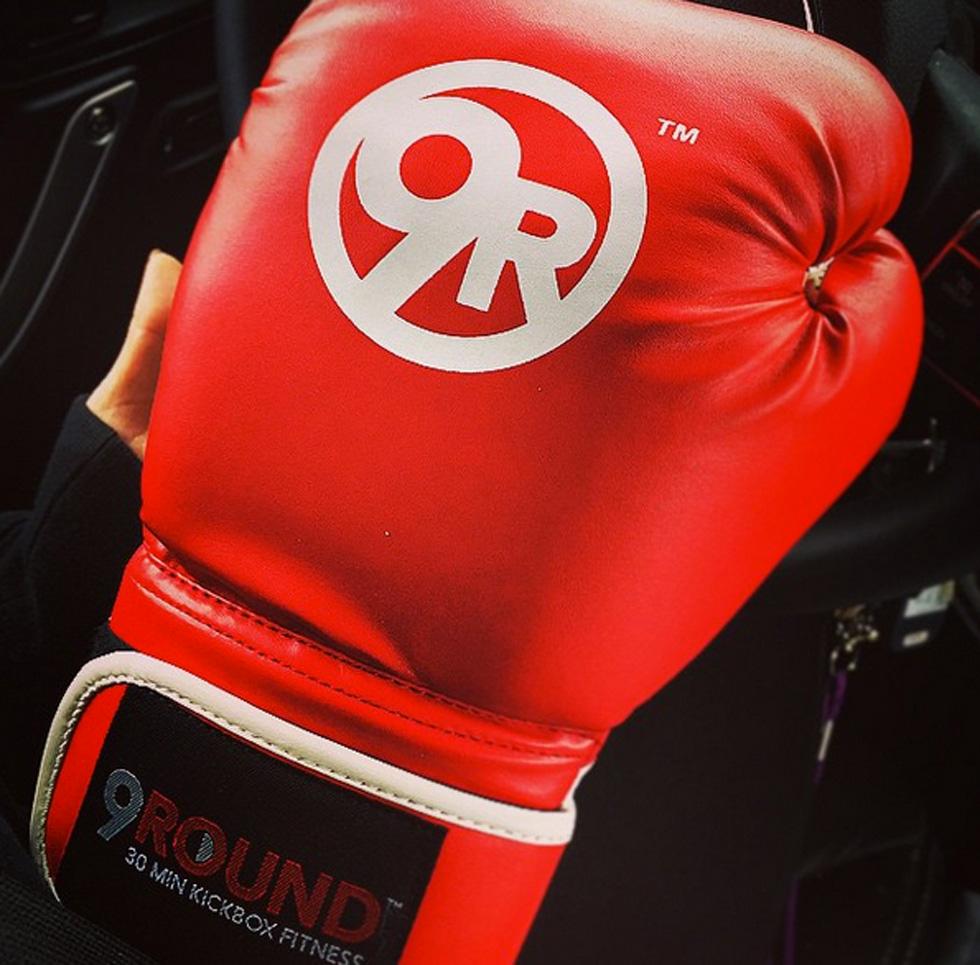 As far as workouts go, Chels has said that she does 3 days of CrossFit training—the same high-intensity workouts Chelsea's co-stars Kailyn and Javi do—as well as two days of kickboxing per week.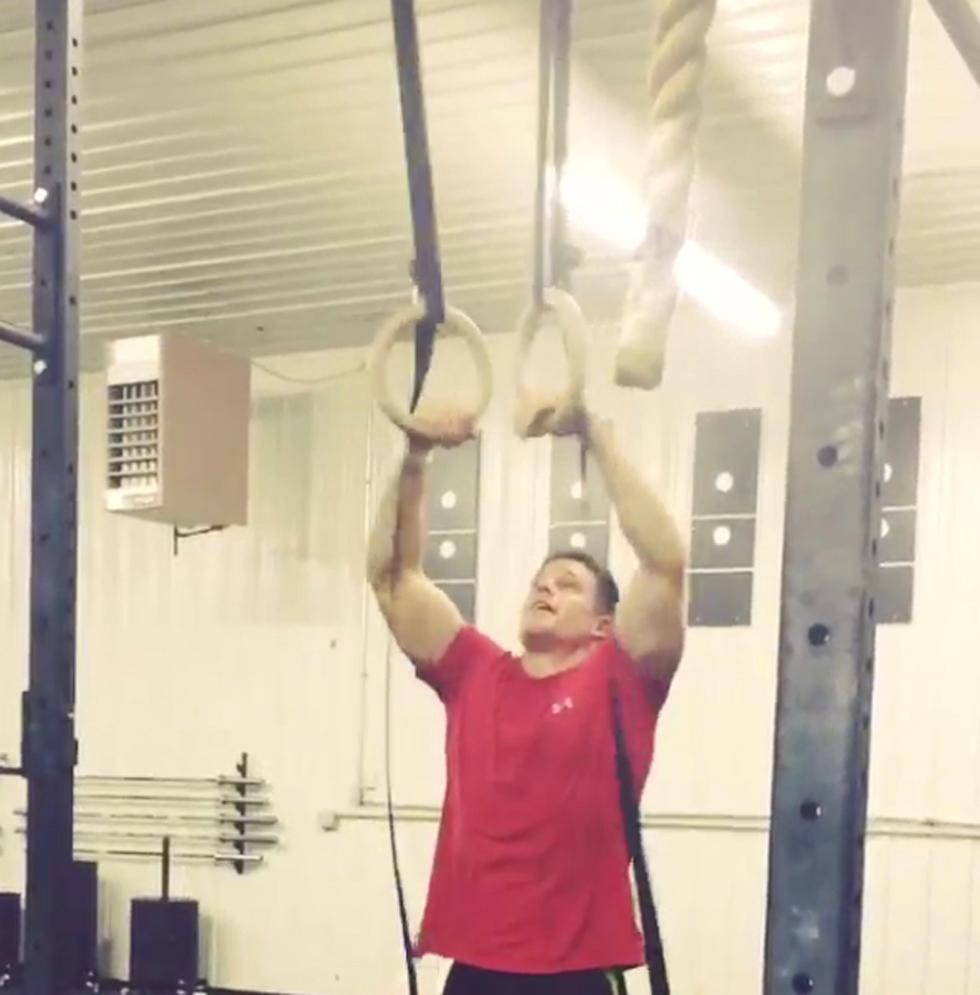 And the couple who works out together stays together! Cole took up CrossFit around the same time Chelsea did, which explains those ridiculous guns of his.
Article continues below advertisement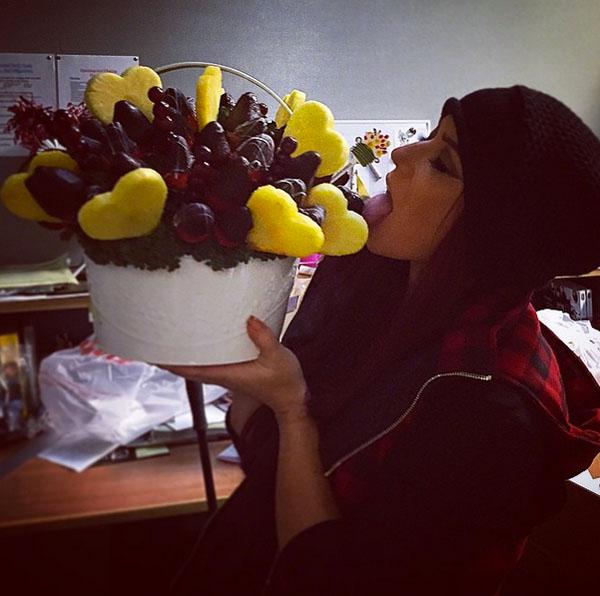 As for what Chelsea eats? In the past Chelsea's shared a ton of pics of her junk food and beers on social media, but now she's clearly improved her eating habits, focusing on the typical high-protein, low-carb thing. She even went on the #Whole30 diet in January, which is a one-month long diet plan that teaches users how to eat better and lead a healthier lifestyle.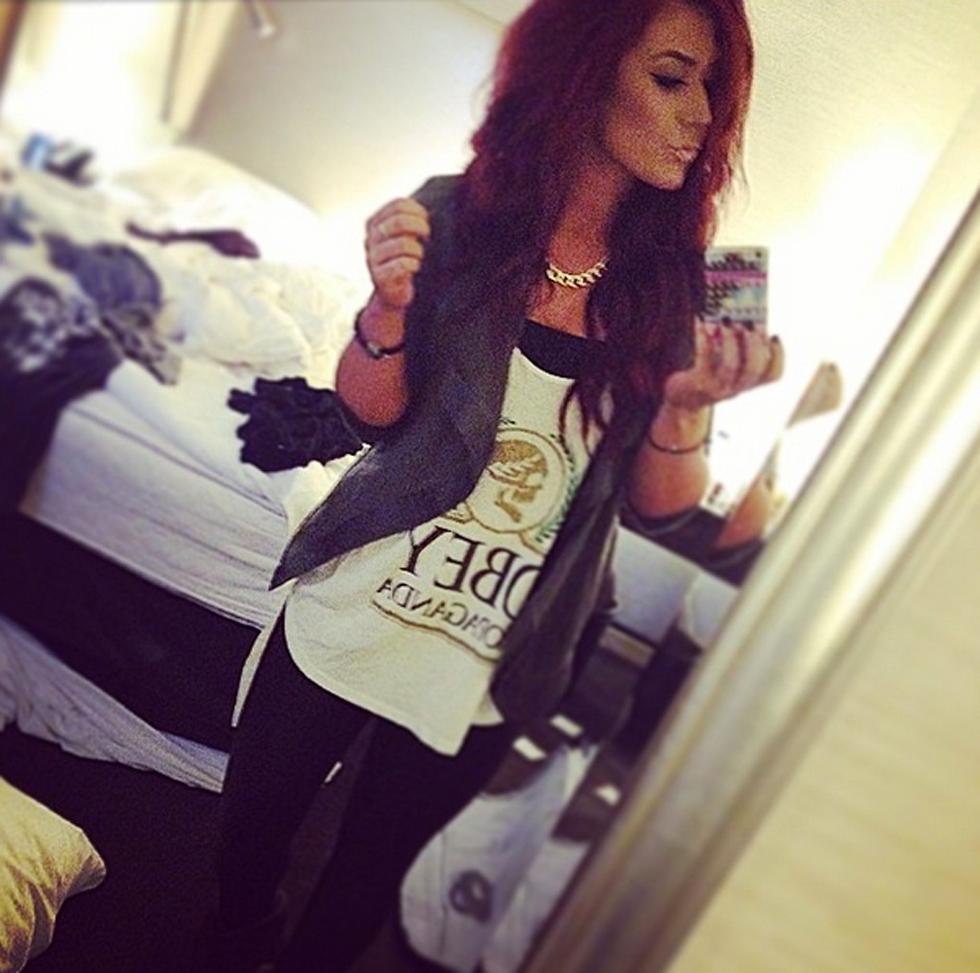 And as of yet, Chelsea has not caught onto the celebrity waist-training craze in which stars like Kim Kardashain and fellow Teen Moms Kailyn & Jenelle wear corsets to shrink their waists over time. But clearly Chelsea doesn't need such a thing because whatever she's doing seems to be working!