PHOTOS
Jenelle Evans Tweets That She "Wants To Cry" Even After Dropping Charges Against Nathan Griffith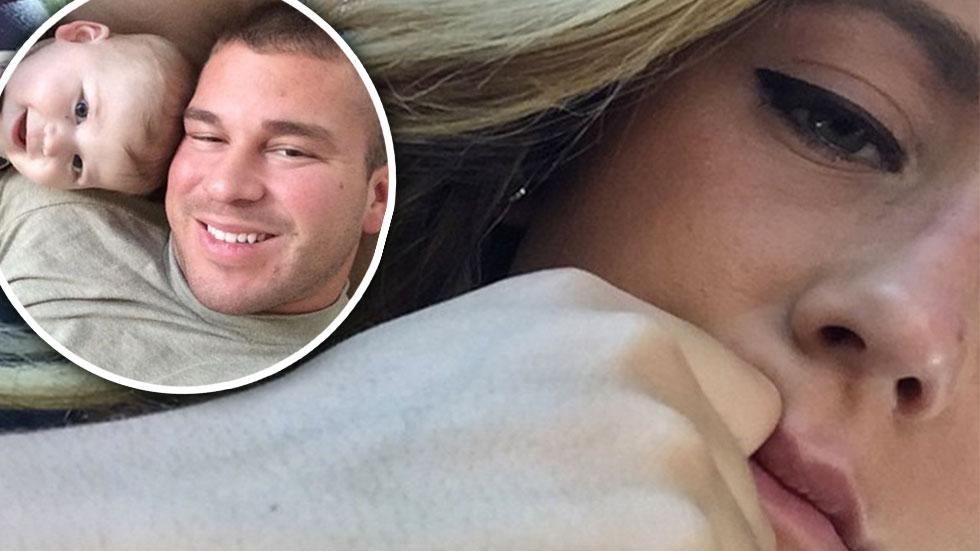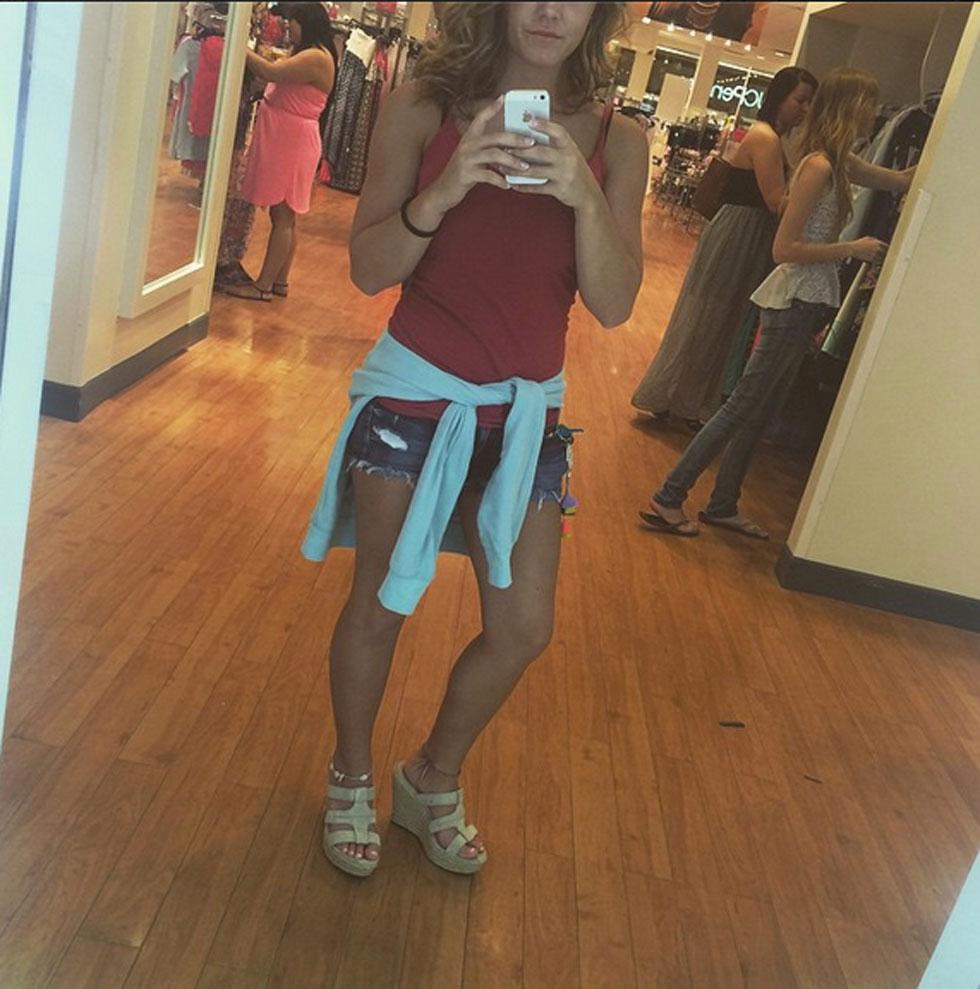 It seems to have started off as a pretty decent day for Jenelle Evans. First, MTV announced the premiere date for the upcoming season of Teen Mom 2, so that's exciting news. And second, Jenelle and Nathan Griffith , while still broken up, are "on good terms," according to Nathan himself. So why is Jenelle feeling so down right now?
Article continues below advertisement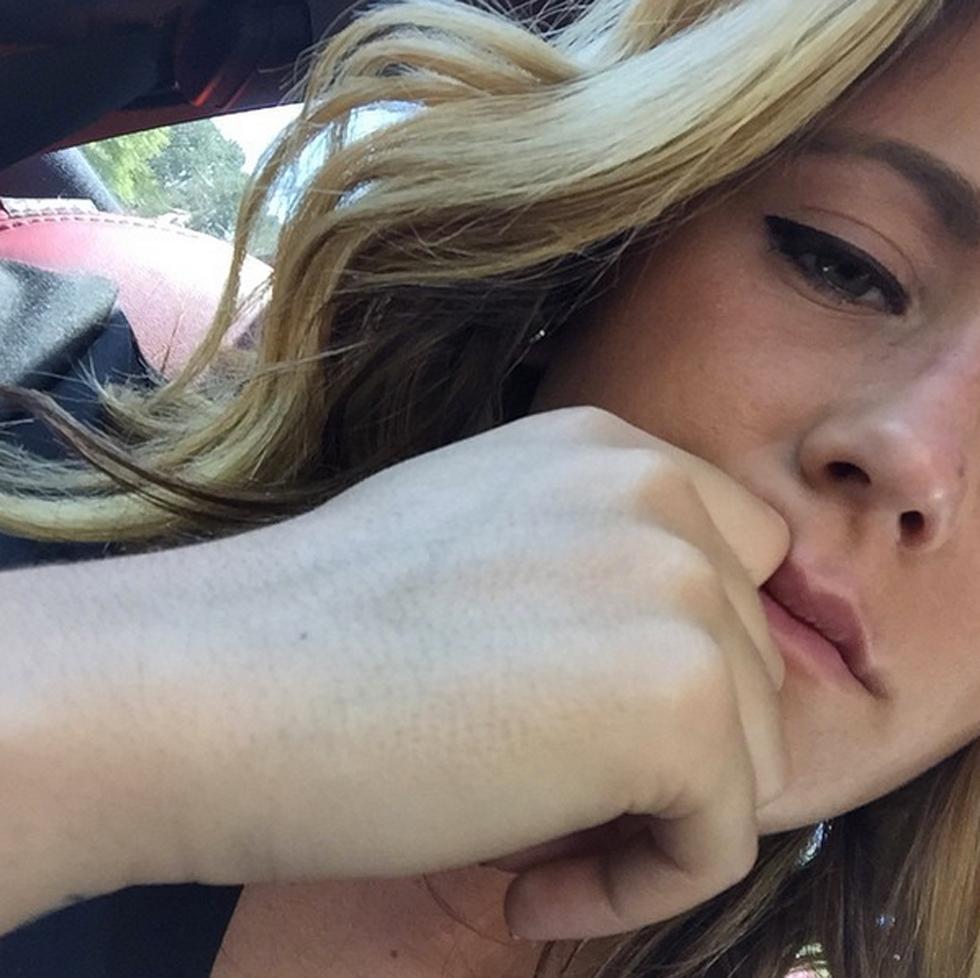 Though she didn't explictly state the reasons for her sadness, Jenelle decided to share her current mood on Instagram. Along with this somber pic, she wrote," Stay strong, even when u want to cry."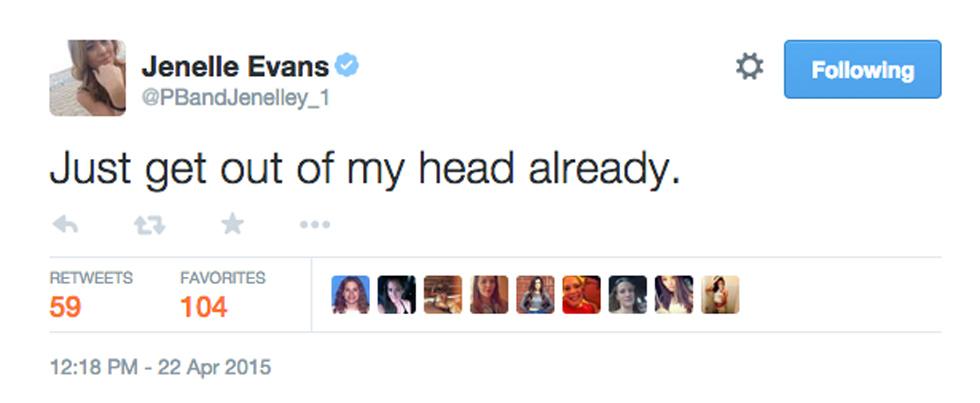 But it's not exactly difficult to figure out that her sadness most definitely has to do with her breakup with fiance Nathan. "Just get out of my head already," she also tweeted about her ex. Jenelle and Nathan have been having issues since their engagement in January, but Nathan officially called things off earlier this month.
Article continues below advertisement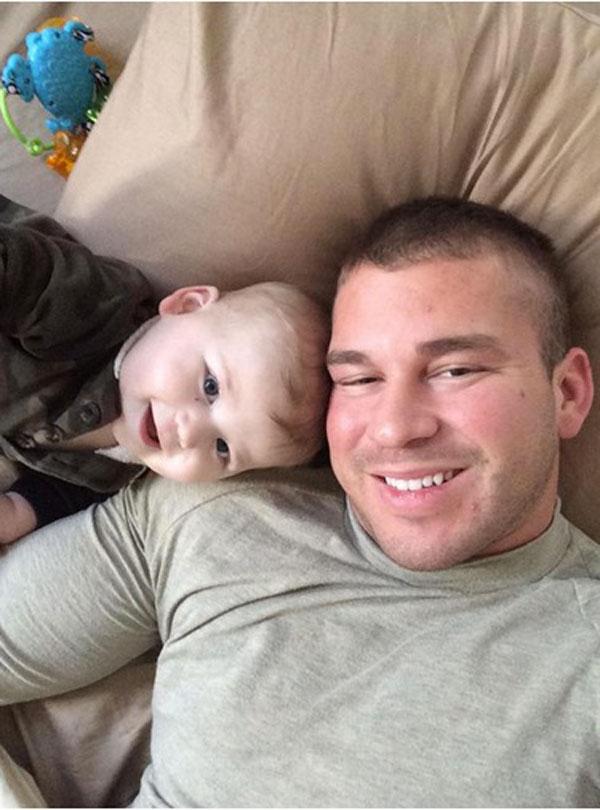 But there is some silver lining in all of this—Jenelle dropped the charges against Nathan today in court! RadarOnline spoke to Jenelle's lawyer, who said that the charges of domestic abuse stemming from his Mar. 4 arrest are done with. And even though Nathan and Jenelle are still not together—he's allegedly already moved on with another girl—the couple has been ordered to complete four sessions of couples therapy which will help them co-parent their son, Kaiser.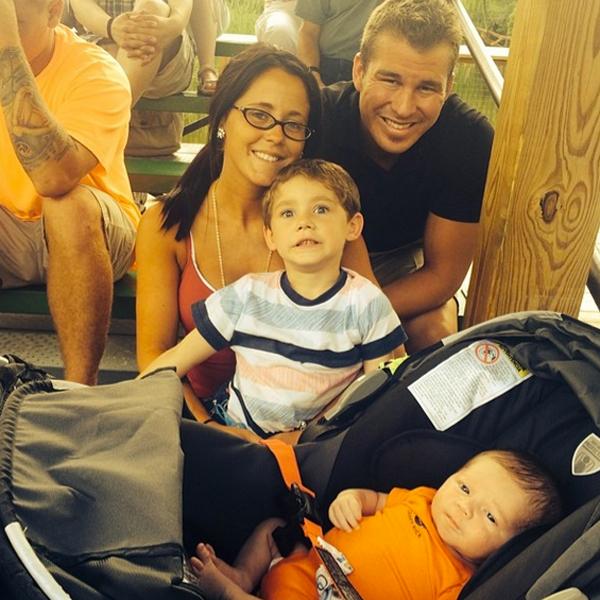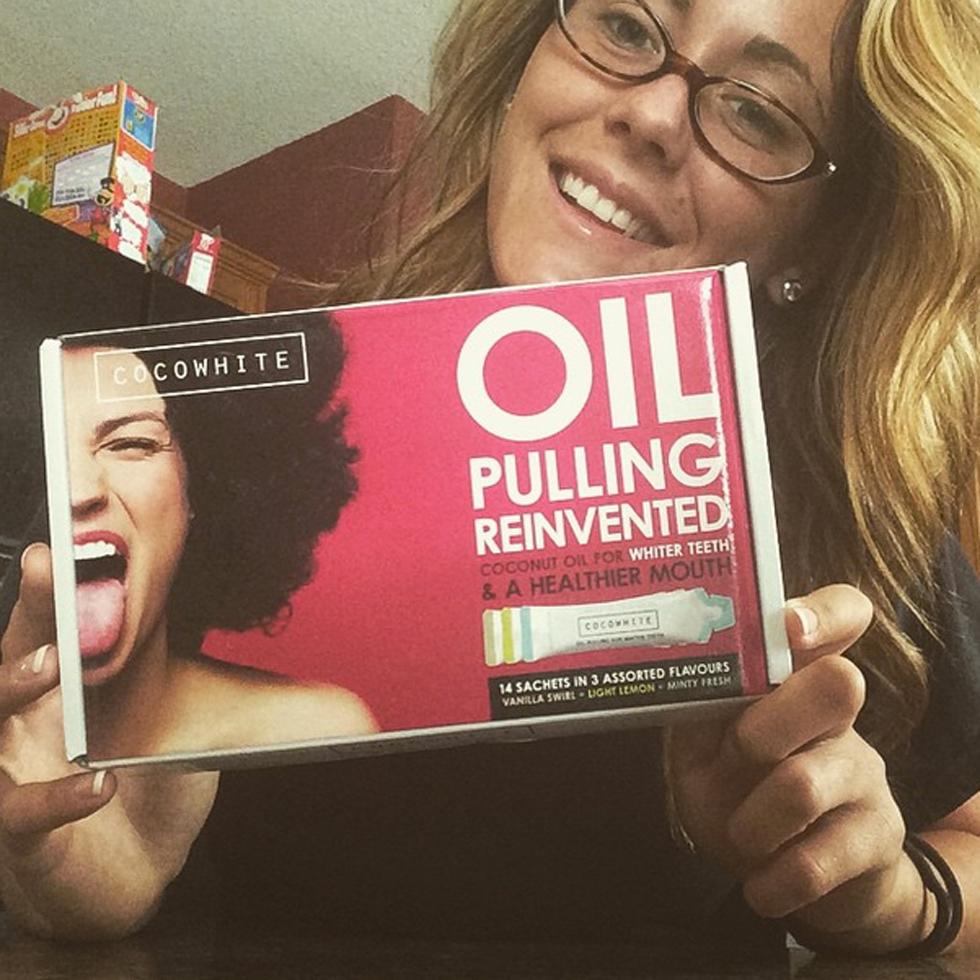 And before today, Jenelle seemingly was loving the single life, nursing her broken heart with girls nights out and proudly showing off her ringless finger (and new white teeth, apparently). But she's only human! We hope this sad stage ends real quick so Jenelle can carry on with her (sober!) life as a mom and student.
Are you happy that the charges were dropped? Do you think there's ever a chance that Jenelle and Nathan will make it work? Tweet us @OKMagazine.