PHOTOS
Chris Brown 'Still' Loves Karrueche Tran, Hints Exes May Reconcile After Their Argument At Los Angeles Club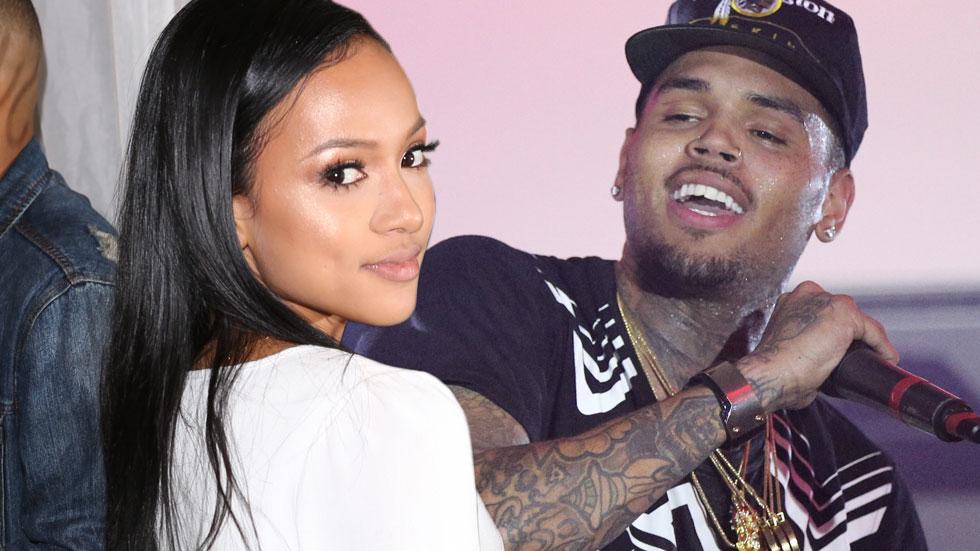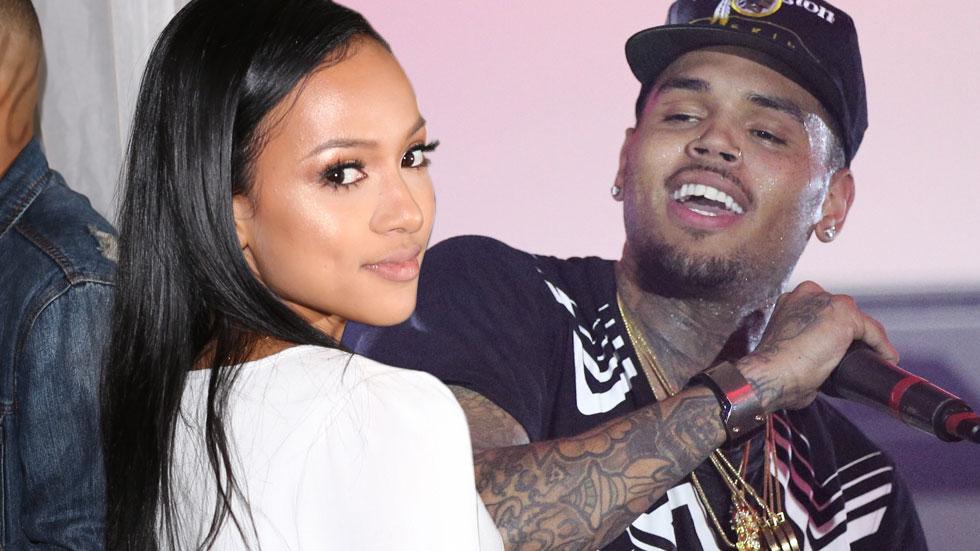 He can't let go! Following their dramatic run-in at a Los Angeles, California, club last week, Chris Brown is now opening up about the state of his relationship with his ex-girlfriend Karrueche Tran.
Article continues below advertisement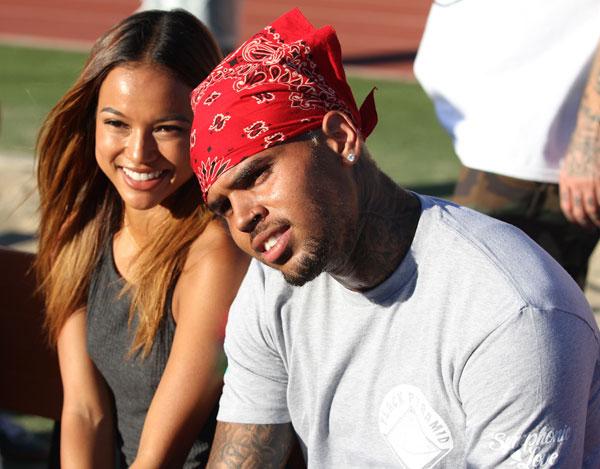 Brown and Tran have had several tumultuous years together, with the the on-and-off couple most recently calling it quits after Tran discovered Brown had fathered a child with another woman. Tran broke up with Brown on Twitter in March after learning from reports on social media that Brown had a secret baby.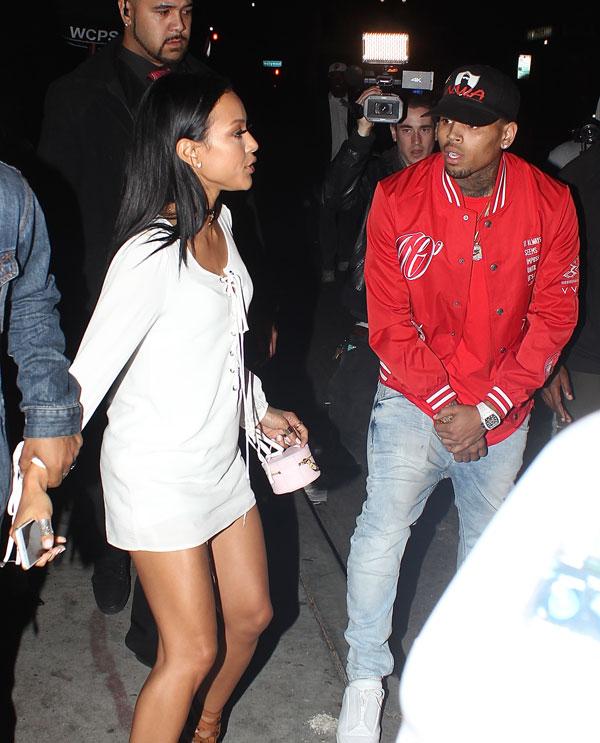 There's been chatter since their breakup that the two are considering giving their relationship another go. But most of that talk ceased toward the end of last week when Brown and Tran got into a heated argument after Brown got into the model's SUV as she left an LA club and then followed the model to her home!
Article continues below advertisement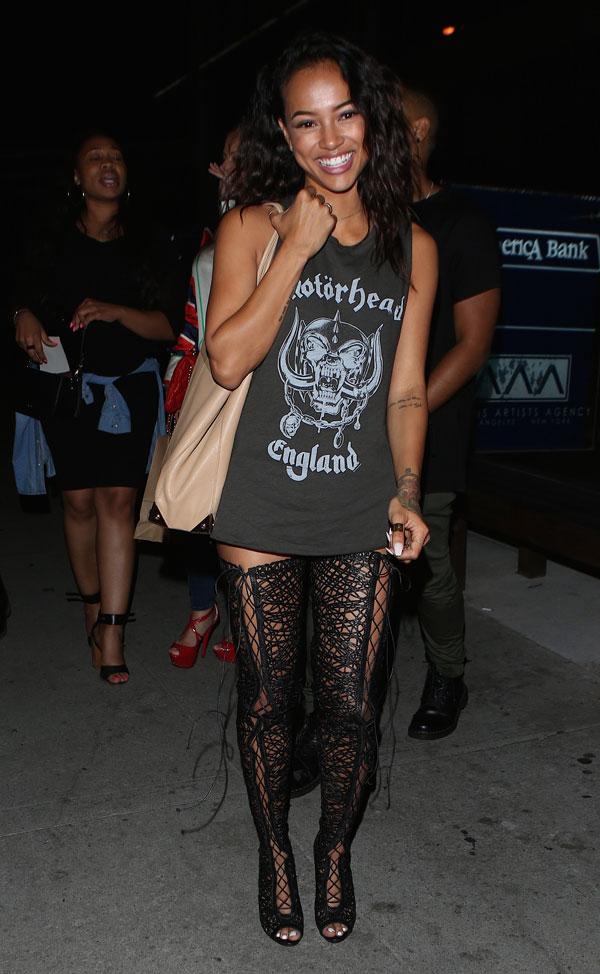 Speaking to Ryan Seacrest about their relationship during his recent visit to On Air with Ryan Seacrest, Brown admitted that he still cares for Tran and that he knows that he did wrong in their relationship. "I'm going to be honest and be a man about it and just take it one day at a time," Brown said. "I can't promise anything and I can't jump over the moon, but it takes time for all wounds to heal. I take full responsibility for my actions and things that I've done in the past. I feel like it's just a time thing."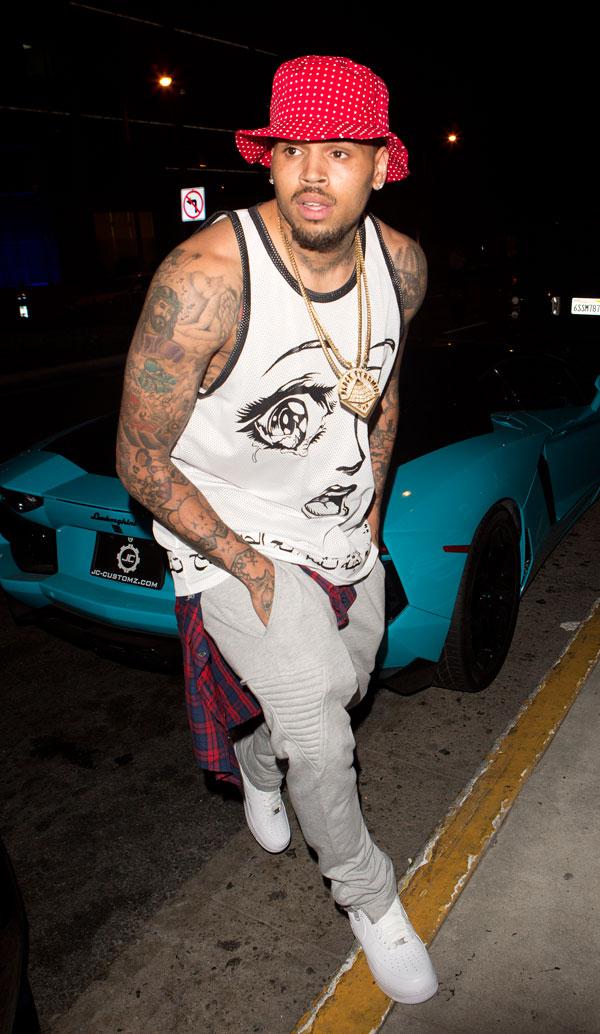 Article continues below advertisement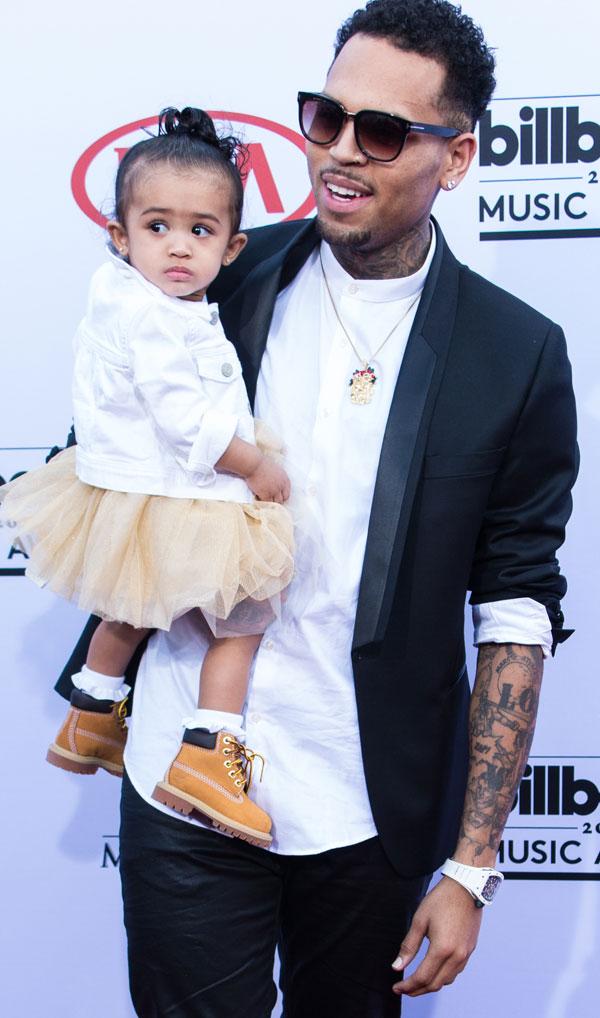 And when it comes to his daughter, Royalty, Brown says that fatherhood has definitely changed him for the better. "There comes a time when people kind of have to grow up and become more of an adult and take on different responsibilities," he said. "I think this was just a blessing in disguise with my daughter because I get a chance to look at her and teach her the right path and also be a father in my daughter's life."