PHOTOS
Chris Evans Slams Kanye West On Twitter For Wanting To Abolish The 13th Amendment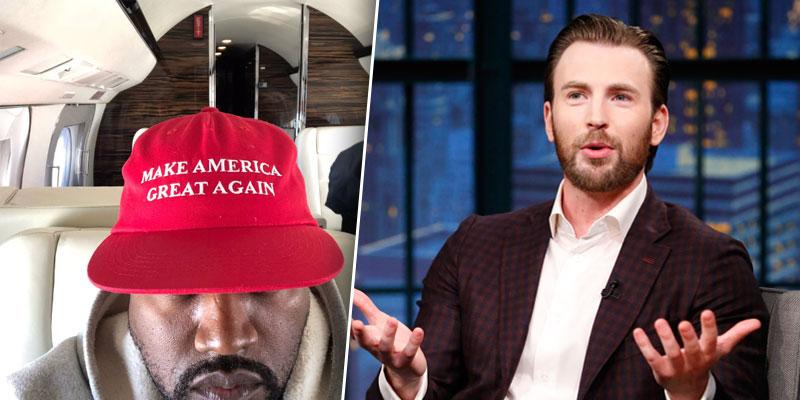 It appears a new feud has been sparked between Chris Evans and Kanye West. The Captain America actor took to Twitter on Sunday, September 30, to express his disdain for Kanye's comments asking for the abolishment of the 13th Amendment of the United States Constitution, which outlawed slavery.
Article continues below advertisement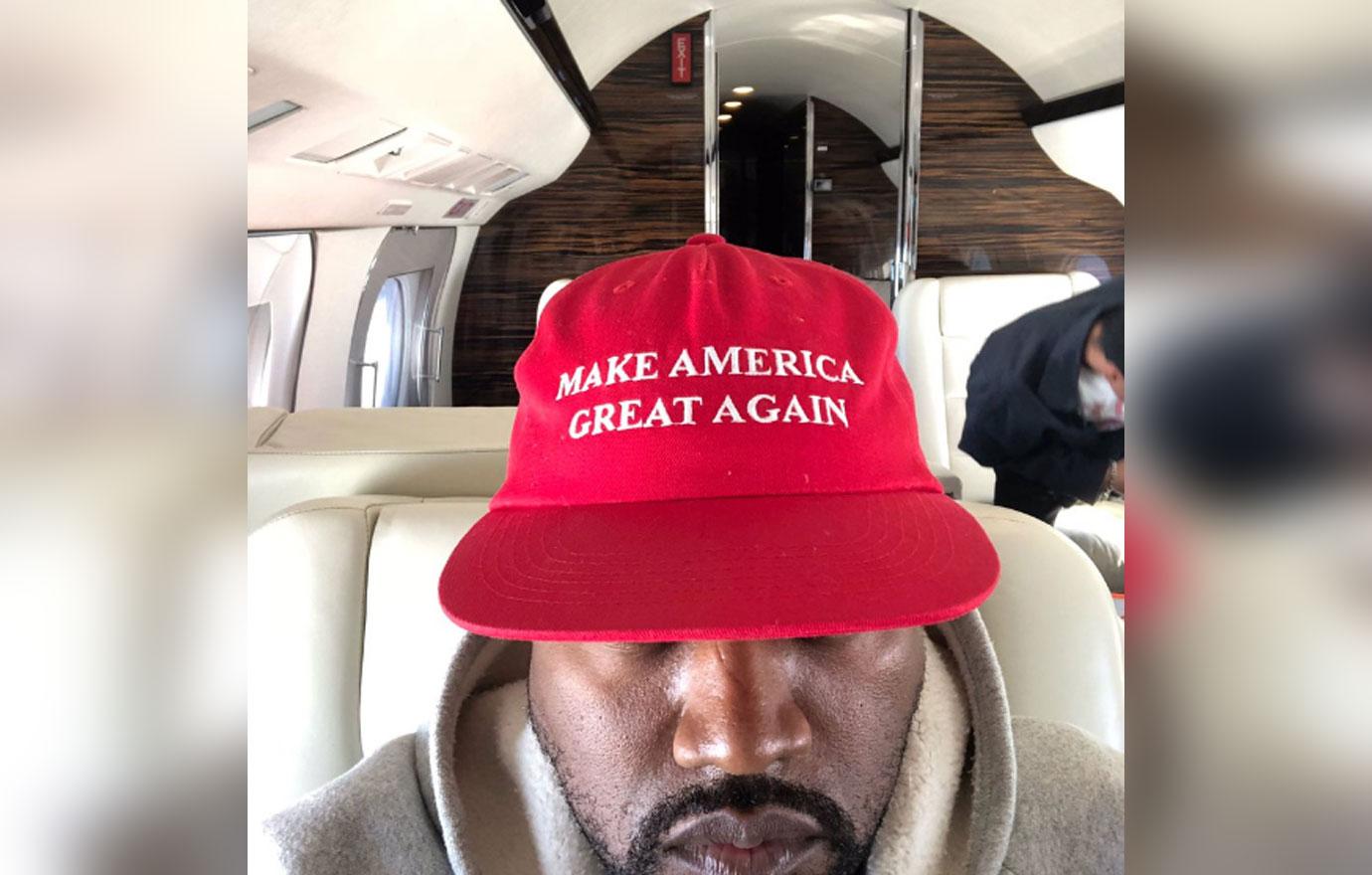 After his appearance on Saturday Night Live Kanye, 41, shared a photo of himself on Twitter wearing a Make America Great Again Hat captioned, "This represents good and America becoming whole again."
Article continues below advertisement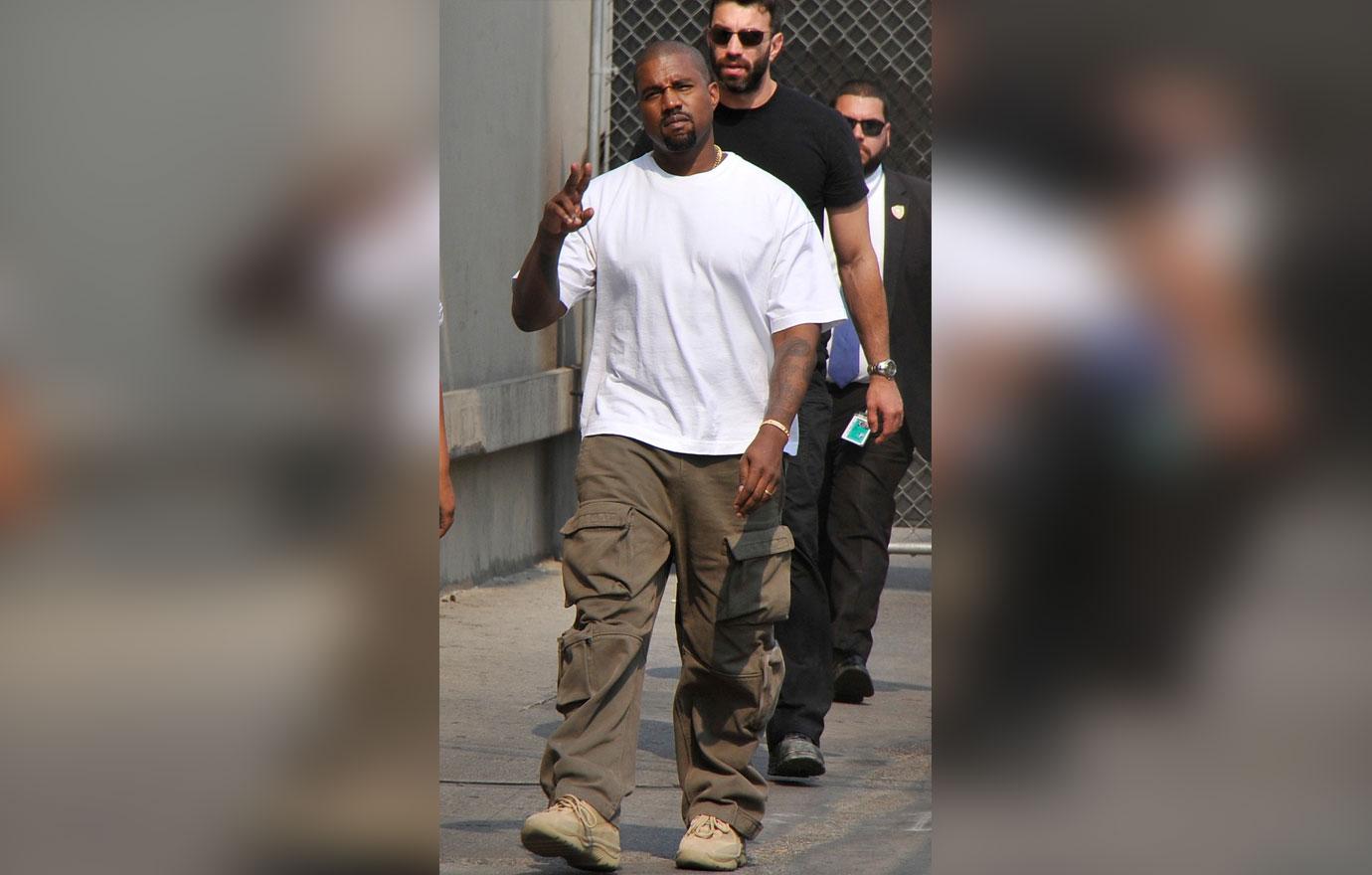 He continued to say, "We will no longer outsource to other countries. We build factories here in America and create jobs. We will provide jobs for all who are free from prisons as we abolish the 13th amendment. Message sent with love."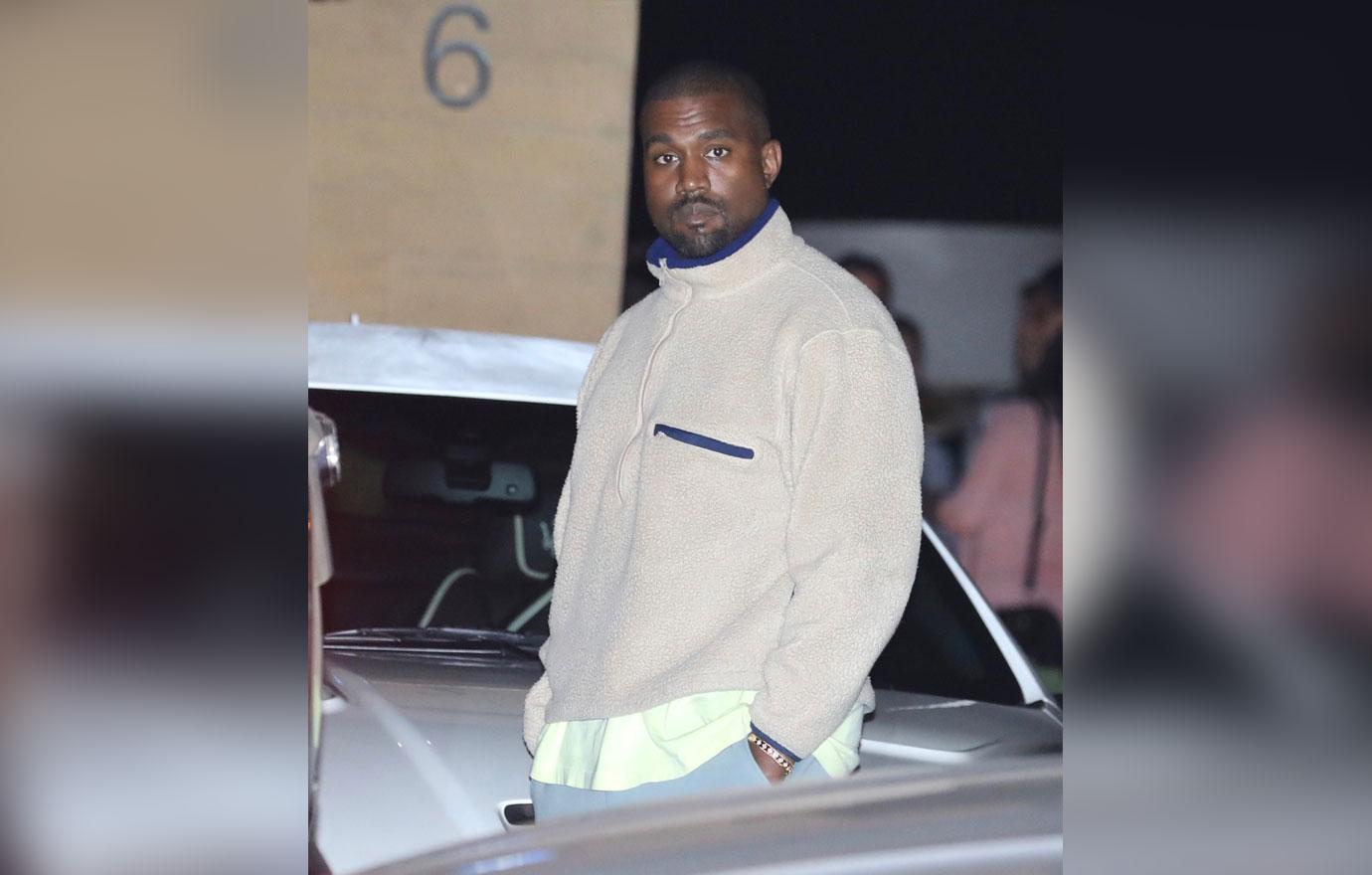 In direct response Chris, 37, slammed Kanye by tweeting, "There's nothing more maddening than debating someone who doesn't know history, doesn't read books, and frames their myopia as virtue."
Article continues below advertisement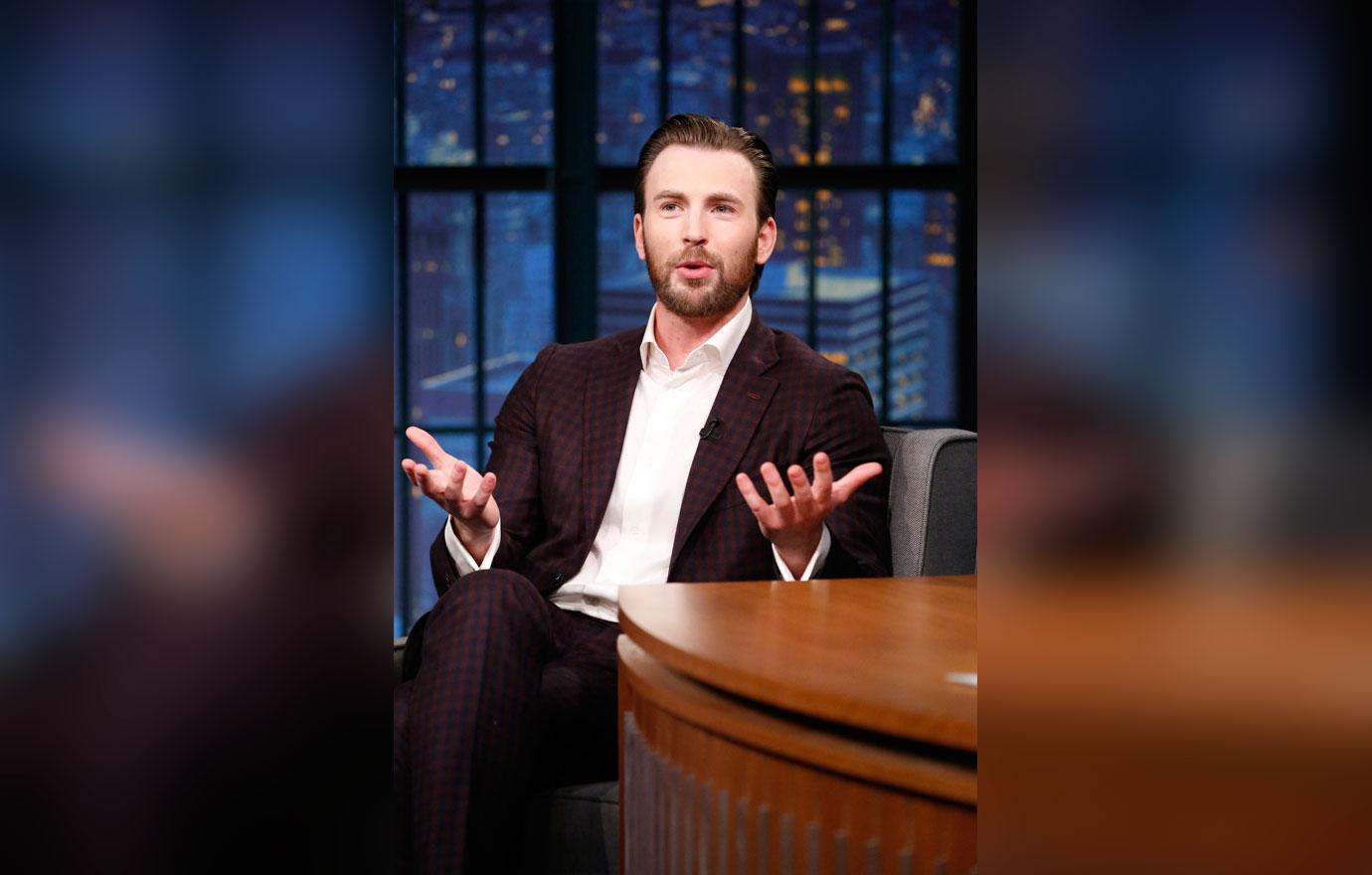 Chris finished off his comments by saying, "The level of unapologetic conjecture I've encountered lately isn't just frustrating, it's retrogressive, unprecedented and absolutely terrifying."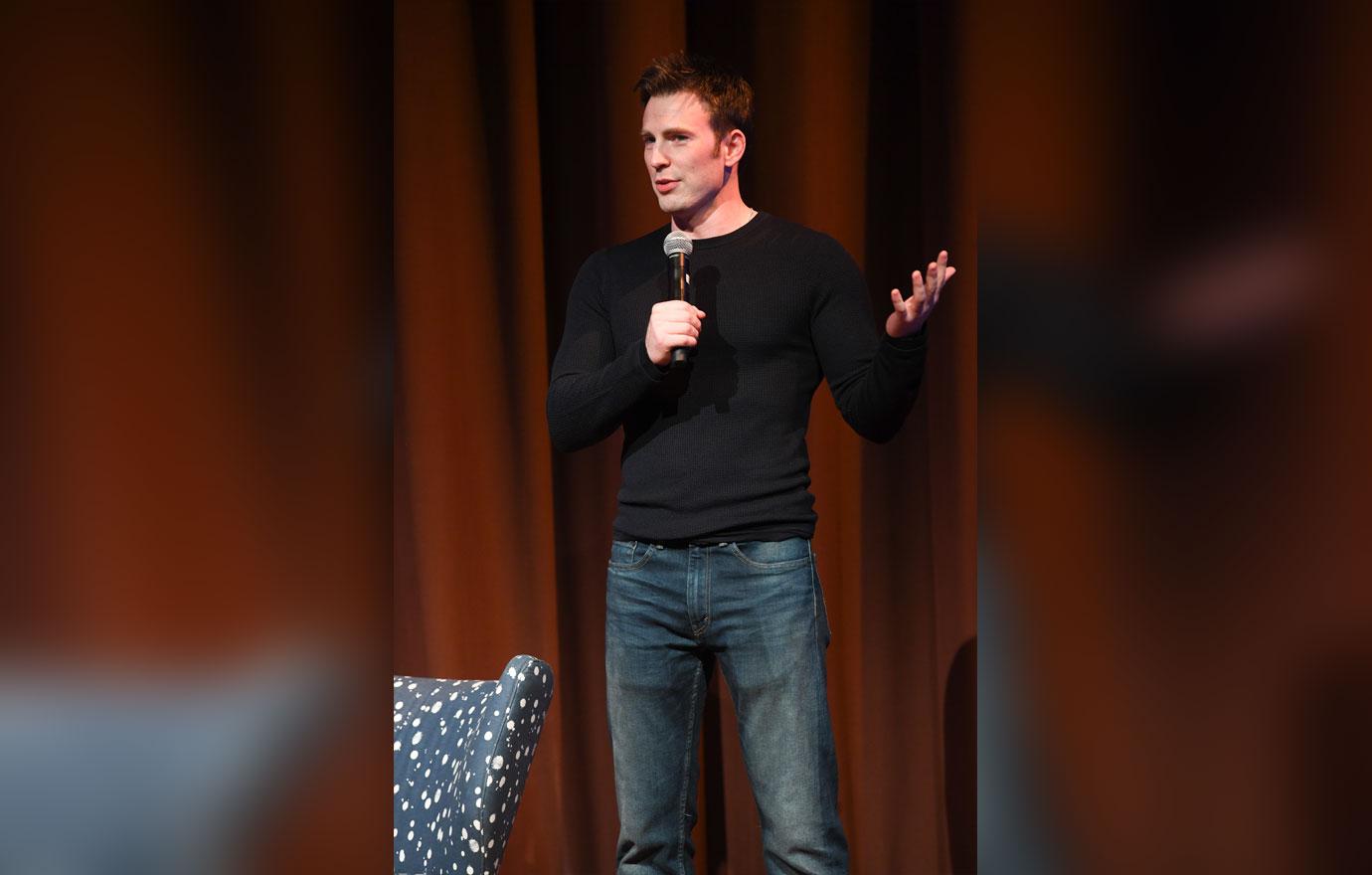 Kanye has not yet responded to Chris calling him "maddening".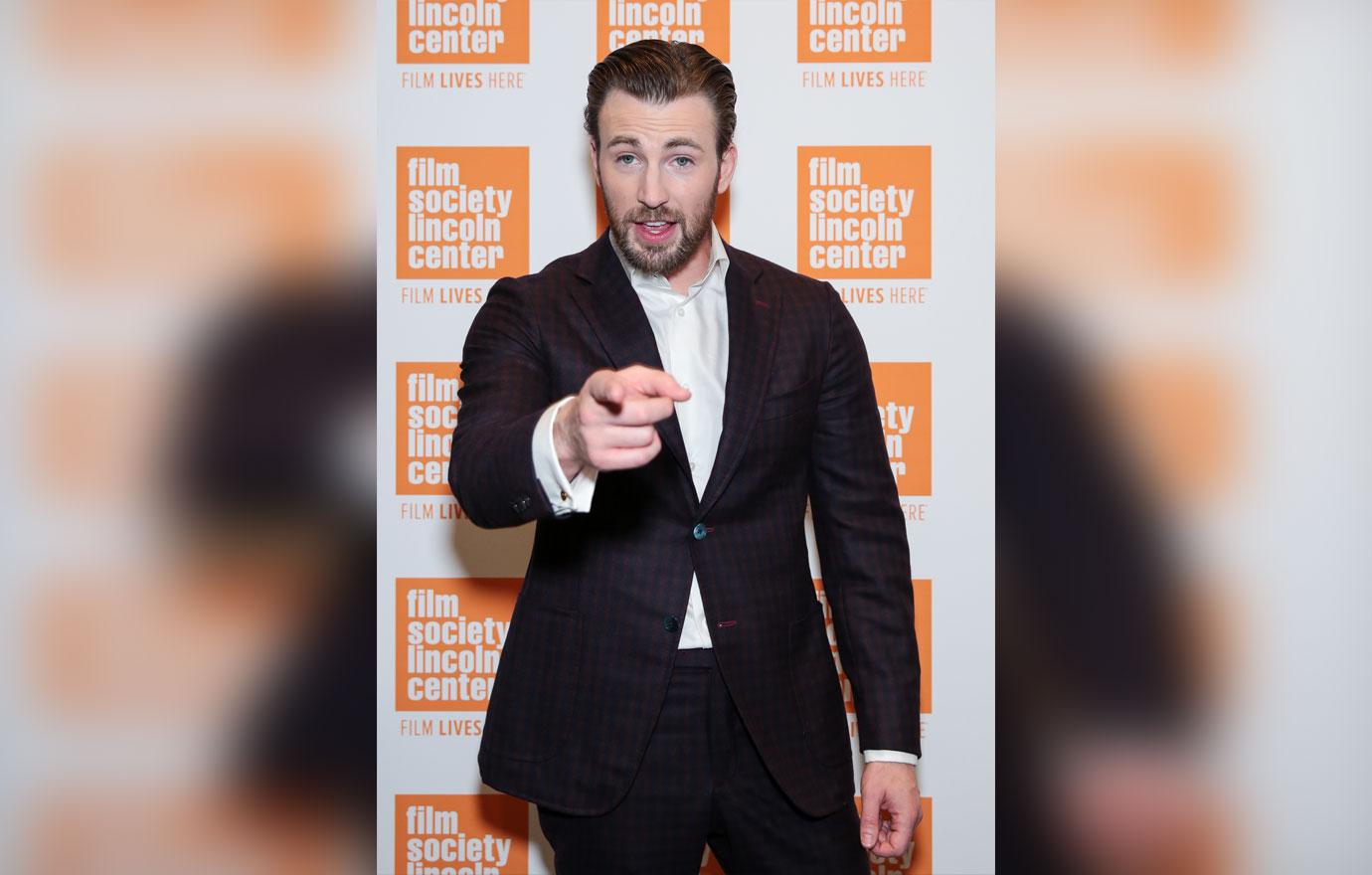 What do you think about Chris and Kanye's feud? Let us know in the comments!