PHOTOS
Chris Pratt Spends Time With Son Apart From Estranged Wife Anna Faris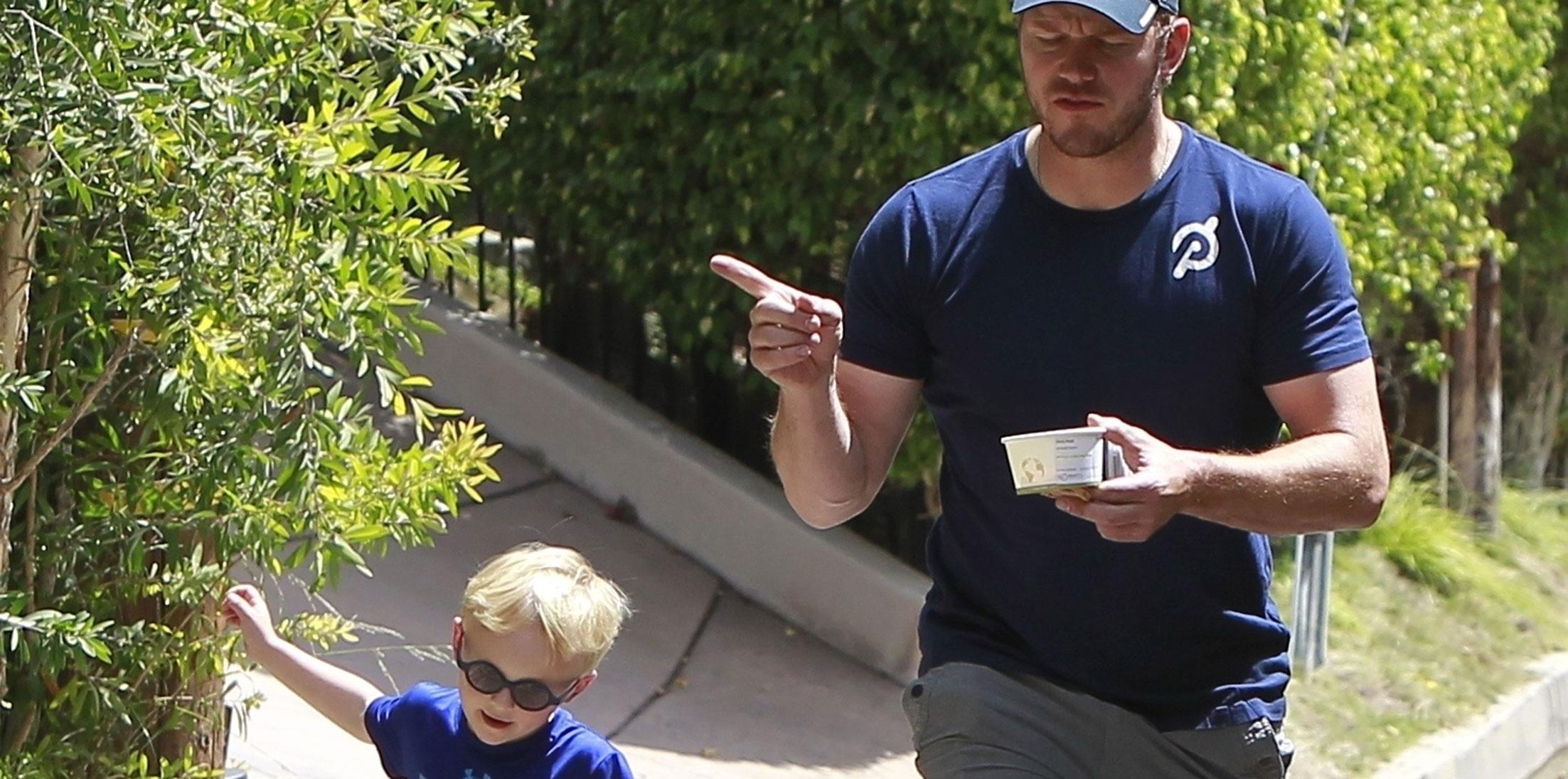 Chris Pratt and Anna Faris are doing the best they can when it comes to coparenting their son Jack. The couple recently announced they are separating after eight years of marriage, and Chris did his fatherly duty by spending time with his 5 year old over the weekend with Anna nowhere to be found.
Article continues below advertisement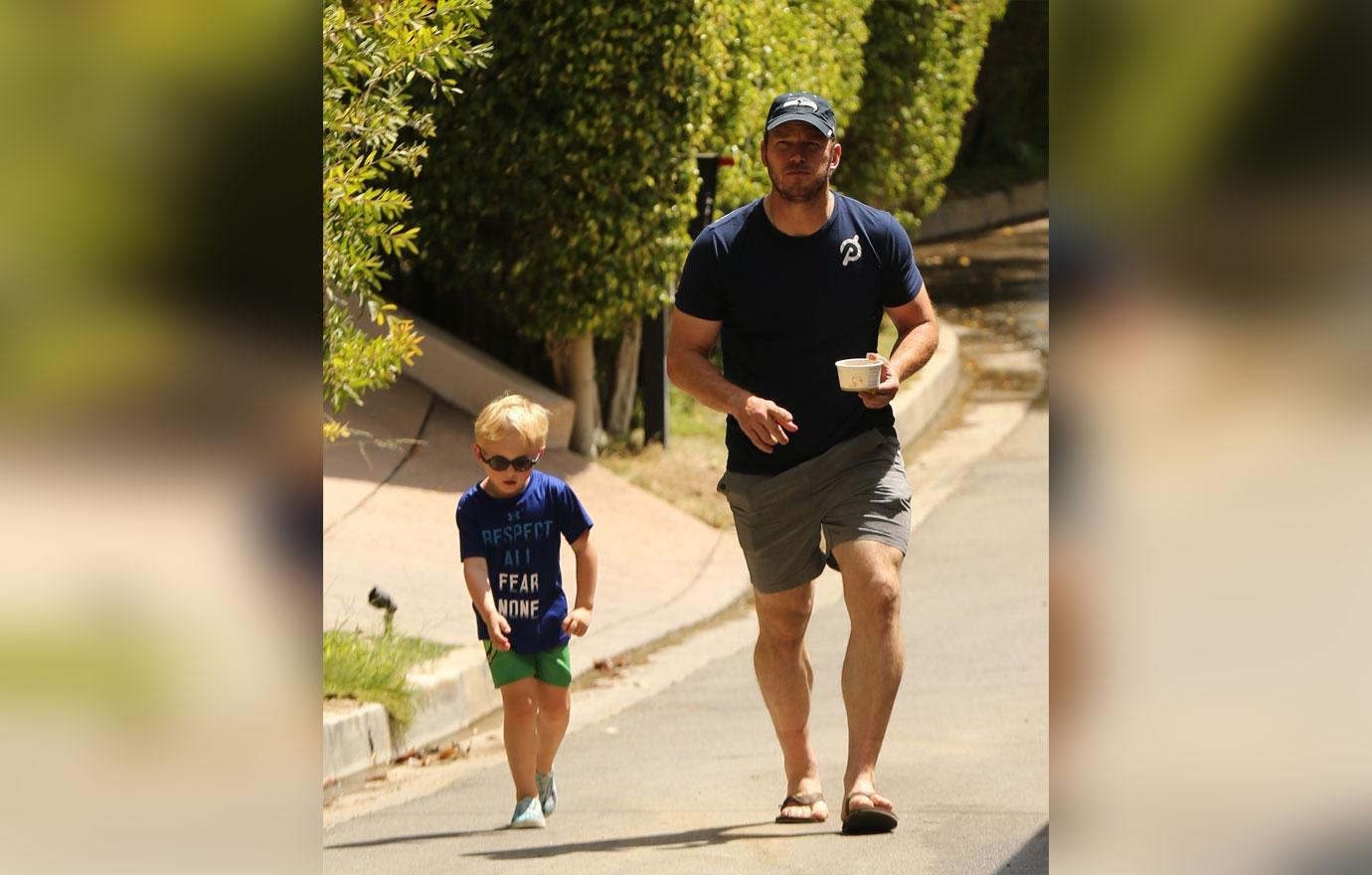 Chris and Jack took a stroll together in Los Angeles on Sunday, with the proud daddy eating a snack while his doting son hopped along.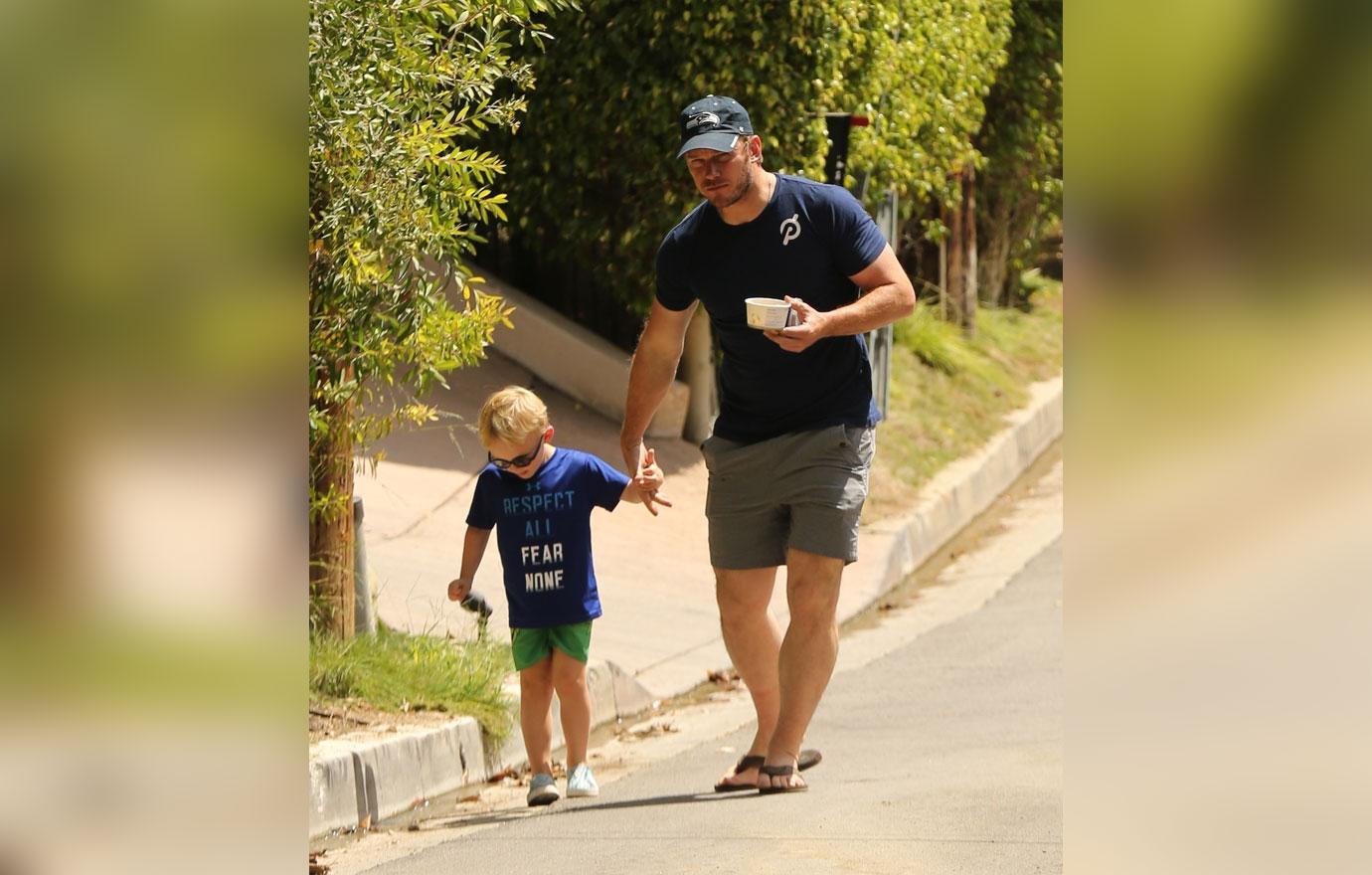 They both wore t-shirts and shorts, with Jack's shirt saying "Respect All Fear None."
Article continues below advertisement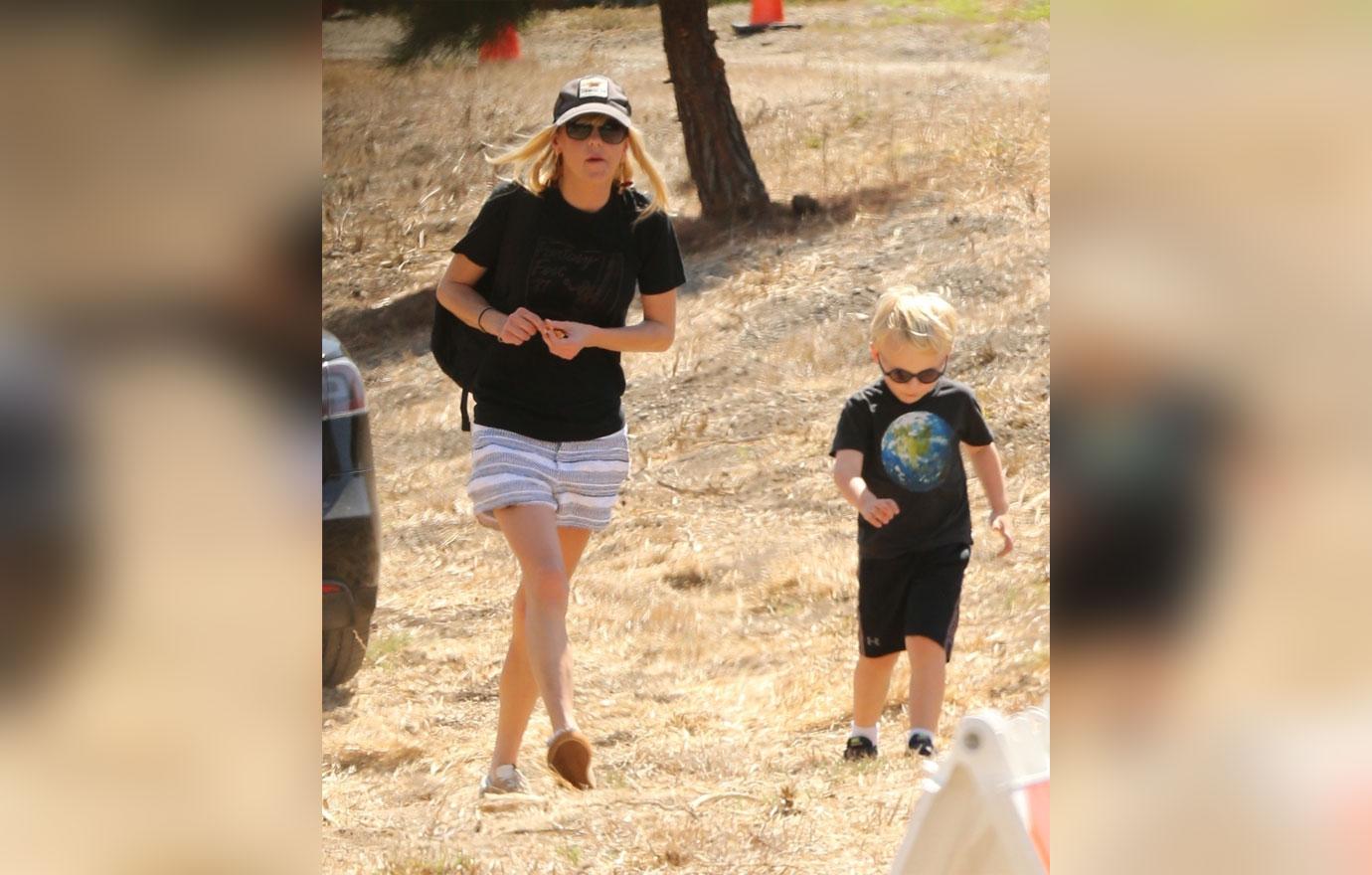 Anna also spent time with Jack this weekend at a local carnival, where her frail figure definitely came into question.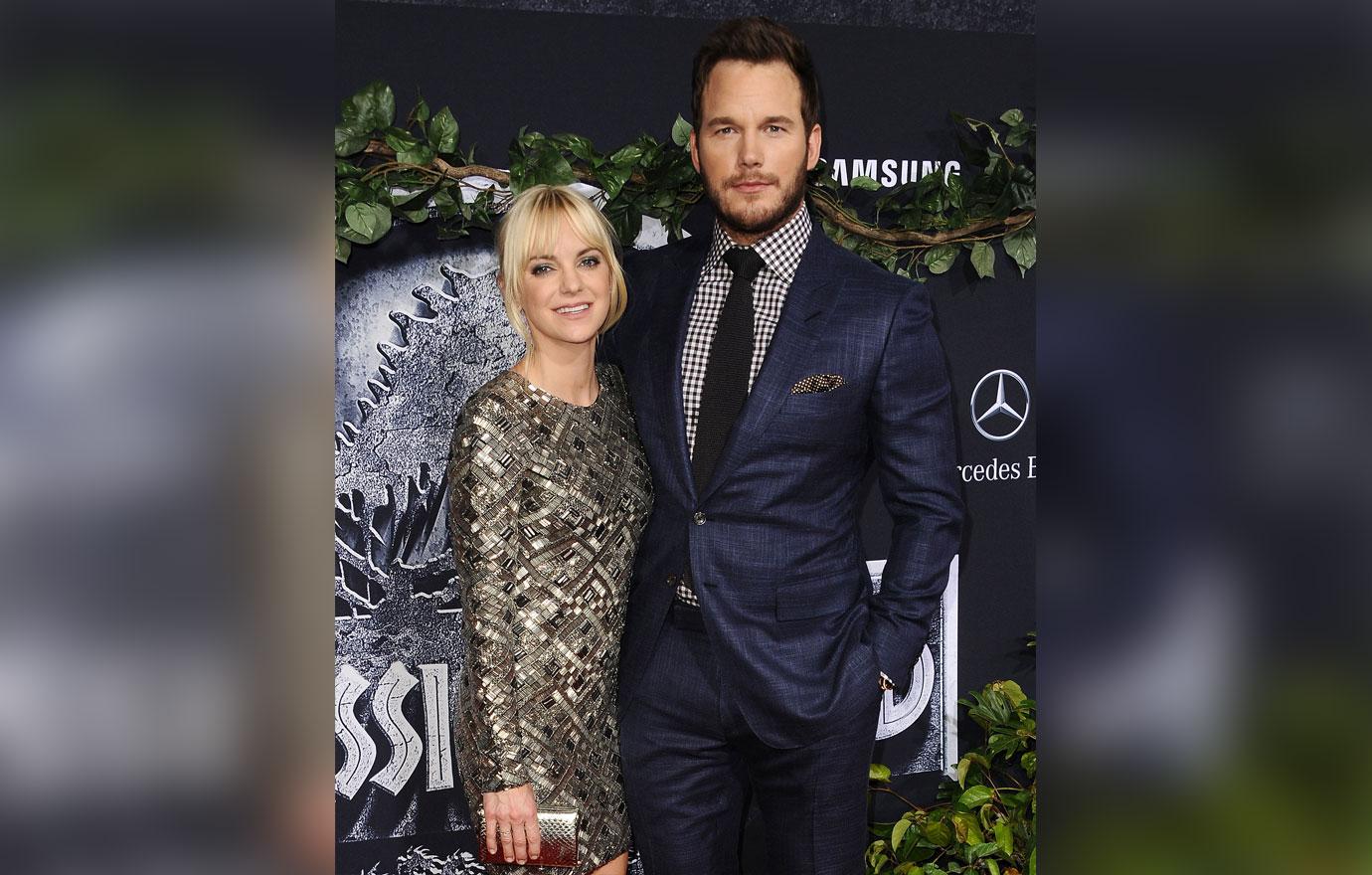 It's been a tough time for the couple. Anna recently revealed that she never thought of Chris as her "best friend", and that his ego was a major factor for their decision to split up.
Article continues below advertisement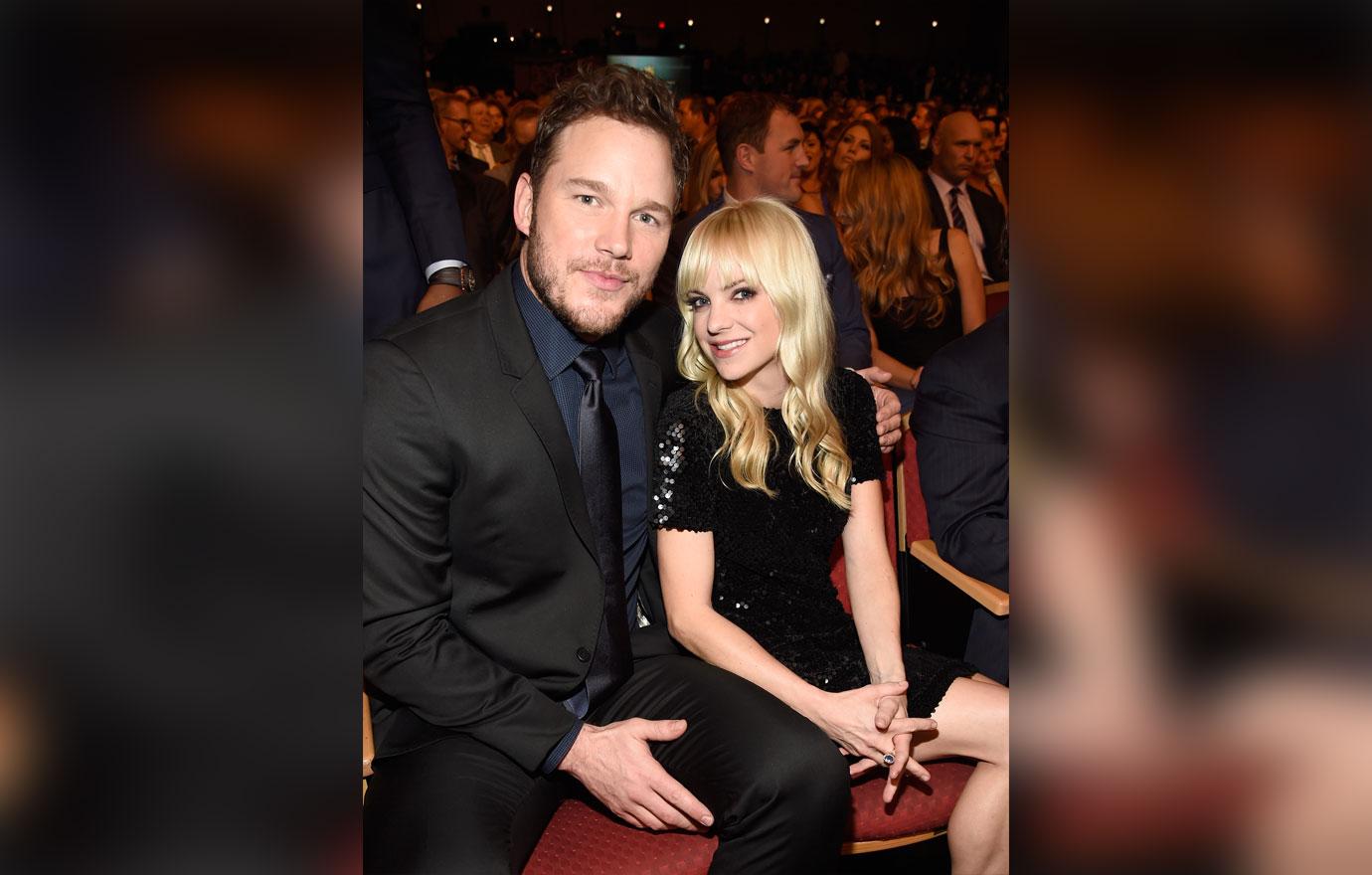 Even though they spent time with their son apart this weekend, there may be some good news as the couple are reportedly secretly reconciling through couples counseling.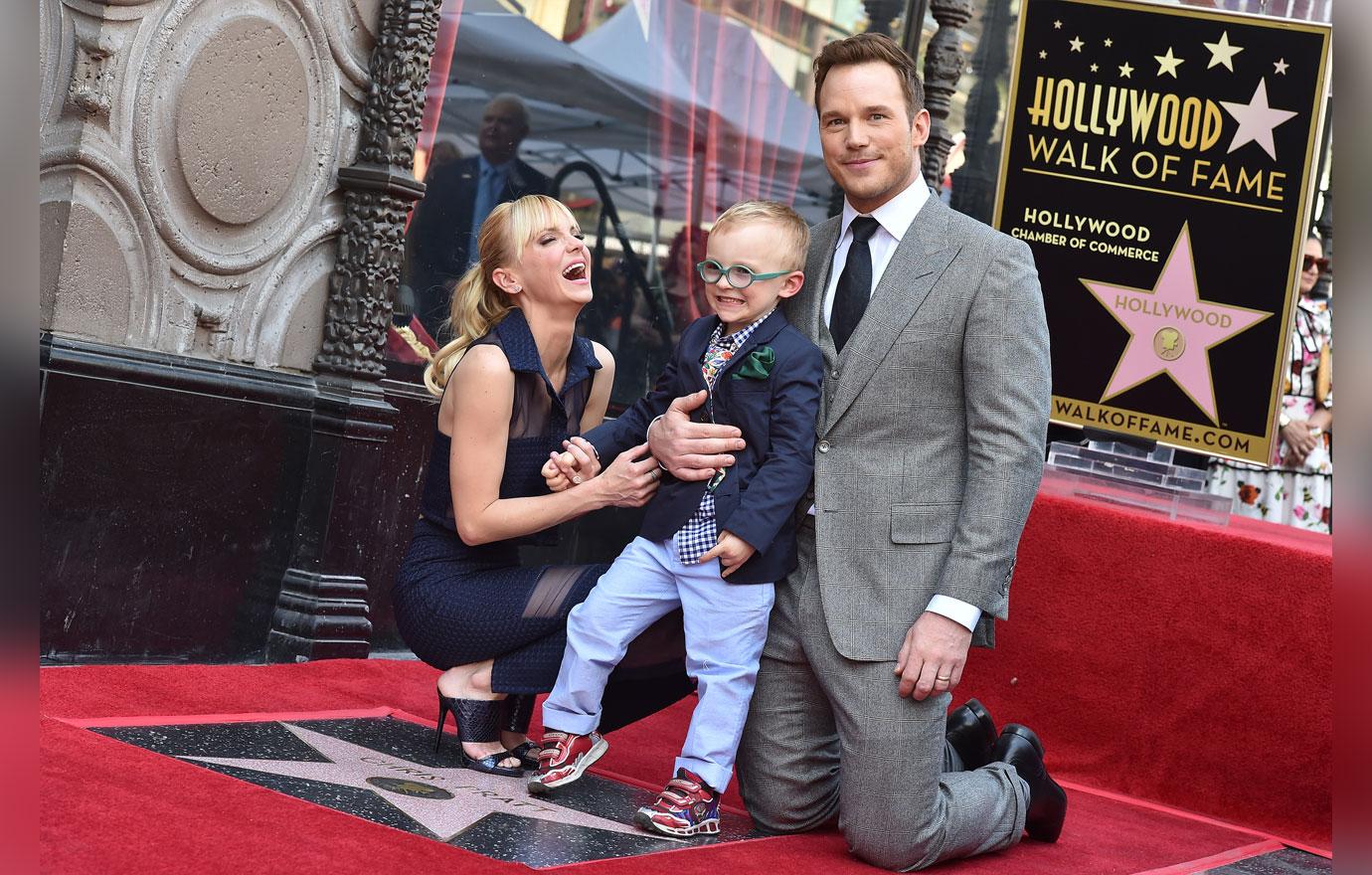 If that works, we may see adorable photos of the three of them together again!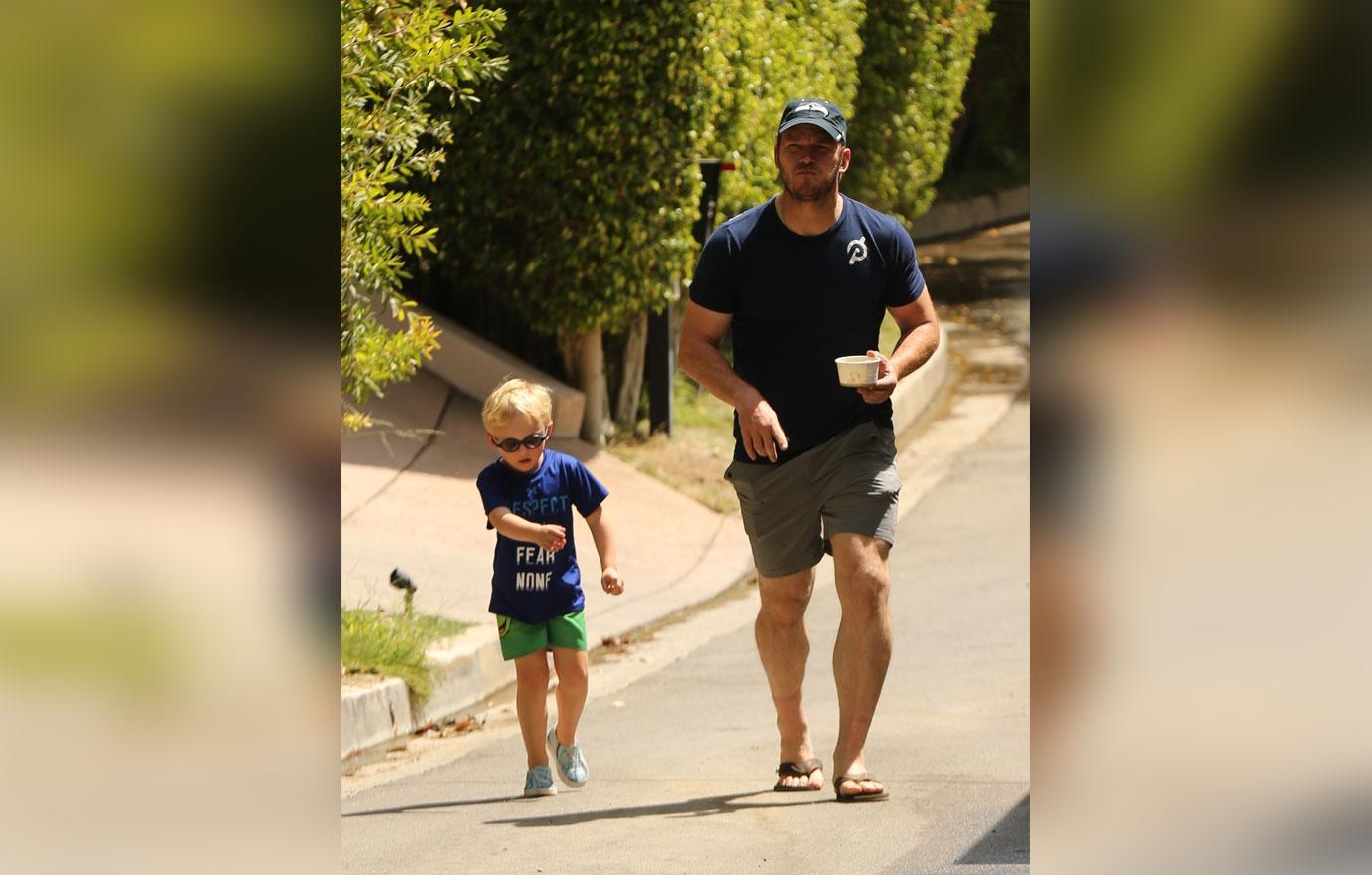 What are your thoughts on Chris and Anna's attempts at coparenting? Sound off in the comments!