PHOTOS
Trouble In Paradise? Chris Pratt Seen Not Wearing Wedding Ring!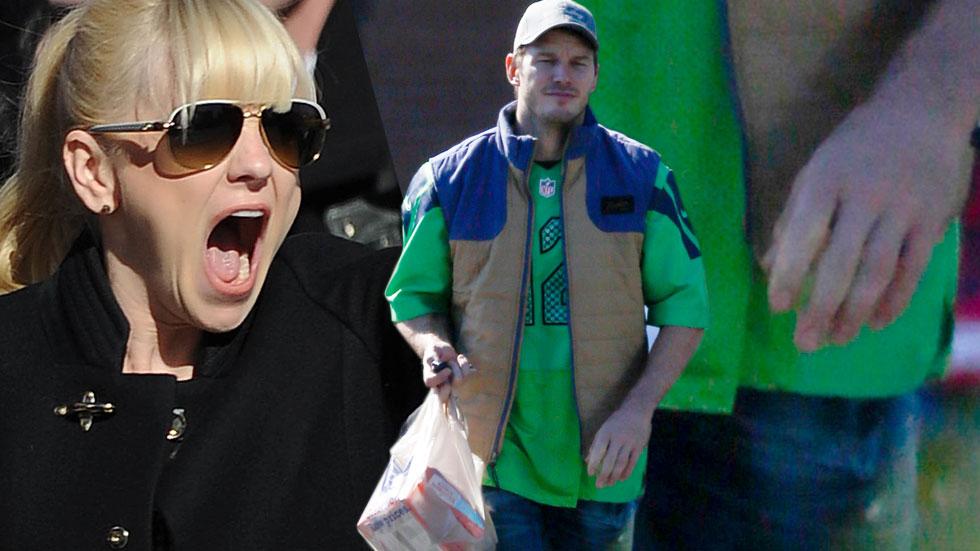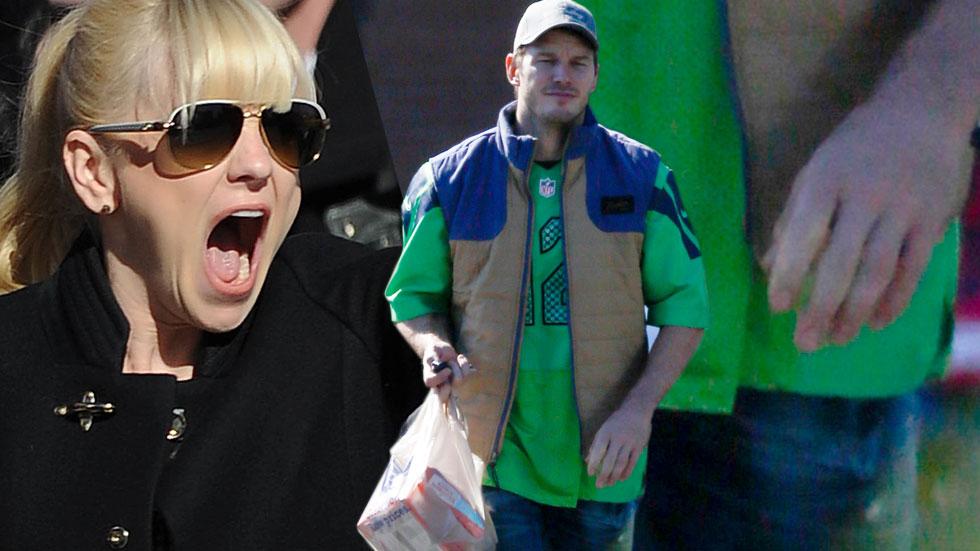 Chris Pratt and Anna Farris's marriage is reportedly stronger than ever yet the movie star was spotted on October 18 without his wedding ring on! As Chris gains more and more popularity in Hollywood, will his marriage survive?
Article continues below advertisement
Arrivals at the world premiere of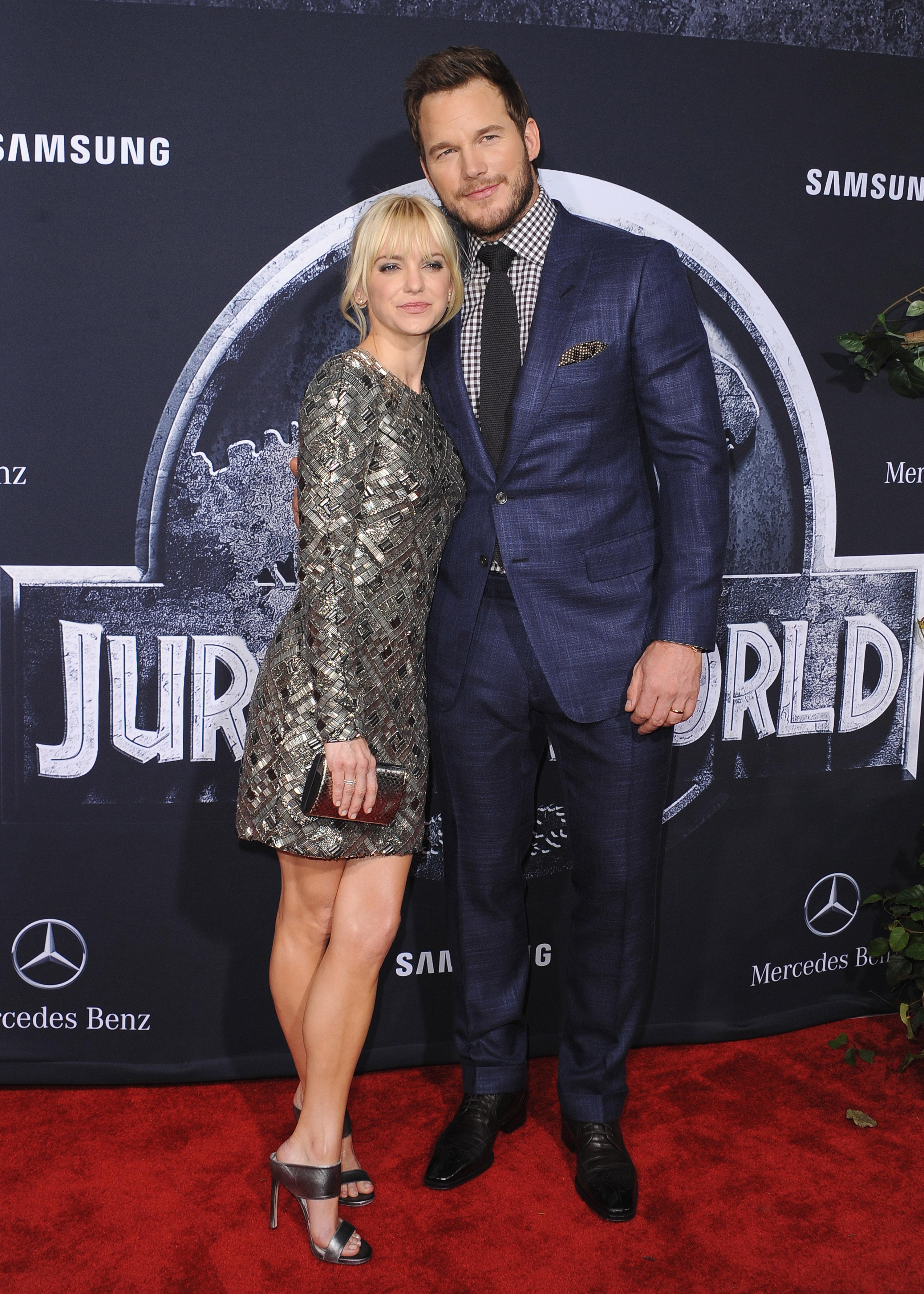 The Jurassic Park star has been in Atlanta, Georgia shooting his new movie, Passengers, with Jennifer Lawrence. The sci-fi flick will be a huge payday for Chris as he is set to make $12 million!
Celebrities seen in the iHeartRadio press room in Las Vegas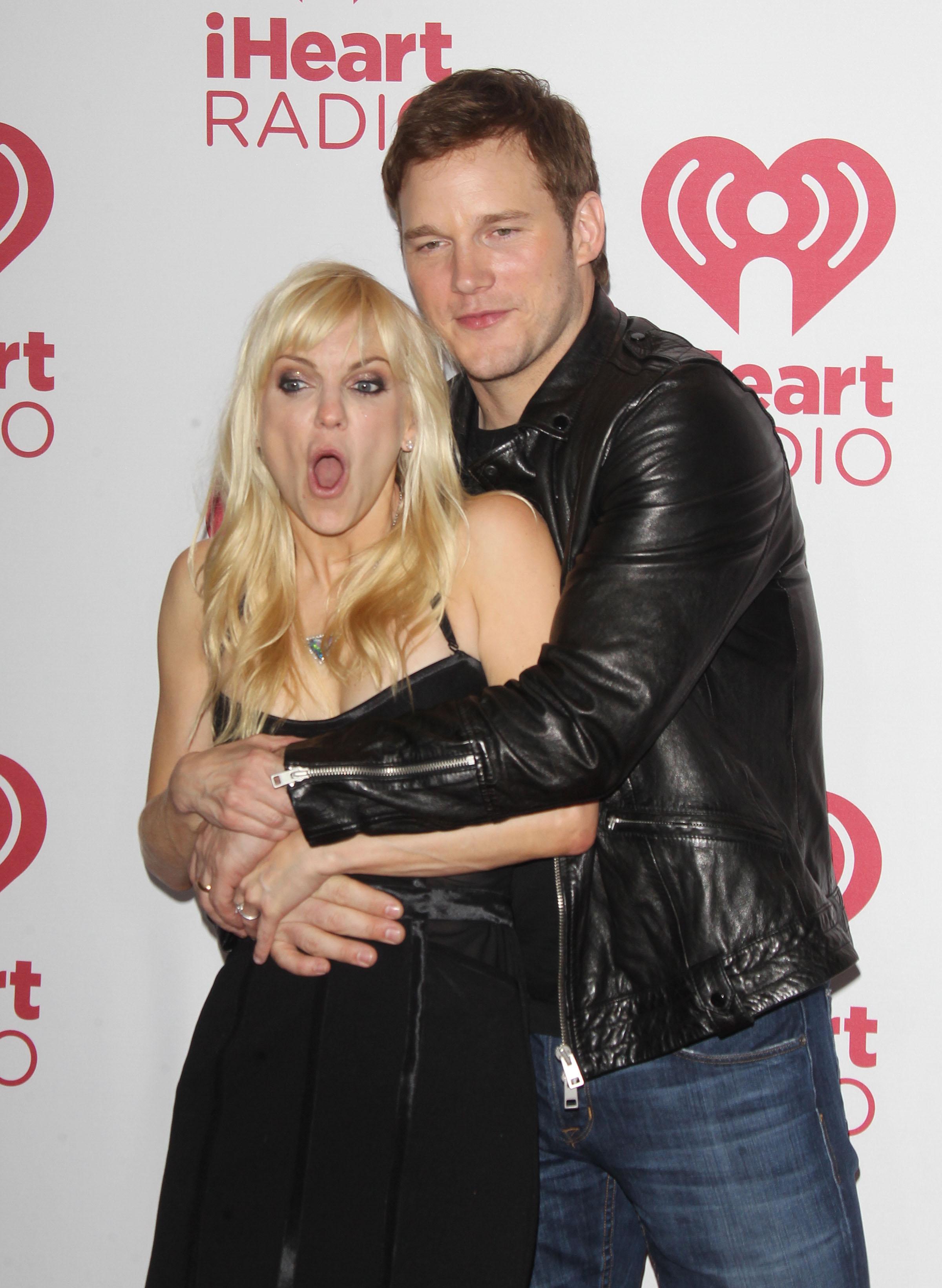 While filming, Chris doesn't wear his ring but as soon as he is off set he puts it back on. A source said it's "strange for him not to have it on away from set."
Article continues below advertisement
Anna Faris and Chris Pratt attends The 40th Annual People's Choice Awards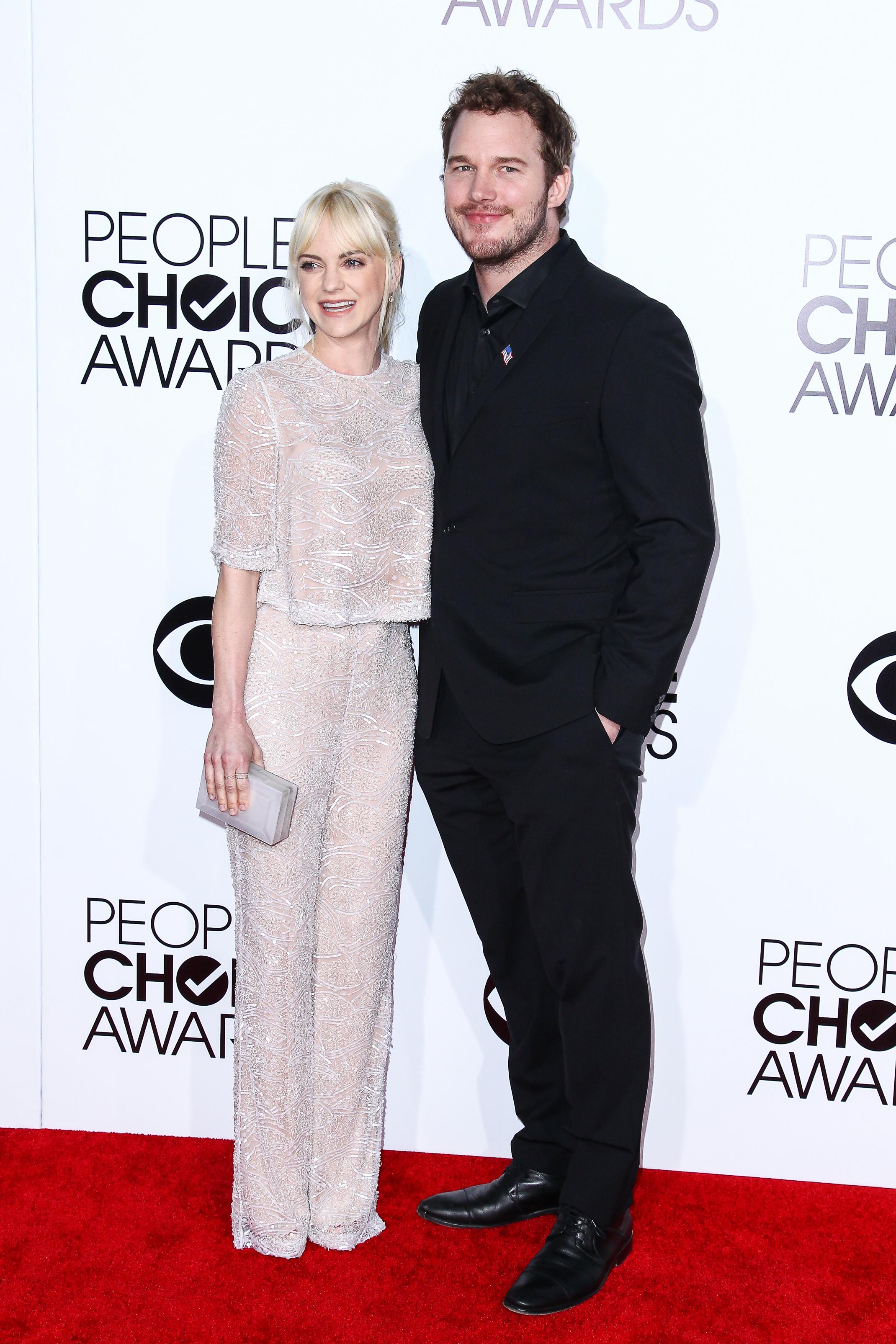 Anna, 38, "would be furious if she knew" Chris was choosing not to wear his ring insisted the source.