PHOTOS
Life After The Bachelor: Chris Soules Says He 'Never Gets Lonely,' Ex-Fiancée Whitney Bischoff Changes Her Look
Watch: Whitney Bischoff Goes On Romantic Date With Nick Viall Days After Chris Soules Split
Article continues below advertisement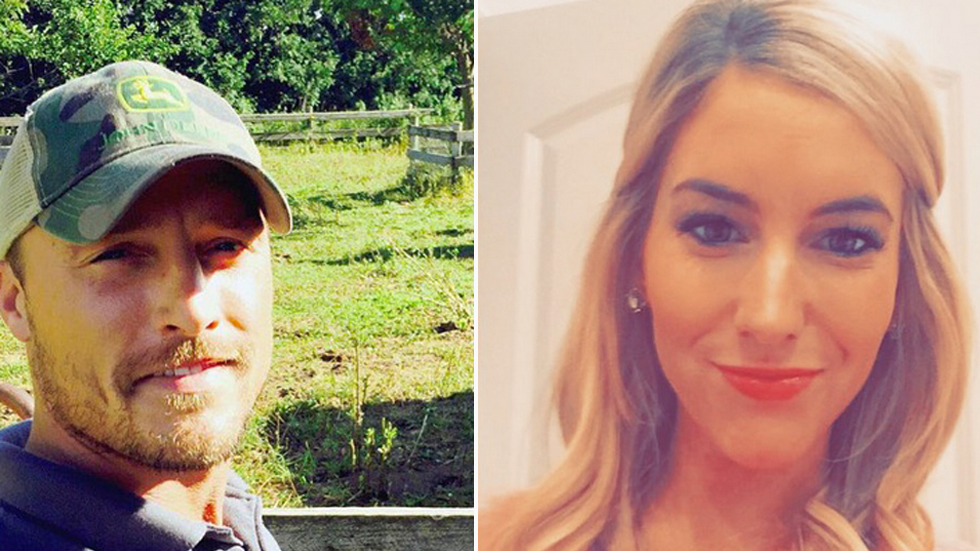 It's been two months since Chris Soules and Whitney Bischoff ended their 6-month engagement – and The Bachelor stars look like they couldn't be happier! From Chris' new "ladies" to Whitney's post-split look, get all the details on what the single stars are up to!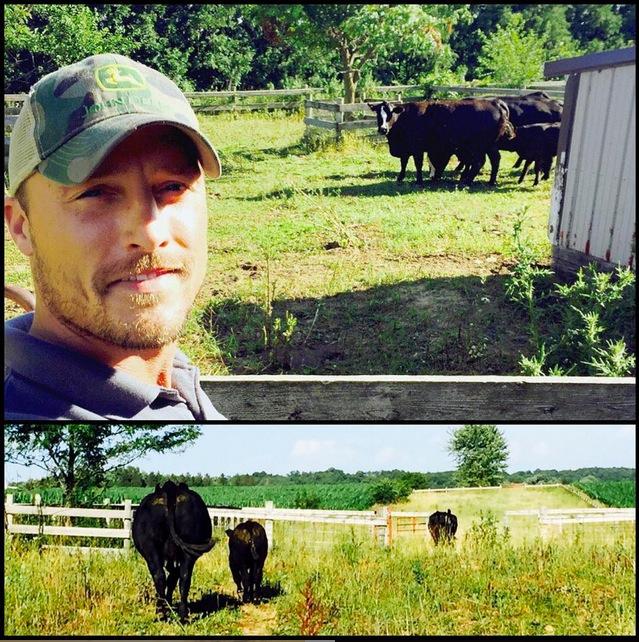 Prince Farming may not have an actual woman in his life, but he always has his animals to keep him company! "Never gets lonely around here when I come home to these ladies and their little ones! #cowappreciationday #homegrown," he captioned a photo of his cows.
Article continues below advertisement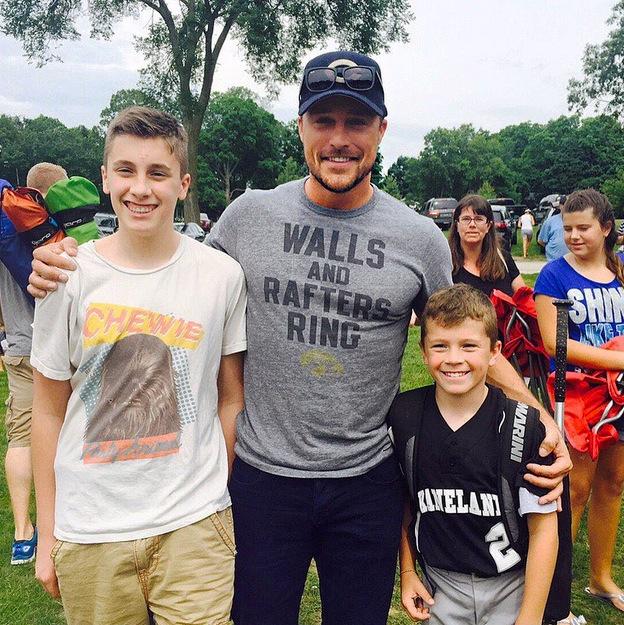 Aside from farming, the former Bachelor has also been spending quality time with his family. "At my nephew Brogan's playoff baseball game. They won big! So proud watching him a rip a line drive into left field for an RBI and a double base hit! #prouduncle."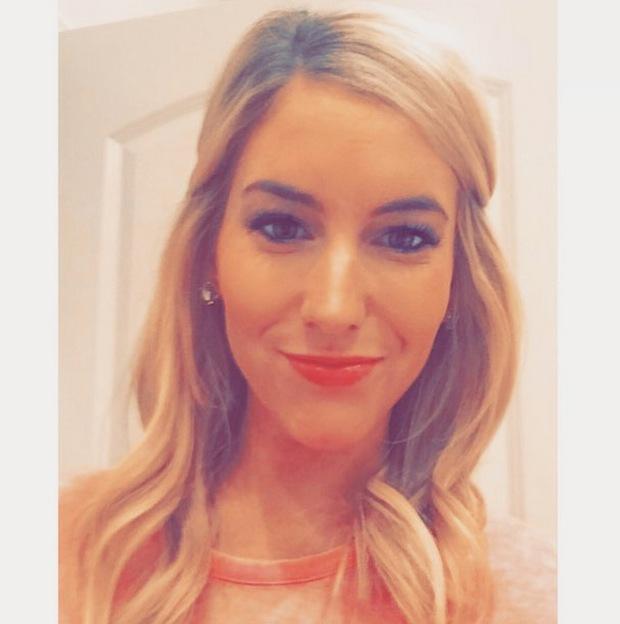 As for Whitney, the fertility nurse is leaving all memories of Chris behind her by changing up her look! "Playing around with some longer locks and red lips… What do ya'll think? Long or short? Red or pink? #decisions #change." We say long!
Article continues below advertisement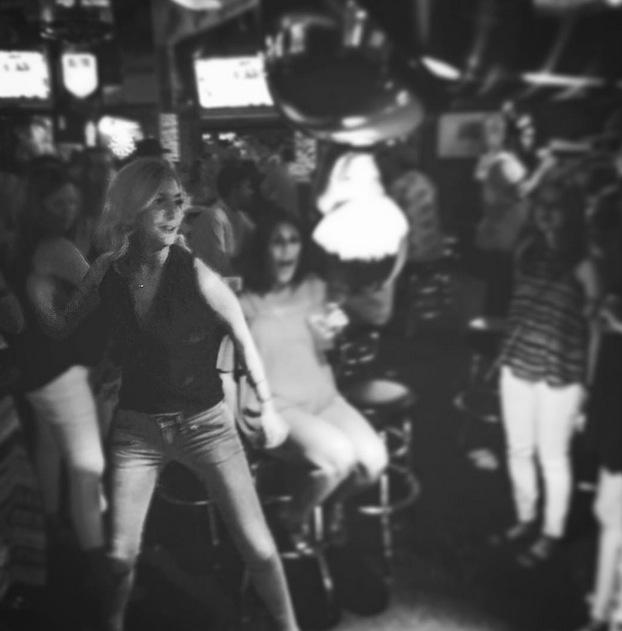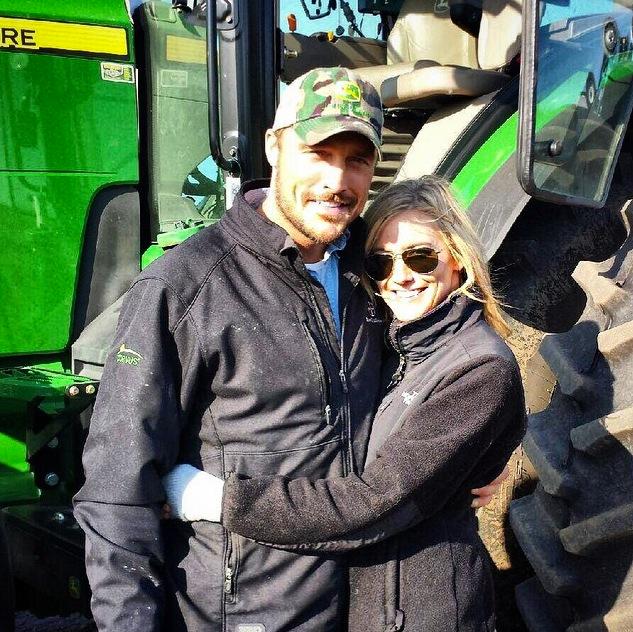 The reality star couple fell victim to the Bachelor couples curse when they "amicably decided to end their engagement," on May 28.