PHOTOS
Chrissy Teigen Shares Adorable Video Of Her Son Miles Giving Her A Kiss For The First Time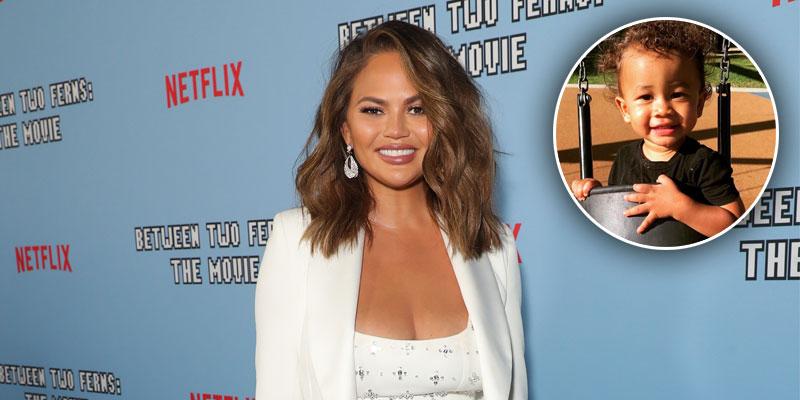 Chrissy Teigen's babies are growing up! On Wednesday, September 18, the mother-of-two took to social media to share an adorable video of her son Miles "finally" giving her a kiss for the very first time.
Article continues below advertisement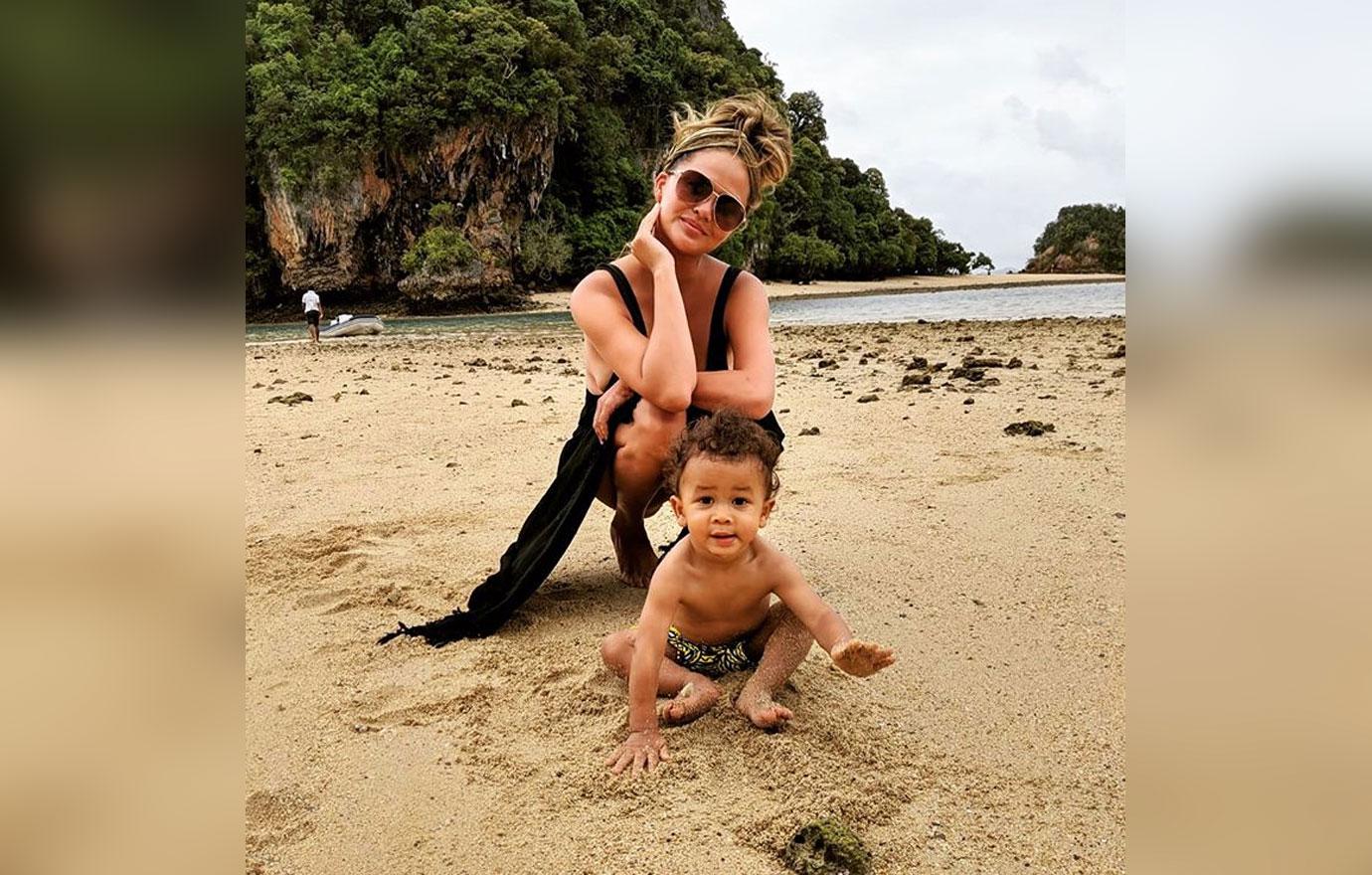 Chrissy, 33, who often shares her children's milestones with her fans on social media, is one proud mama!
"Finally!! Having a squirmy, busy busy baby is tough. I have been waiting so long for him to give me kisses!" the Bring the Funny host wrote alongside a video of Miles. In the clip, Miles, 16 months, was leaning over his high chair and giving his mom a kiss on the lips.
Article continues below advertisement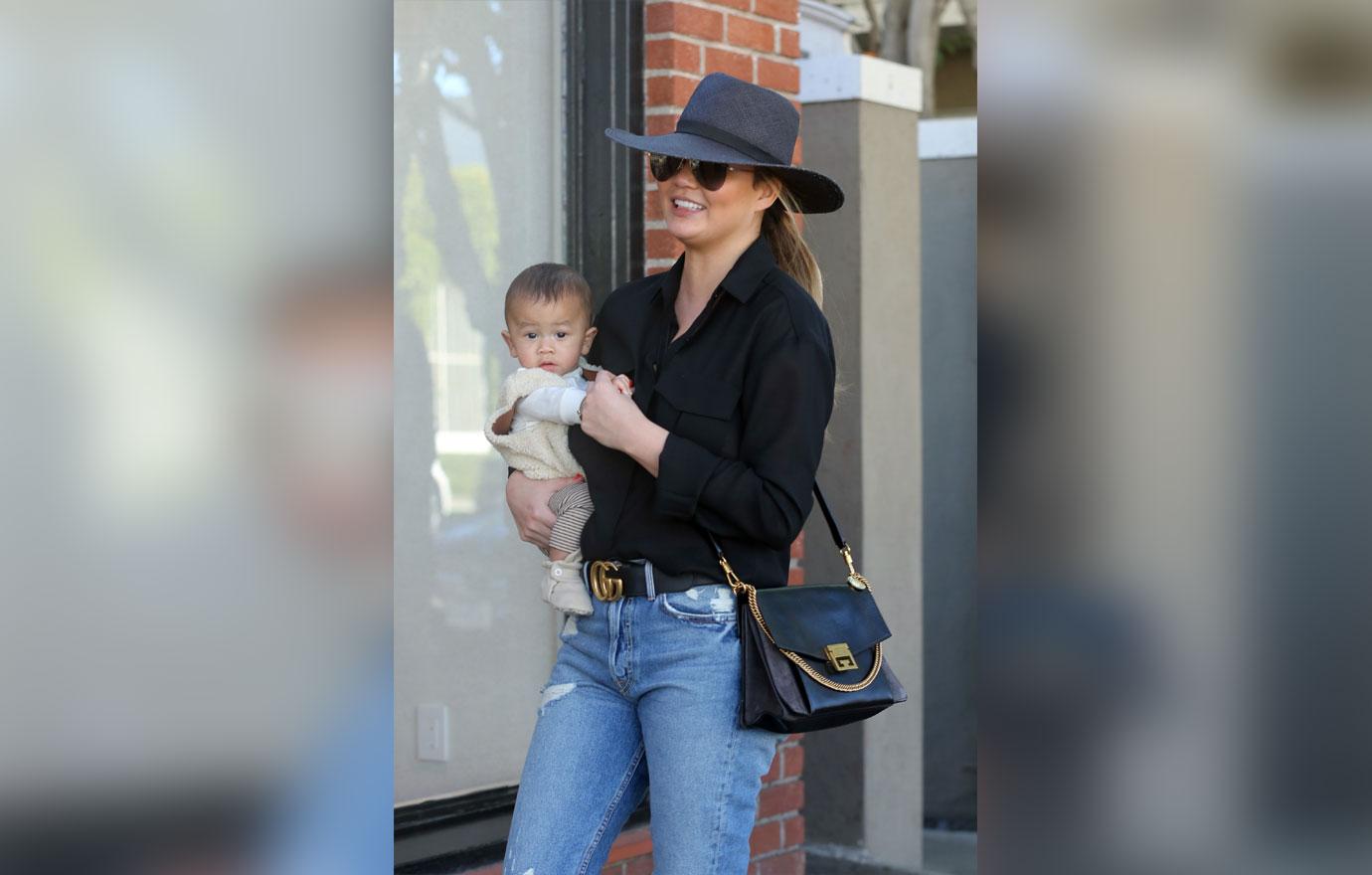 Actress Gwyneth Paltrow commented on the adorable clip with three red heart emojis. Mindy Kaling, who gave birth to her daughter Katherine in December 2017, left a caption of pink heart emojis.
As OK! readers know, Chrissy and her husband John Legend welcomed Miles into the world on May 16, 2018. They also share a 3-year-old daughter Luna.
Article continues below advertisement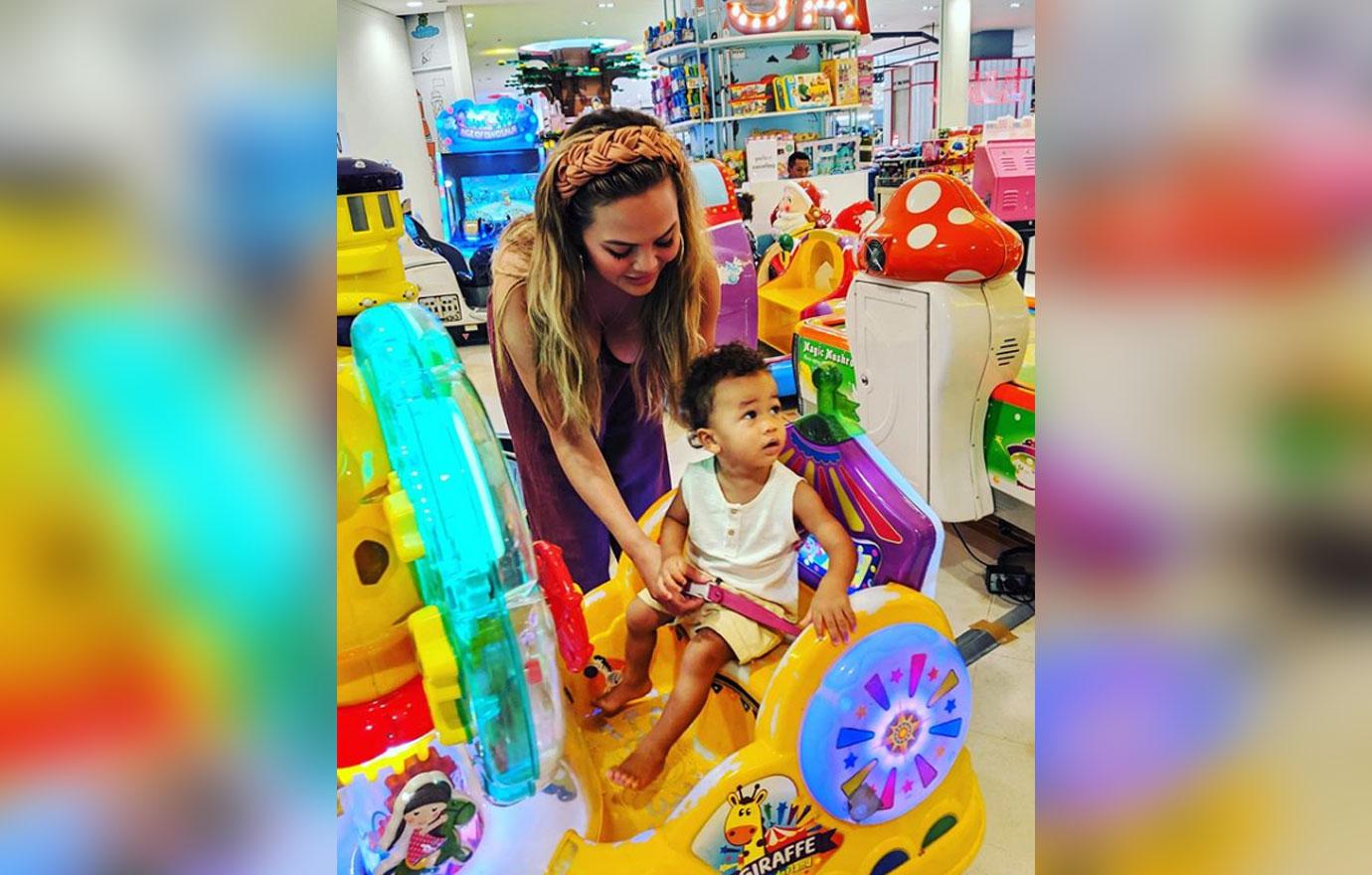 This isn't the first milestone that The New York Times Best Seller has shared of Miles. Last summer, Chrissy posted a video of her baby boy saying his first word!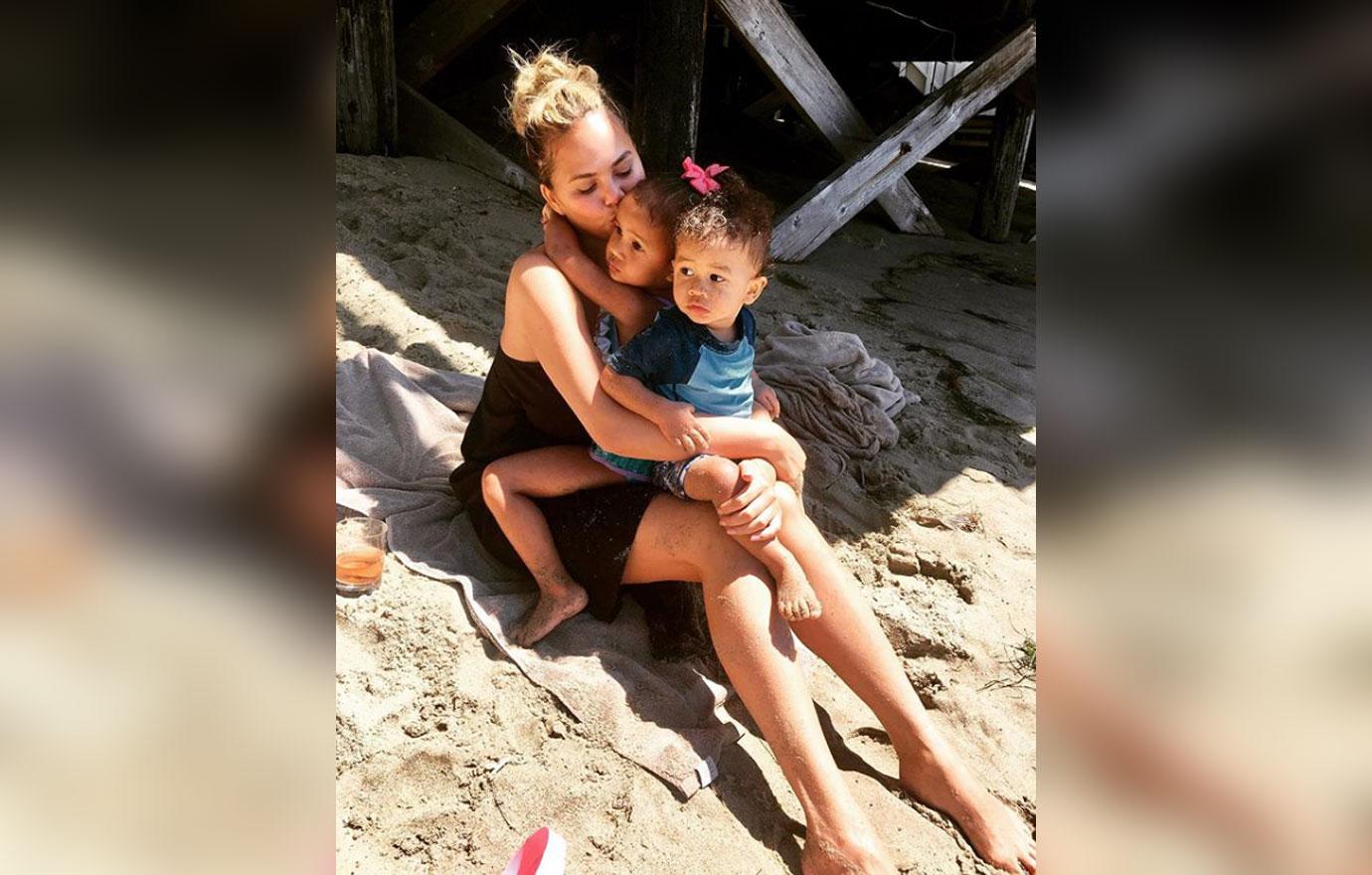 In the video she shared on June 20, Miles is seen saying his first word, "yeah," over and over again in response to his grandma Vilailuck Teigen. At the time, his grandma was asking the toddler who in the family he loves.
Article continues below advertisement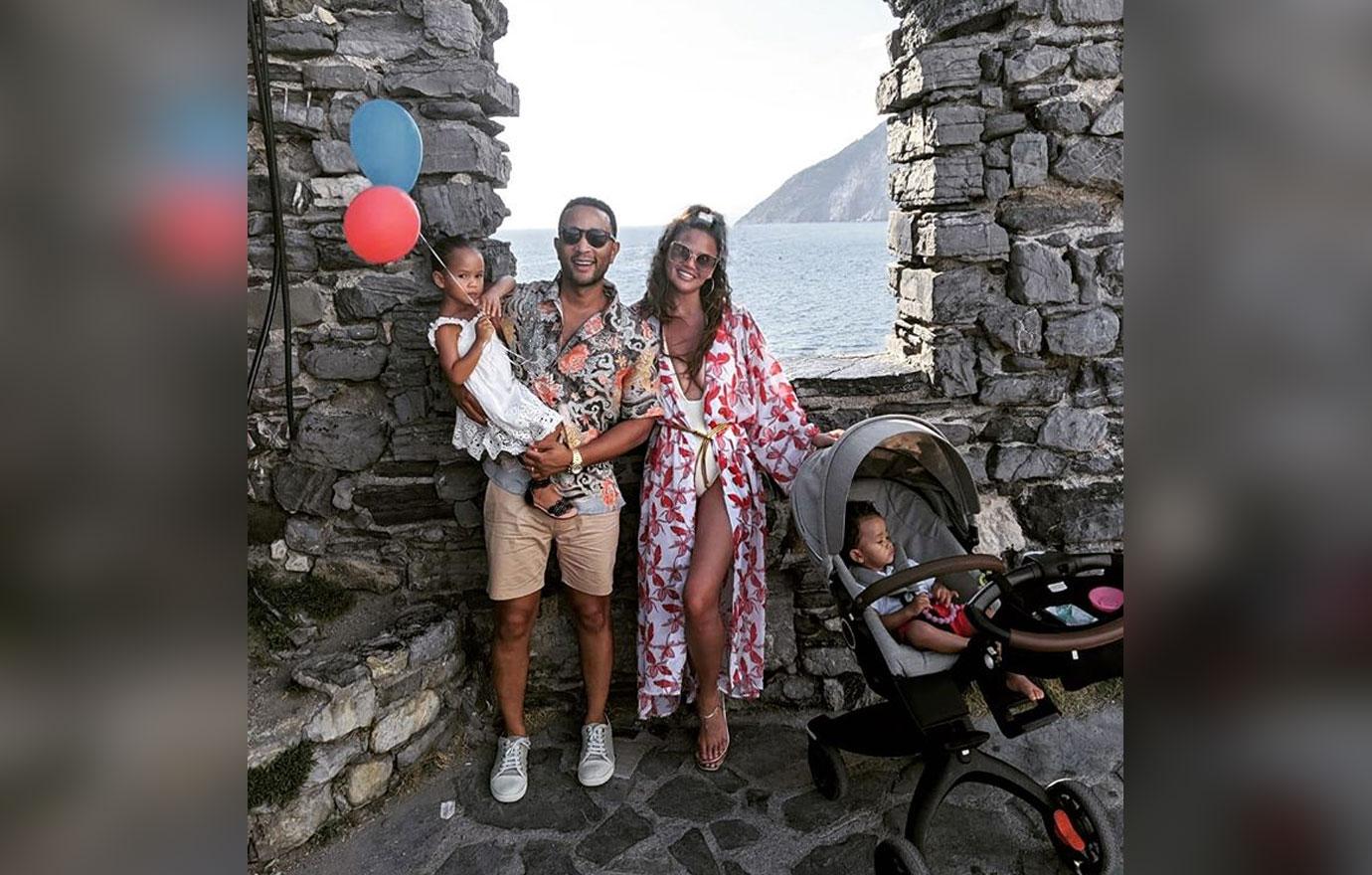 Later, in the comments, Chrissy revealed her daughter's first word. "Luna's first word was 'no.' They're exactly us," she joked, alluding that Luna is just like her mother and Miles is just like his father.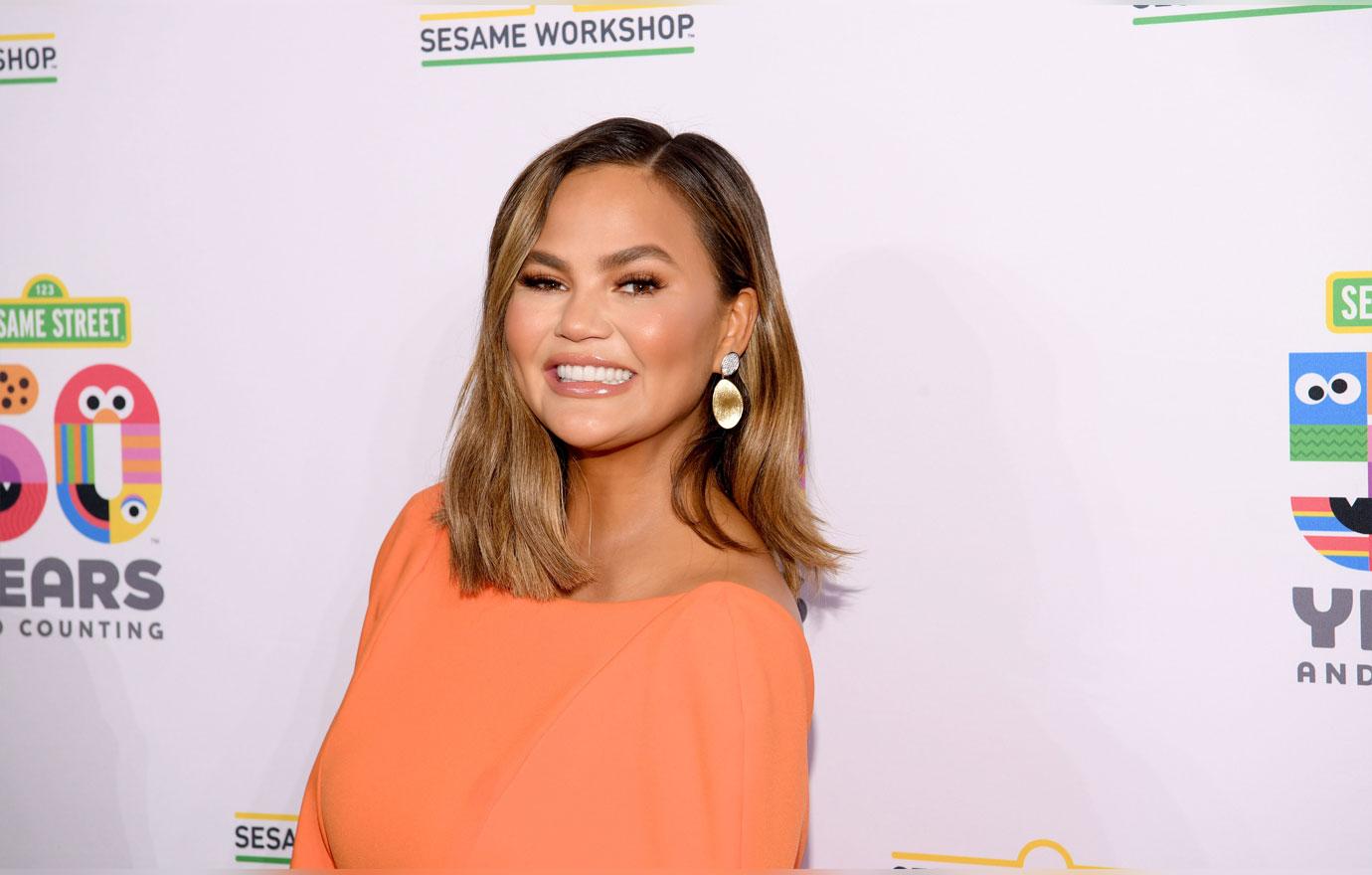 Article continues below advertisement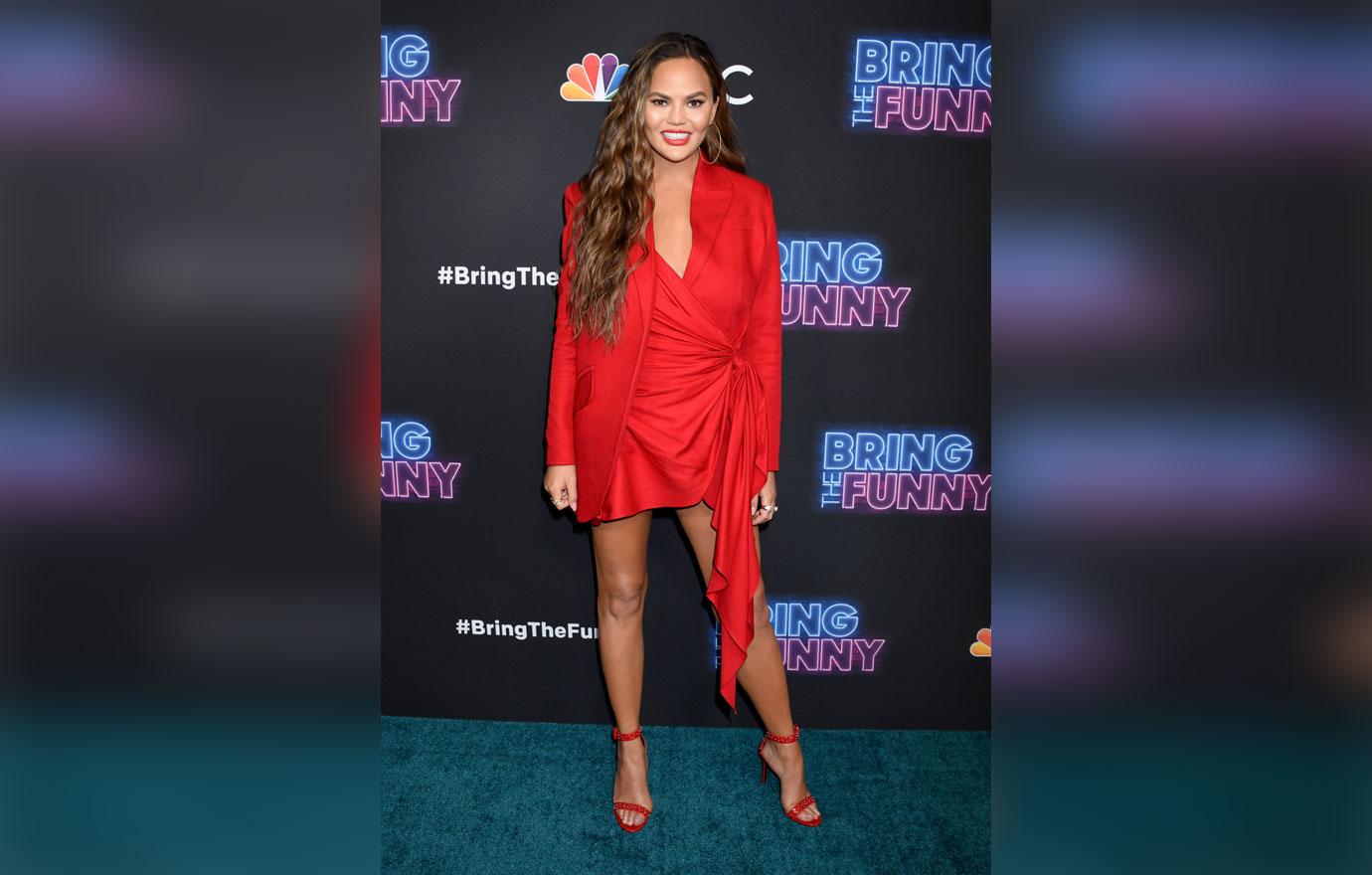 "Was 100 percent sure this would be a penis but nope just a nice stranger," she tweeted before posting a video of herself talking with a male fan named Ricardo. "Thanks for following me," Chrissy told him before introducing the man to her mother. "We're about to eat dinner but we just thought we'd answer one of these calls."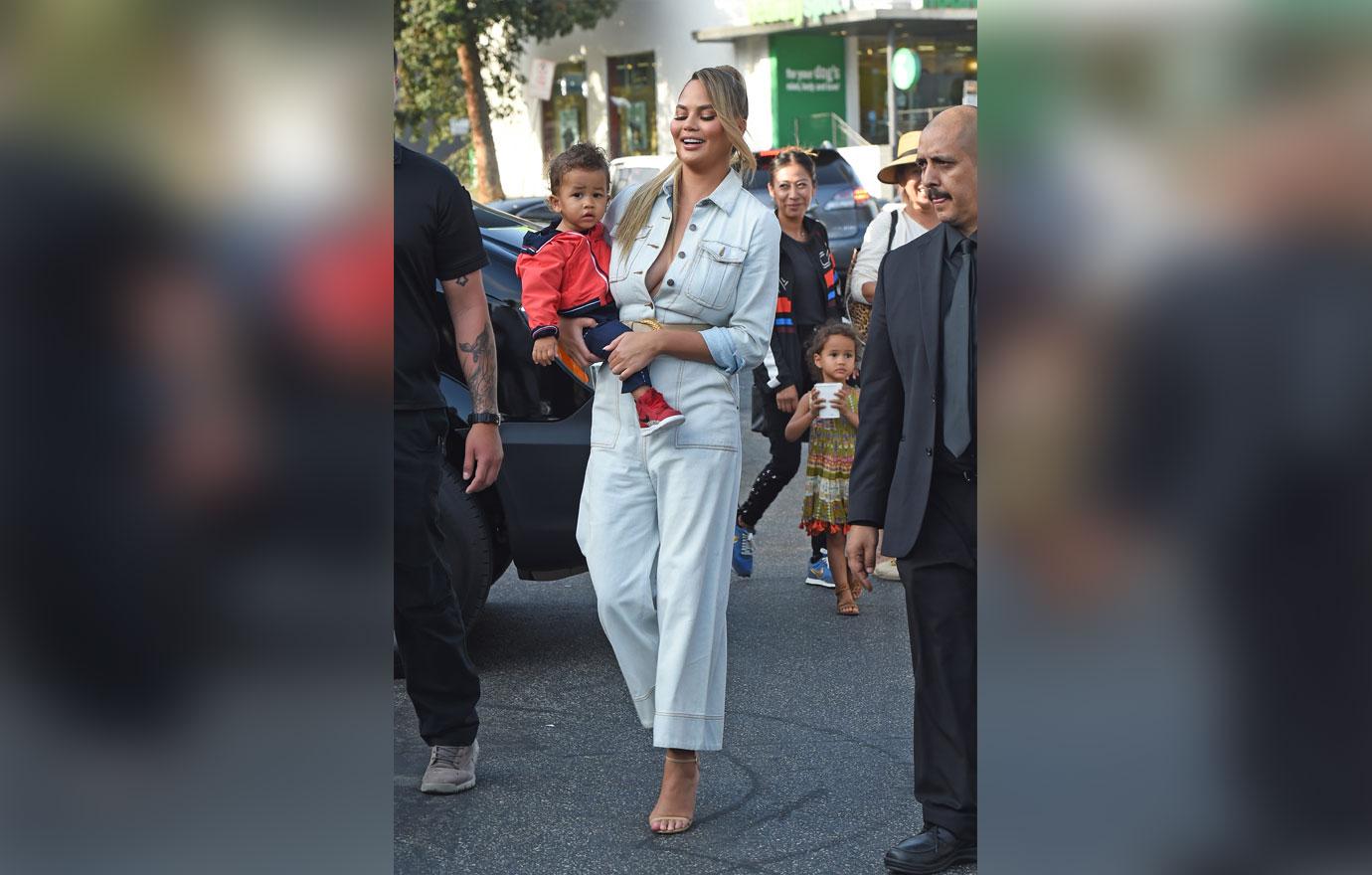 What do you think of Miles finally giving Chrissy a kiss? Let us know in the comments below!