PHOTOS
Christie Brinkley Fires Back At Wendy Williams' Claims She Faked Her 'Dancing With The Stars' Injury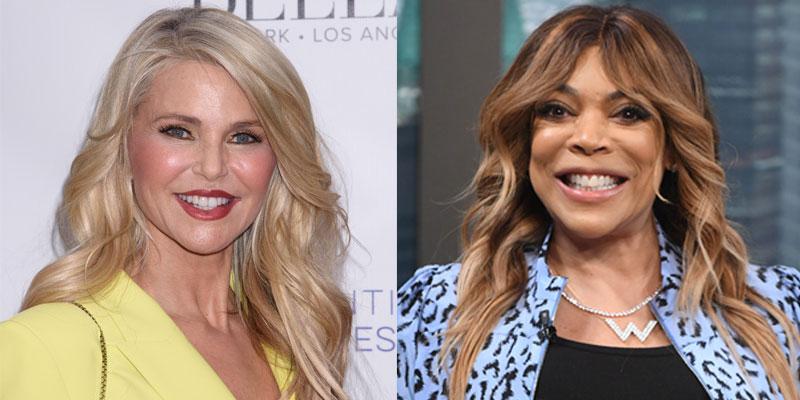 Christie Brinkley is hitting back at Wendy Williams' claims that she faked her recent arm injury. Days after the news broke that the former model would no longer be competing on Dancing With The Stars after a serious fall, and that her daughter Sailor would be taking her place, Wendy insisted that the entire situation was a ploy. The talk show claimed getting Sailor on the show was Christie's plan all along. However, the supermodel shot down the accusation in a new interview.
Article continues below advertisement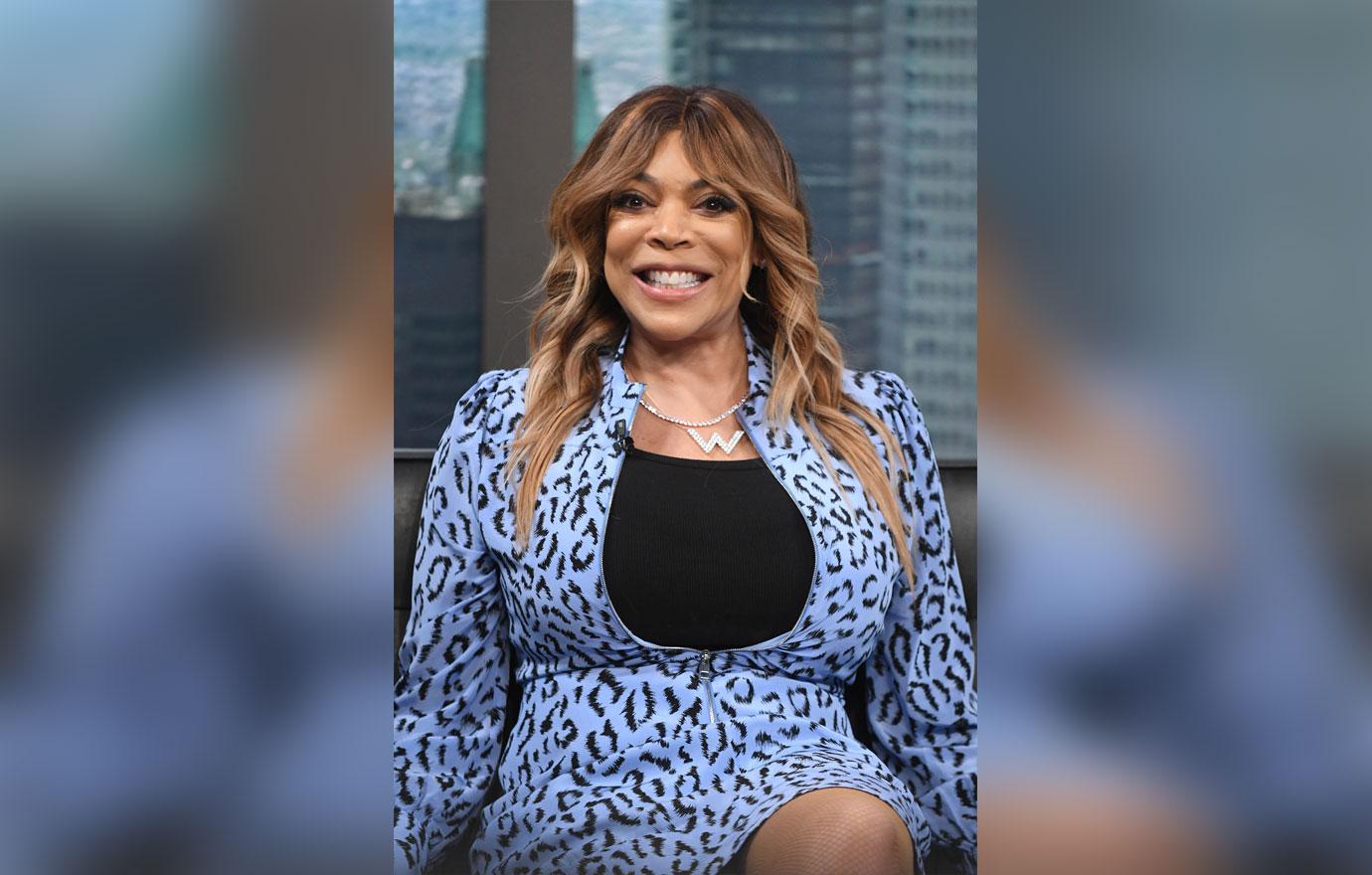 "Wendy Williams started this rumor, which was stunning to me because I've been on Wendy's show a couple of times," Christie, 65, said during an appearance on The Talk.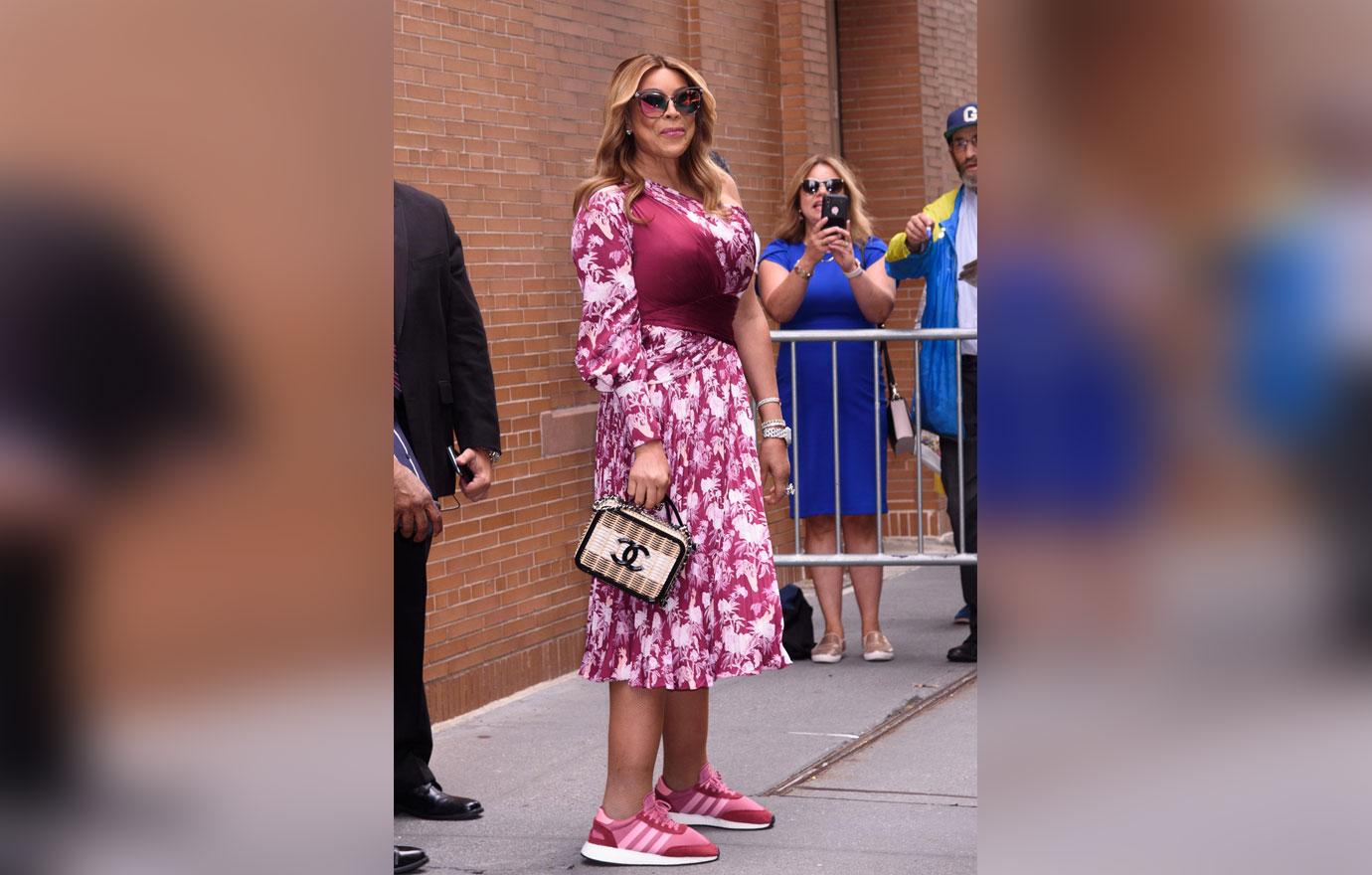 Christie explained that she even gave Wendy professional advice. "For some reason she liked me, and she would call on me to support her in tough times. So, I got a call one day that she was having a terrible bout of stage fright, and she was about to drop out of Chicago the musical, and would I come over and talk to her," she recalled. "I was like, 'You will never meet a more supportive and loving cast. You will love this experience and you will regret it if you don't do it.'"
Article continues below advertisement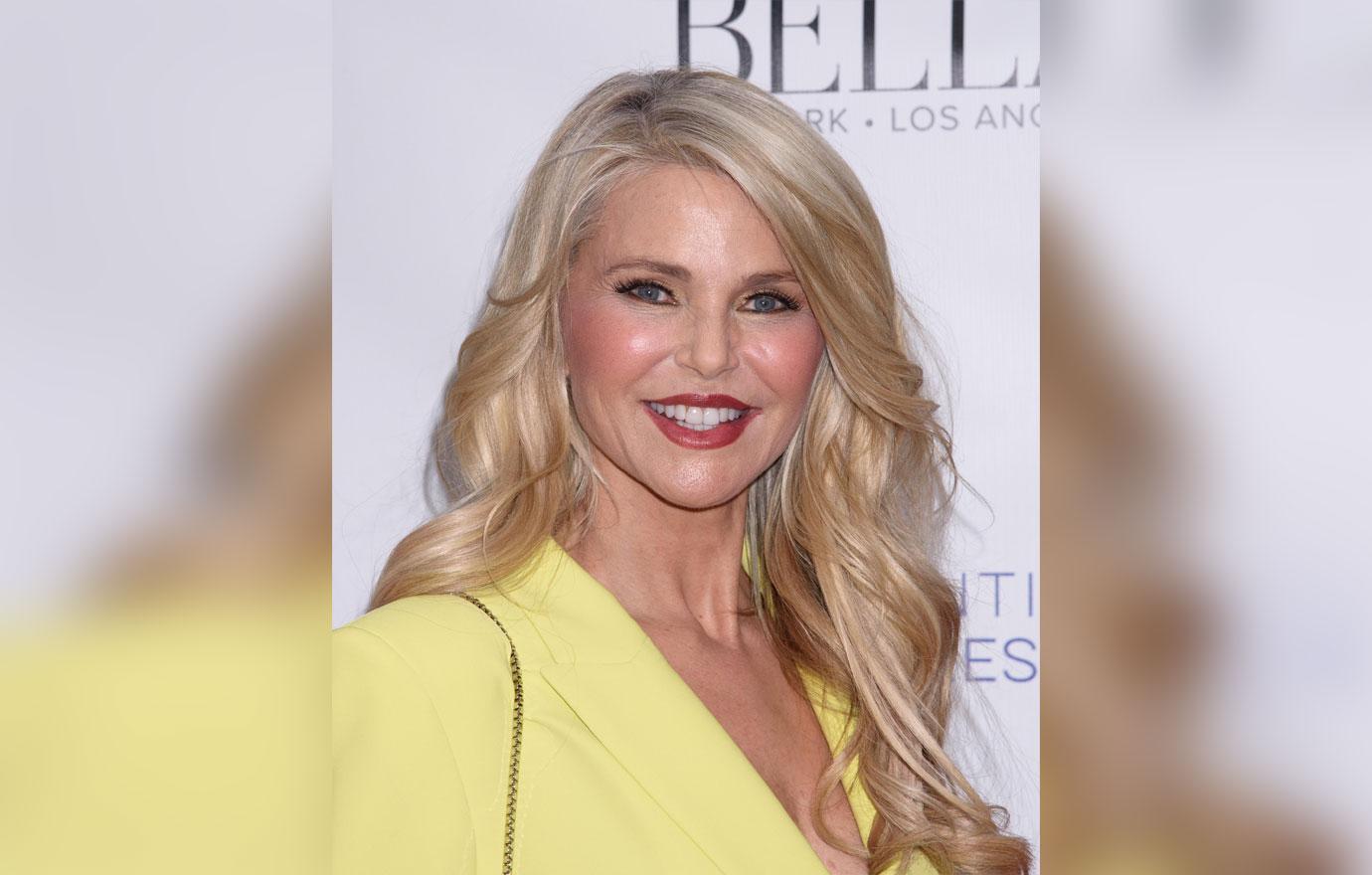 The former CoverGirl — who has been divorced four times — also explained that when Wendy and her husband Kevin Hunter split, she provided emotional support and a sympathetic shoulder. "I was there for her. Then she goes through a divorce, and I get a call again," Christie said. "I get a call again, because let's face it, I'm kind of an expert in that. I came again and was like, 'I'm going to help you.'"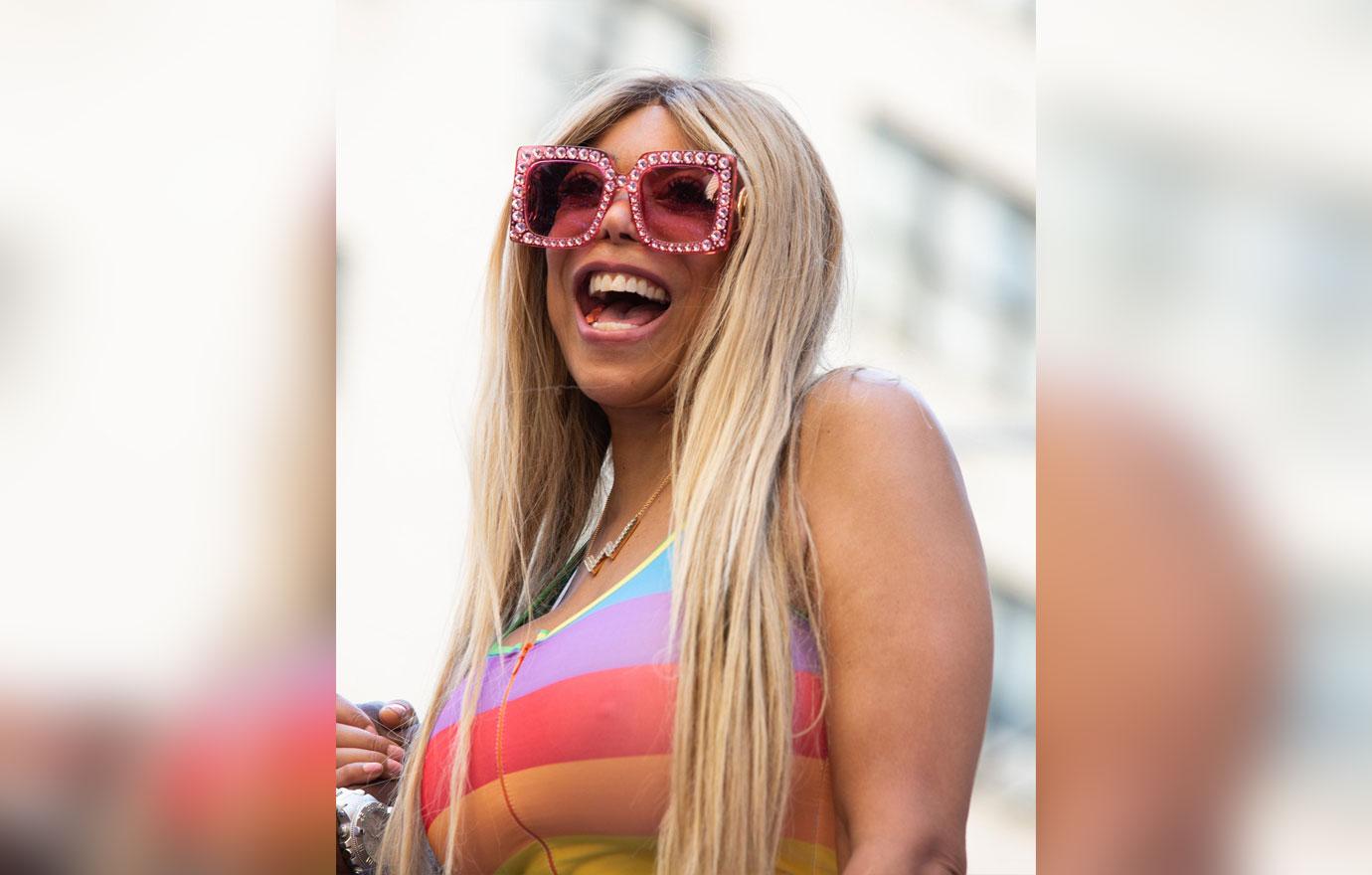 Ultimately, in the wake of the fake injury rumor, the mom of three said that she just wants Wendy to be more mindful of her large platform and of the things she says. "My message to Wendy is, it's so much more fun to be kind," Christie said. "Try it. It can't feel good to try to hurt other people. If it feels good, something's seriously wrong."
Article continues below advertisement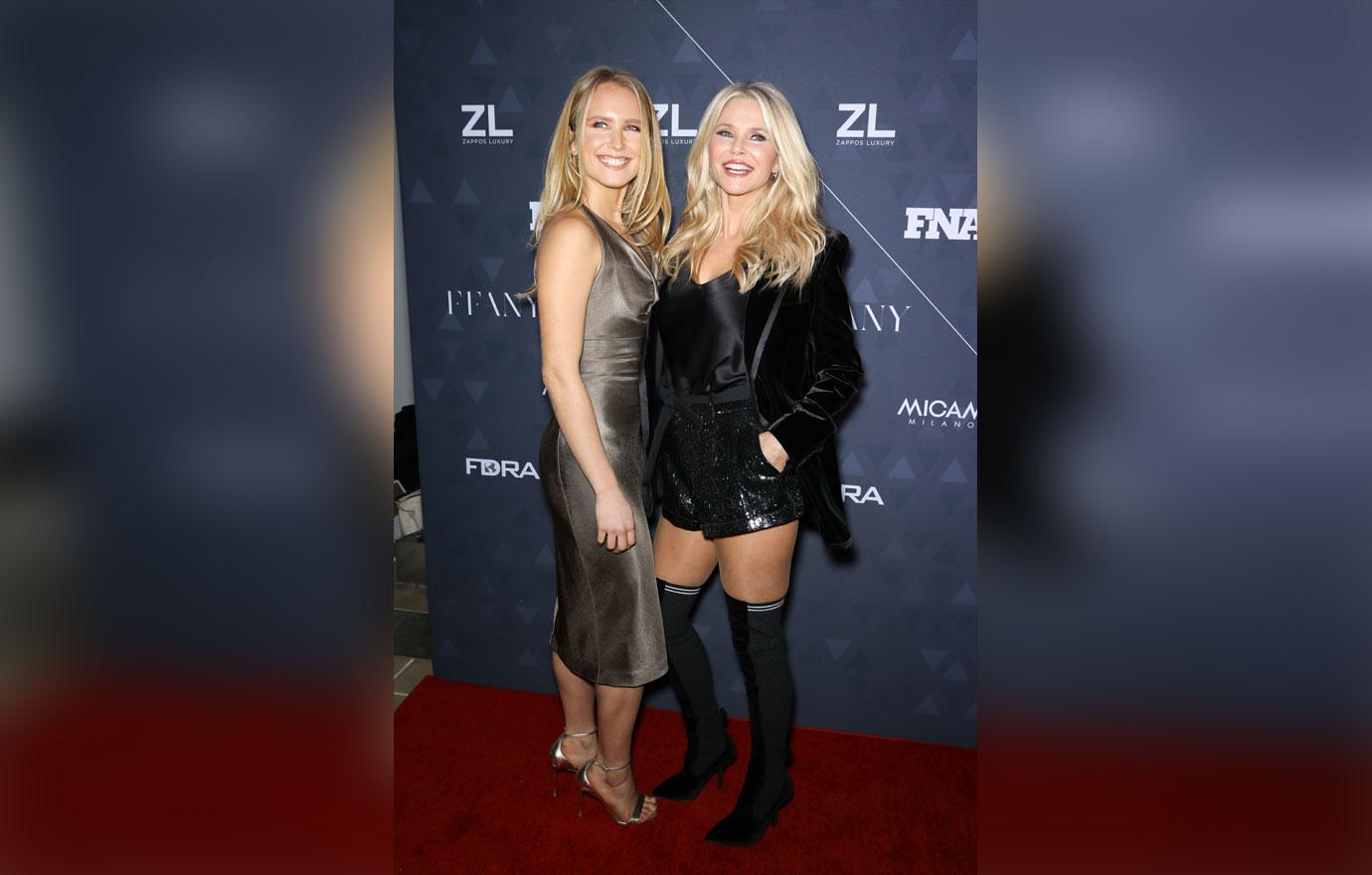 Shortly after the ABC announced that Christie was dropping out of the competition due to "injuries which required surgery to her wrist and arm," Wendy began to speculate. During the September 16 episode of The Wendy Williams Show she said, "Here's my thought, OK. Dancing With the Stars called Christie Brinkley and said, 'Do you want to do Dancing With the Stars?' And she said, 'Yes.' After she got off the phone, that's where she plotted her scheduled injury. She signed up knowing that she put her daughter in there. You know her daughter is beautiful."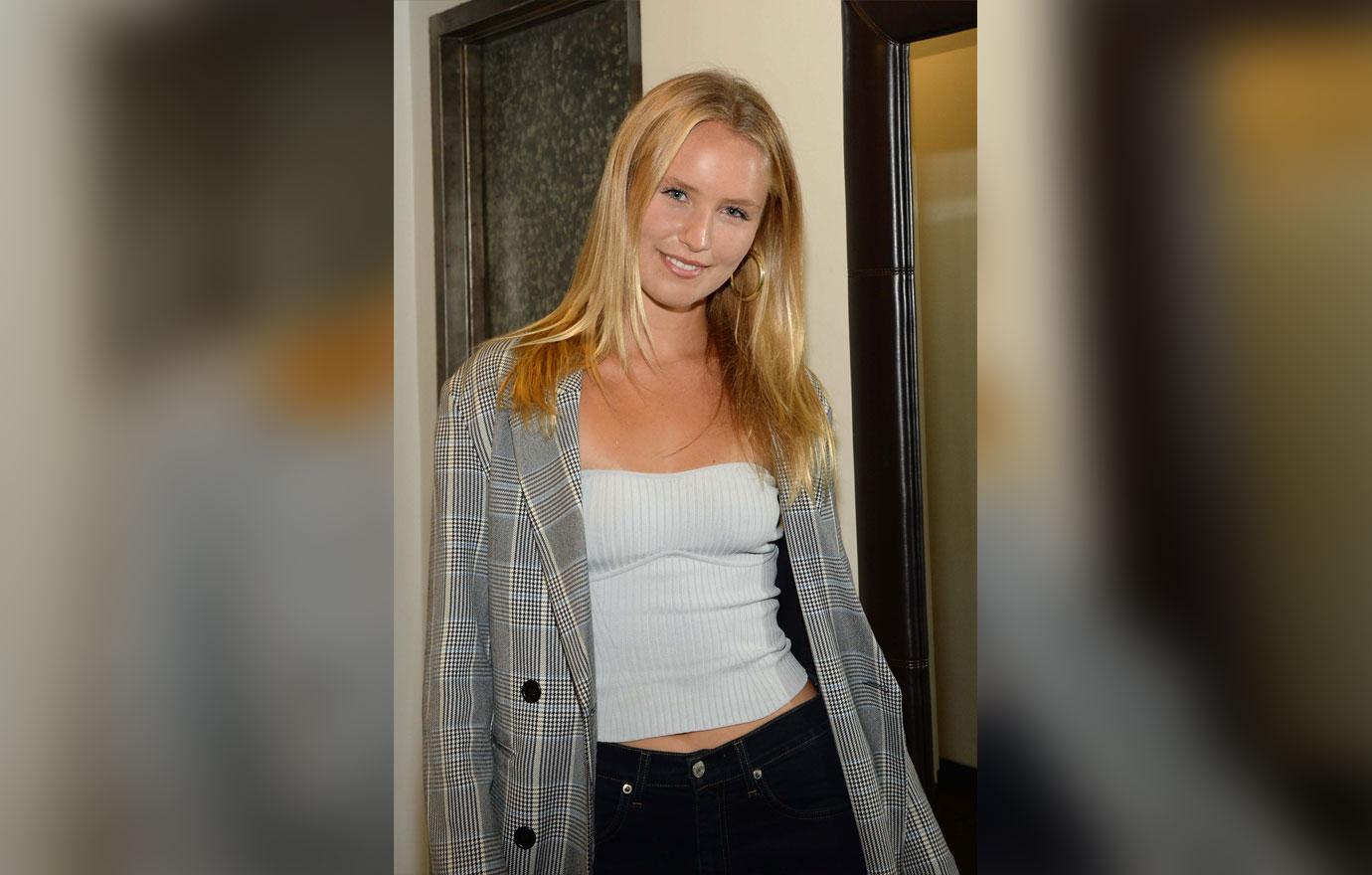 The former radio DJ added,"Sailor is a Sports Illustrated model, but that's not like being Kendall Jenner — supermodel of the world. In order for girls to get this leg up, it takes more than beauty. You have to have caché. There's a lot of eyeballs watching, and Christie really doesn't need that." Though Wendy apologized to Christie on-air the next day, she said her "opinion still stands."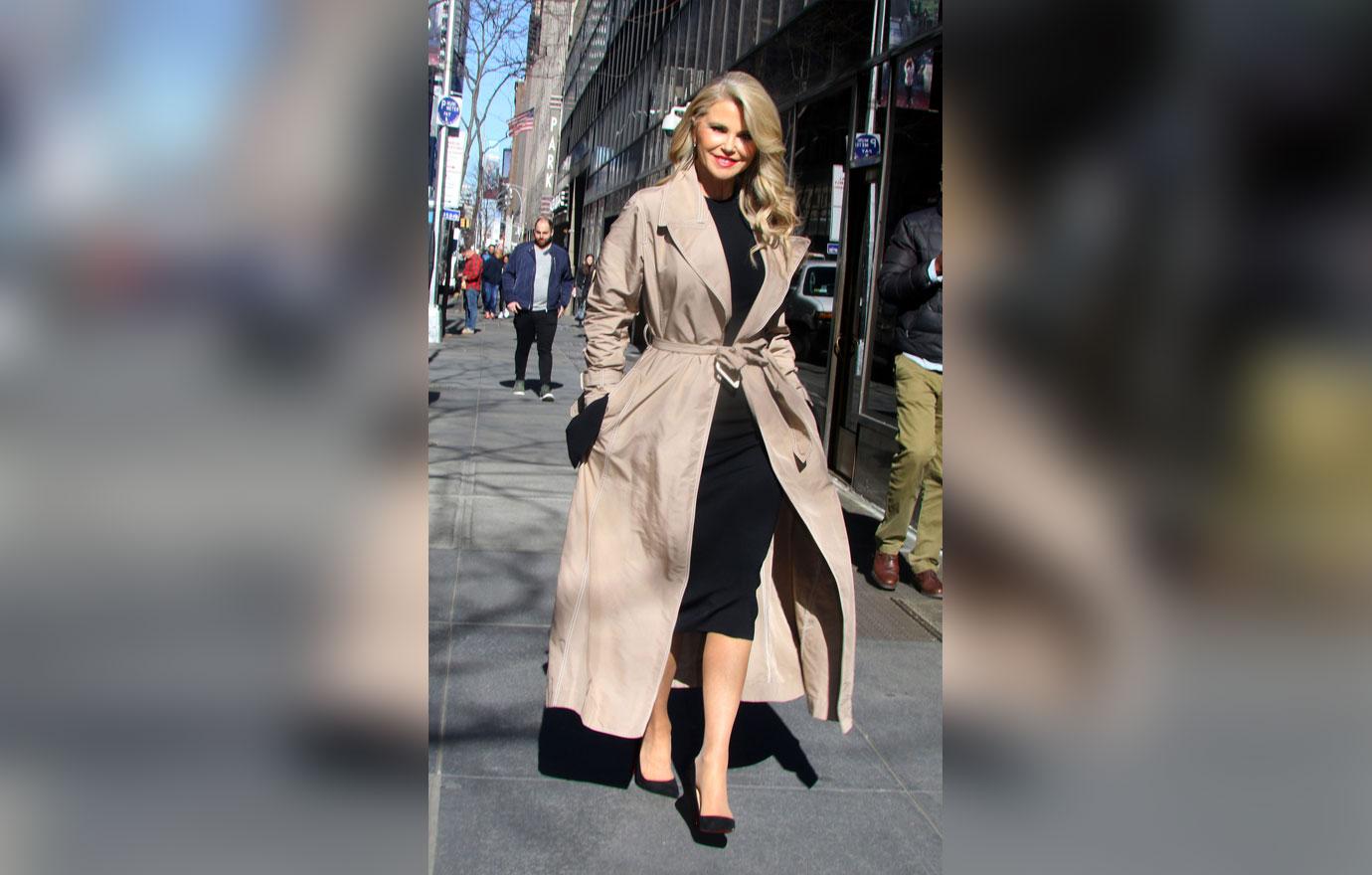 What do you think about Christie firing back at Wendy? Share your thoughts in the comments section.