PHOTOS
Wendy Williams Accuses Christie Brinkley Of Faking 'DWTS' Injury To Get Press For Sailor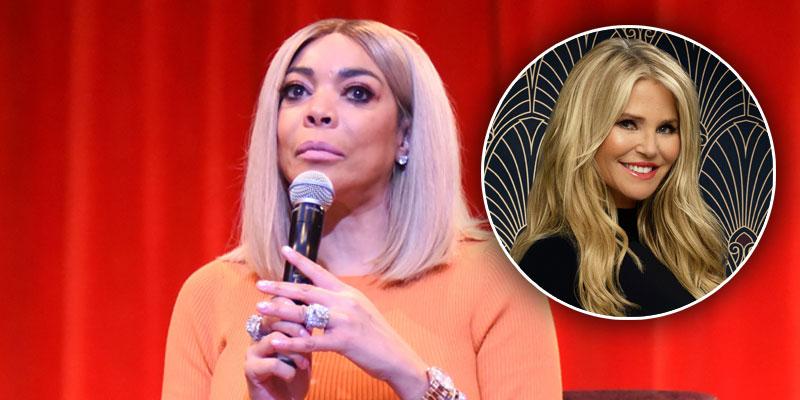 Article continues below advertisement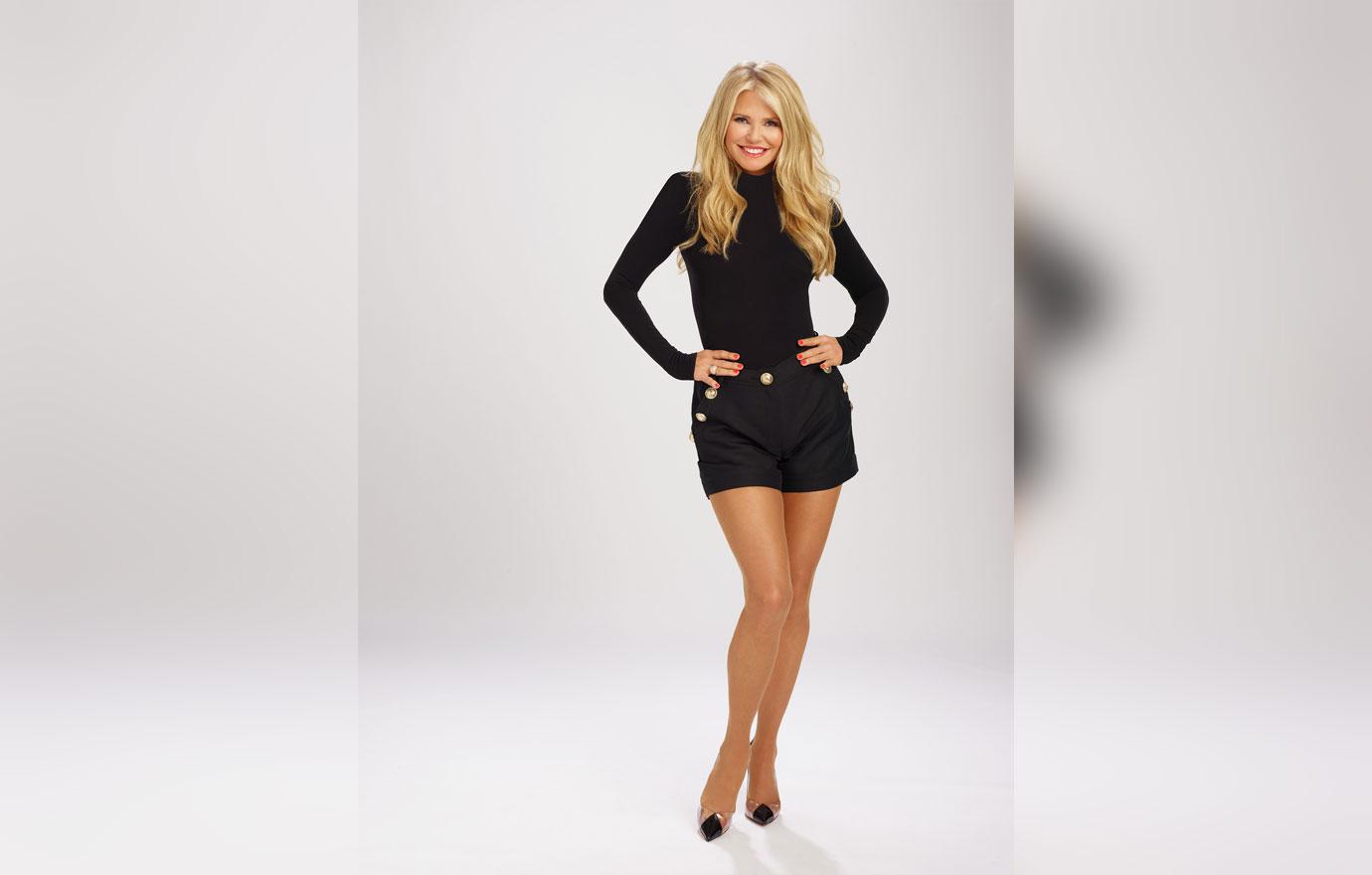 "While rehearsing for the premiere of Dancing with the Stars, Christie Brinkley suffered injuries which required surgery to her wrist and arm," ABC said in a statement on September 16. "She is unable to continue her planned participation on the show."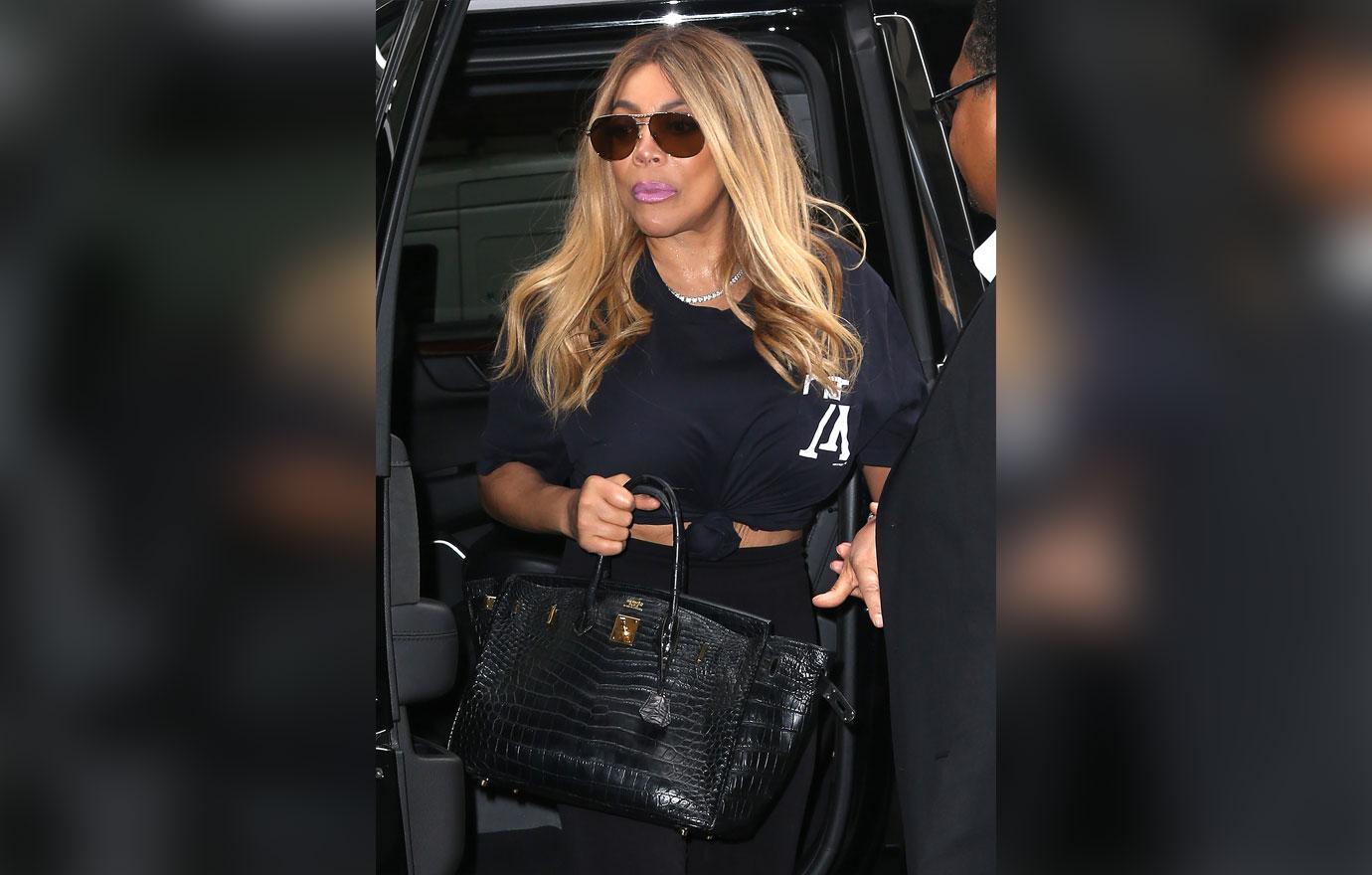 Wendy, 55, discussed the topic on her show and said, "Well, that looked fake as hell! Let me tell you what I see. What I see is a 65-year-old hot stuff who looks like — if you were going to fracture anything, you should have said the tailbone. I don't see a wrist and a shoulder being fractured. But that was real cute."
Article continues below advertisement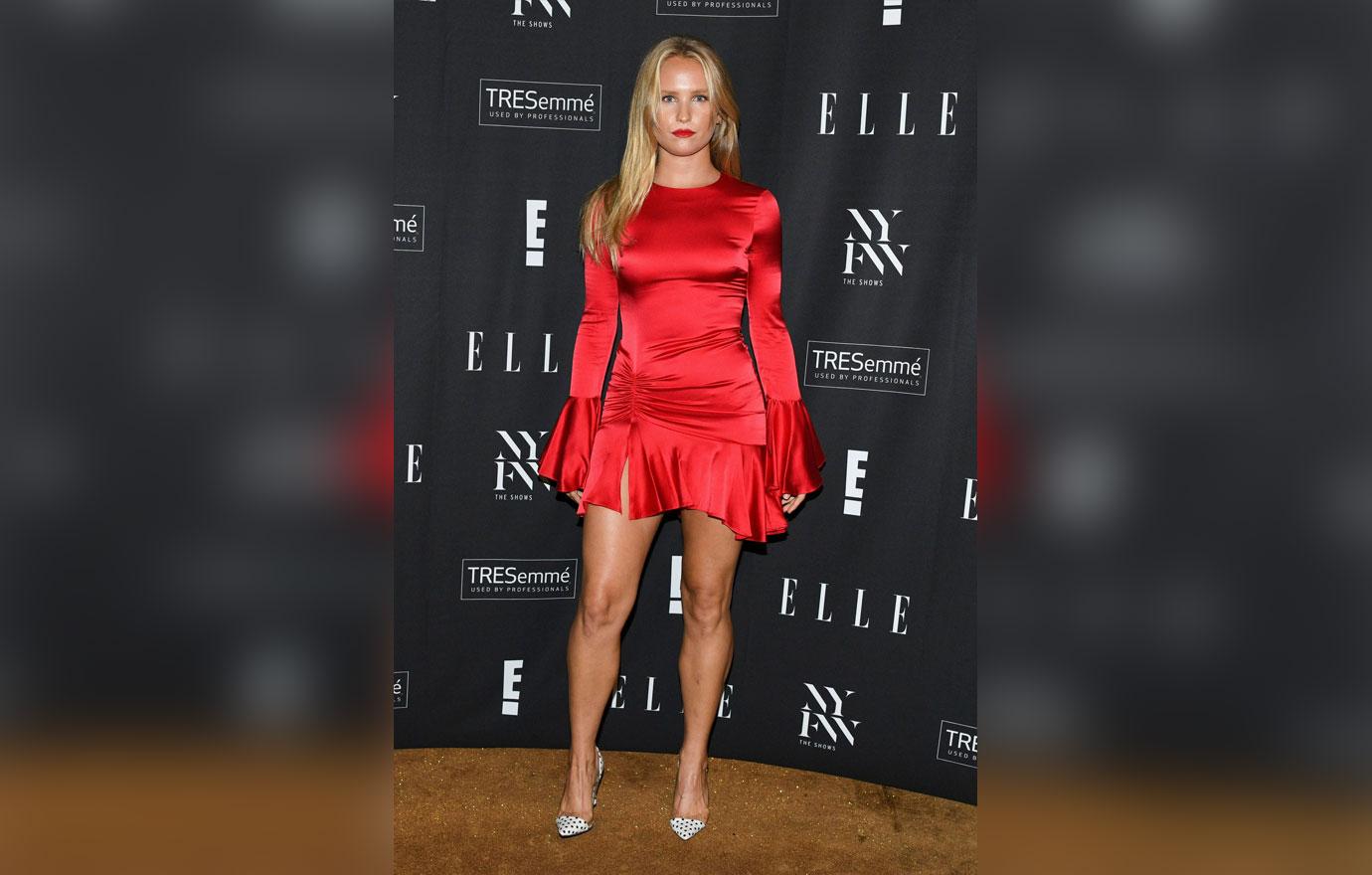 ABC revealed, "Keeping it all in the family, her daughter Sailor Brinkley-Cook, a Sports Illustrated model, has chosen to quickly step in with hours to learn the entire routine and will compete in her mother's place for the remainder of the season."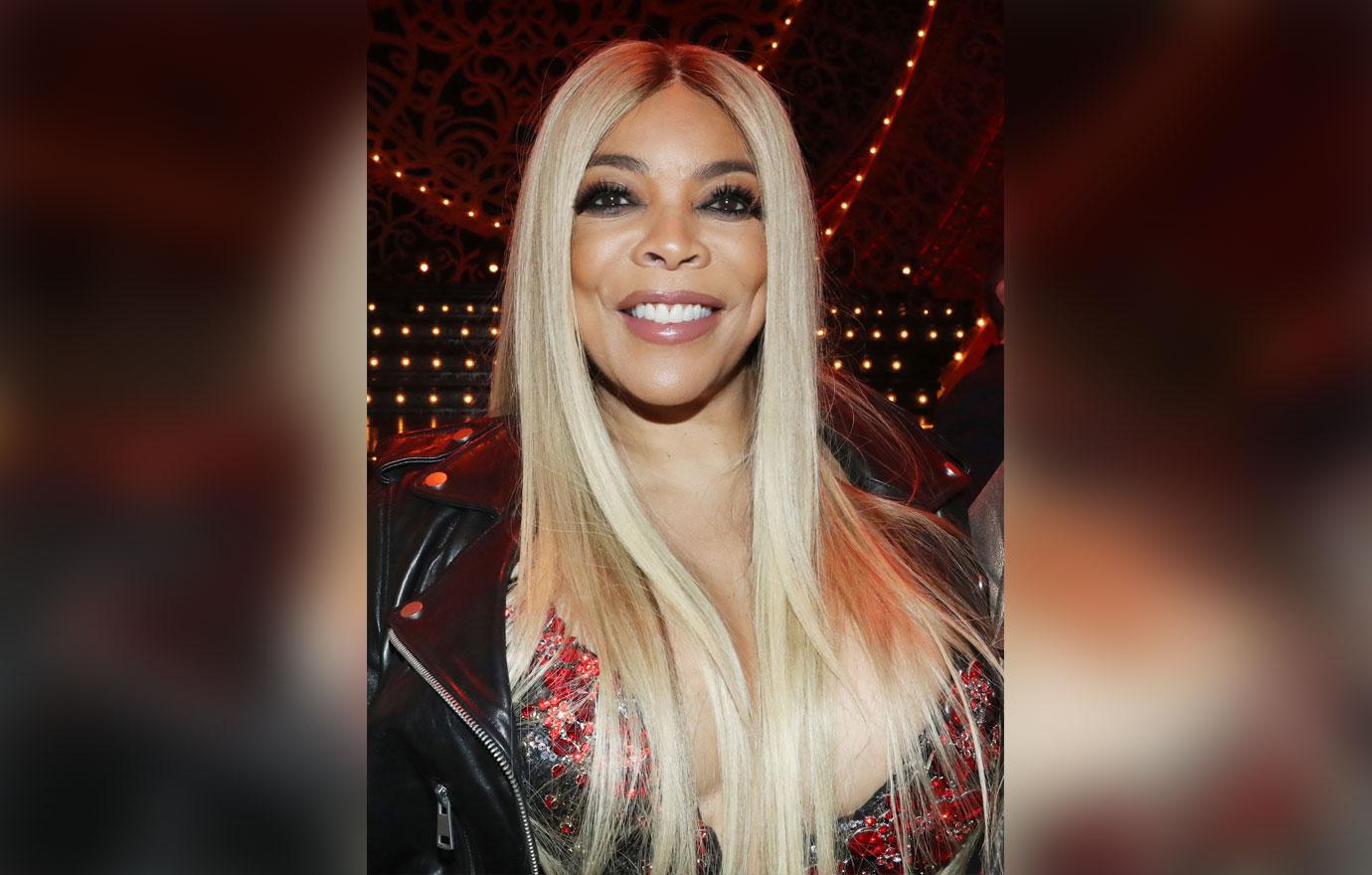 "Here's my thought. They called her and said, 'Do you want to do Dancing With The Stars?' And she said, 'Yes'. After she got off the phone, that's where she plotted her scheduled injury," Wendy speculated.
Article continues below advertisement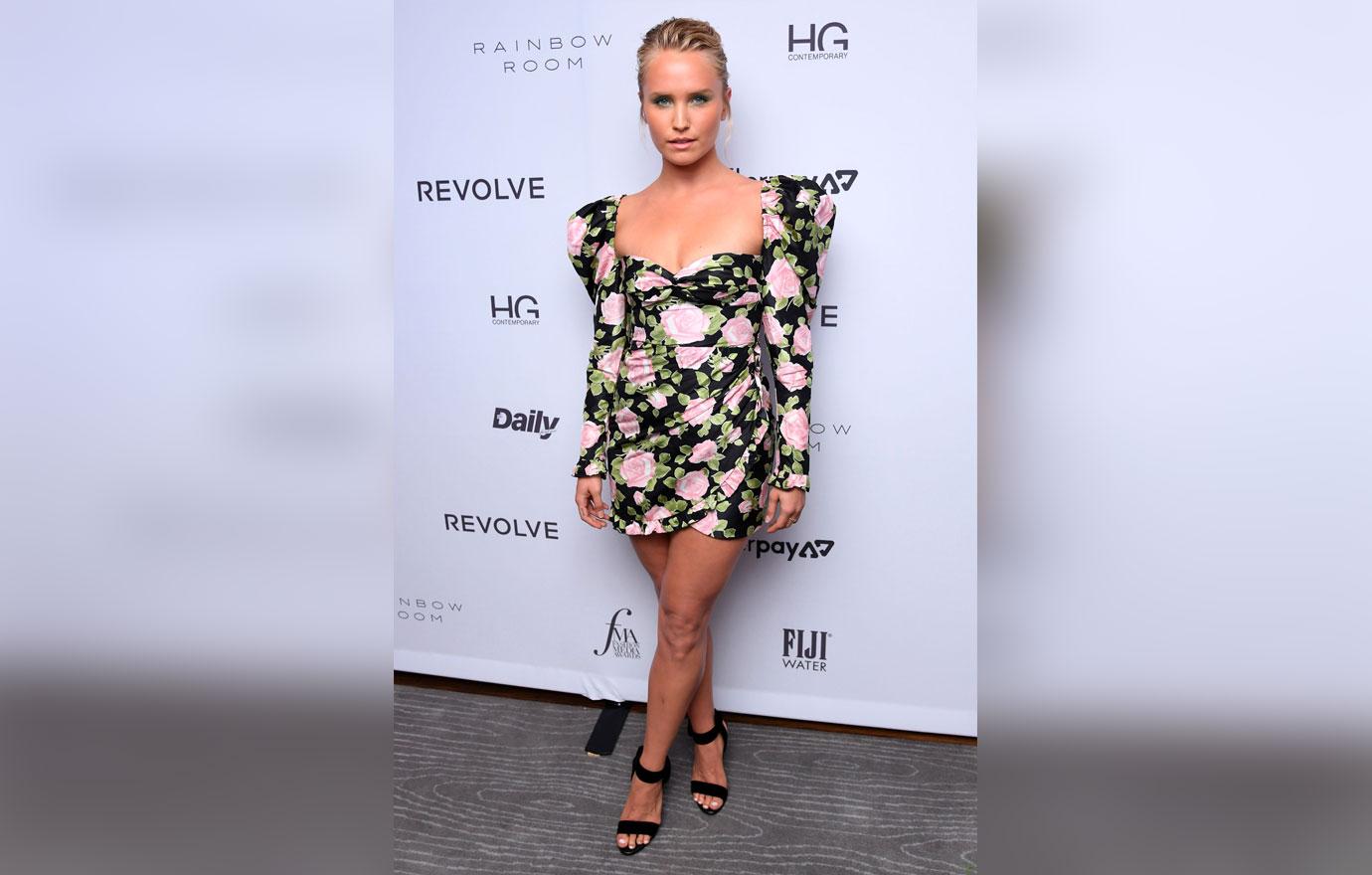 "She signed up knowing that she put her daughter in there. You know her daughter is beautiful," she told the Wendy Williams Show audience. "Here's the deal, Sailor is a Sports illustrated model. But that's not like being Kendall Jenner. Supermodel of the world. In order for girls to get this leg up, it takes more than beauty. You have to have cash. There's a lot of eyeballs watching. And Christie really doesn't need that. You know who she is, from the beginning to the end. You don't need her to dance with the stars for you to know she is."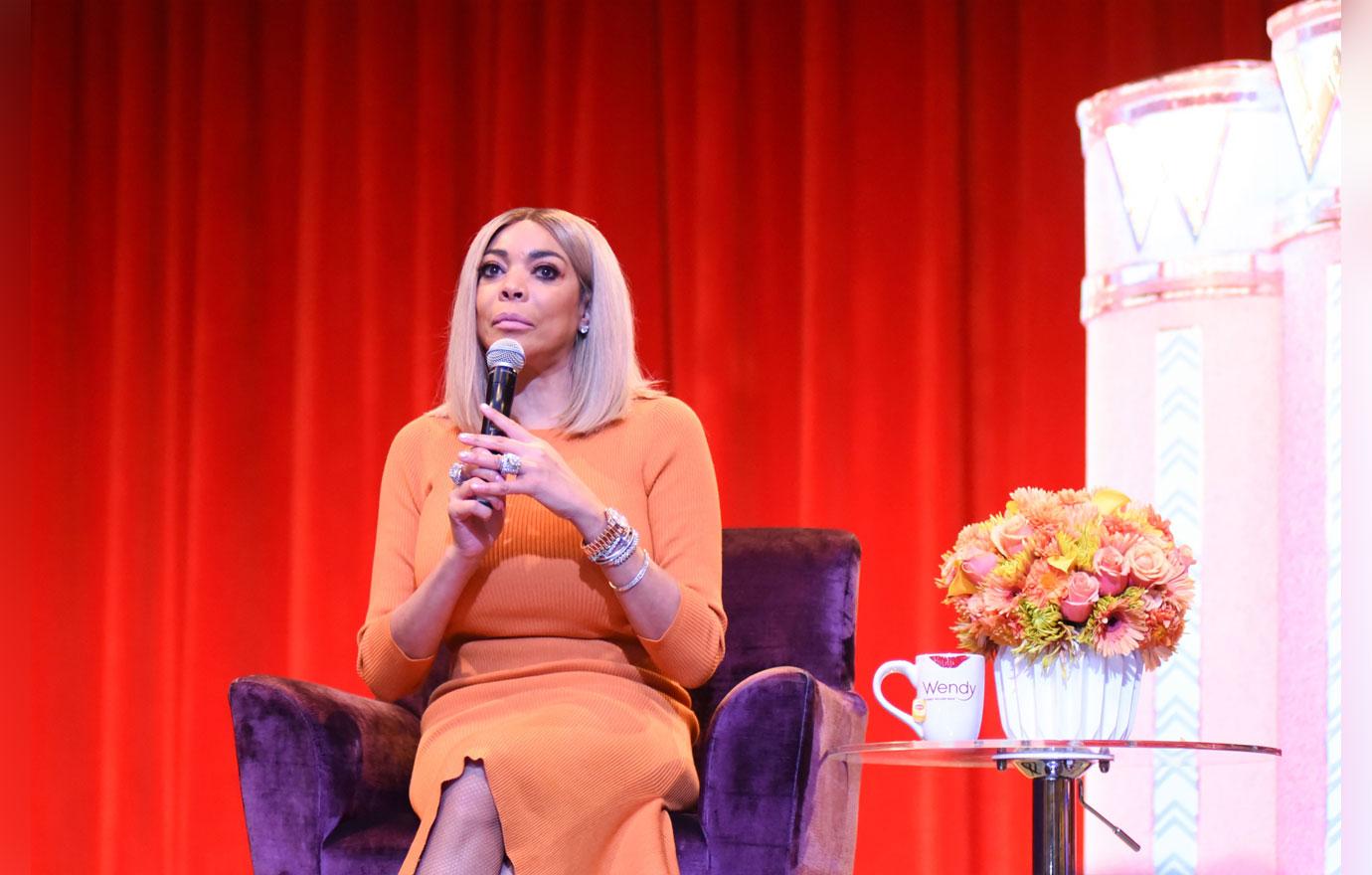 Wendy added, "My thought is that she said, 'Look, Sailor, here's what we're going to do. I'm going to go on the few practices, Good Morning America and line up with her videos. Get all the press and stuff. I'm going to walk around looking hot and sexy, and then I'm going to play like I broke something.' She did! Break something. Allegedly. Although, I must tell you, there wasn't a believing person in my entire bureau meeting this morning. When I presented my case, everyone was like, 'Uh-huh.'"
MORE ON:
Sailor Brinkley-Cook
Article continues below advertisement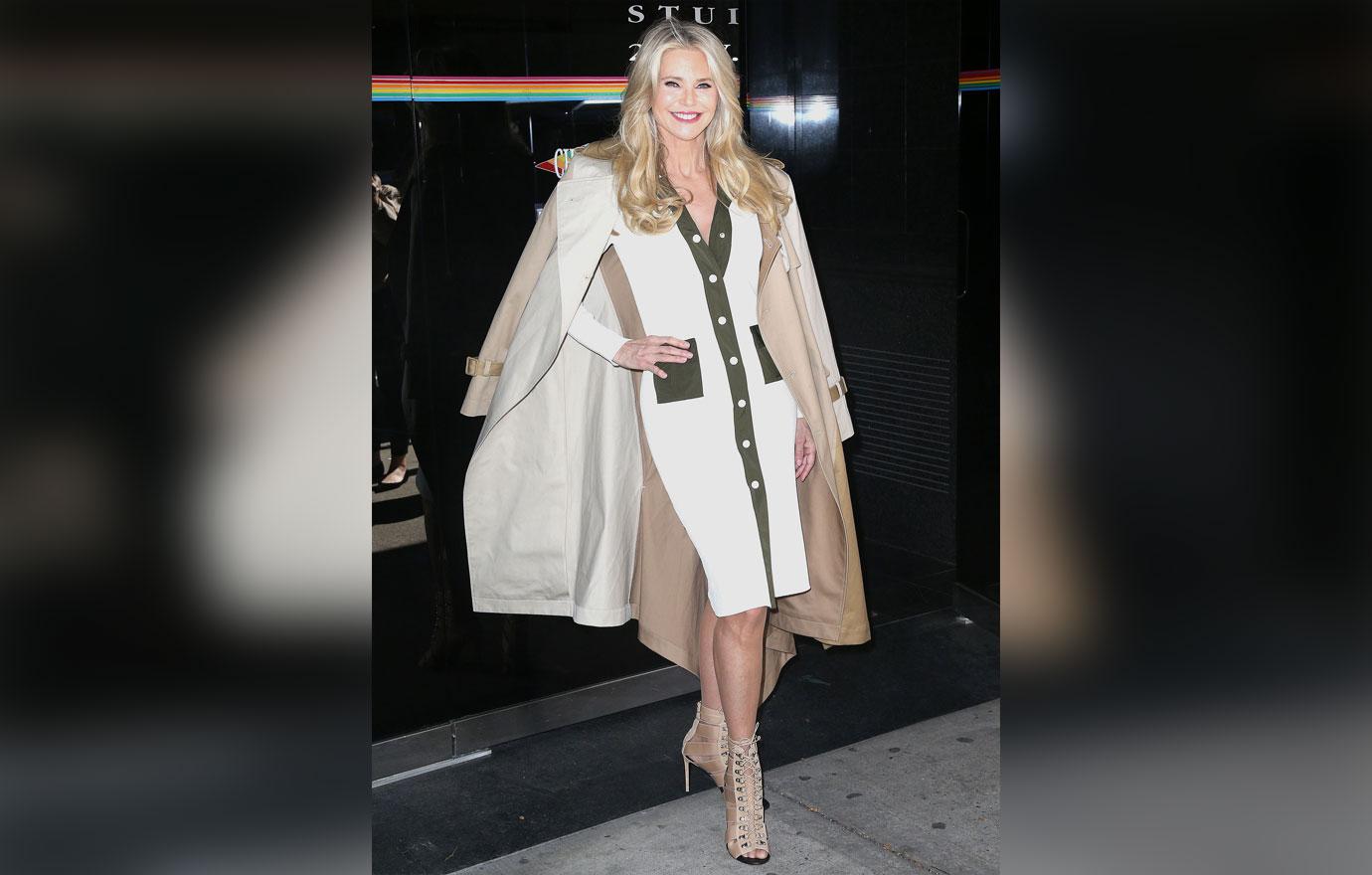 Christie, 65, and her DWTS castmates have been rehearsing since late August. The Sports Illustrated model joked on Instagram on August 21, "I'm hoping to bust a move and not a hip on Dancing With The Stars."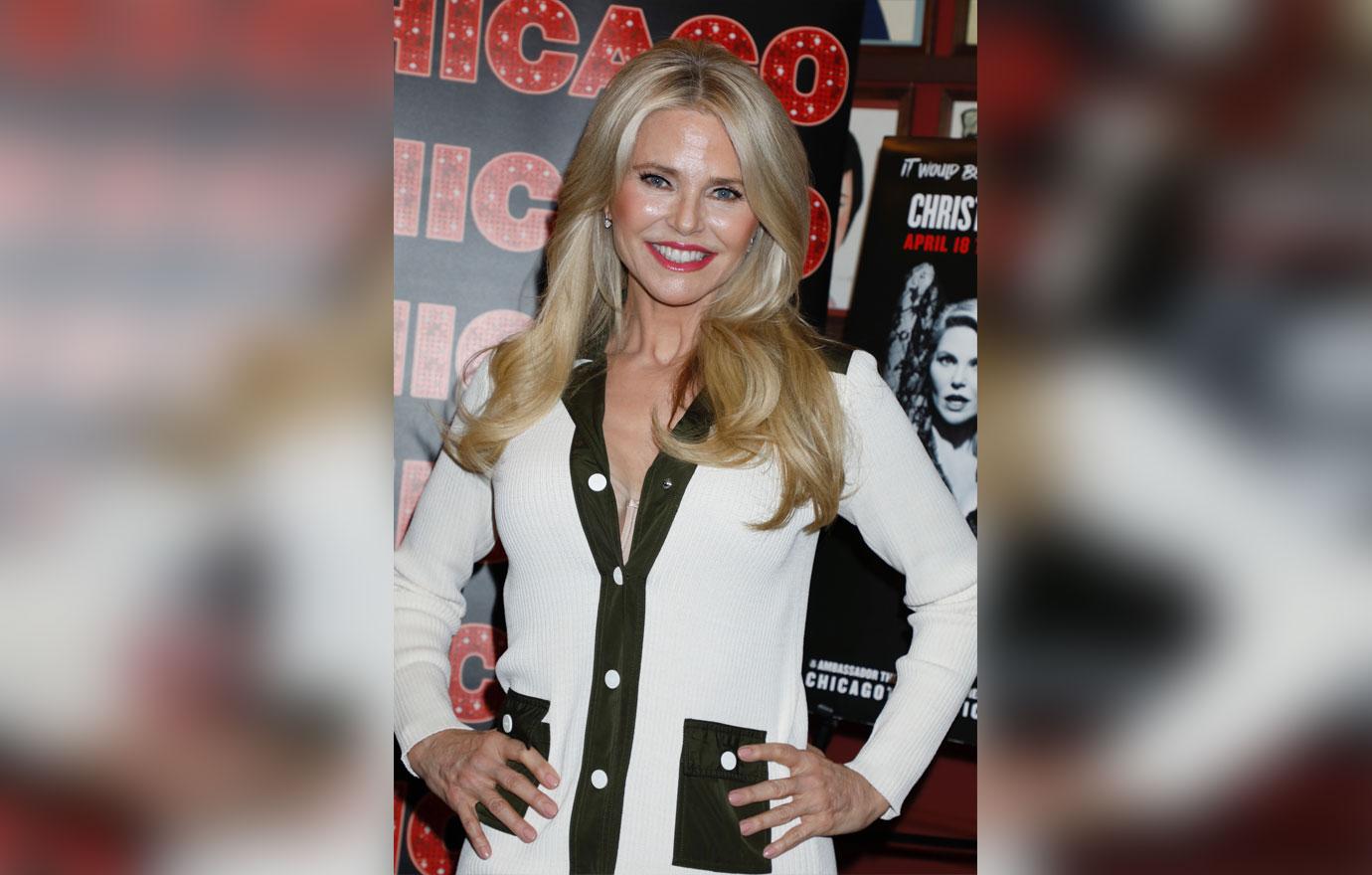 "We wish Christie a full and speedy recovery and look forward to seeing her in the audience, whenever possible, proudly supporting Sailor," ABC added.
Article continues below advertisement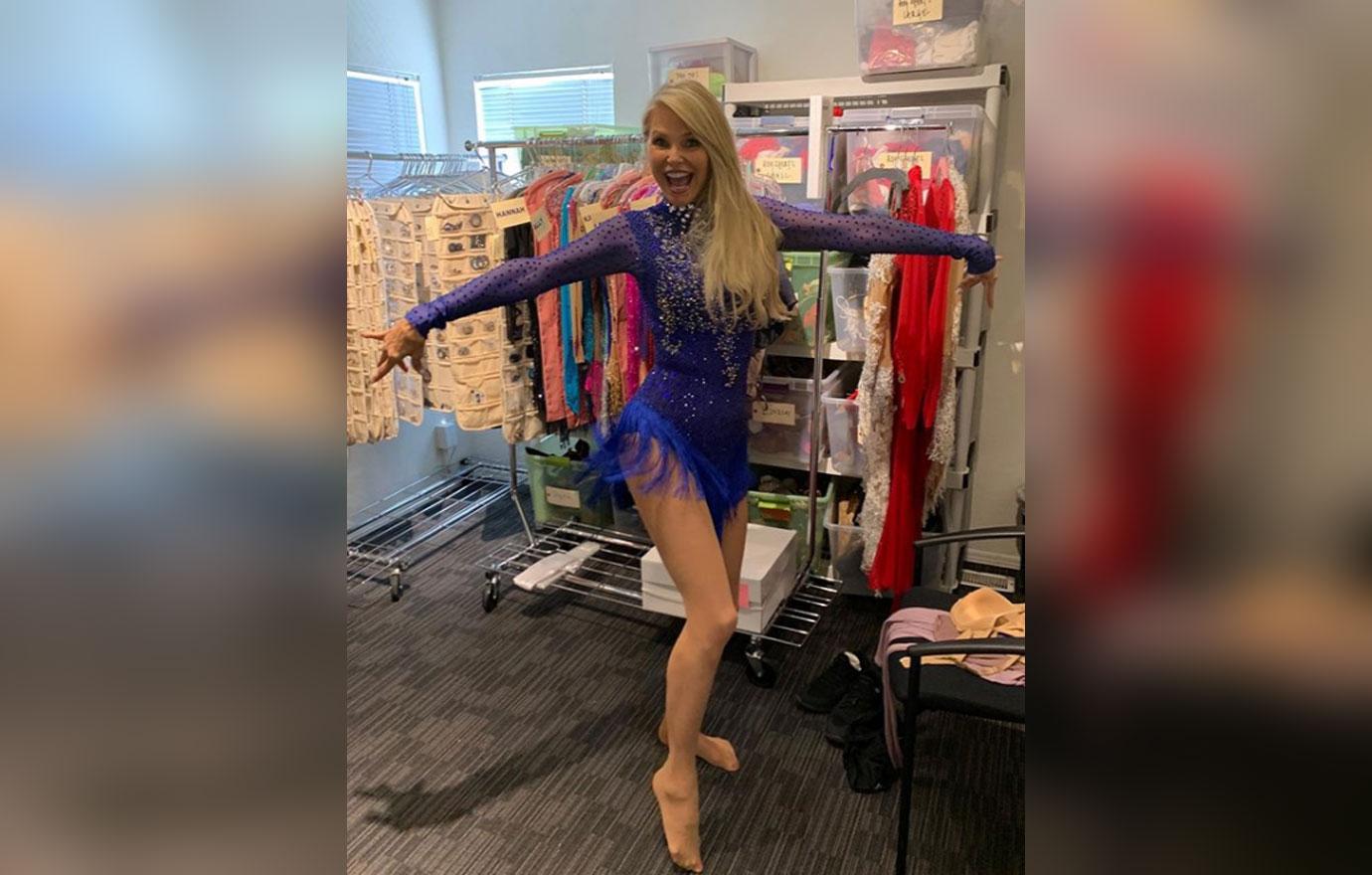 On September 15, Christie shared a smiling photo of herself in the outfit she planned to wear during the premiere. She boasted, "I'm so excited for tomorrow's show!" Sailor is set to wear the same outfit her mother picked out and ABC noted it "did not need to be altered at all."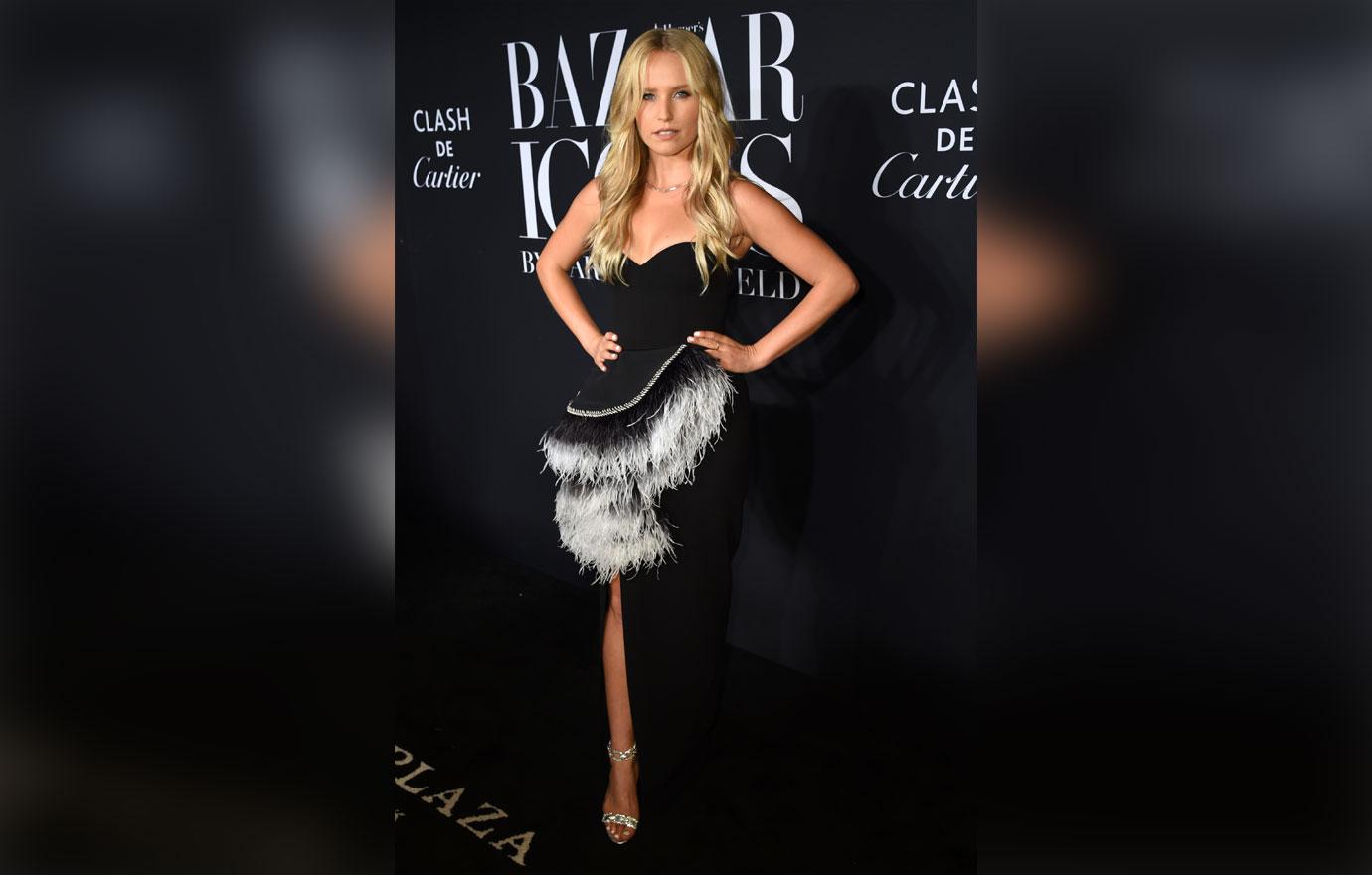 "I'm doing this mostly for my mom!" Sailor said on Good Morning America. "I just want to make her happy and make her proud. She loved doing this, she loves dancing and she loves performing and getting hurt was her worst nightmare."
Article continues below advertisement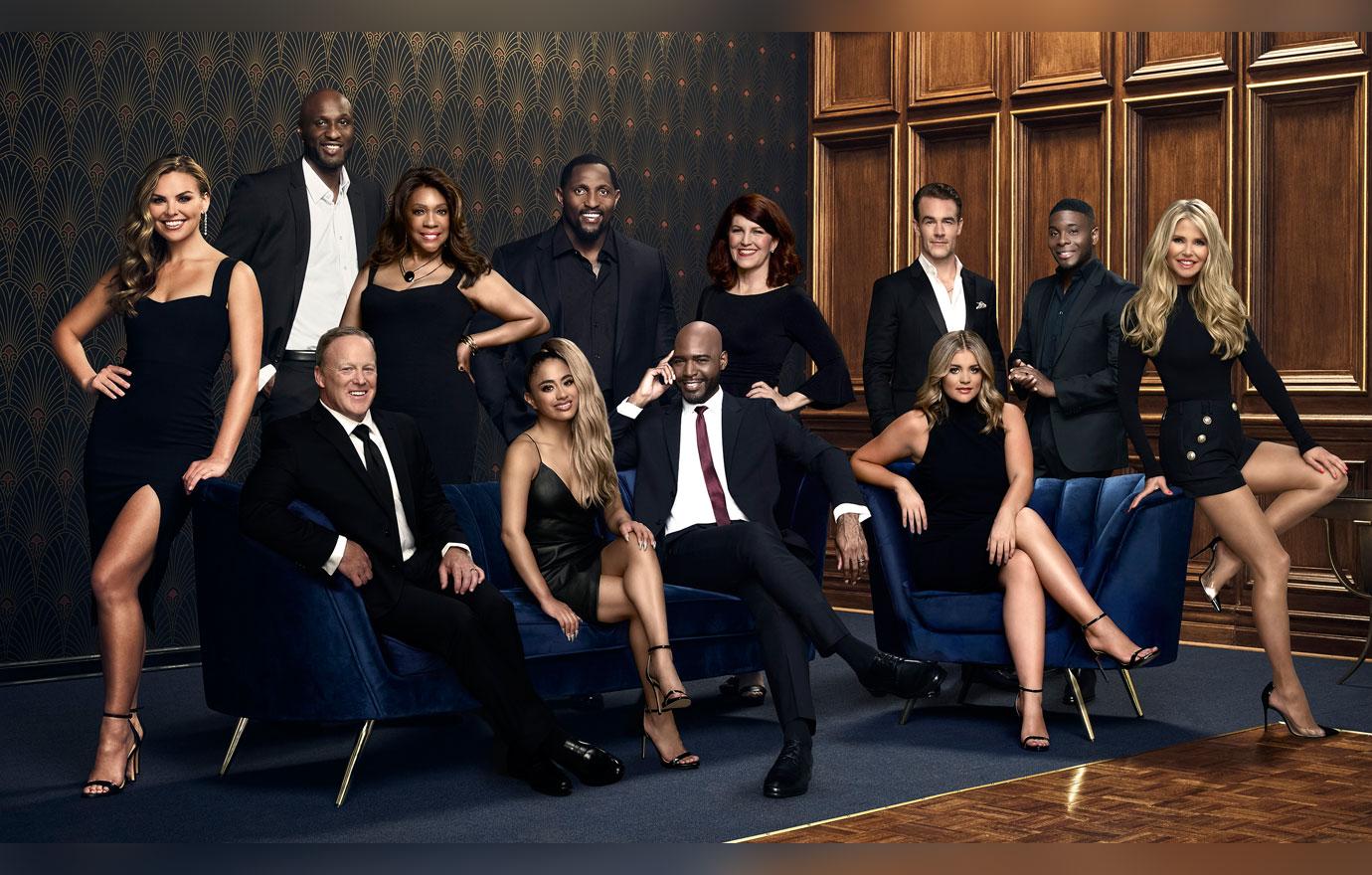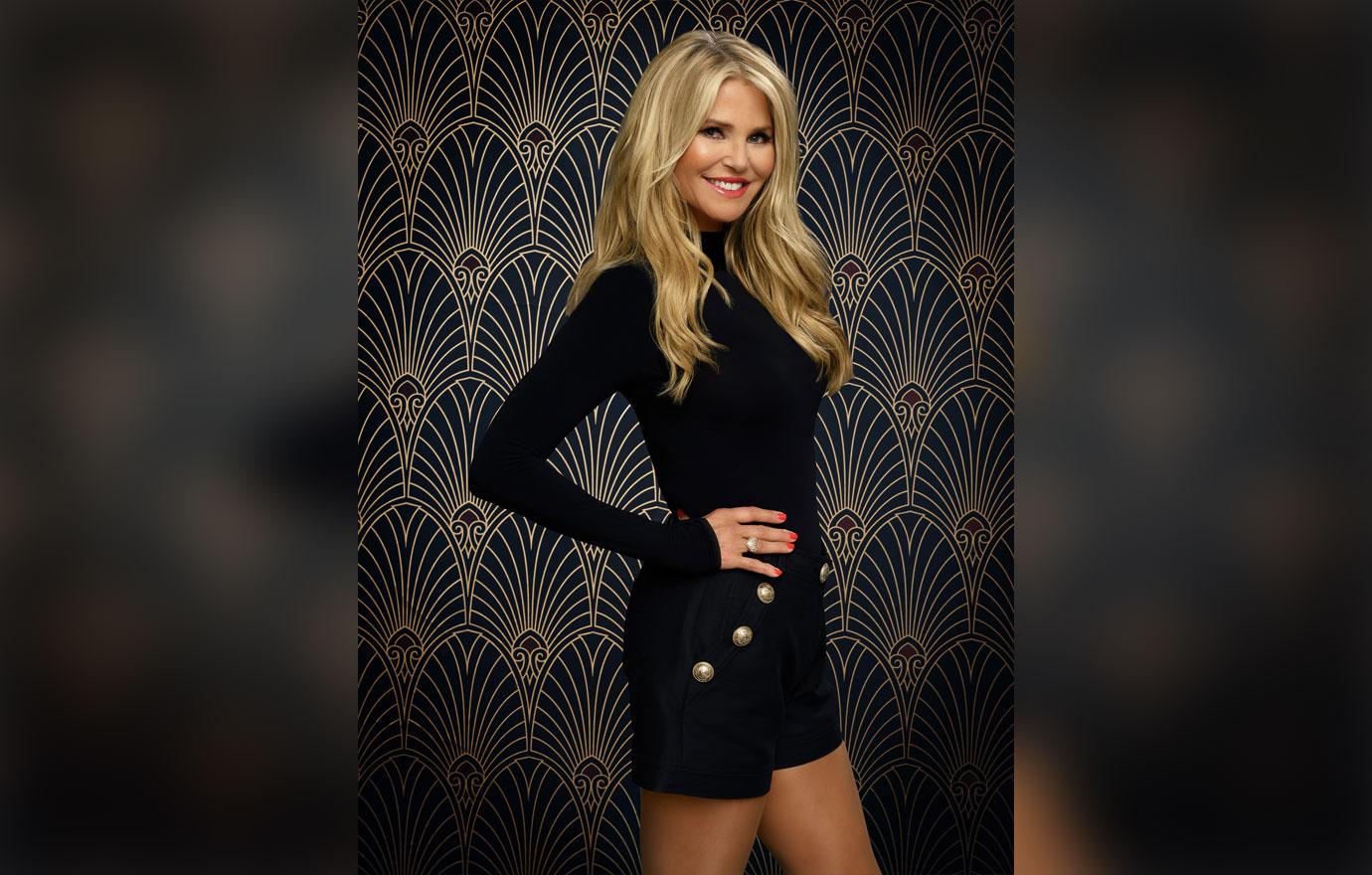 What do you think about Sailor quickly taking over for Christie? Let us know in the comments below!