PHOTOS
Coco Austin's Post-Baby Is Incredible Just DAYS After Chanel Was Born—See The Photos!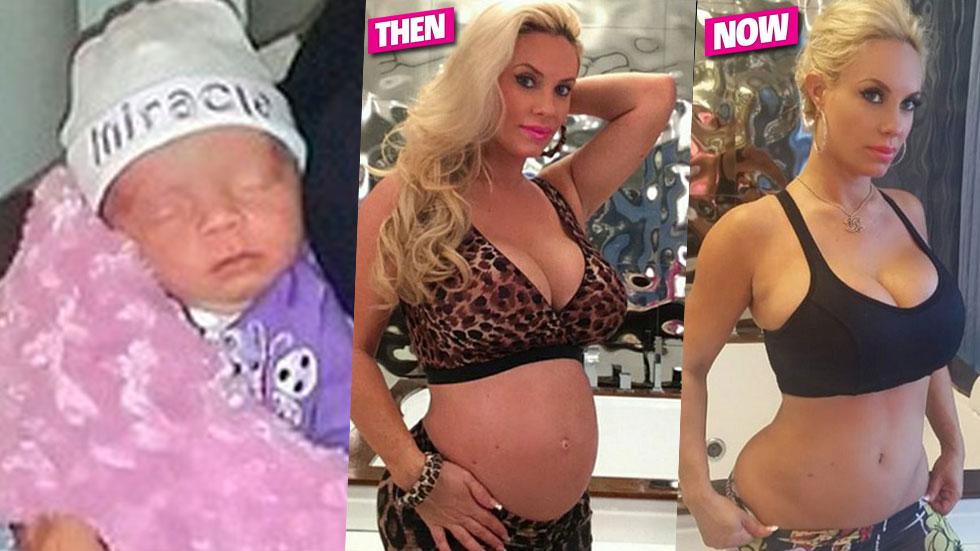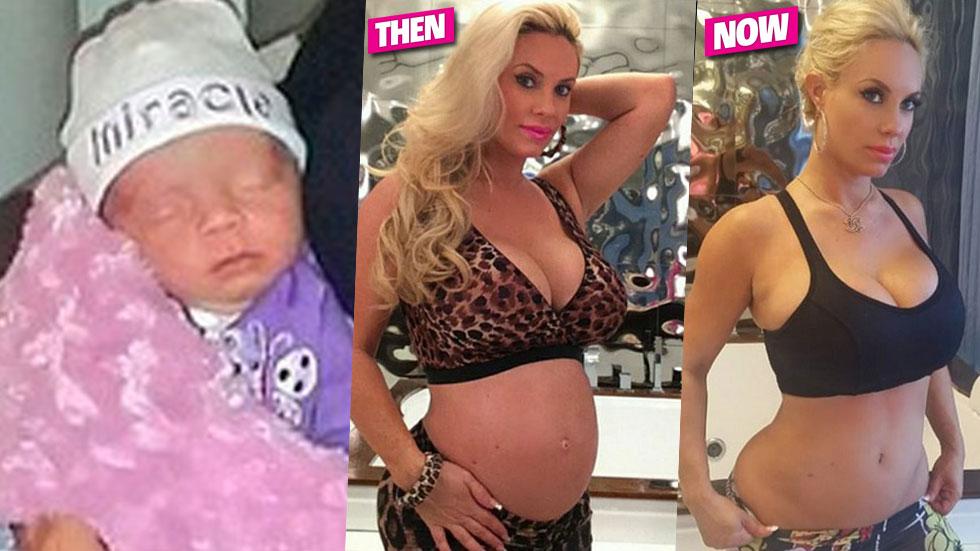 Coco Austin was one hot mama during her entire pregnancy, but just days after having her daughter Chanel with Ice-T, she's back down to her pre-pregnancy weight—not to mention, has six pack abs!
Article continues below advertisement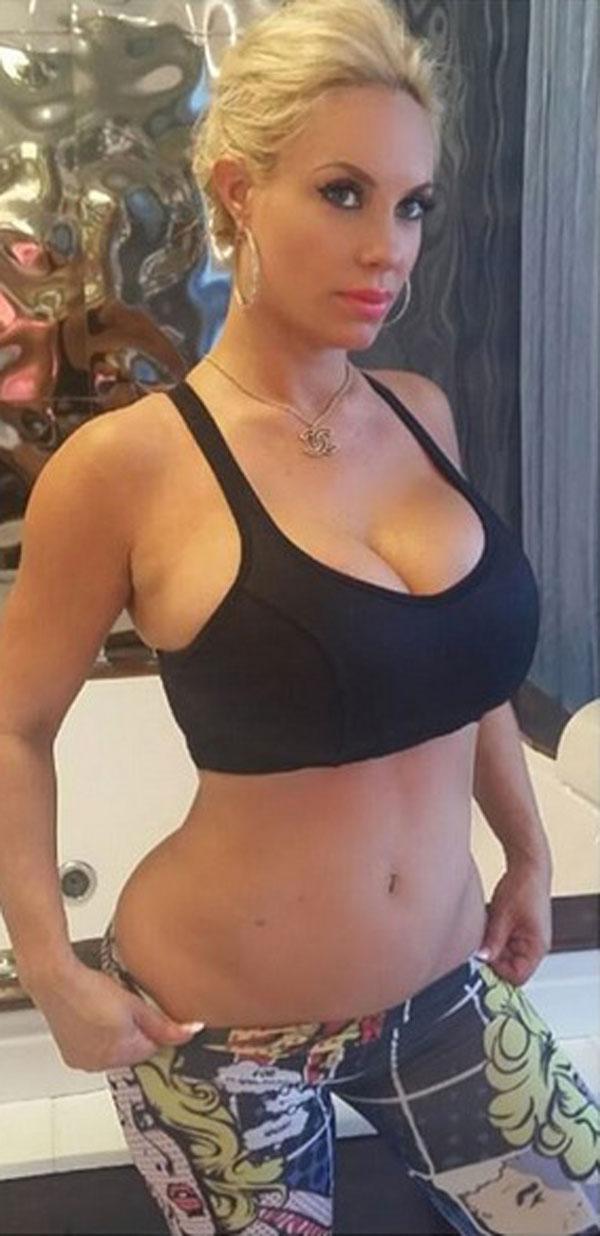 The 36-year-old beauty shared photos on her blog of her before-and-after baby body, one taken a week before going into labor and the other a week after delivery, and the difference is barely noticeable!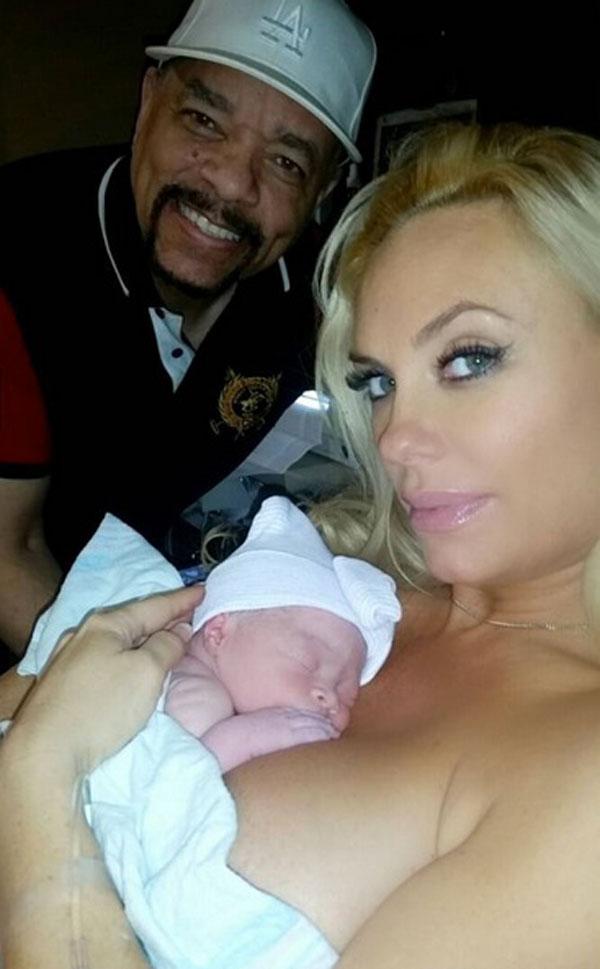 But that's not all! The blonde model said she actually only gained 13 pounds while pregnant with Chanel, who was born on Nov. 28 weighing 5.7 pounds.
Article continues below advertisement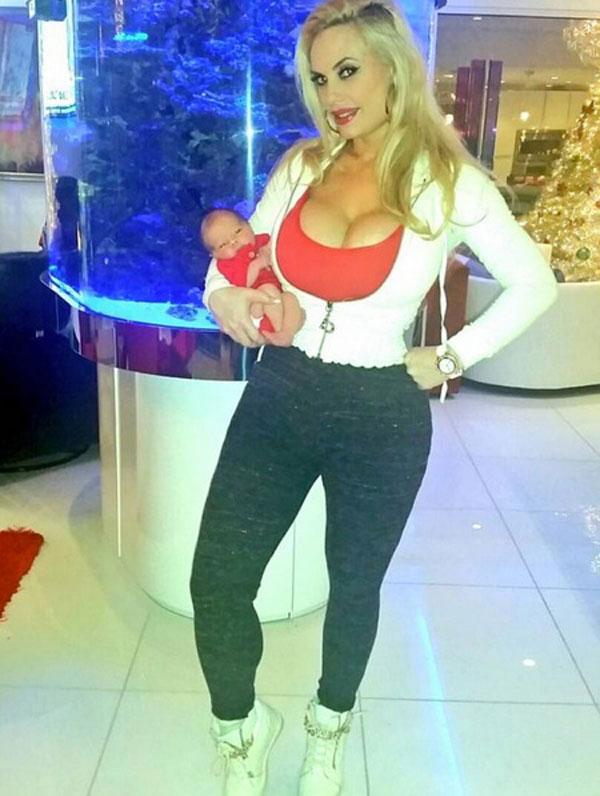 "1 week post baby ..the left was me at 36 weeks ( I had Chanel at 37 weeks) I was basically in shape before I got pregnant but during pregnancy I stopped my workout regimen at 4 months preggers and pretty much became a fruitarian after that lol," she wrote. "I ate other foods but craved fruit. Lol I lost 10 pounds before I even started to gain baby weight probably because 1- I stopped drinking alcohol. 2 - I stopped weight lifting and lost a lot of muscle and 3-I ate really healthy and took my vitamins everyday.(I'm gonna post my whole fitness routine soon on my baby blog)."