PHOTOS
Corey Gamble And Kris Jenner In A Birthday Battle! 'Corey Wasn't Having A Good Time' At Kris' Party: Report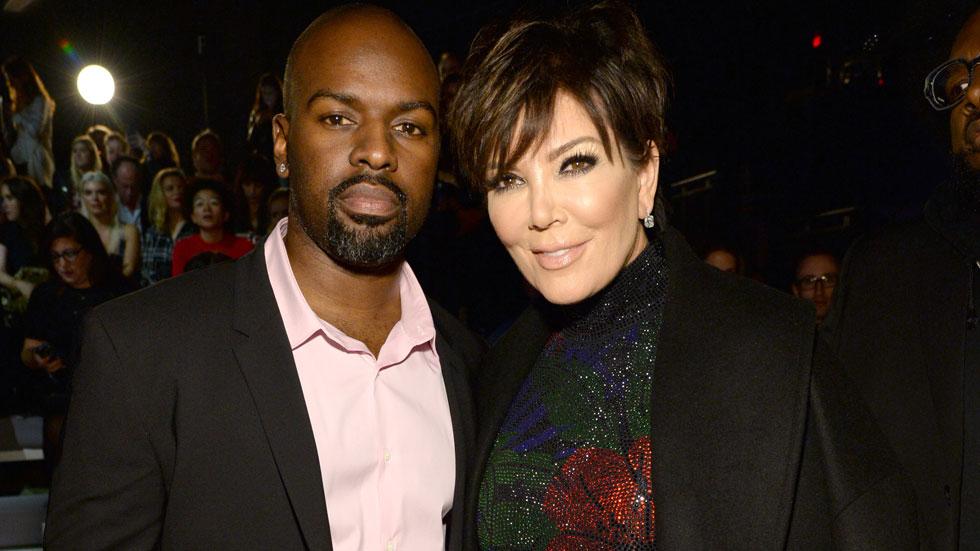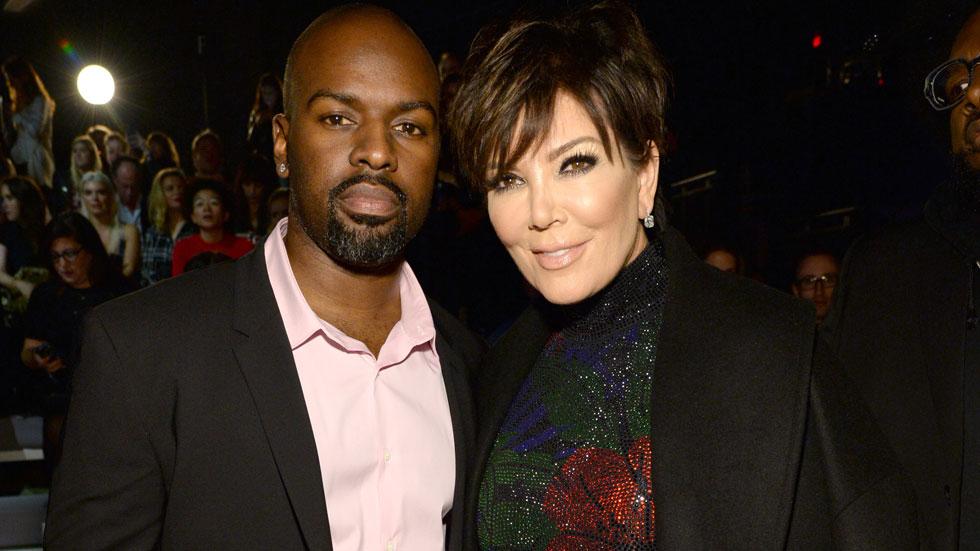 Party pooper! Corey Gamble wasn't the happiest partygoer at Kris Jenner's extravagant Great Gatsby-themed birthday party! His bad attitude nearly destroyed her night.
Article continues below advertisement
The big 6-0 bash, that cost a reported $2 million, took place on Nov. 6 and a witness told In Touch that "they were fighting a lot."
The event, which was held at The Lot Studios in West Hollywood, California, went all night and "Corey wanted to leave before Kris did, and it caused big problems."
Article continues below advertisement
"He threw a tantrum and then started ignoring her like she didn't exist," insisted the source. The 35-year-old put a damper on the entire evening!
The witness said it was sad to watch their interaction. "It was Kris' birthday and instead of supporting her, he was being a selfish jerk."