PHOTOS
'Counting On' Star Jedidiah Duggar Shocks Fans With His Controversial Outfit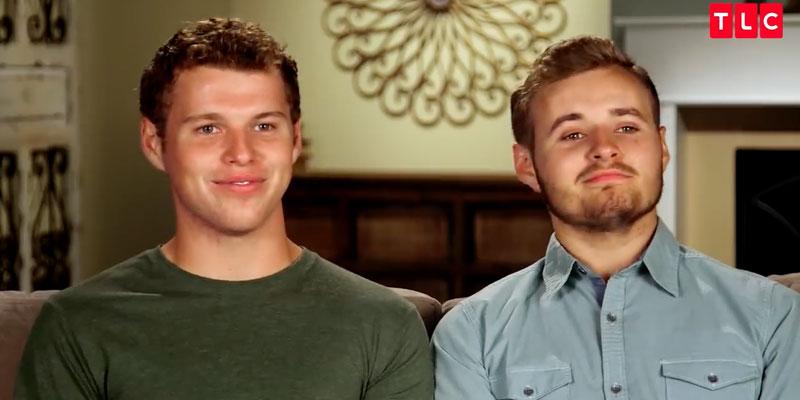 Jedidiah Duggar is making a statement! And with the help of his clothes, no less. When the Counting On star visited Silver Dollar City in Branson, MO, with the rest of the Duggar clan on April 11, the 20-year-old stirred controversy with his outfit choice. Scroll below to see what he wore — and to find out how fans reacted.
For more Duggar news, listen to our Dishin' on the Duggars podcast below.
Article continues below advertisement
The Duggars posted this photo of Jed smiling outside a ride at the amusement park. His shirt was difficult to read from afar.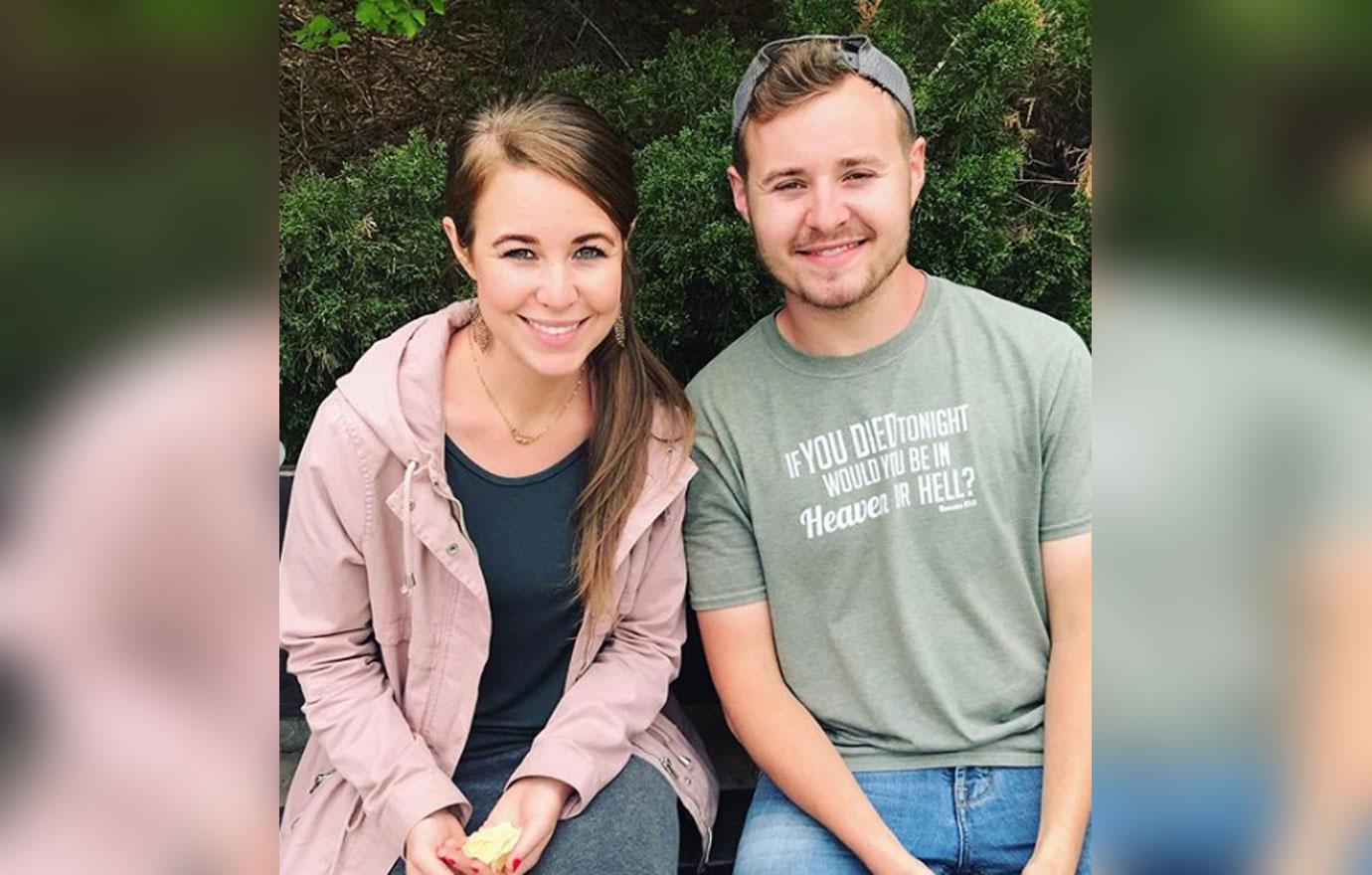 In this photo with his sister Jana, however, the text on Jed's shirt was on full display. It reads, "If you died tonight, would you be in heaven or hell?"
Article continues below advertisement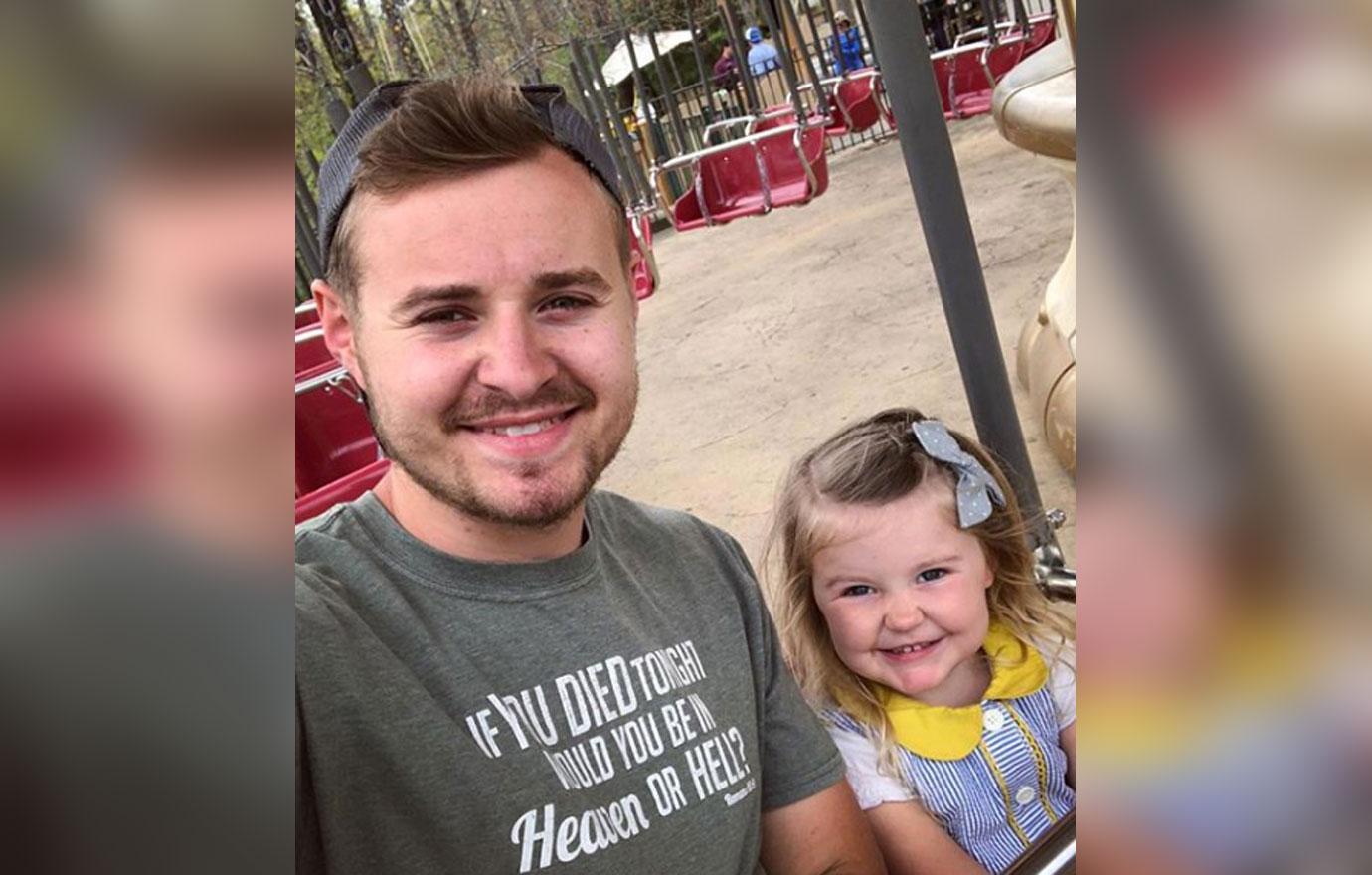 Some fans didn't support the aggressive line of questioning. "That message on that T-shirt. ? Scaring people into faith/heaven is not loving. God isn't about scaring. He is about love," one follower wrote.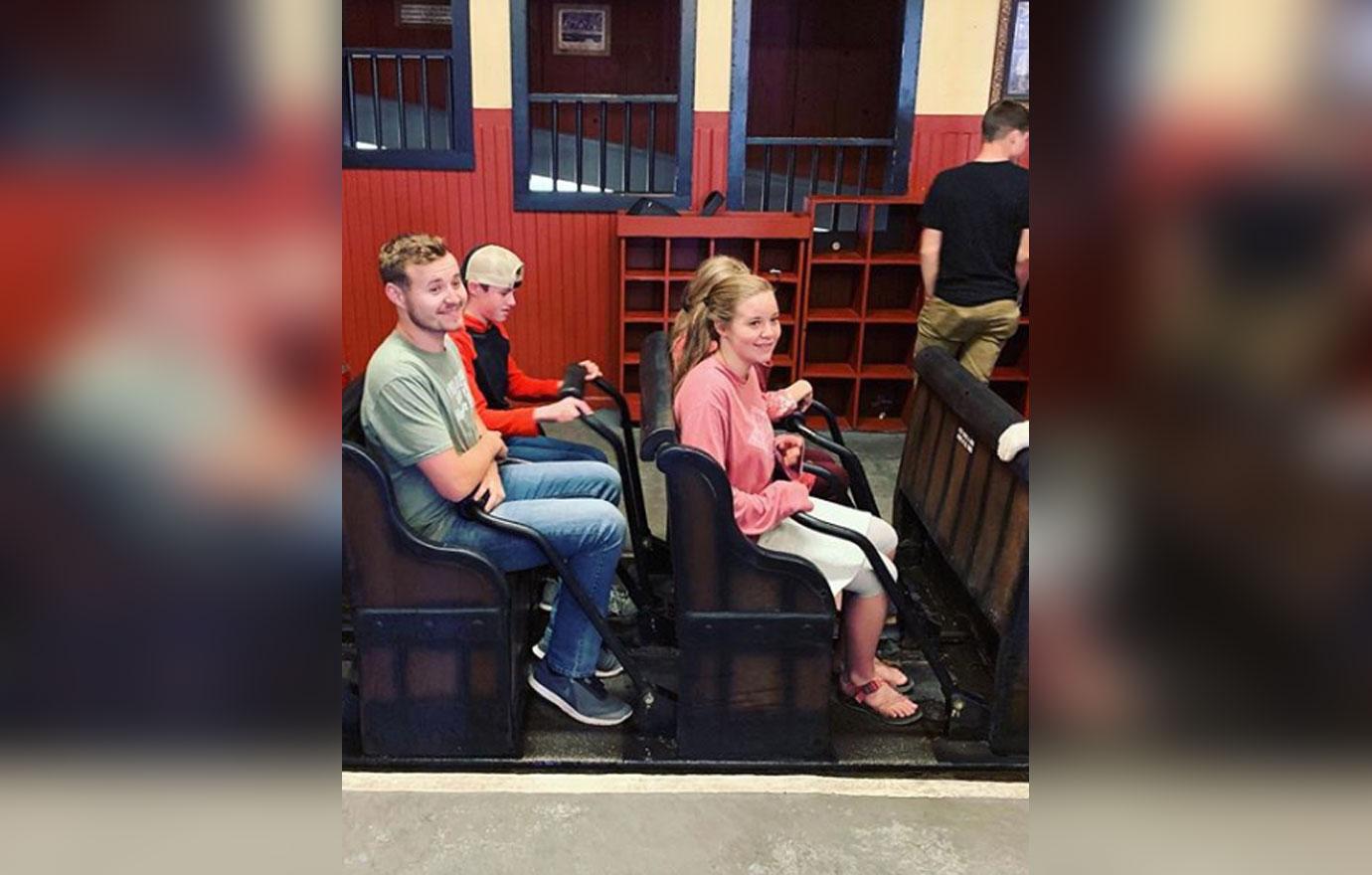 "Nice comment. God is all about love," another fan agreed.
Article continues below advertisement
Others supported Jed's choice of T-shirt. "Well hell is real, and sugar coated preaching doesn't save anyone," a supporter argued.
"I didnt find it scary ?. I found it thought provoking," said another.
Article continues below advertisement
What do you think of Jedidiah's shirt? Sound off in the comments below.