PHOTOS
Jessa Duggar Reveals She & Lauren Shared The Same Due Date Before Miscarriage: 'My Heart Aches'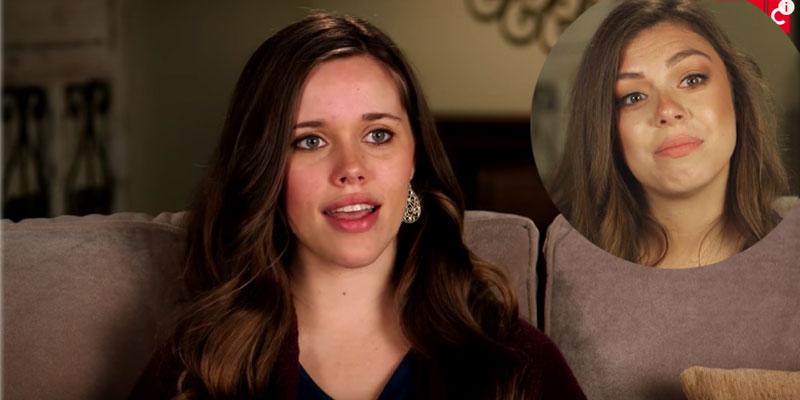 Jessa Duggar is opening up about her sister-in-law Lauren Duggar's tragic miscarriage. In a lengthy and emotional post on Instagram, the pregnant Counting On star praised Lauren for staying positive during this difficult time — and she also revealed they shared the same due date.
For more Duggar news, listen to our Dishin' on the Duggars podcast below.
Article continues below advertisement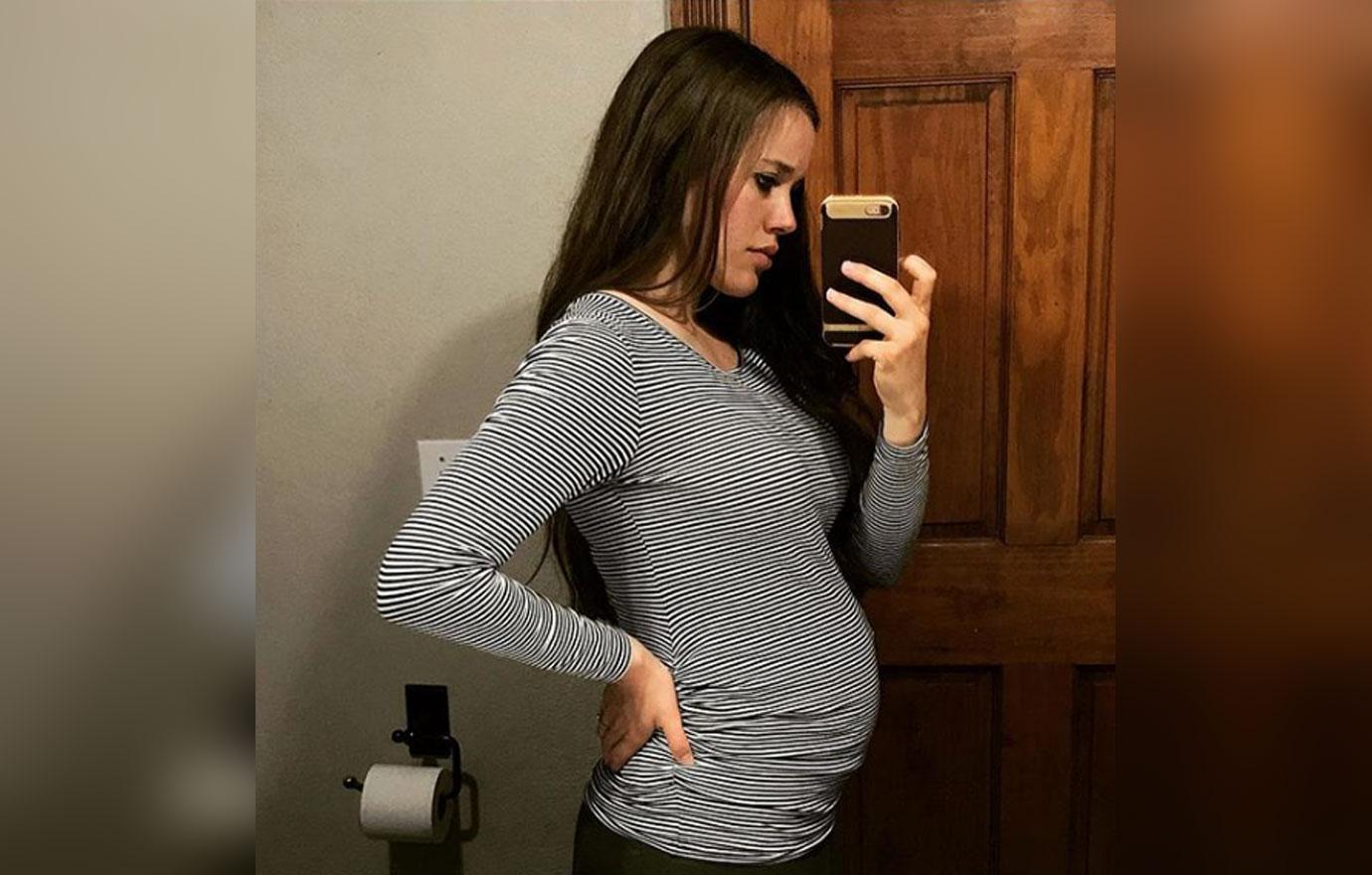 Jessa, 26, posted this mirror selfie of her baby bump. She began her post by calling pregnancy "a precious gift," and then opened up about what it feels like to balance the joy of her upcoming baby with the "exceptional amount of grief" she feels over Lauren, 19, and her brother Josiah's loss.
"Lauren and I shared the exact same due date," she shared. "We have cried so many tears, both together and apart. My heart aches for them."
Article continues below advertisement
Jessa admitted she "weeps" for Lauren and Josiah when she thinks about "how difficult it must be for her to see me pregnant in the very stages where she would've been."
The mom of two also said she's witnessed Lauren's "graciousness" as she deals "with people who have been unknowingly insensitive." "I've heard some try to give reasons or explanations, not realizing that their unsolicited opinions might be very painful, like salt to a wound," she continued.
Article continues below advertisement
While Jessa warned others not to fill up silences with empty words, she discouraged those going through the same experience as Lauren to "stifle" their pain. "A carefully chosen word may work to help bring life and healing to the soul. We must all reinforce the fact that emotions over a life lost are not something to be resisted," she said.
Jessa had so much to say that she was unable to fit it in the caption. Instead, she posted additional screenshots of her message, including a sweet note to Lauren, in which she thanked her for being "a positive, life-giving soul, even in walking through a great hardship and suffering so much loss."
Article continues below advertisement
To see the rest of Jessa's message, scroll through her Instagram message above.