PHOTOS
Courtney Stodden Strips Down To Sexy Santa Lingerie For Christmas Photoshoot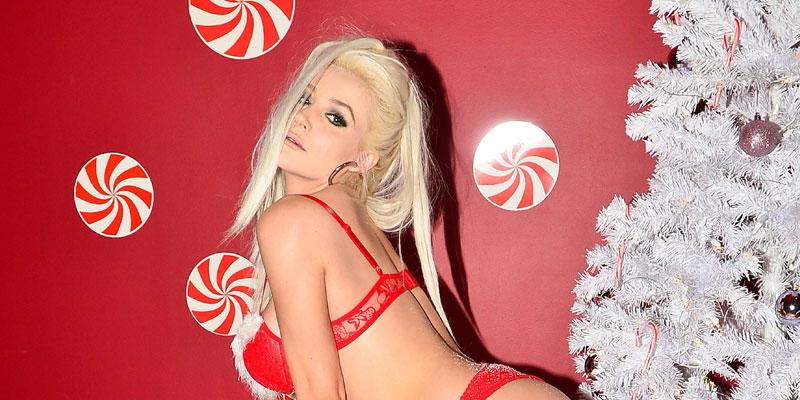 Courtney Stodden is definitely on the naughty list this year! The singer stripped down to sexy Santa lingerie for a Christmas photoshoot on Friday, December 20. Courtney rolled around in fake snow and posed provocatively with a candy cane for the sultry spread.
Article continues below advertisement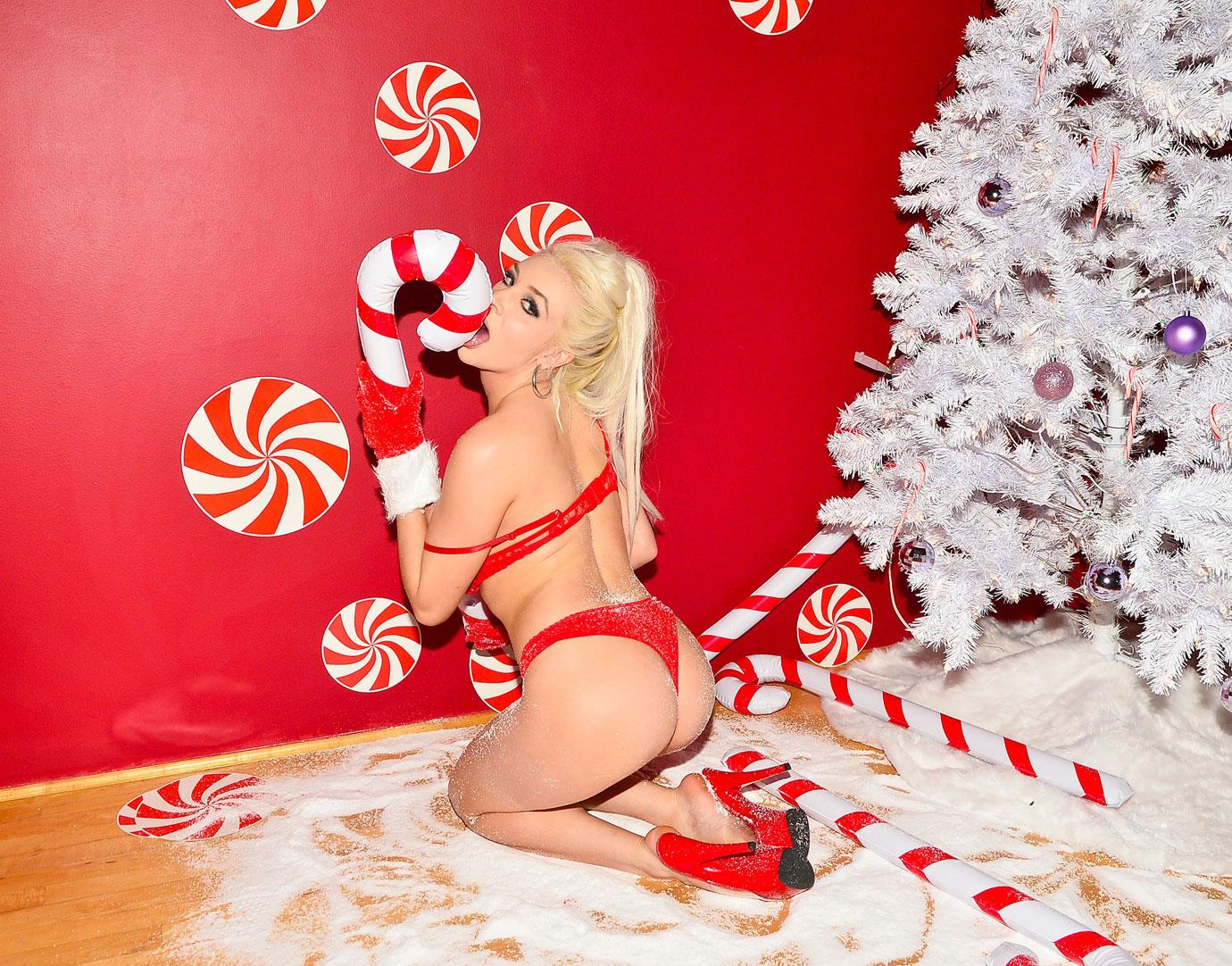 Courtney, 25, rose to fame in 2011 when she married Green Mile actor Doug Hutchison when she was just 16 and he was 51. Courtney sadly suffered a miscarriage shortly before they split in 2016. Their divorce has yet to be finalized.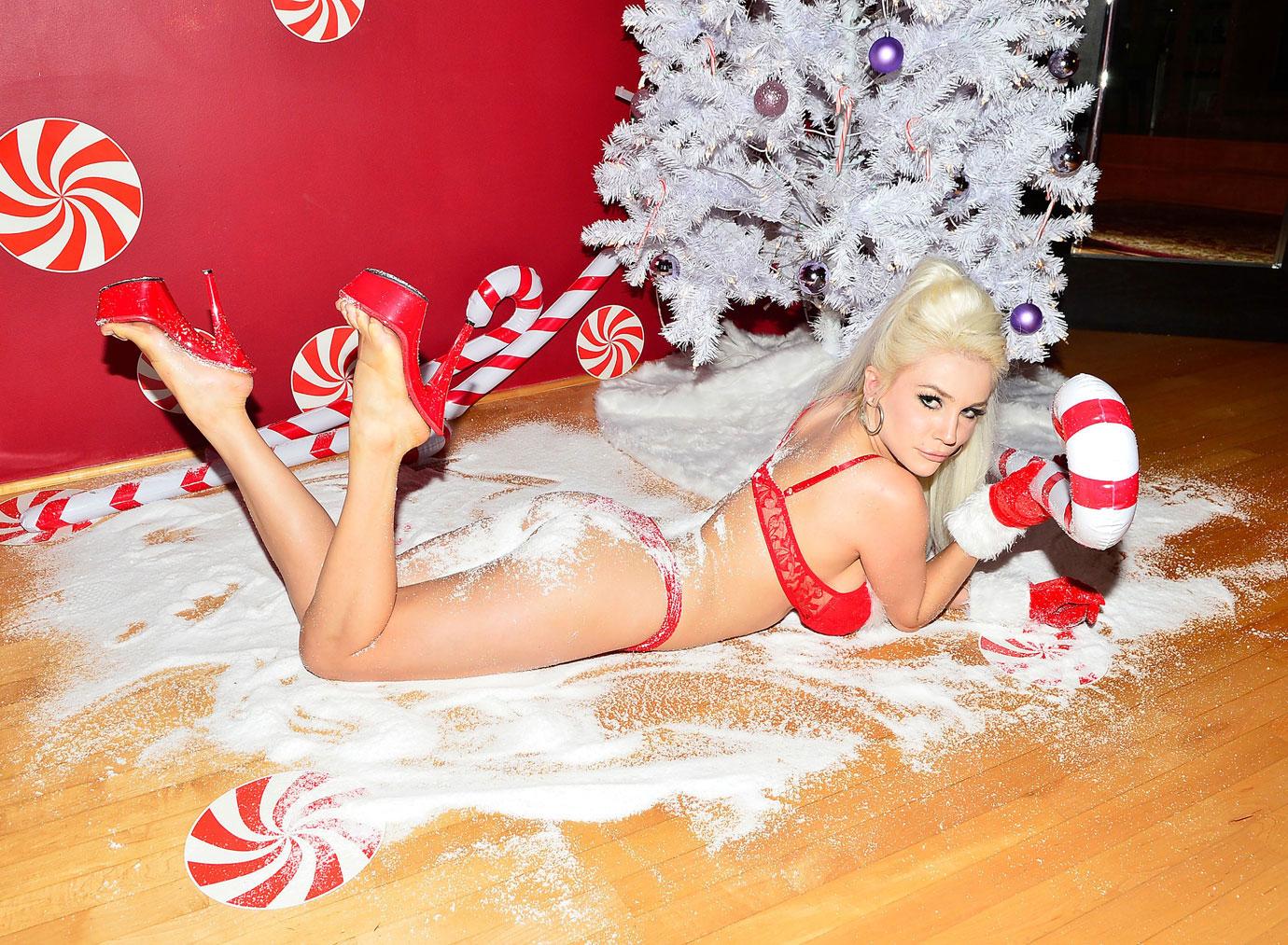 Article continues below advertisement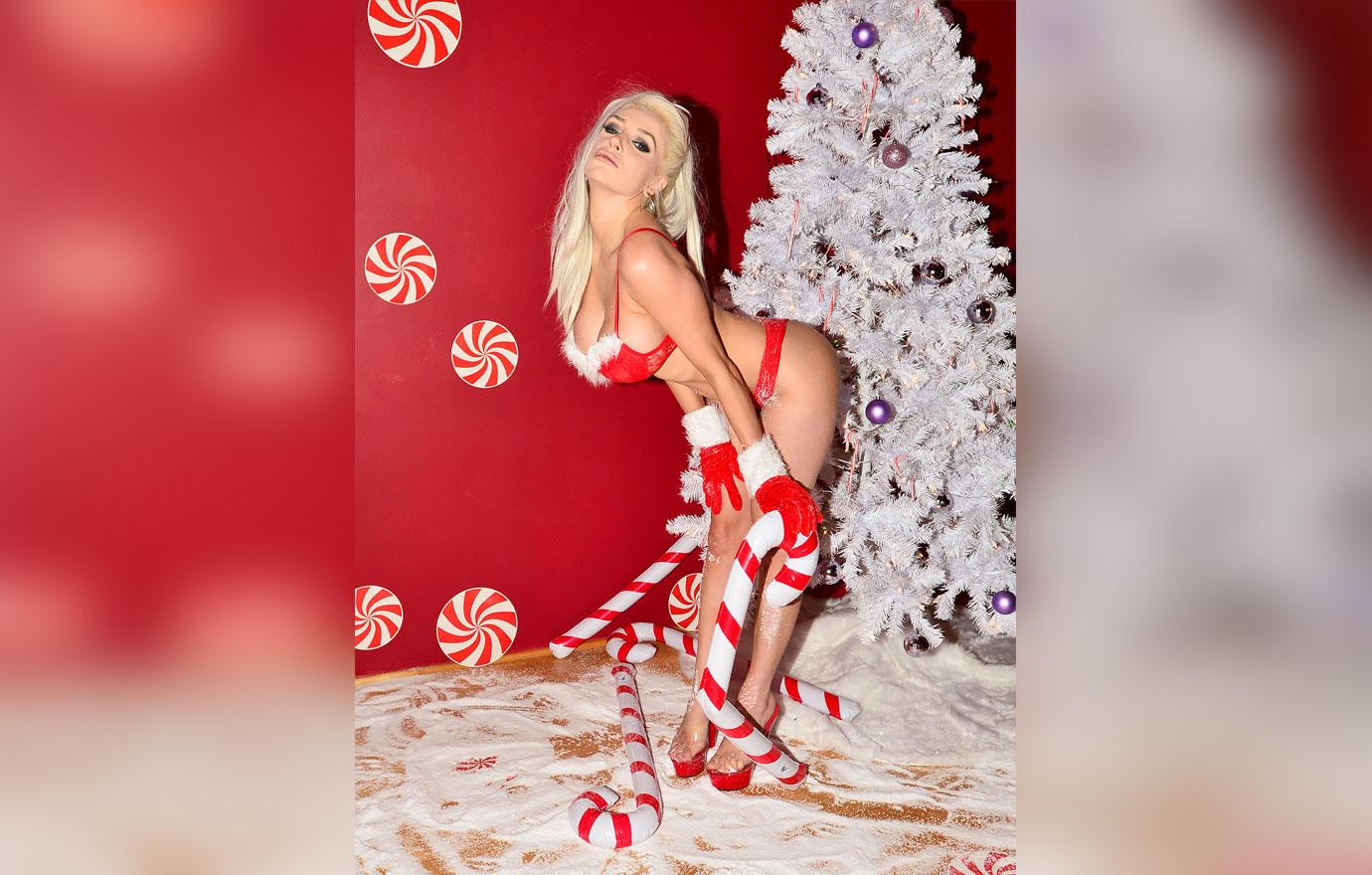 "The birthday gift I'm giving to myself is going alcohol-free. I've been drinking alcohol since I was 16. And mind you I didn't drink everyday, but I drank every other day. I could kick back two bottles of wine, easy, and that just became normal. I grew up in an environment where alcohol was okay ... when I got married so young, Doug and I would indulge and we'd drink quite a bit. I'm going through a transformation, I hit my mid 20s, and the other day I got really sick from drinking three martinis. Something hit me ... maybe I need to look at this situation with alcohol," she explained in an Instagram video at the time.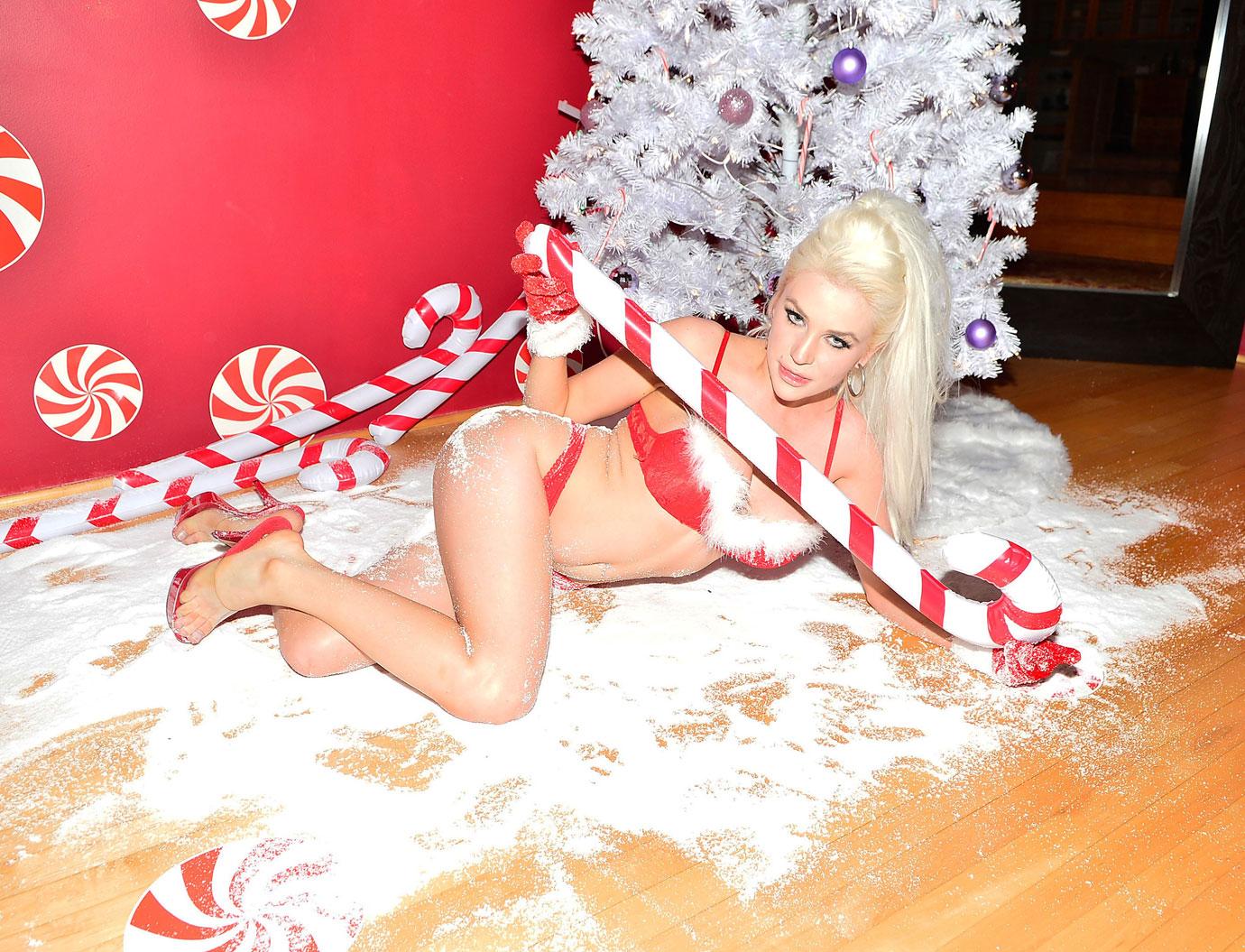 These days, Courtney's life is on an upswing. She is putting the finishing touches on her album Courtney Rx and recently performed a medley of her hits at the Nightingale club in Los Angeles.
Article continues below advertisement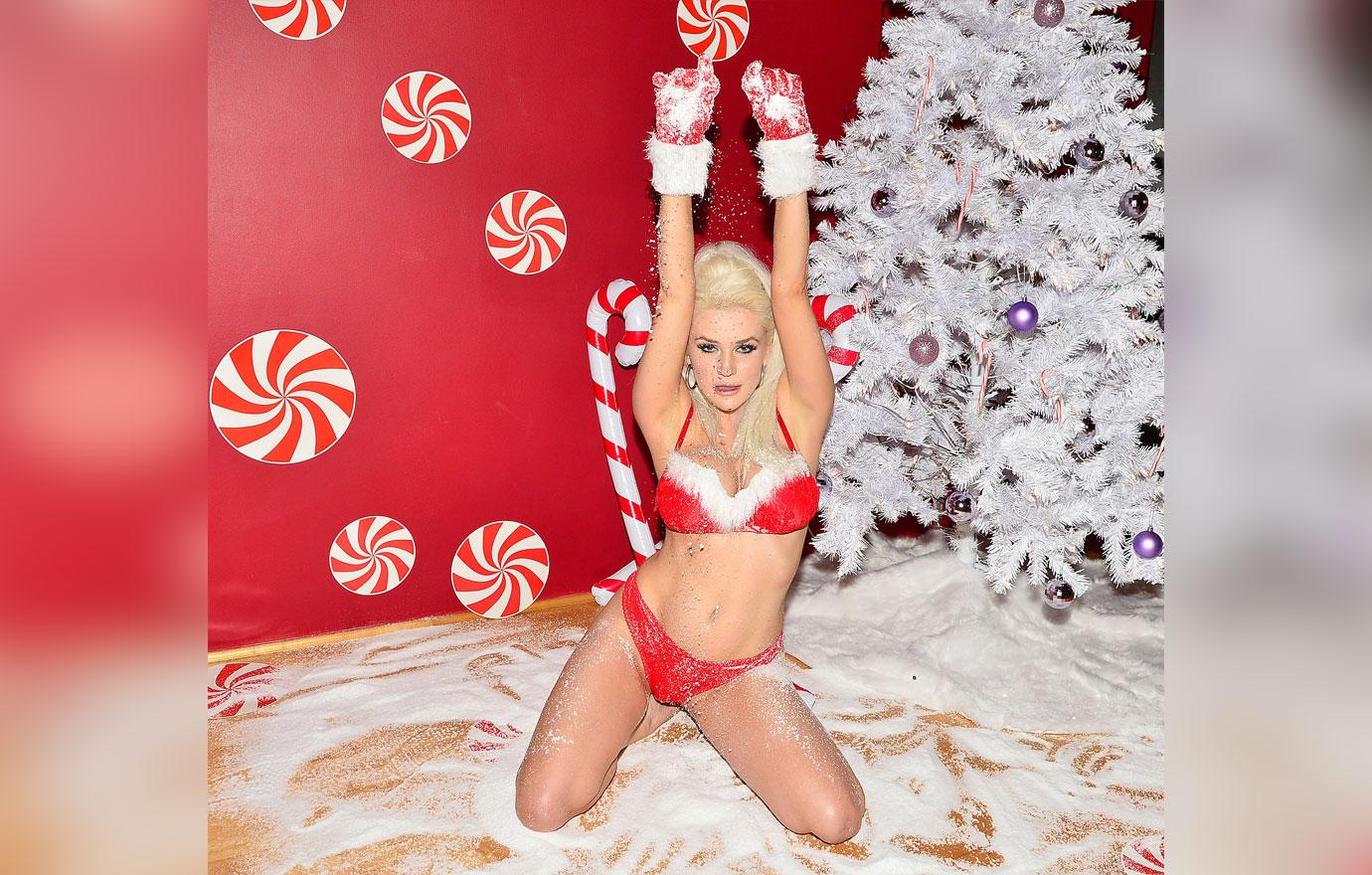 She is also making strides in her recovery from depression. She admitted in May that she's in a "better position" than she has been in a "long time" with her mental health. She credits her music as being a form of therapy for her.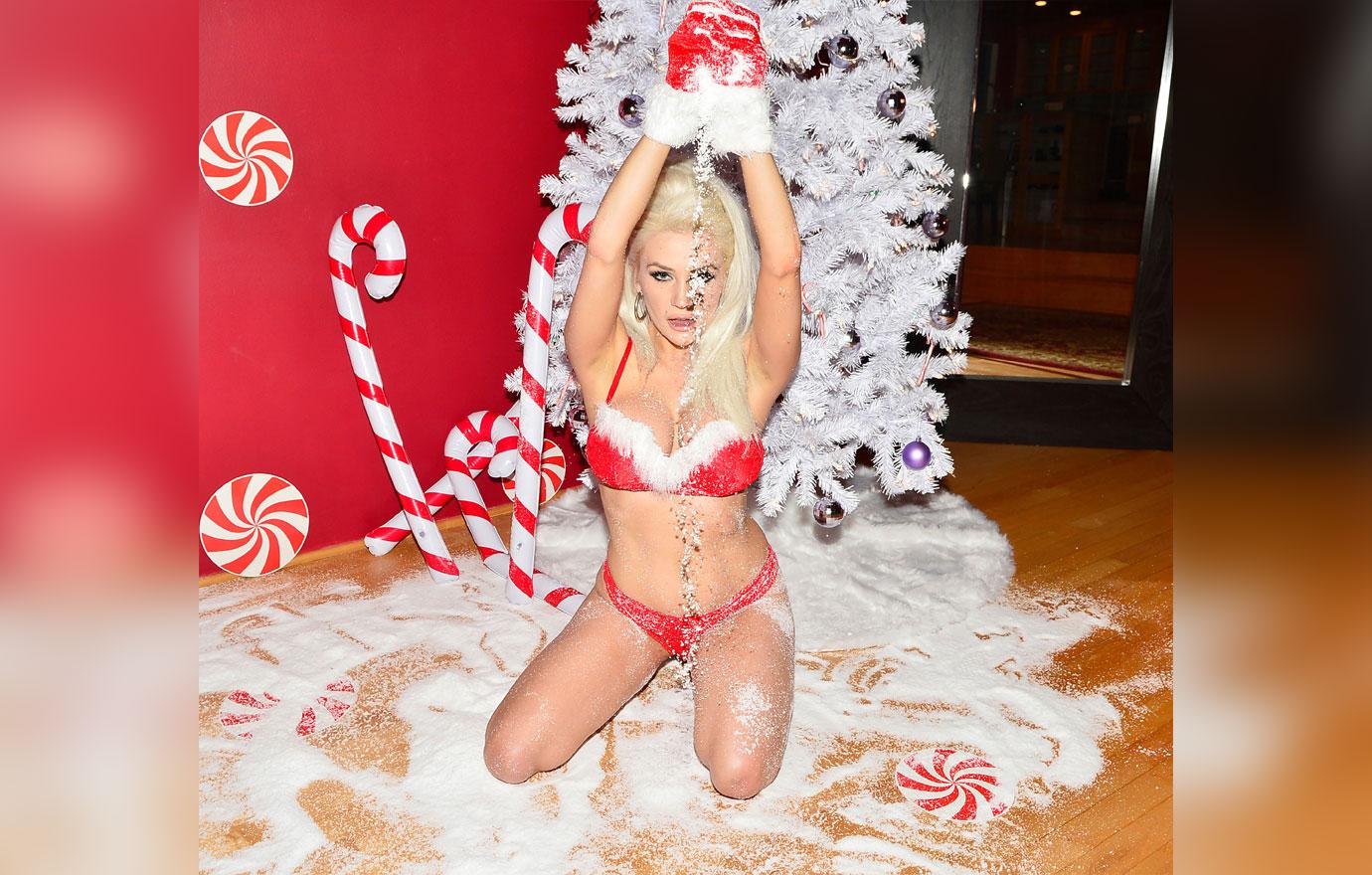 "Even though I am still going through this divorce with Doug, it's almost finished. That entire process just ripped my soul out. And his too. We still have a lot of love for each other. He's been there for me and really wanting to help further my dreams, which is to get my album off the ground. That's really my goal now. My inspiration is music. And I think that I am in a better position right now because I'm able to express my depression and express myself through music. I feel that's really what I was born to do," she told Fox News.
Article continues below advertisement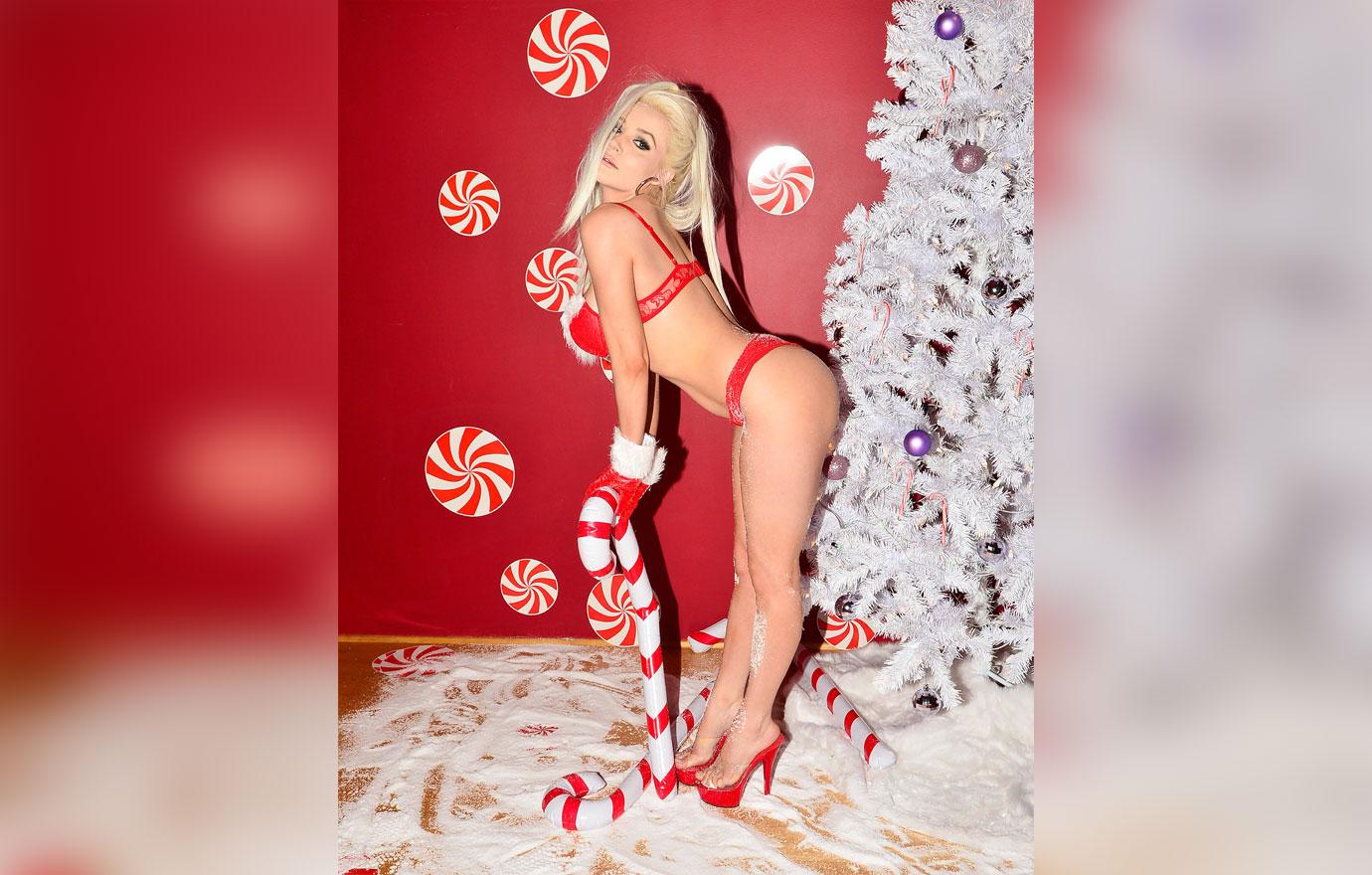 What do you think of Courtney's sexy Christmas photoshoot? Sound off in the comments below!