PHOTOS
Sailor Brinkley-Cook Devastated After She's Booted From 'DWTS' Despite Consistent High Scores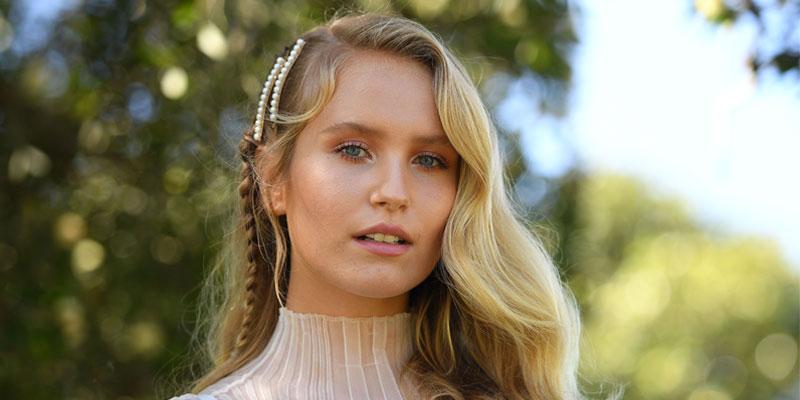 Article continues below advertisement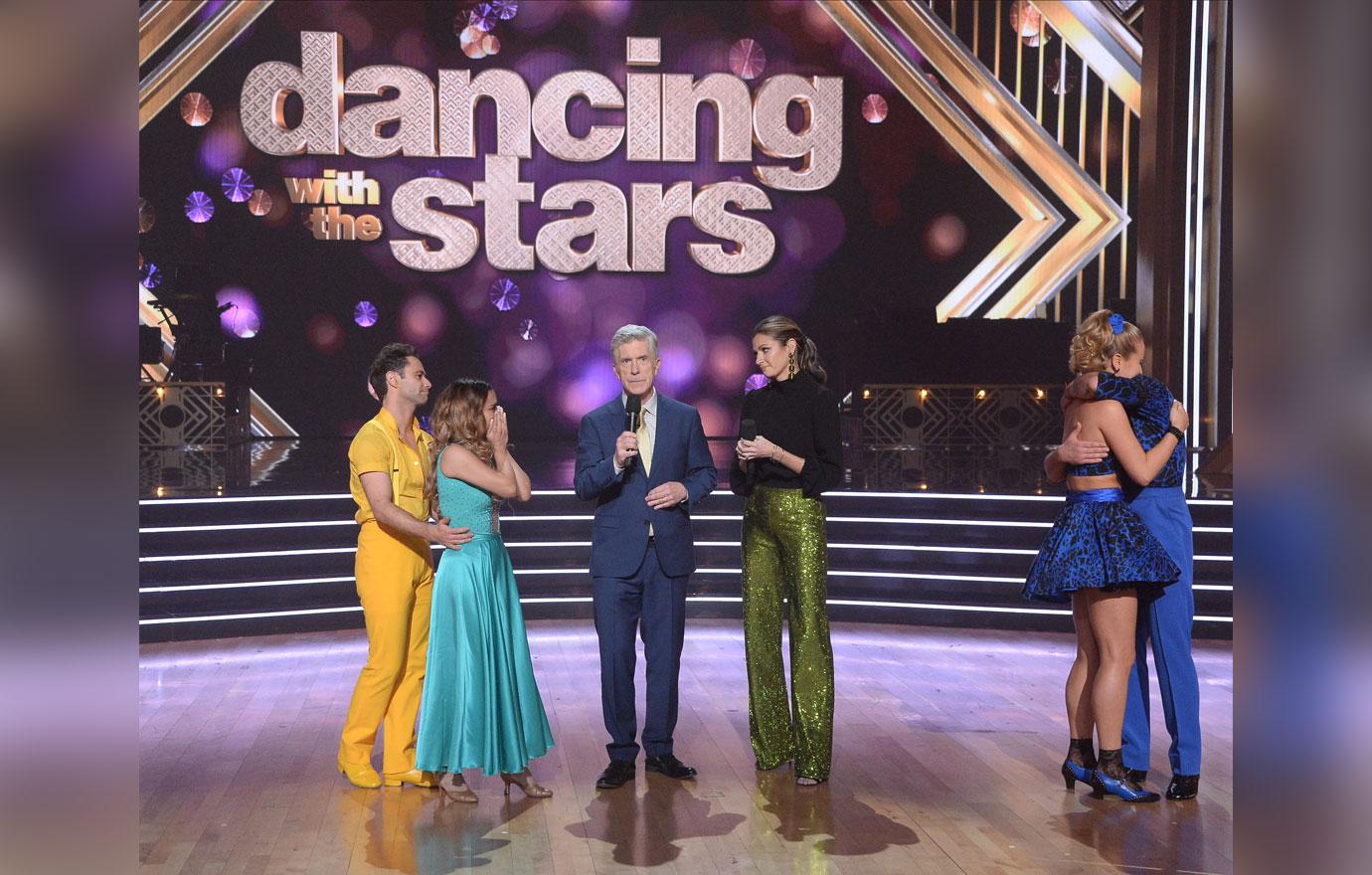 Article continues below advertisement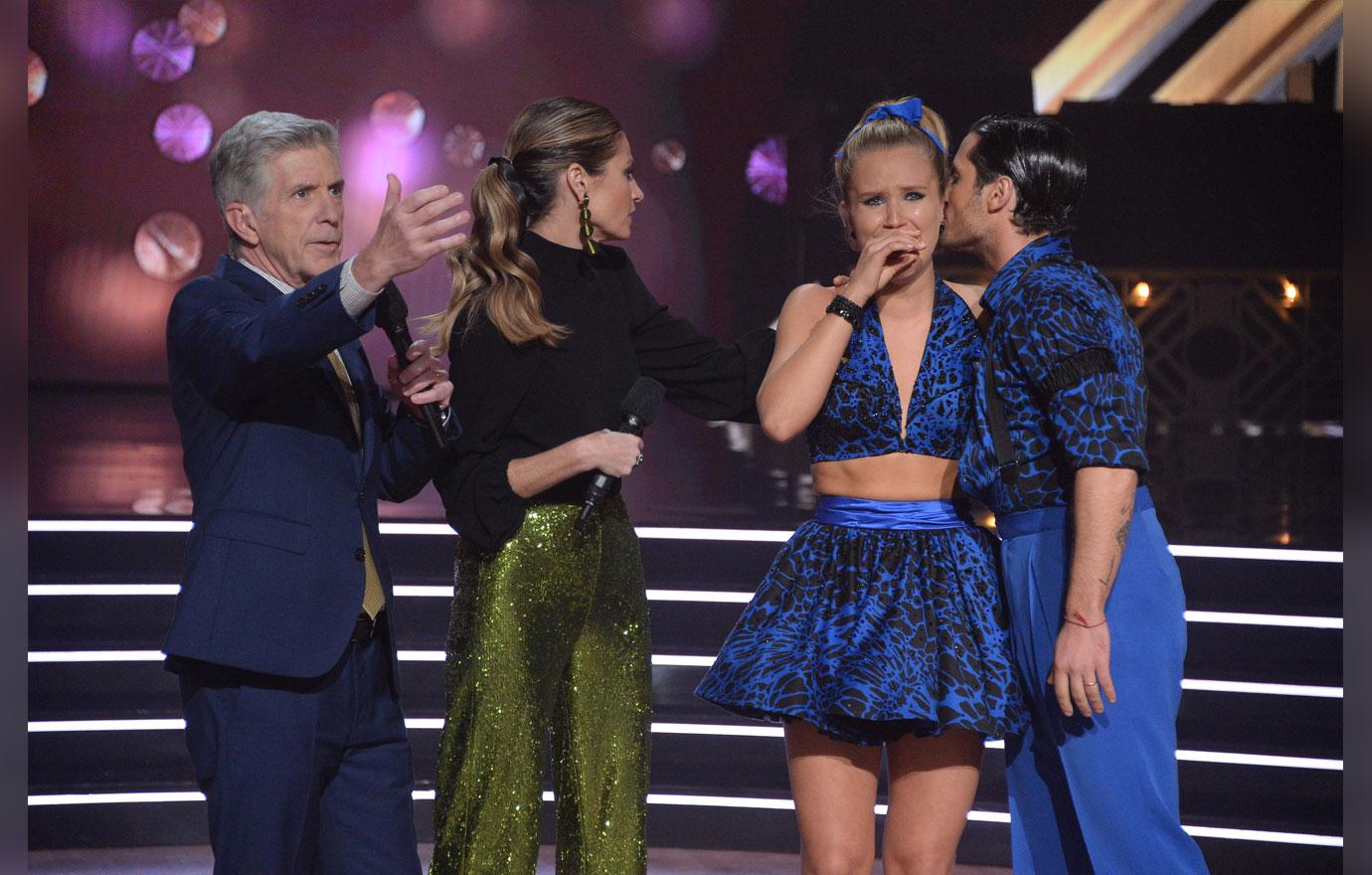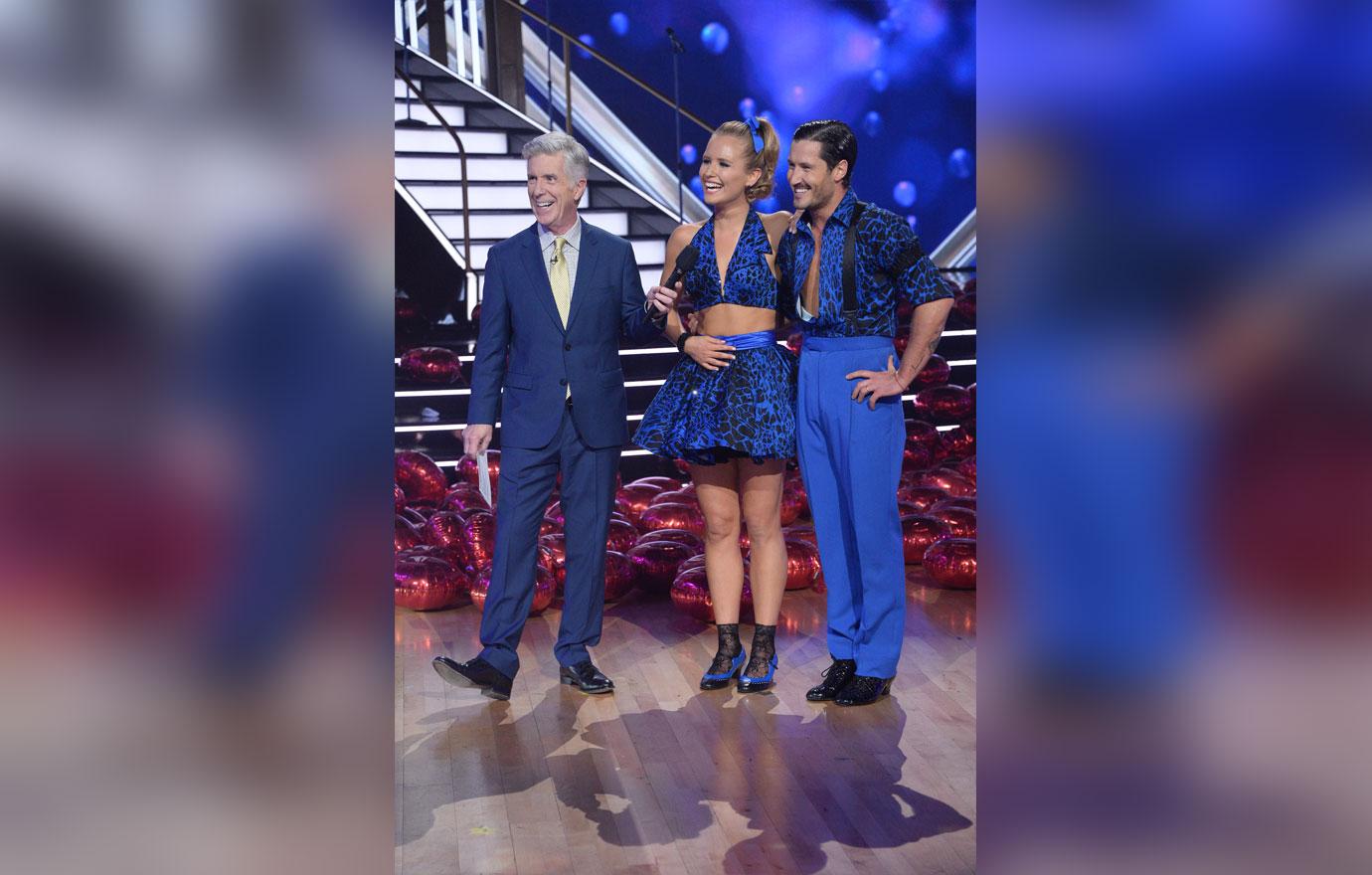 "I'm so proud of her," Val, 33, said. "This is just the appetizer to an amazing career, and more importantly, an incredible life."
Article continues below advertisement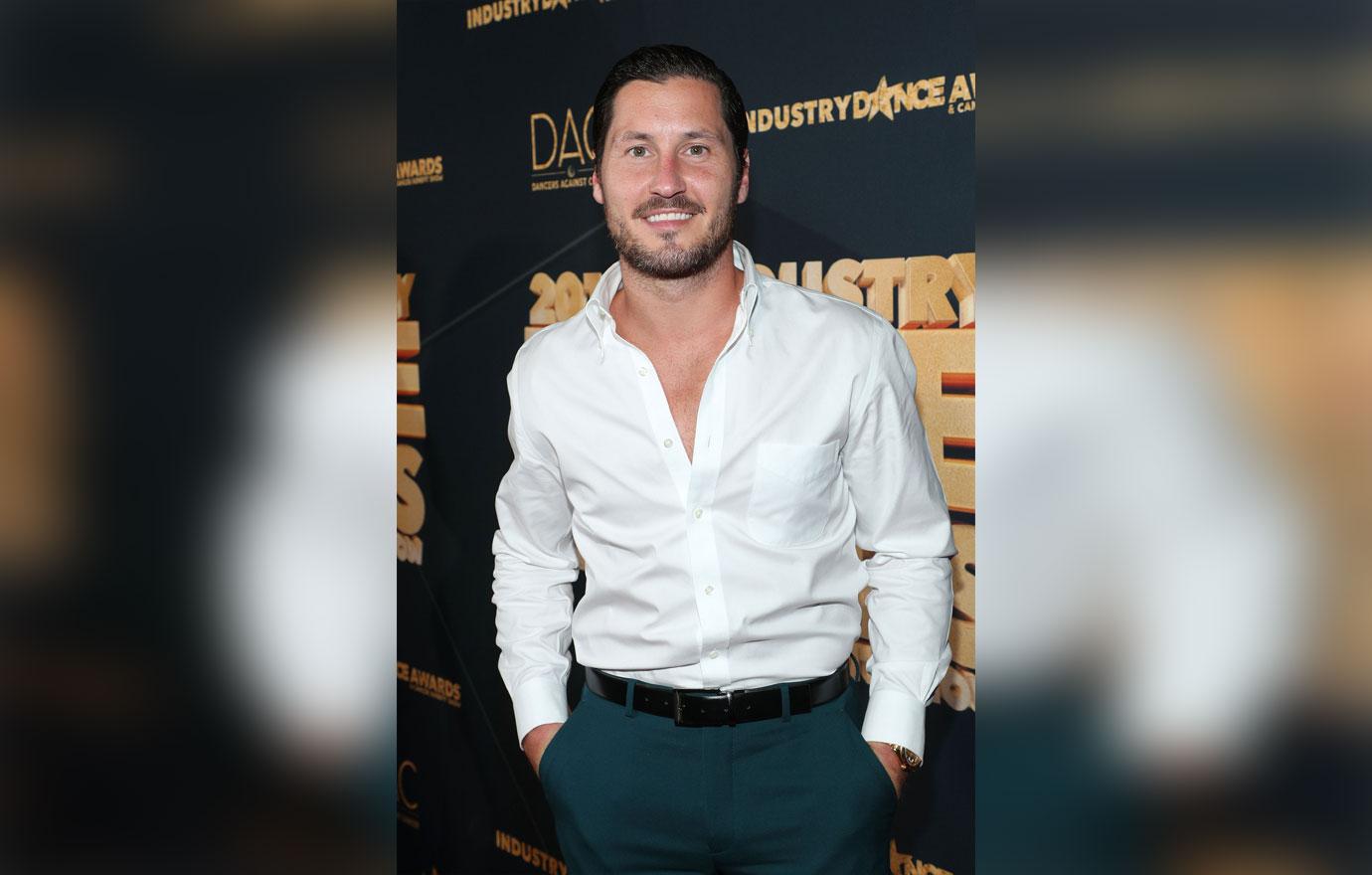 He echoed the sentiments on Instagram and wrote, "I'm proud of you. Keep your head up champ!" The model commented on his post, "Thank you thank you thank you. I'll find words tomorrow but for now thank you so much my buddy."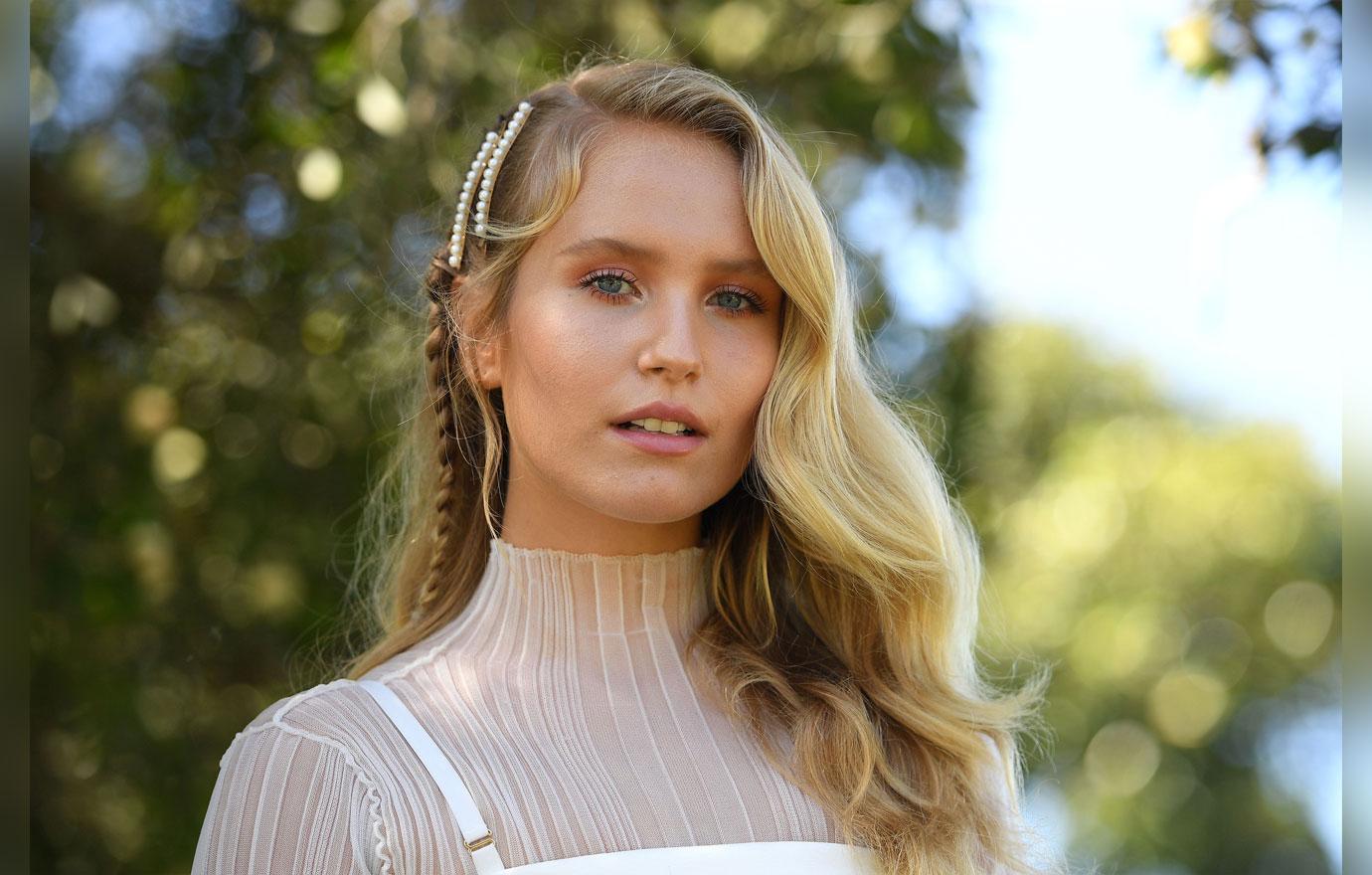 Sailor opened up about her crippling stage fright during rehearsals ahead of her performance. "The second that I get out there, I feel like my body almost shuts down," she told Val. "Growing up in the footsteps of such an iconic supermodel, I was always so scared that people would reference my mom and say that I'm not as good as her."
Article continues below advertisement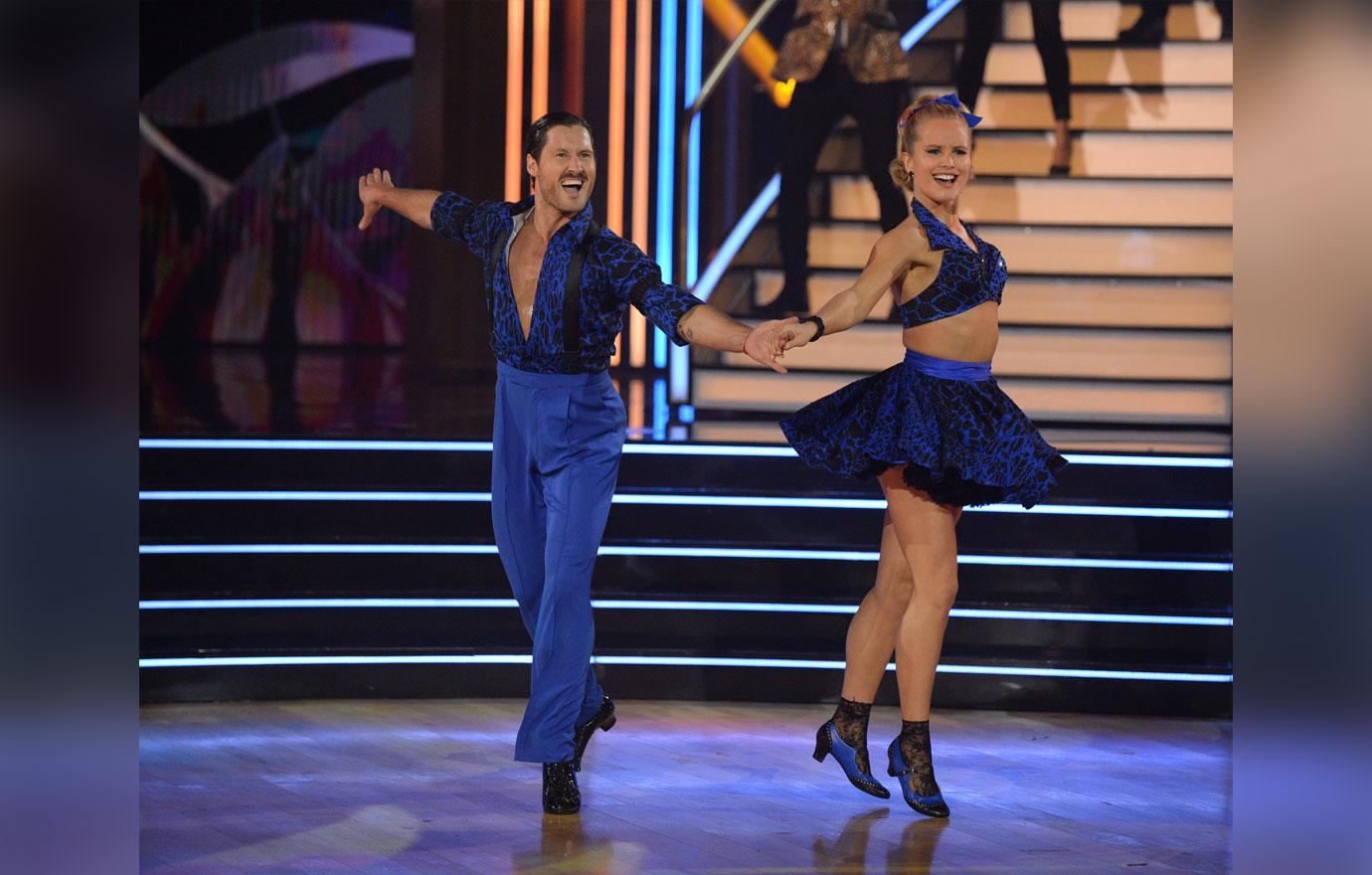 Val had Sailor rehearse their jive at the corner intersection of Hollywood Boulevard to get his partner to conquer her fear of public performance. Although she admitted she was "terrified" the model revealed, "I feel like I'm overcoming a fear that has held me back my entire life."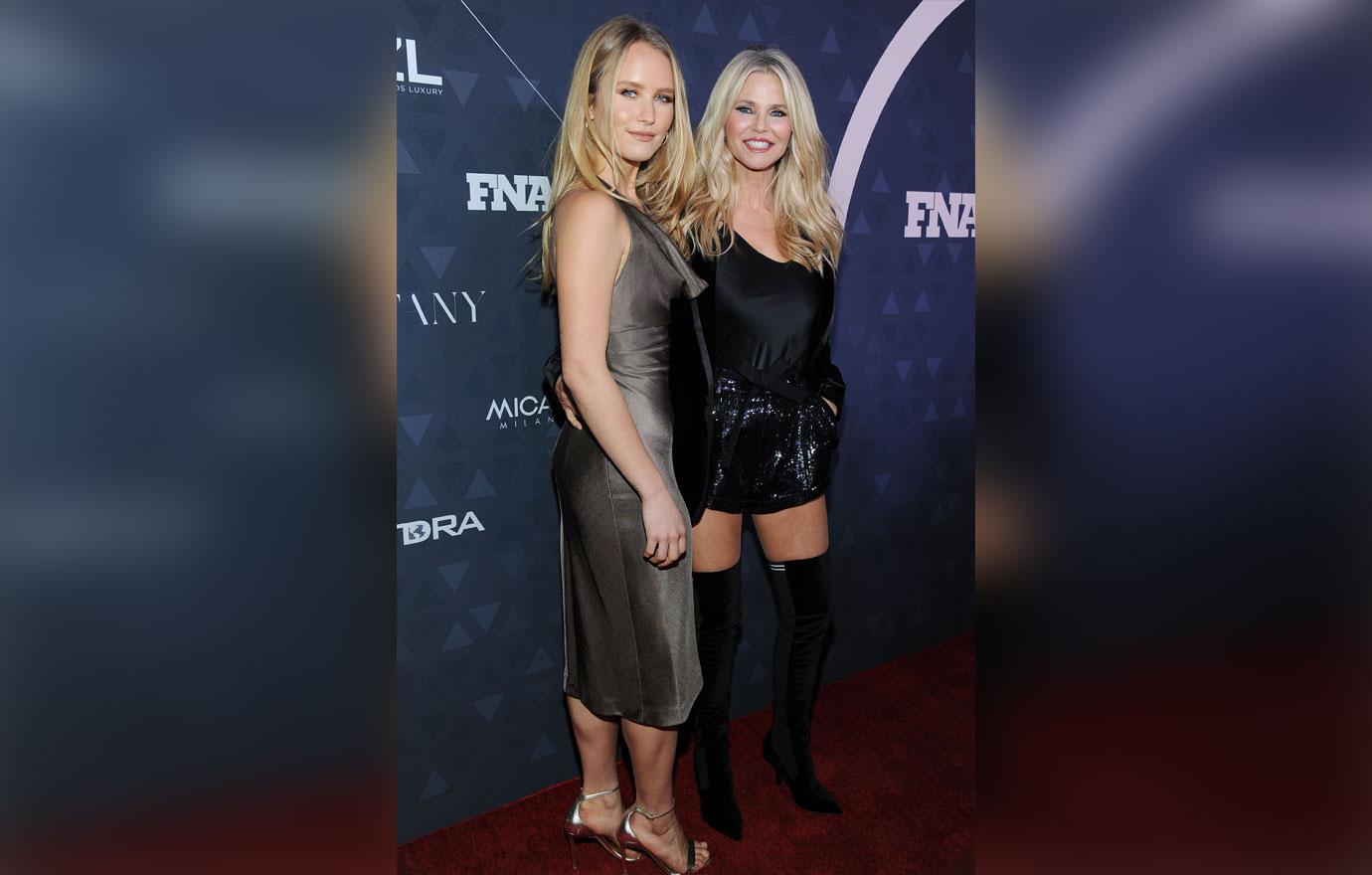 Sailor replaced her supermodel mom Christie in September after the 65-year-old broke her arm in two places during rehearsals.  Christie took to Instagram on September 16 and revealed she had to convince Sailor to take her place. "Sailor was already on the plane to come sit in the audience when I reached her! (Alexa has commitments in NY including her upcoming Cabaret Show at the Café Carlyle)," Christie revealed.
Article continues below advertisement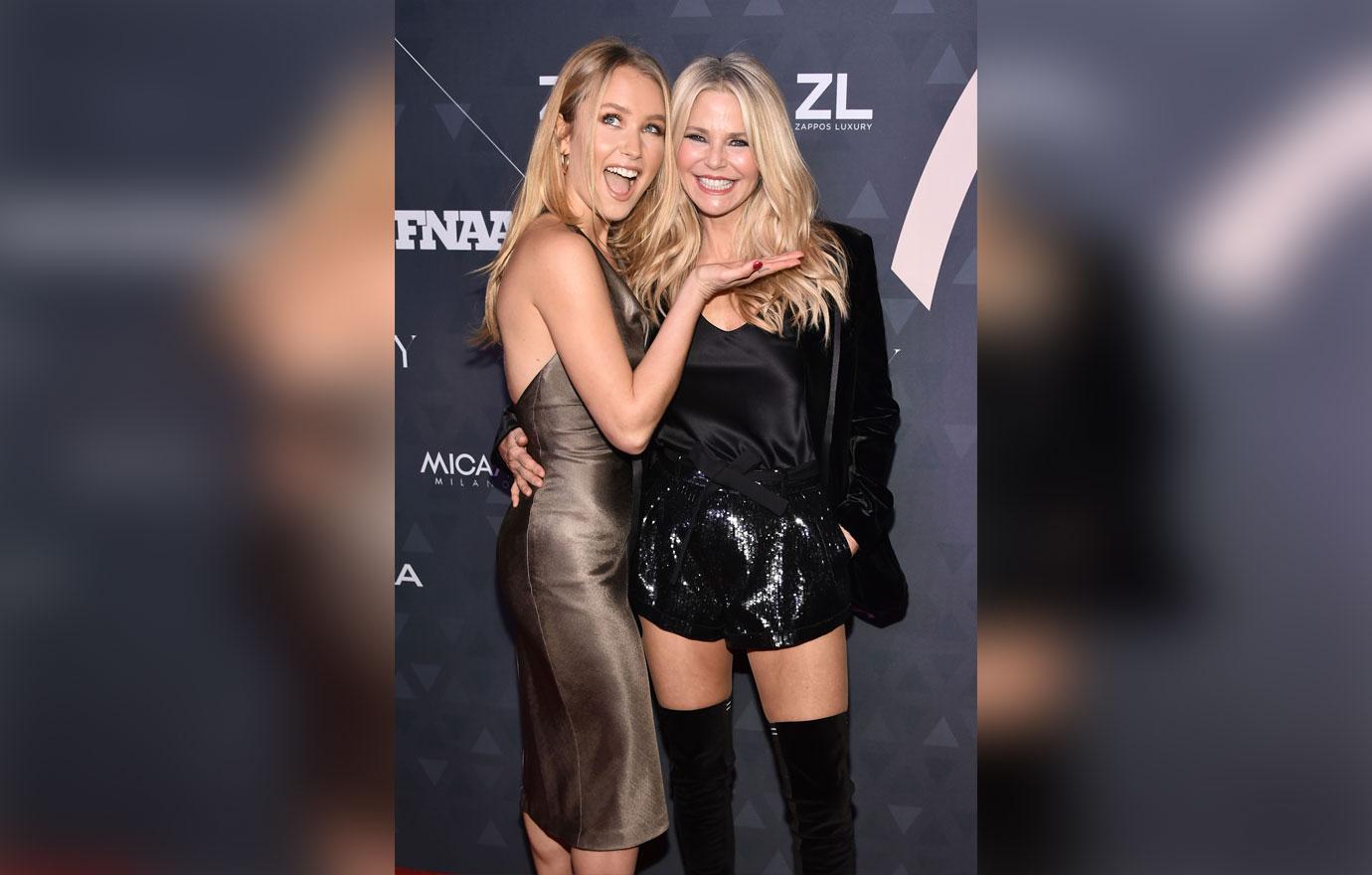 "I also had to convince my student/ @imgmodels Sailor to overcome serious stage fright to replace me on the show!" Christie added. "Sailor always meets her challenges head on and realized she did not want to be defined by her fears so with just hours to learn my routine she is turning my defeat or should I say two left feet into her own victory of courage!"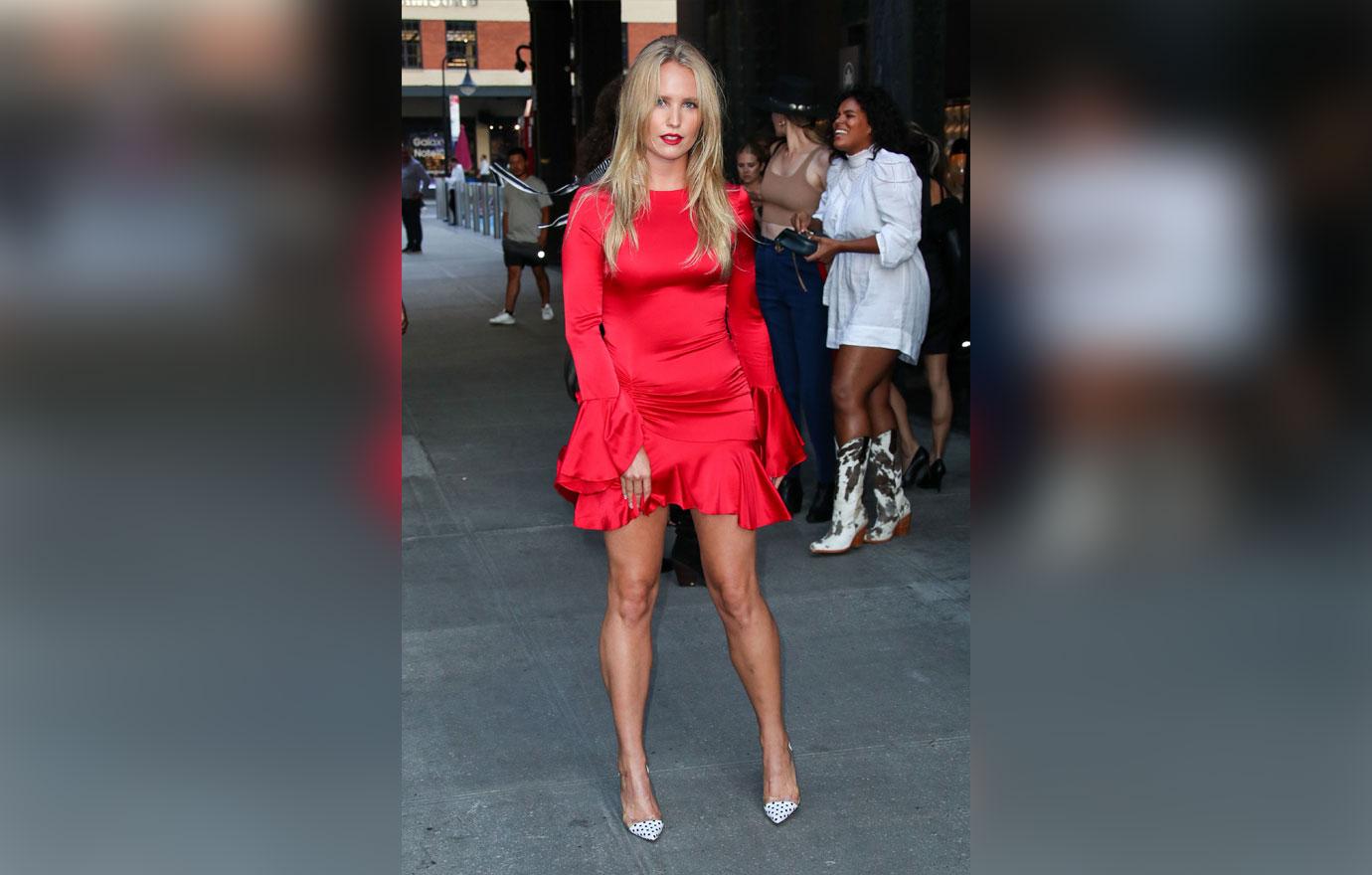 What do you think about Sailor's elimination? Let us know in the comments below!