PHOTOS
Dean McDermott Calls Ex-Wife 'Crazy' & 'Delusional' After Tori Spelling Meets With Her On True Tori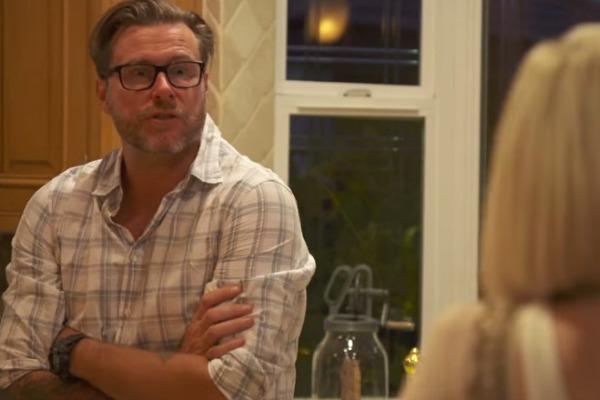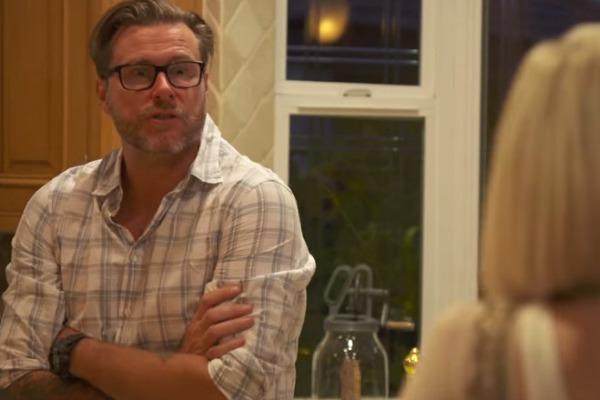 In Tori Spelling's first one-on-one meeting with Dean McDermott's ex-wife Mary Jo Eustace since the 2005 affair, Mary finally told her side of the devastating story. And Dean wasn't happy about it!
From Dean calling Mary "delusional" to Tori reading a love letter from Dean to Mary, see the most jaw-dropping moments from last night's True Tori.
Article continues below advertisement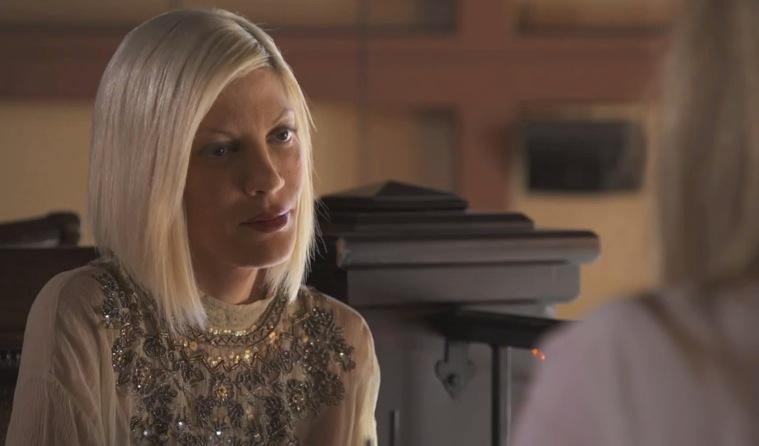 After feeling connected to Dean's ex-wife because both were married to and cheated on by the actor, Tori sat down with Mary to apologize for the way they handled the affair. That's when Mary showed Tori a love letter Dean wrote to her only months before he cheated on her with Tori. "It was painful," Tori said in her confessional.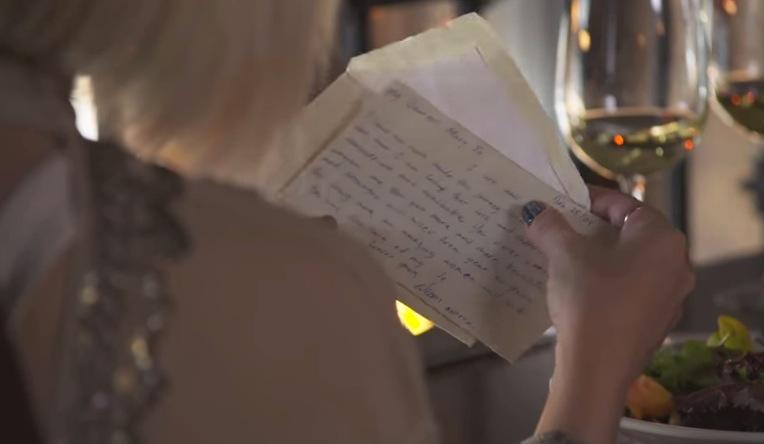 Article continues below advertisement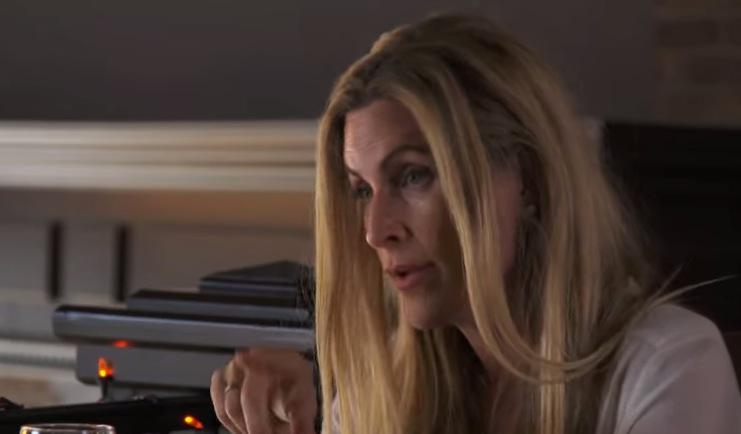 Tori then asked if Dean had substance abuse issues while they were married. Mary explained that while he "had episodes" he "always bounced back." She added, "I think it's for attention."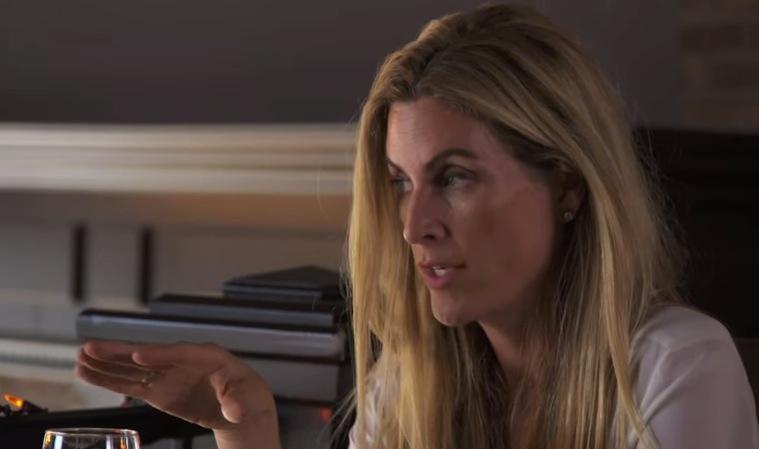 Article continues below advertisement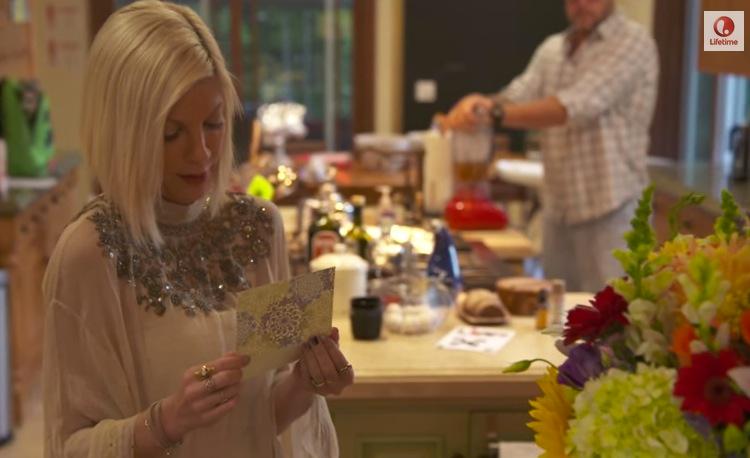 Spelling couldn't stop reading the letter, and even took a picture of it with her phone. When she returned home, her very own love letter from Dean and a bouquet of flowers greeted her. When Tori showed Dean's letter to Mary and began to read it he fired, "Why would she do that? Don't read it out loud!"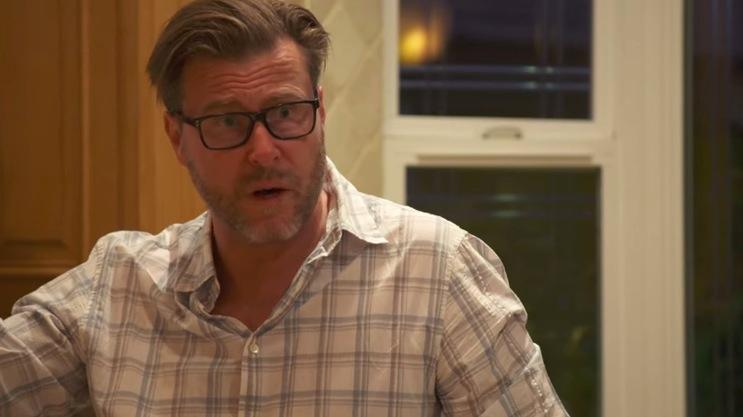 When Tori told Dean that Mary claimed their marriage was great before the affair and that he wasn't a drug addict, Dean angrily responded, "I was a weak, emasculated, naïve individual and I wanted out of that relationship… I had a packet of coke in my pocket and I said I've been abusing cocaine for two-and-a-half years."
5 Things That Happened on True Tori Season 2 That Urged Dean to Quit the Show
Article continues below advertisement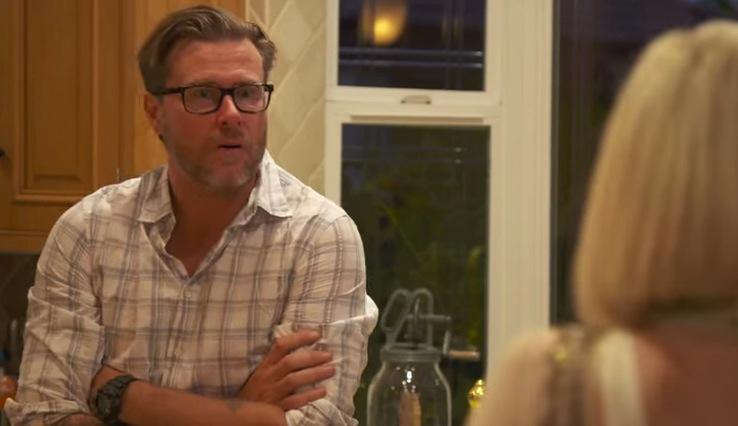 "The more she comes across as this wonderful loving person, people are watching, going, 'What the f*ck is Dean's problem? She seems great,'" he continued. "She's f*cking crazy! She's f*cking delusional. I don't want her on the f*cking show again!"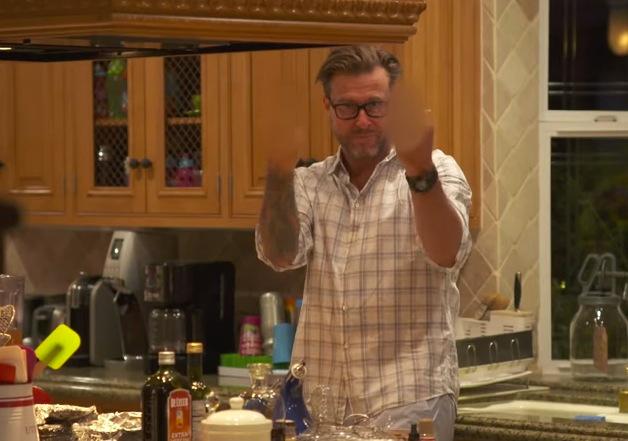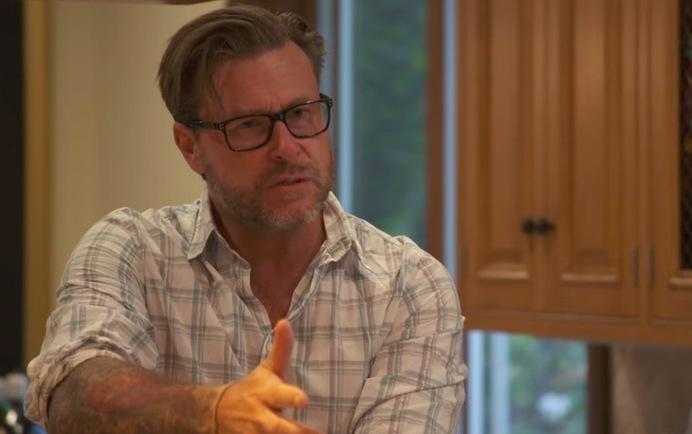 After the brawl, Dean met with his manager to return to acting after two years away from the small screen. "I feel a little bit of a laughingstock," he said. "People who know me say, 'What the f*ck is he doing. He was a great actor.' I feel like I've thrown everything away by doing reality TV."
What do you think of last night's True Tori? Do you believe Dean or Mary? Tell us in the comments below or tweet us @OKMagazine!