PHOTOS
Demi Lovato Will Perform At The 2020 Grammy Awards In Her First Live Perfomance Since Near-Fatal Overdose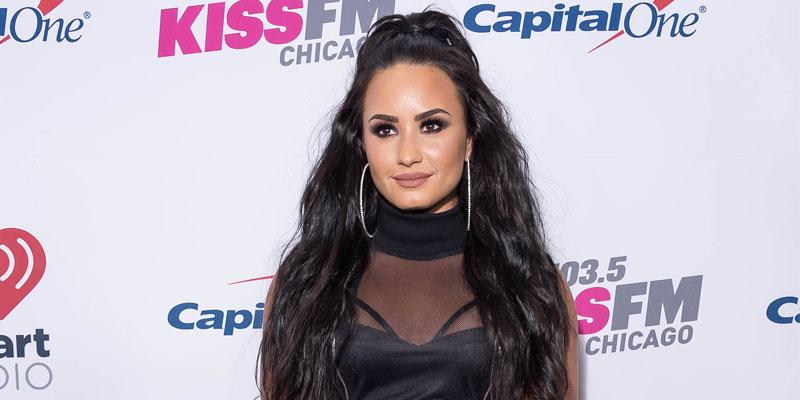 Demi Lovato is back and ready to take center stage for the first time since her harrowing 2018 overdose. The "Sorry Not Sorry" singer will perform at the 2020 Grammy Awards on January 26.
Article continues below advertisement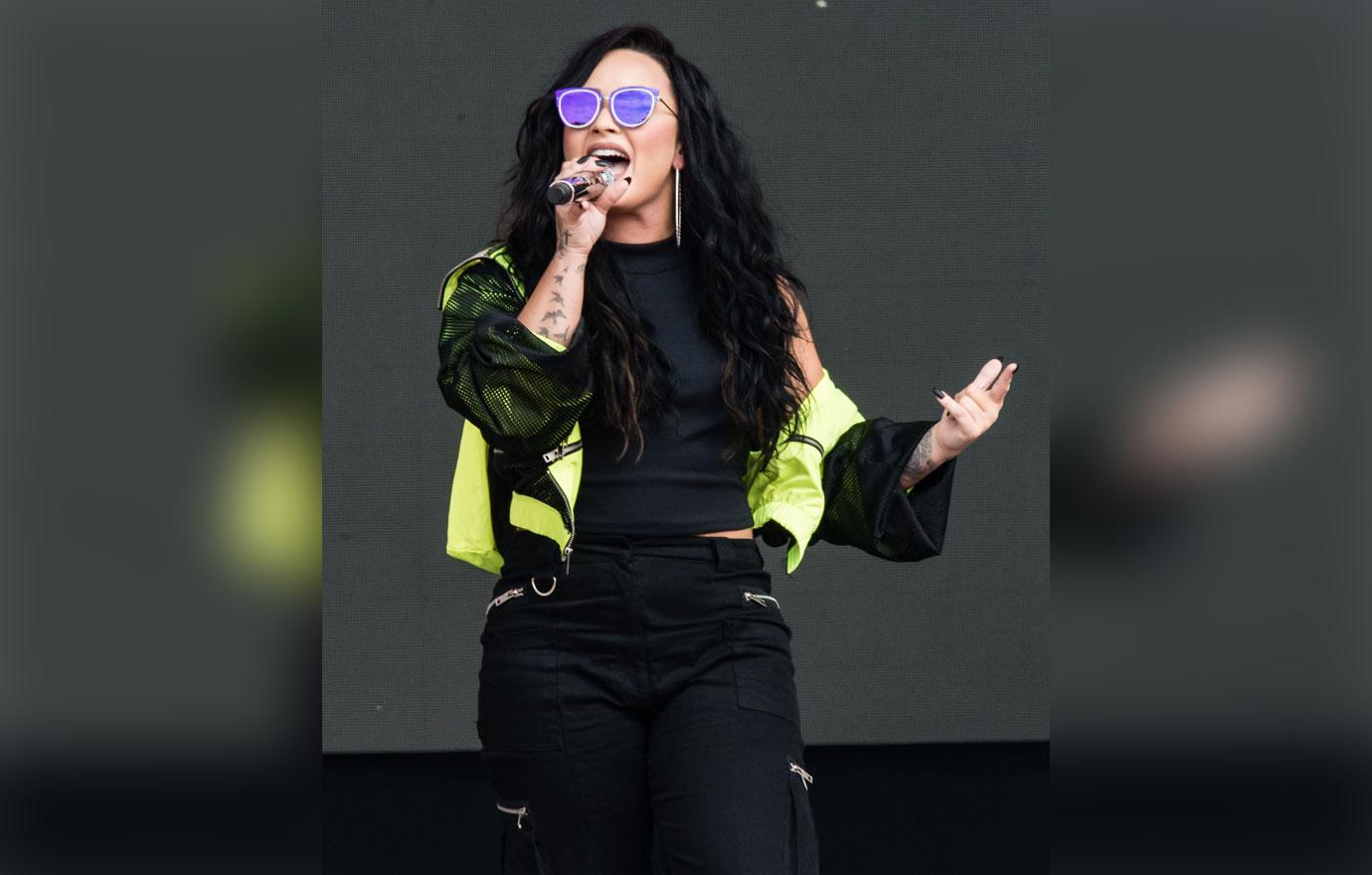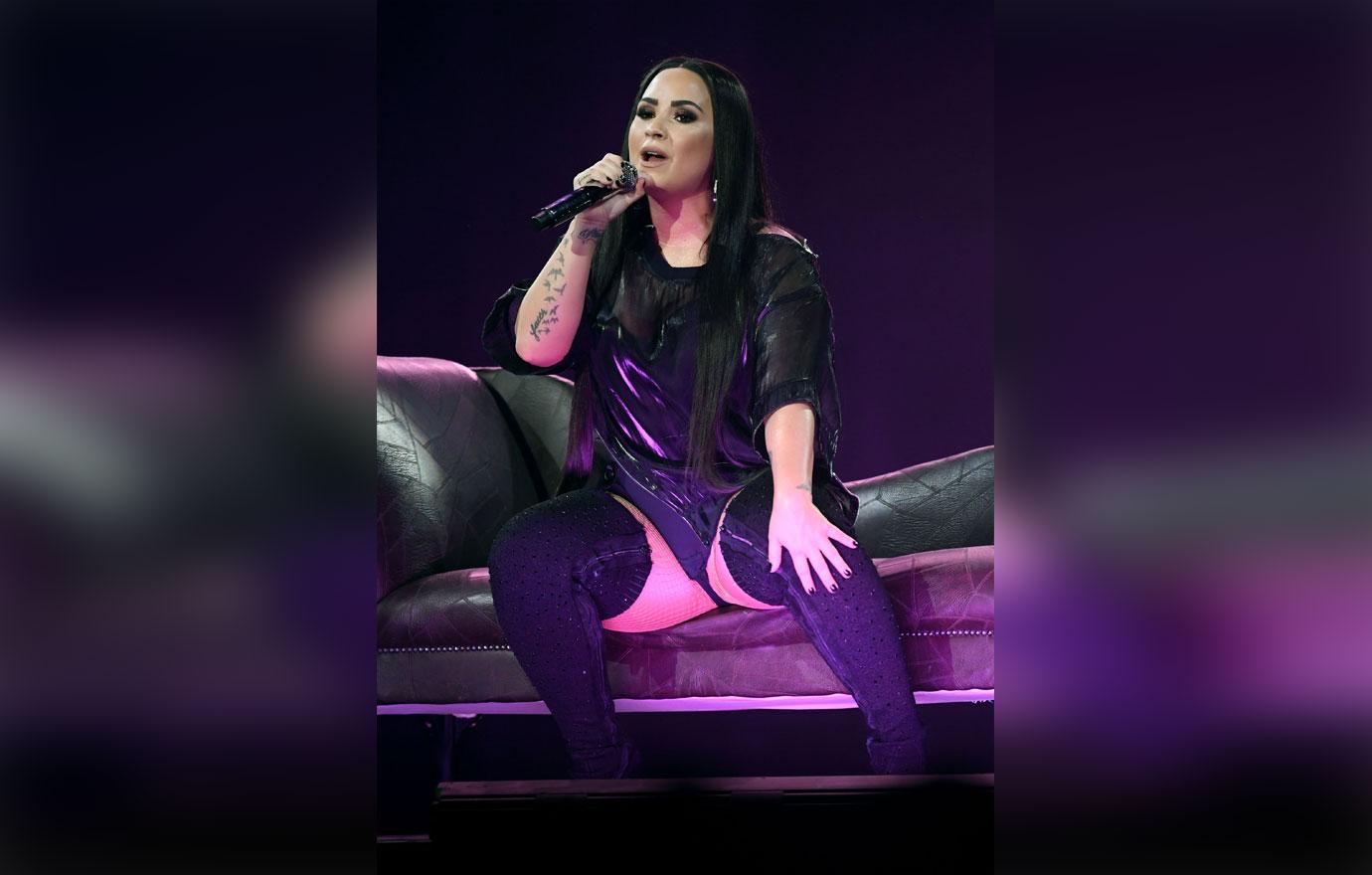 The caption alluded to another post she shared in December 2019. In the cryptic snap, the "Cool for the Summer" songstress wrote, "The next time you hear from me, I'll be singing...." The Recording Academy confirmed the news of Demi's appearance on Twitter shortly after her Instagram post went viral.
Article continues below advertisement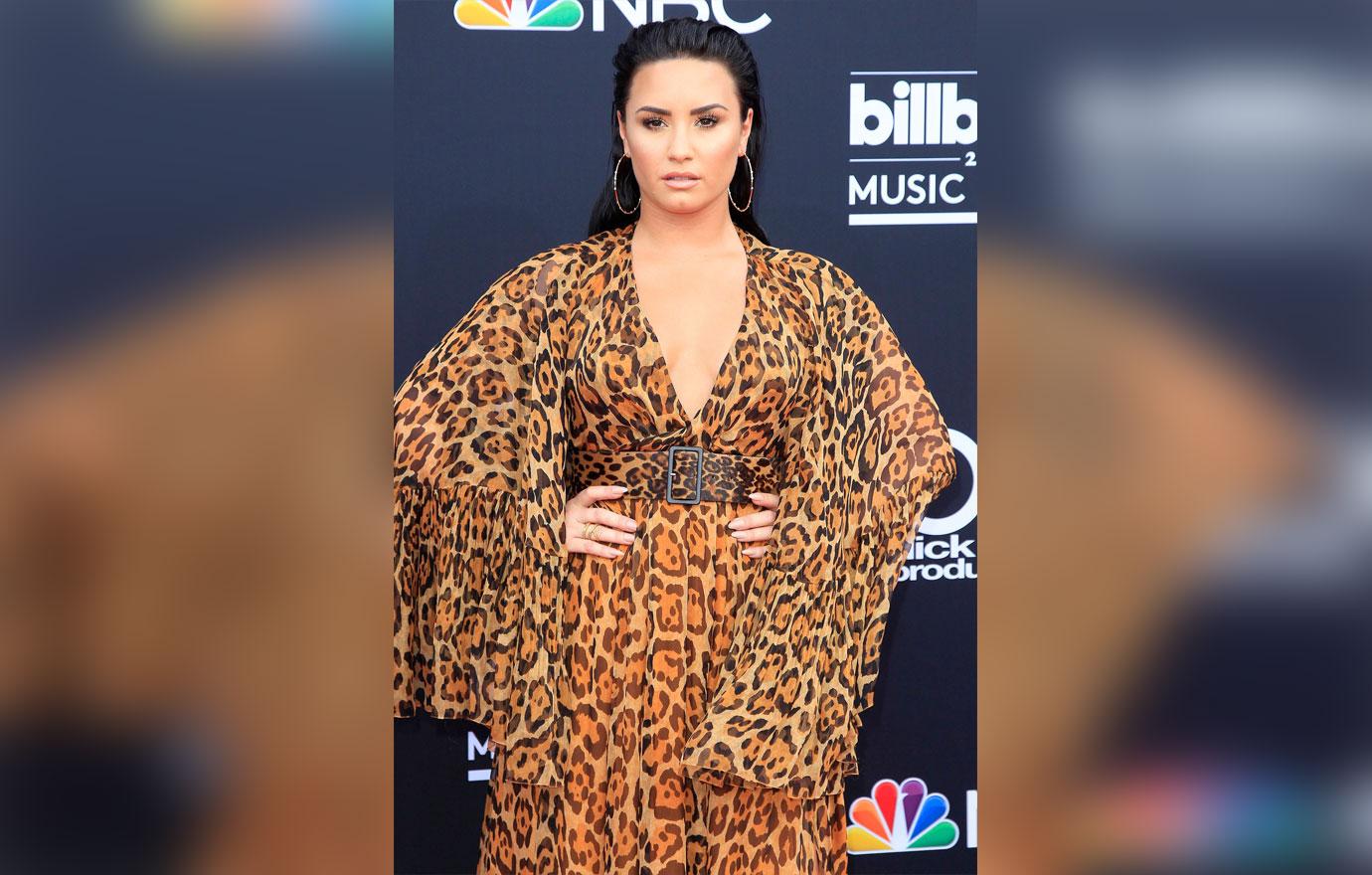 In July 2018, Demi overdosed in her Hollywood Hills home and subsequently entered rehab. She left the mental health facility in November of that year. She overdosed on heroin and was quickly rushed to the hospital soon after. Demi has been open about her battle with substance abuse for several years. She admitted to relapsing after six years of being sober from cocaine in a song called "Sober" that was released in June 2018.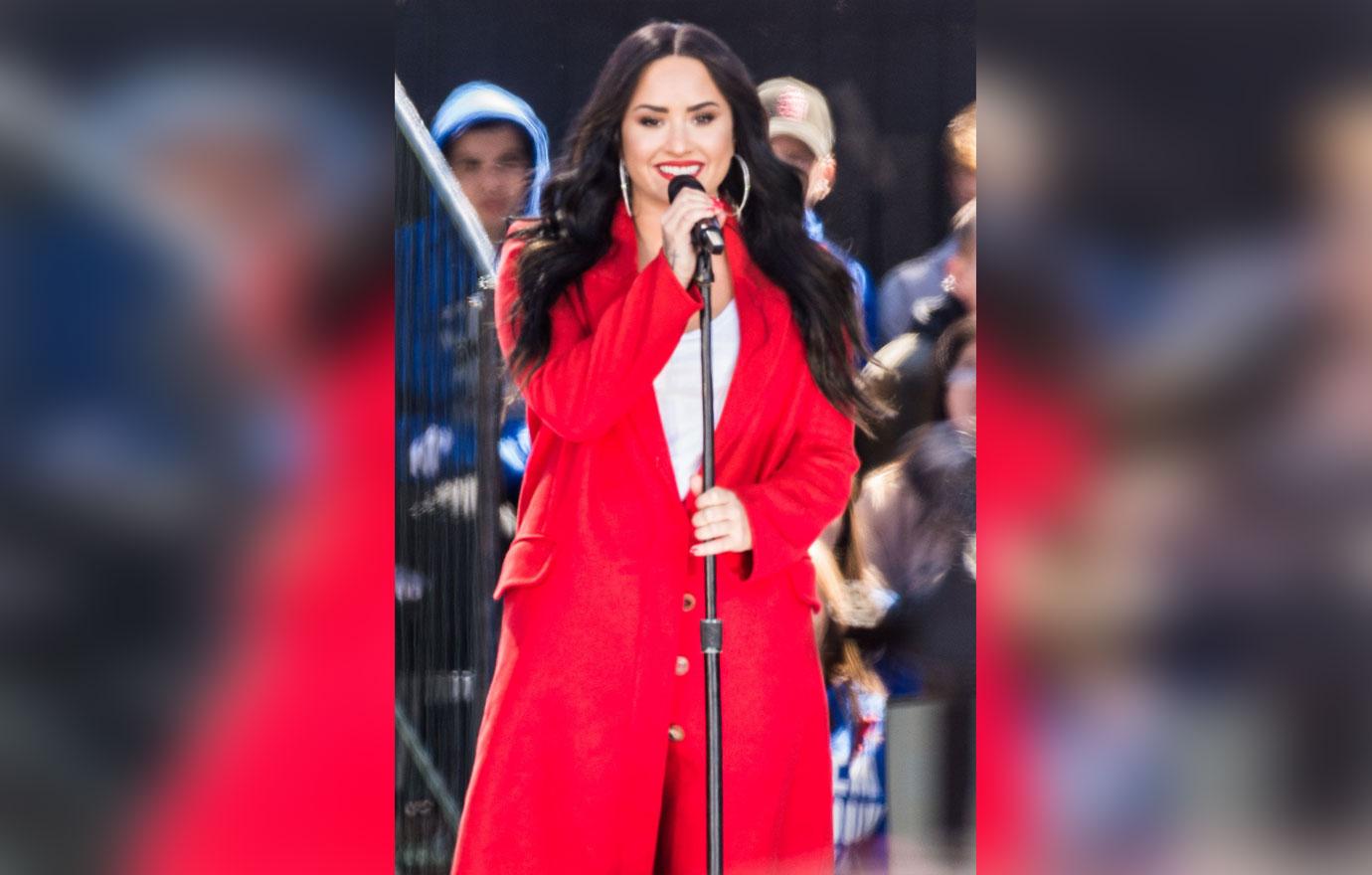 The Texas native hinted at new music in June 2019 and revealed details of her highly-anticipated seventh album. She wrote on Instagram at the time, "You know what's great about making an album? You get to say anything you want. You get to be be as open and honest as possible and tell your side of the story regardless of who might not like it…"
Article continues below advertisement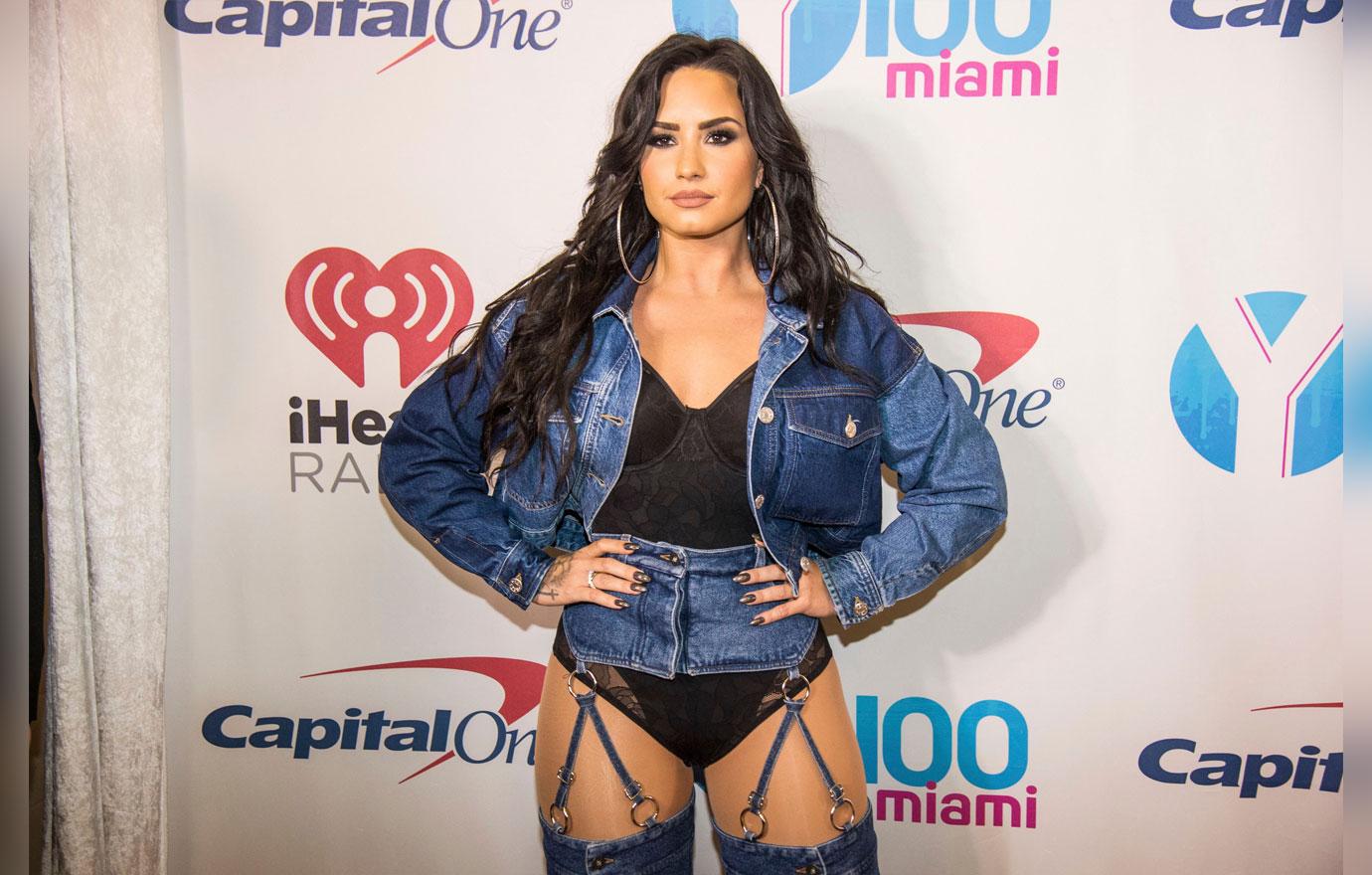 She teased new tunes again in November when she posted a snapshot of herself jamming out in the recording studio."Recording a song for my loyal #Lovatics — the ones who support me and whatever makes me happy," the Disney Channel alum wrote.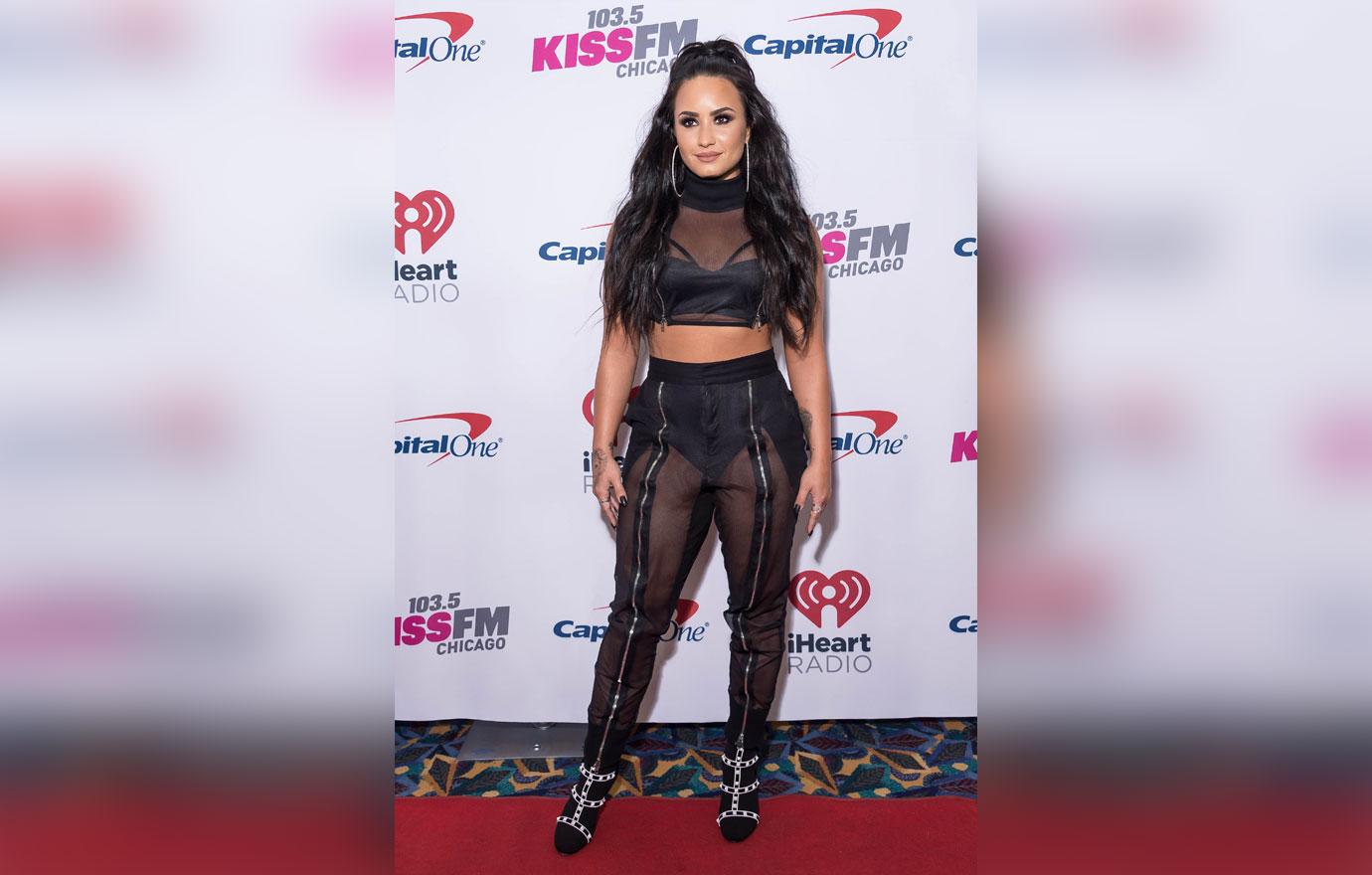 Demi split from her model boyfriend Austin Wilson last month, however, she's ready to focus on her career and on her future. "She's concentrating on herself and her work right now, as well as focusing on her relationship with God," a source told People in December 2019. "She's excited for what this next chapter in 2020 will bring."
Article continues below advertisement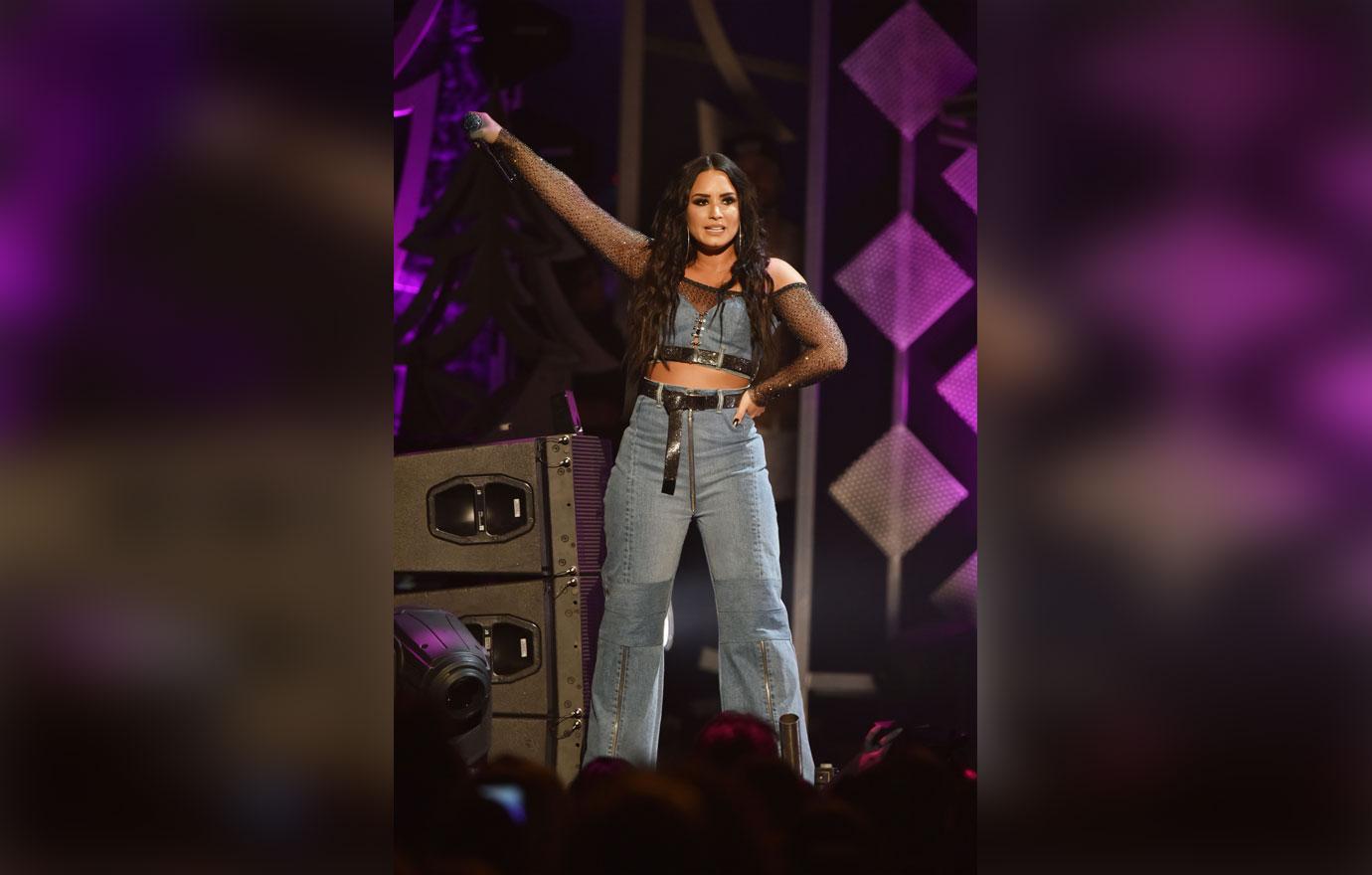 The 62nd annual Grammy Awards will air at 8 p.m. January 26 on CBS. Blake Shelton, Gwen Stefani, Ariana Grande, Lizzo and many more artists are set to perform at the star-studded event. Singer Alicia Keys will return as host of the ceremony.