PHOTOS
Demi Lovato Through The Years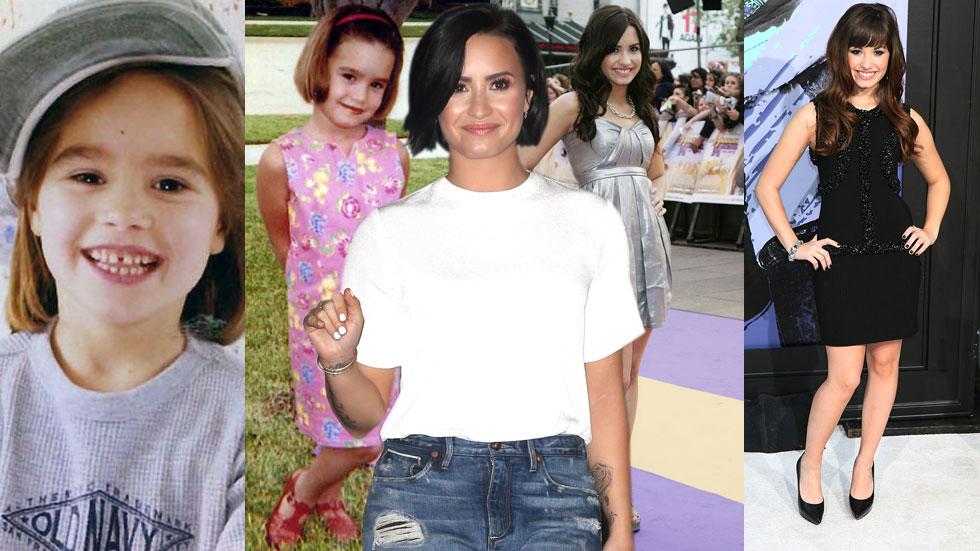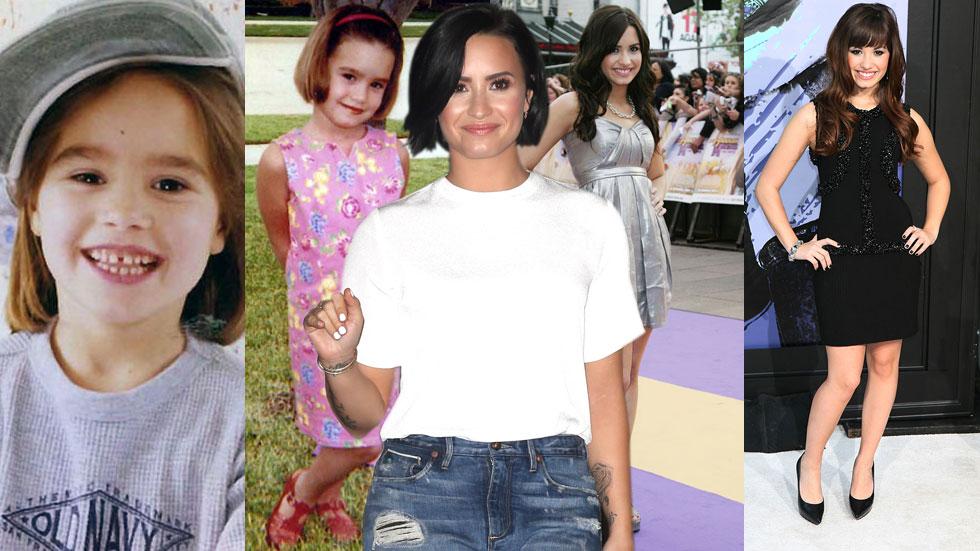 Before she became a mega-star who's now known for her impressive vocals, philanthropy work, and, fine, adorable relationship, Demi Lovato was just a regular ol' girl growing up with a myriad of mental health issues. Did you know that she was suicidal at the age of 7? Click through to see childhood photos of Demi (and to learn more about her troubled youth), and to see how far she's come since the days of Barney & Friends (really!) and Camp Rock.
Article continues below advertisement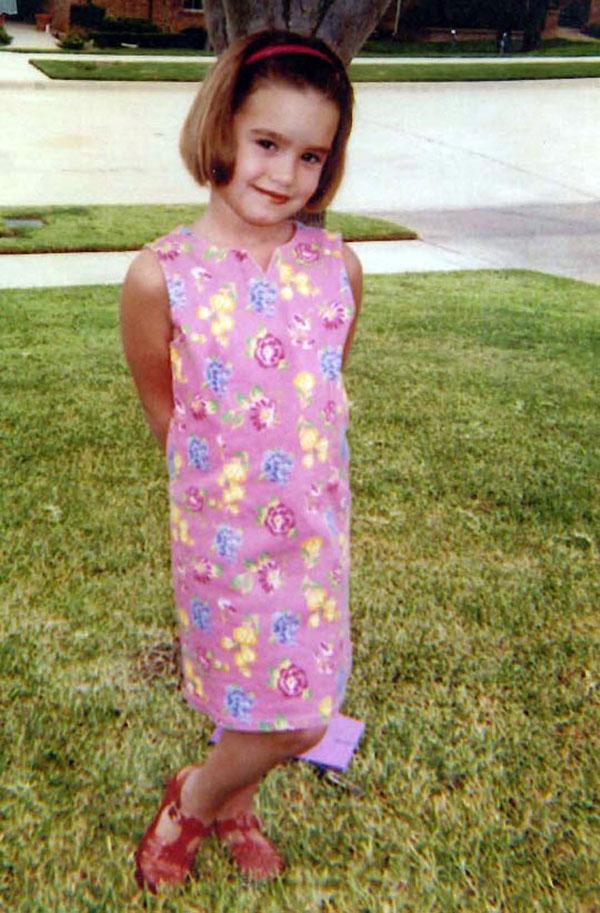 Demetria Devonne Lovato was born on August 20, 1992 in Albuquerque, New Mexico. She has an older sister, Dallas Lovato, and the family eventually moved to Dallas, Texas, where the sisters grew up.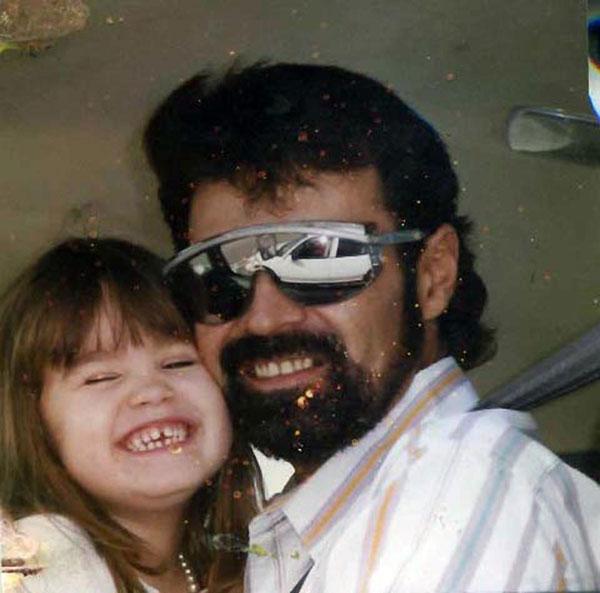 In 1994, Demi's parents Dianna and Patrick divorced, which put a strain on her relationship with her father. By 2007, Demi and her dad became estranged, and he passed away in 2013.
Article continues below advertisement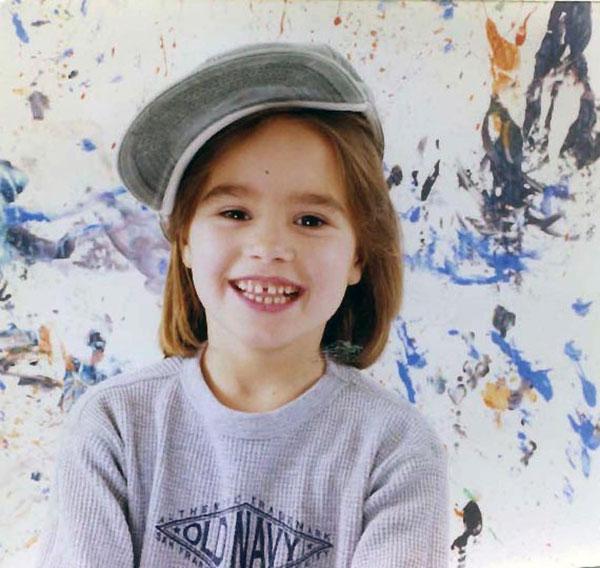 Demi started taking piano and dance lessons at a young age and seemed to have a normal childhood. But Demi revealed as an adult that she wasn't a happy kid, having had suicidal thoughts as young as seven!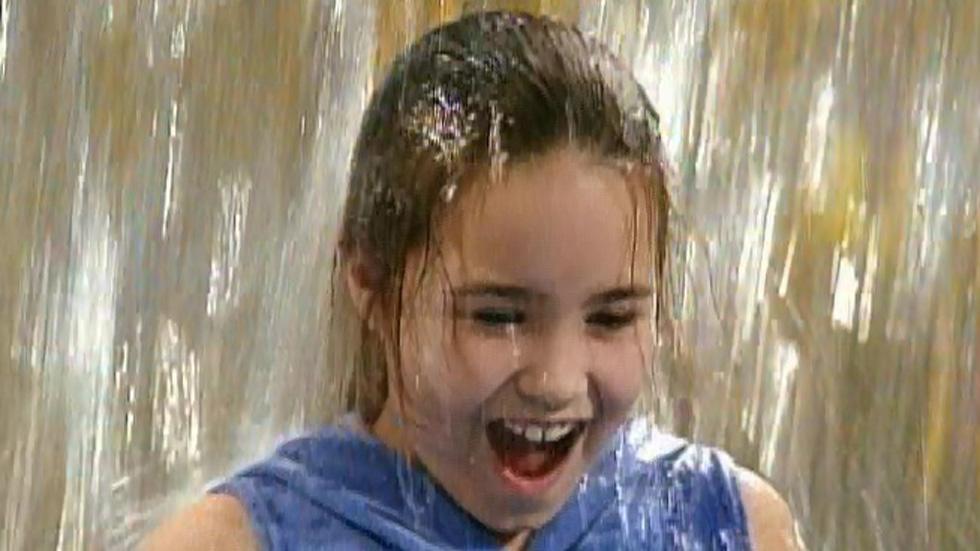 Article continues below advertisement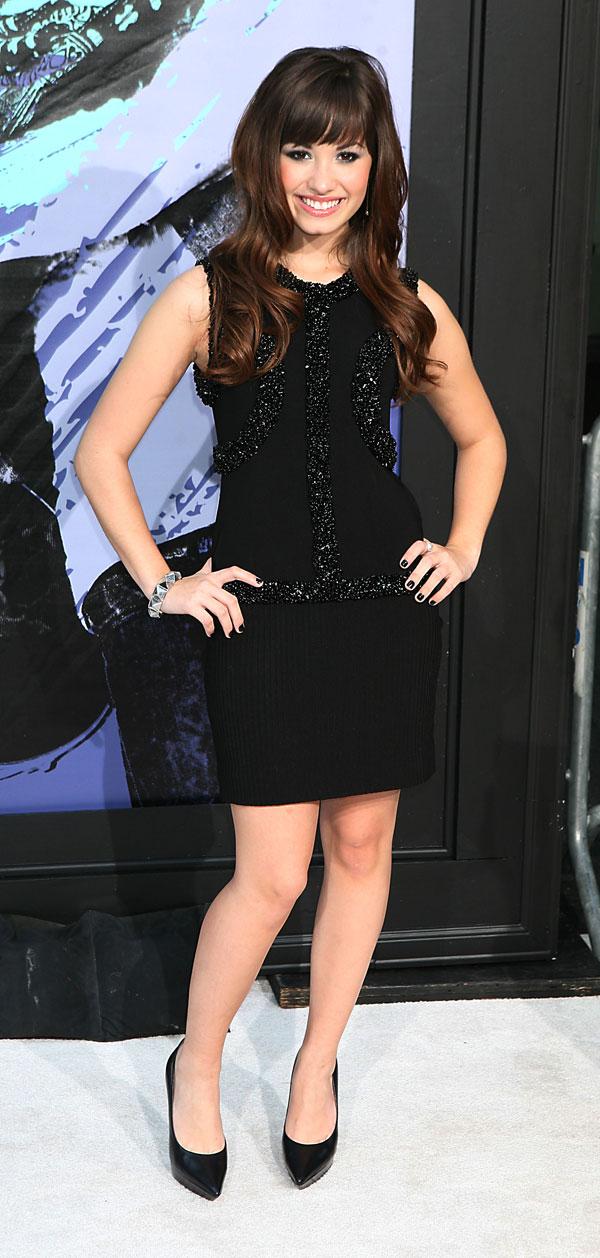 By 2007, Demi was a rising star thanks to the Disney Channel, where she got cast in the short-lived TV show, As The Bell Rings. Then the network hired her as the lead in the original movie, Camp Rock (alongside the Jonas Brothers), and signed her to a record deal with Hollywood Records, which gave her a huge career boost.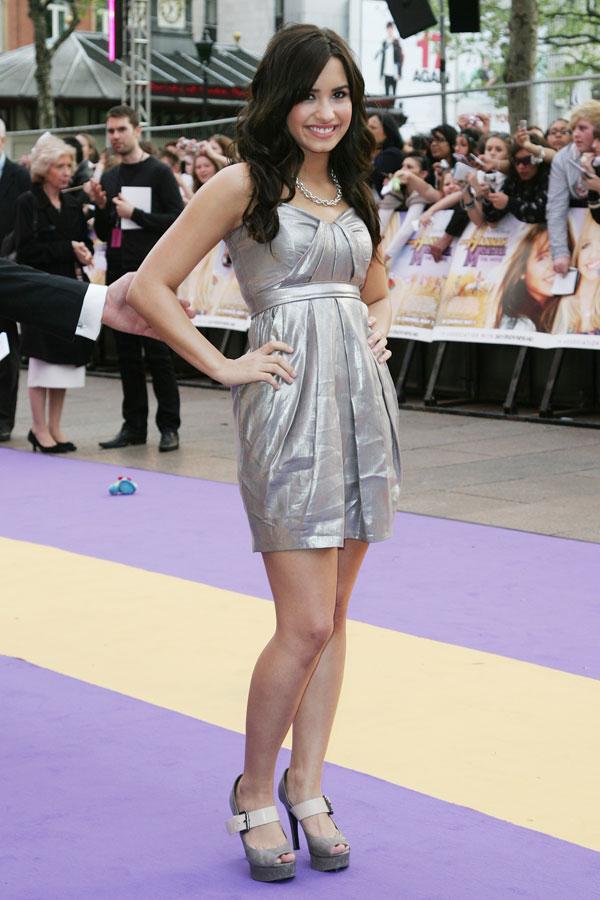 By 2009 Demi had released her second album and had her own show on Disney, Sonny With A Chance, but due to personal issues she was facing at the time, she only was on the show for two seasons.
Article continues below advertisement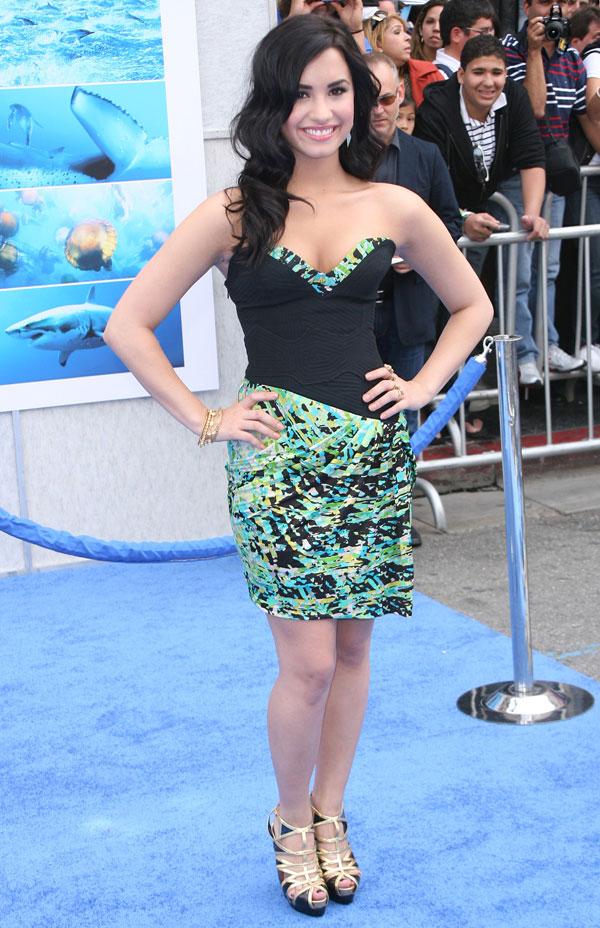 In 2010, Demi's personal life got more public as she started dating her Camp Rock co-star, Joe Jonas. After their breakup, things spiraled out of control for Demi, and she left the Jonas Brothers tour in November of 2010 to check into rehab, where she'd treat her depression and eating disorders.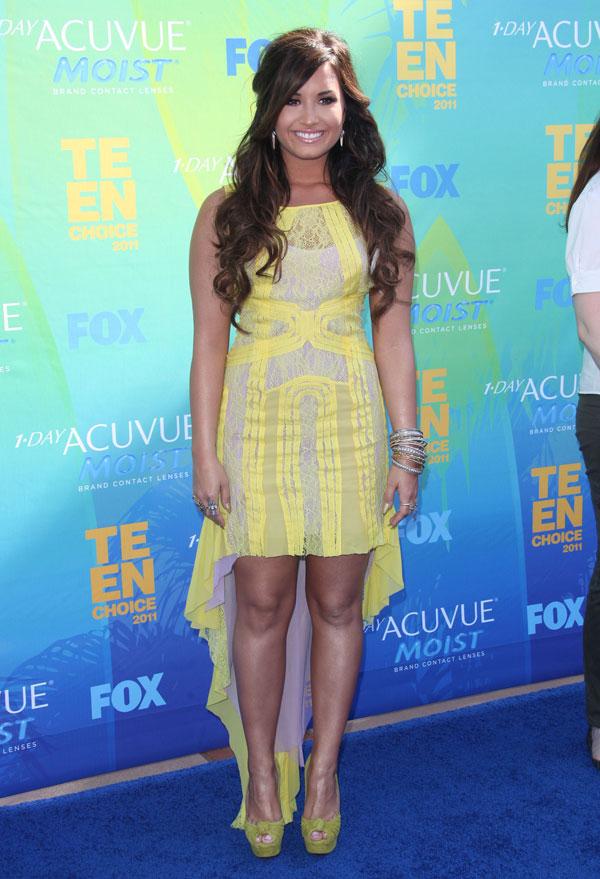 Demi found out in treatment that she had suffered from bi-polar disorder, too, since she was 11. After leaving treatment in January 2011, a much healthier and happier Demi became a public spokesperson for mental illness and eating disorders. Also in 2011, she released an album, Unbroken, which features songs in which she openly discusses her issues.
Article continues below advertisement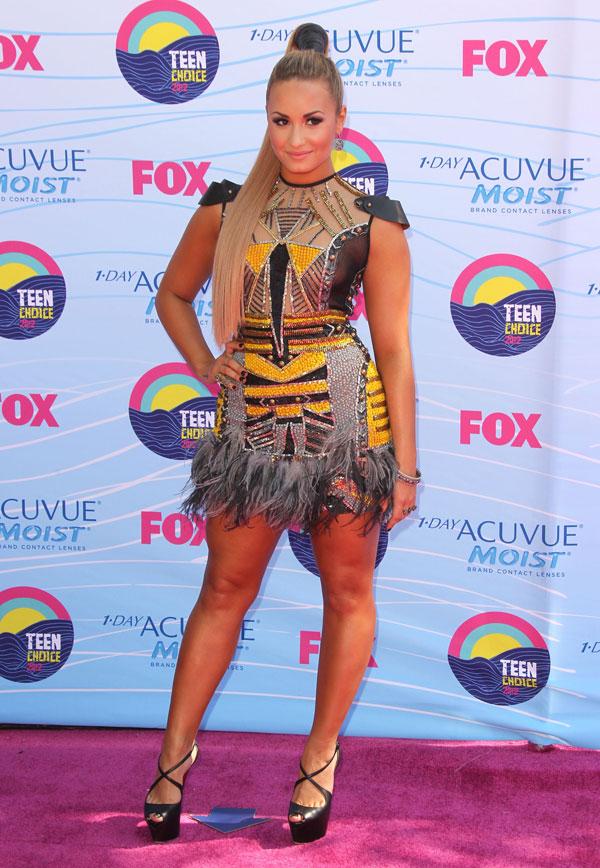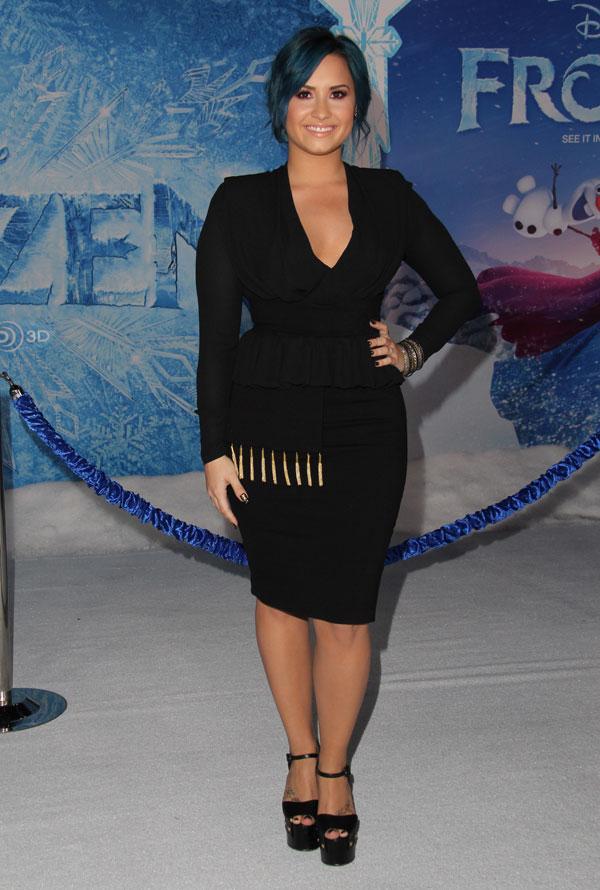 In 2013, Demi was featured on the Frozen soundtrack, released her fourth and self-titled album, landed a guest role on the fifth season of Glee—clearly things were going well!
Article continues below advertisement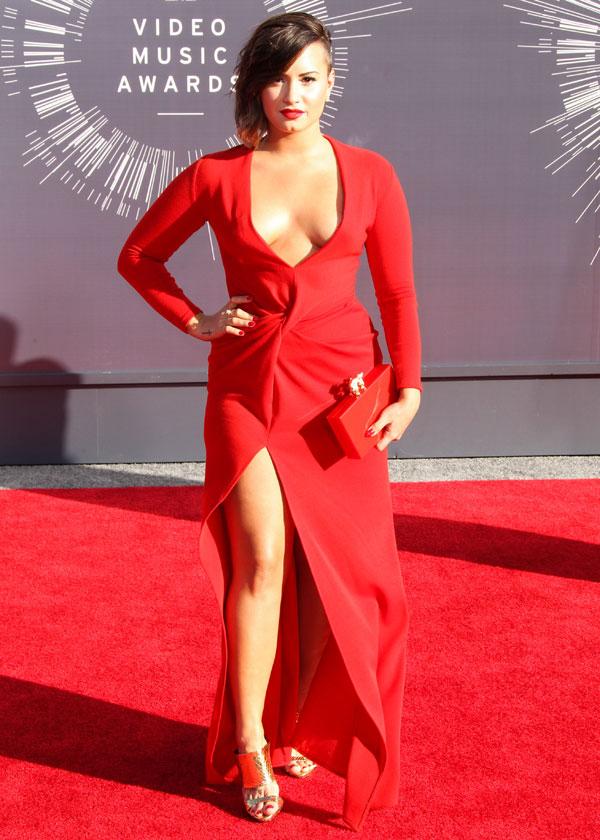 By 2014, Demi was focusing almost exclusively on music and she embarked on her first-ever world tour. Of course, she also takes time to publicly discuss her issues and urges people to get treatment if they're suffering from mental illness, too.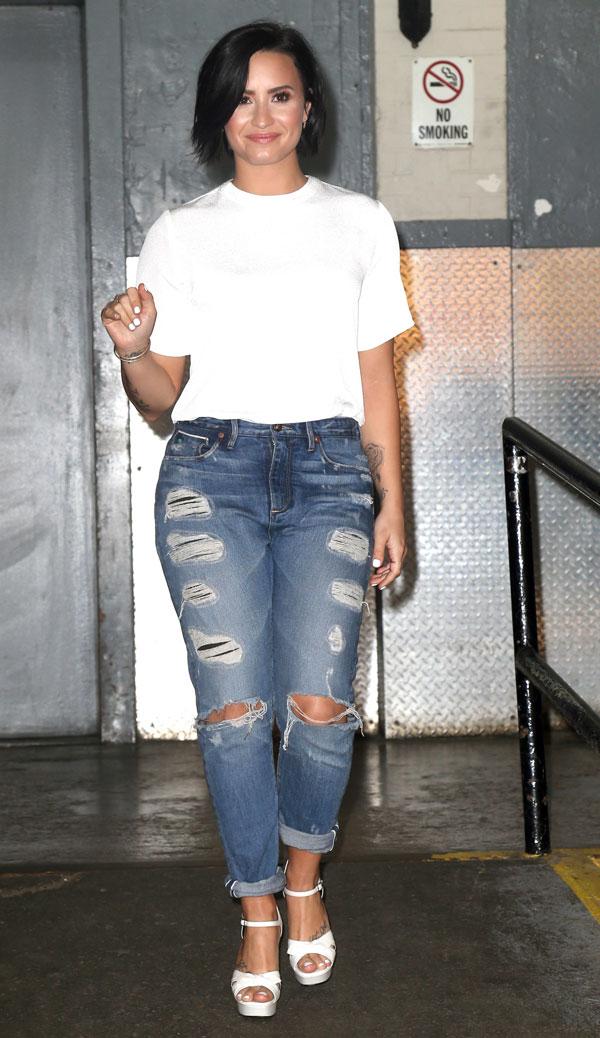 And now? Demi and Nick Jonas recently announced that they're starting up a new, joint record label called SafeHouse Records. Plus, Demi is in a strong, almost five-year-long relationship with Wilmer Valderrama, who she's credited for being the reason that she's still alive today. We love nothing more than a happy ending!
Are you surprised by Demi's childhood struggles? Are you impressed with how far she's come? Tweet us @OKMagazine.