PHOTOS
Fans Bash Jill Duggar's Husband For Tweeting 'Hypocritical' & 'Transphobic' Comments AGAIN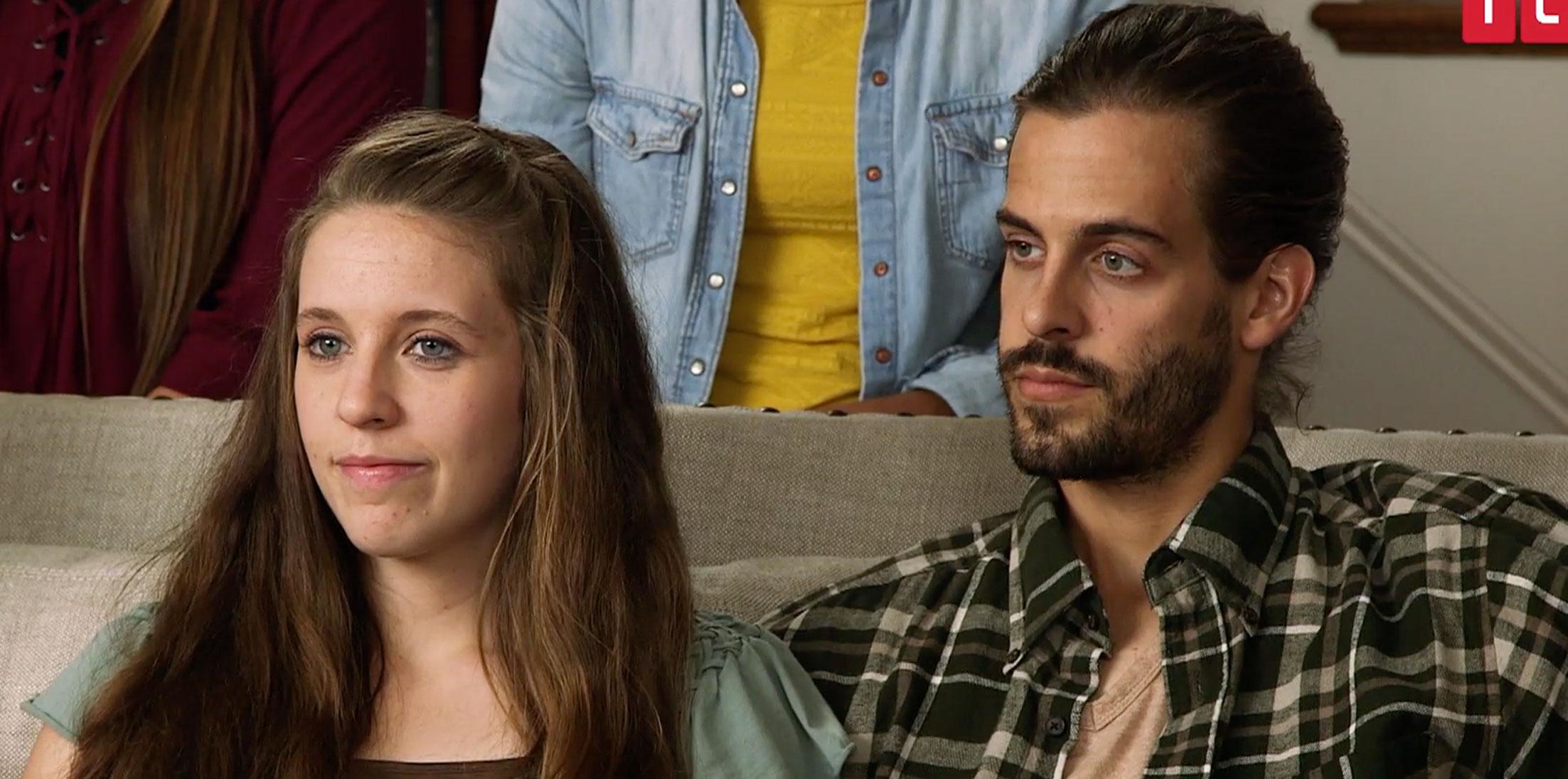 Article continues below advertisement
The Counting On star tweeted this, "I agree with Janice Raymond on this," alongside a photo of a quote of hers that read: "No one – women, men, children or transgendered persons – should be subjected to any form of exploitation or targeted for discrimination. Transsexual and transgendered persons are entitled to the same human and civil rights as others. Recognizing these rights, however, does not mean that we must accept that hormones and surgery transform men into women and women into men; or that persons who self-identify as members of the opposite sex, are what they subjectively claim to be."
Fans were quick to reply to the reality star's tweet, as one wrote, "Derick, your ignorance is going to tweet yourself and your in laws out of a big TLC paycheck if you don't just shut up. Another added, "Derick, you should have stopped your paragraph at 'entitled to the same human and civil rights..." And a third replied, "Not only did you post bigotry against those transgender, you pinned it. You can't agree with someone while doing the inverse. #hypocrite"
Article continues below advertisement
The creator of the Duggar blog "Duggar Family News: Life is not all pickles and hairspray" also joined the debate, referencing Derick's previous transphobic tweets about his fellow TLC star, Jazz Jennings.
"You exploited a teenager on social media to embarrass and shame her to make some lame point. You called out the Boy Scouts for allowing trans kids to join. That's targeting," the blog creator wrote. "You blame these people for all the troubles in this country because you think they make childish God angry. How the hell could you post this with a straight face?"
Article continues below advertisement
Other followers called out the woman Derick quotes, Janice, for her logic. "Her argument makes no sense," one responded on Facebook. "Says don't discriminate yet don't accept!!" While others called out the hypocrisy of Derrick tweeting the words of a woman known as an "American lesbian radical feminist activist."
"You might want to Google Janice Raymond, silly Derrick," wrote one fan. "The person he is quoting is… a lesbian...famous for her transphobia and hate," commented another.
What do you think of Derick's tweet? Sound off in the comments!