PHOTOS
Diddy Makes Out With New Chick After Split From Cassie And Ex Kim Porter's Death — See The Pics!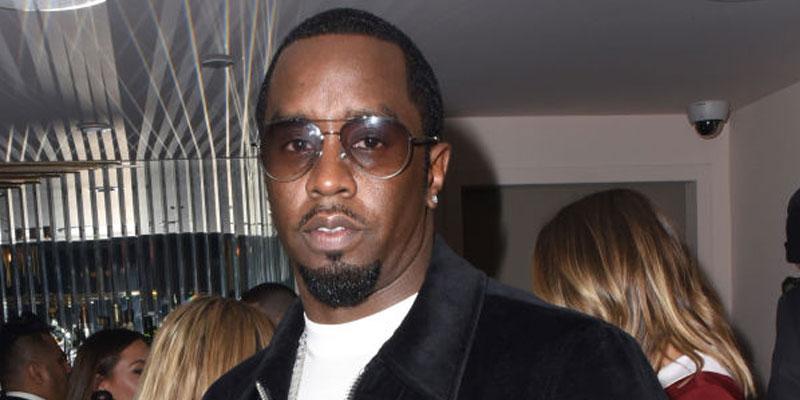 Article continues below advertisement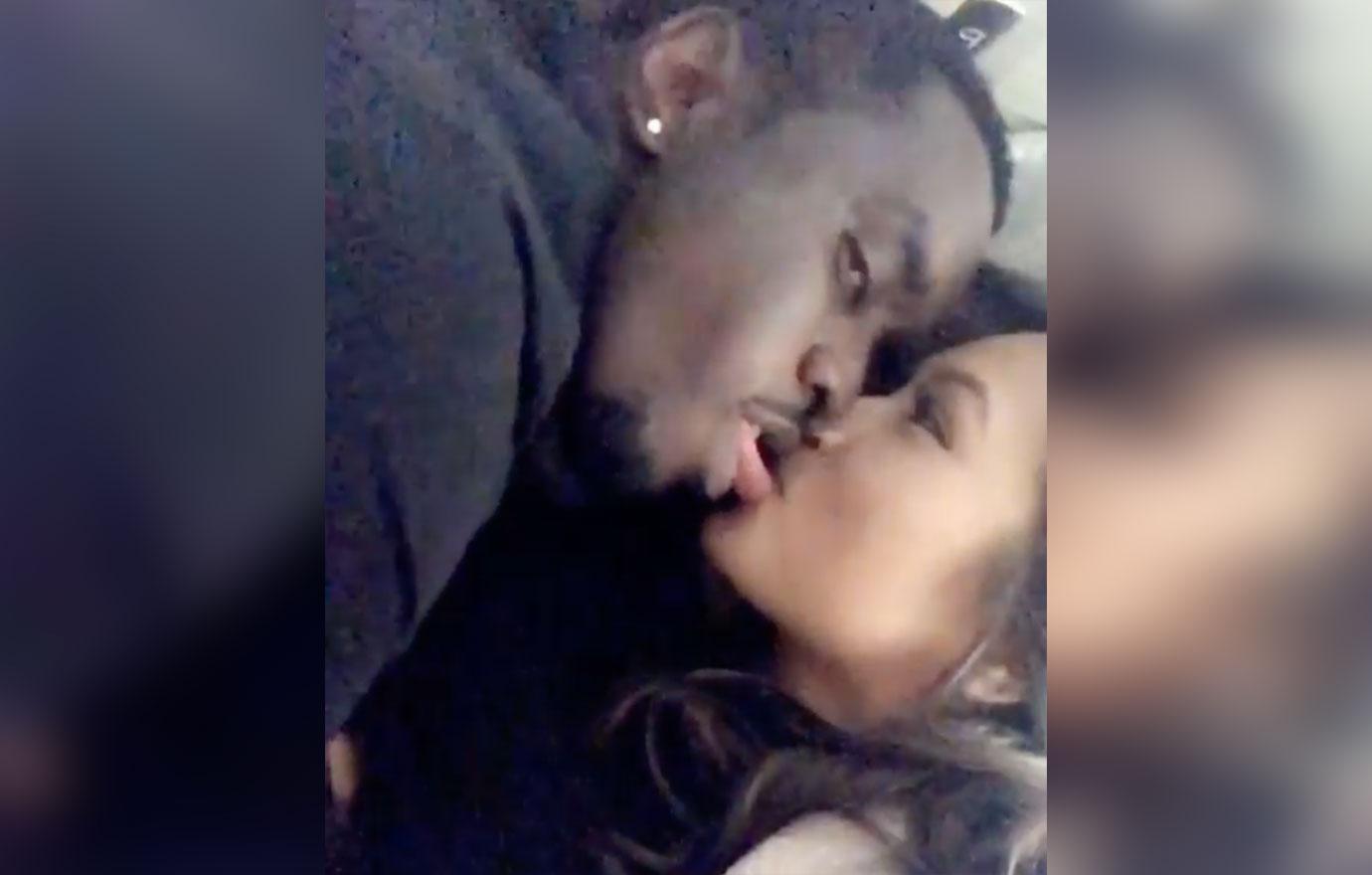 In the clip, Diddy, 49, snuggles his new chick and licks her cheek before she turns and kisses him.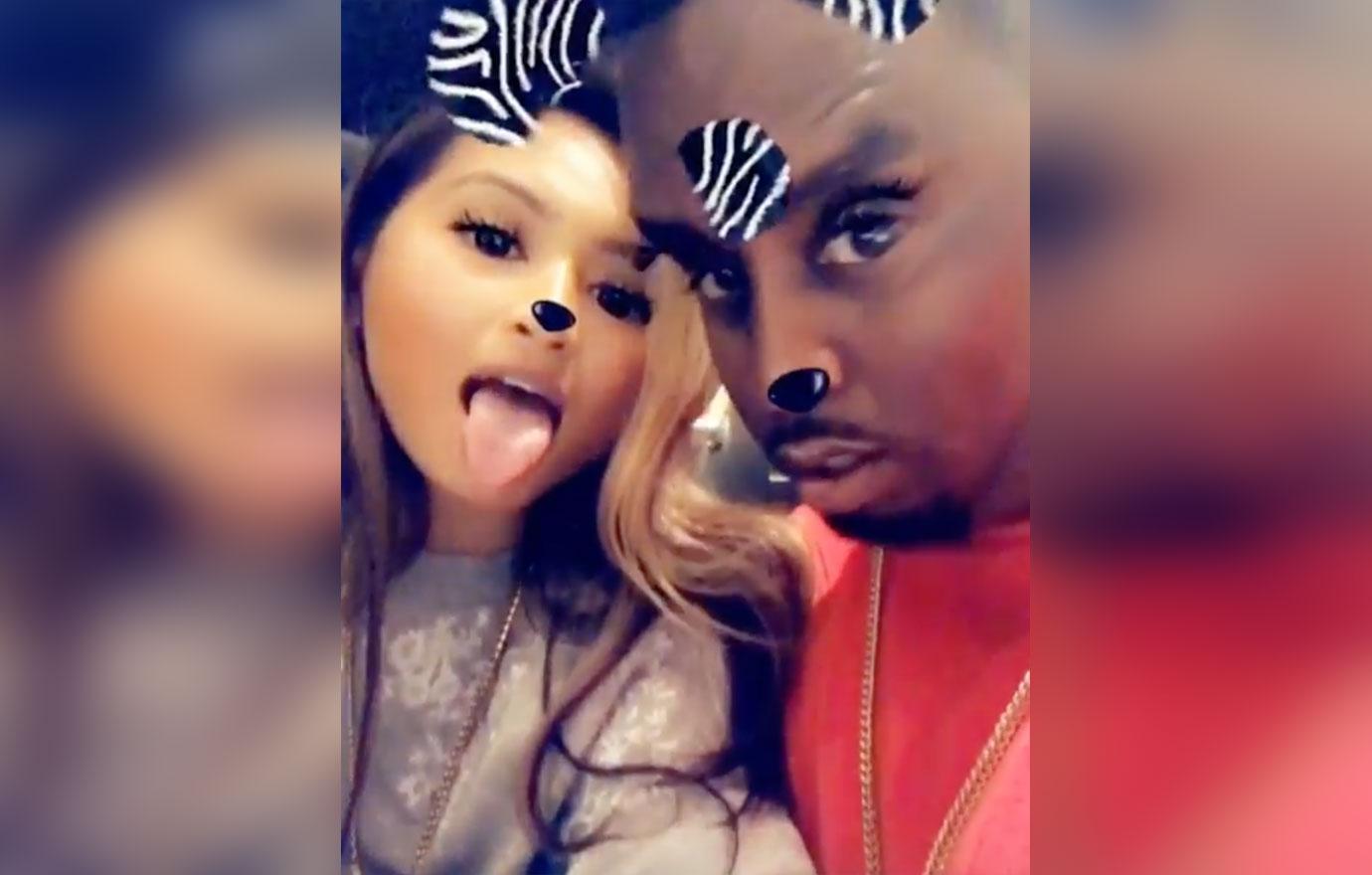 In another post, the two use the animal ears filter as they smooch for the camera.
Article continues below advertisement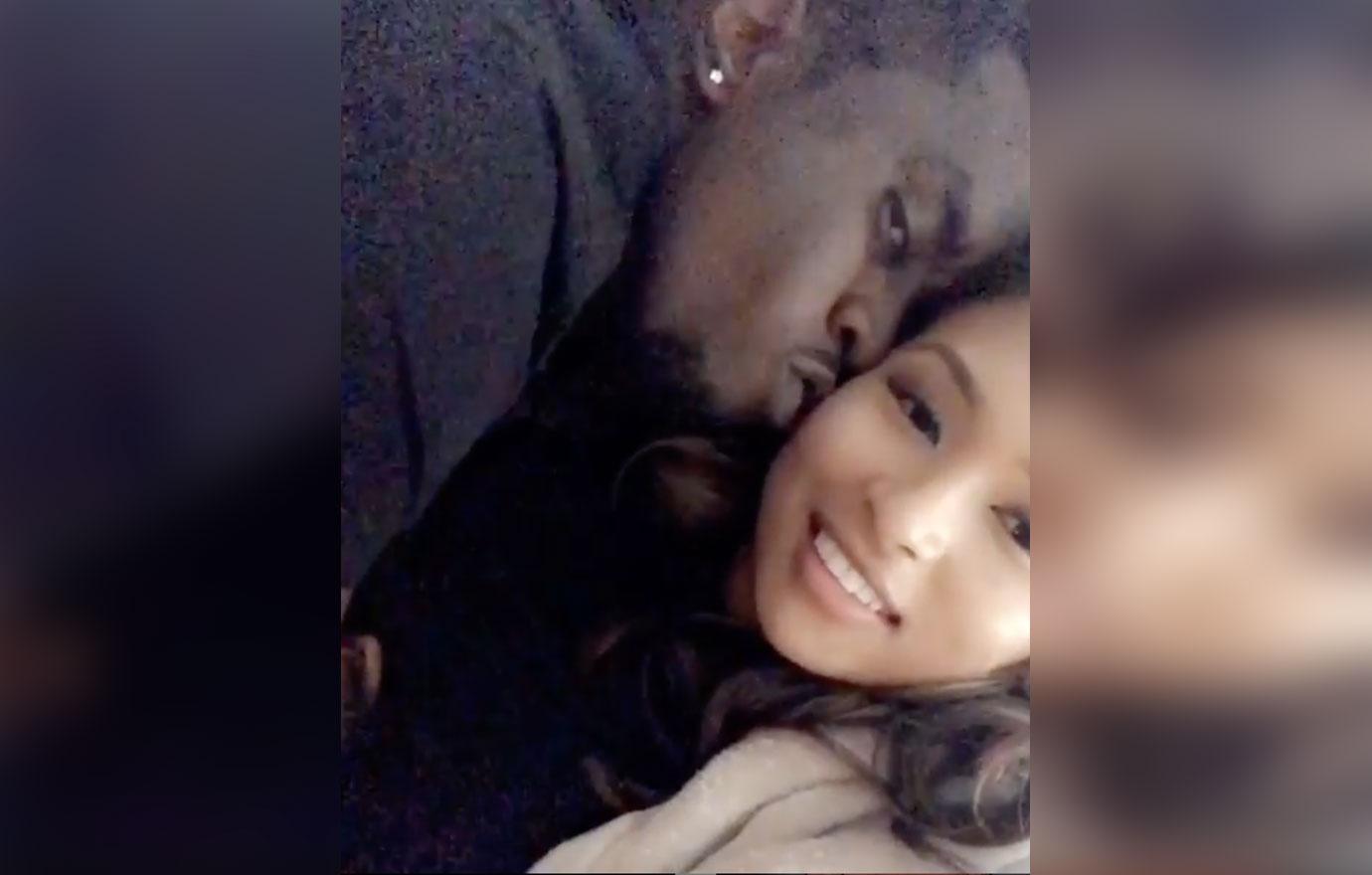 The hip hop mogul called it quits with Cassie, 32, after almost a decade of dating in October 2018. The following month, his ex and mother of his children Kim, 47, died from pneumonia on November 15.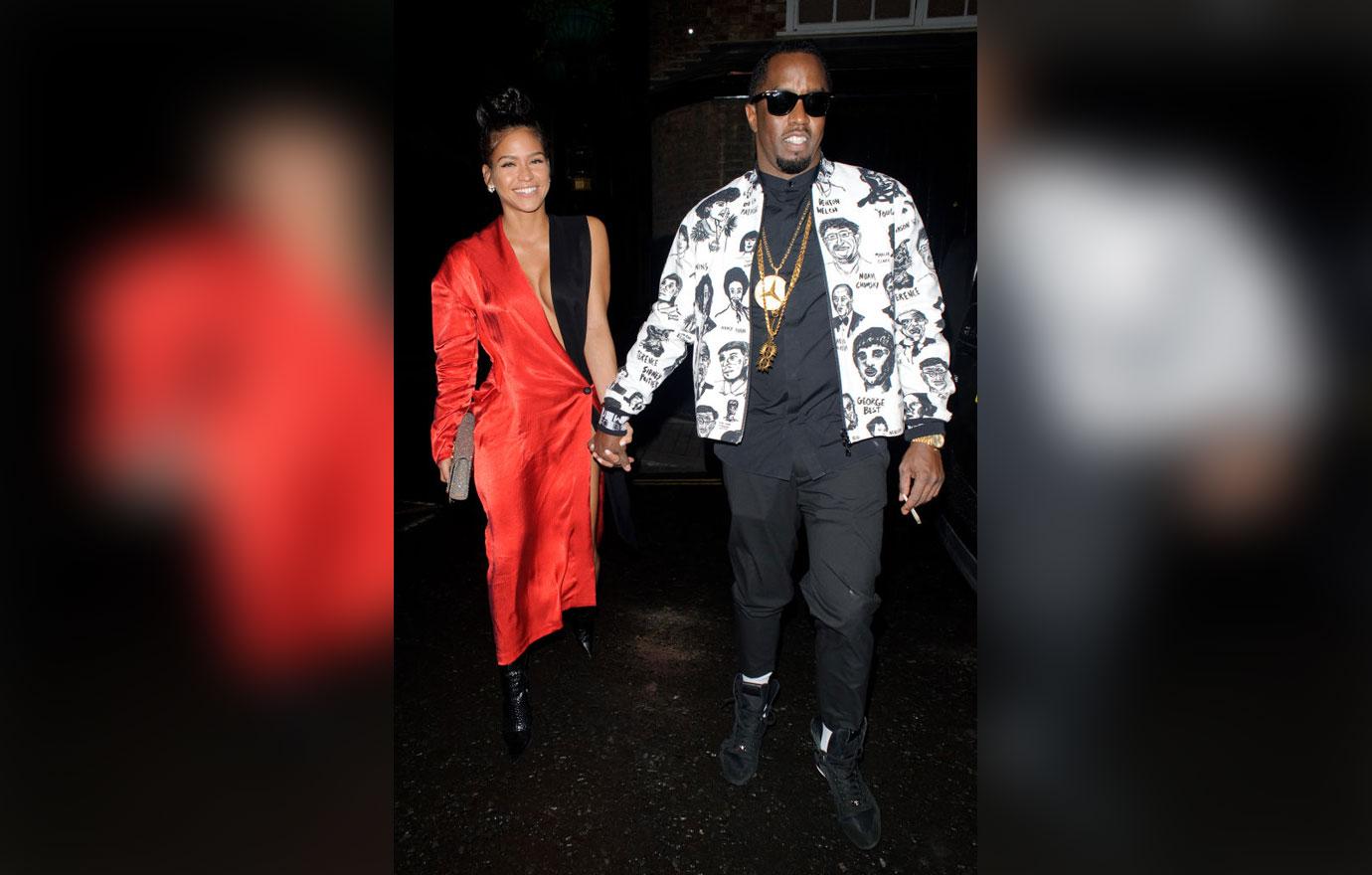 Diddy has struggled with Kim's death while taking on solo parenting duties. They shared twins D'Lila Star and Jesse James, 12, and son Christian, 21, and he believes his late love prepared him for the huge responsibility.
Article continues below advertisement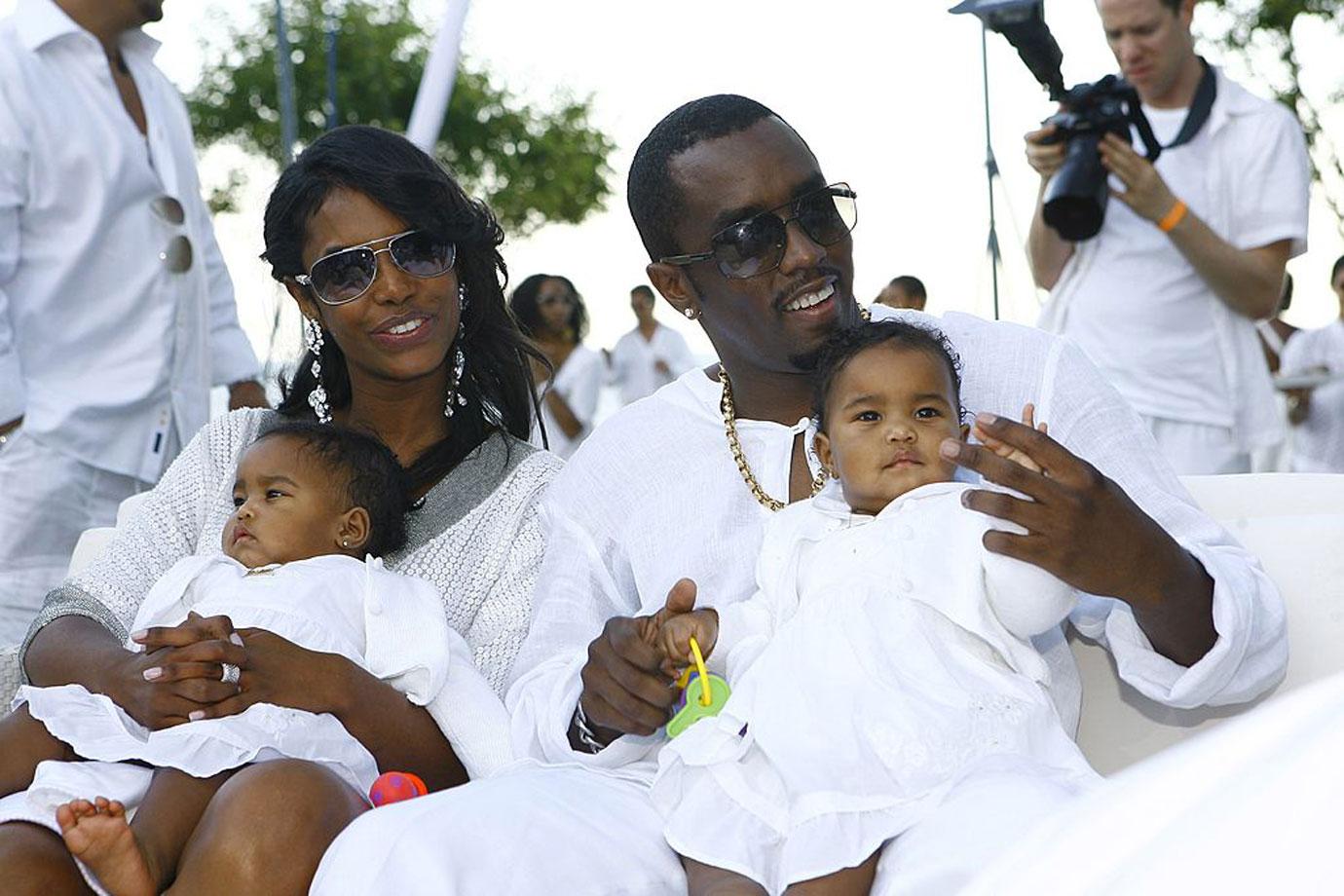 "Nothing came before my family before, but of course there would be a couple of dates I would miss or some things I would miss because I was so into my work. I always loved them as a father, but from a mother's perspective, the kids come first and that's it. It's nothing else that really matters from a mother's perspective," Diddy told Essence in May 2019.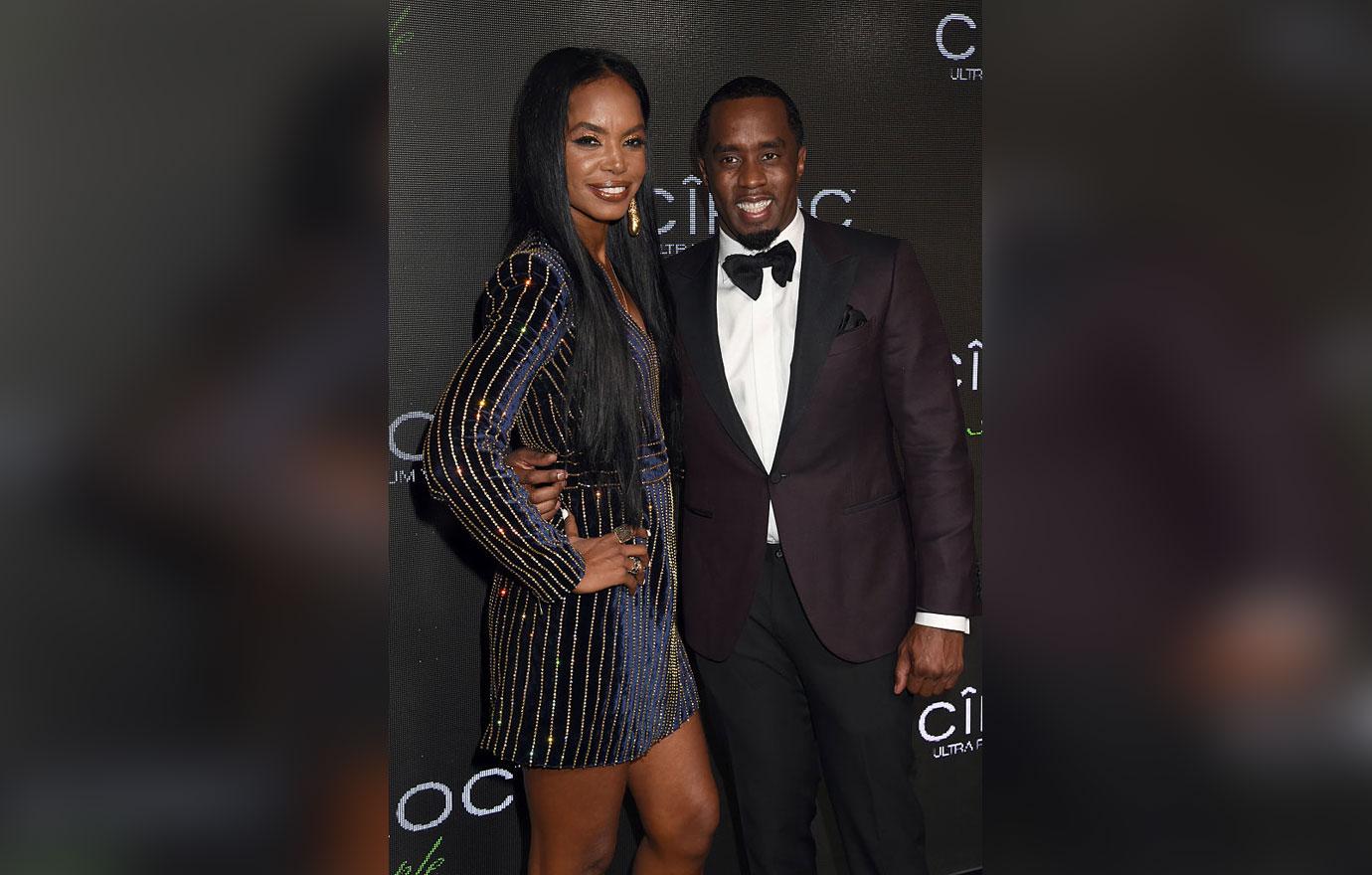 He continued, "I immediately had the lens of a mother. The lens of me as a father was combined with the lens of a mother. I had to immediately tap into my feminine side and that protective side … I never actually felt emotions like this. My heart was never open like this. I never had my senses like this. It's been crazy from that point, but I just knew that she was training me for this and I wasn't scared."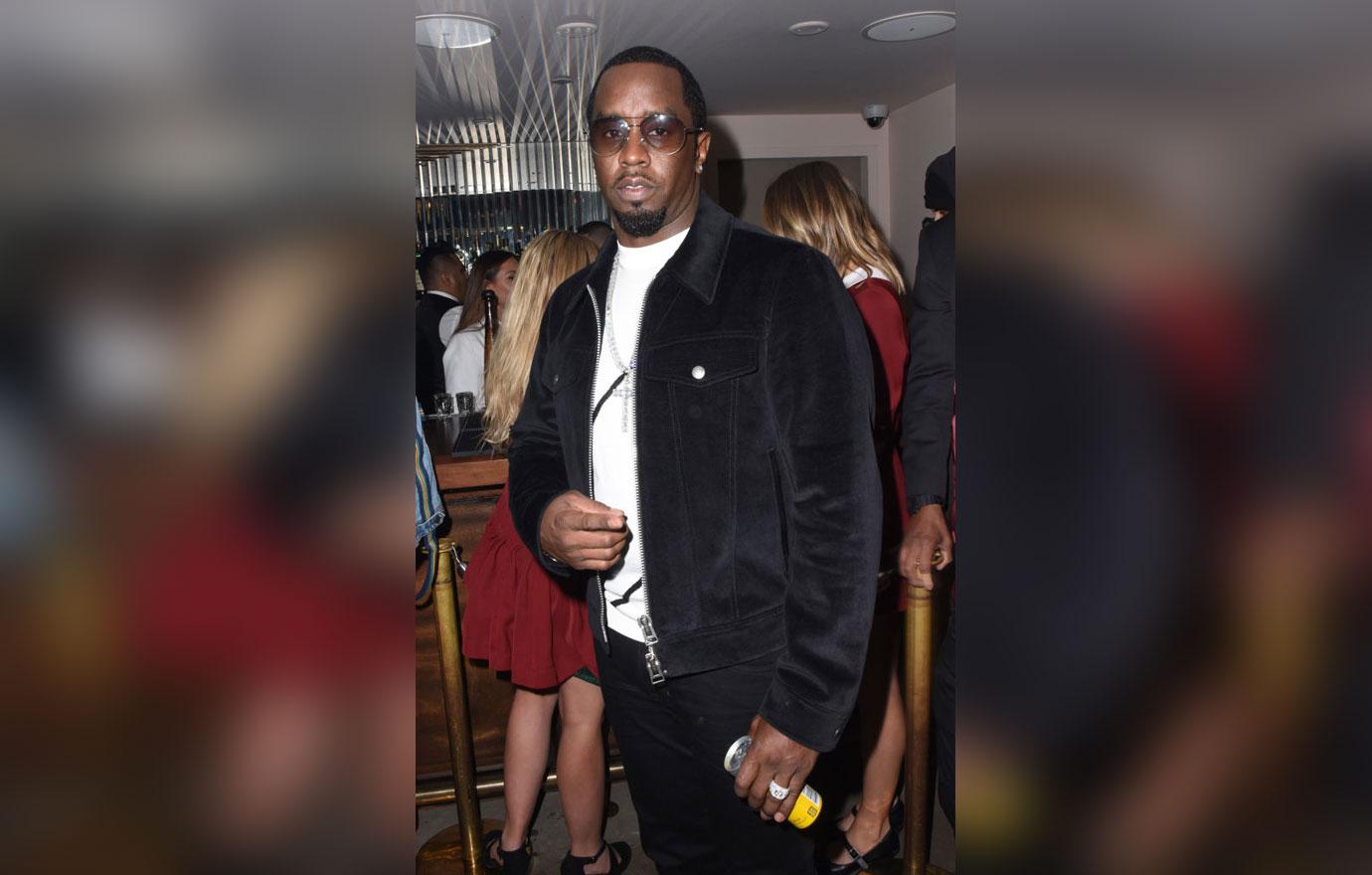 What do you think of Diddy's new romance? Sound off in the comments below!