PHOTOS
Not Again! Jeremy Calvert To File For Full Custody Of Daughter After 2-Year-Old Wanders Out Of House Under Leah Messer's Care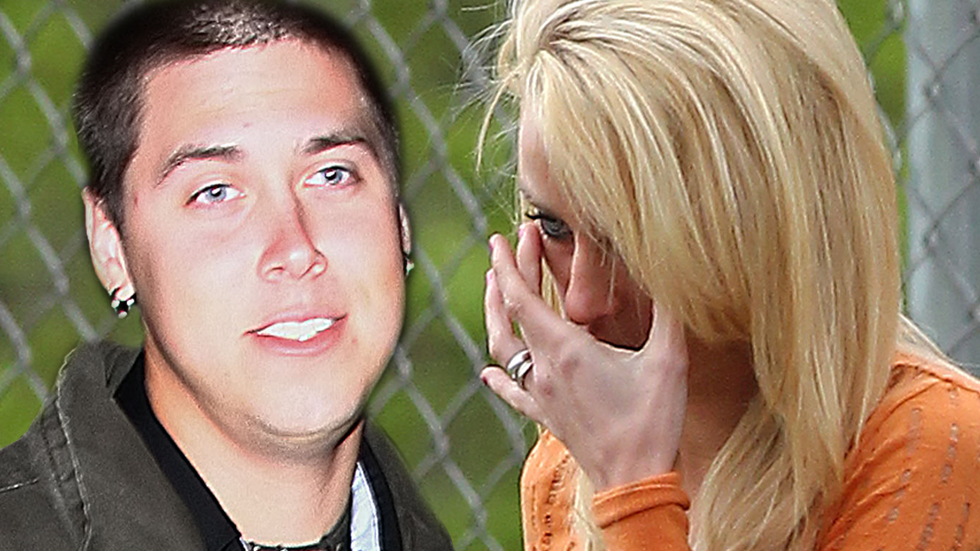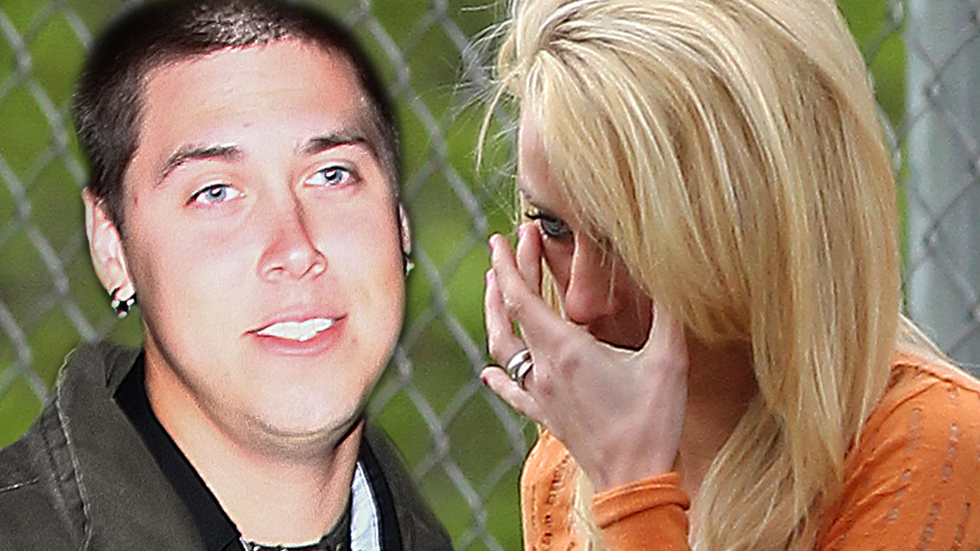 Leah Messer has already lost custody of her 5-year-old twin daughters Ali and Aleeah to her ex-husband Corey Simms. But after a scary and life-threatening incident involving her 2-year-old daughter Adalynn, could she lose full custody to her second ex-husband Jeremy Calvert too?
Article continues below advertisement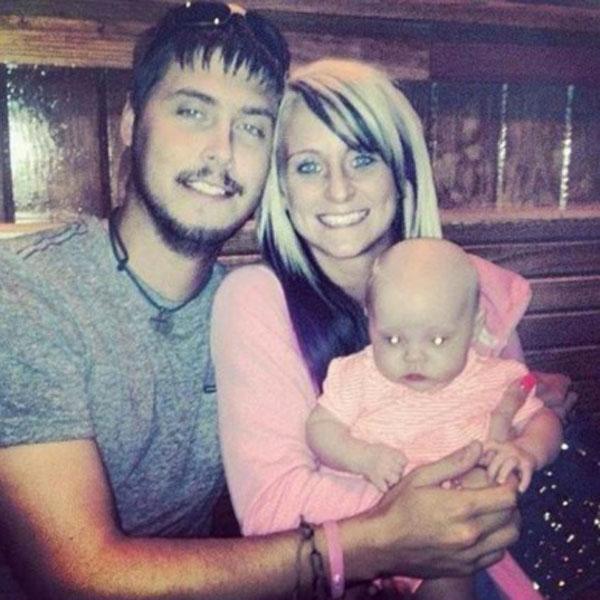 Jeremy may file for primary custody of the 2-year-old after she walked out of Leah's home unattended. "Everyone is very worried about Addie," a source told In Touch. "She recently wandered out of the house while Leah was distracted."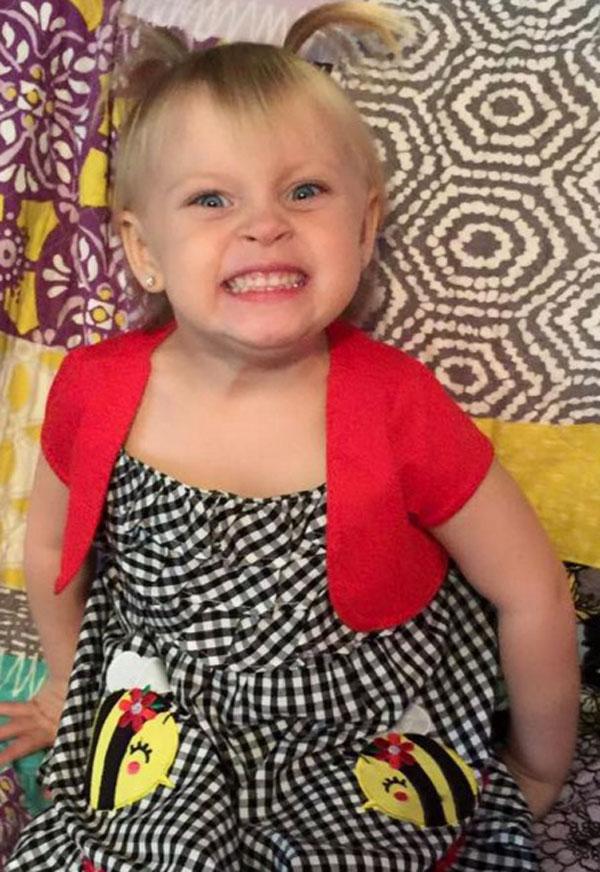 Luckily for the family, a police officer found the tot and returned her home. The incident forced the 26-year-old father to look for pipeline engineer jobs in West Virginia to be closer to his daughter. "If he can find something nearby, he'll go for the same custody arrangement that Corey did," the source revealed.
Article continues below advertisement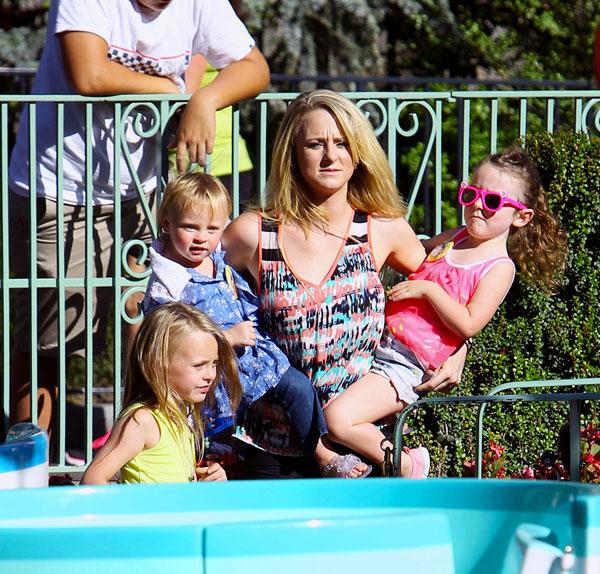 Although Jeremy knows that his ex-wife will be "devastated," "things are not good right now – something needs to be done."