PHOTOS
Leah Messer Loses Custody Of Twin Daughters To Corey Simms – Find Out Why The Teen Mom 2 Star's Ex-Husband Was Granted Full Custody: Report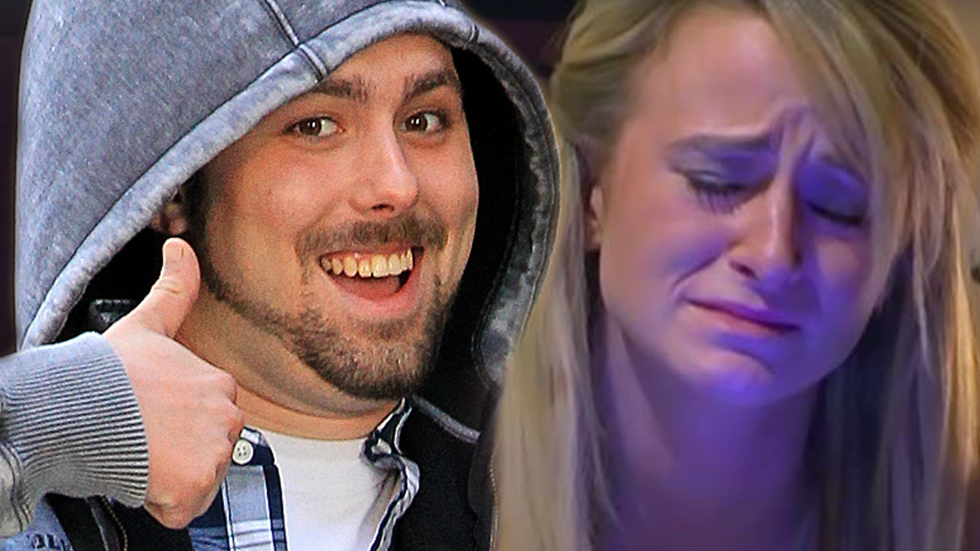 Watch: Leah Messer Confirms That She Had An Affair With Corey Simms
Article continues below advertisement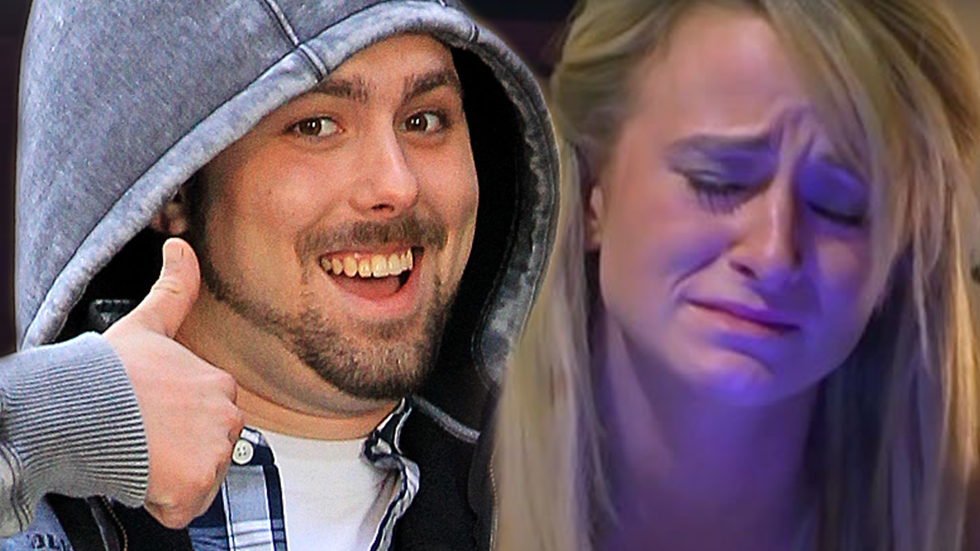 Leah Messer no longer has full custody of her 5-year-old twin daughters Ali and Aleeah. After months of Corey Simms fighting his ex-wife for full custody, and accusing her of abusing drugs and dropping their daughters off to school late, a judge reportedly handed over full custody to him.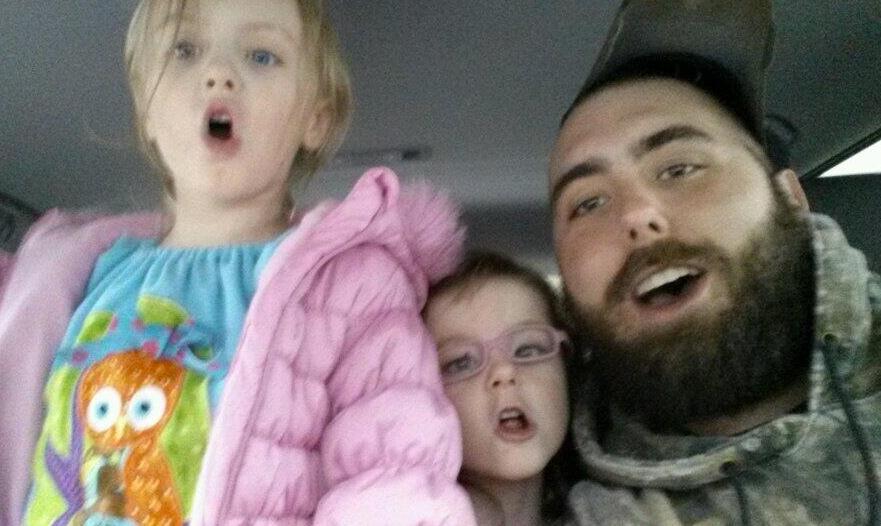 Corey "was awarded primary custody effective immediately," a source told In Touch. "Leah only gets the girls on the weekends now."
Article continues below advertisement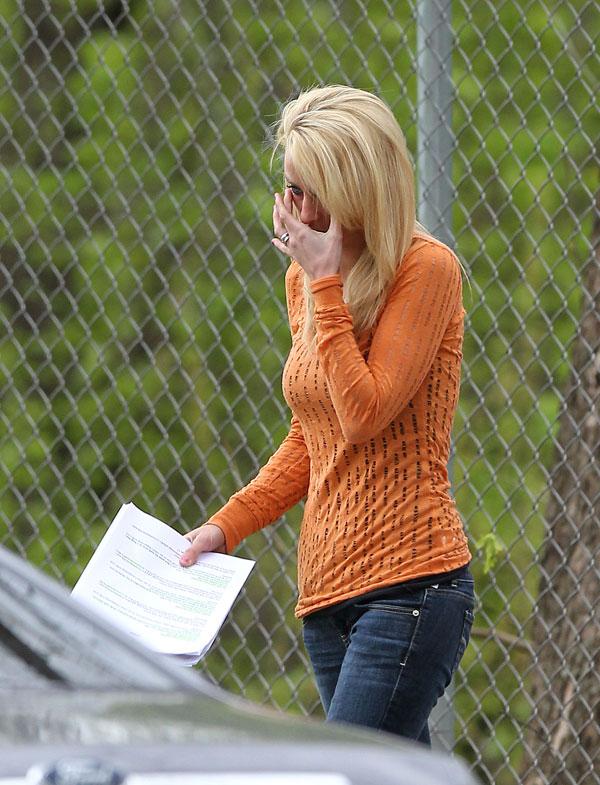 Leah, who completed a 30-day rehab program in June to battle stress and depression, isn't taking the judge's decision well. "Leah's been crying," the insider said. "She never thought this would happen."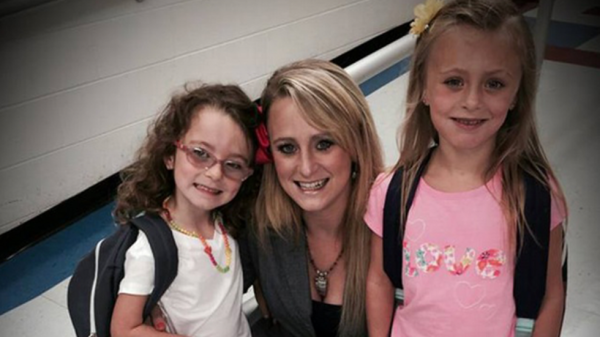 The soon-to-be father of three fought for full custody of the twins in 2014 after reports claimed Leah was abusing prescription pills. When the court-ordered drug test came out negative, Leah kept full custody of the girls with the condition that she brings them to school on time.
Article continues below advertisement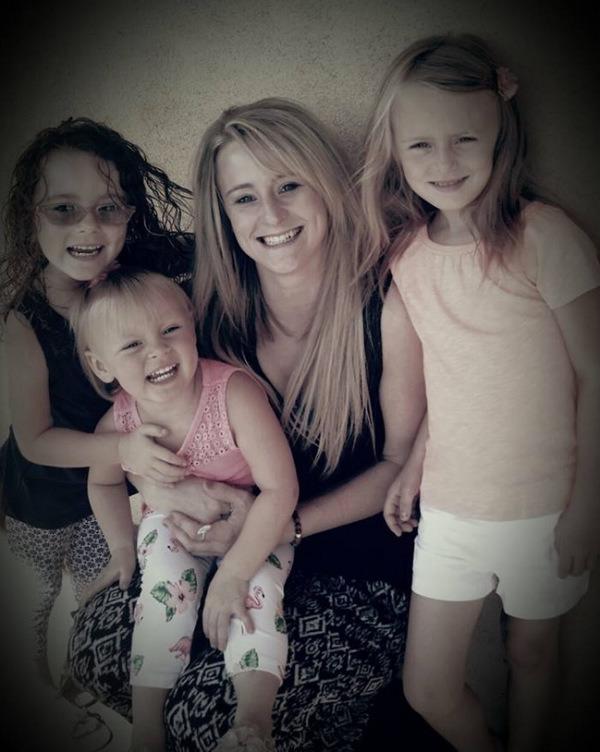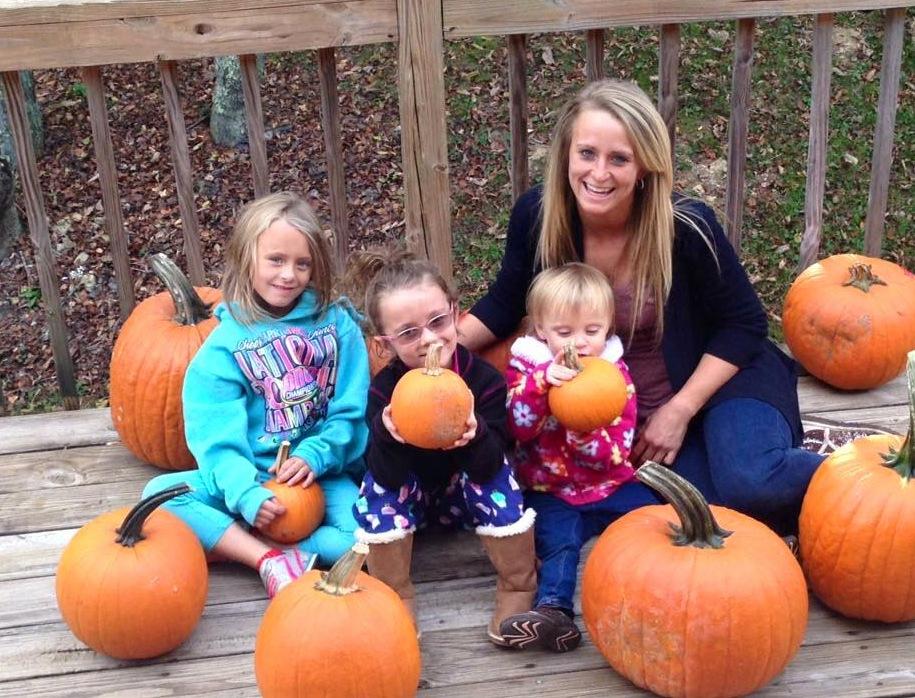 Leah hinted that she lost custody of her daughters over the weekend when she tweeted, "There's nothing like actually having QUALITY time with my girls, for once." She added, "We are having a fun filled weekend together. ENJOYING each other as a family."