PHOTOS
Drake Dresses Up As Dad Dennis Graham Following Public Family Squabble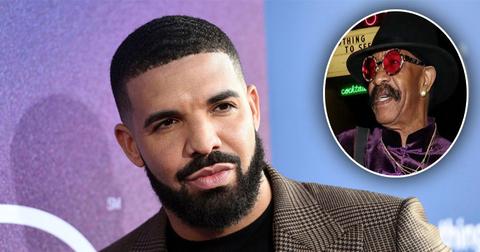 Although Drake and his dad Dennis Graham weren't on the best of terms earlier this month, it appears that the rapper is letting bygones be bygones. In a post uploaded to Instagram on Thursday, October 31, Drizzy, 33, dressed up as his father for Halloween.
Article continues below advertisement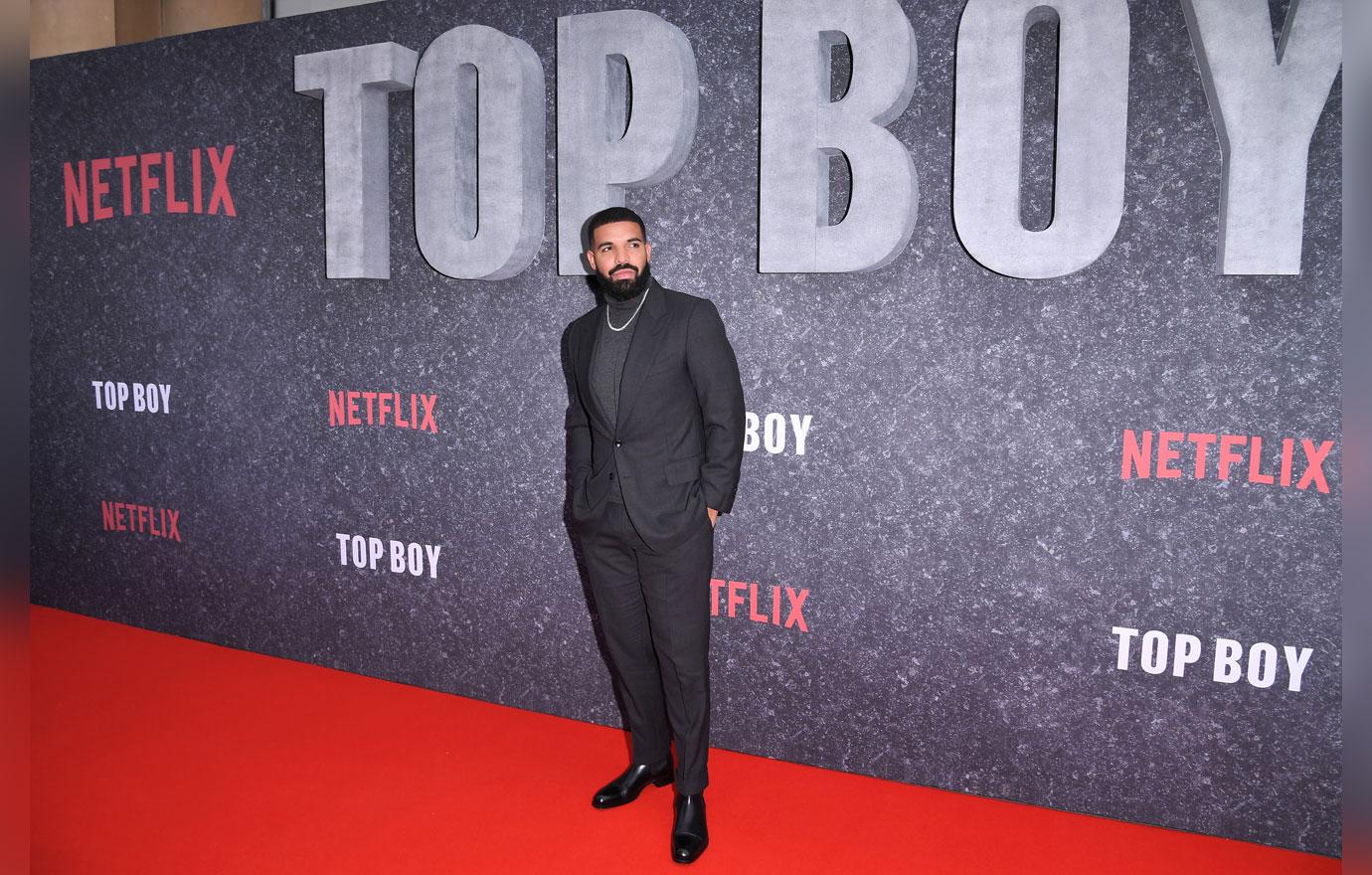 Despite the fact that Drake's outfit is very similar to his dad's, he joked that it wasn't planned. In the photo, Drake rocked a white button down, glasses and an extra thick mustache, which Dennis is known for. Alongside him, Dennis posed in a white jacket, orange glasses and a headwrap similar to his son's.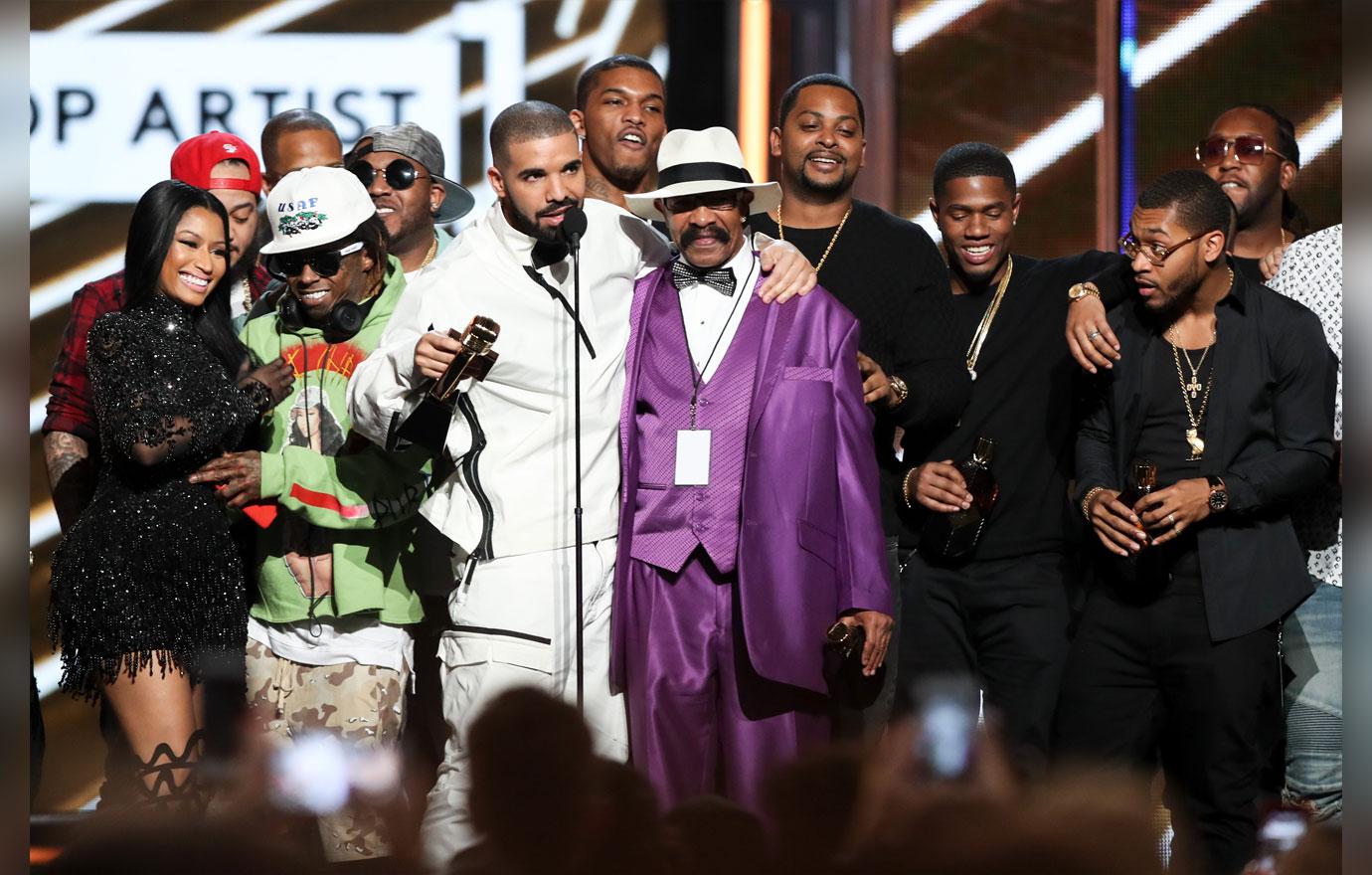 On October 1, Dennis sat down for an interview with Nick Cannon on Power 106's Nick Cannon Mornings. During the conversation, Dennis described how he felt about Drake's lyrics alleging that he is an absentee father.
Article continues below advertisement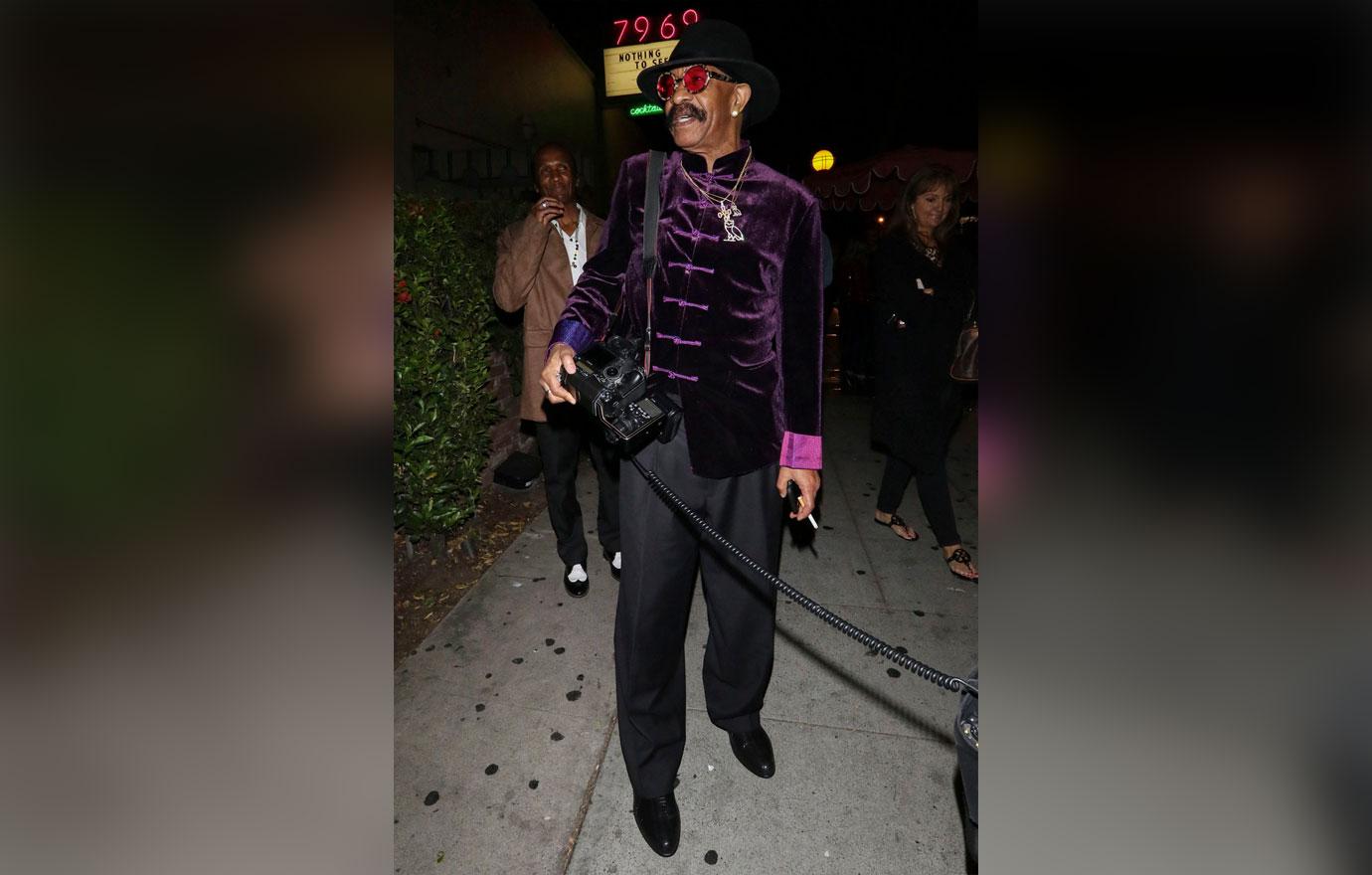 "I had a conversation with Drake about that. I always been with Drake," Dennis said to Nick, 39. "I talk to him if not every day, then every other day. We really got into a deep conversation about that. I said, 'Drake, why are you saying all of this different stuff about me? Man, this is not cool,'" he said.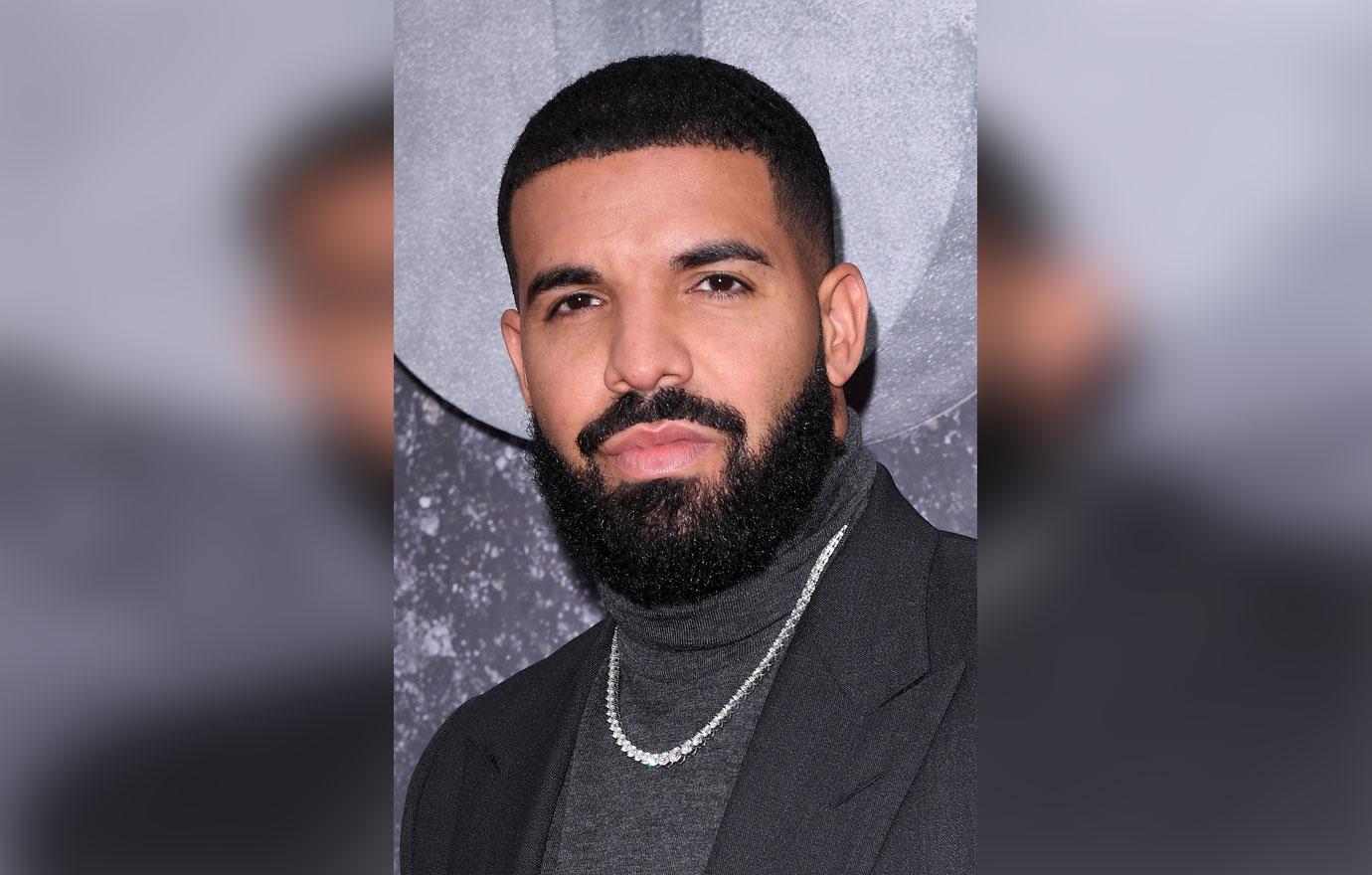 Shortly after the interview, Drake stated that he was hurt by his father's words. "Woke up today so hurt man," he began. "My father will say anything to anyone that's willing to listen to him. It's sad when family gets like this but what can we really do that's the people we are stuck with. Every bar I ever spit was the truth and the truth is hard for some people to accept."
Article continues below advertisement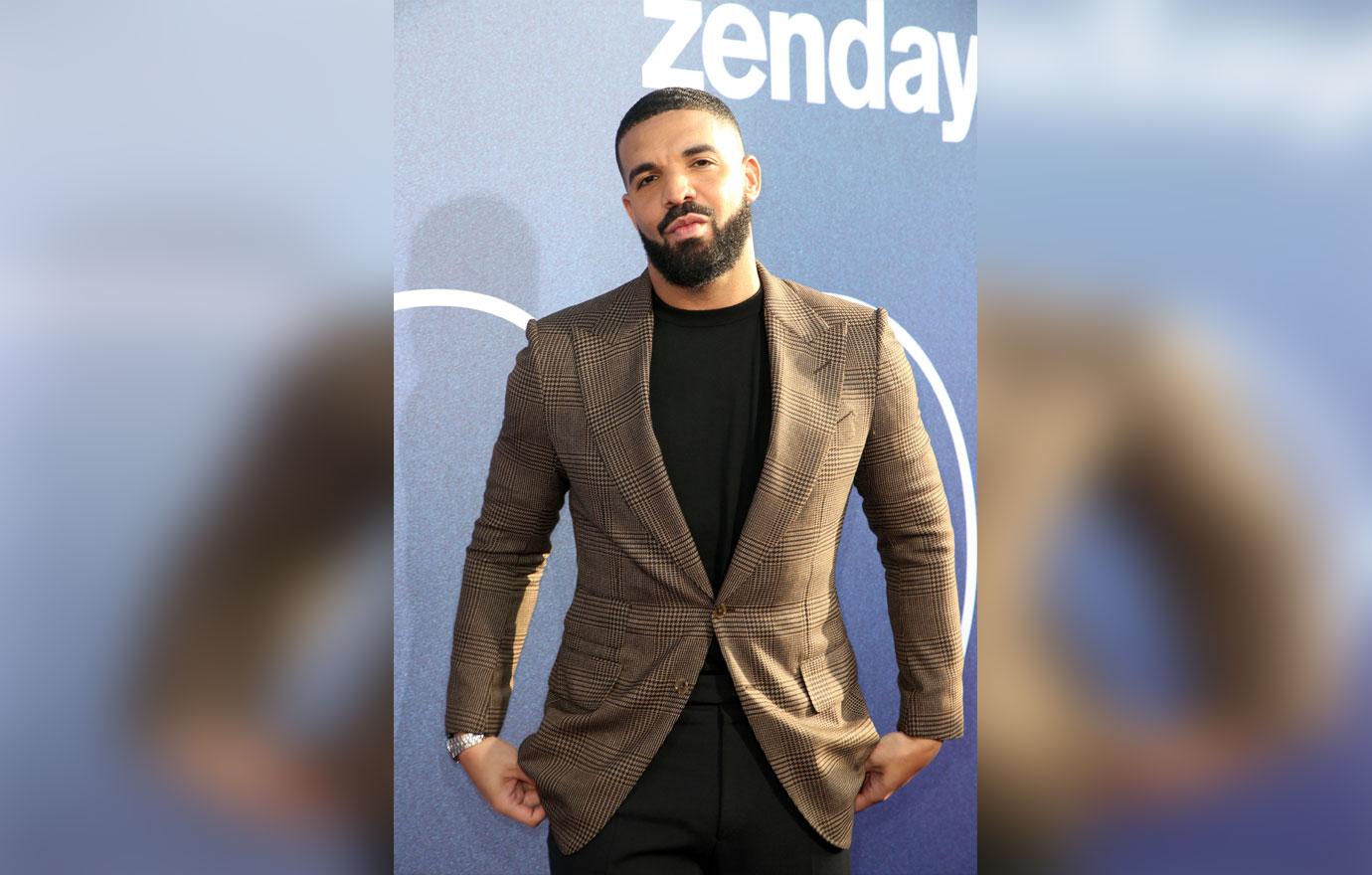 Speaking of bars, Drake has described his relationship with Dennis on several popular tracks. "And my father living in Memphis now, he can't come this way/Over some minor charges and child support/That just wasn't paid, damn/Boo-hoo, sad story — Black American dad story," he rapped on "Look What You've Done."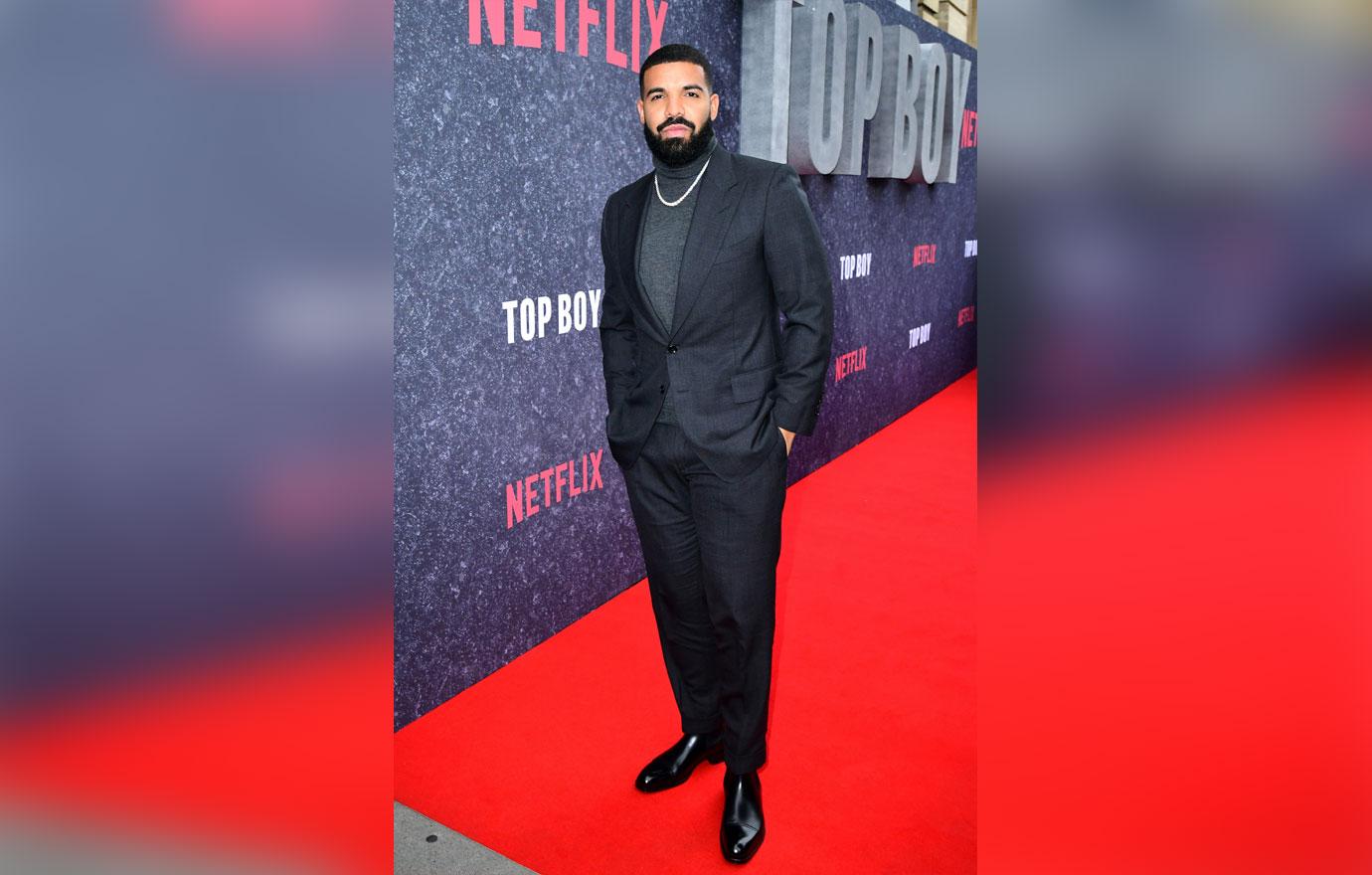 In addition to that, Drake's hit "0 to 100 / The Catch Up" took another jab at Dennis' broken promises. "I've been ready / Since my dad used to tell me / He was comin' to the house to get me / He ain't show up / Valuable lesson, man, I had to grow up / That's why I never ask for help," he said.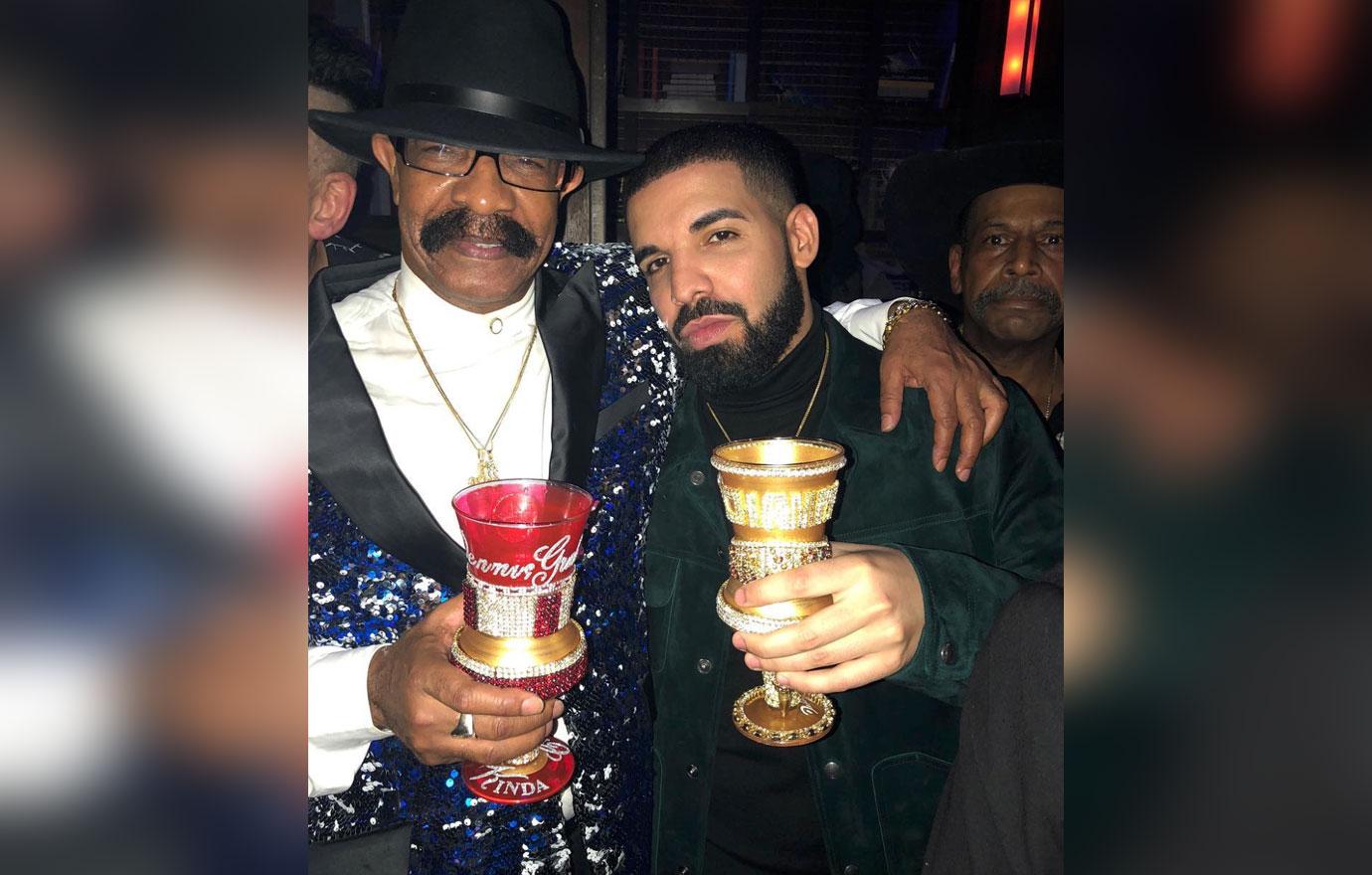 What do you think about Drake dressing up as his dad? Sound off in the comments below!