PHOTOS
Drake Bulks Up Home Security Amid Feud With His Neighbor Kanye West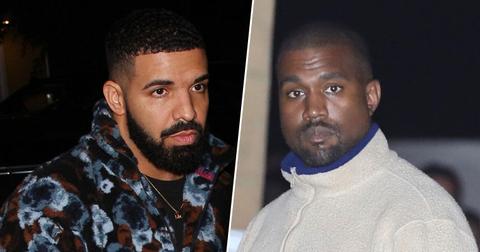 The feud between Drake and Kanye West became volatile last week when the Yeezy mogul tweeted over a hundred times about their beef. Drake hired more security to protect himself from Kanye as talk of threats increased. The rappers live in the same neighborhood, adding to concerns over what might happen when they finally come face to face.
Article continues below advertisement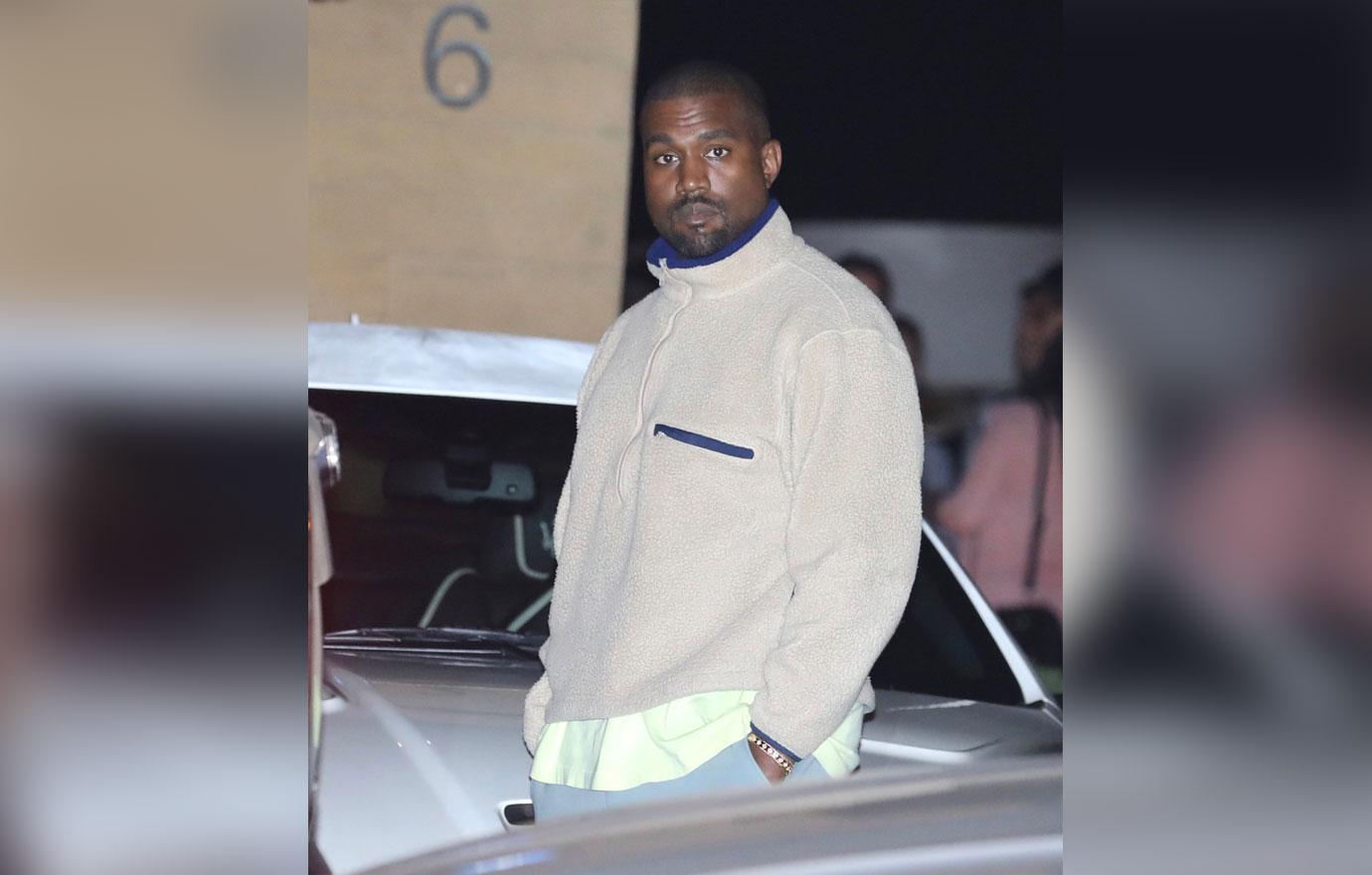 Kanye claimed Drake threatened his family on multiple occasions, sneak dissed him in songs, and tried to "take food out Kanye's kids mouth."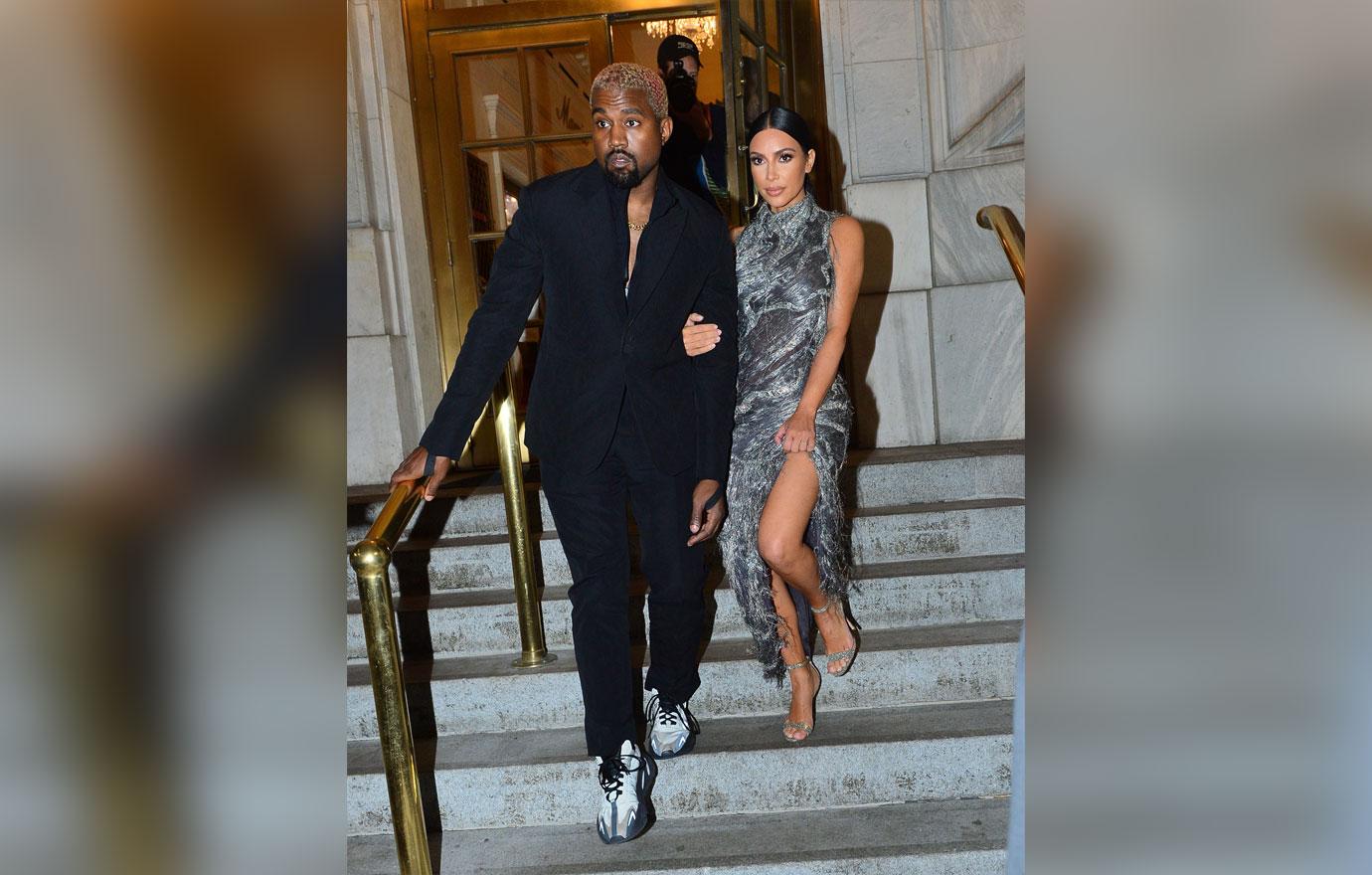 Kim Kardashian also jumped into the feud and told Drake, "Never threaten my husband or our family. He paved the way for there to be a Drake."
Article continues below advertisement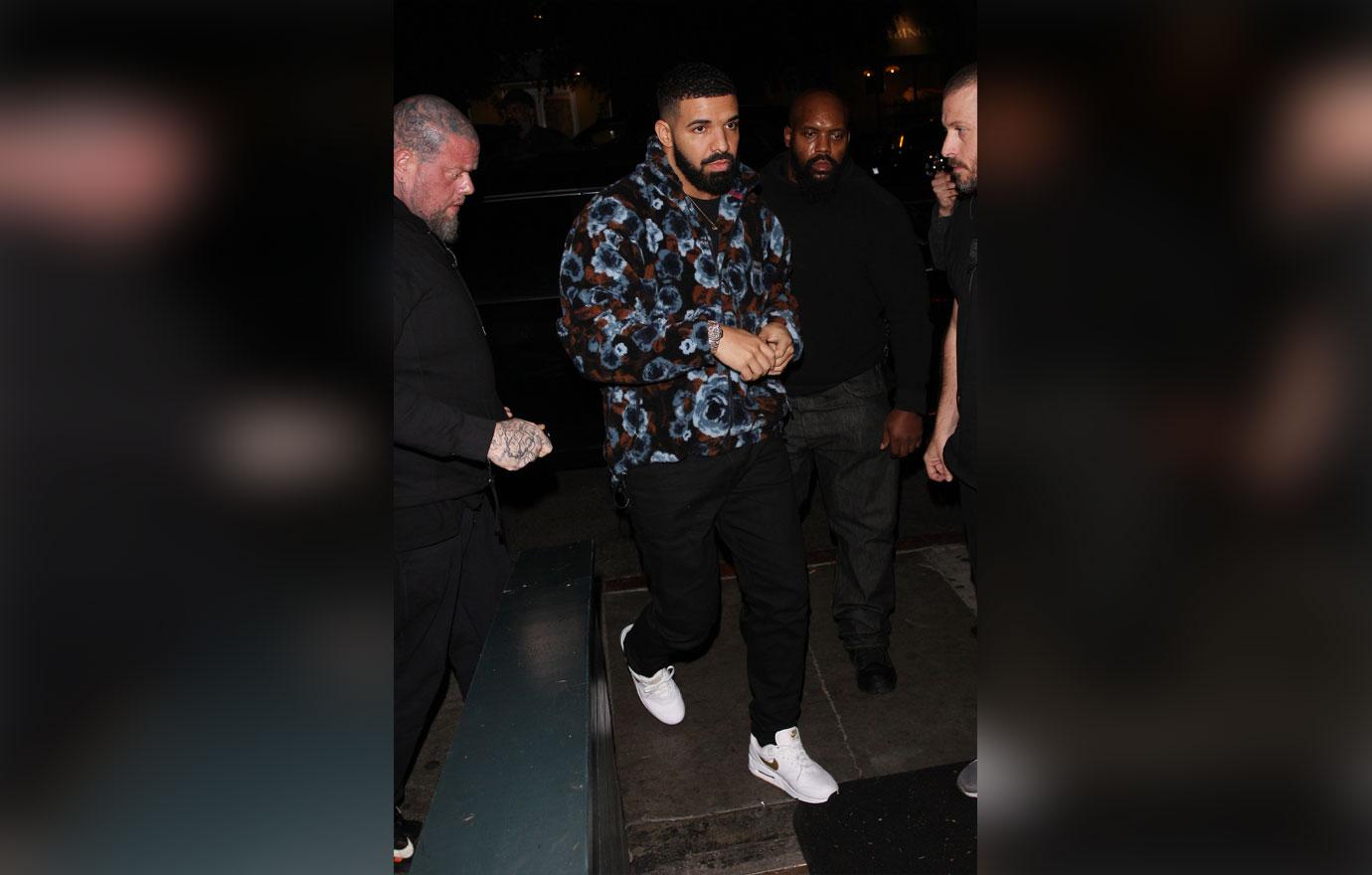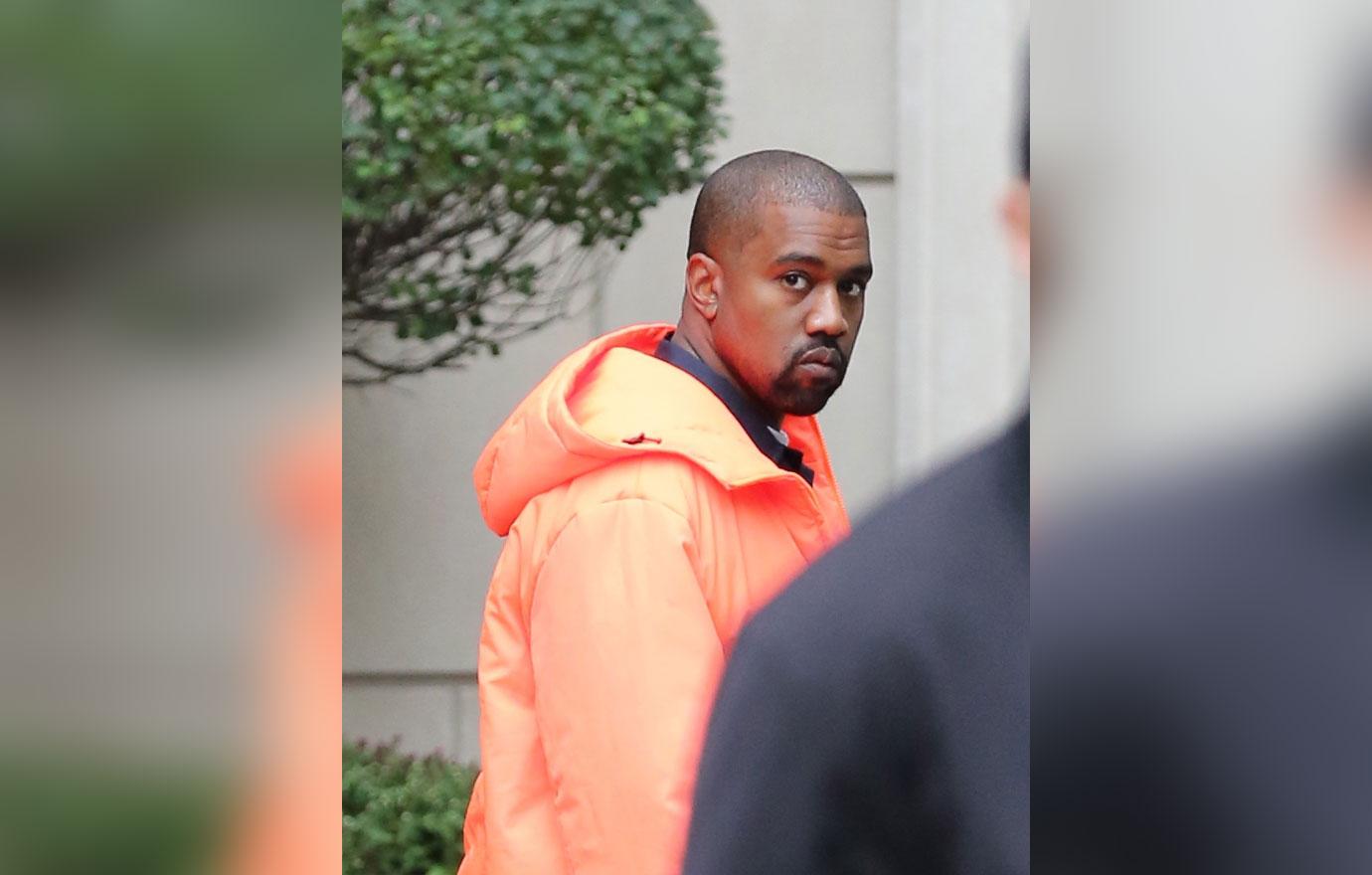 Kanye tweeted, "I would never intentionally try to hurt you bro I never even heard none of the diss records. That ain't my MO never did a diss record."
Article continues below advertisement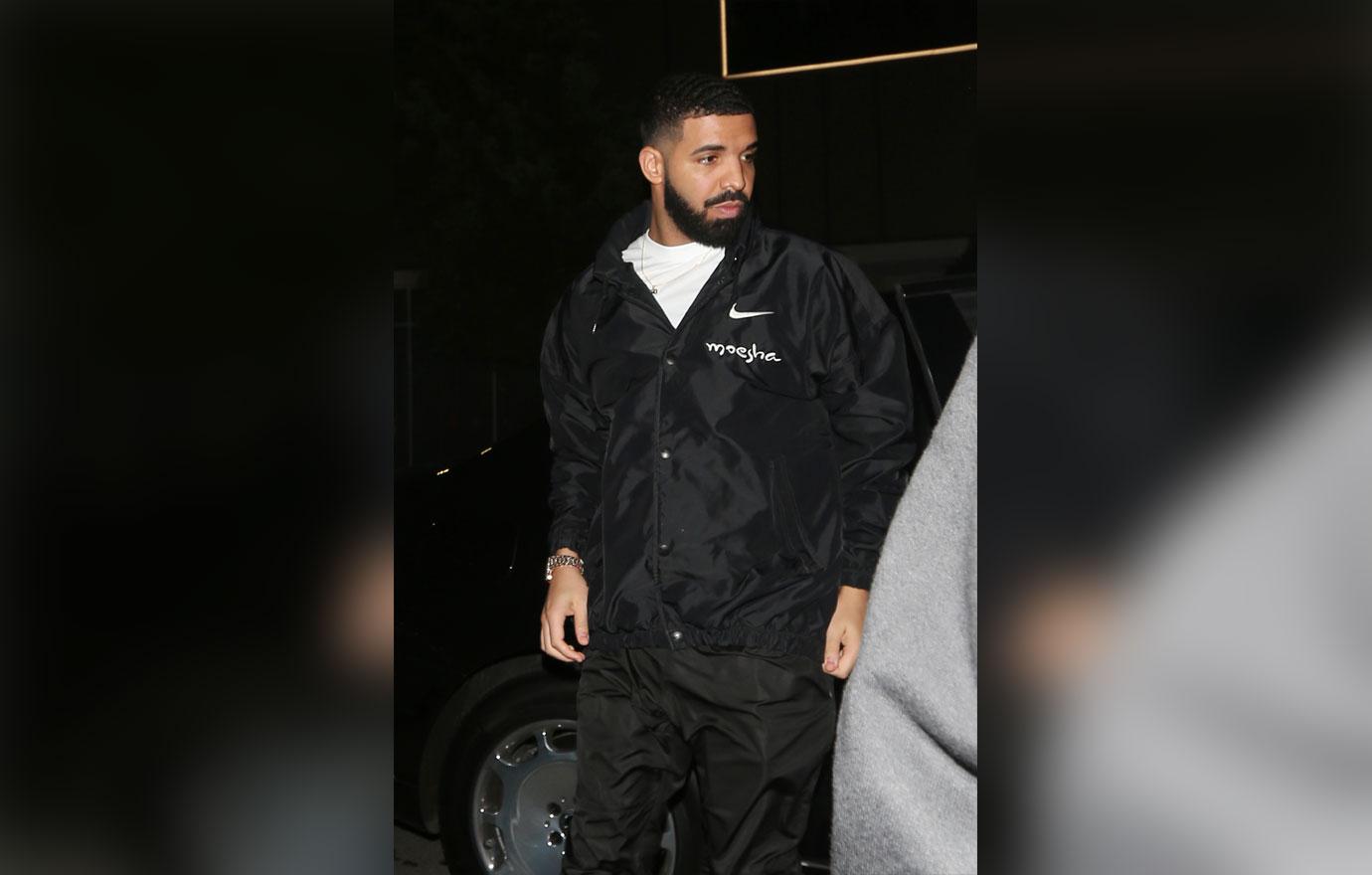 Both Kanye and Drake live in the same gated community in the Hidden Hills. Amid the ongoing feud, a source told People the "I'm Upset" rapper increased security outside of his home on Friday.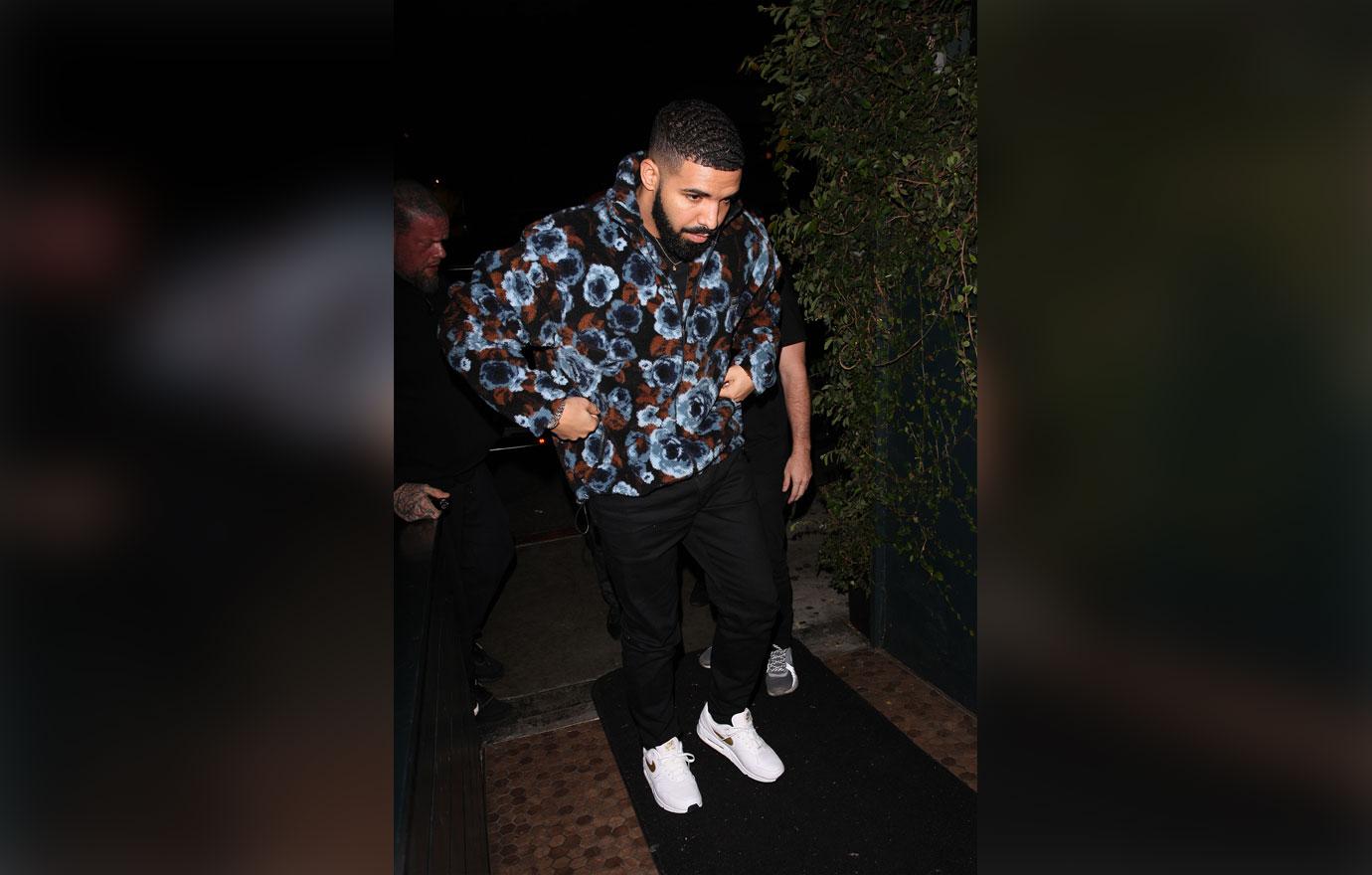 What do you think about Drake increasing security because of his feud with Kanye? Sound off in the comments below!