PHOTOS
Duane 'Dog' Chapman Admits He's 'Broke' After Late Wife Beth Chapman's Cancer Battle & His Own Health Problems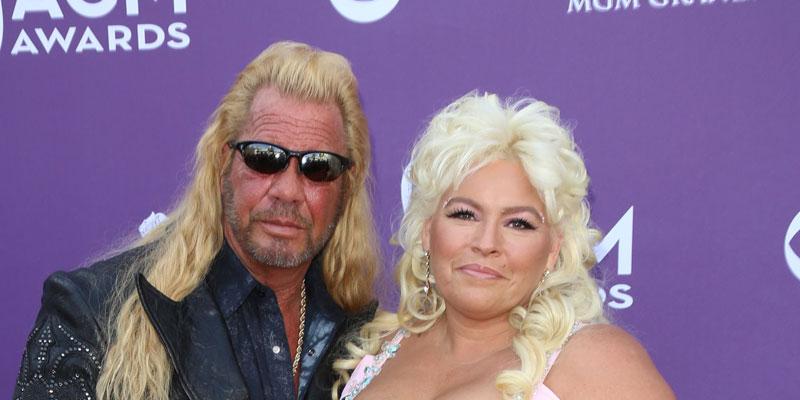 Duane "Dog" Chapman admitted he's "broke" and struggling financially in a new interview. The reality star explained that the years of paying late wife Beth Chapman's medical bills had left him short on money. He also has a large family, which further contributed to his cash crisis.
Article continues below advertisement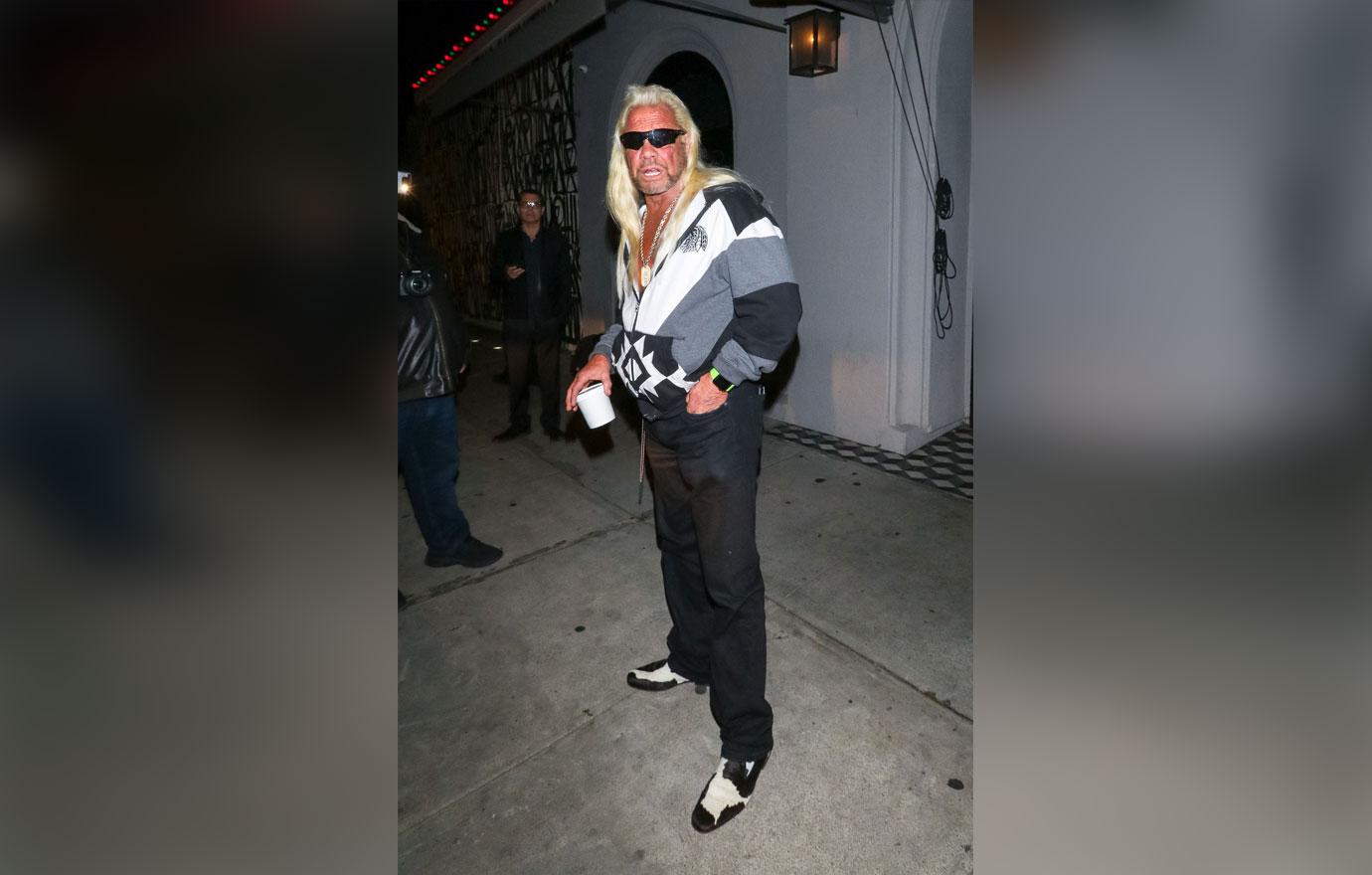 "I'm broke," Duane, 66, bluntly told The New York Times. The interview was conducted in September 2019 and published on Friday, January 17. As of September, Duane was facing a bank foreclosure on his Colorado home if he didn't get paid on a bounty hunter case.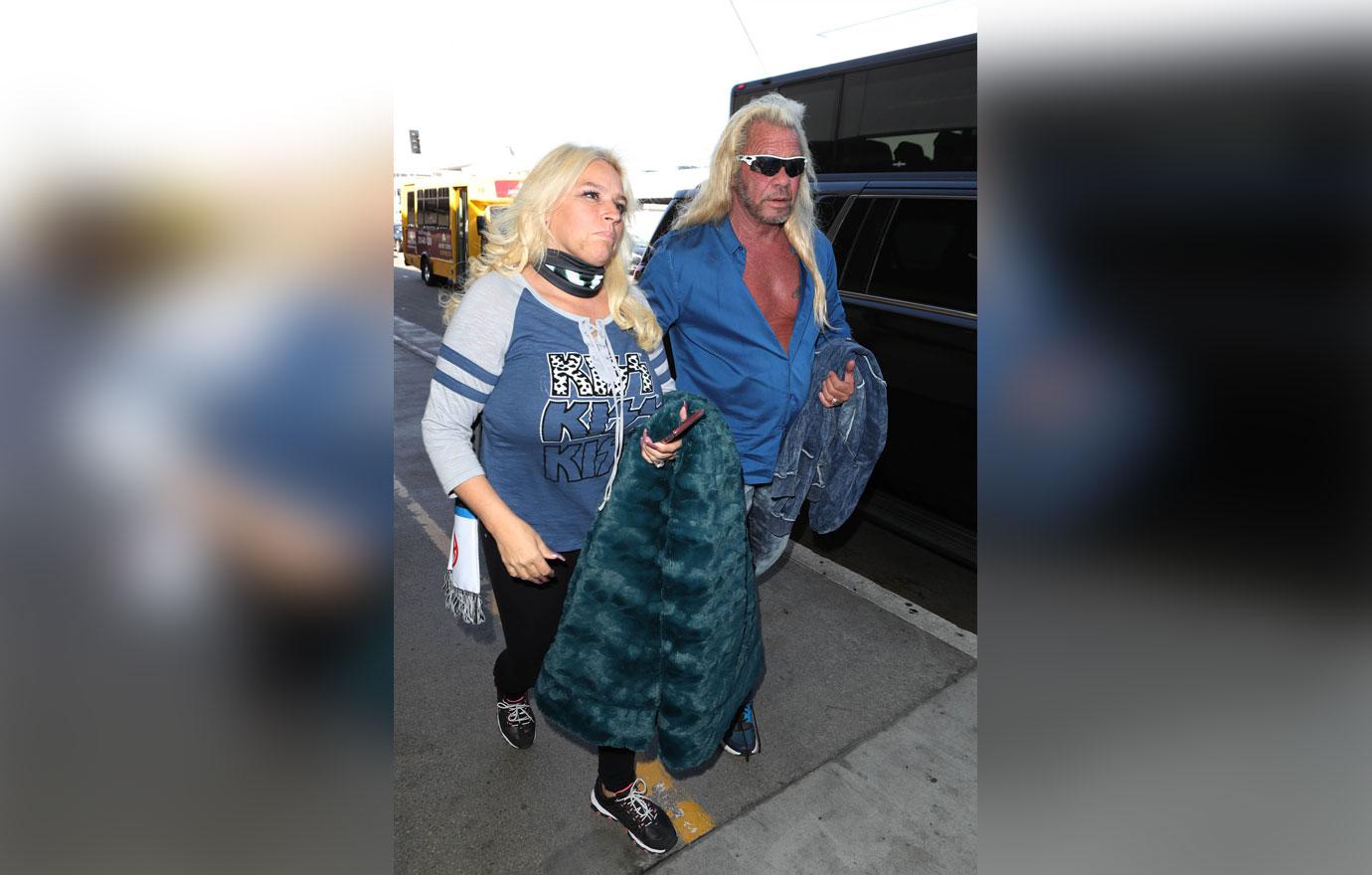 Article continues below advertisement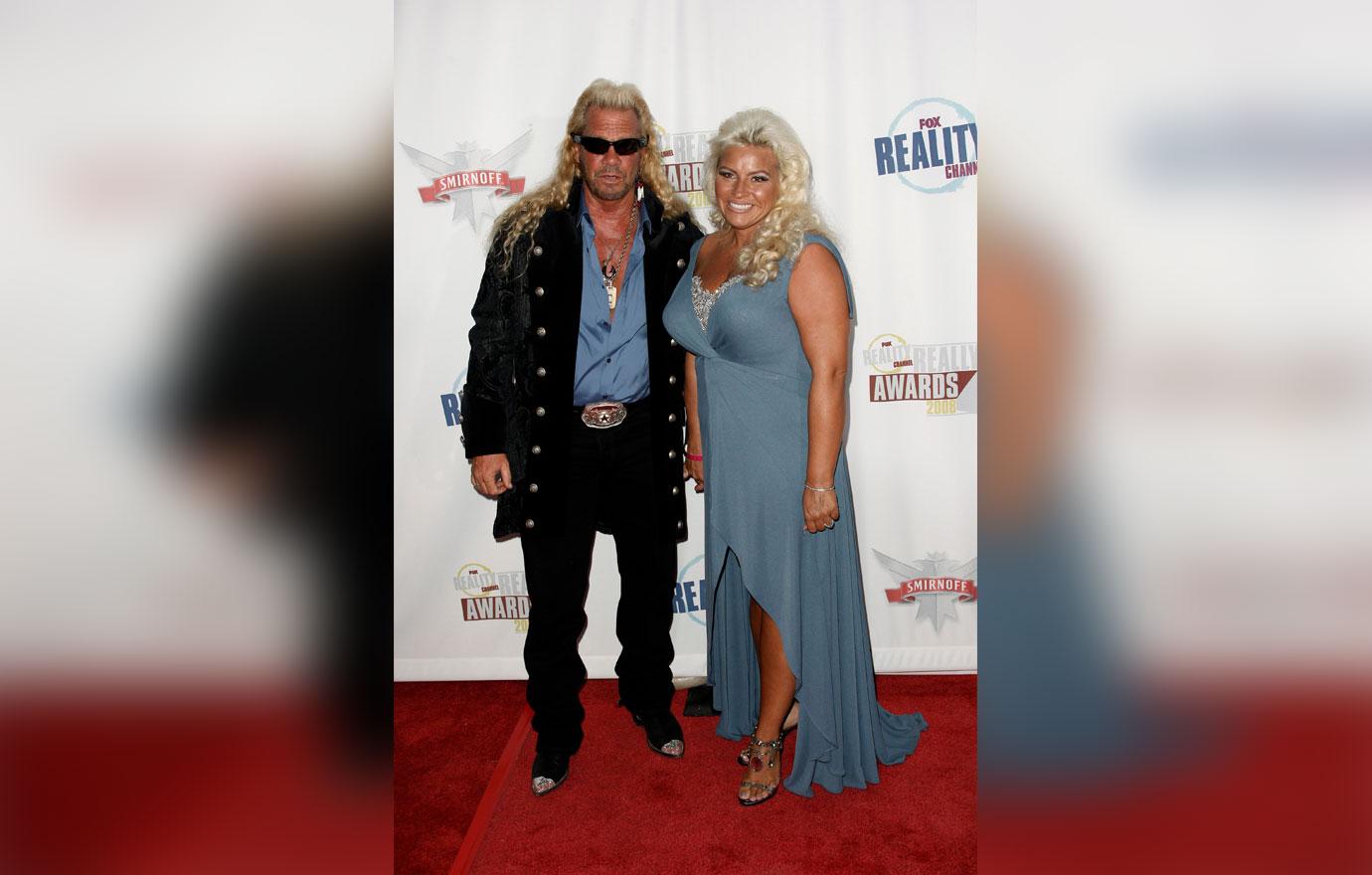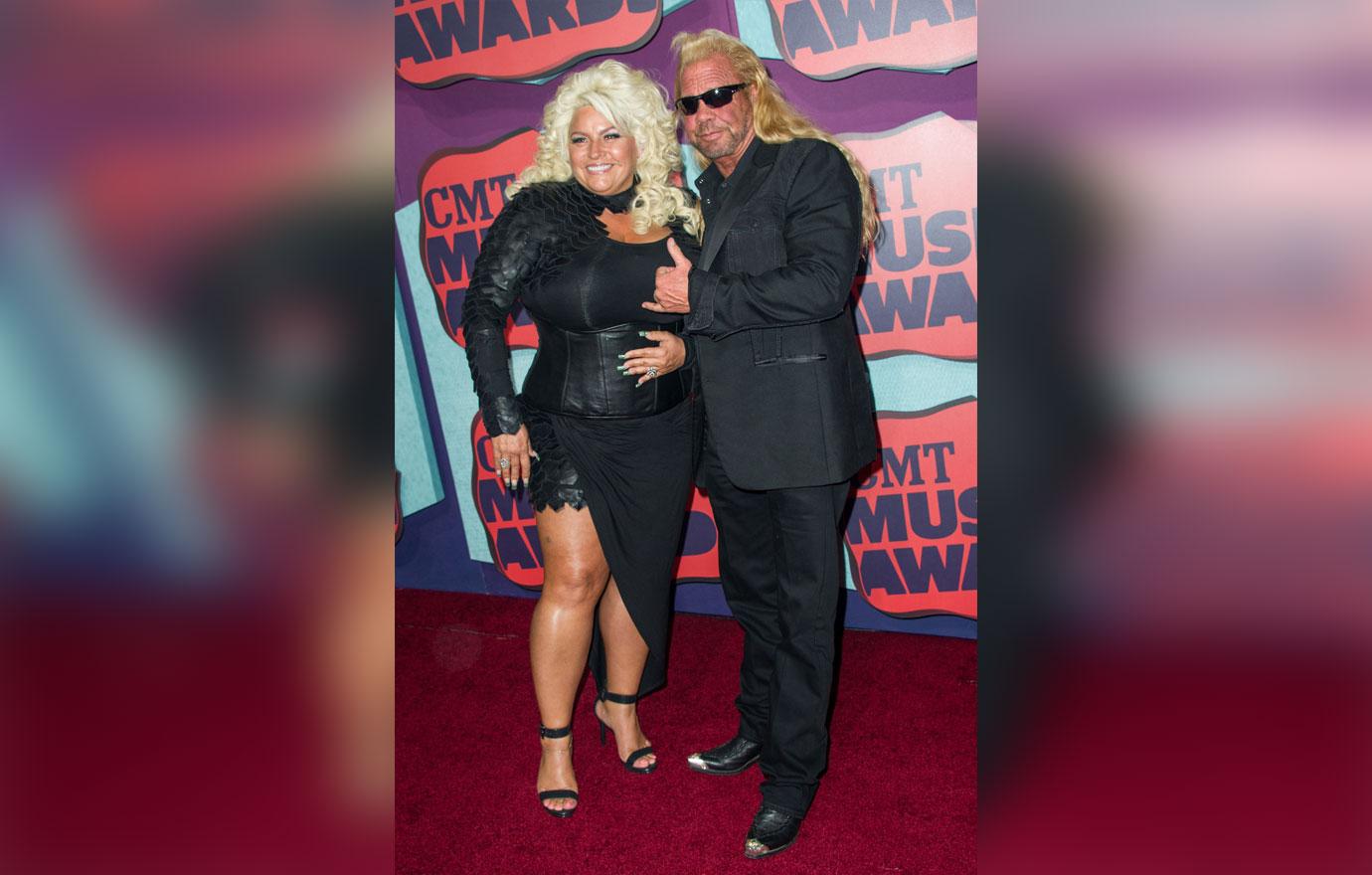 MORE ON:
Duane 'Dog' Chapman
The Dog the Bounty Hunter star was recently linked to Beth's former assistant Moon Angell after his daughter Lyssa Chapman went on Twitter and shared a cryptic message about someone trying to get close to her male family members. "If someone who met your family by dating your brother, tried to date your father after your stepmom died what would you do? If you went to your mother's closet and saw she moved all her clothes and replaced them with her own, what would you do ? #ItsNotWhenOrWhyItsWho," Lyssa tweeted on January 6.
Article continues below advertisement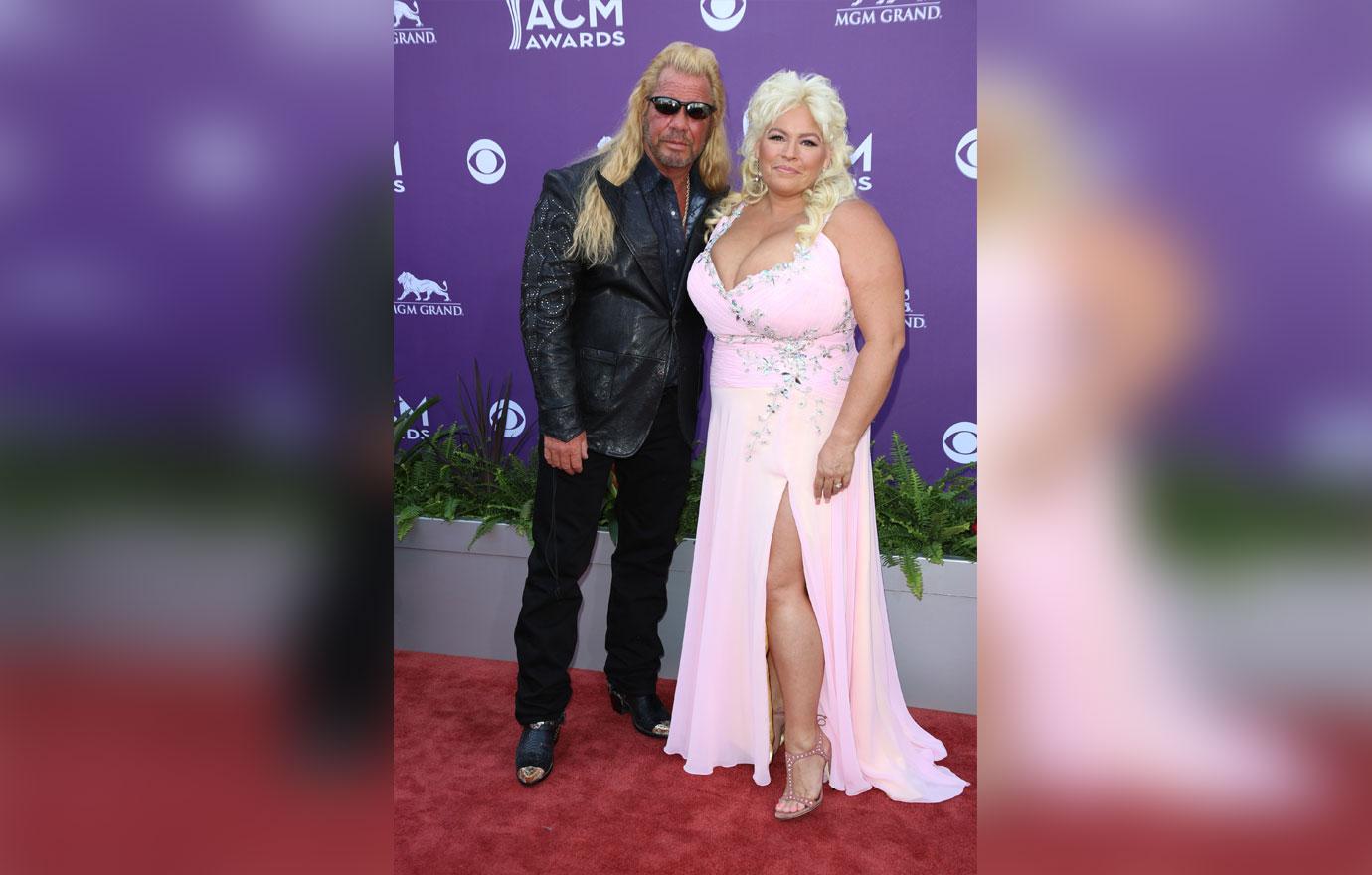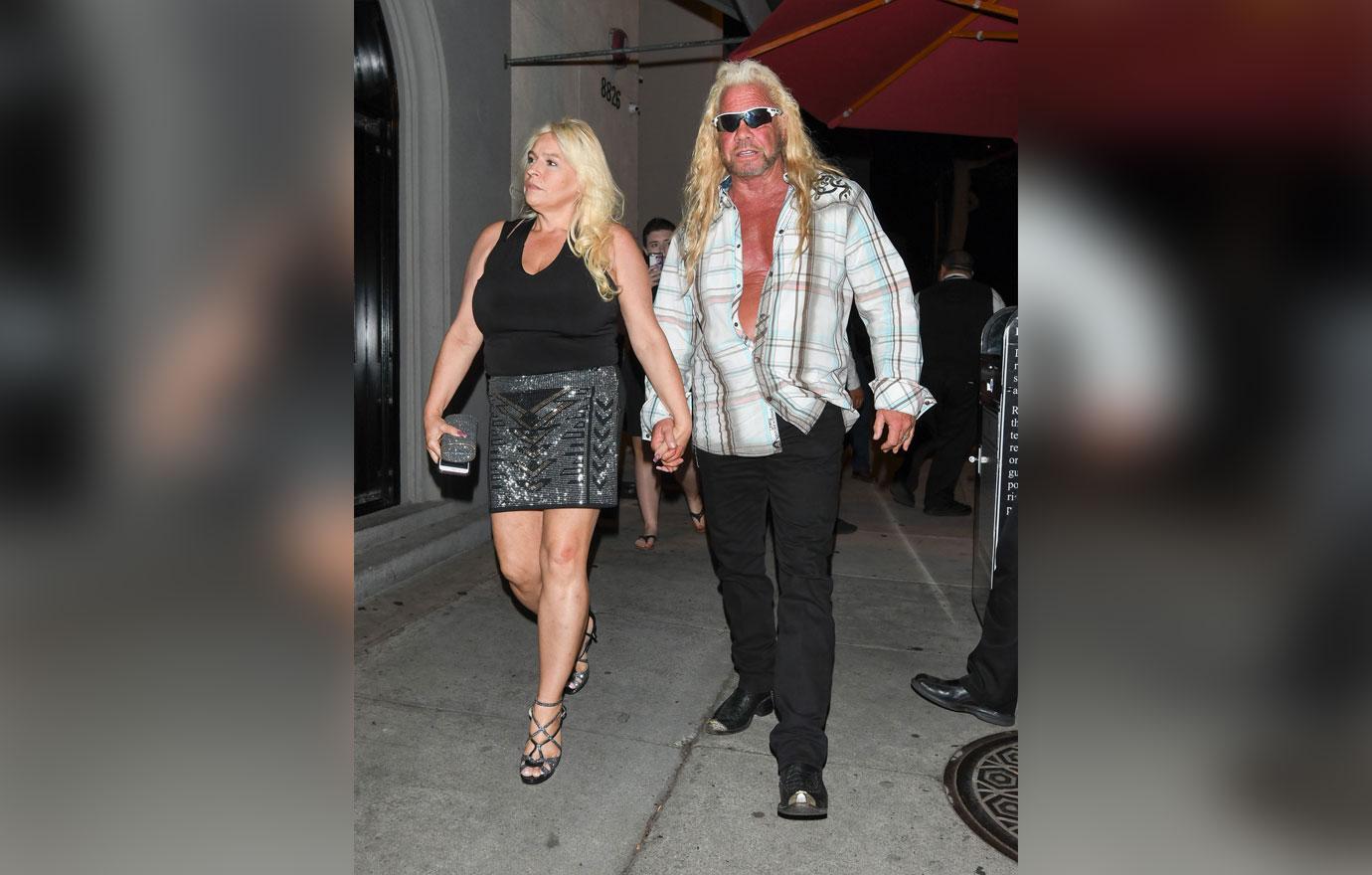 "I'm very lonely. Beth and I talked about death and I'd say, 'You know Beth, I'll never get married and I'll never have a girlfriend again.' She's like, 'Shut up. You will too. You need a woman beside you.' I'm the kind of guy that has to have a woman around me. There will never another Mrs. Dog. But I have to find a way to move on. I'm so lonely right now. I'm just really lonely," he tearfully told RadarOnline.com.
Article continues below advertisement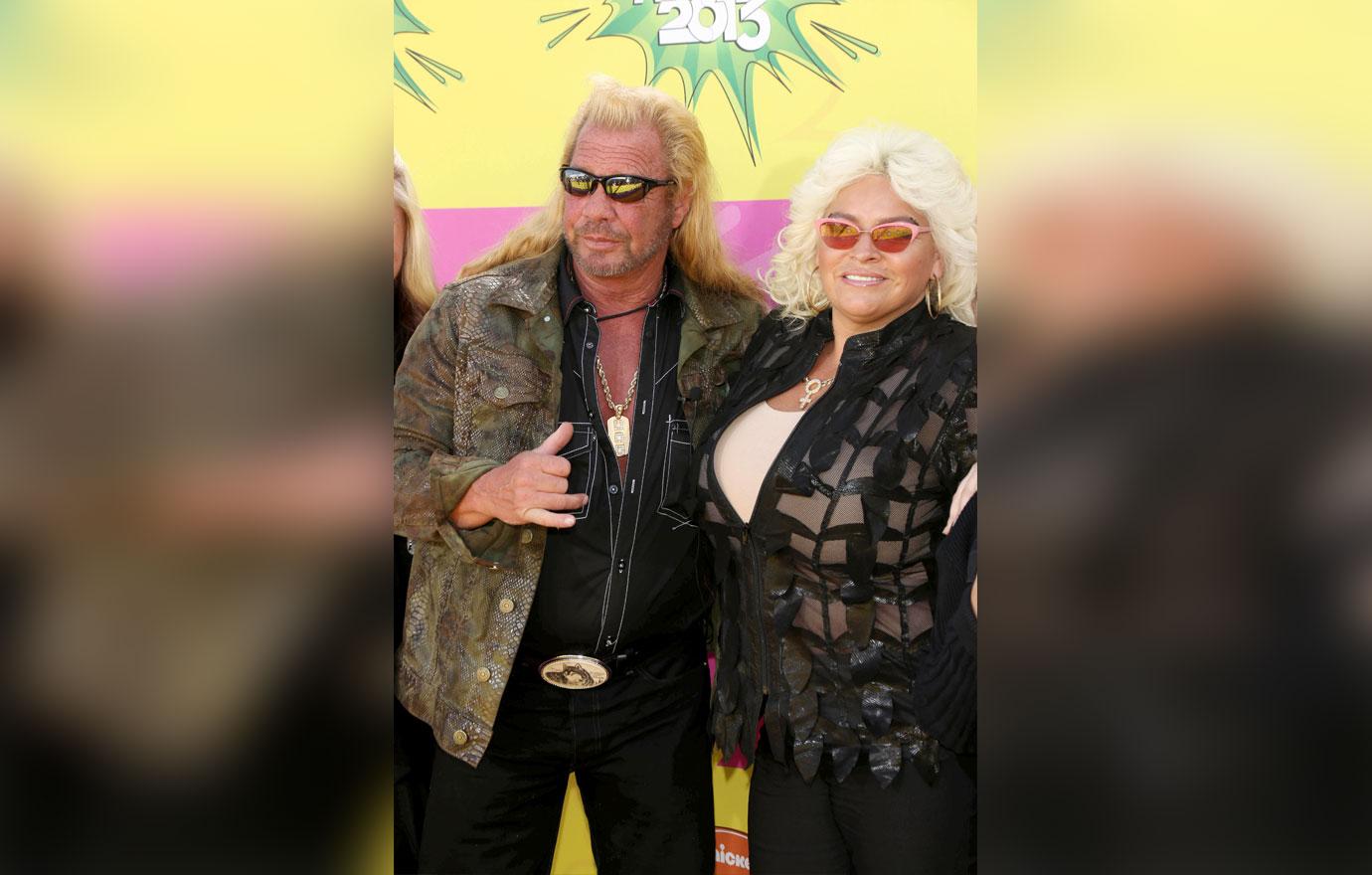 He continued, "I see myself dating again. I am a human being. I don't ever remember being single. And of course what do you do now, you go to the bars. I can't drink. I'll be in jail. I really can't drink without Beth being around, because I'll get in trouble. But I'll probably end up dating soon. I'm Dog The Bounty Hunter. I think I will not get married, but I think I will have a girlfriend who will sleep next to me. But they got to know the whole story. They got to know about Beth. It has to be a certain person."