PHOTOS
Duane 'Dog' Chapman Released From The Hospital Following Treatment For Heart-Related Issues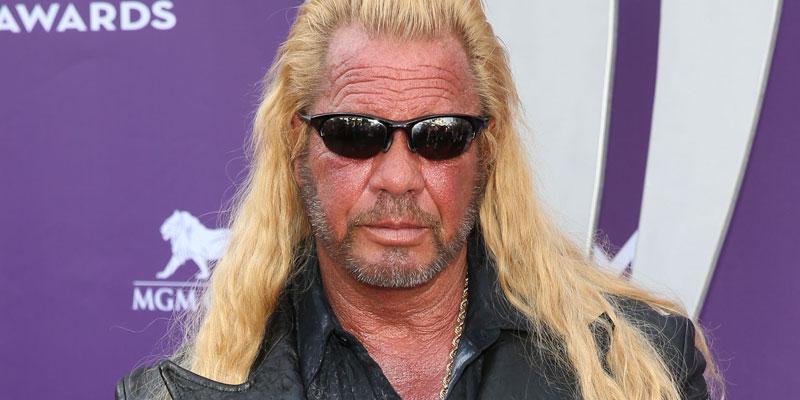 Duane "Dog" Chapman was released from the hospital on Monday, September 16 after getting treatment for heart-related issues and is now recuperating at home in Colorado. The Dog The Bounty Hunter star was admitted to the hospital over the weekend with chest pains and initial reports suggested that he suffered a heart attack. However, his medical ordeal was allegedly caused by stress and blood pressure issues.
Article continues below advertisement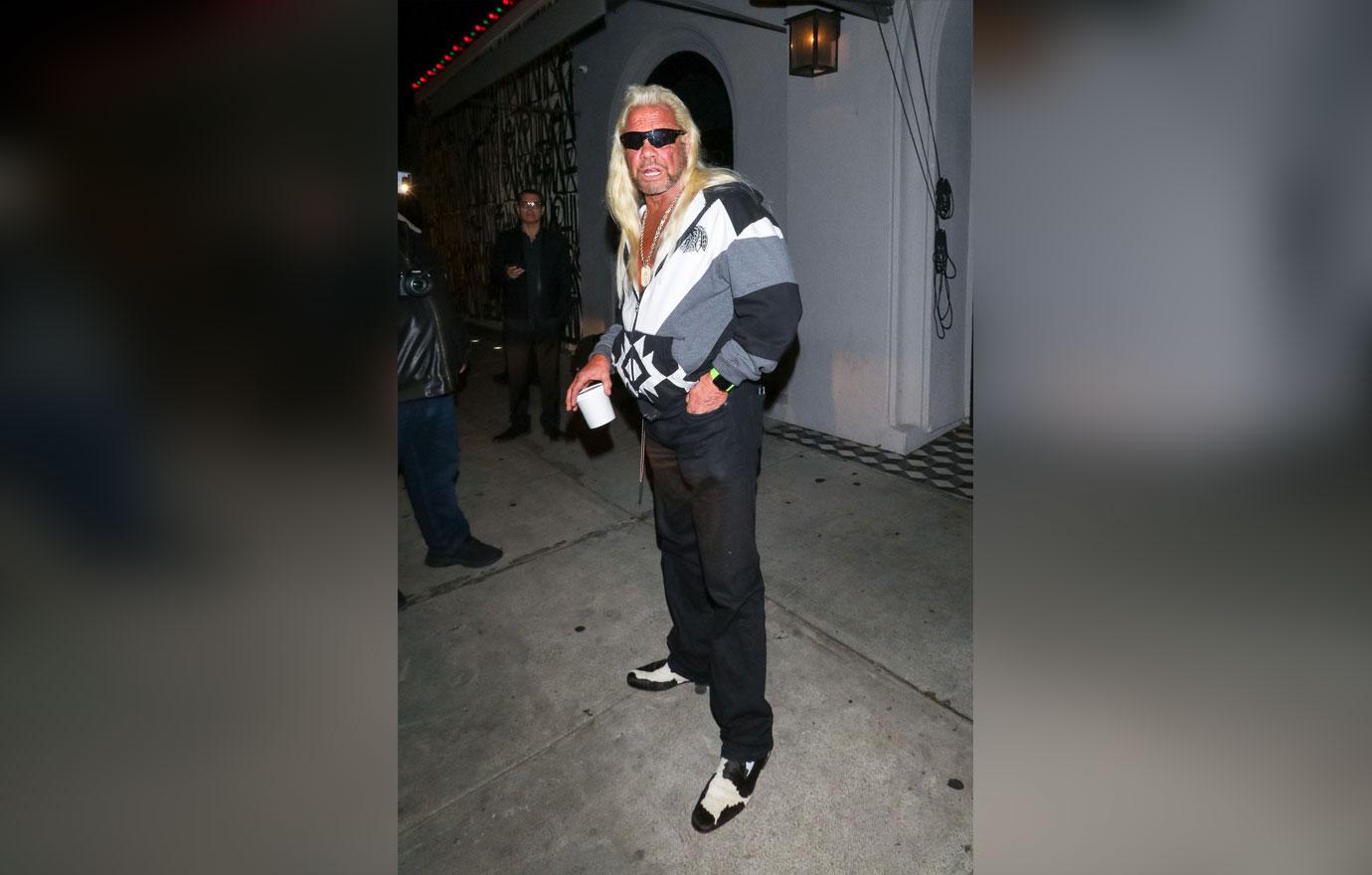 "Dog is back at home and resting comfortably. He is overwhelmed by the support of fans and friends from around the world, and is deeply touched by the outpouring of prayers, love, and encouragement. While he is following doctor's orders and taking time to heal, he wants everyone to follow DOG'S ORDERS and watch Dog's Most Wanted Wednesday night on WGN America," his rep confirmed in a statement to Us Weekly on Tuesday, September 17.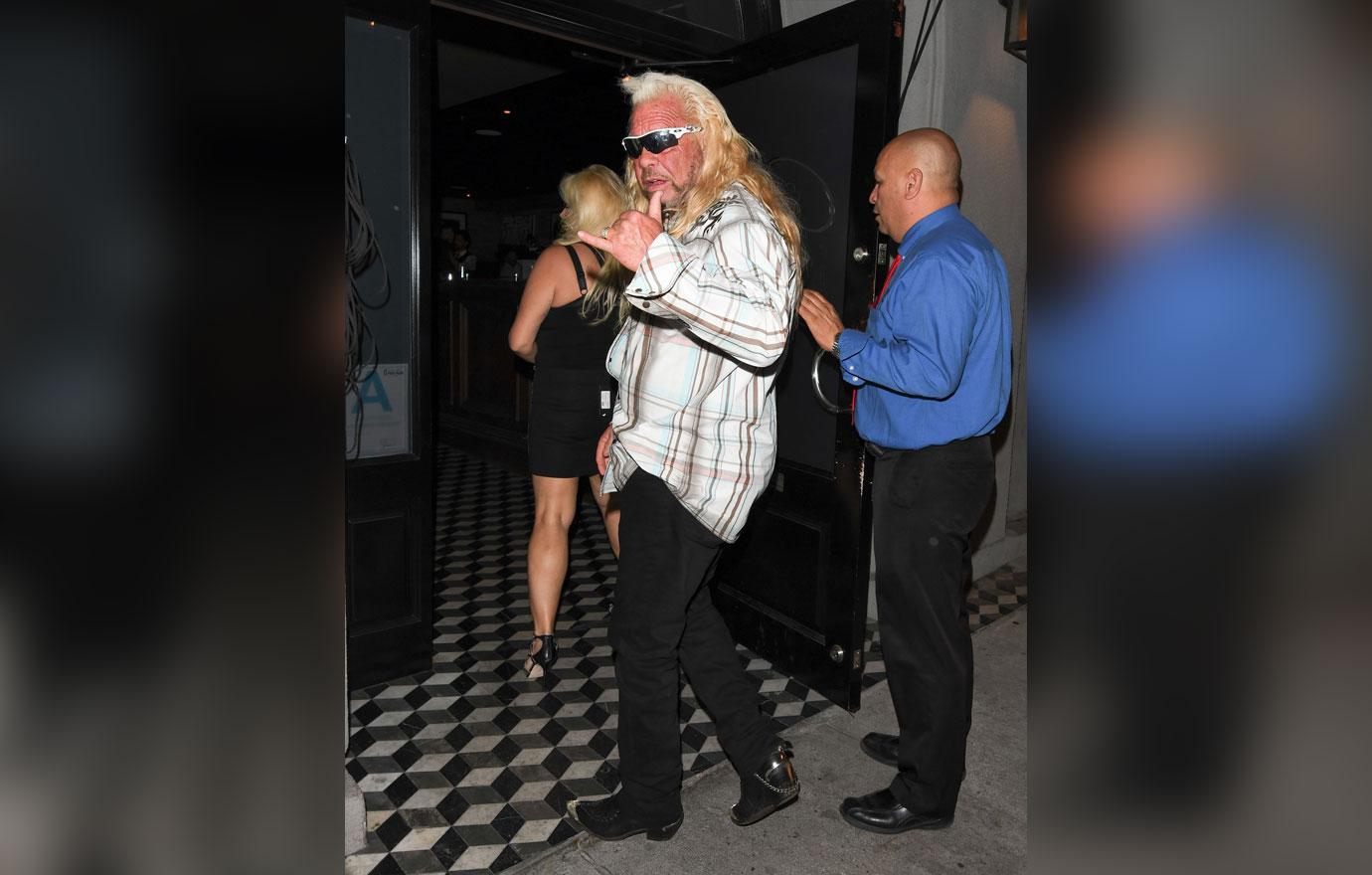 Dog, 66, underwent a series of tests to determine the cause of his problems. Doctors performed an angiogram — a diagnostic test that uses x-rays to take pictures of the blood vessels — and the results came back normal, which indicated that hadn't had a heart attack.
Article continues below advertisement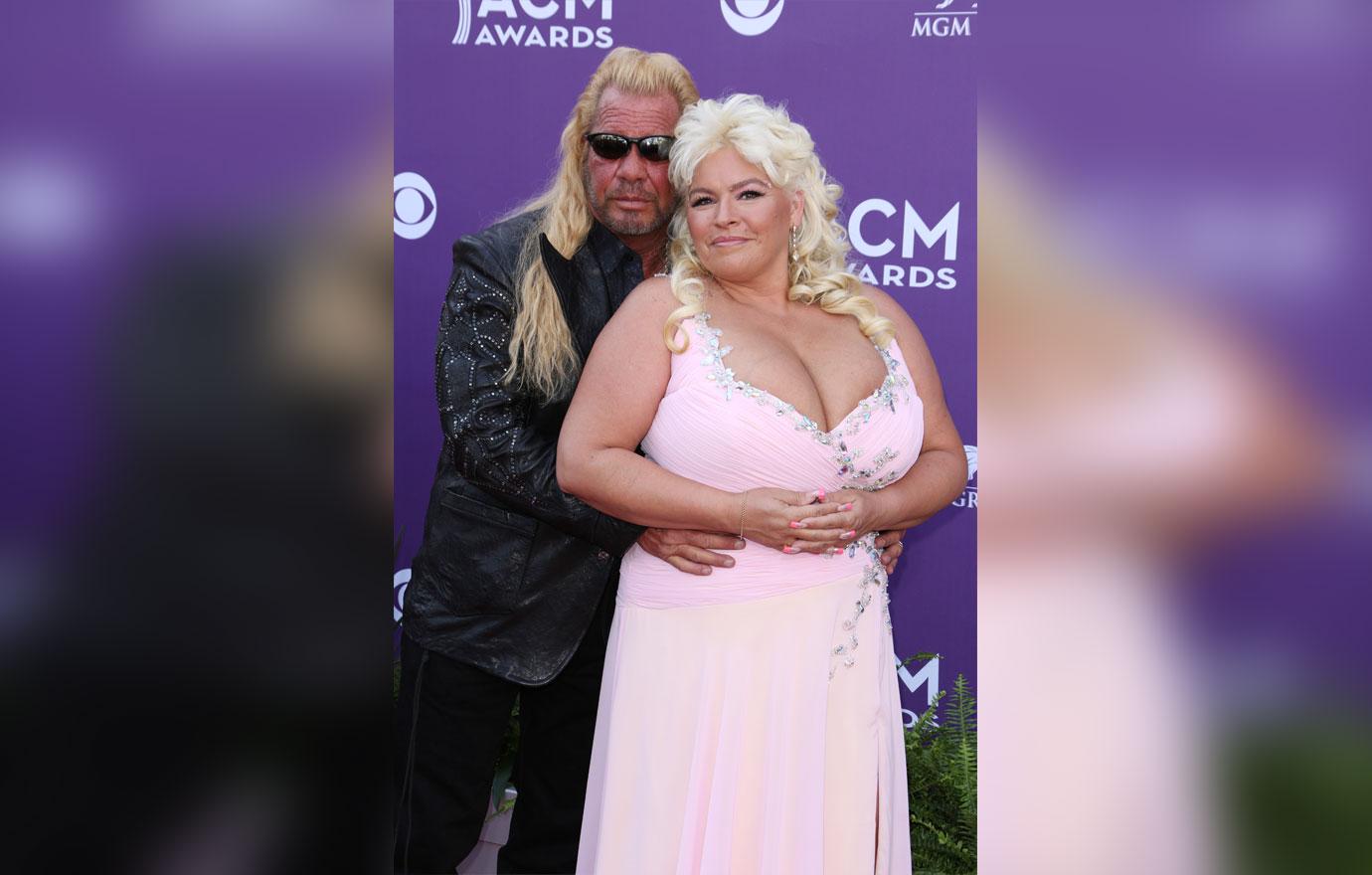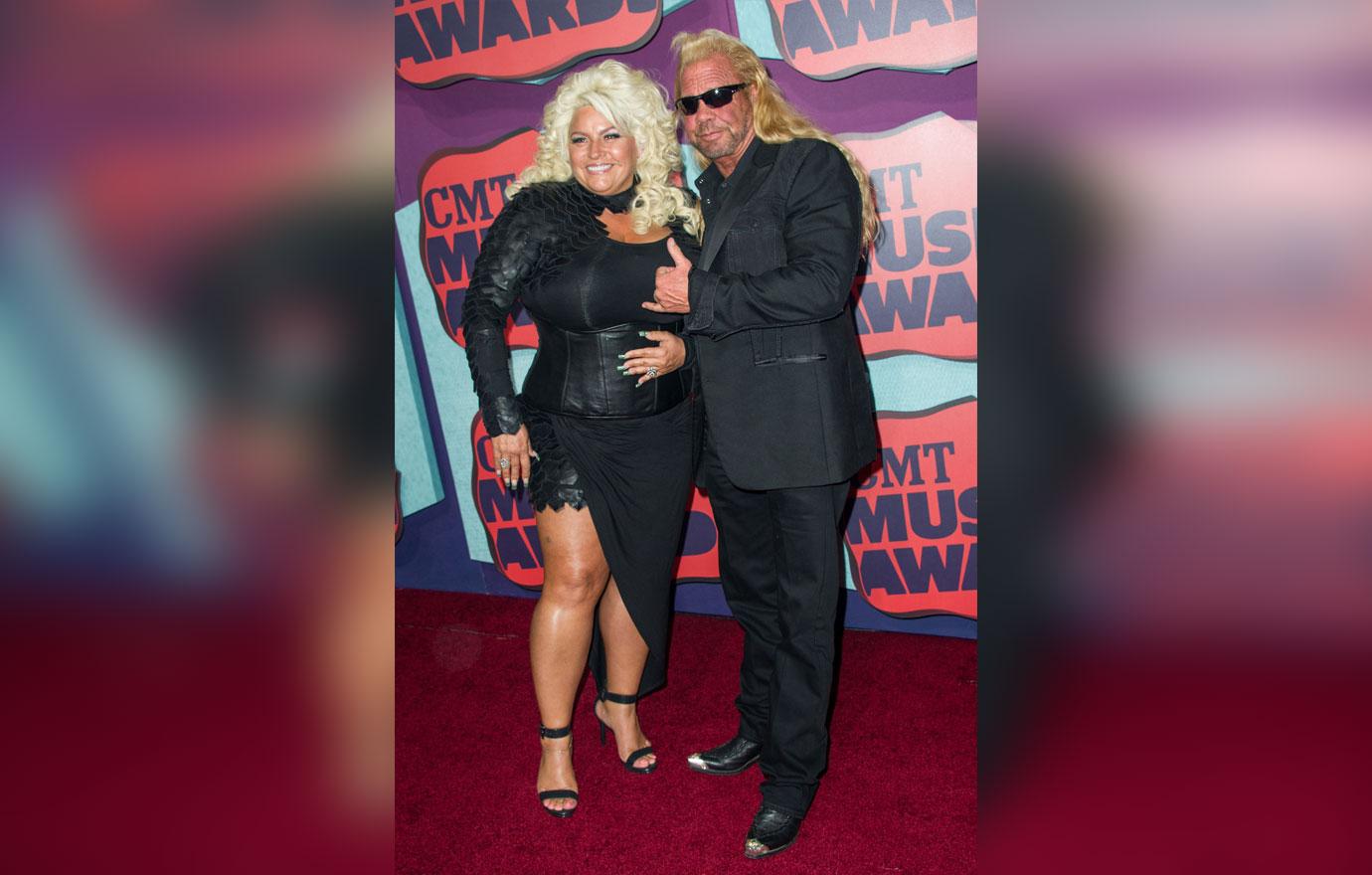 MORE ON:
Dog the Bounty Hunter
"I've lost 17 pounds in about two weeks. I need to bulk up again. But I can't eat. Two bites, I'm full. So I gotta force-feed myself like I force-fed her," he told Entertainment Tonight on July 11.
Article continues below advertisement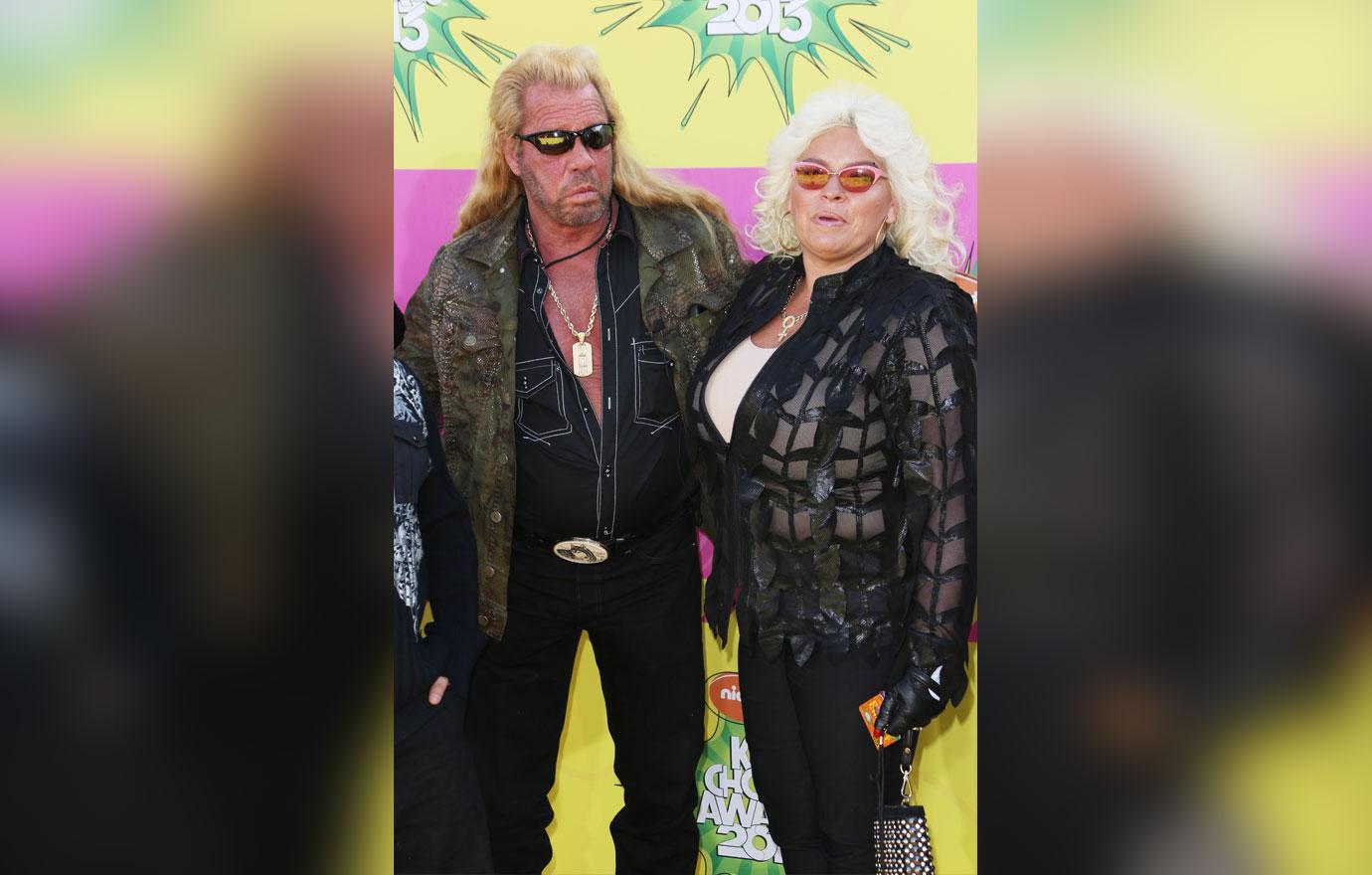 He continued, "I've never done ashes in my life, and that's what she wanted. And then she wants me to do it and put it in the same thing and I guess put on the fireplace or something. This is the most morbid stuff. I was going to do all the scattering and then I looked at it and thought 'I'm not going to throw you away! I just throw you away and start over? I can't do that.' So right now I haven't gotten past the place where I'm still putting a pillow where she was and covering it up like the jailhouse escape. And then I wake up in the middle of the night and see her and it doesn't register that it ain't her. I'm still there."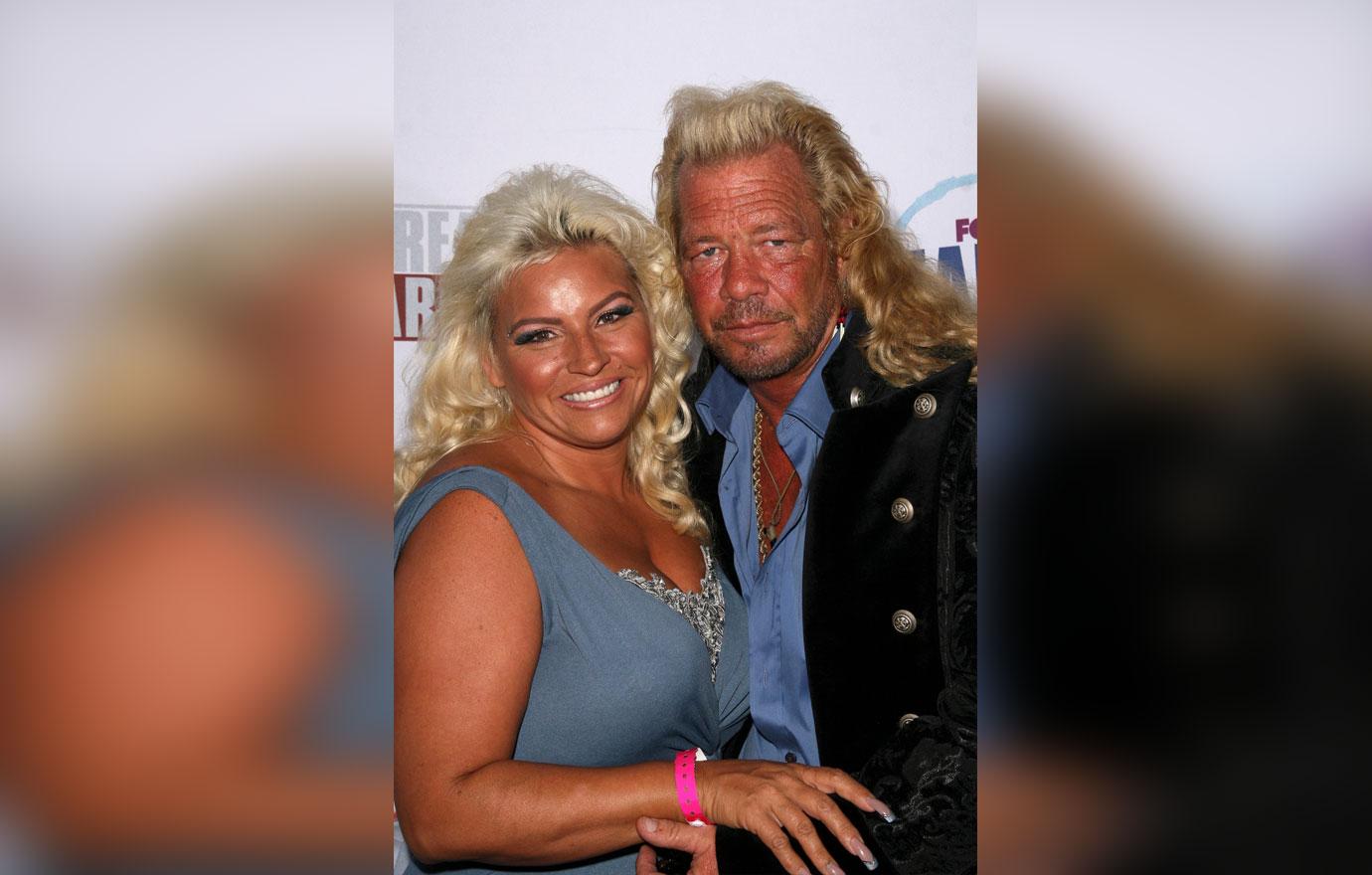 Article continues below advertisement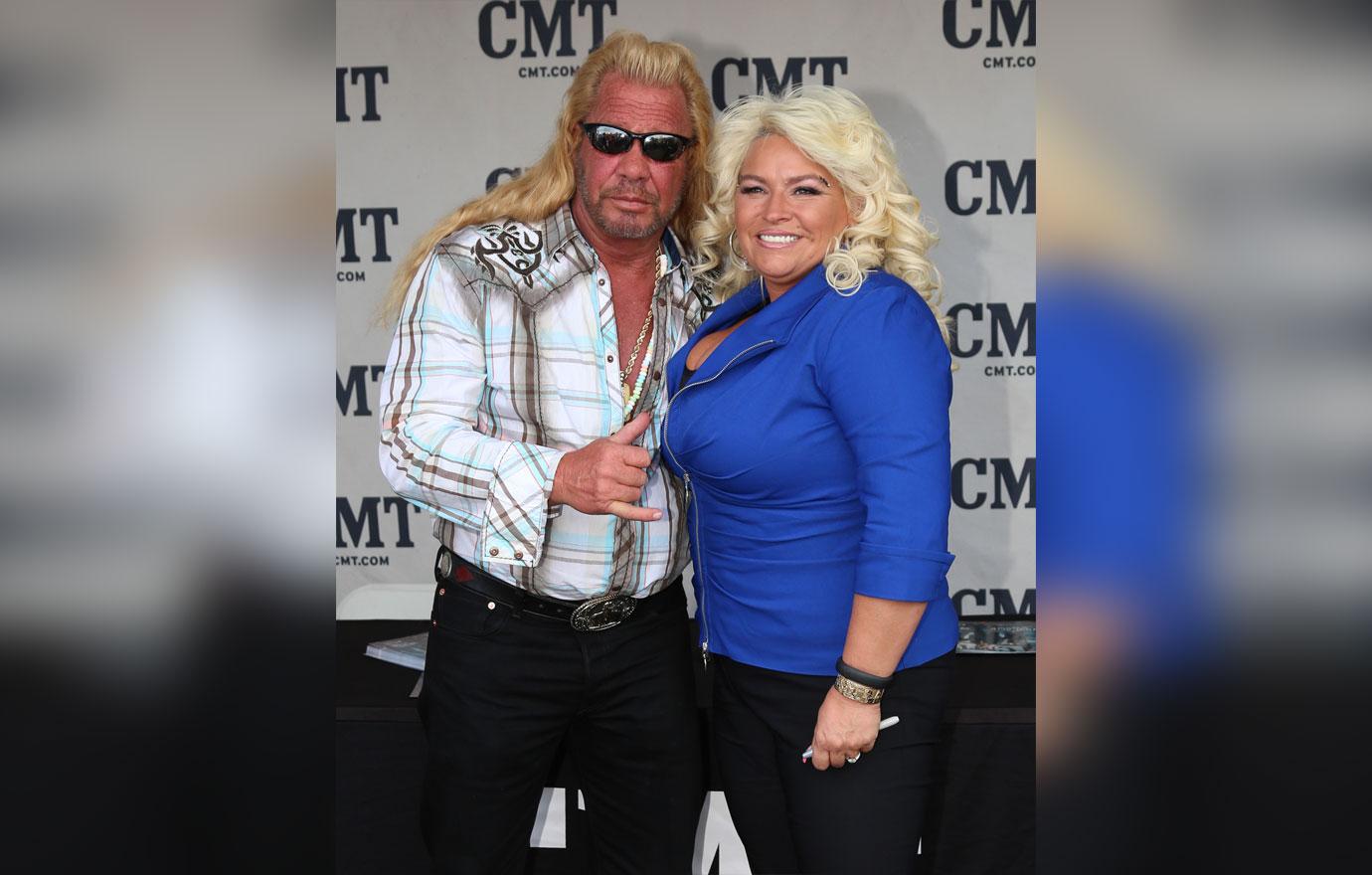 Fans will watch Duane and Beth's sad last days together play out on Dog's Most Wanted, which premiered this month to huge ratings.