PHOTOS
OK! Exclusive: Duggar Family 'Furious' At Josh And Freeze Him Out Just As He Moves Back To Arkansas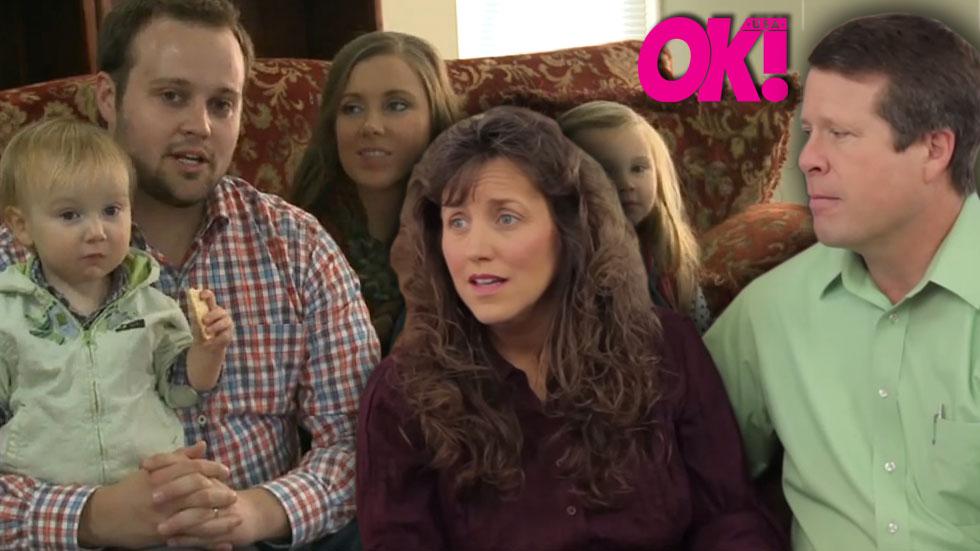 Watch: Relevations from the Duggars Sex Scandal Interview
Article continues below advertisement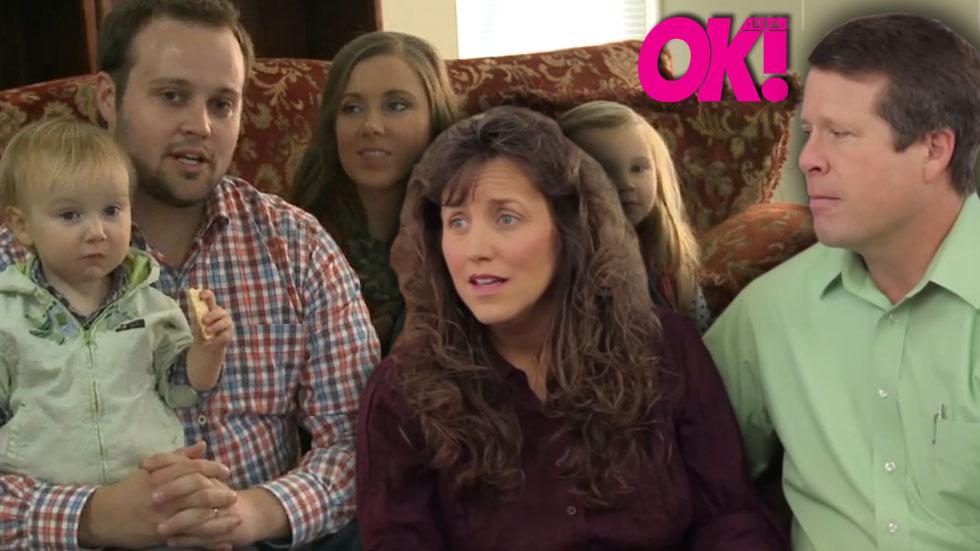 As the Duggar family tries to redeem Josh Duggar and rid negative opinions of 19 Kids And Counting after the molestation scandal, the disgraced reality star has fallen out of the good graces of his family.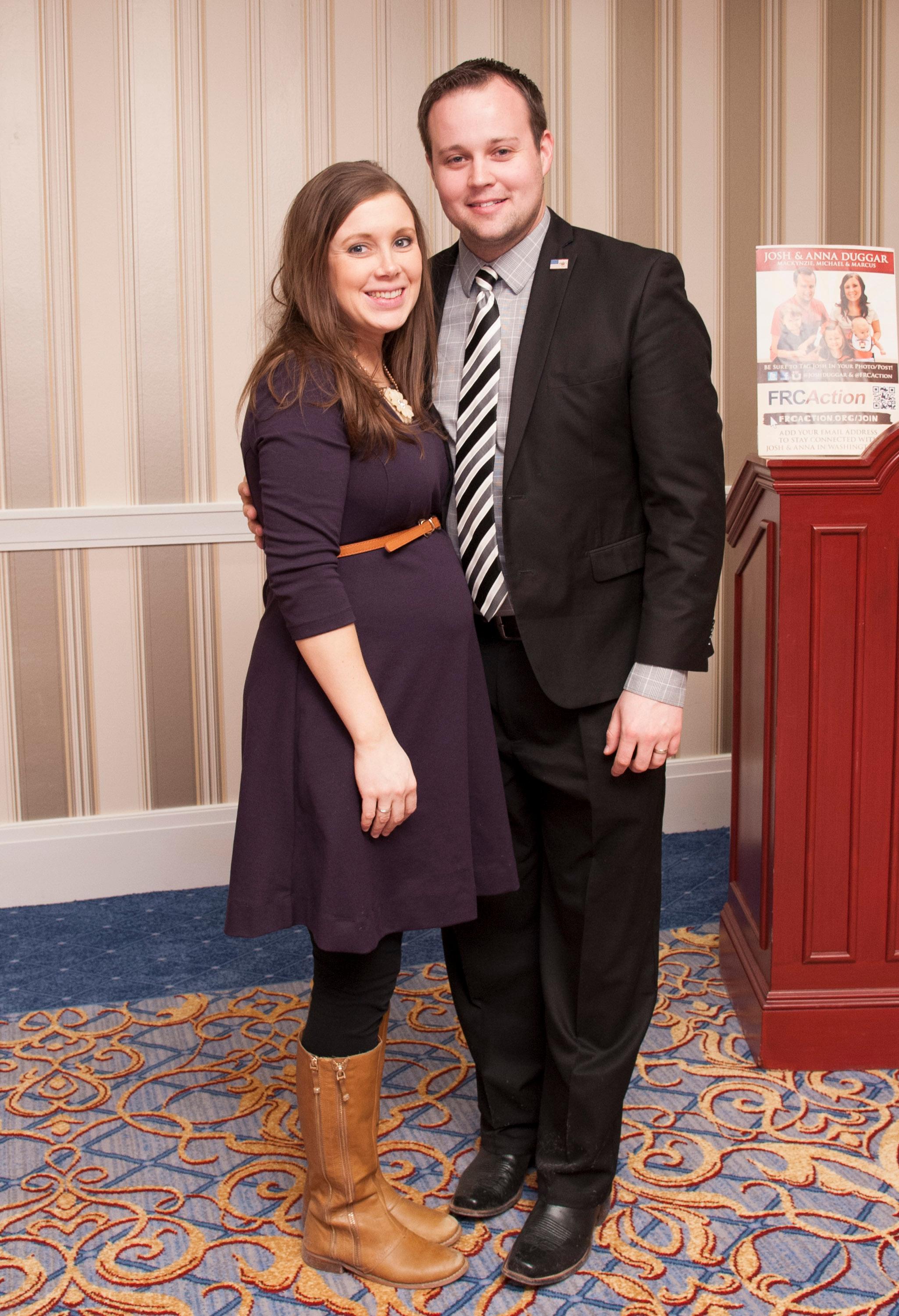 A source told OK! Magazine that behind-the-scenes, the family is "furious" at Josh and has frozen him out completely, just as he and wife Anna Duggar moved their family back to Arkansas.
EXCLUSIVE: Josh Duggar is seen for the first time since allegations in Washington, DC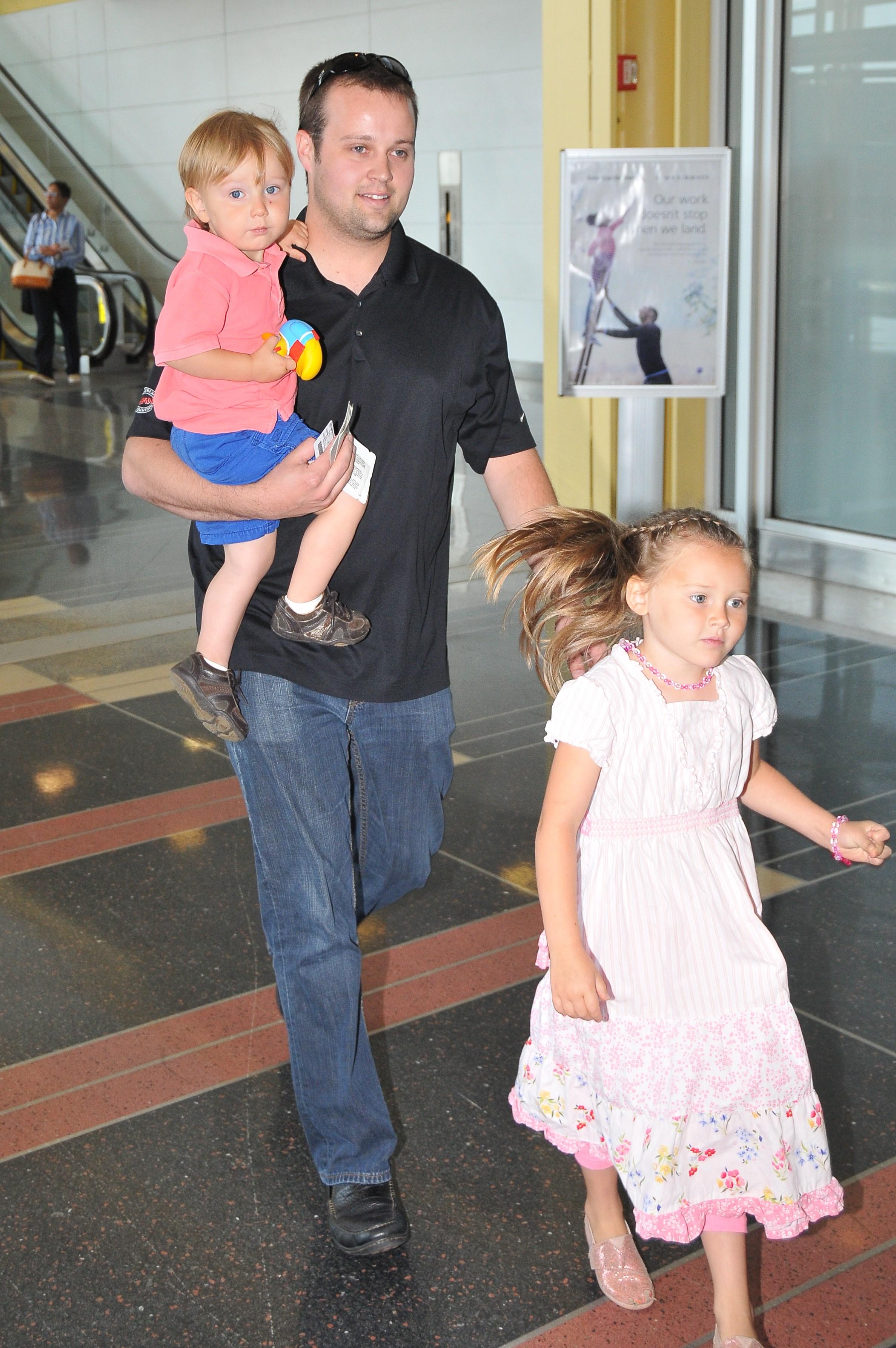 "Josh is the reason the gravy train came to a screeching halt," an insider told OK!. "He's ruined their main source of income, and they're furious."
EXCLUSIVE: The Duggar family pictured in 2007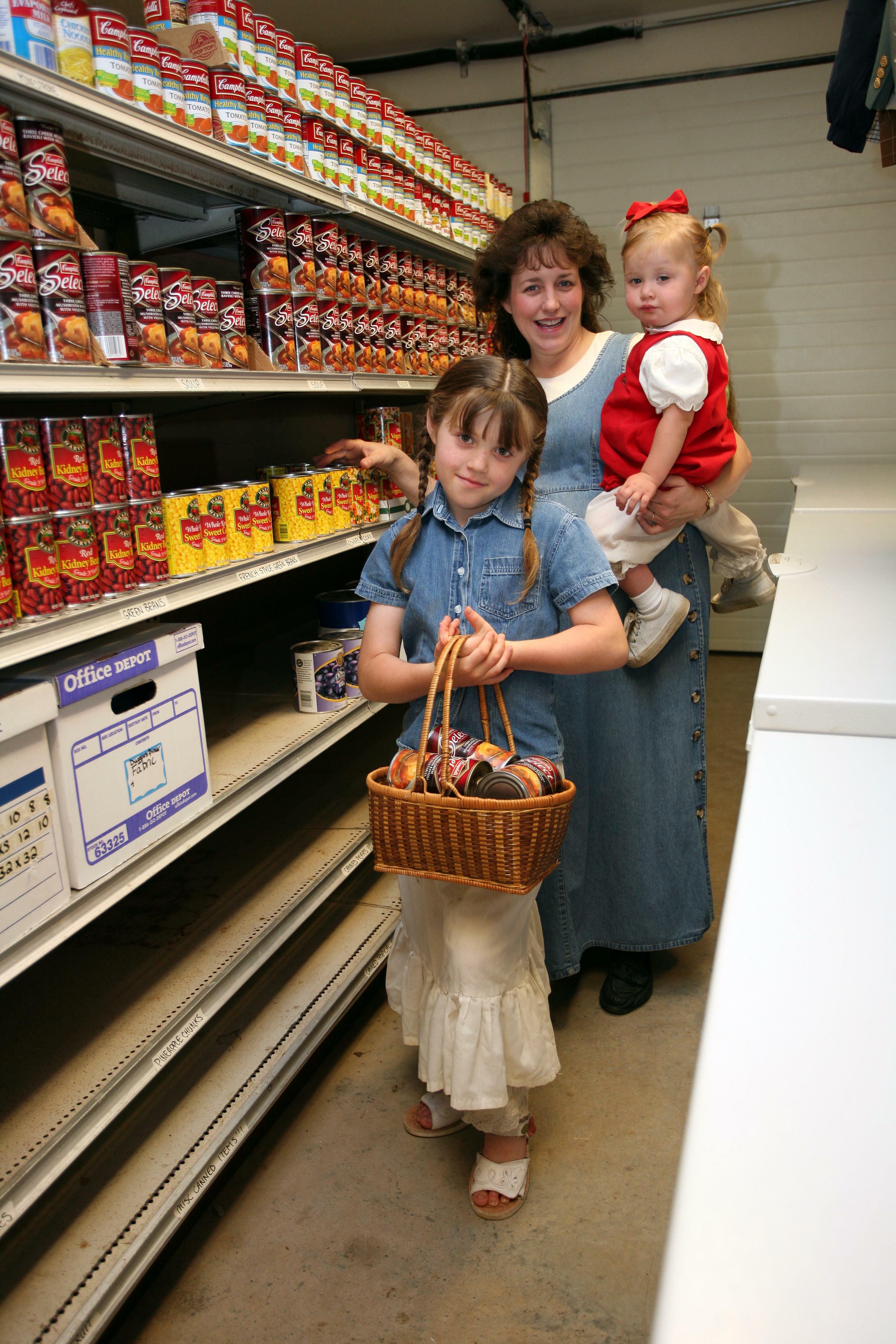 The Duggar family have been freeloading off of the show for years, according to a report by Life & Style, from clothes for weddings and trips to an unlimited supply of food.
Moving trucks spotted outside Josh Duggars Maryland home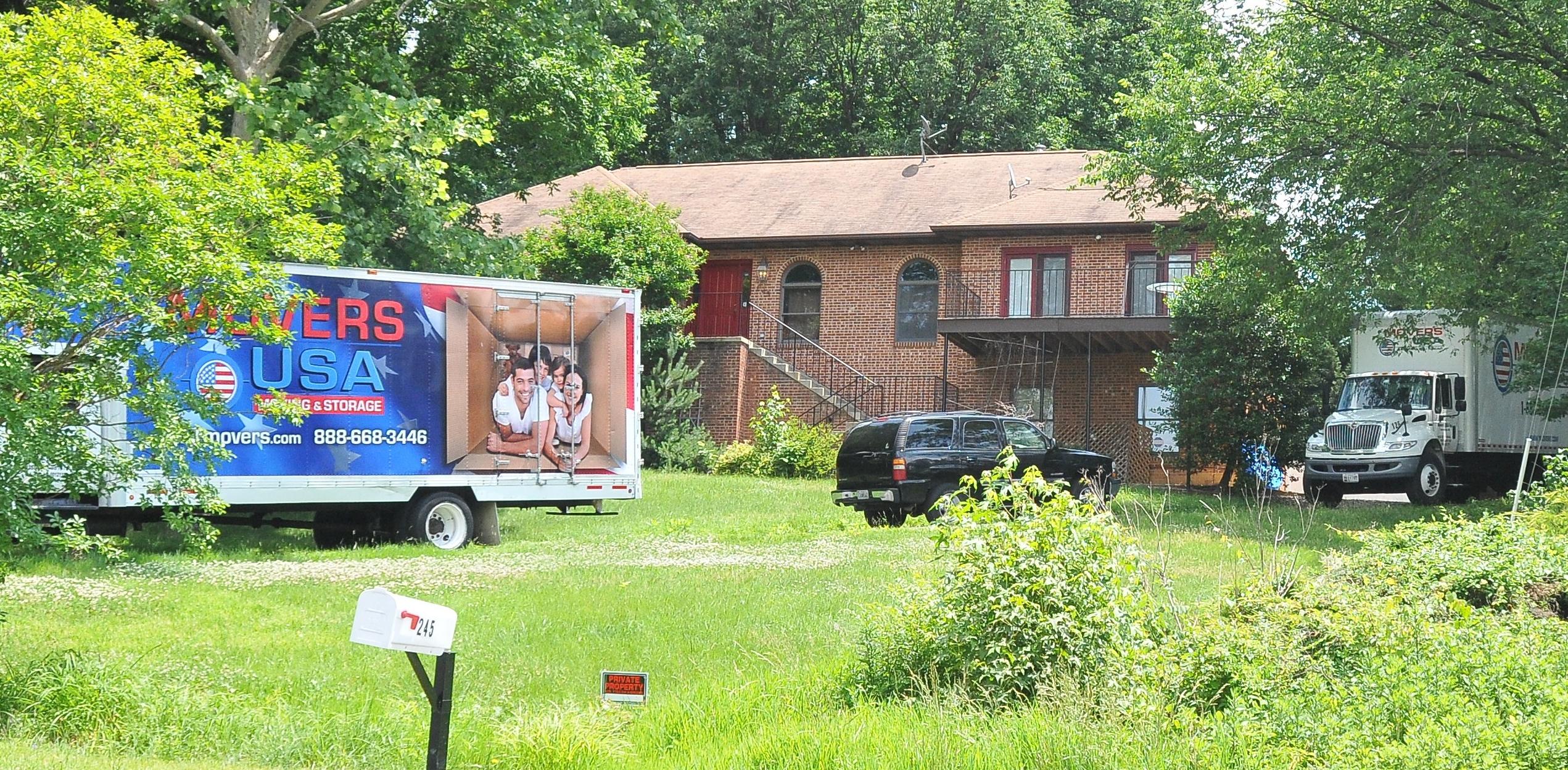 Article continues below advertisement
EXCLUSIVE: A very pregnant Anna Duggar arrives at a Washington, DC airport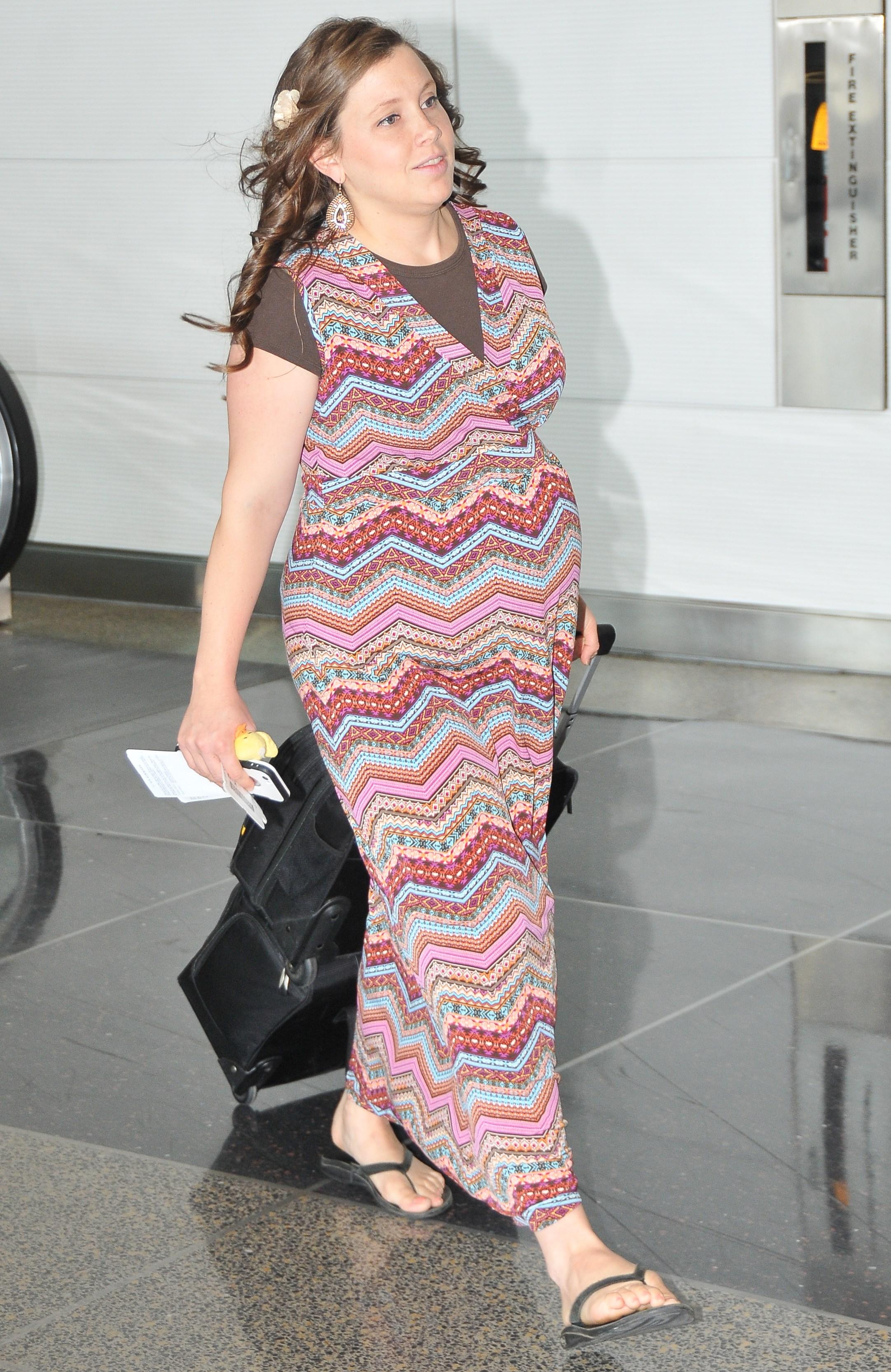 "Anna is due to give birth to their fourth child in less than a month, and she needed helping hands more than ever," the source said. "But the family abandoned them, all saying they were 'too busy.'"
Article continues below advertisement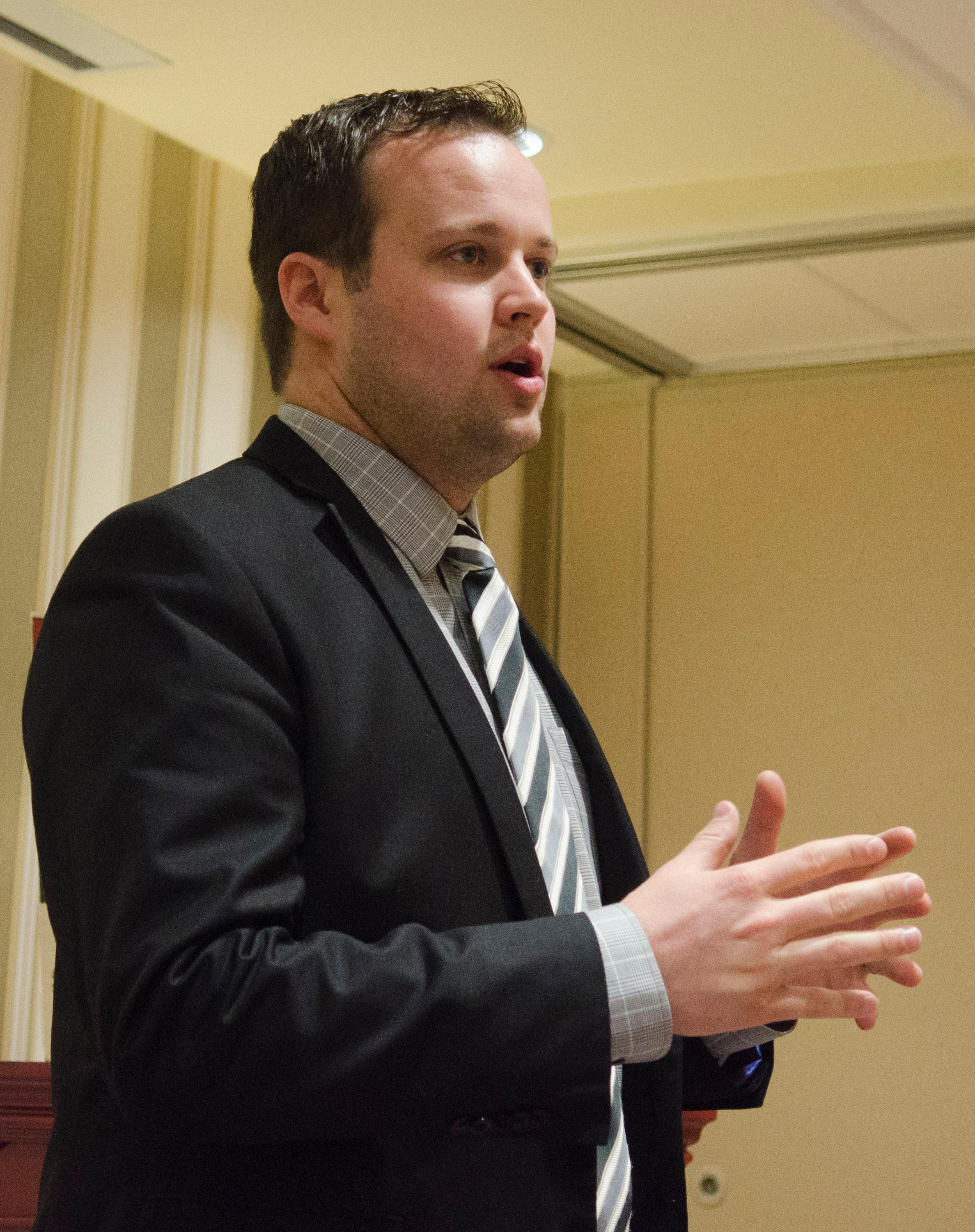 After resigning from his position with the Family Research Council, Josh is now without a job—and it's not looking like he can count on his father, Jim Bob Duggar, to help him out. "He hasn't figured out what to do with him," the source said.
Article continues below advertisement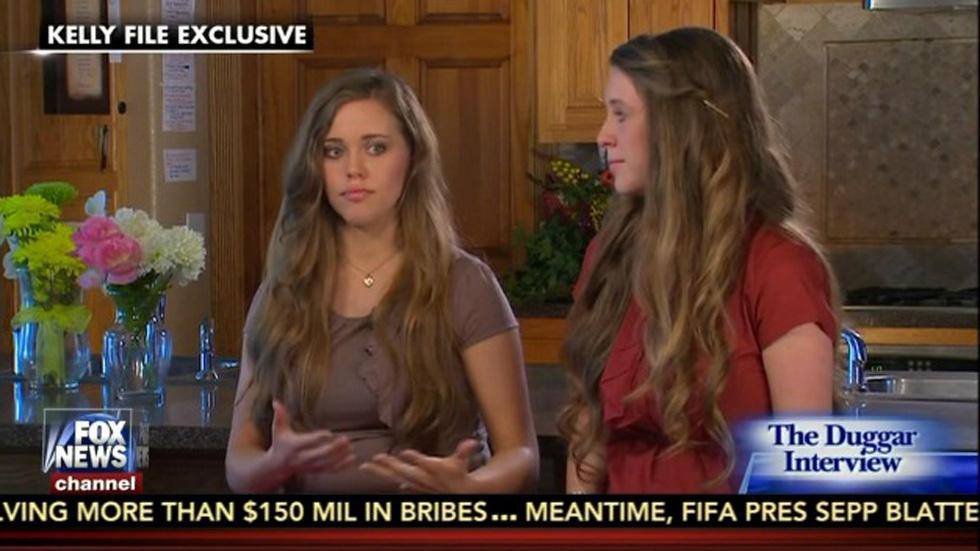 But no one is more furious at Josh than his sisters, Jessa Duggar Seewald and Jill Duggar Dillard, who also happen to be victims of the molestation.
Article continues below advertisement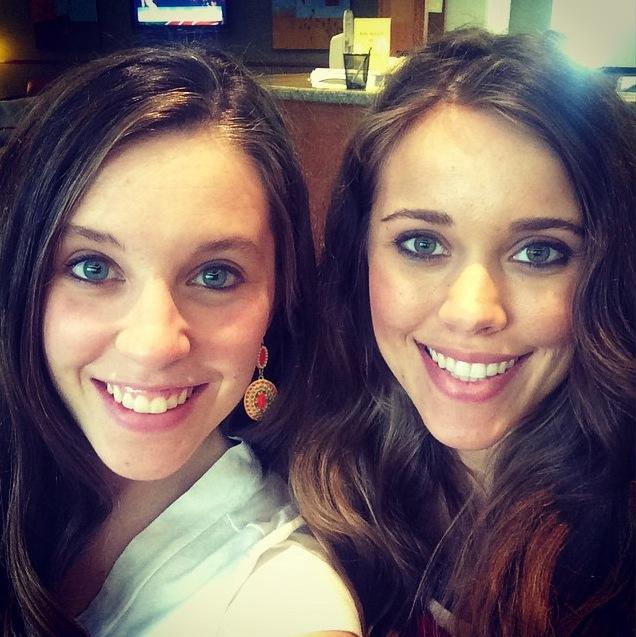 "They were becoming the superstars of the family," the source said. "They're devastated — and terribly resentful of Josh."
Article continues below advertisement
OK2615_Device.pdf