PHOTOS
Duggar Fans Outraged After Family Shares Picture Of Josh's Daughter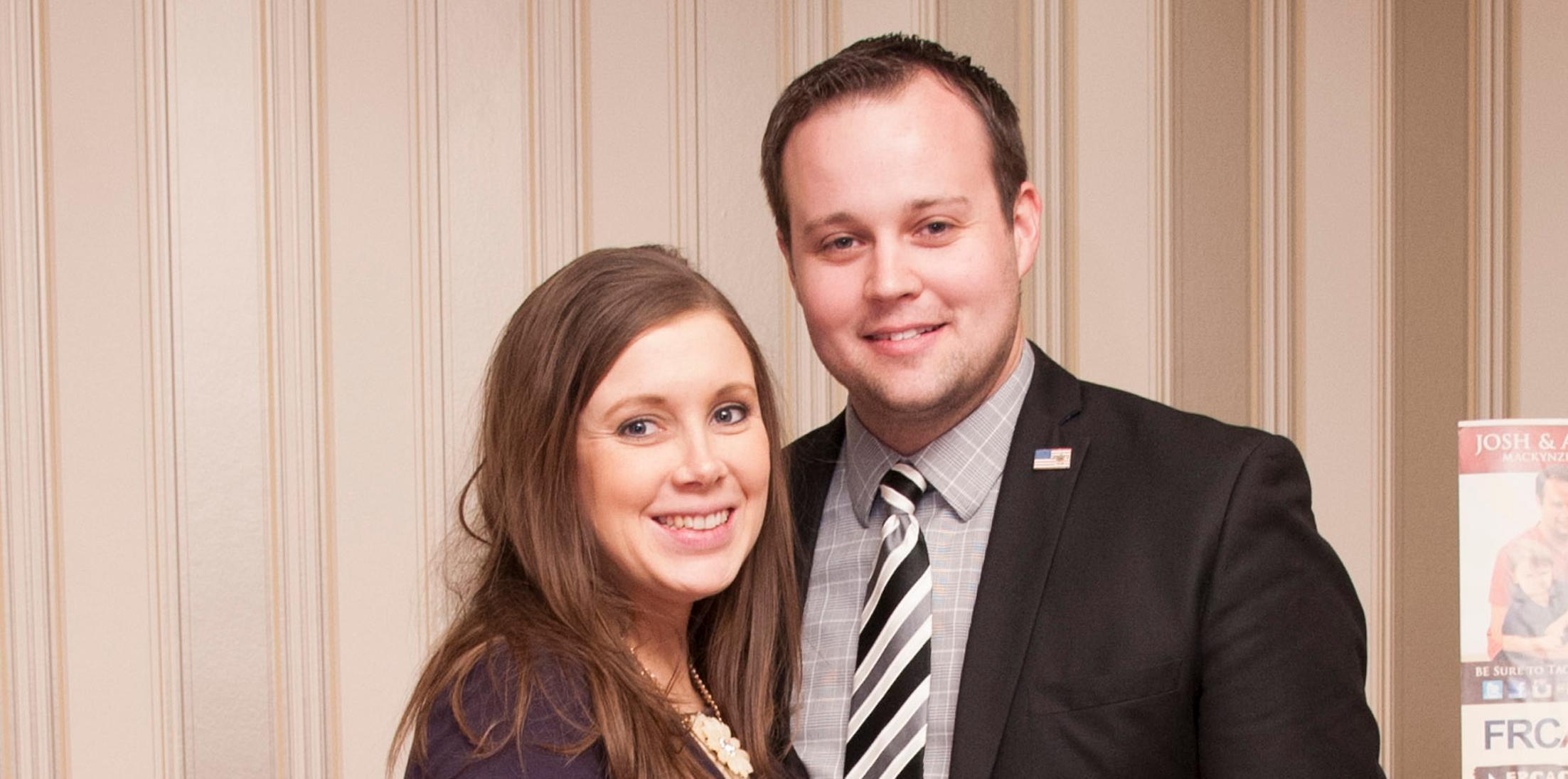 Article continues below advertisement
Ever since Josh and his wife briefly returned to the public eye, following the announcement of their fifth pregnancy earlier this year, fans have been even more intrigued (whether it be good or bad fasciation) with Josh and his growing family. However, since the birth of little Mason, the couple's fifth child, Josh and Anna have seemingly returned to seclusion, which has caused some fans to cling to any and all Josh and Anna family updates. So, when a picture of the couple's daughter, Meredith Duggar, was posted to the Duggar family's Facebook page, fans were not shy about expressing their desire to see more of the family-of-seven.
"I'm still so upset that they can't feature Josh," one fan commented. "How do they get to be a testimony of God's redemptive power if they can't show the healing?" Another fan requested that the Duggar's "put Josh back with his family please".
Article continues below advertisement
Many fans also commented their desire to see more of Josh's kids, as his siblings aren't as limited with their pictures of their children.
"When do we get to see more photos of her baby brother?," one wrote. While another commented: "TLC won't allow them to feature Josh but I'm surprised in the Duggar family page they don't show the kid's with their parents. I would love to see pictures of the new baby."
Article continues below advertisement
Earlier this month, Anna shared a picture of her then family-of-six (she was pregnant at the time with the couple's fifth child), which also marked the last time she posted on social media (excluding a retweet a few weeks later, on Twitter).
Do you think the Duggars should share more photos of Josh and Anna's family? Sound off in the comments!