PHOTOS
Ed Westwick All Smiles At The Airport After Sexual Assault Allegations Dropped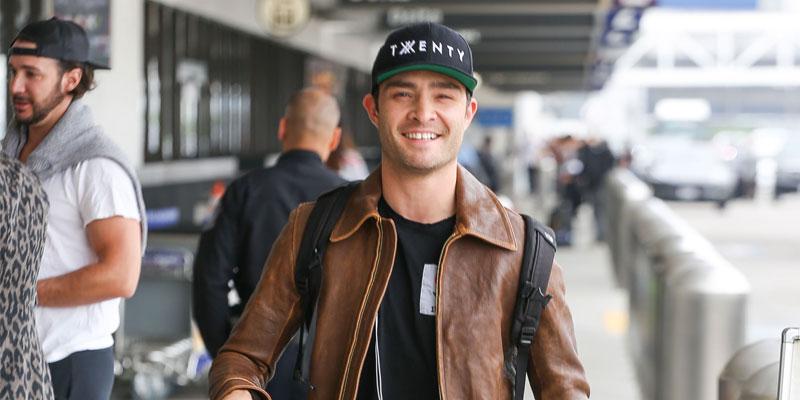 A happy Ed Westwick, was recently spotted leaving LAX airport on Tuesday, September 26. He was rocking a smile after the charges of the sexual assault allegations that were made against him in November 2017 were recently dropped.
Article continues below advertisement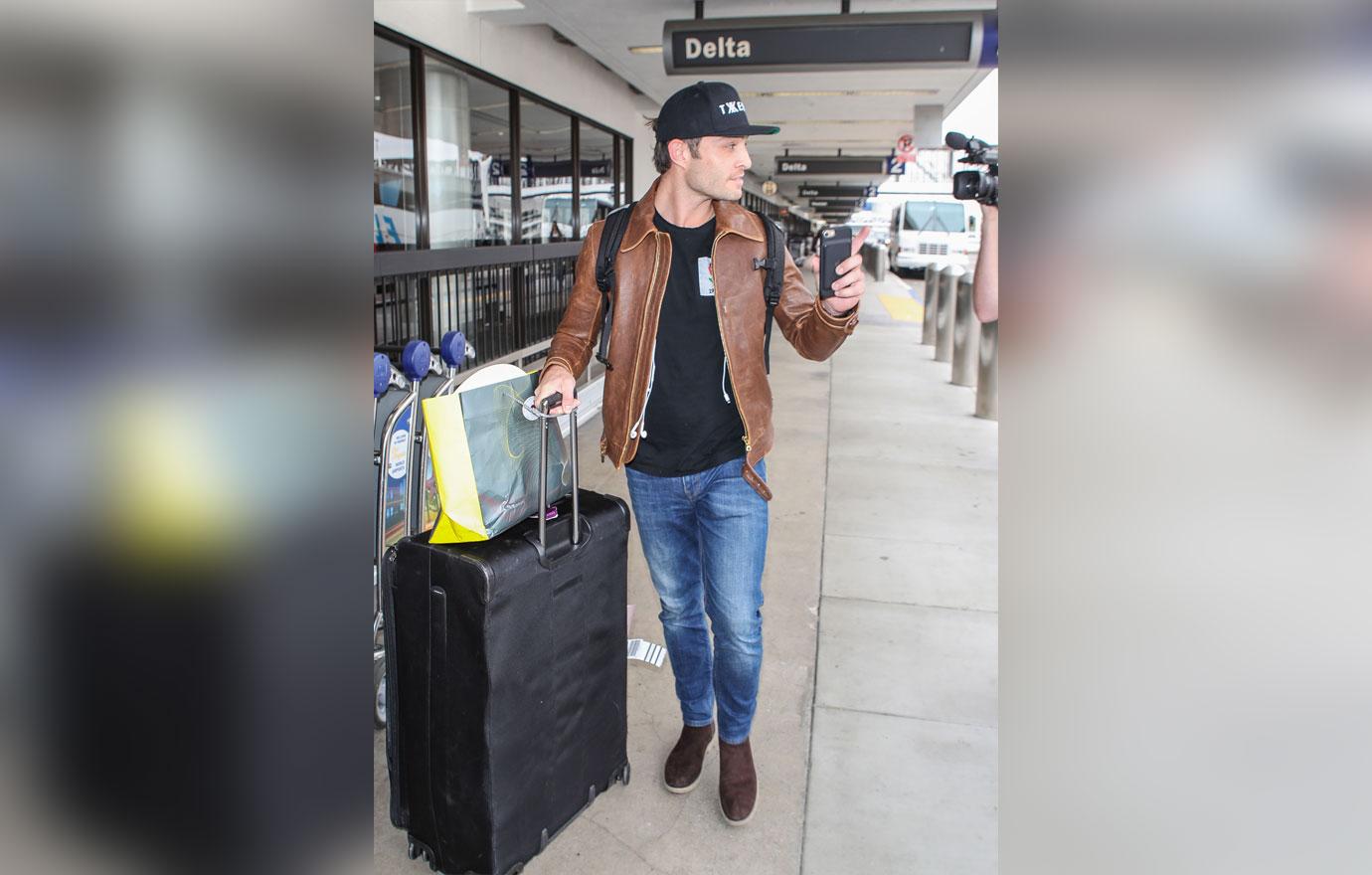 As OK! readers will remember, back in November of last year, actress Kristina Cohen accused Ed of raping her. In his response he claimed that he had didn't know the woman and would never force himself on a woman. The charges were dropped this July.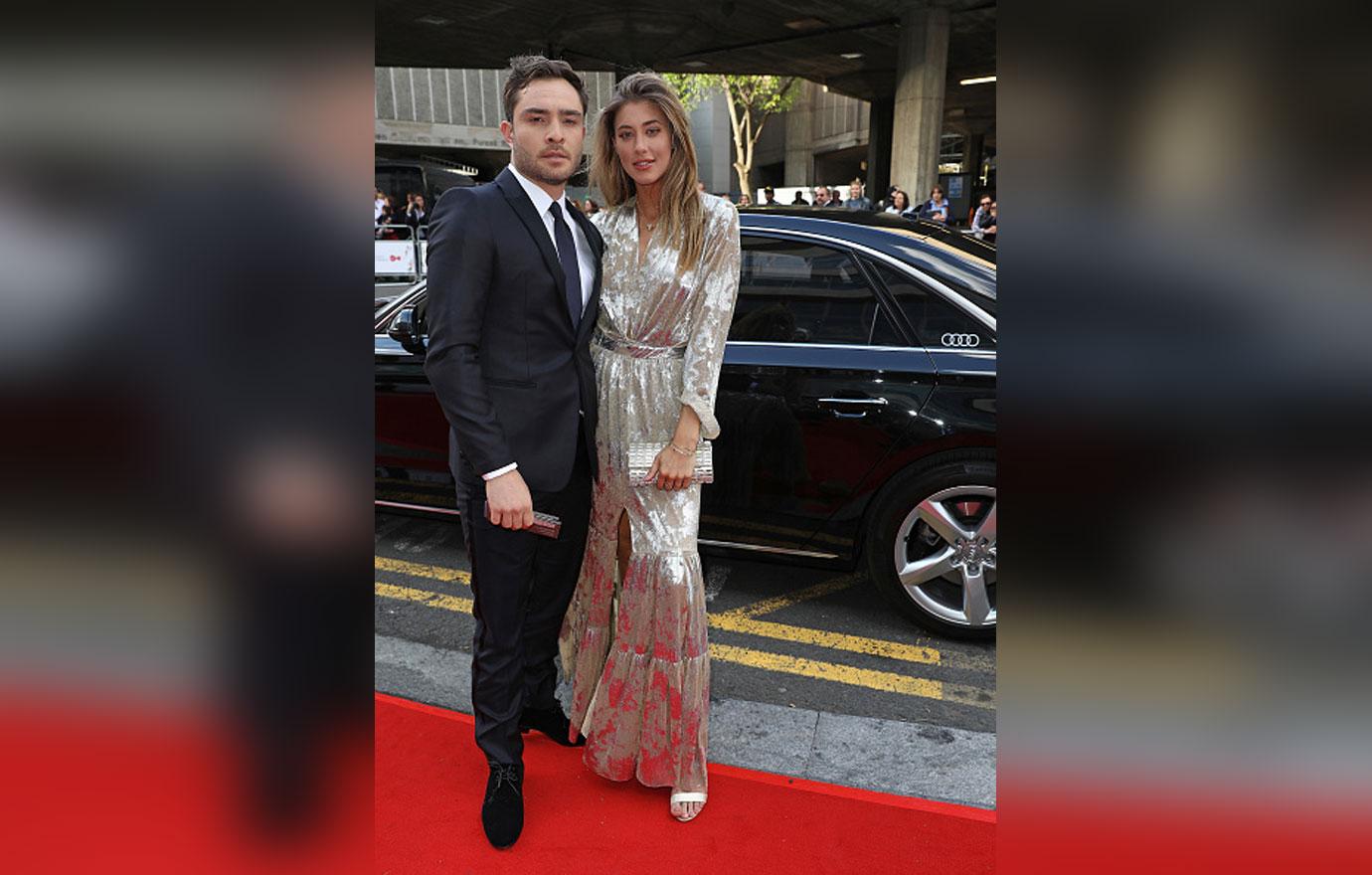 During this time, the 31-year-old was in a serious relationship with actress Jessica Serfaty. While they have since broke up, Jessica was with Ed every step of the way. She posted a photo on her Instagram of the actor 2 months ago when all allegations were officially dropped, saying "Very happy for this man. After everything, justice was served."
Article continues below advertisement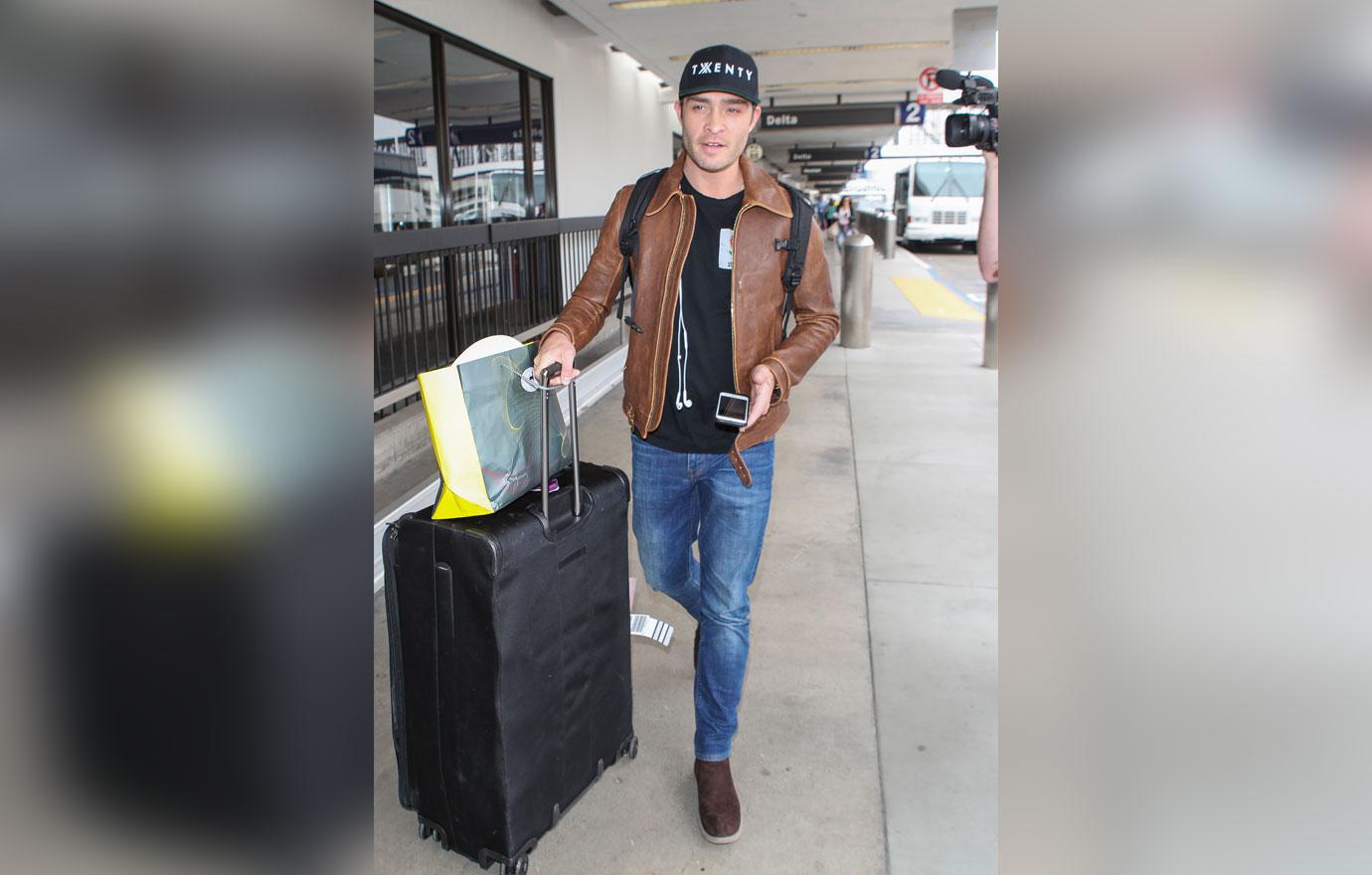 Unfortunately, upon the accusation, his BBC comedy series White Gold was placed on pause indefinitely, and he was replaced from the television adaptation of Agatha Christie's Ordeal of Innocence with actor Christian Cooke.
After the initial claims, the star responded on his social media saying, "It is disheartening and sad to me that as a result of two unverified and provably untrue social media claims, there are some in this environment who could ever conclude that I have had anything to do with such vile and horrific conduct."
.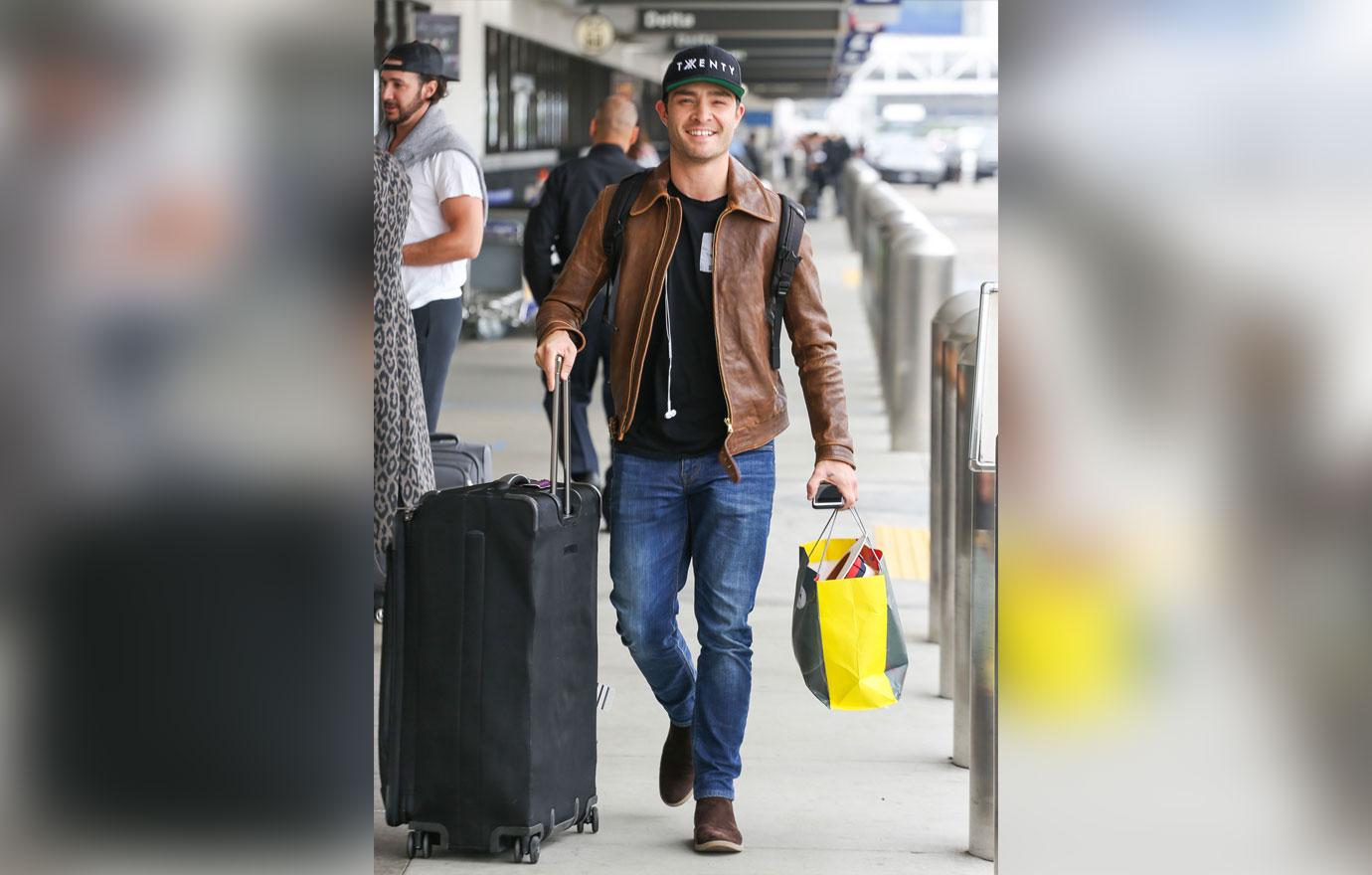 Nevertheless, Ed has moved on in more ways than one. Now that he is officially out of the court room, he said, "I'm delighted everybody got it right. I'll be back to work very soon."
Article continues below advertisement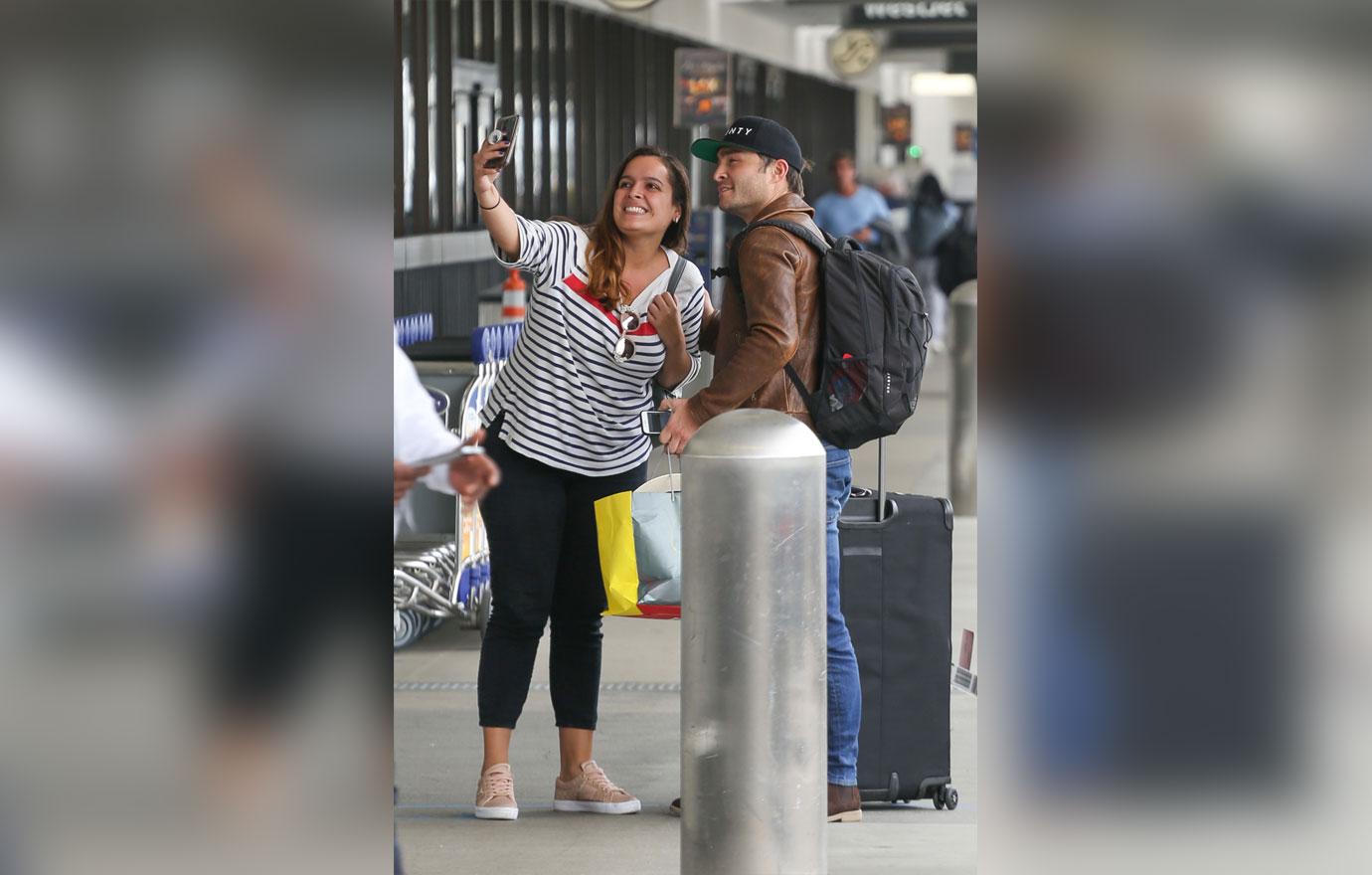 The actor took a few pictures with fans, with ease and went on his way.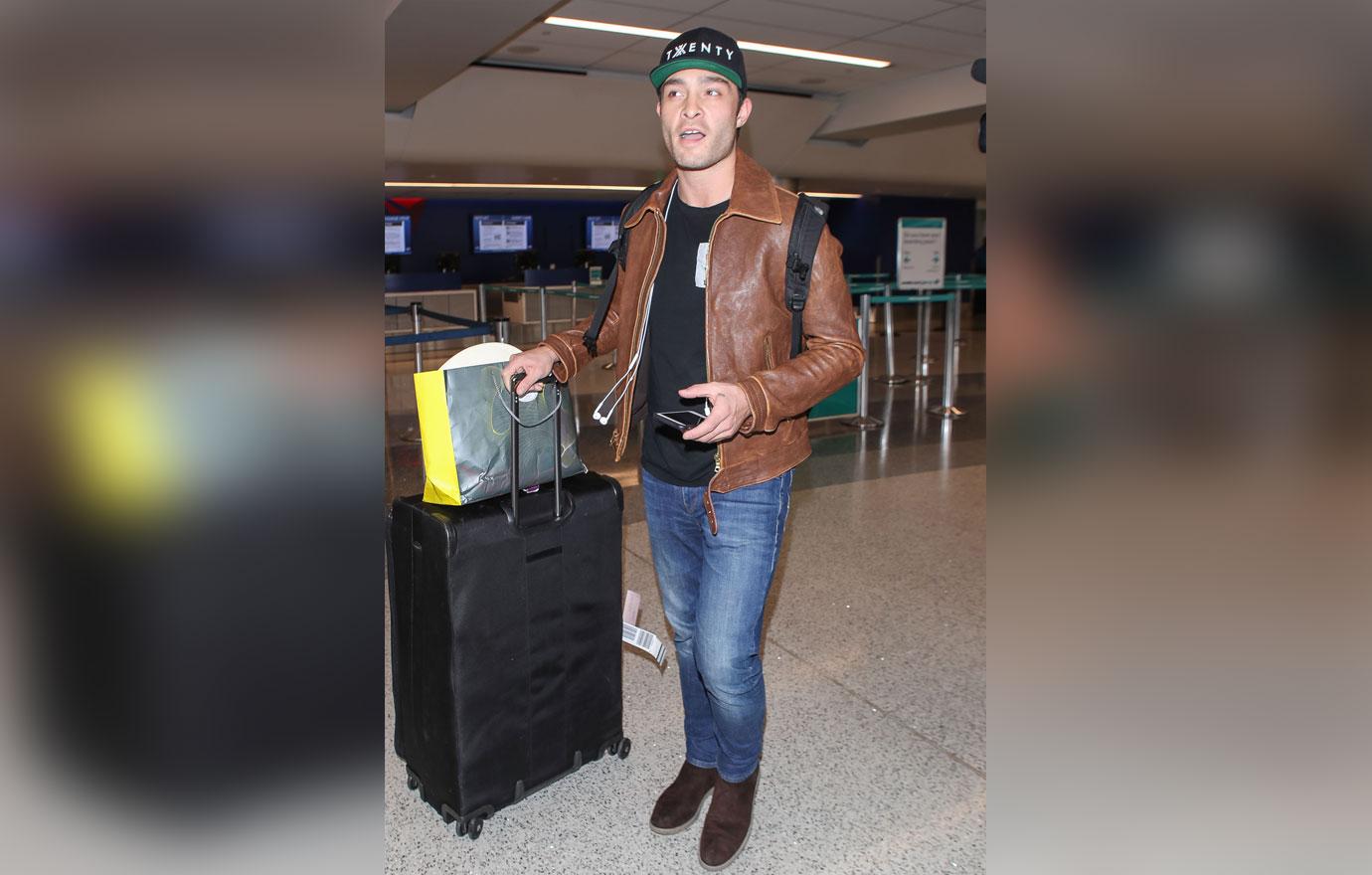 The Gossip Girl star was sporting a casual outfit at LAX, wearing a brown leather jacket, denim jeans and a black tee. He paired is outfit with brown suede boots and a black hat.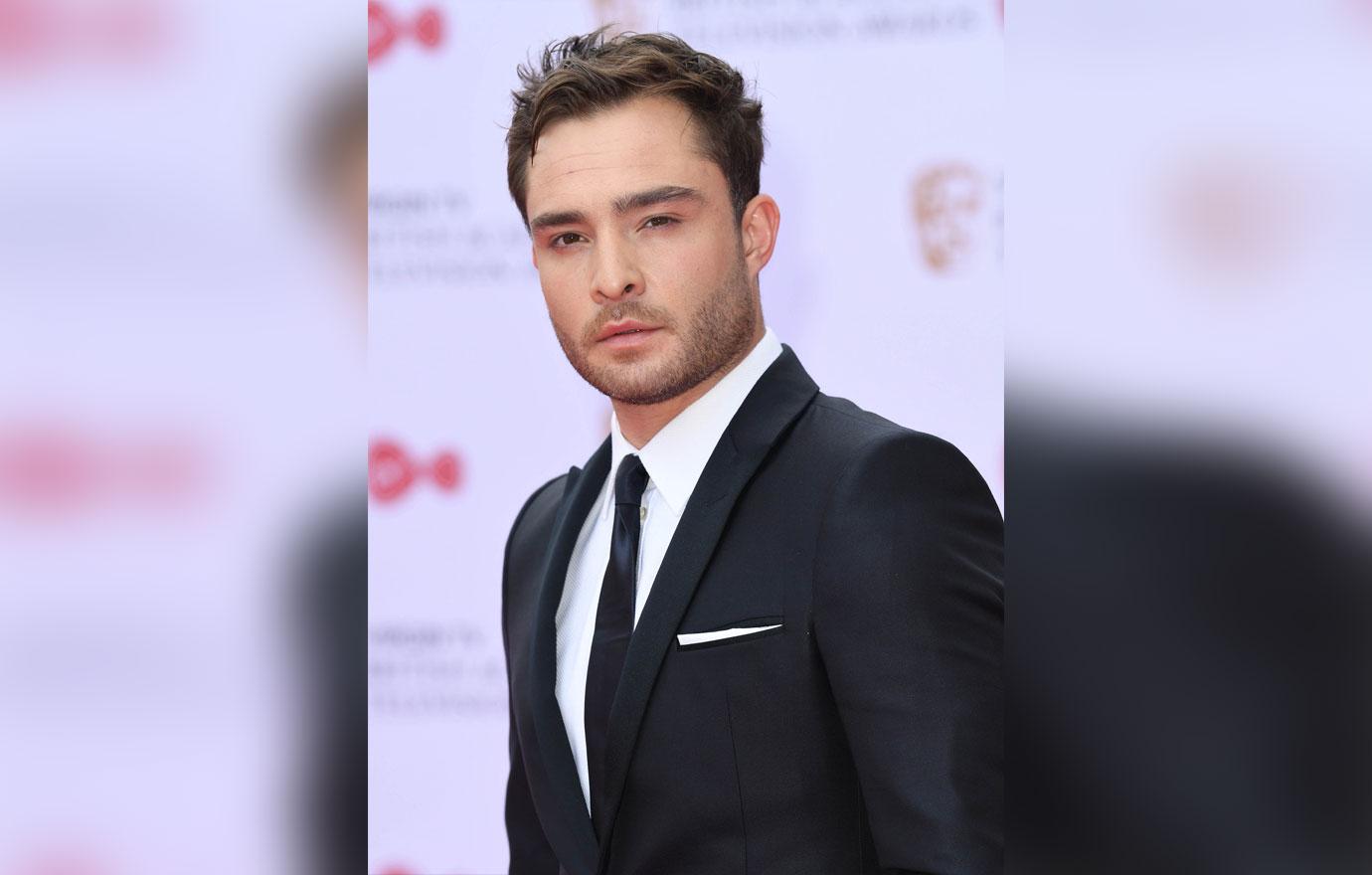 What do you think of Ed's newfound freedom? Lets us know in the comments.