PHOTOS
Ellen DeGeneres' Most Awkward Interviews Ever - From Pressuring Mariah Carey to Dakota Johnson Feud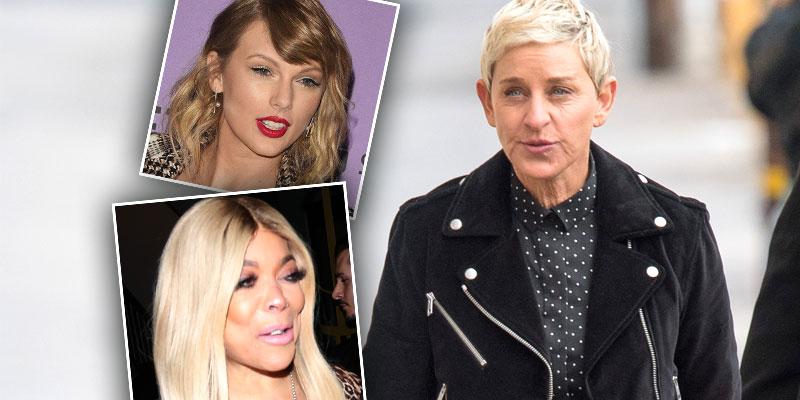 Ellen DeGeneres has been undoubtedly the queen of daytime TV for many years. Promoting a 'be kind' mantra, The Ellen DeGeneres Show has garnered multiple awards and millions of fans from all over the world.
Although DeGeneres has built her career by being known as being the goofy and fun host, multiple reports as of late have changed the narrative. As OK! previously reported, the show has been under investigation by parent company Warner Media for allegations of "racism" and a "toxic" work environment.
Article continues below advertisement
As bombshell allegations of the 62-yer-old's mistreatment of staffers behind-the-scenes have been pouring in, it seems that the host hasn't always been the nicest to some of her her A-List guests. There have been numerous cringeworthy moments involving celebrities over the years, perhaps giving fans clues into DeGeneres' real personality.
Scroll through the gallery below to revisit some of the most awkward and uncomfortable moments on-screen between DeGeneres and her guests below.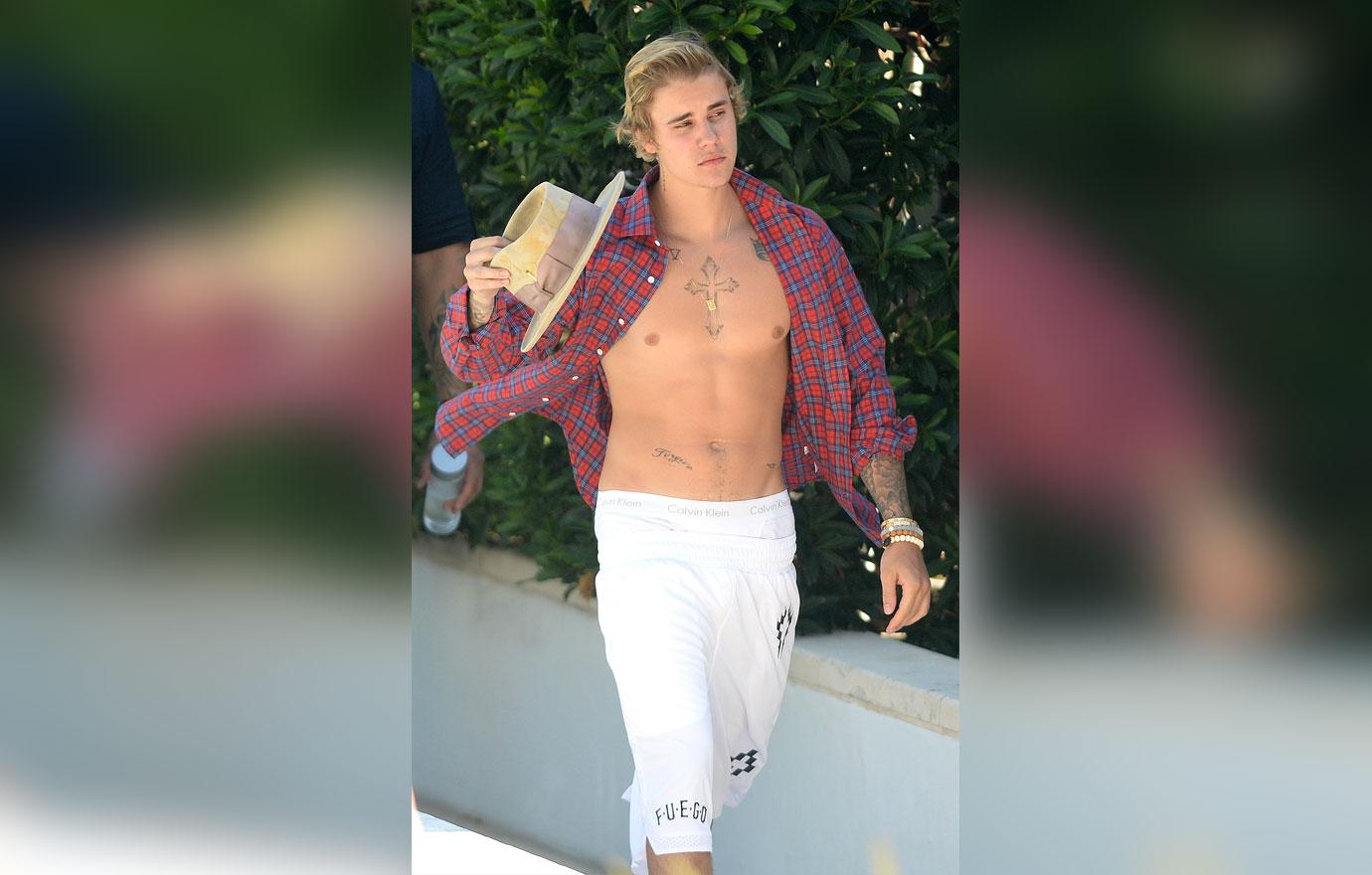 DeGeneres embarrassed pop star Justin Bieber when she put him on the spot showing a naked photo of the star and questioning his love life.
With a blurred-out nude paparazzi shot of Bieber displayed in the background, the host bombarded the singer with questions about his vacation in Bora Bora in 2015.
Finally drawing attention to the photo and asking if the figure in the background was his girlfriend.
"No, it's not," he quickly replied, explaining that the woman was "just a friend."
Pushing him some more, DeGeneres asked, "You just brought a friend to Bora Bora? And you're just naked with your friend?"
Bieber looked down and said, "Why are you putting me on the spot like this? Gosh."
As DeGeneres continued to hound the singer, Bieber whispered an audible "stop" before covering his face with his hands.
Article continues below advertisement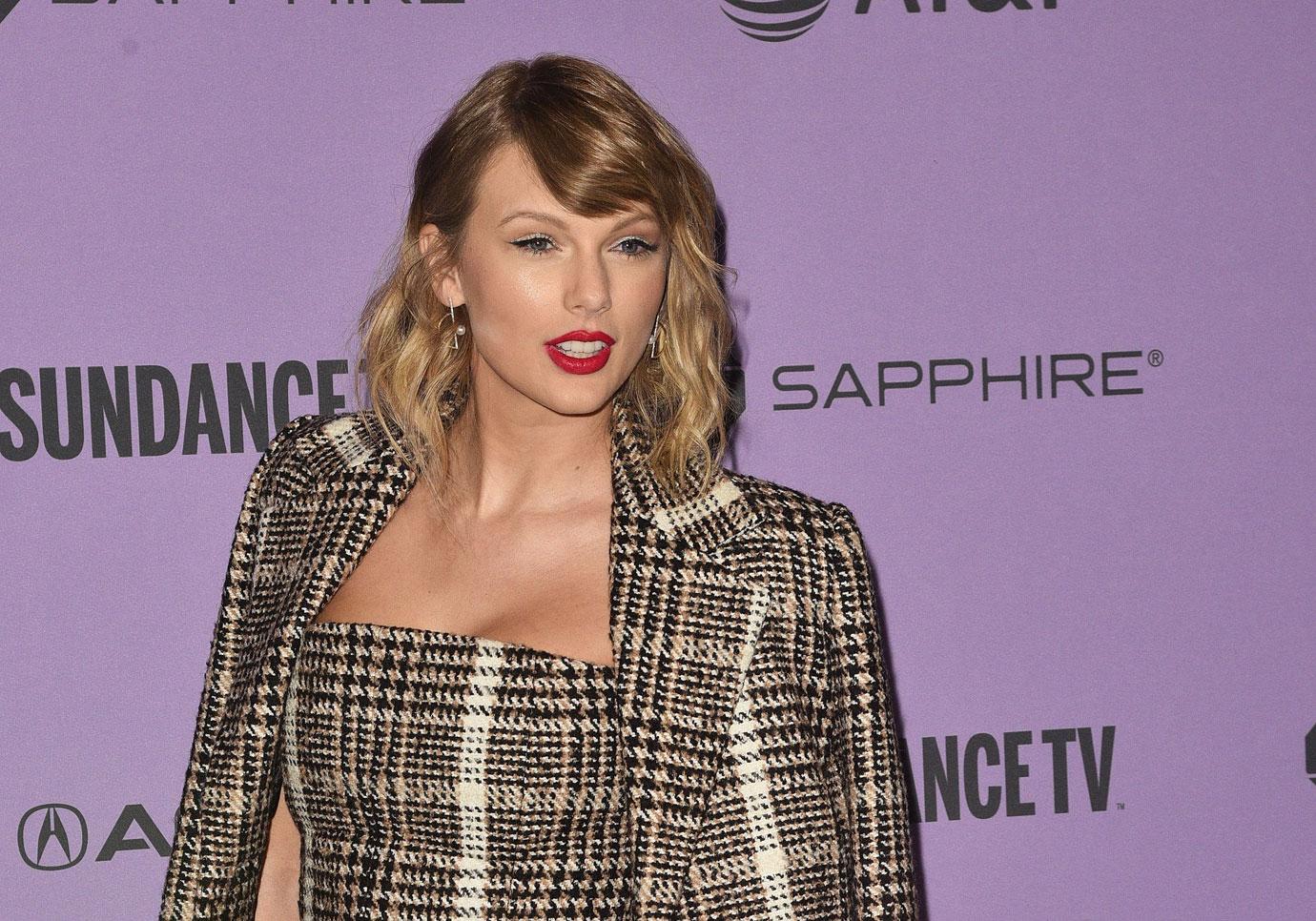 In one of the more difficult interviews to watch, the talk show host almost brought superstar Taylor Swift to tears.
DeGeneres repeatedly quizzed Swift about her exes - despite the singer expressing how uncomfortable she was.
The host started out by insisting Swift dated actor Zac Efron, despite her denying it.
She then went on to bring up a slideshow of the various men Swift has been allegedly linked to. DeGeneres asked Swift to buzz the one she recently wrote a song about.
"I don't want to, I don't want to, please stop." a mortified Swift responded.
Appearing close to tears, the singer put her head in her hands and said: "Every time I come up here you make me feel so bad about myself by putting a different dude up there on the screen and it really makes me question what I stand for as a human being."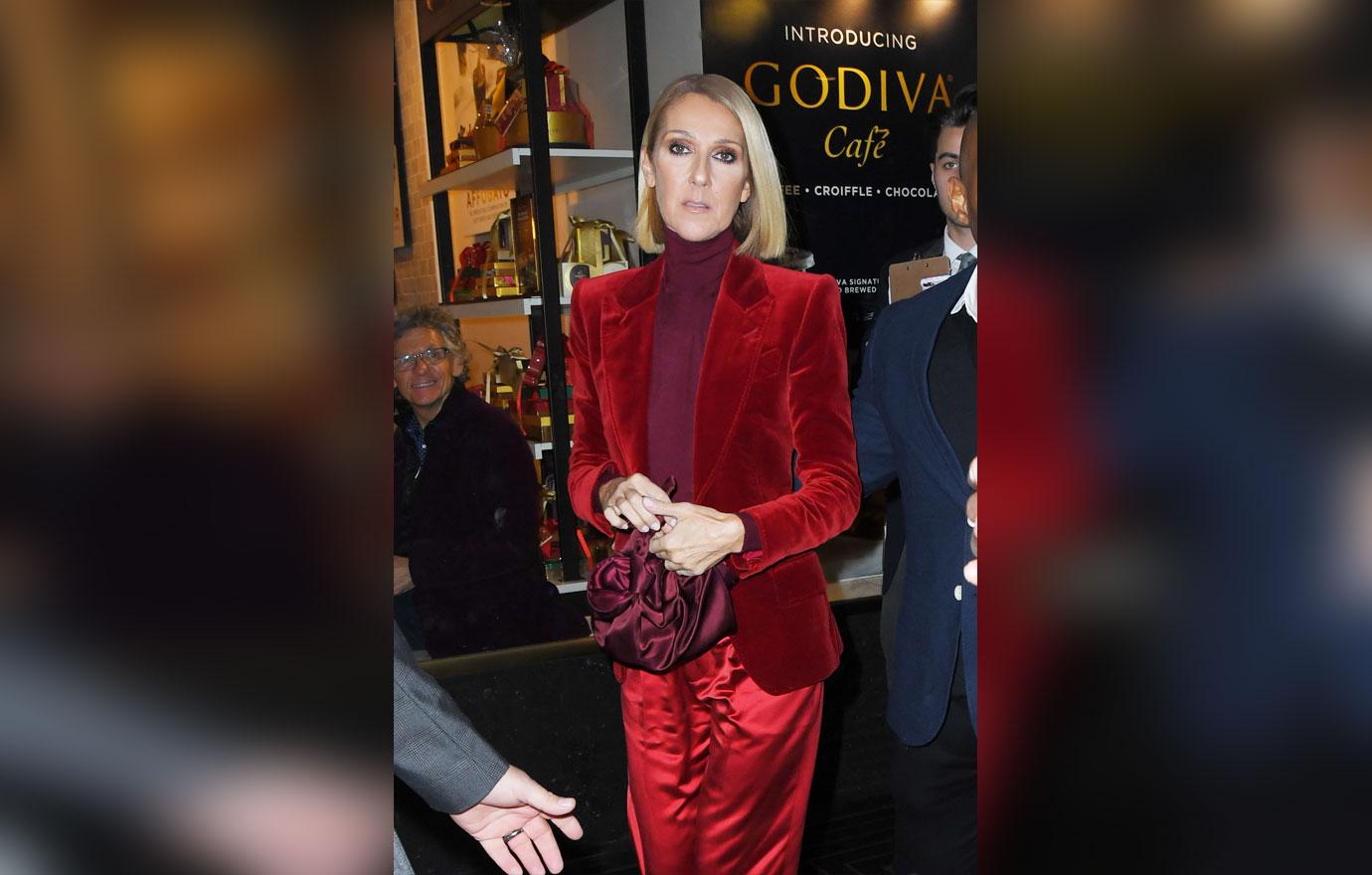 Grammy-award winning singer Celine Dion was not having it when DeGeneres criticized her son's hair.
Dion was telling the talk show host that she kept "forgetting" to cut the boy's hair.
DeGeneres pulled up a photo of the young boy and said, "Look at him. He is beautiful but look at his hair. When are you going to cut that hair?"
A visibly annoyed Dion then began defending the length, asking DeGeneres if she had "a problem" with it.
"Some people shave the head of their children, and people say, 'Oh, isn't that terrible?' Well, I don't even cut my son's hair and they say, 'Oh my god, when is she going to cut her son's hair?' You know? Whatever I will do, I won't please everyone," she quipped, explaining that her son made his own decision to keep his hair long.
"When he's ready, I'll cut it," the singer said. "And when I cut it, they'll say, 'Oh you know what? It's a little short.'"
The host quickly changed the topic when she noticed the moment had become awkward.
Article continues below advertisement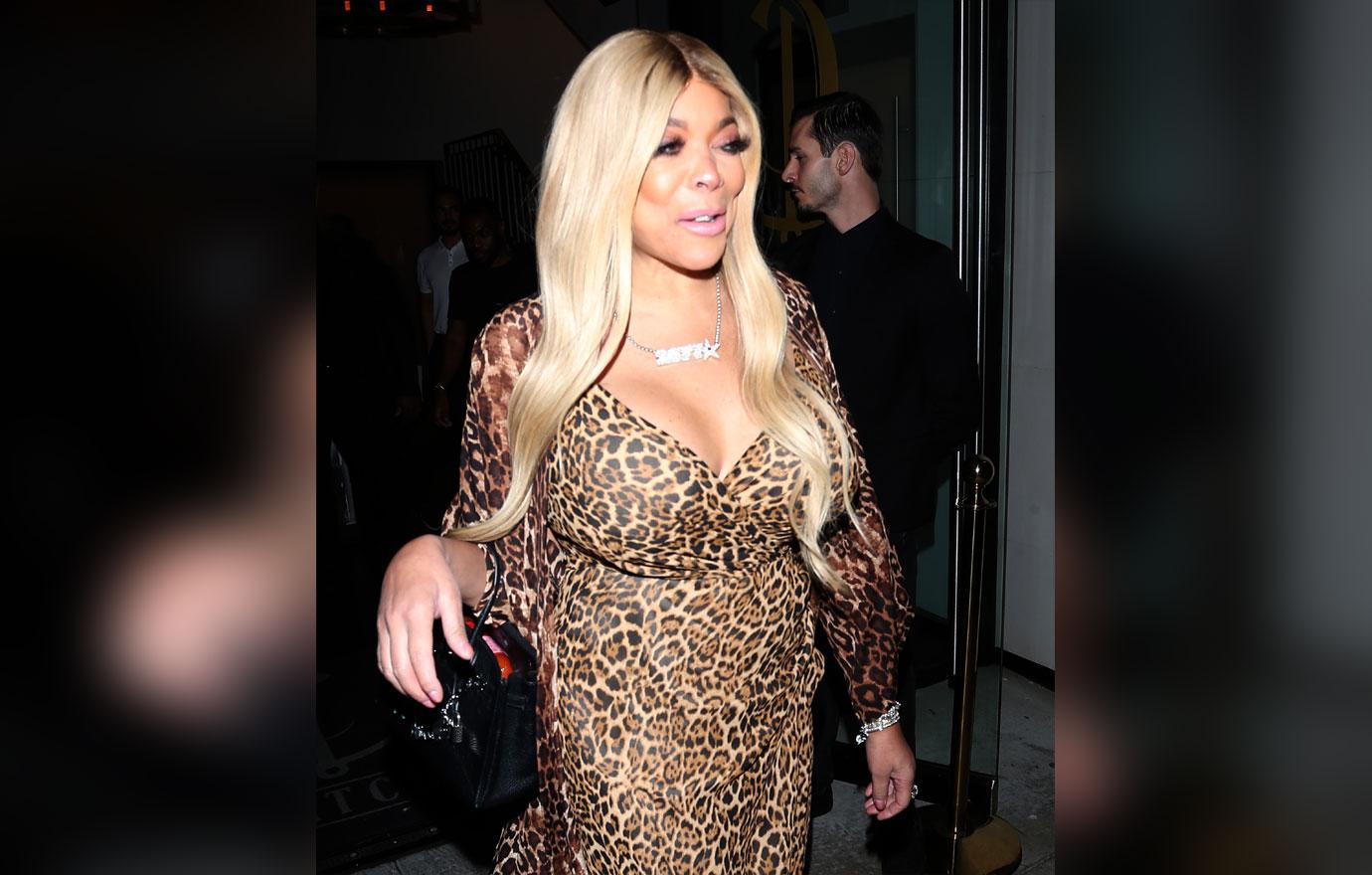 Talk show titan Wendy Williams turned the tables on DeGeneres during a game of celebrity-themed "Heads Up" when Williams was tasked with describing the "Baby" singer without saying his name.
"As much as I want to not like him, I love his new song, and he really is cute. Some people say that he looks like you," Williams said.
DeGeneres clearly surprised didn't respond, prompting Williams to turn to the audience and add, "I've heard that. You've never heard that? They say it in a good way."
The host was not amused.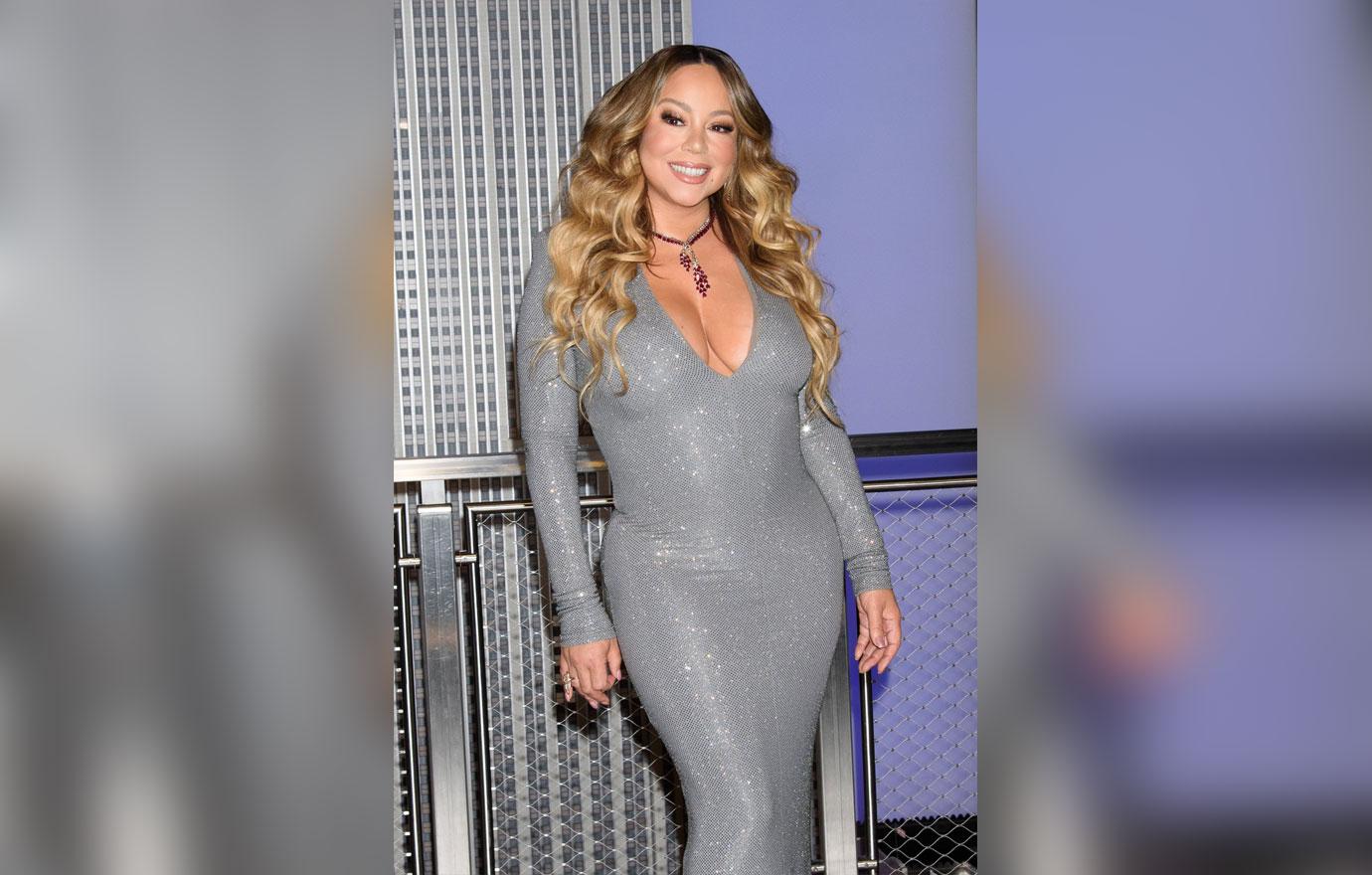 In another awkward moment, DeGeneres came under fire when she repeatedly tried to get singer Mariah Carey to announce she was pregnant on air in 2008.
Rumors were circulating around that Mariah was pregnant and DeGeneres suggested it was time to confirm it.
Mariah seemingly ignored the question, prompting DeGeneres to grab two champagne glasses and profess, "Let's toast to you not being pregnant if you're not pregnant."
Mariah then responded: "I can't believe you did this to me, Ellen. This is peer pressure."
Eventually holding the glass up, Mariah stated it was "too early" for a drink, which garnered cheers from the audience. Tragically, weeks later Mariah went on to have a miscarriage.
Article continues below advertisement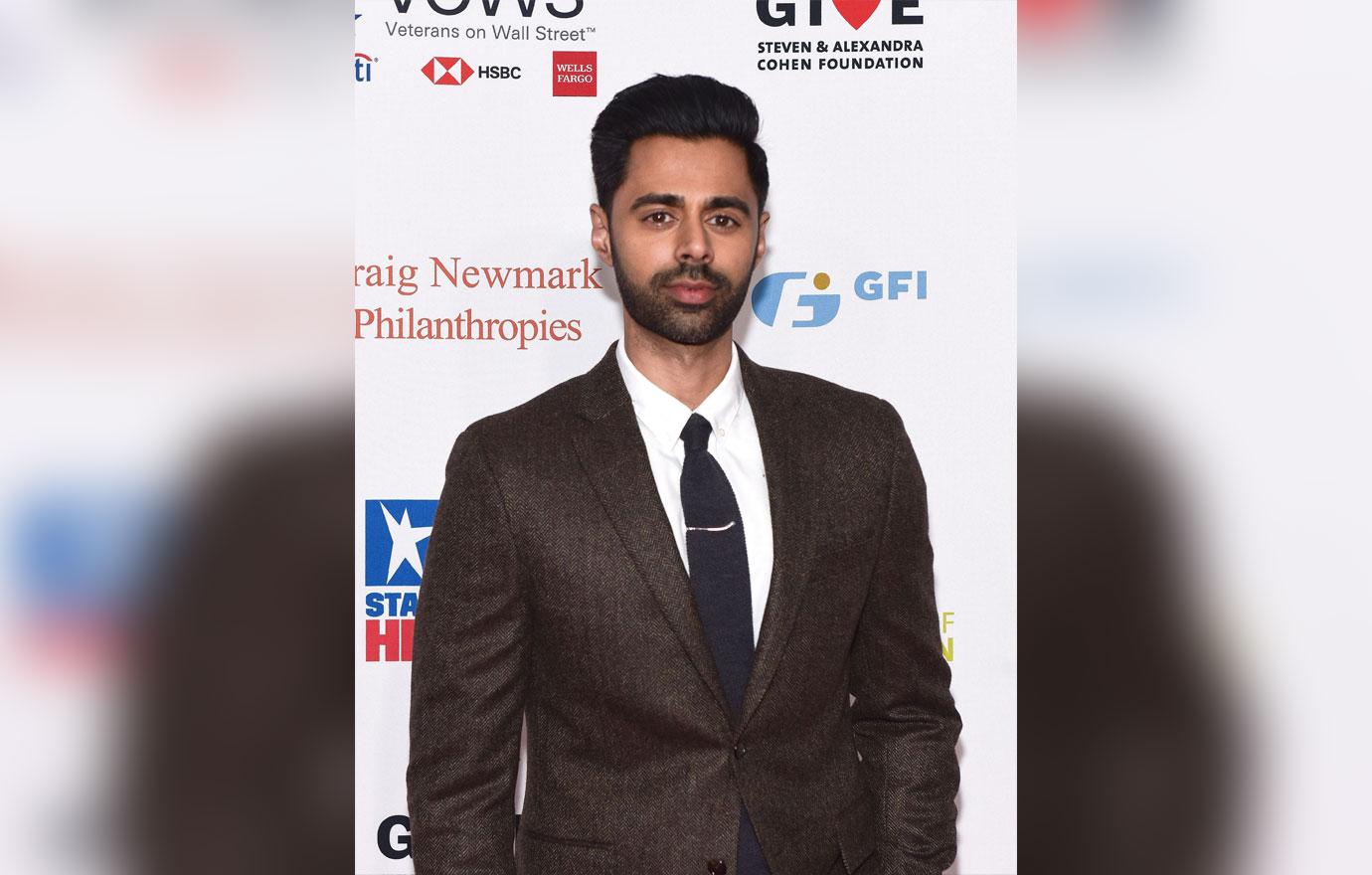 Hasan Minhaj was visibly frustrated when DeGeneres kept mispronouncing his name.
The interview started out innocently enough, with both the host and the guest gushing over one another as "huge fans."
The exchange turned awkward when DeGeneres botched the pronunciation of the comedian's name.
"No," he said before correcting the talk show host twice, adding, "I actually want to do this on national television."
She mispronounced his last name again, prompting the comedian to explain that people have recommended changing his name to further his career.
"When I first started doing comedy, people were like, 'You should change your name.' I'm like, 'I'm not gonna change my name. If you can pronounce Ansel Elgort, you can pronounce Hasan Minhaj.'"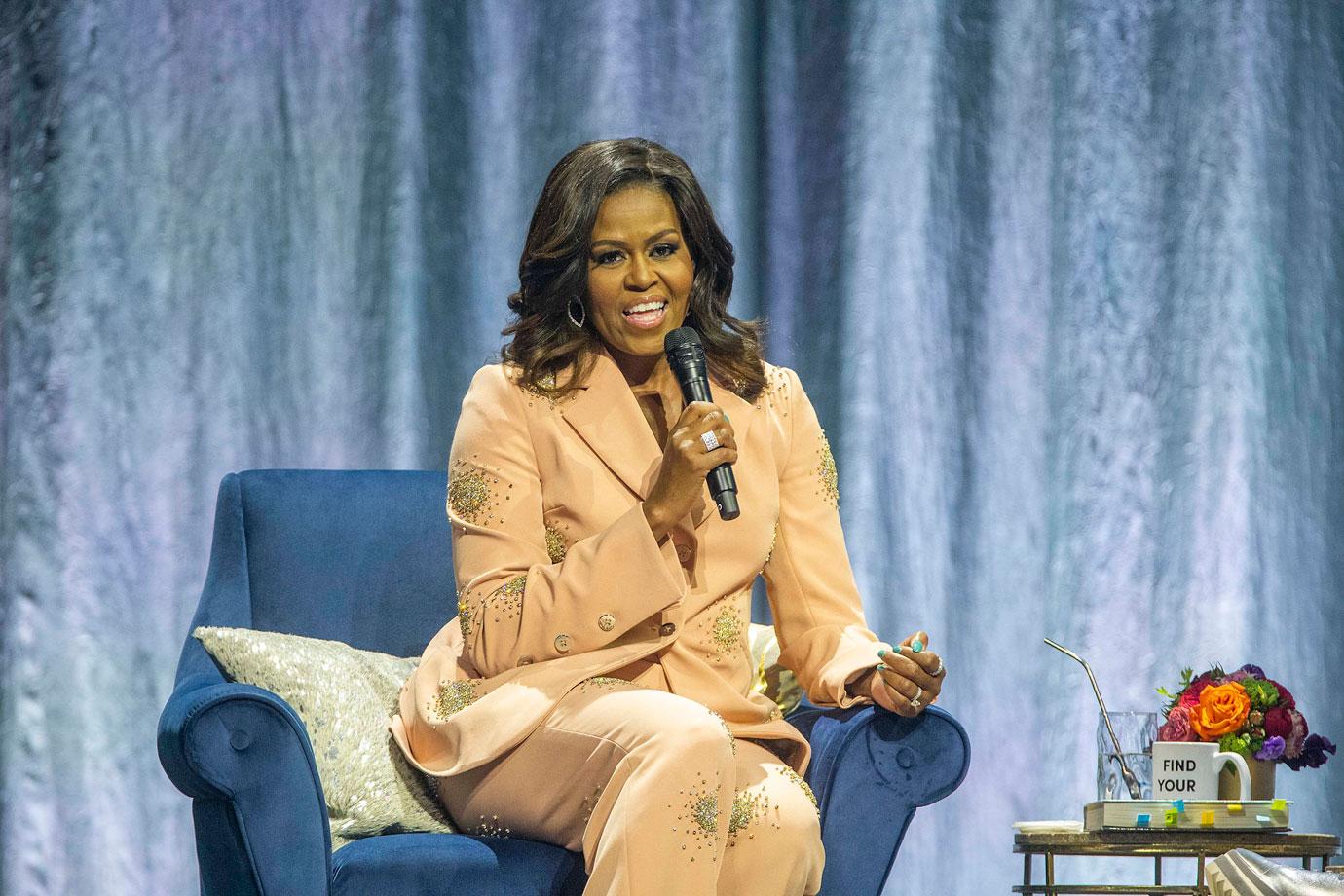 Former first lady Michelle Obama called DeGeneres "annoying" during a shopping trip to CVS in 2016.
The seemingly harmless trip turned awkward rather quickly when Obama became visibly annoyed with the host 's antics in the store - which included throwing products on the ground and eating food without paying for it.
The most intense exchange came when DeGeneres asked Obama why she couldn't be on a dollar bill.
"You'd have to have done something grand like Harriet Tubman," Obama responded.
When DeGeneres said she "makes the world happy every day," Obama wasn't having it.
"You should have freed some slaves," she said, later adding, "you know, you're really annoying. It's like taking a three-year-old to the store."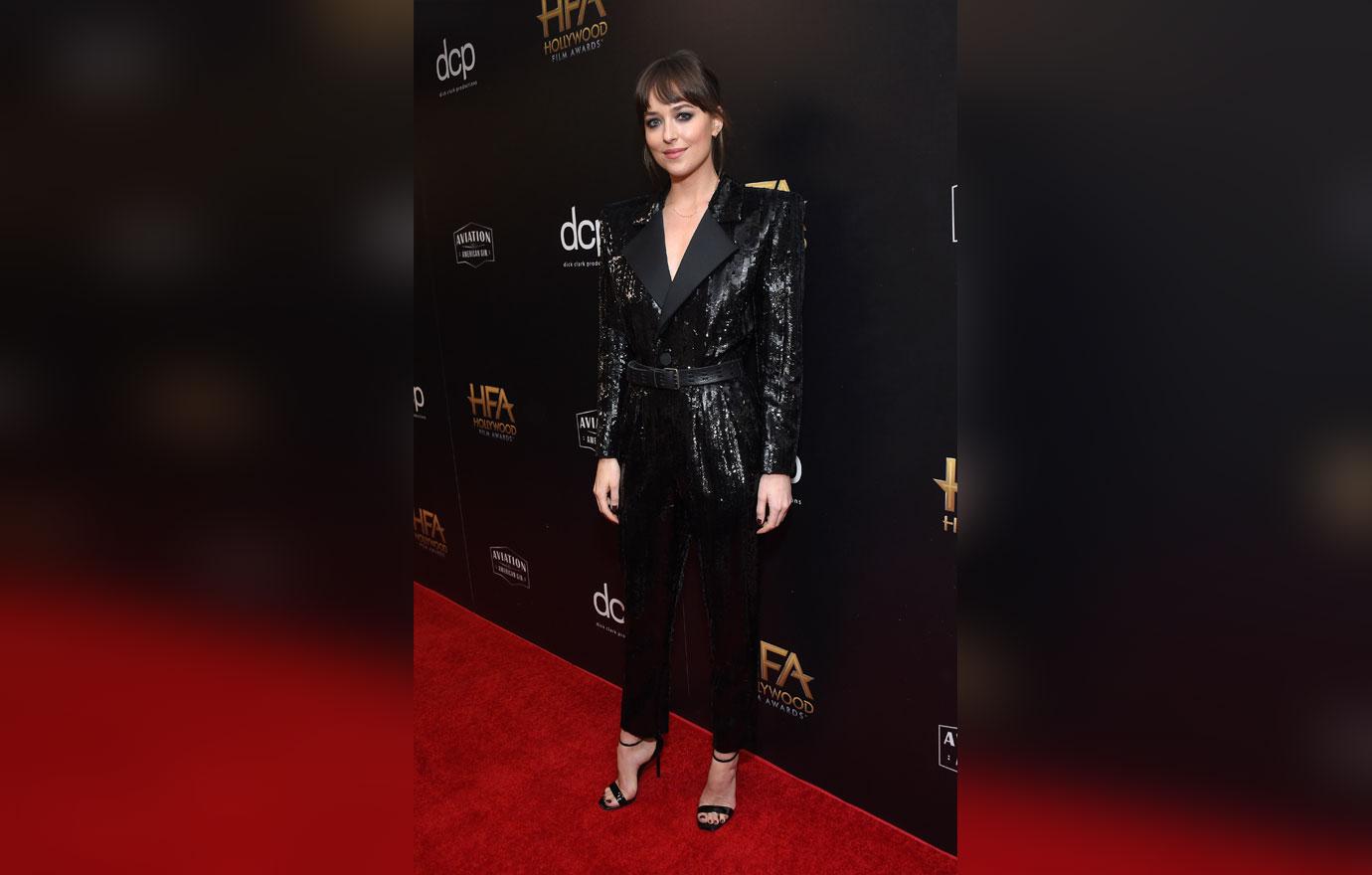 One of the more recent show's interviews to go viral was with Fifty Shades of Grey actress Dakota Johnson.
In a wildly intense moment. DeGeneres tried to call out Johnson for not inviting her to her birthday party.
Johnson quickly corrected her, saying she had invited the talk show host, and she blew her off.
"How was the party? I wasn't invited," the host quipped.
"Actually, no, that's not the truth, Ellen," Dakota corrects her, to cheers from the audience.
The actress said she invited the host after she gave her a hard time about not being invited the previous year.
"Last time I was on the show, last year, you gave me a bunch of s**t about not inviting you, but I didn't even know you wanted to be invited," she said.
DeGeneres at a loss for words shot back, "well, who wouldn't want to be invited to a party?"
"Well, I didn't even know you liked me," Johnson replied, shocking the talk show host.
"Of course I like you. You knew I liked you," she then said, before an incredibly awkward silence.
We shall see if DeGeneres is invited next year.