PHOTOS
Emily Simpson Slams Tamra Judge's Personal Training Studio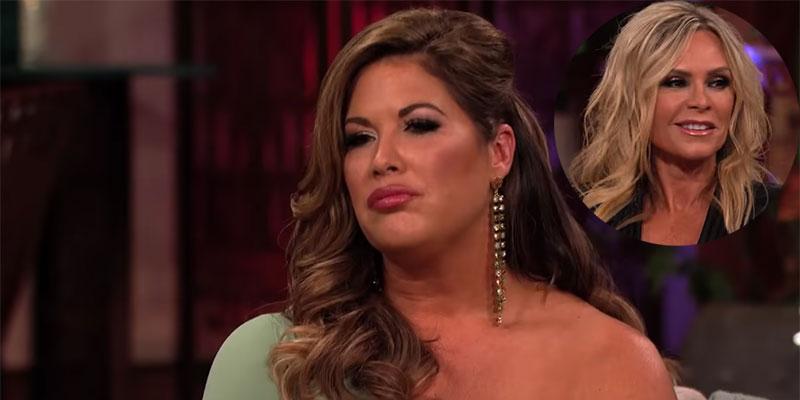 Article continues below advertisement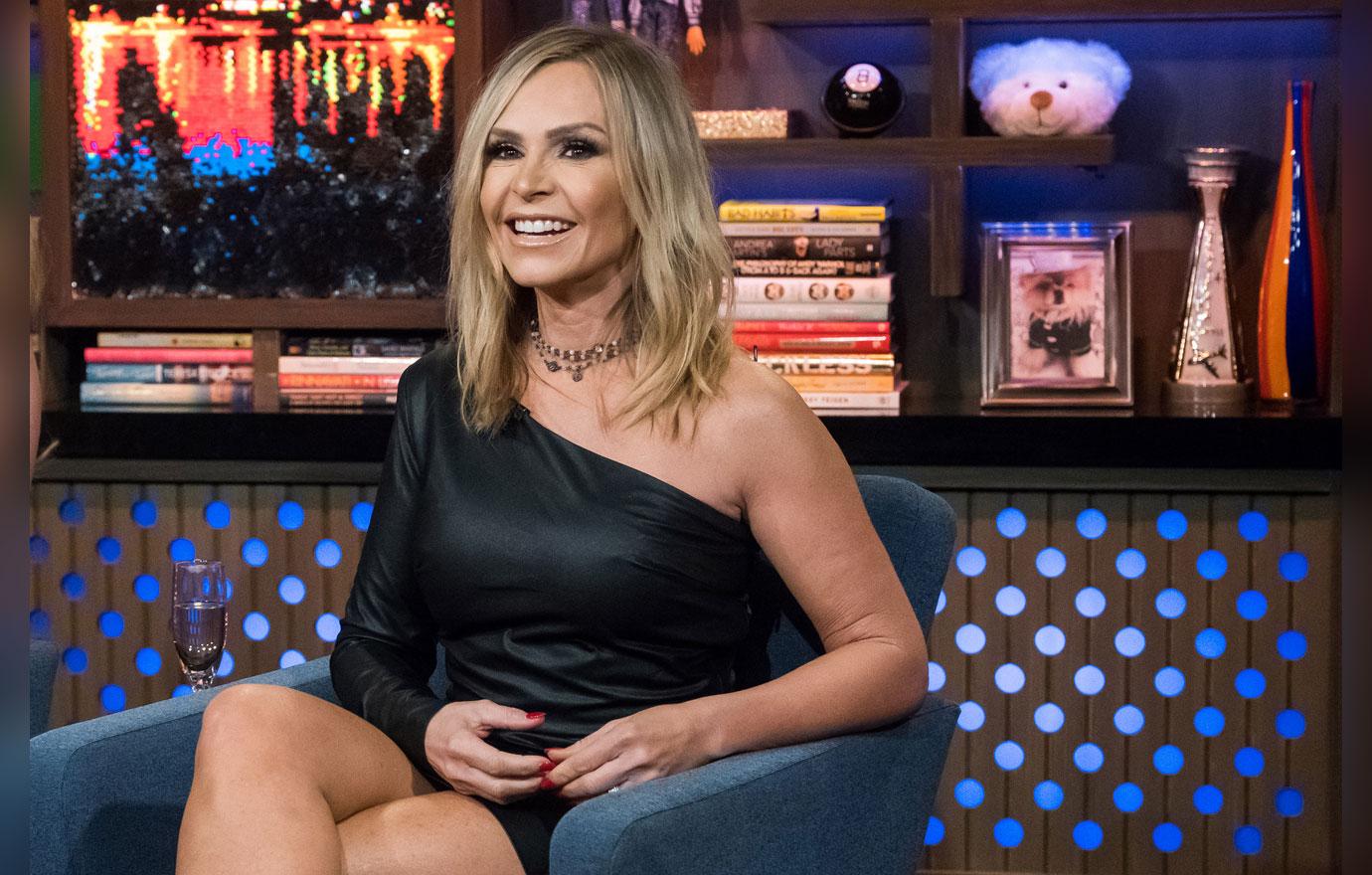 Things between Emily and Tamra started out great when the 13th season of RHOC began but quickly crumbled as it went on.
Article continues below advertisement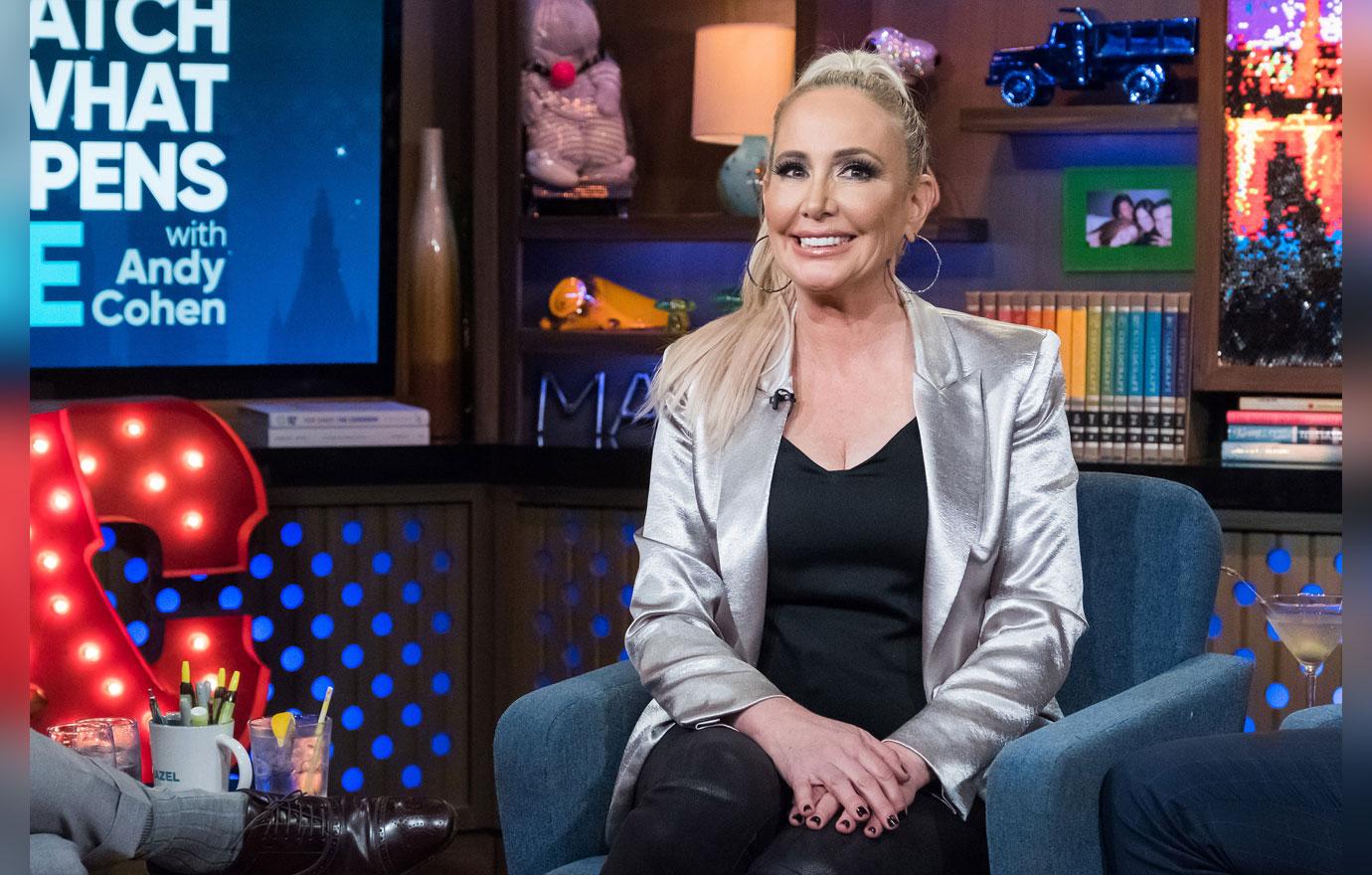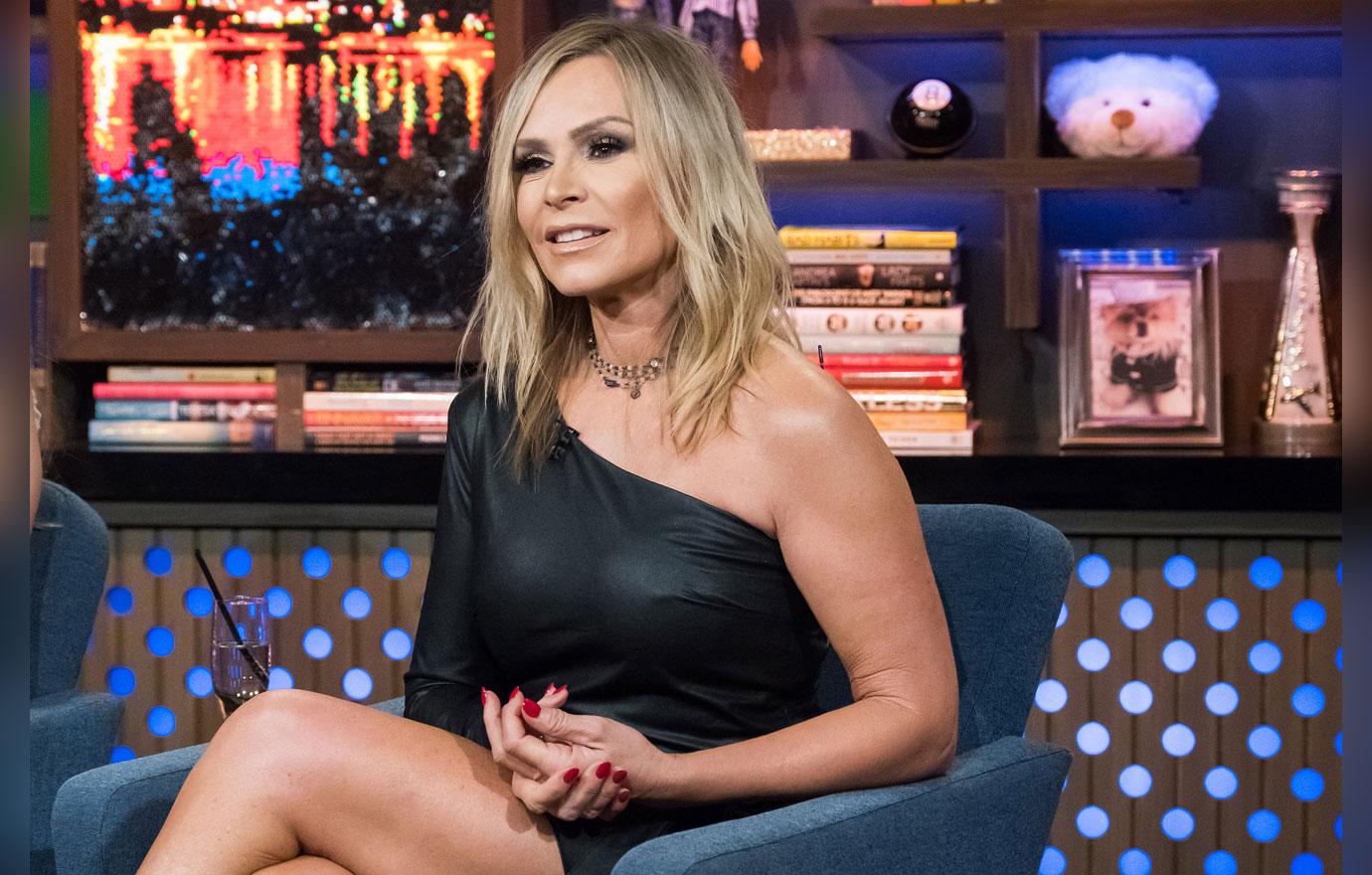 "SOOOO. FAKE! just like the fake cup reader that knew my name when I walked into the door and told me she's a huge fan and that's she's actually a hairdresser (that's why I had the b***h face the whole party)," Tamra revealed on her Instagram.
Article continues below advertisement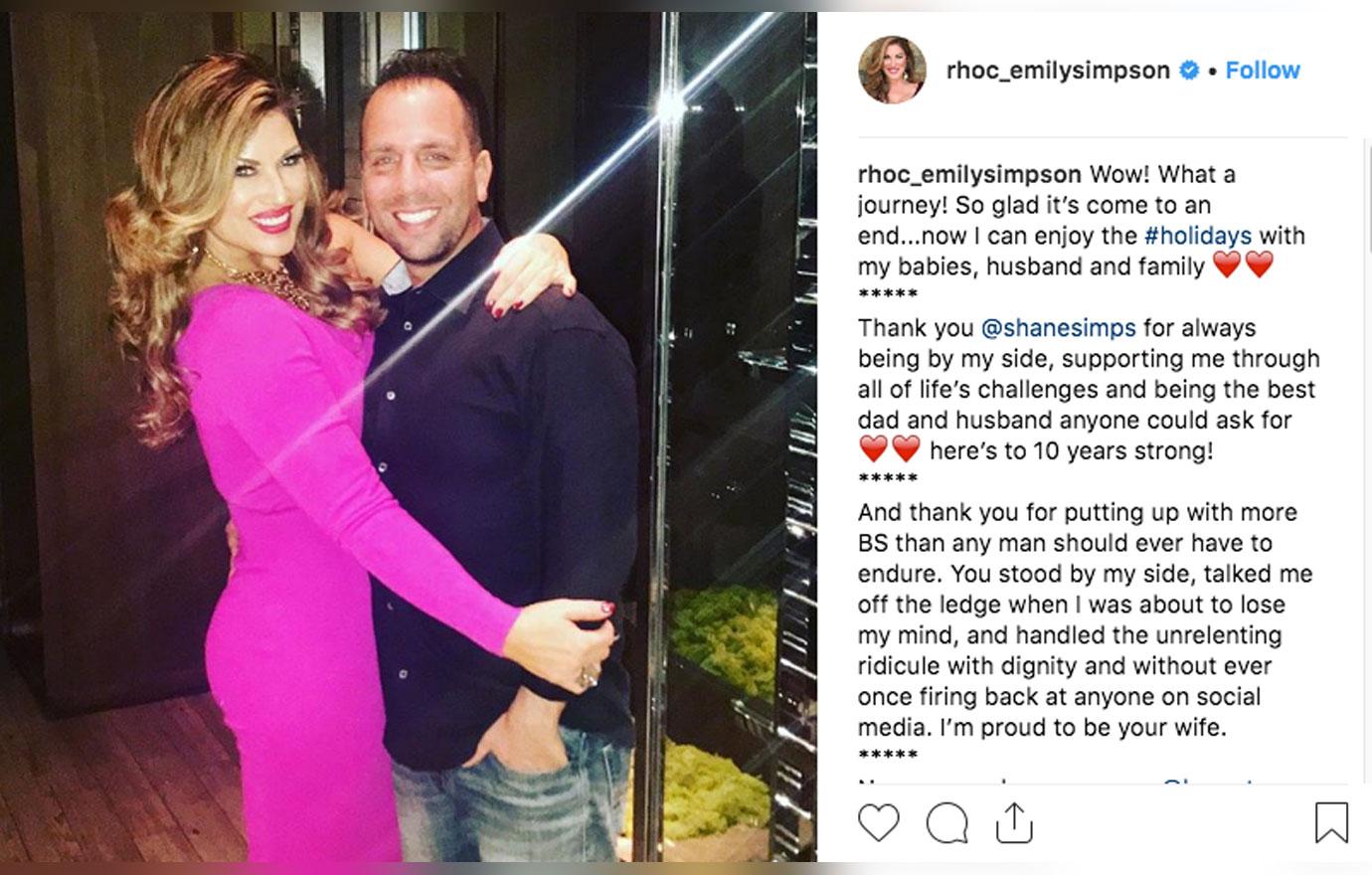 Now it's Emily's turn to be shady, which she did after Tamra spoke ill about her husband Shane on social media.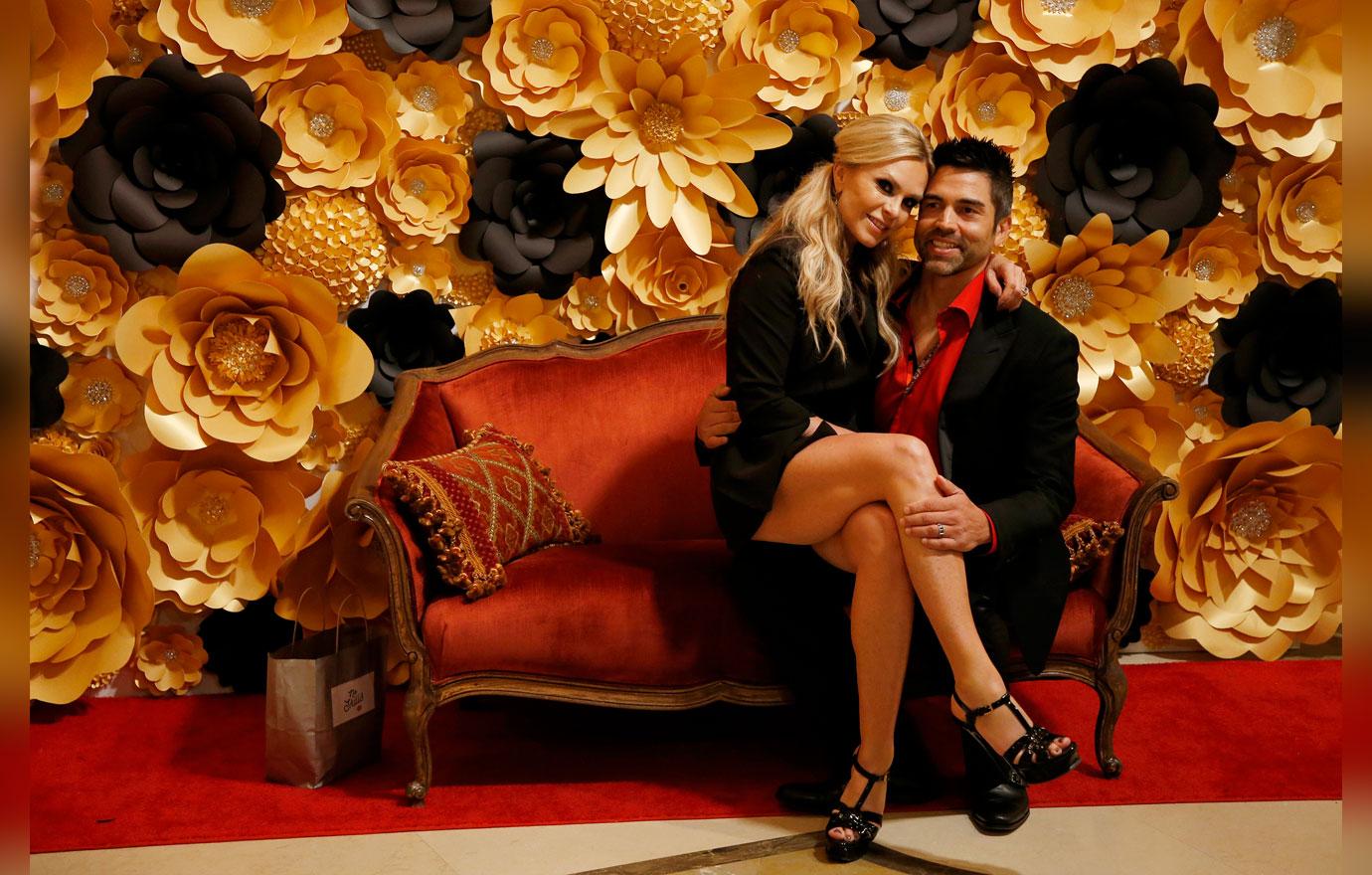 On Tamra's Instagram, a fan commented they would "punch someone in the t*t if they talked about her husband, but when it came to Kelly Dodd talking about Emily's husband…"
Article continues below advertisement
Kelly insulted Shane during a fight at a party earlier this season, which caused Emily to flip out on her. Tamra agreed with Kelly's sentiment regarding Shane and responded to the Instagram commenter, saying that Eddie "isn't a little b***h that involves himself or goes after women."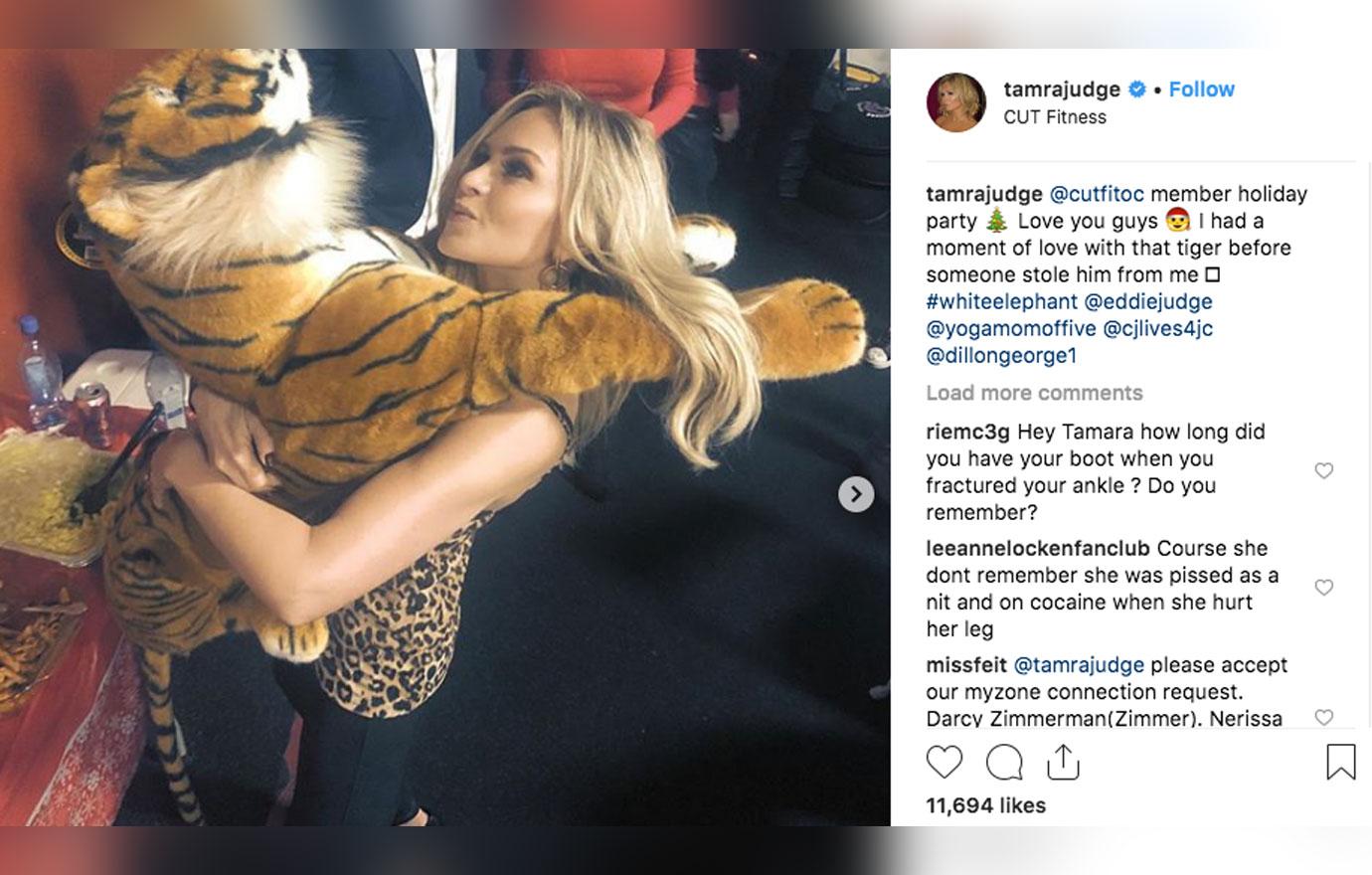 Emily responded by talking about Tamra's recent Cut Fitness holiday party saying on Twitter, "Happy Holidays Tamra! Thank you for always being such a class act! I hope you had an amazing holiday party with the Cut Fitness members. All four of them."
Article continues below advertisement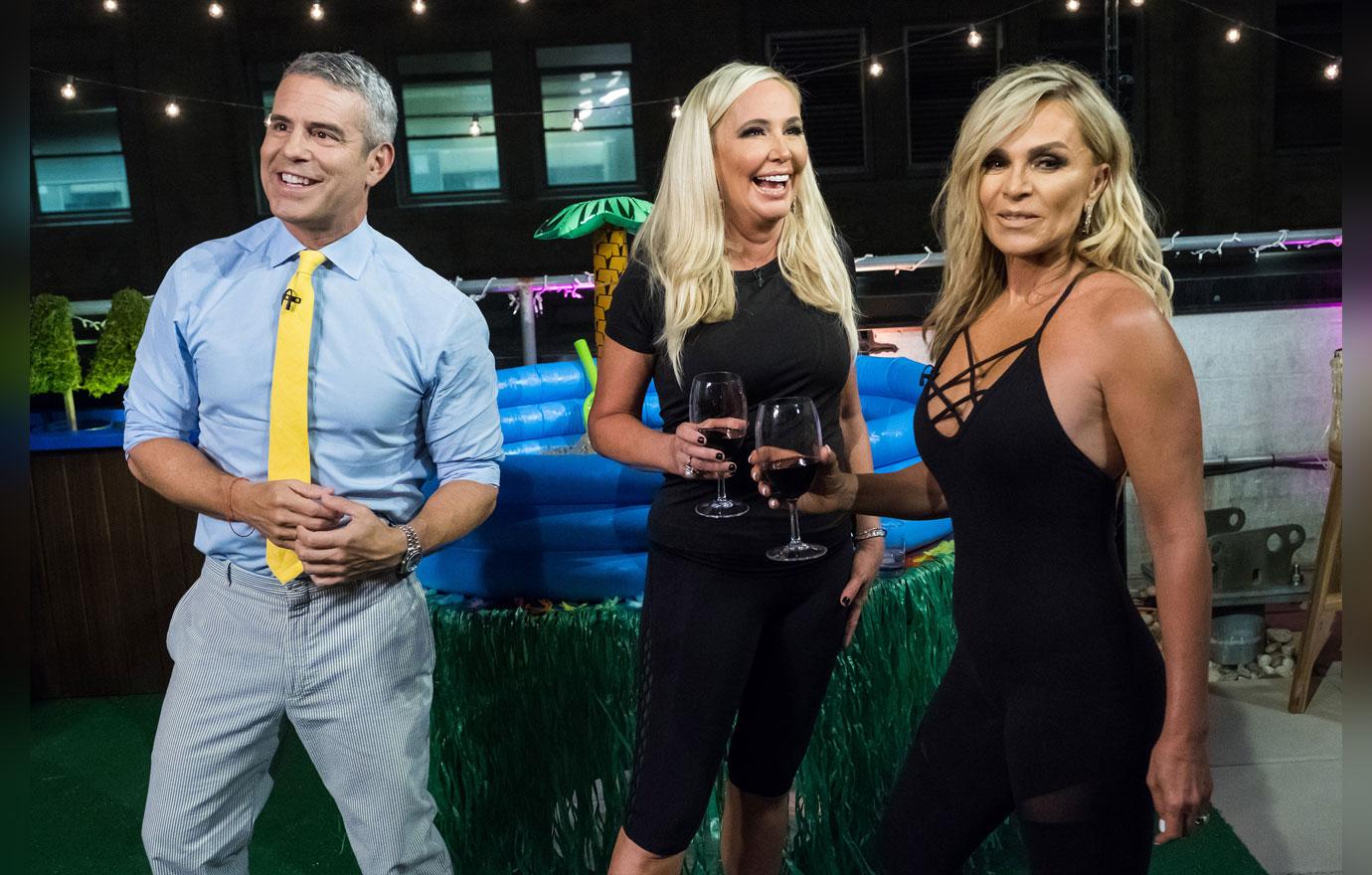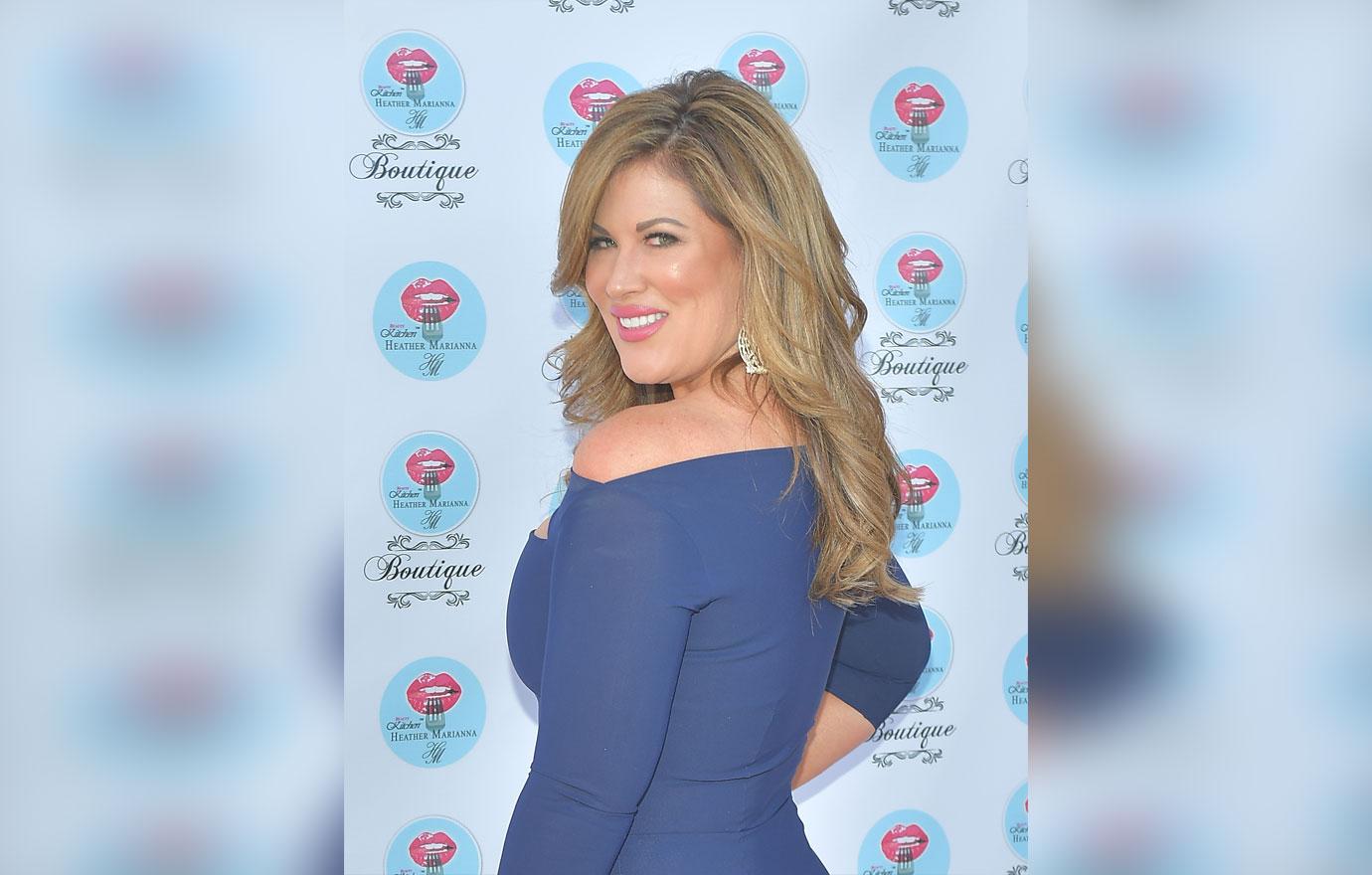 What are your thoughts on Emily's words for Tamra? Sound off in the comments.