PHOTOS
Eva Longoria Blasts NBC & Shows Support For Gabrielle Union Amid 'America's Got Talent' Firing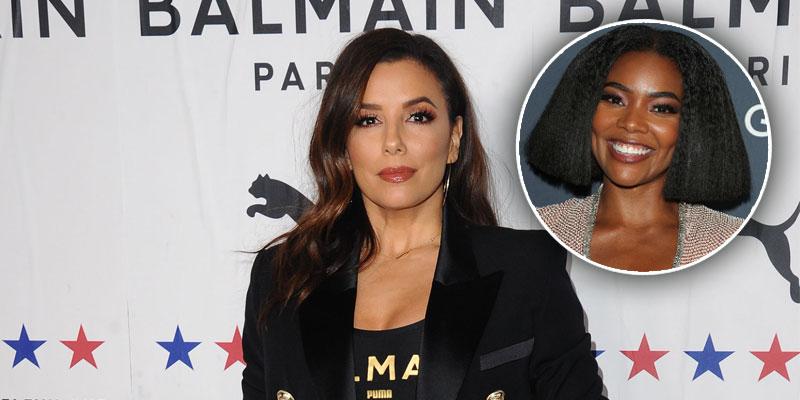 Eva Longoria is standing by Gabrielle Union. Days after the former judge was allegedly fired from her position at America's Got Talent after calling out racism and sexism in the workplace, Eva took to Instagram to slam AGT's parent company, NBCUniversal.
Article continues below advertisement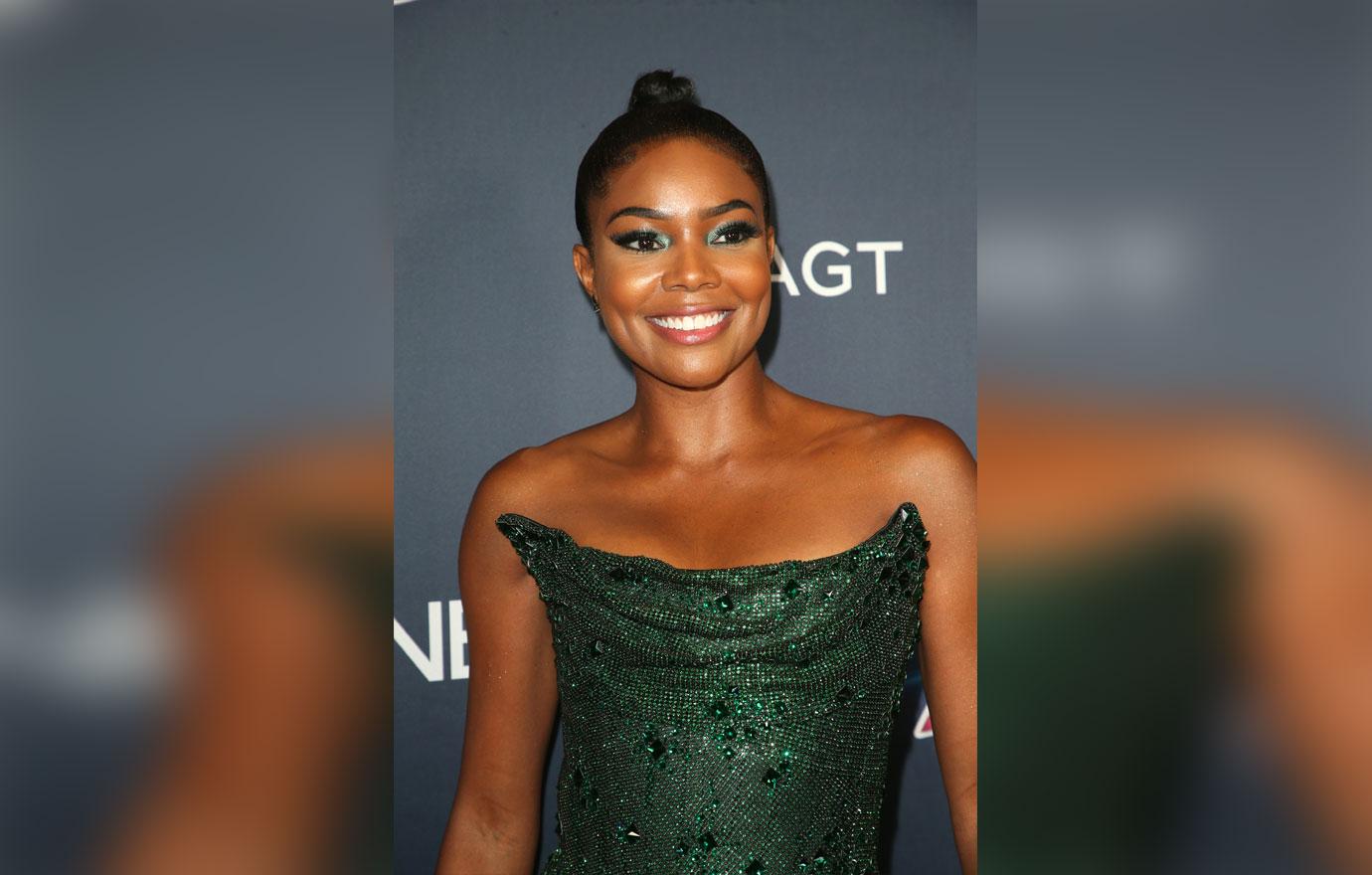 The Times Up organization also showed their support for Gabrielle, 47, in the form of a petition calling for NBC to "stop protecting powerful men at the expense of its workers and address its toxic workplace culture, once and for all."
Article continues below advertisement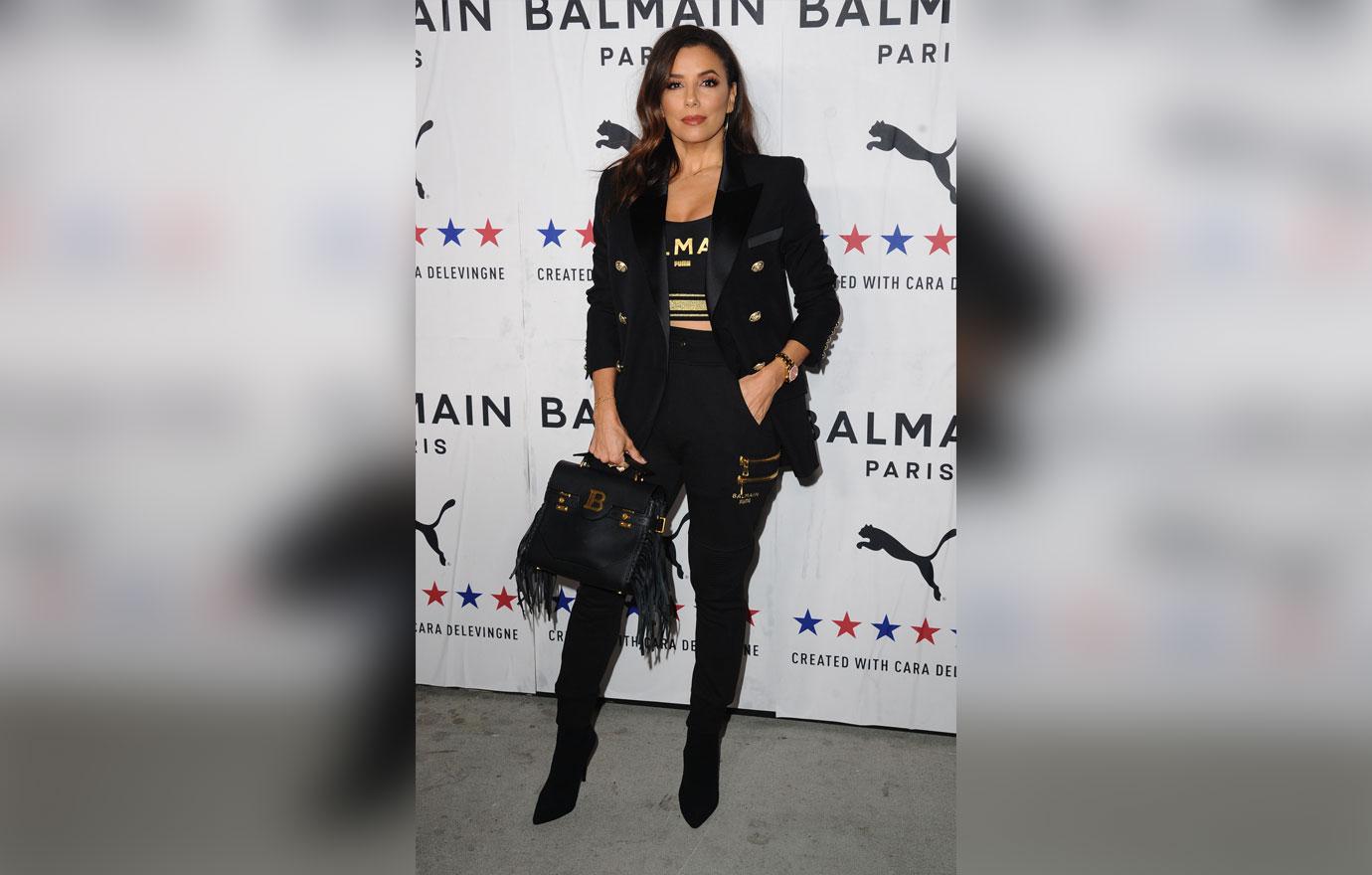 The Desperate Housewives star, 44, wrote, "What @gabunion experienced on set at @NBC's #AmericasGotTalent is unacceptable. It's time for @NBCUniversal to commit to long-term, concrete action to fix its toxic workplace culture and ensure safety and equity for all its workers. Add your name through @timesupnow Instagram story. #TimeUp on the imbalance of power."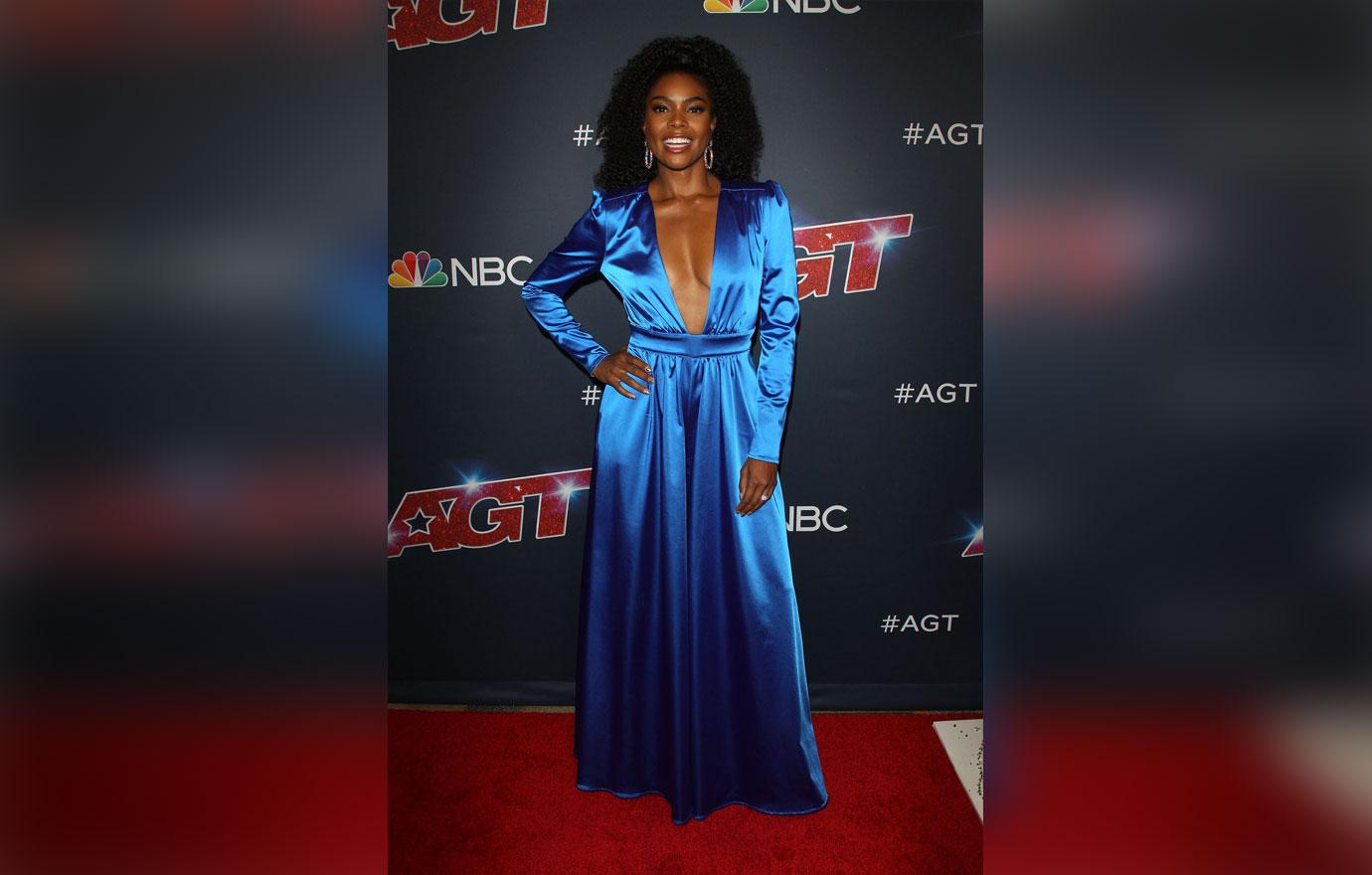 The organization also praised the Bring It On star for her "courage" before reiterating that it "calls on NBC to take these allegations seriously and take concrete steps to foster a safe and equitable workplace."
Article continues below advertisement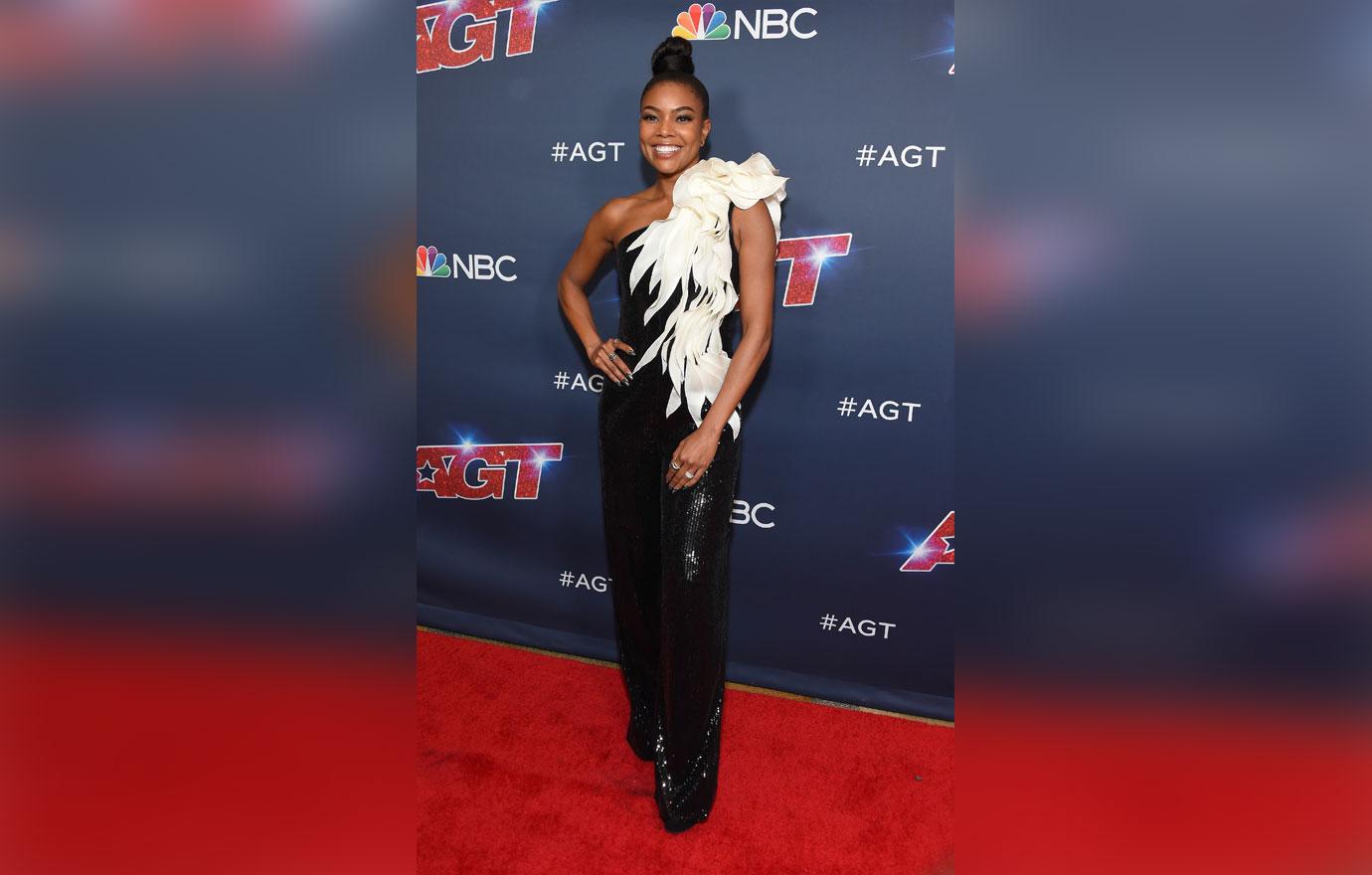 "Union's experience shows that NBCUniversal still has a lot of work to do to change its culture, so discrimination, harassment, and retaliation are no longer tolerated at the company," the statement continued.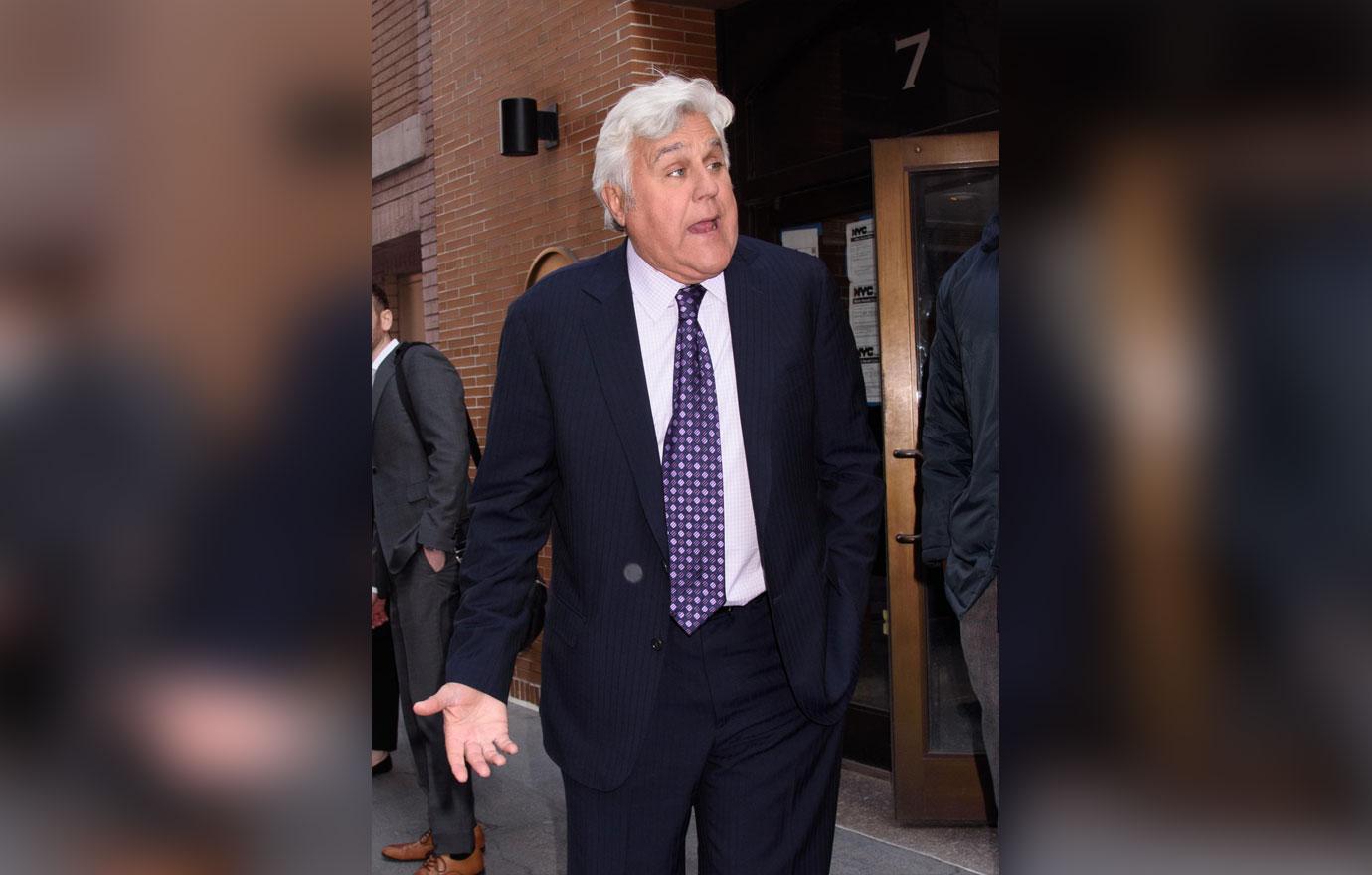 Both the petition and Eva's comments came days after news broke that Gabrielle and fellow judge Julianne Hough would not be returning to the show for season 15. On November 26, Variety published a piece that alleged both Gabrielle and Julianne, 31, received "excessive notes" from higher ups on their on-camera appearances. The piece also claimed that Gabrielle was ultimately ousted after going to HR about a racist joke made by guest judge Jay Leno.
Article continues below advertisement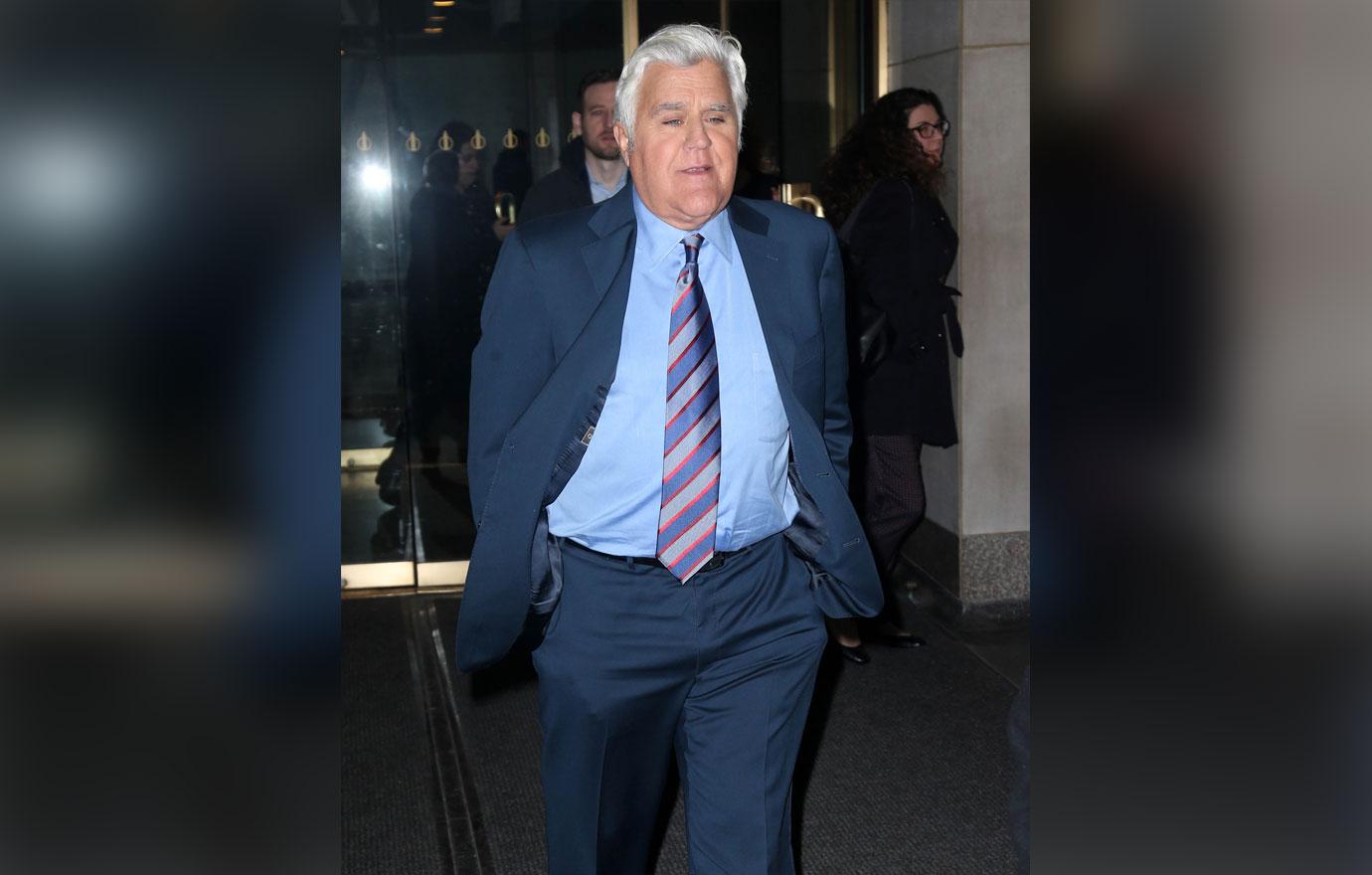 Despite Variety's allegations, Jay, 69, had nothing but praise for the Deliver Us From Eva star. "I love Gabrielle Union. She's a great girl. I really enjoyed working with her. She's really good," he said in an interview. However, when asked if Gabrielle was treated well on set, he was more hesitant to answer. "I don't know," he said before adding. "But I think she's a great girl."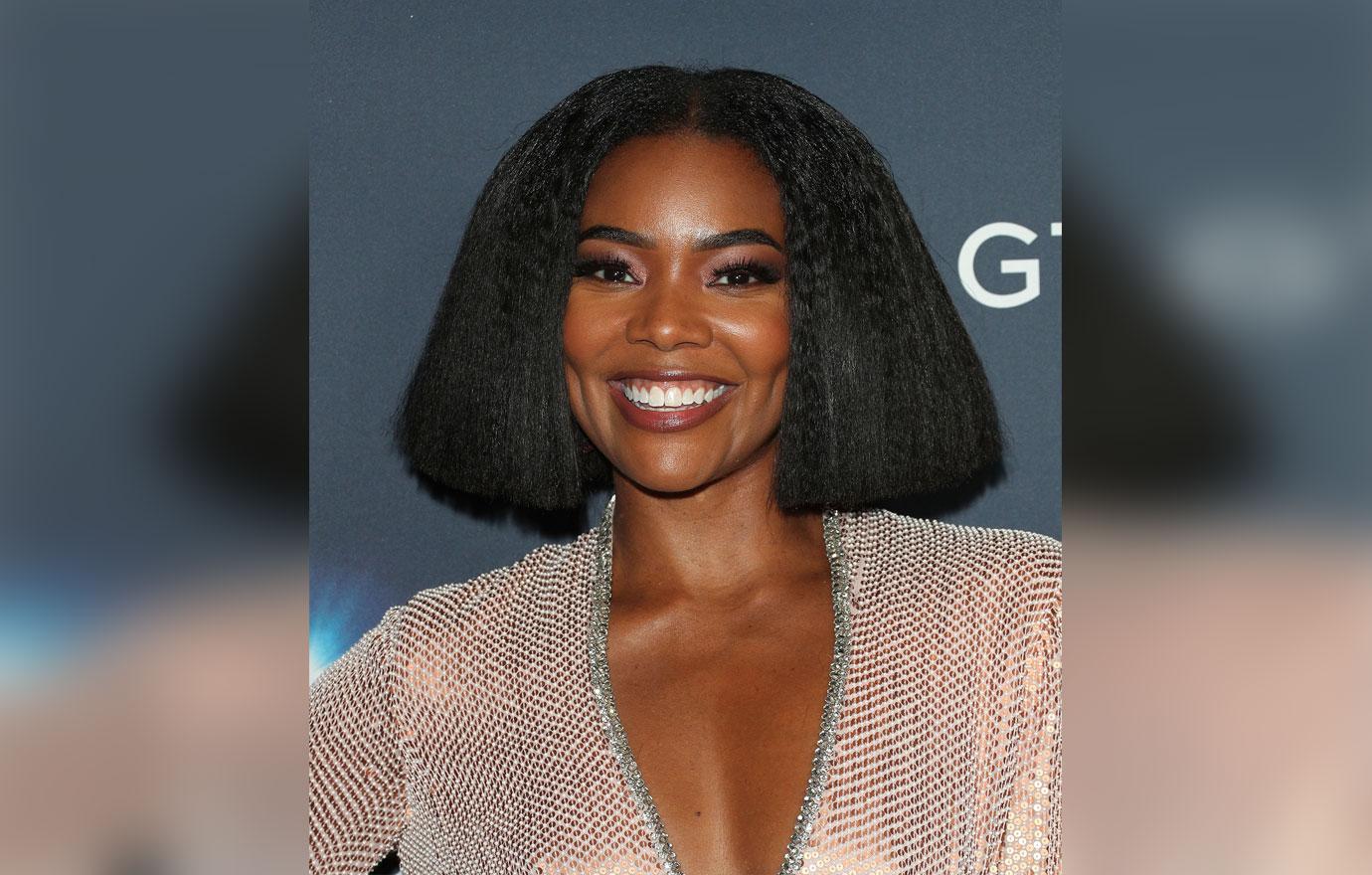 Though Gabrielle has not directly commented on her firing, according to In Touch, SAG-AFTRA has launched an investigation. "We take issues of workplace health and safety very seriously. We immediately reached out to Gabrielle's representatives when these reports came to light. It is our practice to work closely with members who reach out to us and their representatives in instances like this, as that usually affords the best protection and best resolution for the affected member," their statement read in part.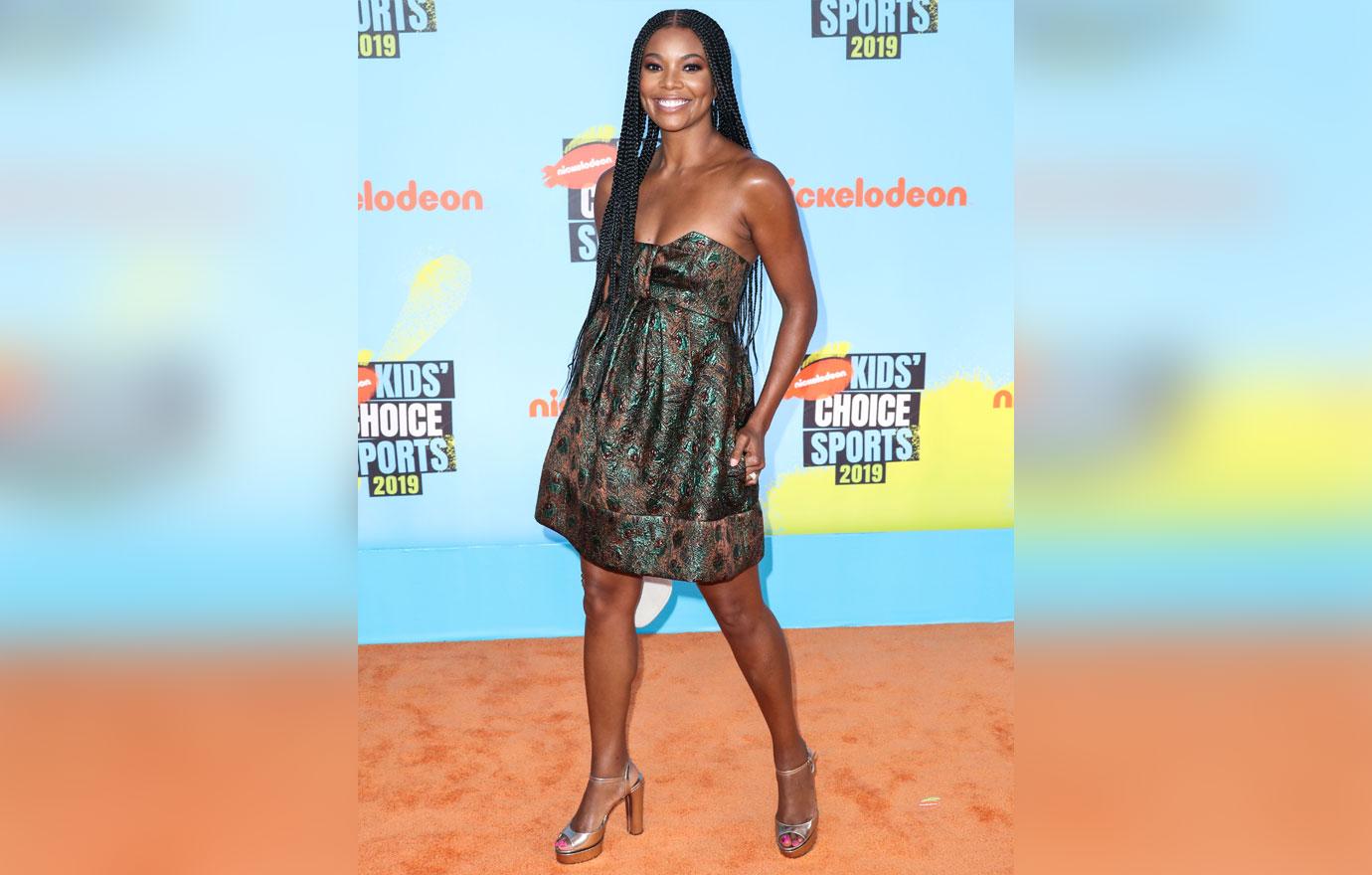 NBCUniversal released a statement of their own denying Variety's claims. "We remain committed to ensuring a respectful workplace for all employees and take very seriously any questions about workplace culture. We are working with Gabrielle through her representatives to hear more about her concerns, following which we will take whatever next steps may be appropriate," the statement concluded.