PHOTOS
'Even Stevens' Star Christy Carlson Romano Details Mental Health & Alcohol Battle — 'I Have Never Been Perfect'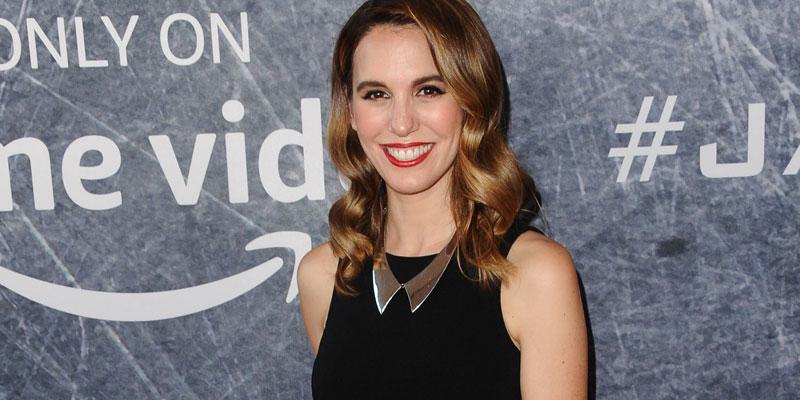 Even Stevens star Christy Carlson Romano is reflecting on her battles with her mental health and alcohol abuse. In a new essay, the former child star spoke candidly about the tumultuous years following her Disney Channel departure.
Article continues below advertisement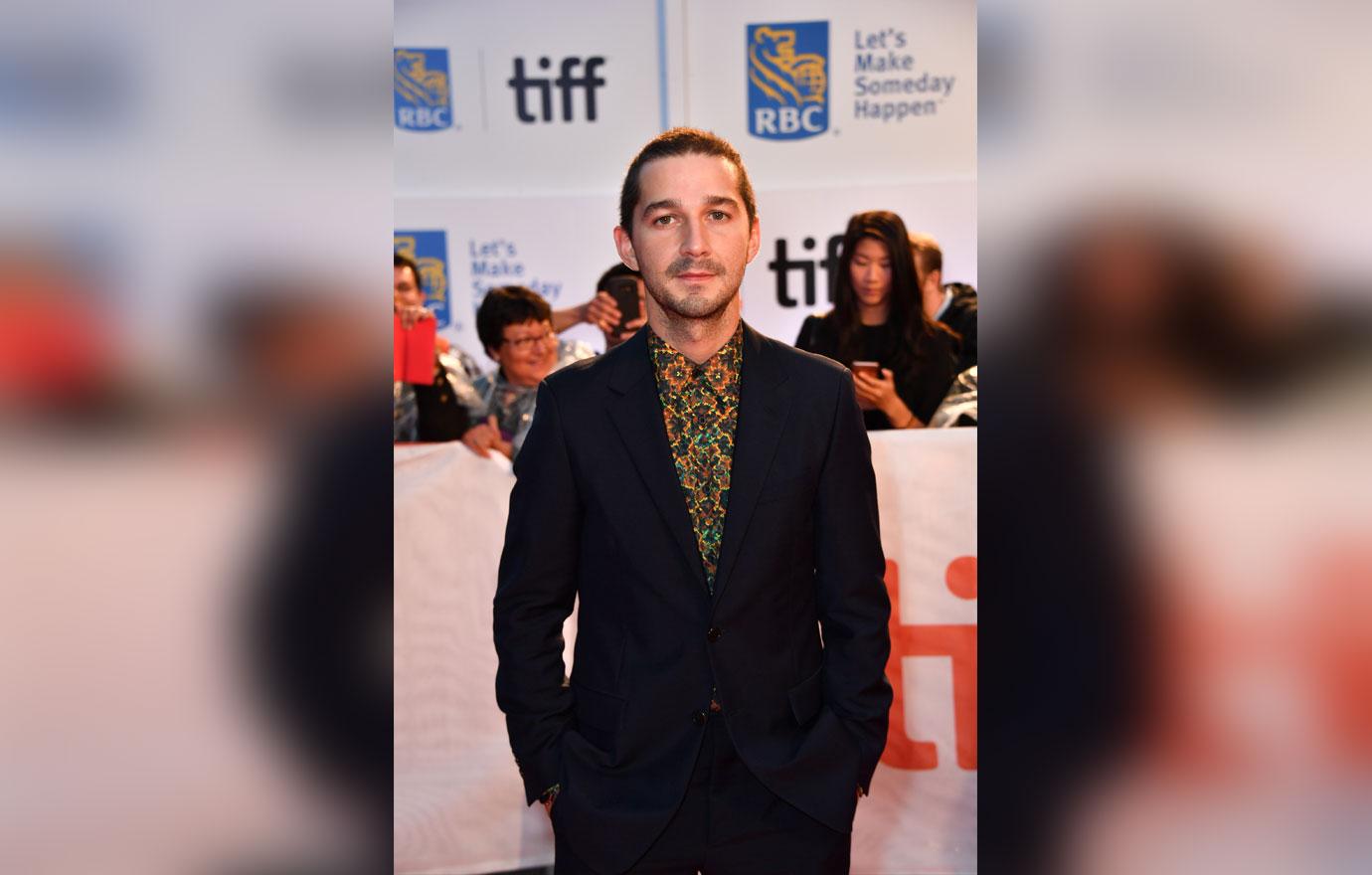 "While many witnessed my costar Shia LaBeouf struggle publicly, I have largely suffered in silence," Christy, 35, wrote in her Teen Vogue essay. "I am not a victim, but I have never been perfect or pulled together as my reputation or the successes of my young adulthood might suggest."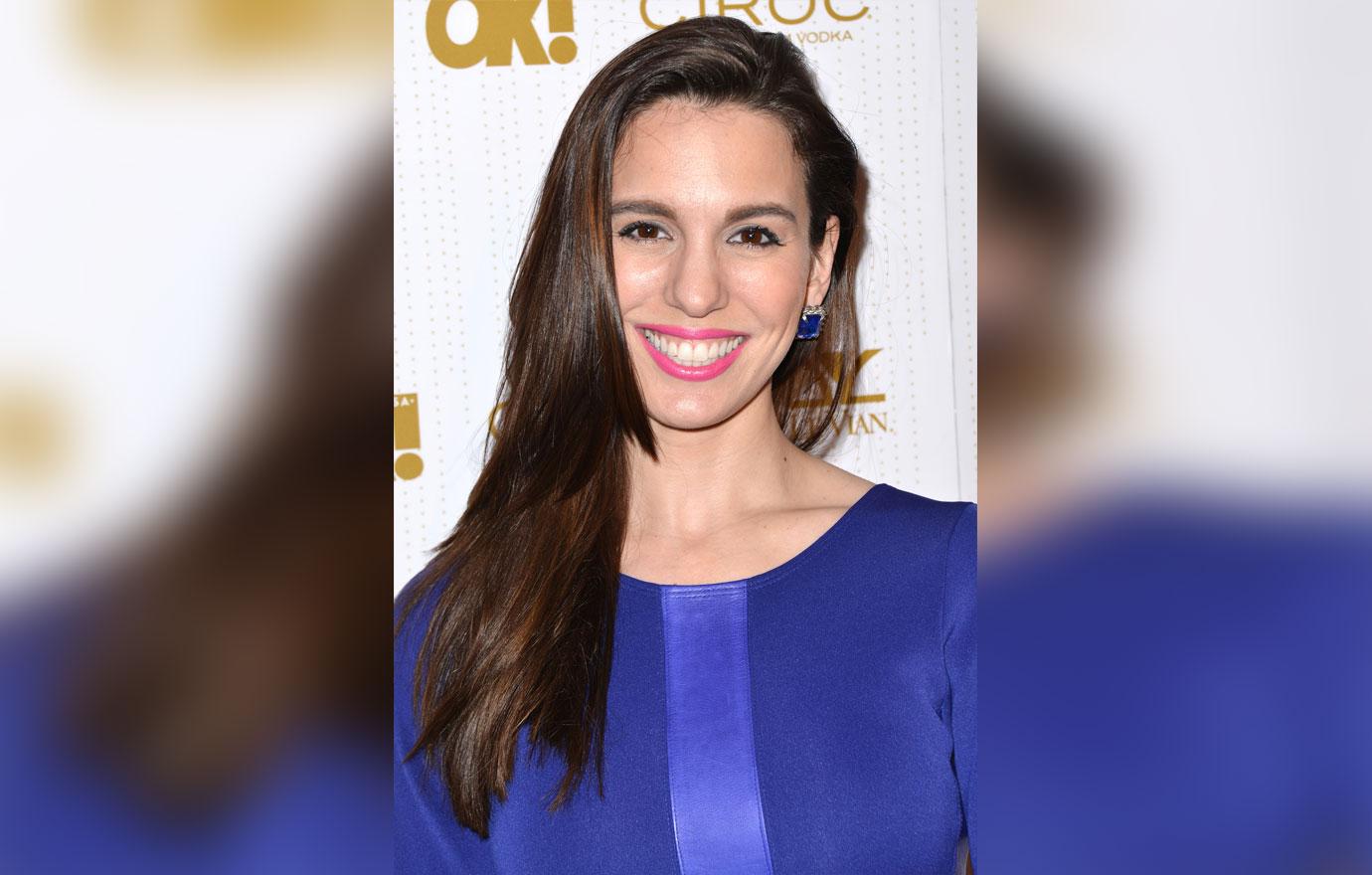 "I won't be the last child actor to tell you the pitfalls of early-onset fame," she continued. "But if I've learned anything from these experiences, it's that being famous should come second to creating a life that you personally feel fulfilled with."
Article continues below advertisement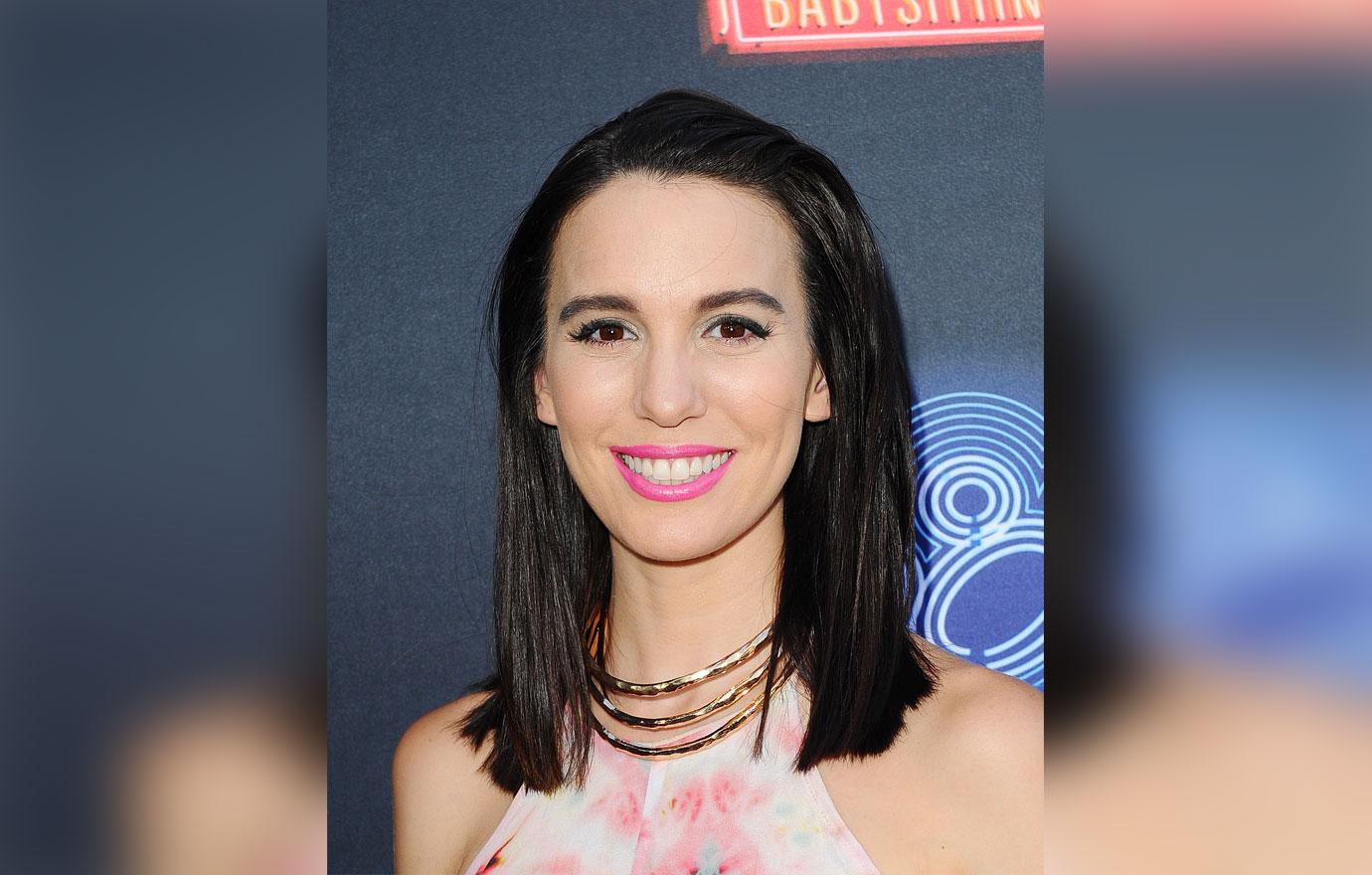 Though Christy lived a seemingly exciting life filled with television appearances and red carpet invites, she longed for something more mundane. "I worked full days and would go home and be tutored in a different subject every night. The idea of one day having a college life became my greatest fantasy," she admitted. "I would watch teen movies and become intensely jealous of 'normal' kids, feeling, at my moodiest, like a misfit."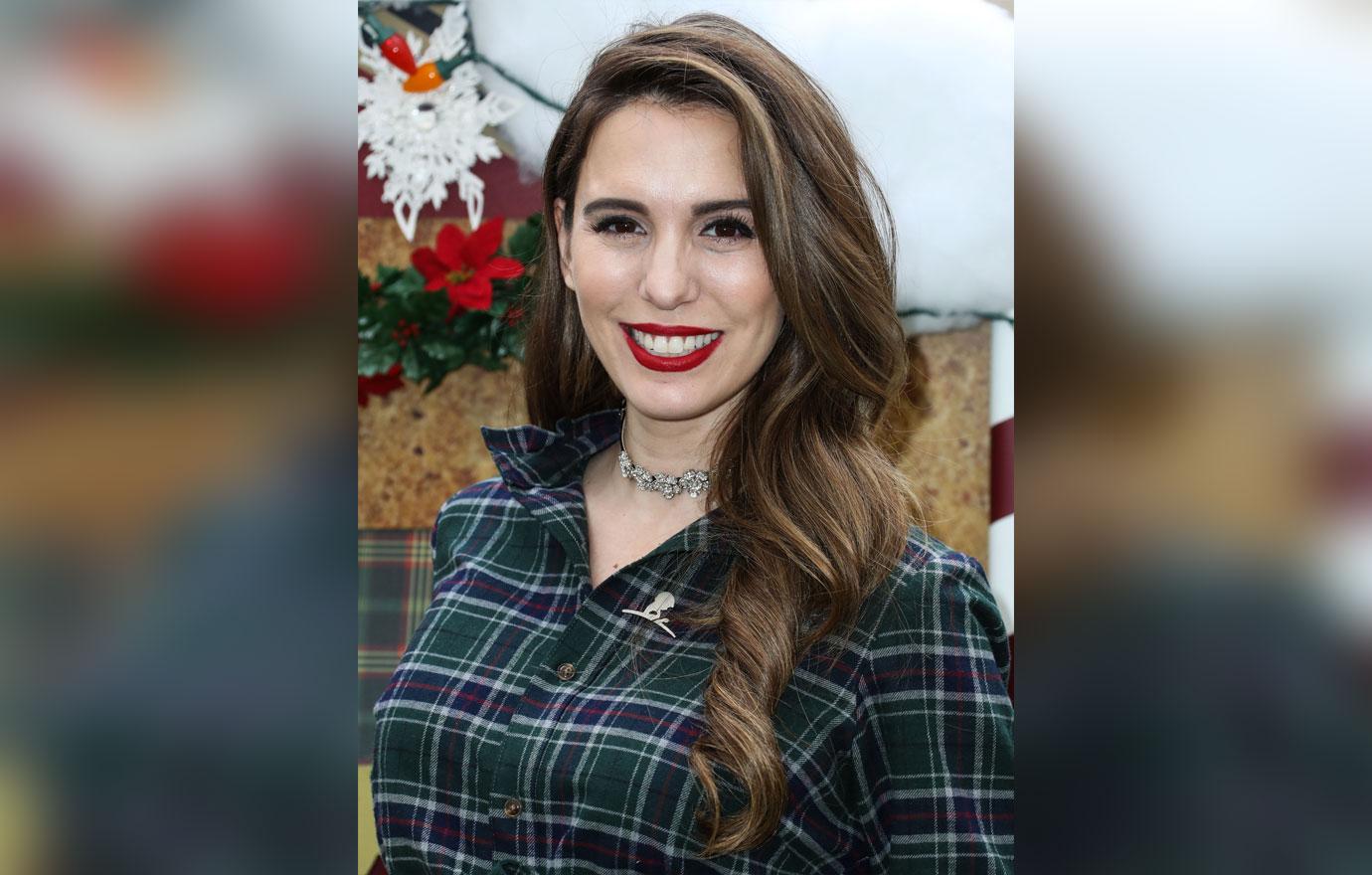 When she left Even Stevens and decided to attend college and finally live out her academic fantasy, it wasn't at all like what she'd expected. "My heart broke when I realized that I was never going to experience the teen-movie happy ending with a group of friends in a Jeep on their way to the beach," she said.
Article continues below advertisement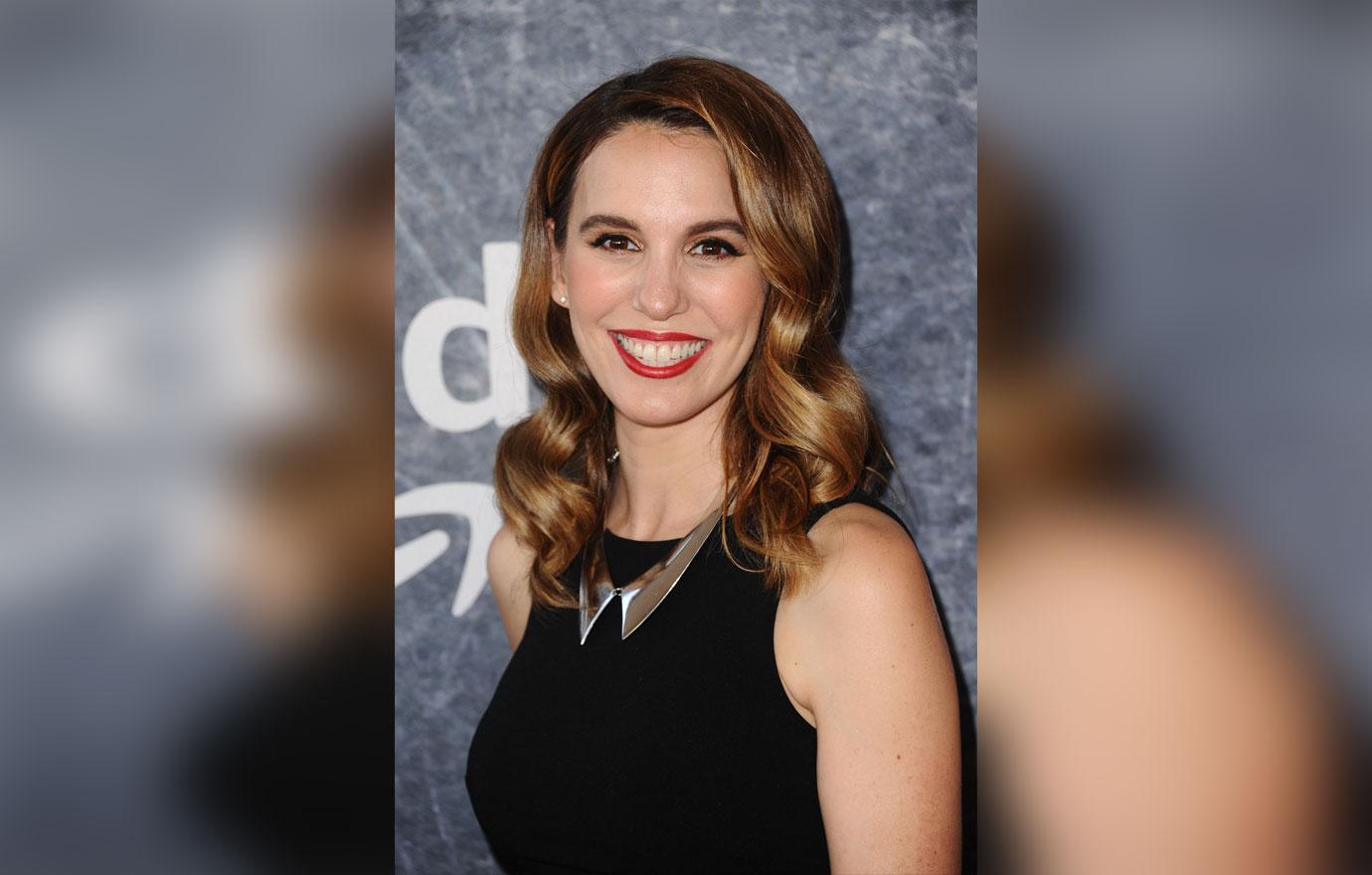 Her time at away at college also made it difficult for her to return to theatre and acting when the time came. Loneliness set in and she began looking for ways to numb her emotions and distract herself.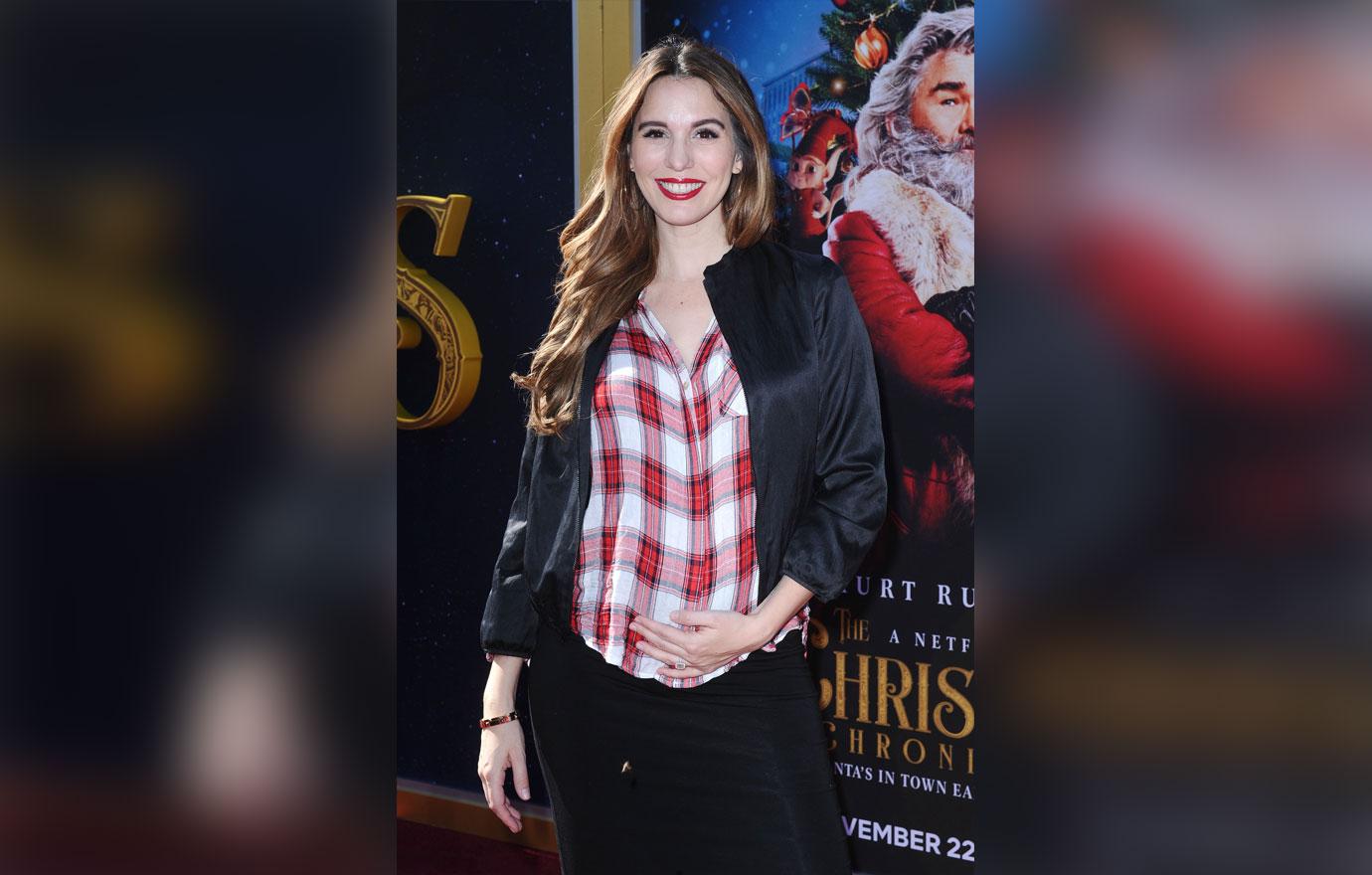 "I became a bit harder-edged, binge-drank more at loud nightclubs, and started to accept the transient natures of love, sex, and friendship," she said. "Growing up, I entertained thousands of families only to feel completely lonely. People were as replaceable as they had deemed me to be. Imposter syndrome had stiff competition against my self-hatred at that point."
Article continues below advertisement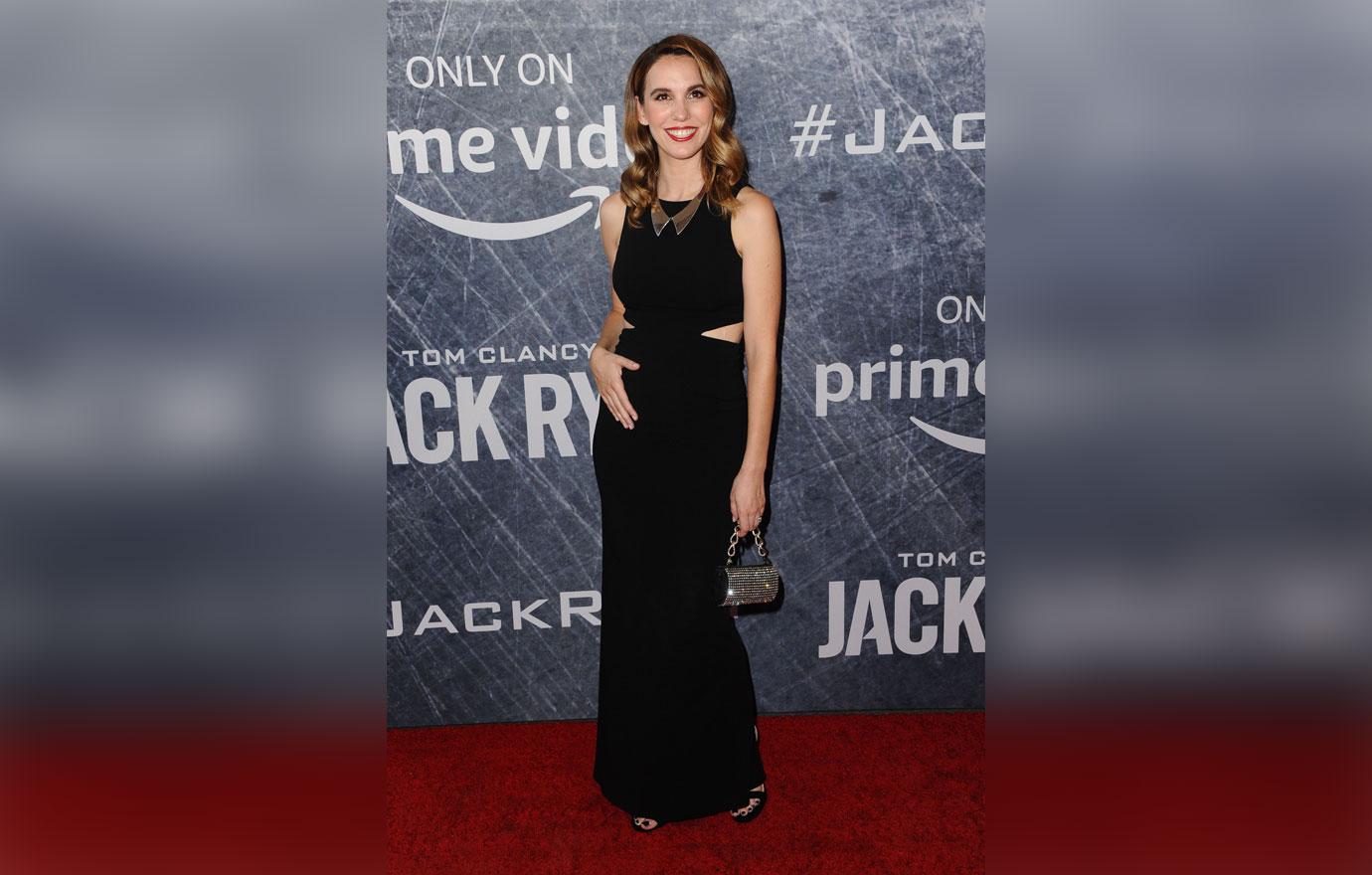 When alcohol and nights out weren't enough, the Kim Possible star began to self-harm. "I tried to scratch my skin with my fingernail because I was too scared to use a knife," she recalled. "I chickened out and honestly felt like I had failed some important race to win the trophy for 'most tragic, beautiful girl.'"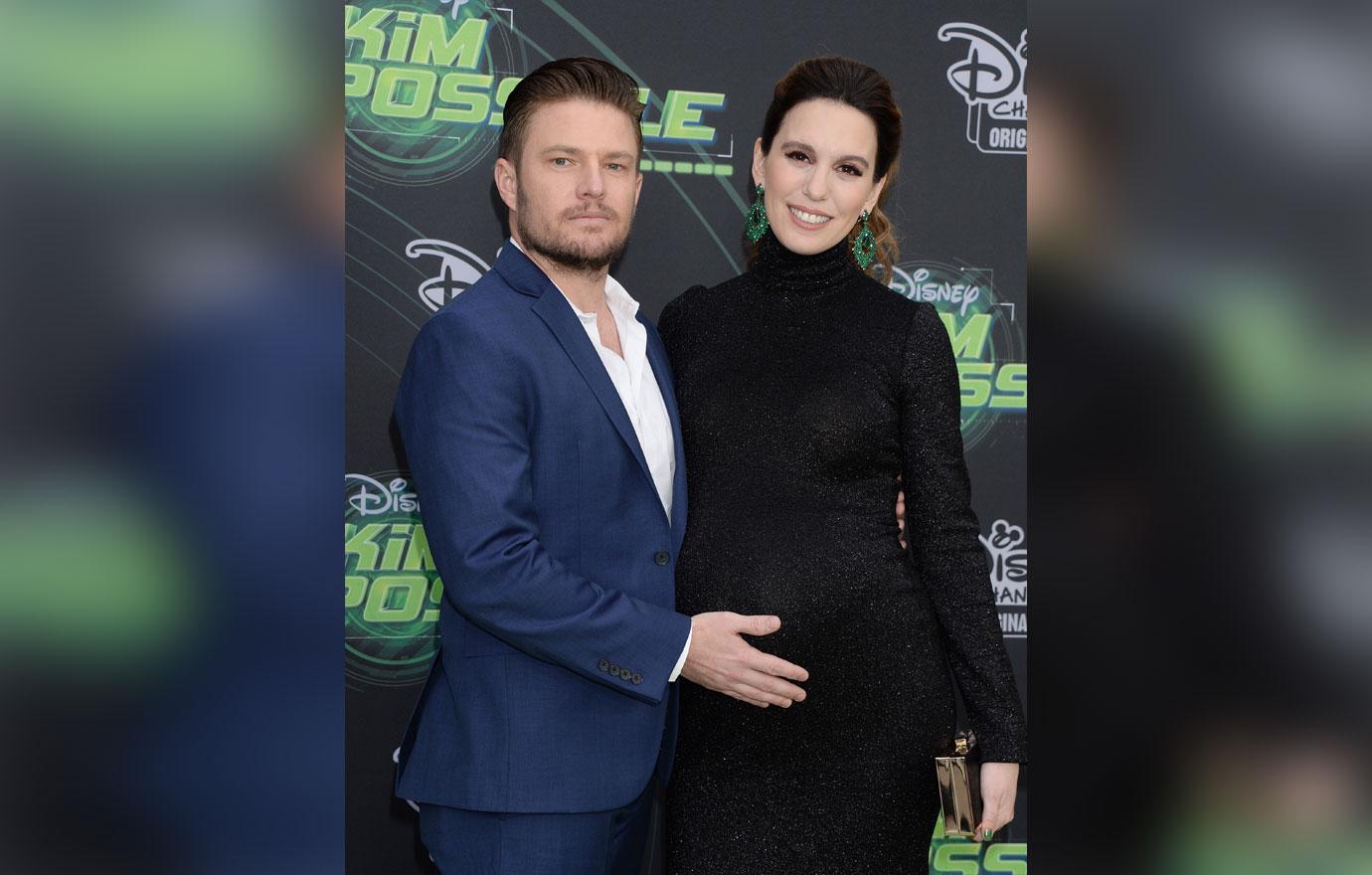 However, Christy managed to find a happy ending. "I struggled with all of my relationships, alcohol usage, and career path for 10 years before going back to school and re-centering myself," she wrote.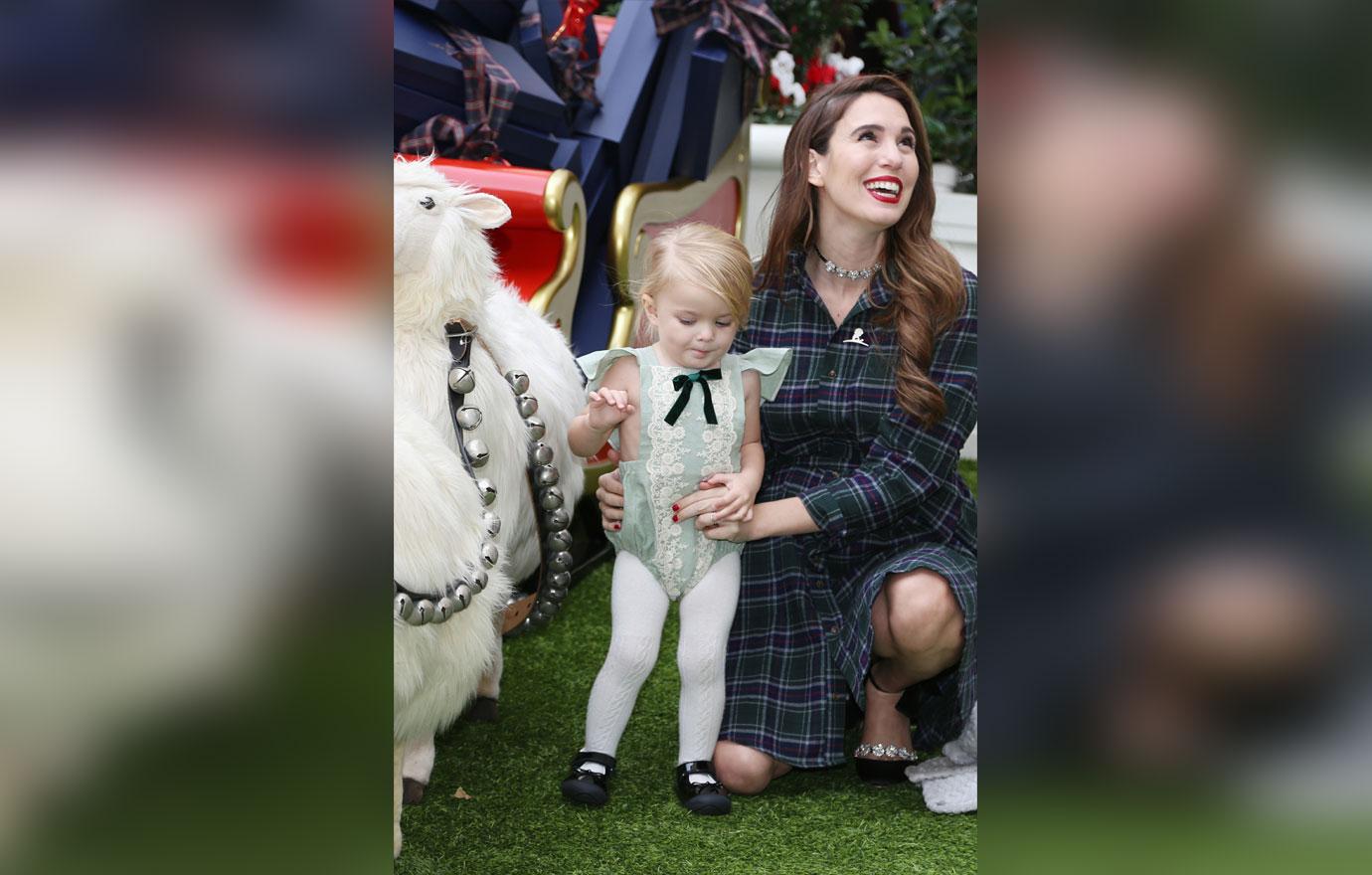 "All that matters now is my amazing family," she said. "When I look back I can see that it's all I ever wanted." Christy and her husband, Brendan Rooney, share two daughters: Isabella Victoria and Sophia Elizabeth.