PHOTOS
Farrah Abraham Curses Out 'Stupid Piece Of S—t' Simon Saran For Not Wanting To Date Her On TMOG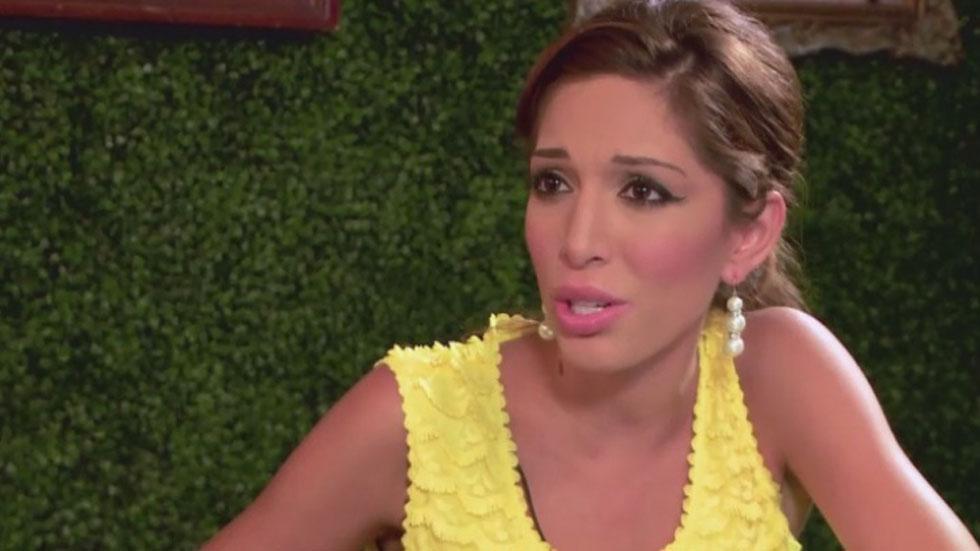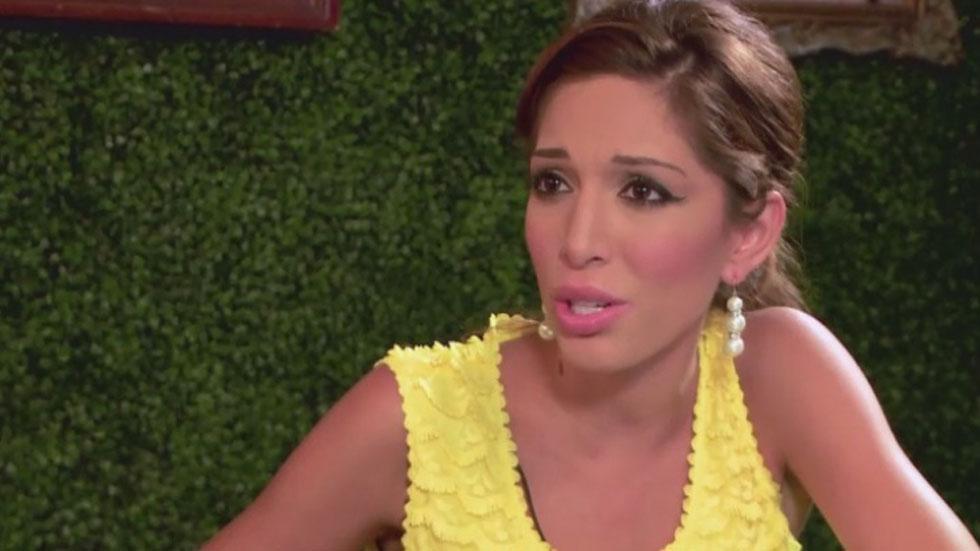 Farrah Abraham – and her mouth! – kicked off the season premiere of Teen Mom OG with a bang, as she cursed out her ex-boyfriend Simon Saran for not wanting to get back together with her. But Farrah wasn't the only cast member to have boy troubles! From Gary Shirley refusing to give Amber Portwood 50/50 custody of their daughter to Ryan Edwards ditching his baby mama Maci Bookout, click through for all the TMOG season two premiere bombshells.
Article continues below advertisement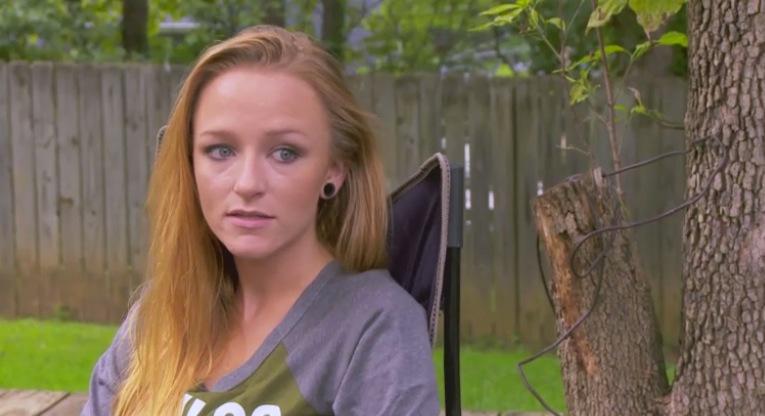 After welcoming Jayde Carter in May, Maci and Taylor McKinney worried Bentley may not feel part of the family because he lives with Jayde's father instead of his. In an effort to make Bentley feel part of the family, Maci and Taylor invited Ryan to a mud run. But some things never change, as Ryan agreed to the outing then bailed last minute. "It's good for Bentley to see us as a big family unit," Taylor said. Good luck with that one!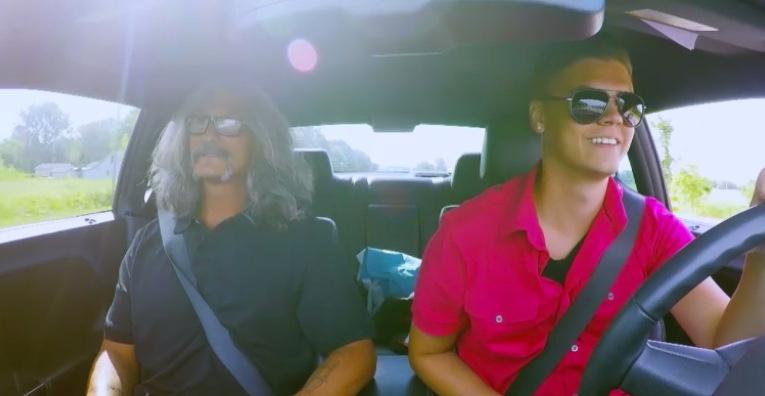 Tyler Baltierra's father Butch is finally out of prison after years in and out of the slammer. Although Tyler and his sister worried Butch would not stay sober, he ensured his family this time is different because he wants to be there for his children and grandchildren. Butch even wants to start dating again, as he told the cameras, "I'm free… and single!"
Article continues below advertisement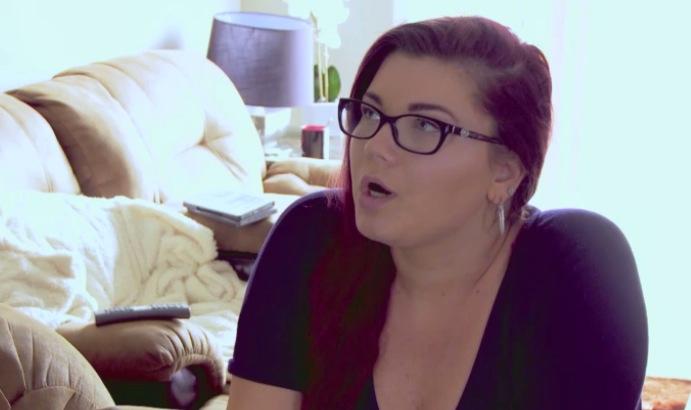 After remaining sober following her 2013 prison stint, Amber is finally ready to fight for 50/50 custody of her daughter Leah. "She gets so sad when she leaves because she don't know when she's going to see me again," Amber told her fiancé Matt Baier. Unfortunately for Amber, Gary isn't a fan of the idea. "The paper doesn't matter," he said of a custody agreement. "You have the time with her."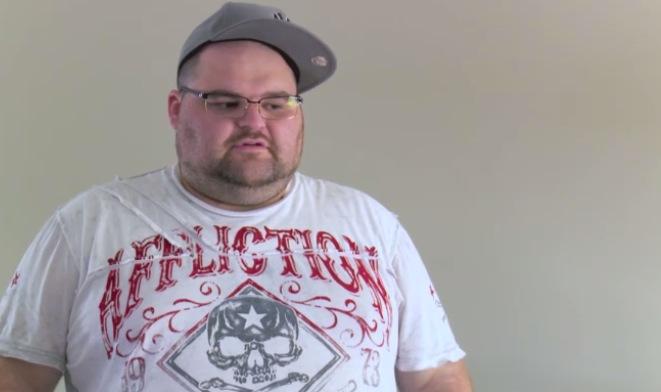 Article continues below advertisement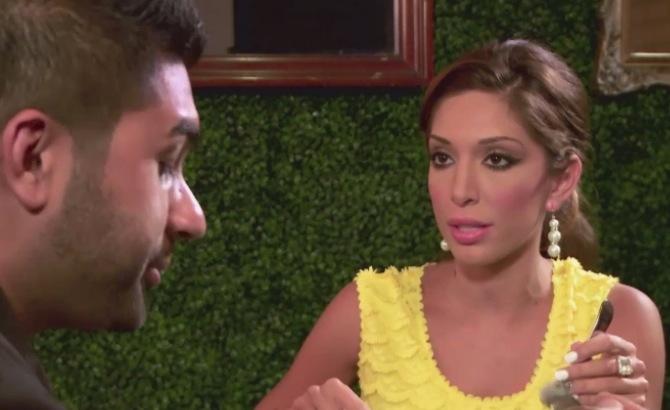 Farrah began to regret breaking up with her boyfriend Simon two weeks after their split. When they met for lunch to talk everything out, things got heated despite Simon explaining how he wants to "work at it and see where it goes." "Simon's always confused about why I would break up with him," she told the MTV producers. "You're immature and you're selfish and you don't think about other people but yourself." When Simon said she has an "attitude problem," she stormed off and said, "Stupid piece of s—t whiney a— stupid juvenile piece of s—t." Clearly no attitude problem here!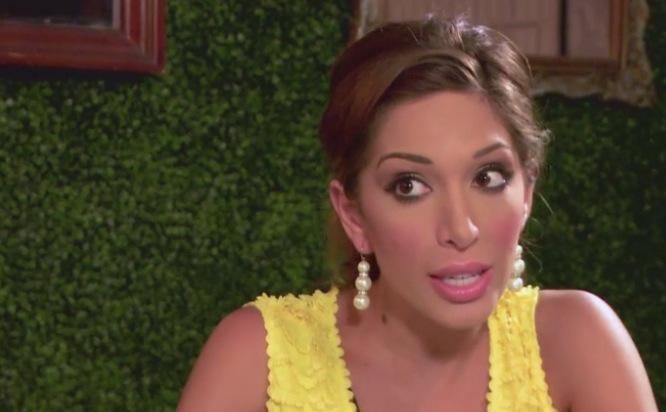 But the two patched things up after attending the same wedding, as he sent her four bouquets of roses the morning after. During dinner, Farrah expected Simon to ask her to get back together. "It is what is it," he said when she asked if he wanted to date again. "We'll see where it progresses. I can't give you a definite answer." When he complained about Farrah interrupting him she responded, "I'm sorry for interrupting b—ch." Farrah then called him a "bad influence" on her daughter Sophia. When he said, "I barely see the kid," she fired back, "The kid?! Her name is Sophia!"