PHOTOS
Sorry, Kardashians! Farrah Abraham Needs A Date To The ESPY Awards And Wants To Take Caitlyn Jenner Or Kris Humphries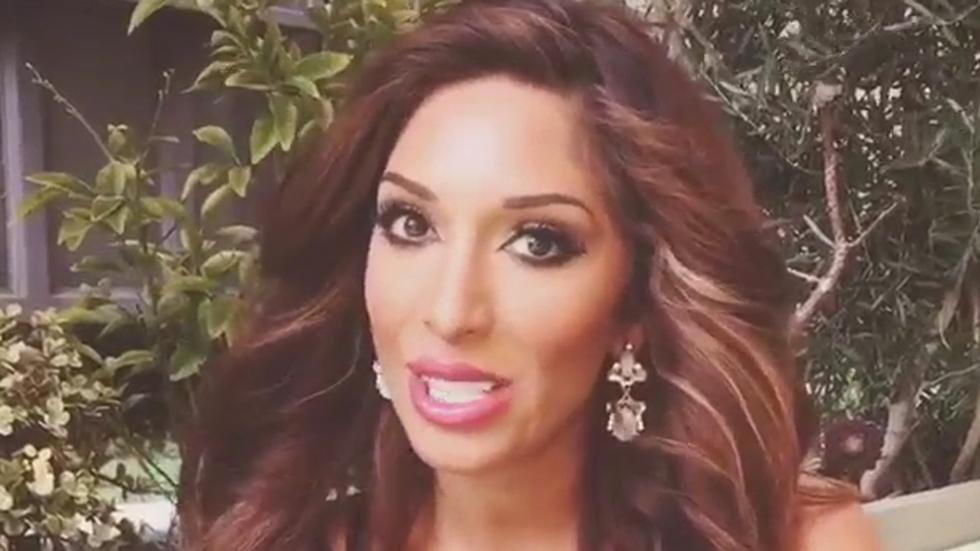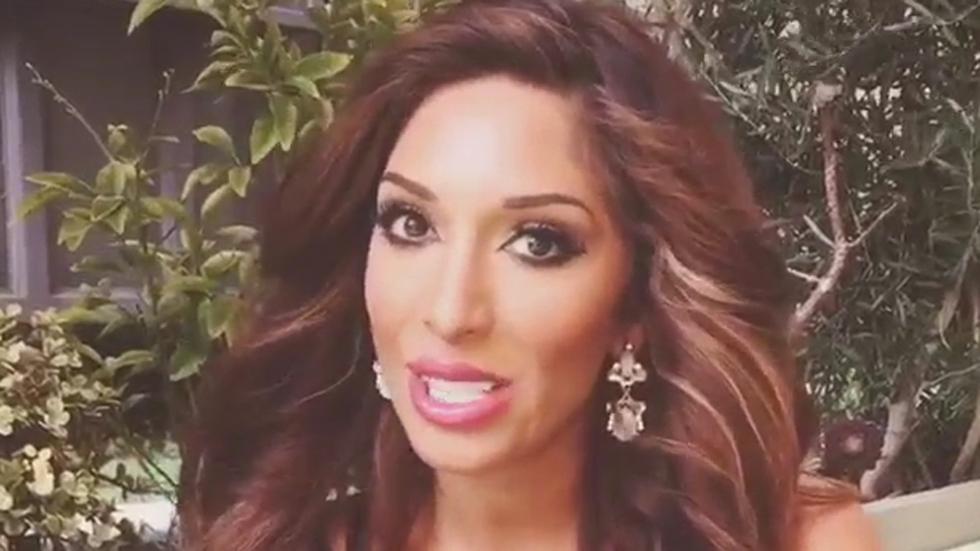 Farrah Abraham has made it clear that she wants Donald Trump's former job as the host of Celebrity Apprentice on NBC. But now, the Teen Mom is going after some of the Kardashians' famous exes, and wants one (or more) of them to be her date to an upcoming awards show that airs on ABC. What is going on?
Article continues below advertisement
Farrah took to Instagram on June 30 to tell her fans via video that she has a great new dress to wear to the ESPY Awards on July 15, but nobody to go with. The awards show honors athletes so Farrah would need to be dating a professional athlete in order to get in. So, she enlisted the help of her fans to suggest which pros should take her as their plus one to the upcoming event.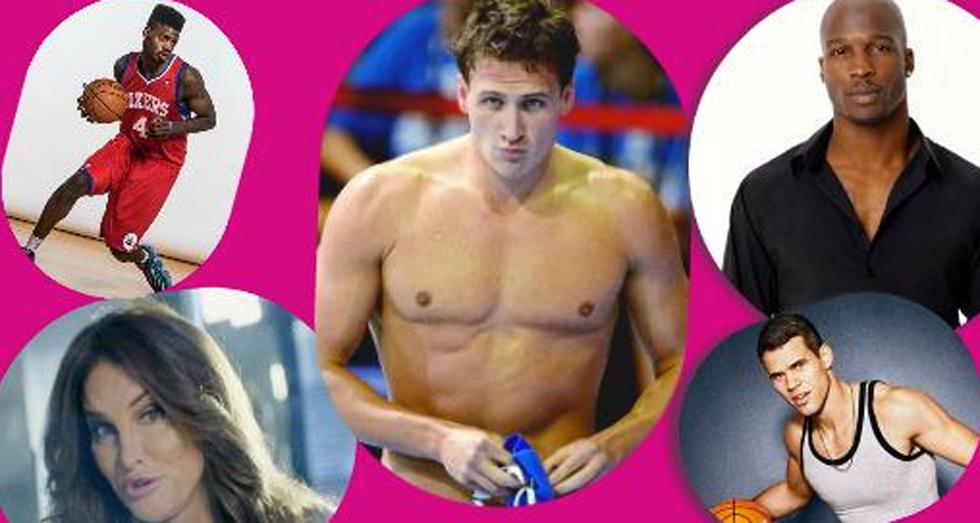 The ideas starting pouring in on Twitter, and Farrah seems to be keen on some of the suggestions. According to this collage Farrah tweeted out, Kris Jenner's ex and former Olympian Caitlyn Jenner, who's getting honored at the show with the Arthur Ashe Courage Award, made the fans' wishlist, as did Kim Kardashian's ex-husband Kris Humphries, who plays for the NBA. Olympic swimmer Ryan Lochte wouldn't be a terrible choice either, but where's Khloe Kardashian's ex and former Lakers player Lamar Odom?!
Article continues below advertisement
Farrah Abraham attends the 2015 MTV Movie Awards in Los Angeles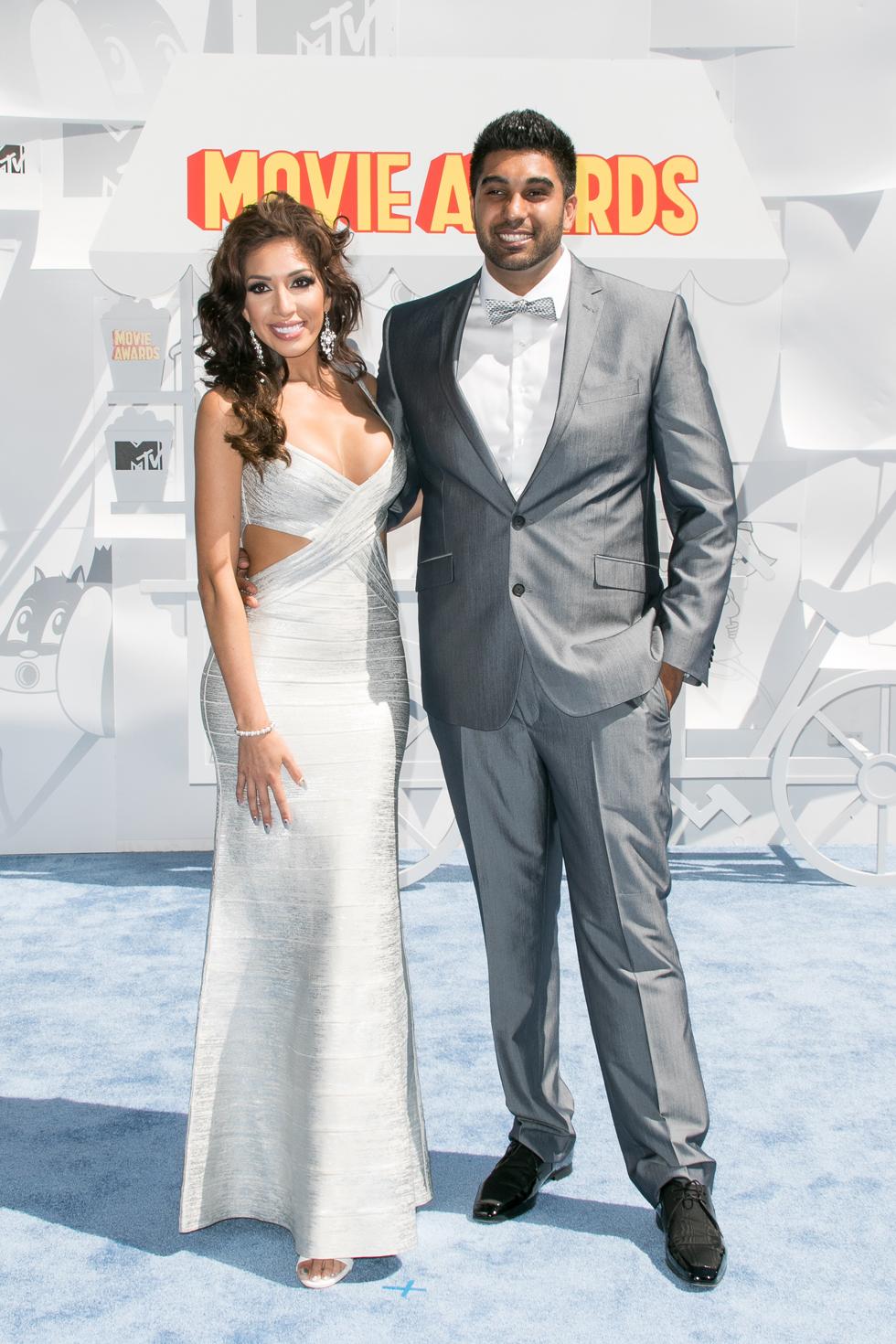 Also in the video, Farrah acknowledges the fact that she's single since she and her boyfriend Simon Saran—who coincidentally was her date to the MTV Movie Awards in April—amicably split last month. But is there a chance that she'll be rebounding (get it)? with a pro athlete in time for the ESPYS? We're going to go with no. But here's what we can guarantee—Joel McHale is hosting the ESPYs and he will certainly be talking about Farrah's little stunt on the next episode of The Soup, that's for sure.