PHOTOS
Is She Running For President Next? Teen Mom's Farrah Abraham Wants To Host Celebrity Apprentice Since Donald Trump Got Fired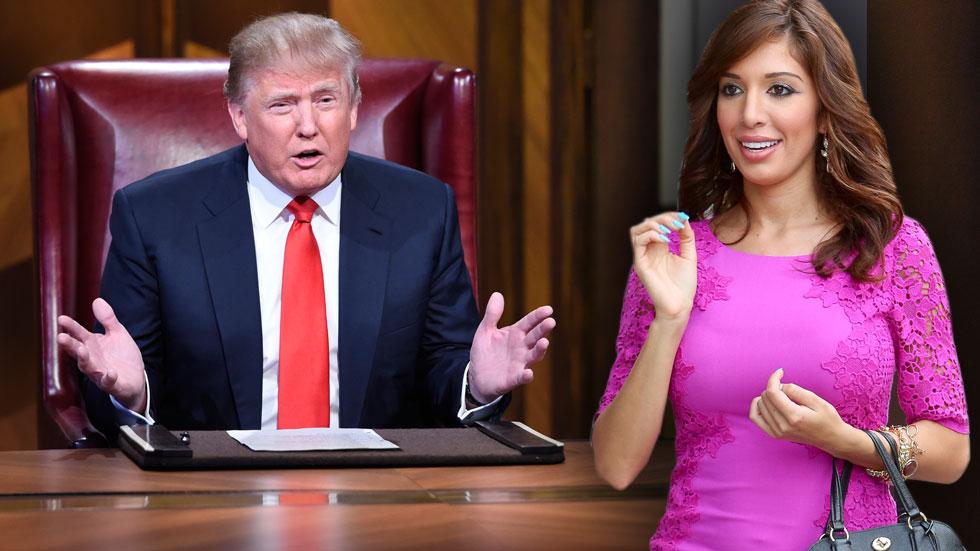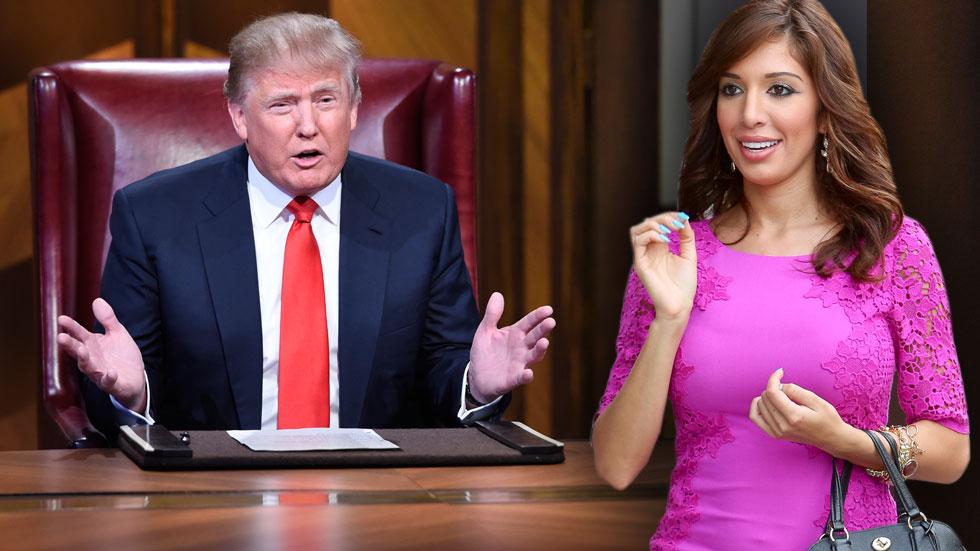 As Donald Trump puts his focus right now on winning the 2016 Presidential election, Teen Mom's Farrah Abraham is setting her sights on one of his old jobs! Sophia's mama has made it clear that she wants to be a part of Celebrity Apprentice next season now that Trump has been fired from his own show.
Article continues below advertisement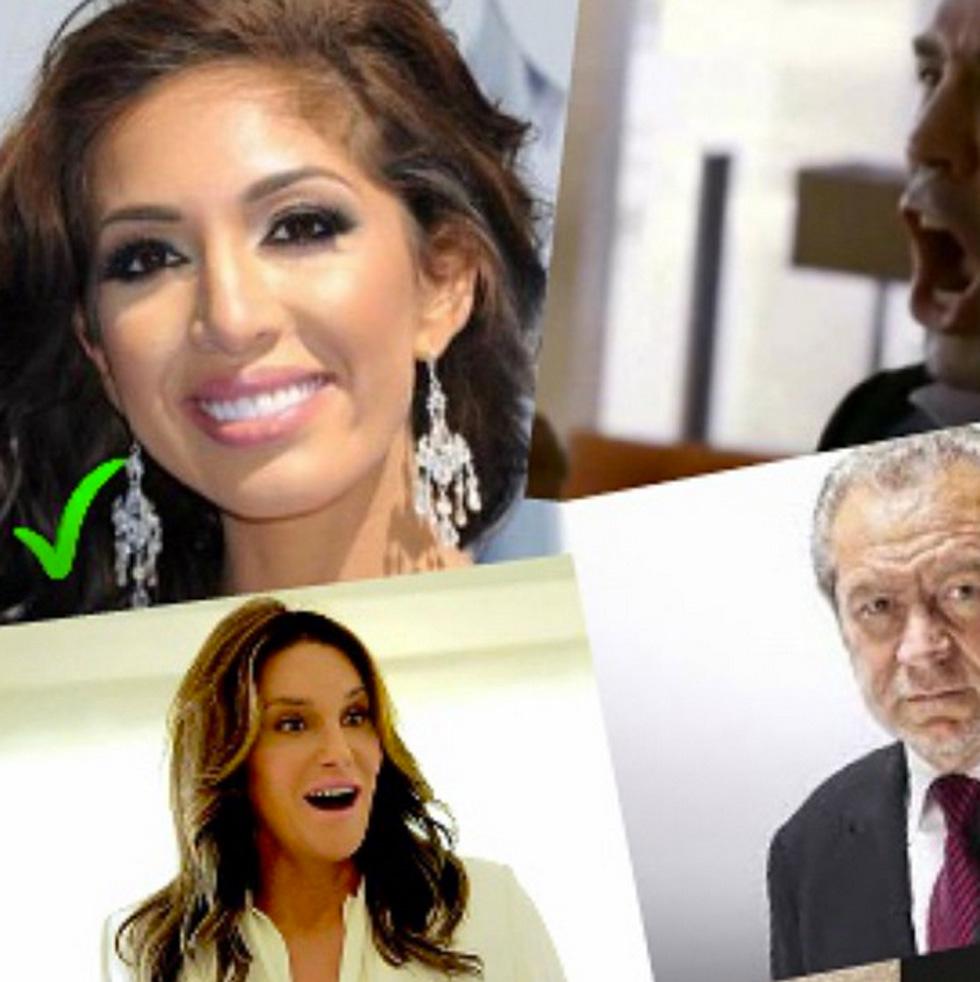 The teen-mom-turned-entrepreneur is not being shy about her desire to step into the role vacated by Mr. Trump. "New host for #CelebrityApprentice? Farrah Abraham, Ari Gold, Caitlyn Jenner or Sir Alan Sugar? :) @nbc #Vote," she wrote on Twitter and Instagram with this photo, even tagging the show's network in her postings.
Donald Trump announces his campaign for President of the United States in New York City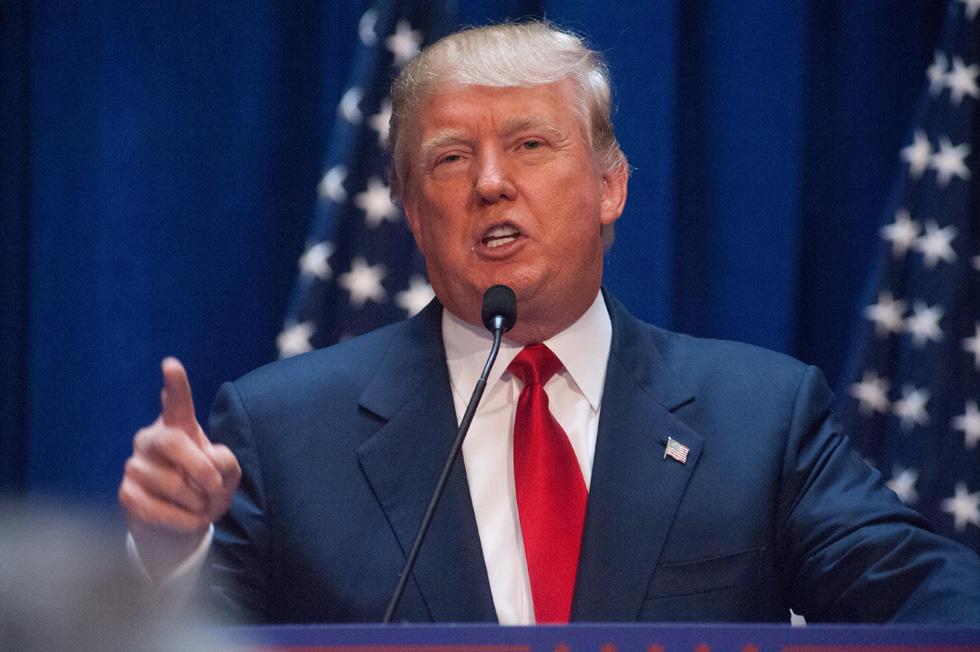 It's unclear if this "poll" is a joke or not (and why poor Caitlyn Jenner was brought into it!), but what's not a laughing matter is Donald's current status with NBC, which severed ties with the Presidential candidate. The Miss USA and Miss Universe pageants will no longer air on NBC, though Celebrity Apprentice, which Trump has been a part of for 14 seasons but is run by a separate production company, will still continue to air on the network.
Article continues below advertisement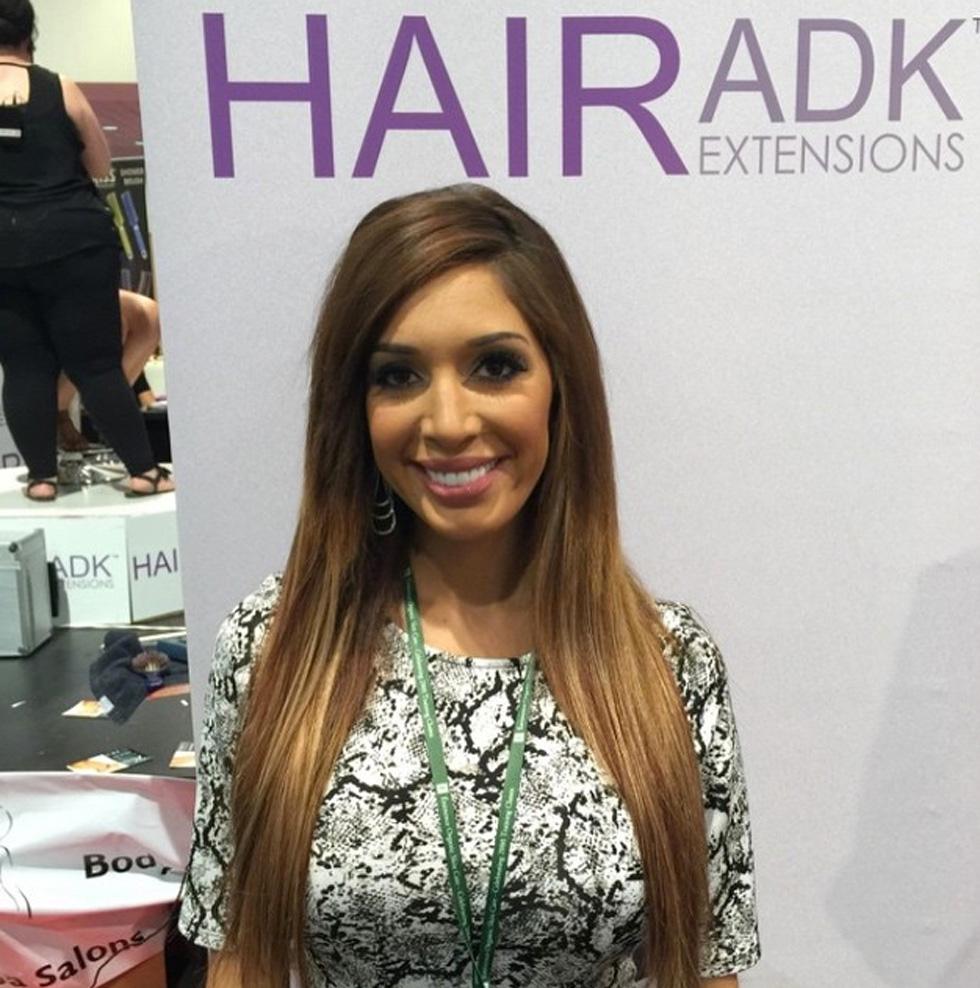 In Farrah's defense, she might be kind of qualified for the hosting gig because she's a celebrity and she's a business woman, and the show is all about having that business savvy. Farrah has made a killing off of her sex tape, a line of sex toys and a trilogy of erotic novels, and has hinted that she is working on a line of extensions and tanning oil next.
Farrah Abraham shows off her bikini body at Palms Pool & Dayclub in Las Vegas