PHOTOS
Farrah Abraham Files Restraining Order Against Drita D'Avanzo After Violent Threats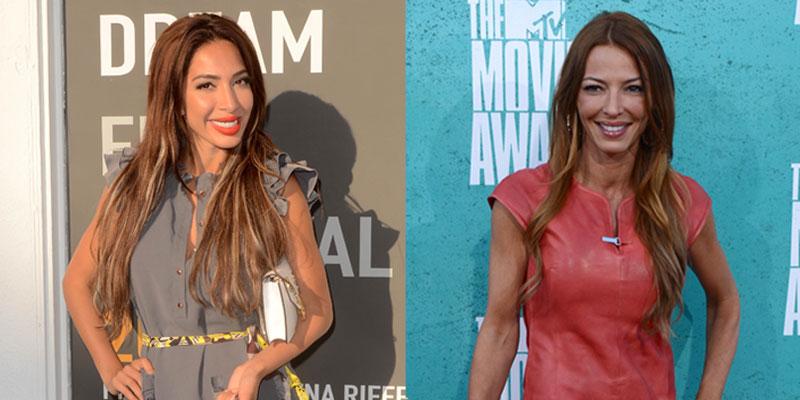 Farrah Abraham is fighting back. After Mob Wives star Drita D'Avanzo threatened to "smack the f**k out of" the former Teen Mom OG star, Farrah has reportedly filed a restraining order against her. Us Weekly confirmed the news, revealing that Farrah's lawyer is in the process of filing the order against Drita after she posted videos over the weekend threatening to beat up Farrah.
For the latest Teen Mom news subscribe to our podcast Teen Mom Time below!
Article continues below advertisement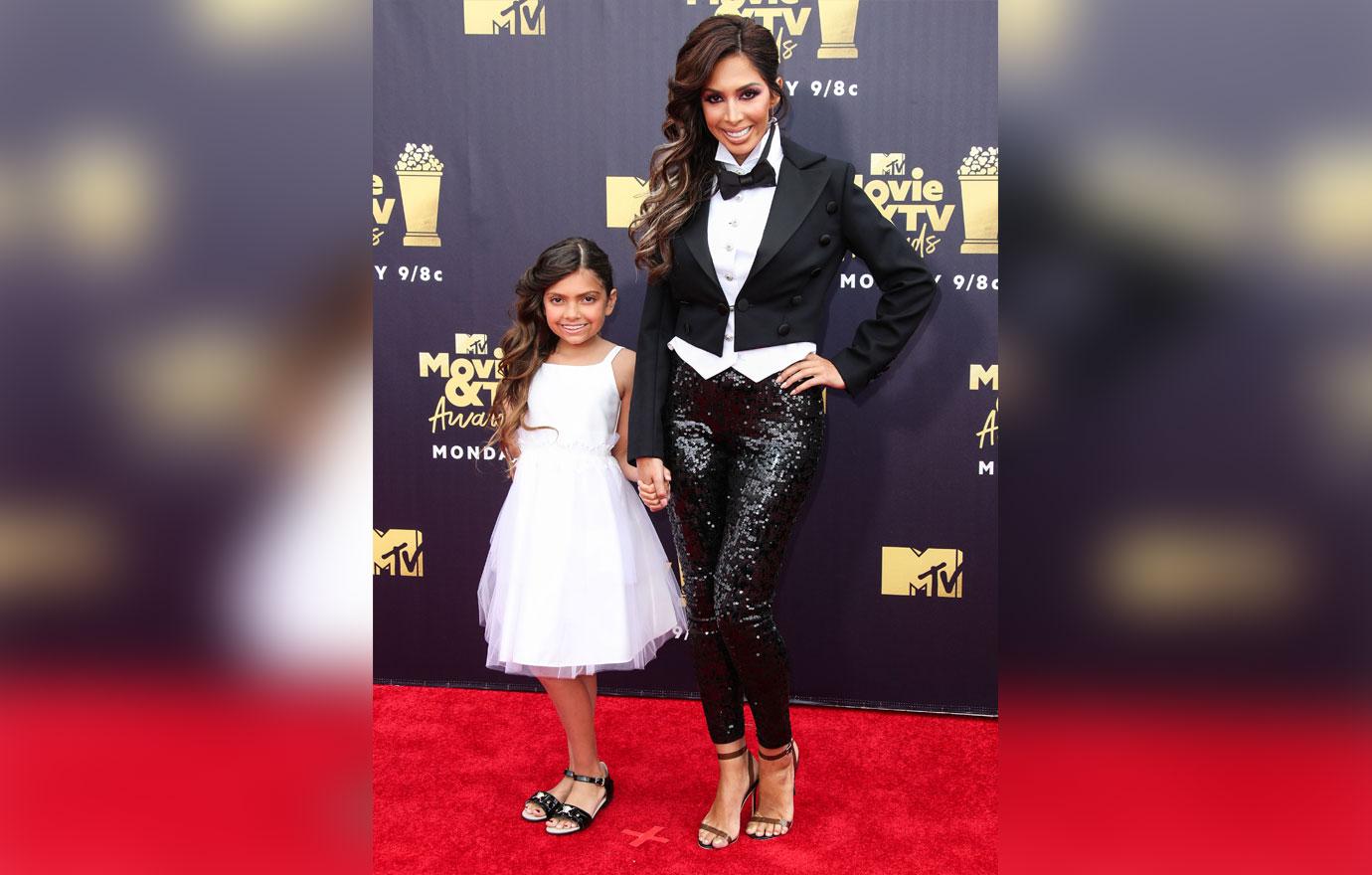 Farrah began the feud when she bashed Drita just hours after the two co-hosted an event in Atlantic City on Thursday, June 28. Although she didn't name names, it was obvious Farrah was talking about Drita. She complained about having to co-host an event with "other quote on quote reality people."
Article continues below advertisement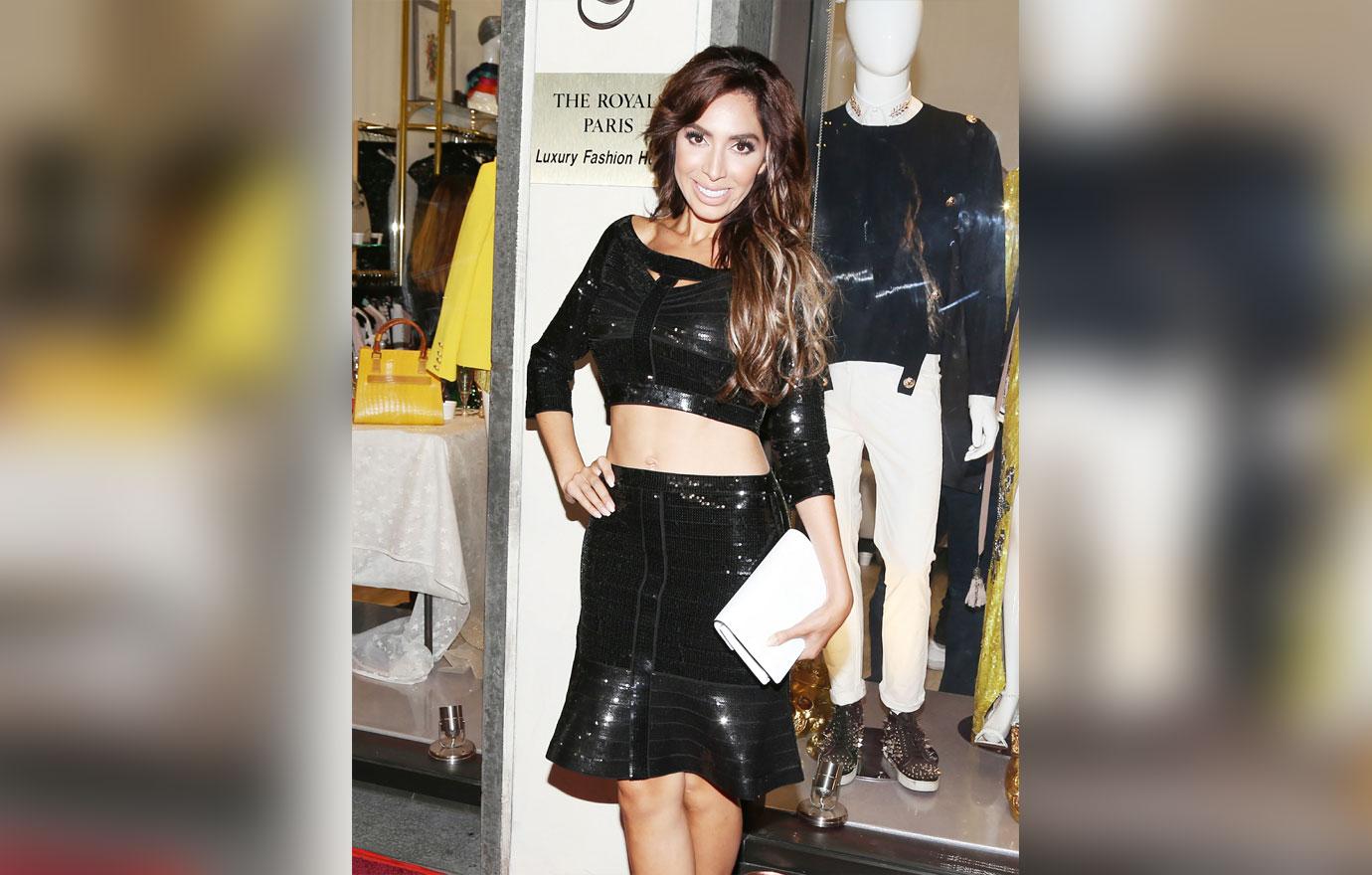 "I had to release this, because I am done. I don't even know why they even shared my night with someone who is a has-been. I'm like give me a break, it's either you're nice, you're amazing, you have good work ethic, or stay the f**k out of my way!" she vented on her Instagram story.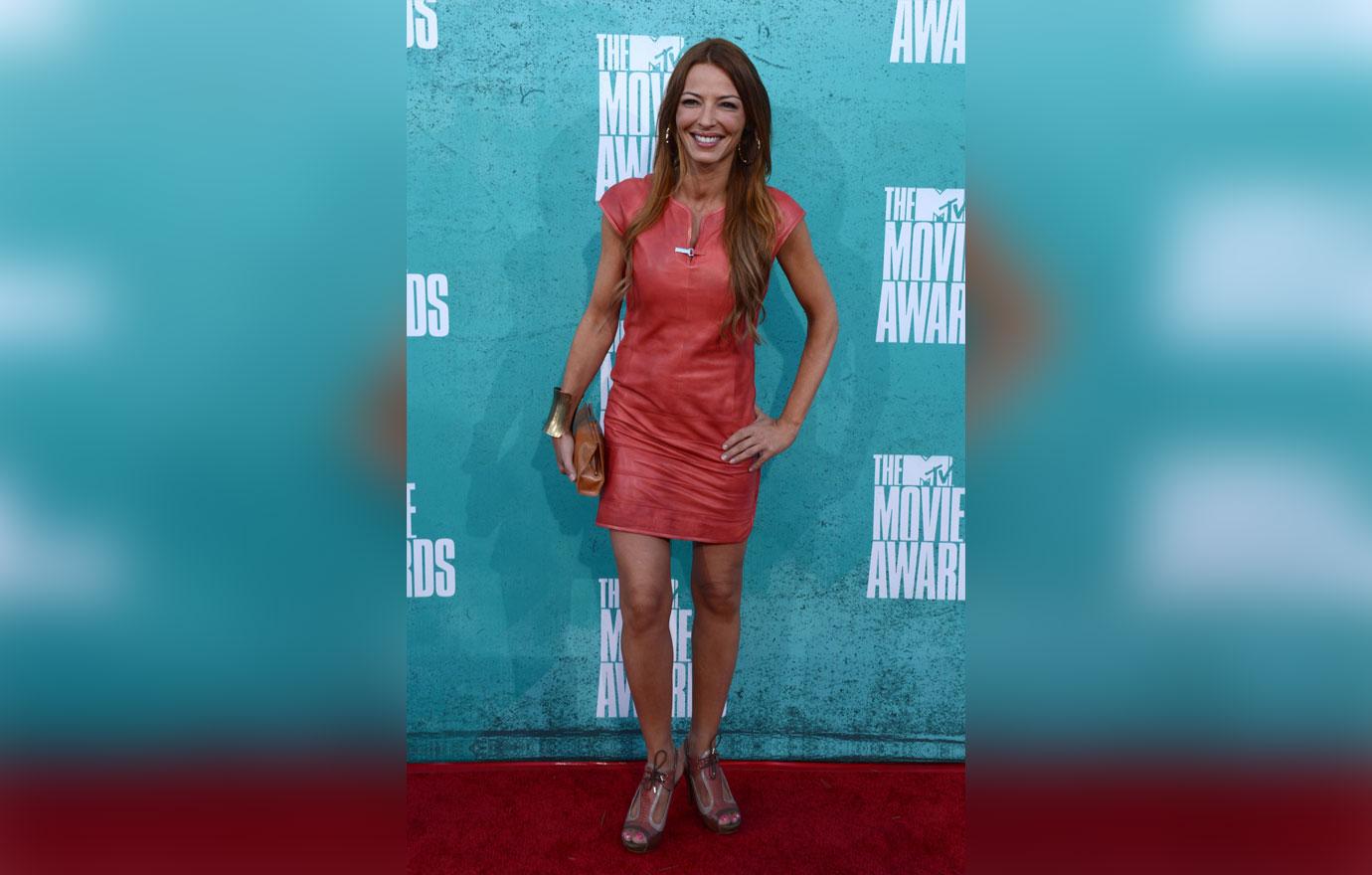 Drita responded with a video of her own, which she posted Friday. "I don't know who you've dealt with in the past, but you got the wrong mother f**ker. I no longer assault anybody, OK? Cuz the last time someone tried to test me they end up putting me in jail," Drita said. "You're not worth it, however, I might have to make an exception. But I will tell you one thing. I'm not gonna closed fist punch your face in, I'm gonna open hand smack the f**k out of you. Straight up, on site. Just so you know."
Article continues below advertisement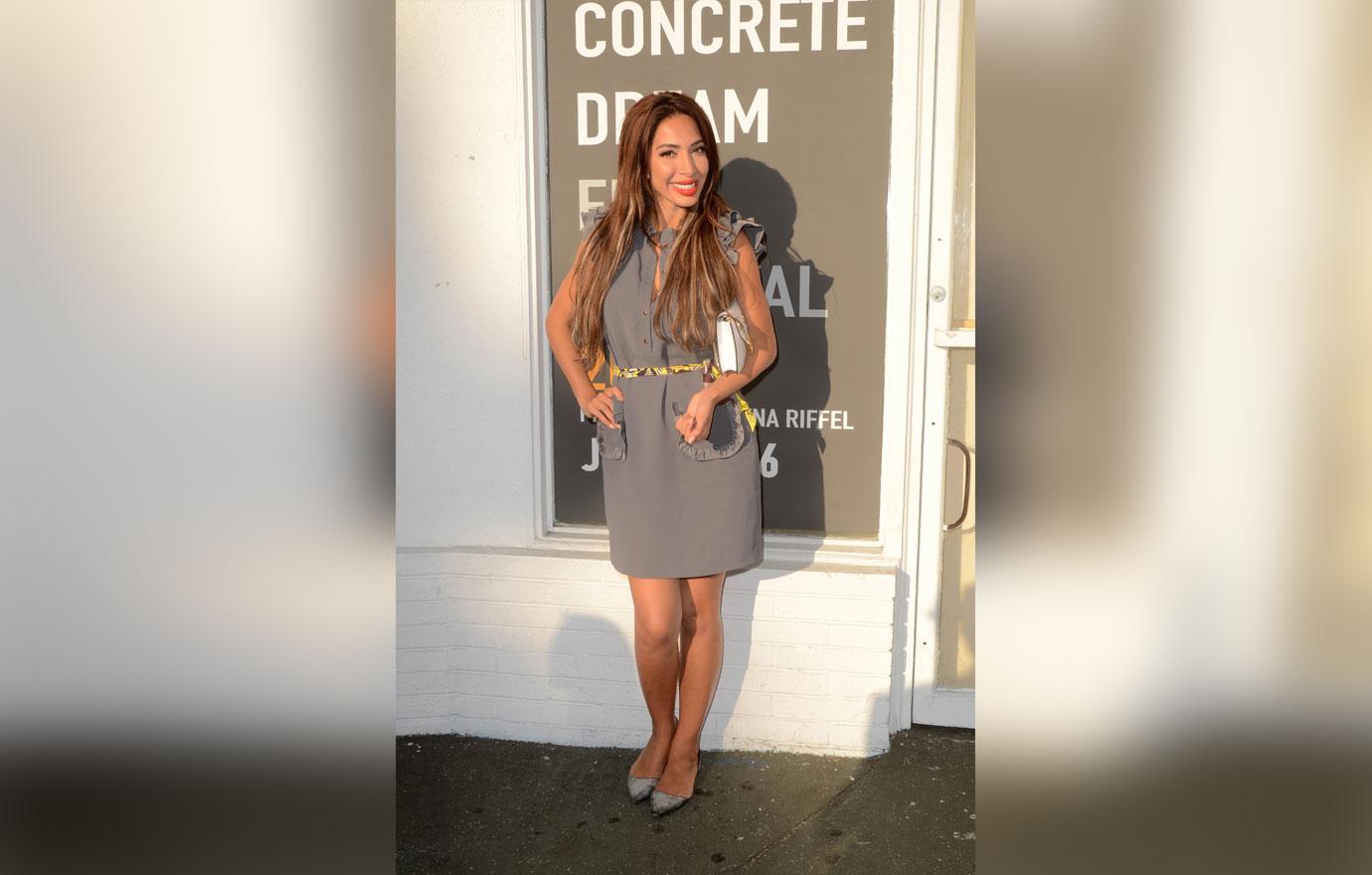 Farrah responded to Drita's video on Twitter, writing, "F**king low class trash dusted up nobody show up and work you have no work ethic and act like a criminal say what you want about me so you feel better about how pathetic you are! Use me for press haha your a loser go get a real job my lawyer will be contacting you Psycho."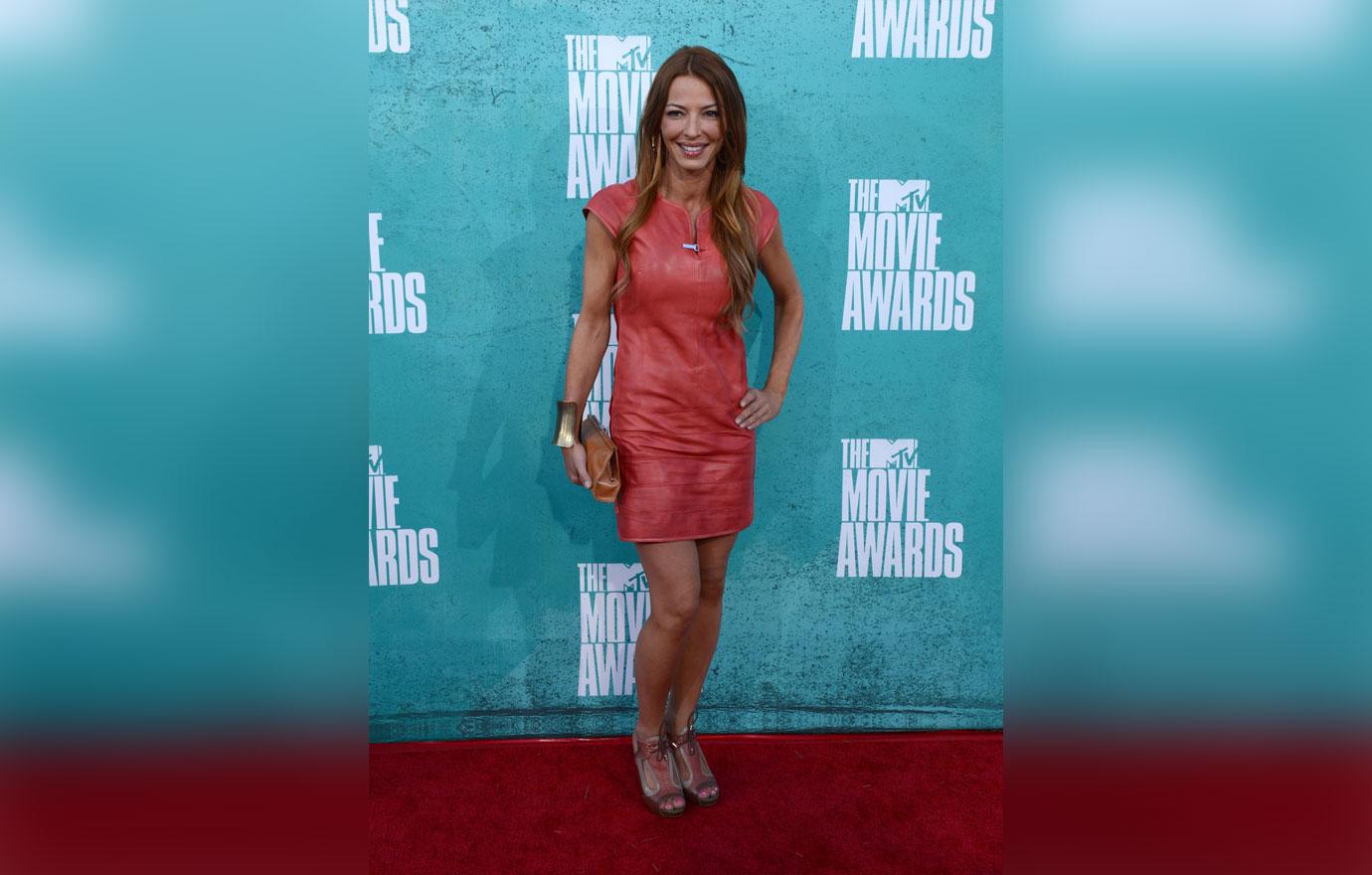 The remark prompted Drita to make yet another video targeted at Farrah. "She said that her lawyer would be contacting me. Um, why?" Drita asked. "Weren't you the one who just woke up, f**king ripped off your face making a video wrecking me? Did you tell your lawyer you're a d**k-sucker?"
What do you think of Farrah and Drita's feud? Sound off in the comments below.