PHOTOS
Farrah Abraham Blasts Kailyn Lowry For Volunteering To Fight Her In Celebrity Boxing Match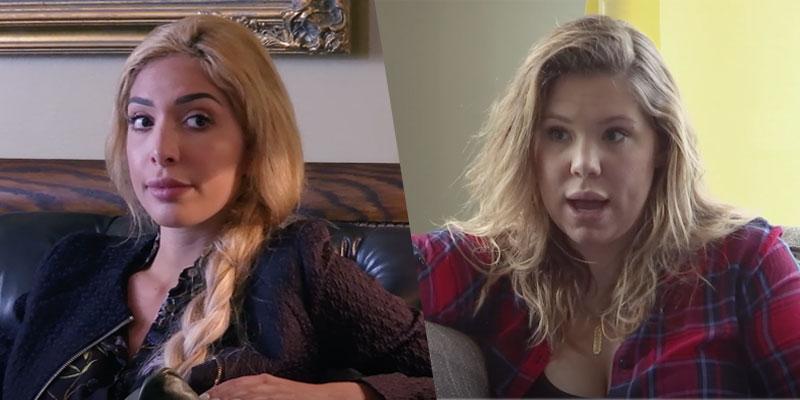 Farrah Abraham is training for a celebrity boxing match in Atlantic City on November 3, and there are already multiple wannabe opponents volunteering to take down the former Teen Mom OG star — including fellow Teem Mom star, Kailyn Lowry. But in an exclusive interview with RadarOnline.com, Farrah refused to fight the TM2 star!
Article continues below advertisement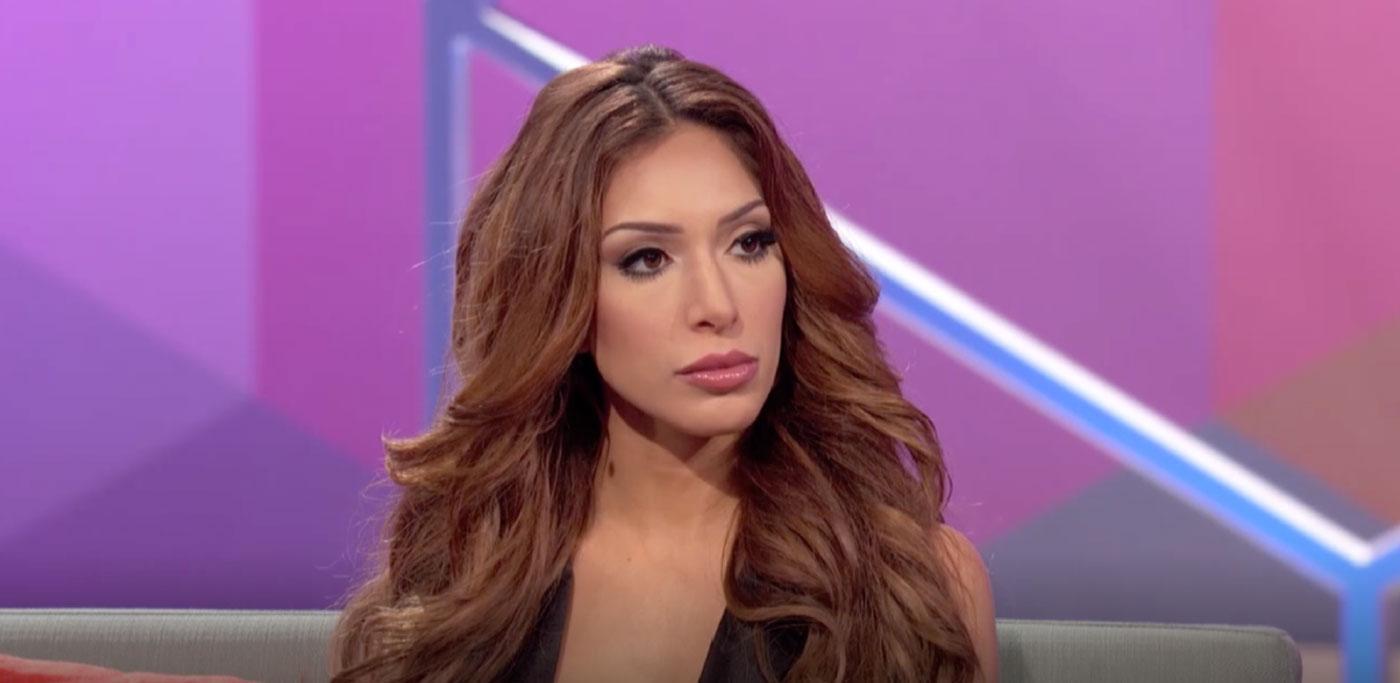 "Those who bully would not be a fit for an anti-bullying match. The Teen Mom cast is riddled with negativity, bullying and acts that are unhealthy," Farrah told Radar. "I look forward to going in the ring with someone with integrity so it's a great boxing match for all to watch! Count down, it's going to be huge!" Farrah has said she's fighting for anti-bullying awareness.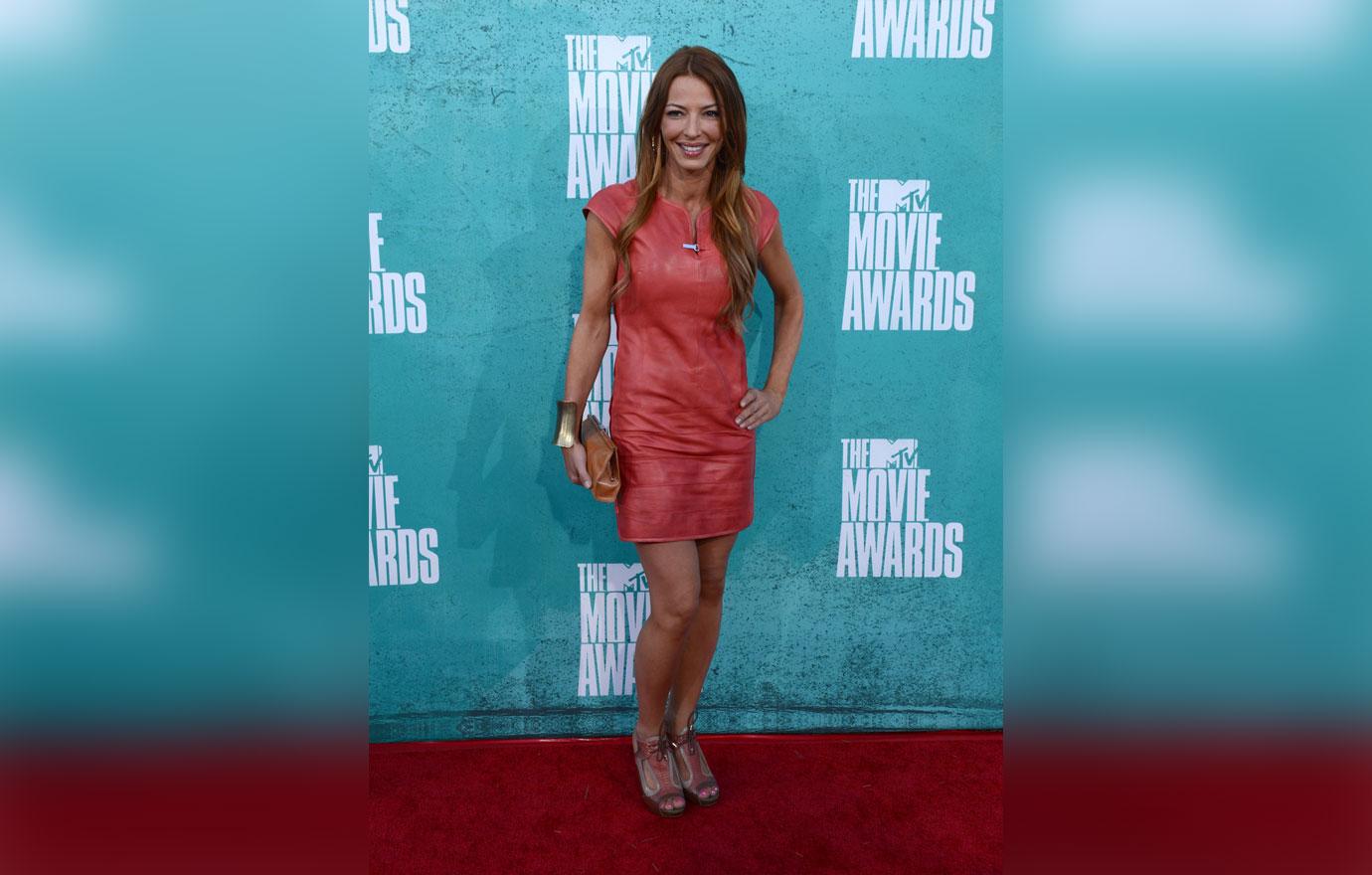 Article continues below advertisement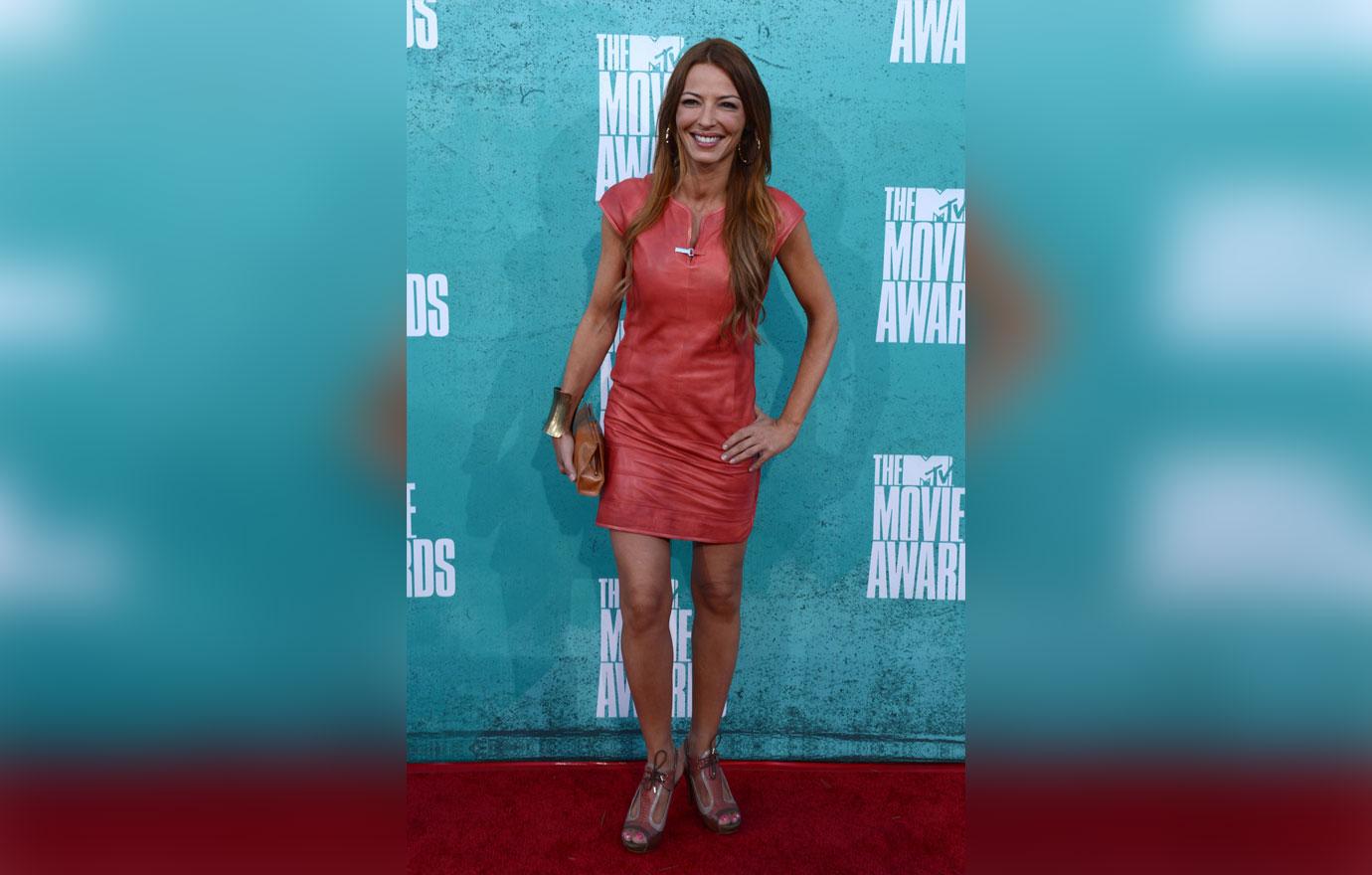 Despite the letter, Drita said she was "here" and ready" for a boxing match against Farrah. "Listen up #horseface I called u out…n u called a lawyer!! Are u gonna have a cop as the referee too????????????" she wrote on social media.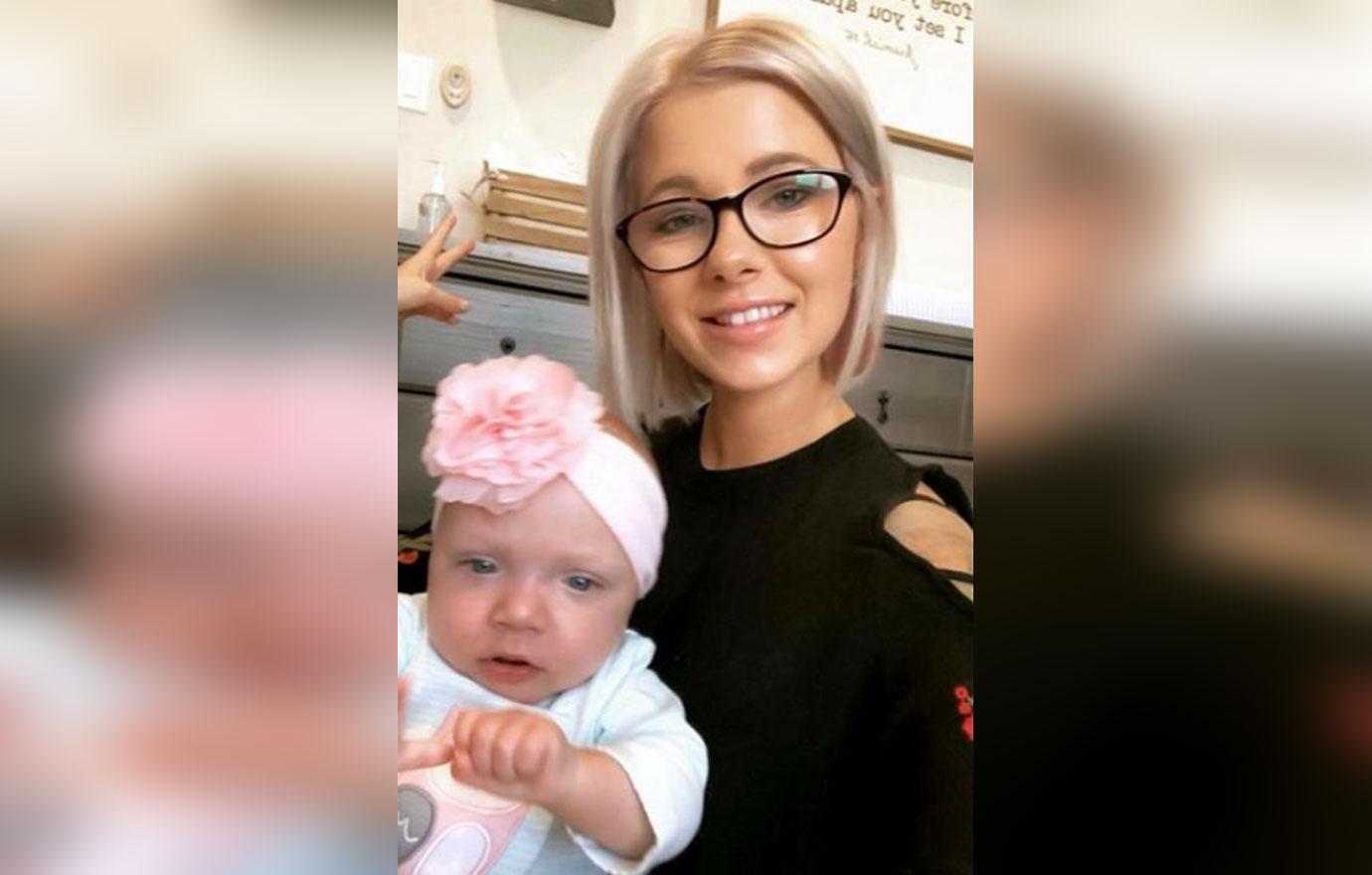 Lindsey also threw her name into the ring. She shared the poster for Farrah's upcoming fight on Instagram and inserted a headshot of herself. "Really @farrah__abraham you think you're not a bully? Have you watched any of your episodes?" Lindsey captioned the post. "You bully your mom, dad, producers, cast members, & anyone you think is less than you. Why don't you get in the ring with me & try to bully me around and see how that goes."
Article continues below advertisement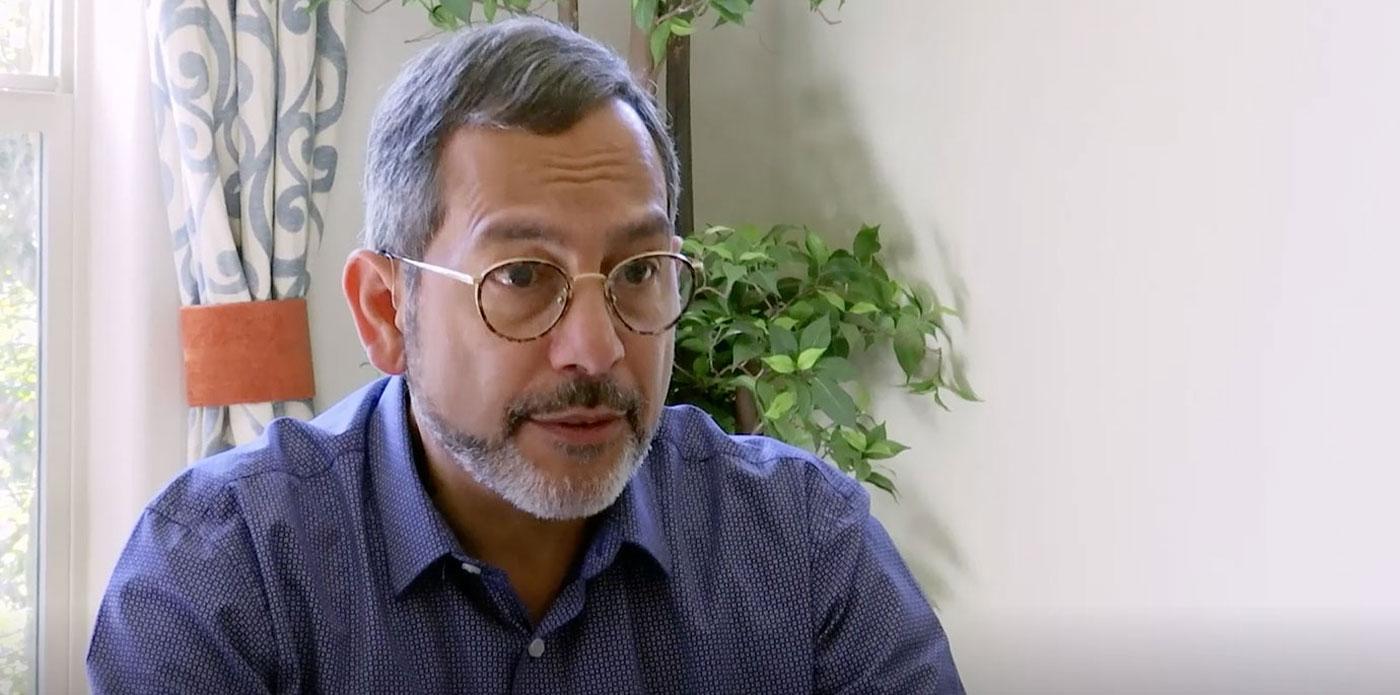 Farrah's father Michael Abraham took to Twitter to stick up for his daughter, while throwing Drita and Kail under the bus at the same time. He claimed Drita was too old and Kail was "a lot higher weight class" than Farrah to compete against her. The comments were such a low blow that even Kail's fellow TM2 costar Chelsea Houska got involved!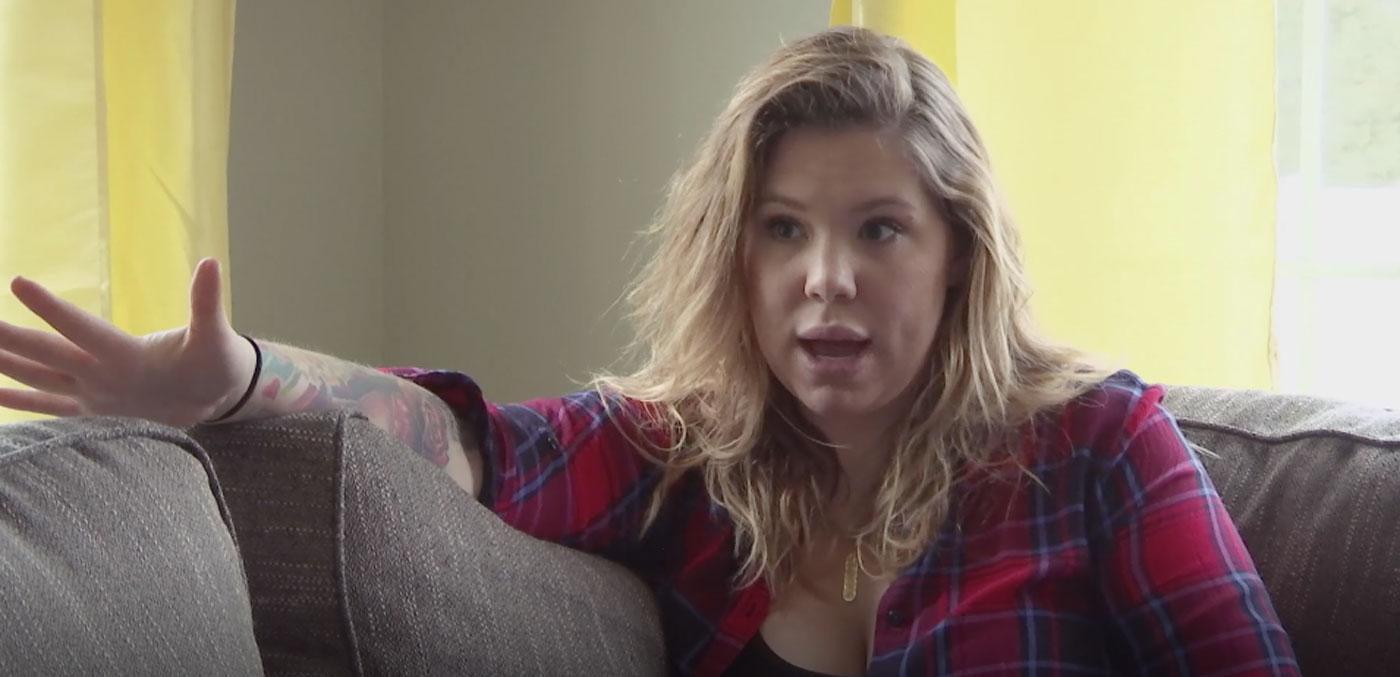 "Yikes. Horrible and low blow thing to say about Kail. Please don't comment on a woman's weight in any way," Chelsea replied. But Kail wasn't insulted! She tweeted, "Y'all coming for Michael for talking about my weight, thank you. But I'd be willing to drop weight for that fight so it's not a problem."
Who would you want to see fight Farrah? Sound off in the comments below!