PHOTOS
Felicity Huffman Checks Into Prison To Begin Her 14-Day Sentence In College Admissions Case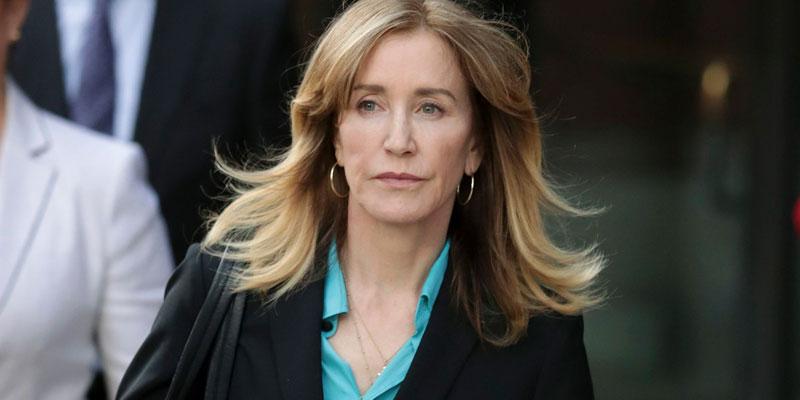 Felicity Huffman checked into the Federal Correctional Institution in Dublin, California on Tuesday, October 15 to begin serving the 14-day prison sentence she received in her college admissions case. The actress' representative confirmed the news in a newly released statement.
Article continues below advertisement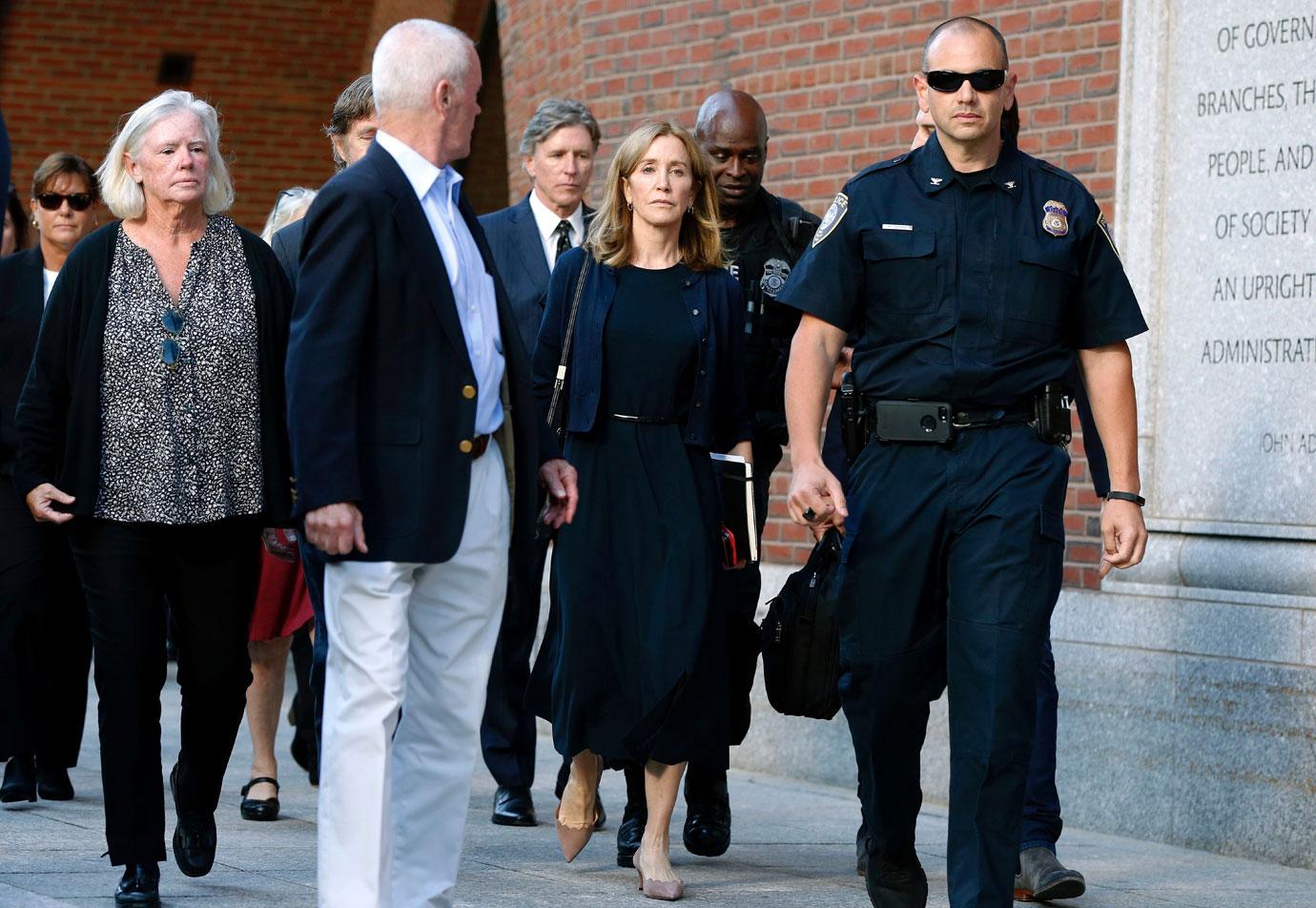 "Felicity Huffman reported today for sentencing to the Federal Correctional Institution in Dublin, CA. Ms. Huffman is prepared to serve the term of imprisonment Judge Talwani ordered as one part of the punishment she imposed for Ms. Huffman's actions. She will begin serving the remainder of the sentence Judge Talwani imposed — one year of supervised release, with conditions including 250 hours of community service — when she is released," the statement read.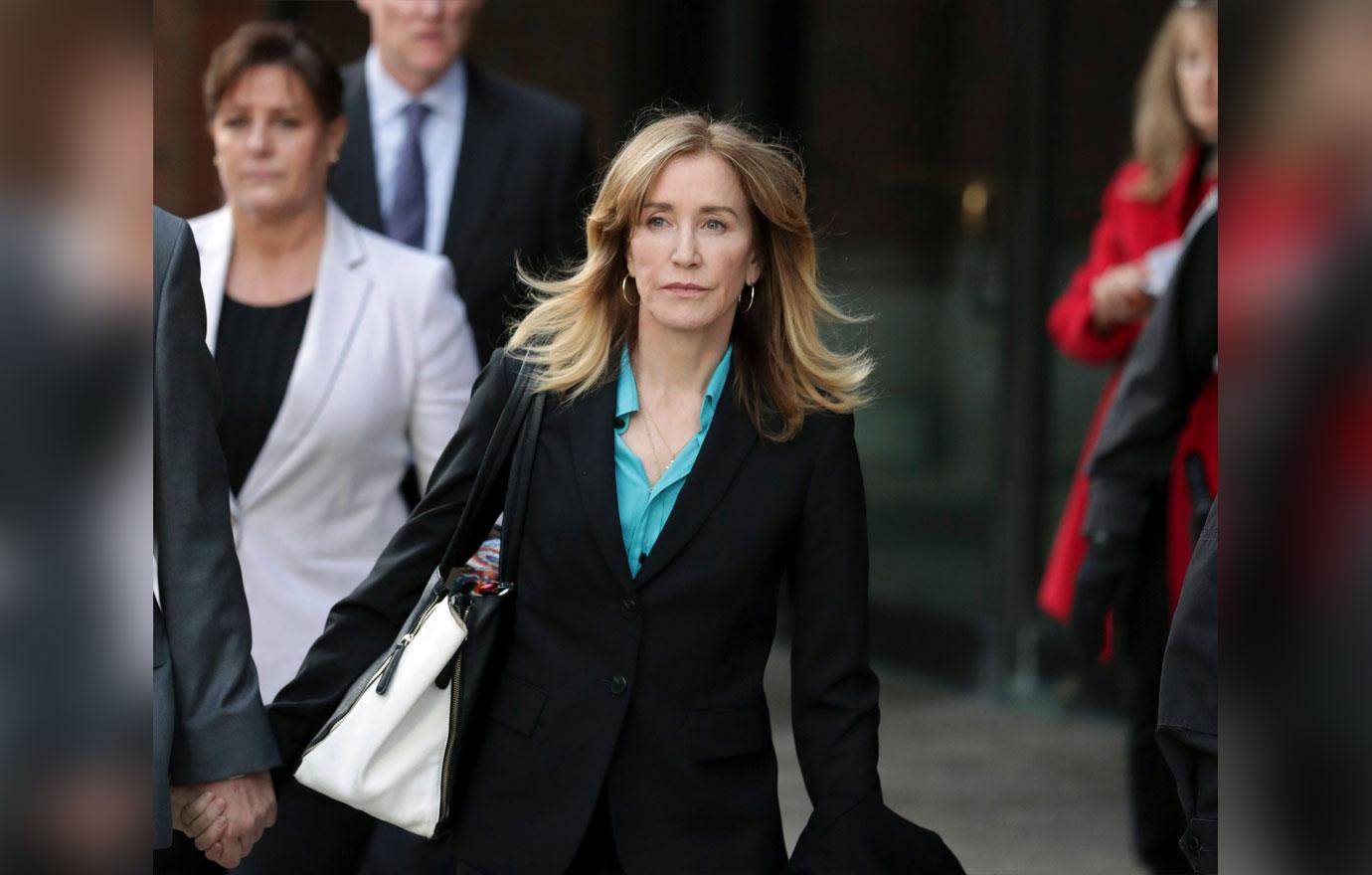 The Desperate Housewives star pleaded guilty in April 2019 to a conspiracy charge after paying admissions consultant Rick Singer $15,000 to have her daughter Sophia's SAT scores altered. She appeared in a Boston court and was sentenced on Friday, September 13.
Article continues below advertisement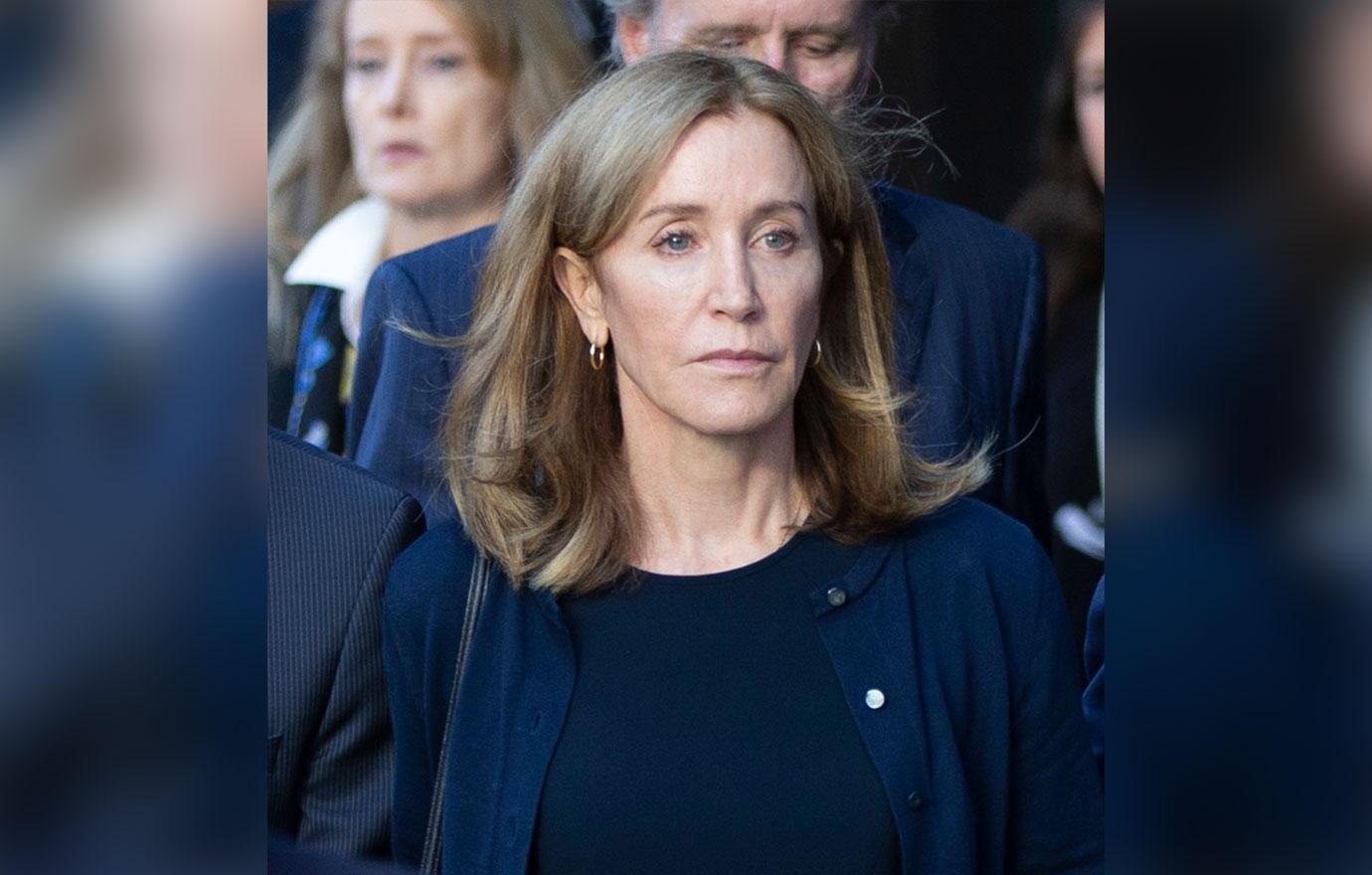 Following her sentencing, the TV star released a statement and apologized for her actions. "I accept the court's decision today without reservation. I have always been prepared to accept whatever punishment Judge Talwani imposed. I broke the law. I have admitted that and I pleaded guilty to this crime. There are no excuses or justifications for my actions. Period," she said.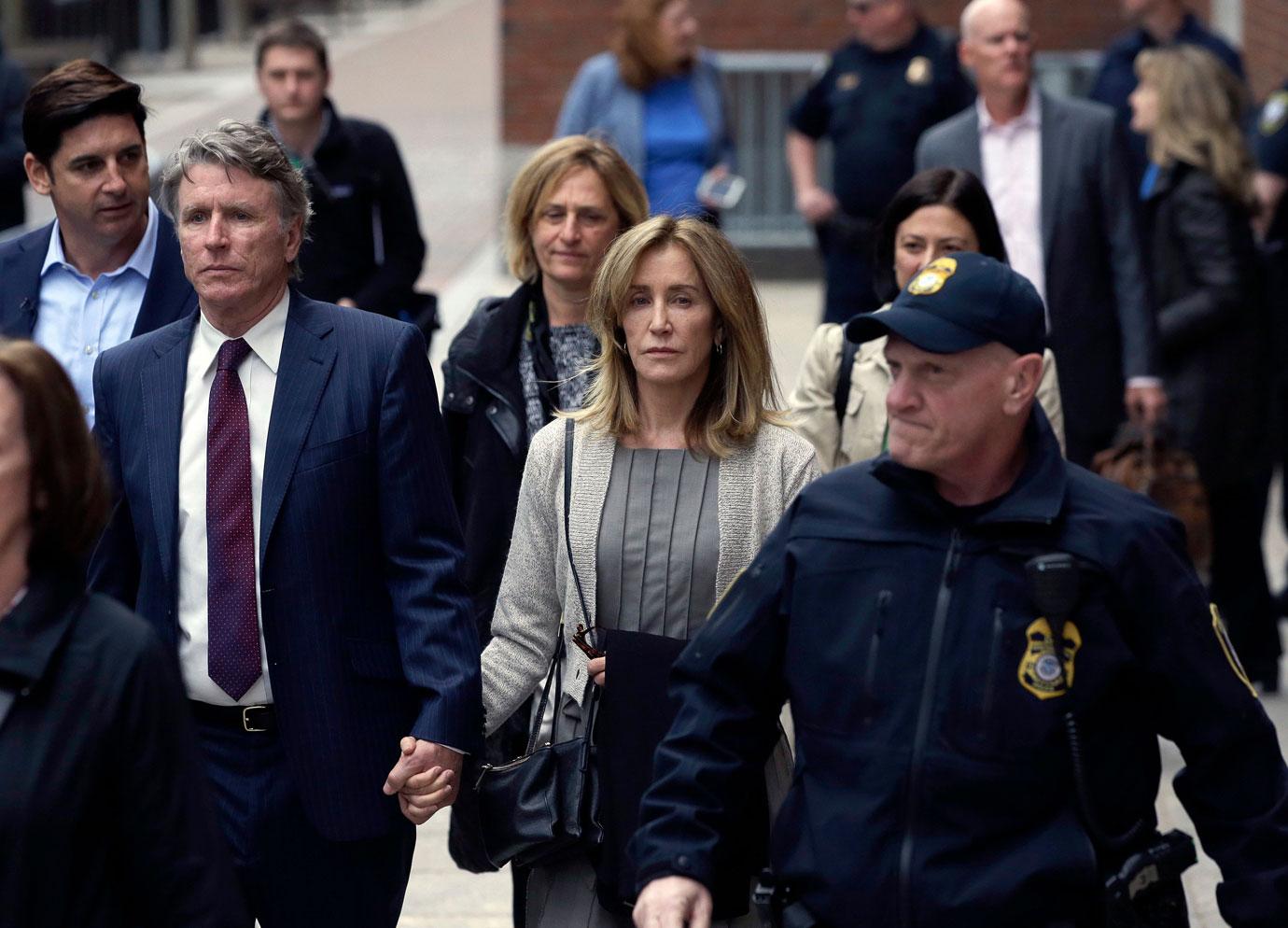 She continued, "I would like to apologize again to my daughter, my husband, my family and the educational community for my actions. And I especially want to apologize to the students who work hard every day to get into college, and to their parents who make tremendous sacrifices supporting their children."
Article continues below advertisement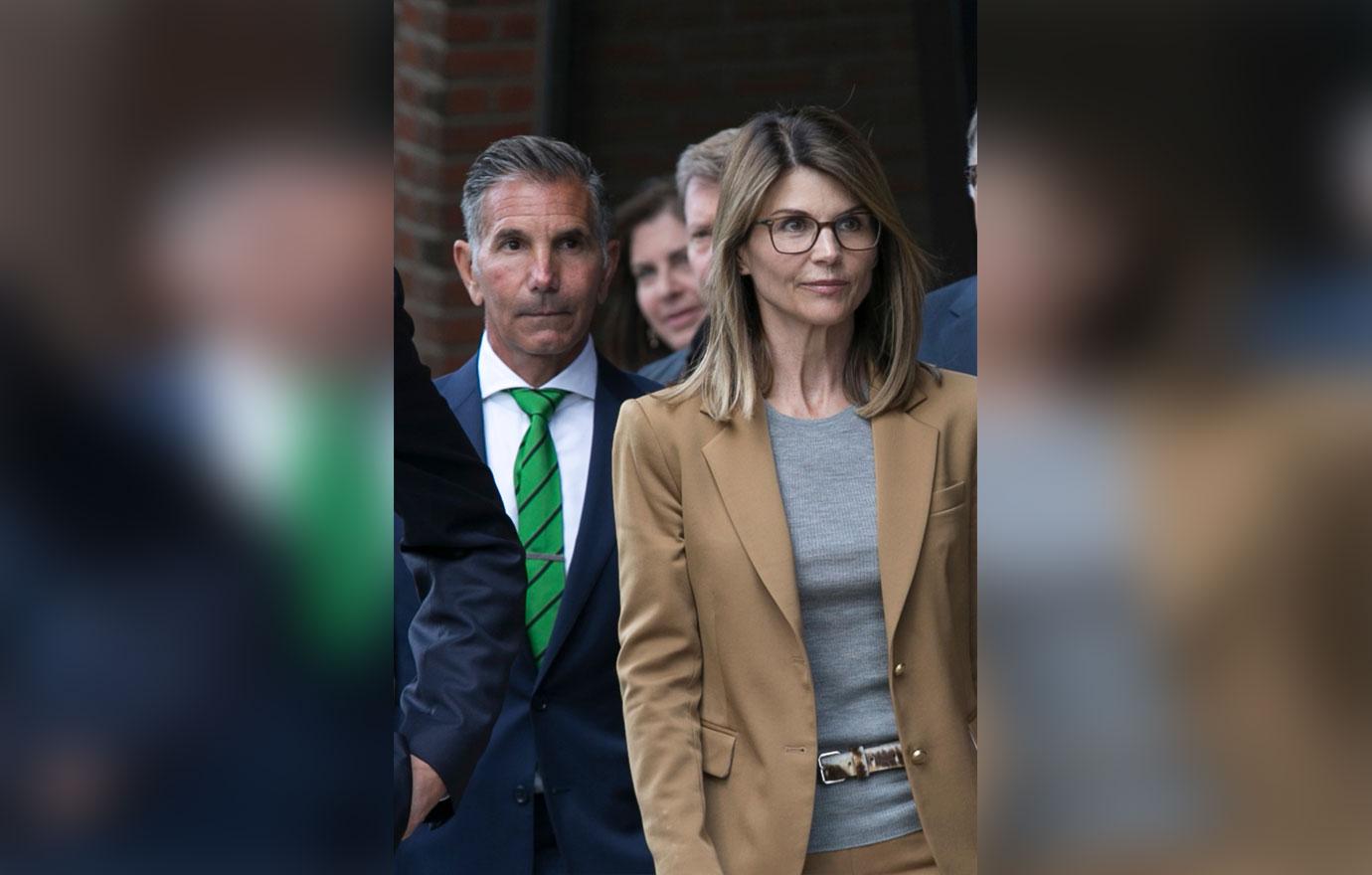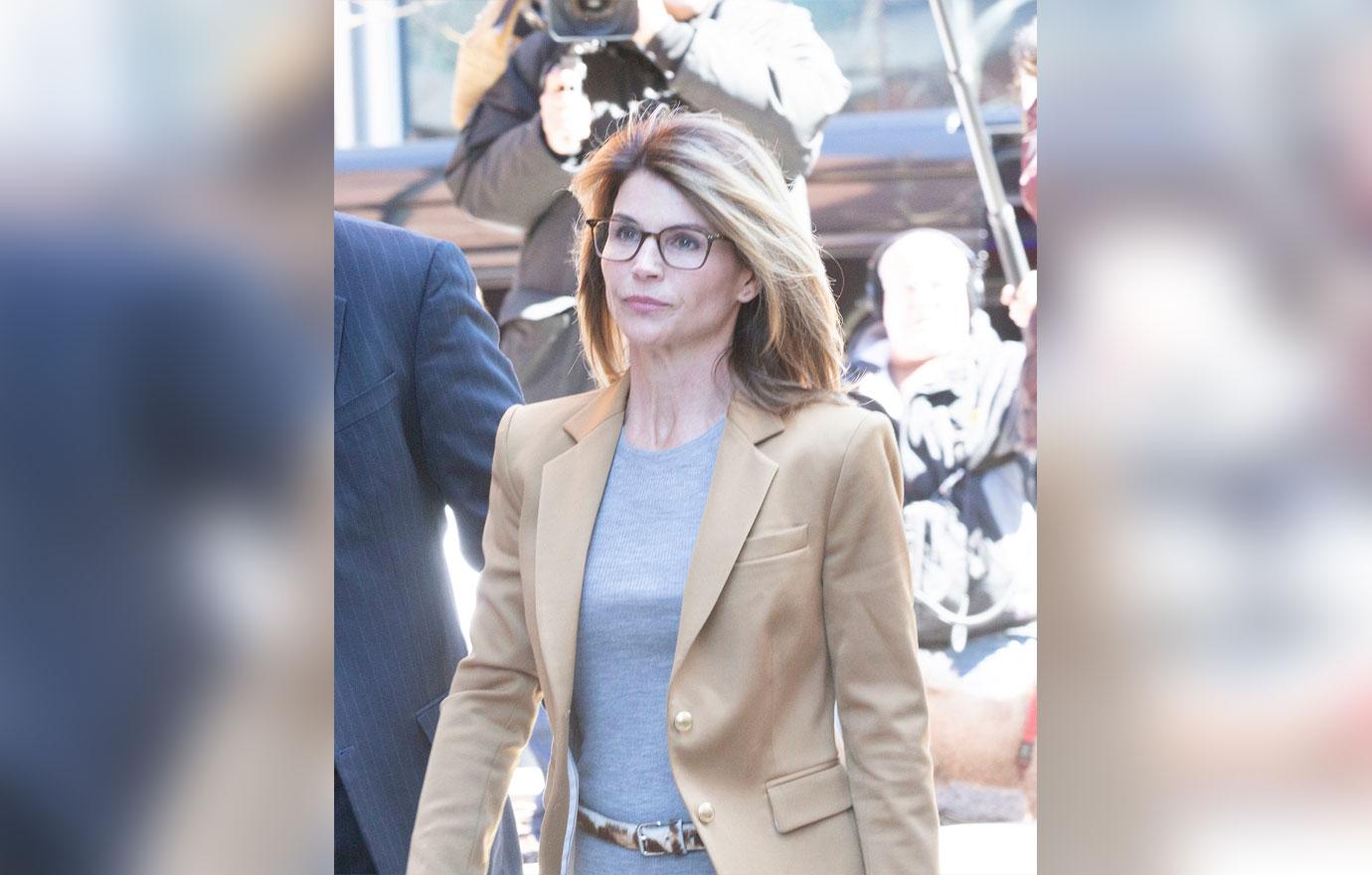 "Lori didn't believe Felicity should have pleaded guilty but now watching her situation play out, she's been in fear of what's to come for her. Right now, her friends fear the prosecution wants to make an example out of her, not only for the crime she's been accused of, but her not guilty plea," the source added.
Article continues below advertisement