PHOTOS
Felicity Huffman Wants To Work With Inmates After Prison Release For College Admissions Scandal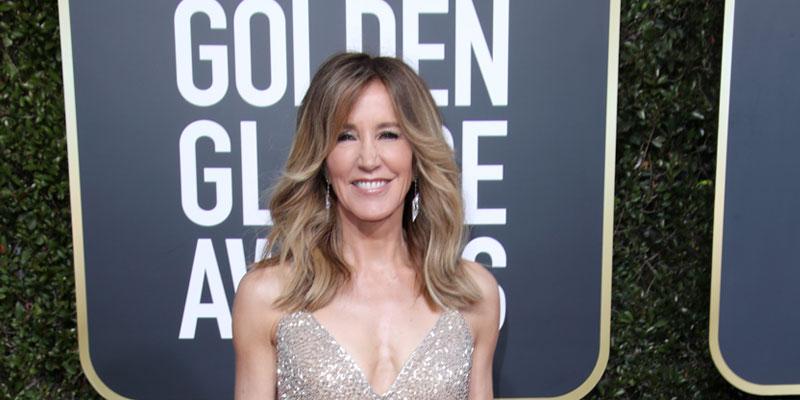 After spending nearly two weeks behind bars, Felicity Huffman wants to work with inmates and help them re-enter society. Following her prison sentence at the Federal Correction Center in Dublin, California, the Desperate Housewives actress reportedly expressed an interest in going beyond her required community service hours to do so. Felicity, 56, pled guilty for her involvement in the college admissions scandal in April 2019.
Article continues below advertisement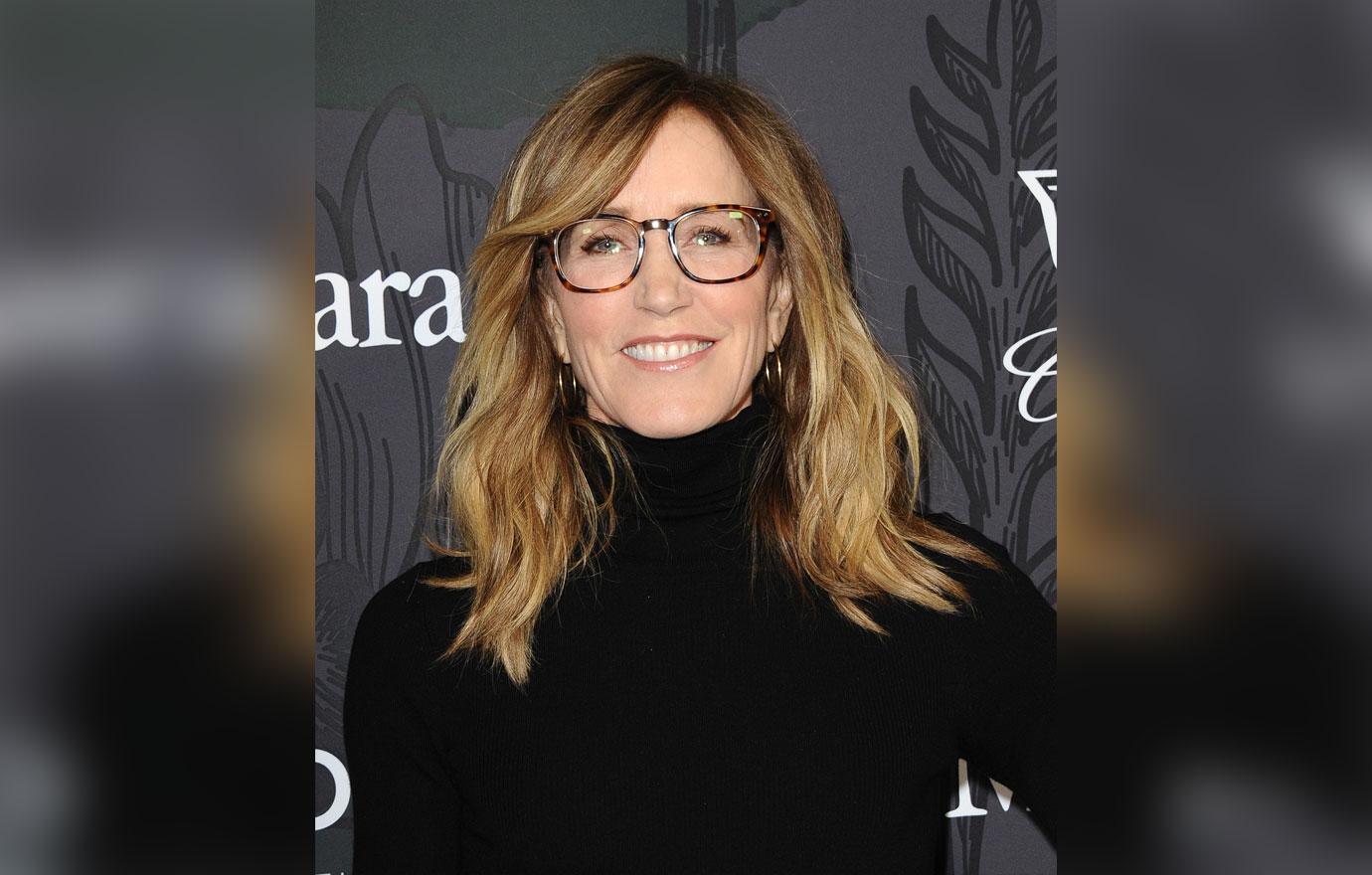 According to a source for Entertainment Tonight, the "conditions at the prison were very difficult" and there were "no real programs or initiatives to help the incarcerated women who were there."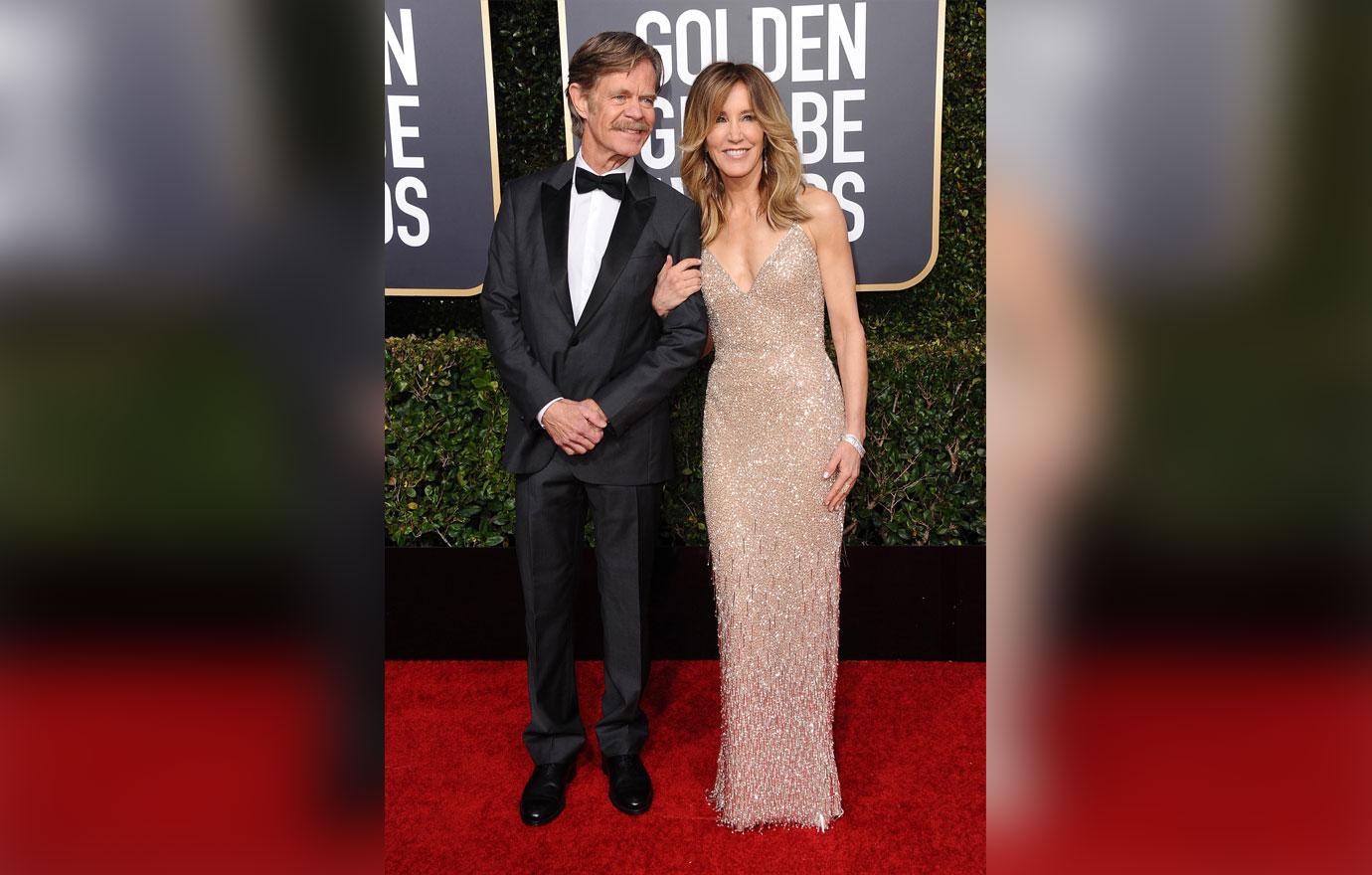 The insider continued, "Felicity felt like the women in that facility were being discarded and left behind; they were forgotten. She loved the women there and bonded with them. When she left she felt guilty leaving them behind."
Article continues below advertisement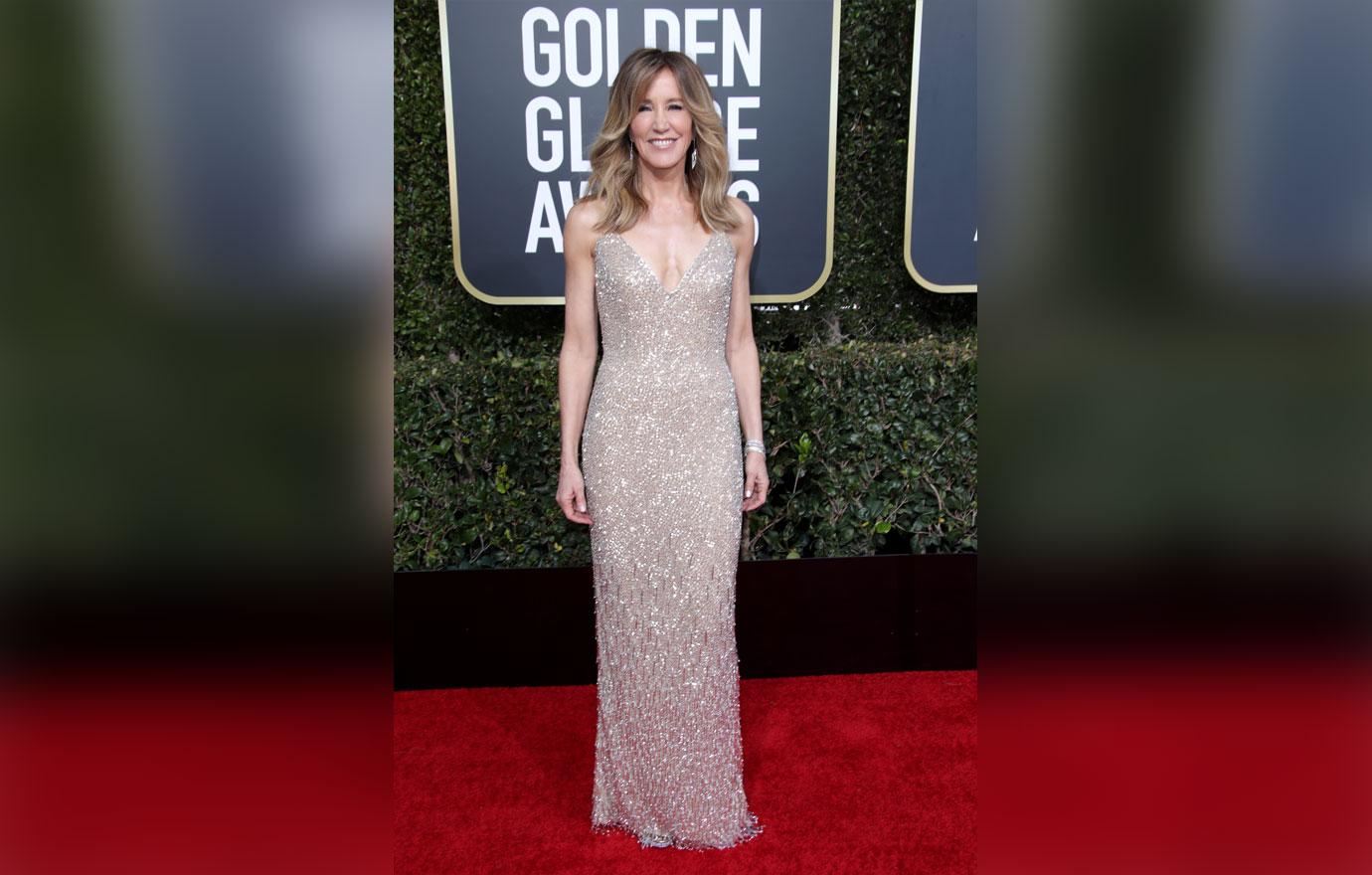 Felicity was released from prison on October 25 after serving 13 days for her involvement in the college admissions scandal. She also has to pay a fine of $30,000 and complete 250 hours of community service as part of the sentence she received on September 13.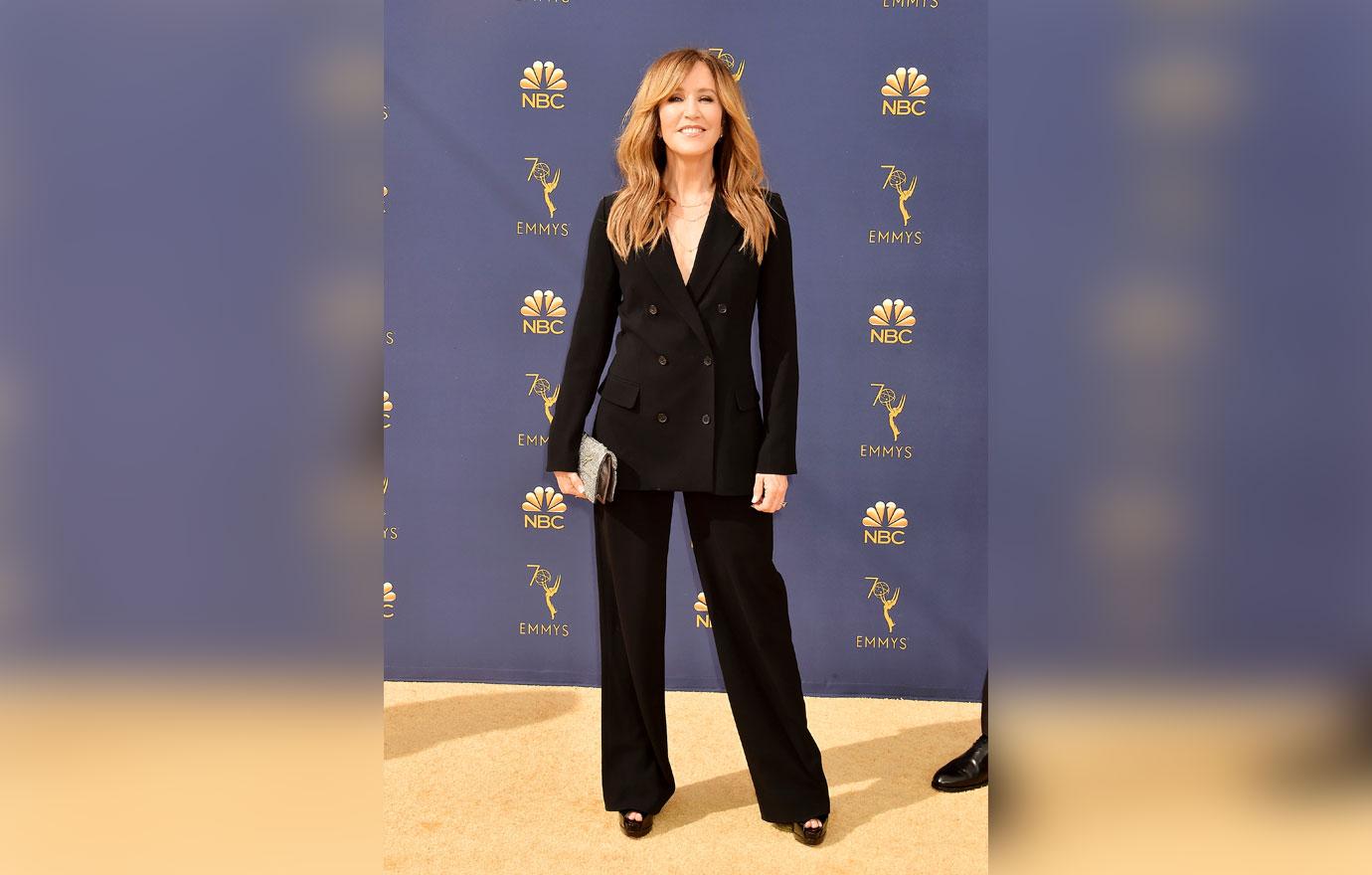 The source added that for her community service, she wants to help inmates beyond the required hours. "She would like for her next community service work to be helping women who were recently incarcerated and need help re-entering society. This work will be a long term commitment for her well beyond her community service hours."
Article continues below advertisement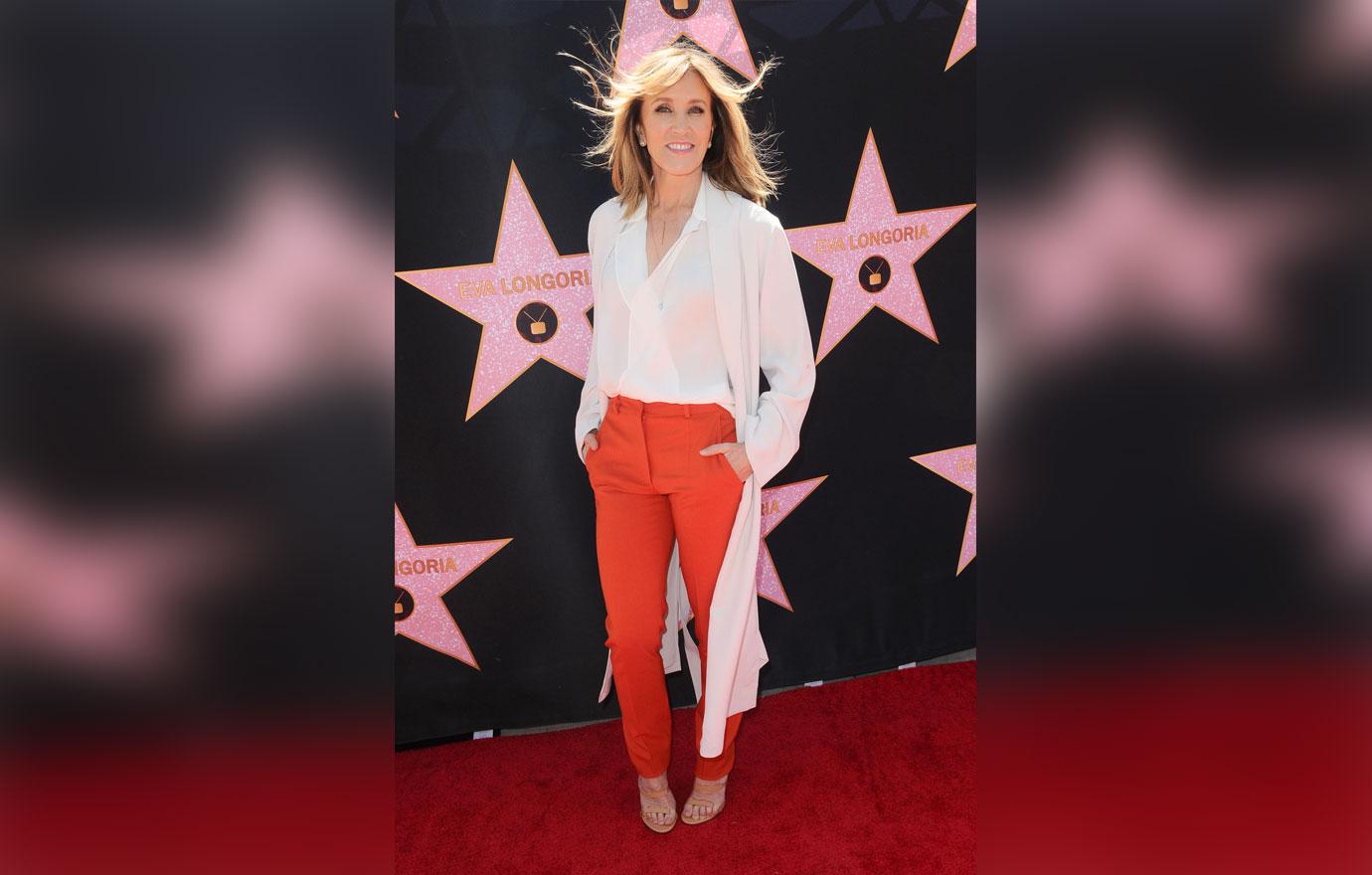 The actress was a tutor for the Teen Project two years before the college admissions scandal happened, the insider for ET additionally revealed. The Teen Project rescues girls who are trafficked on the streets. "She's been tutoring those girls two times a week for two years and this has been an amazing experience for her and her daughter. Felicity is not your average Hollywood actress," the source said.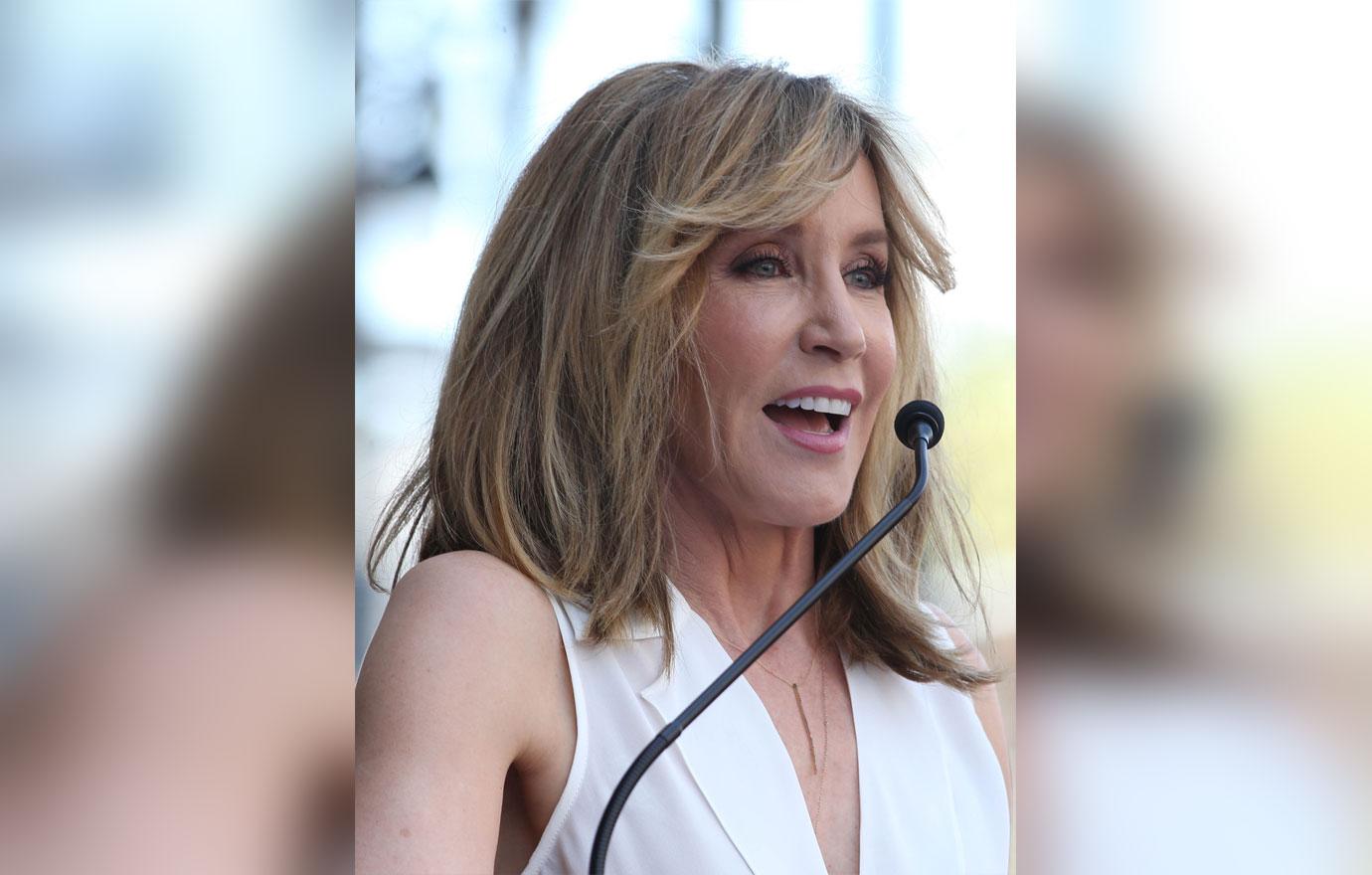 In a statement following the September 13 sentencing, Felicity revealed her goals for the future, and said that she wants to make a positive impact on the community. "I can promise you that in the months and years to come that I will try and live a more honest life, serve as a better role model for my daughters and family and continue to contribute my time and energies wherever I am needed. My hope now is that my family, my friends and my community will forgive me for my actions," her statement read.
Article continues below advertisement
What do you think of Felicity desire to work with inmates? Sound off in the comments below!