PHOTOS
Felicity Huffman Released Early From Prison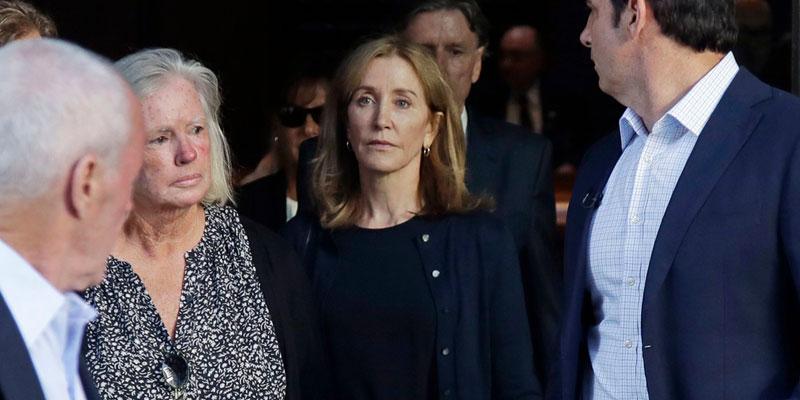 Felicity Huffman was released from prison on October 25 after serving time for her involvement in the college admissions scandal, according to NBC News. The Desperate Housewives star began her 14-day sentence on October 15 at the Federal Correctional Institution in Dublin, California. She was released early as normal policy for inmates who are set to be released on weekends, according to a prison official, and was slated for release on October 27.
Article continues below advertisement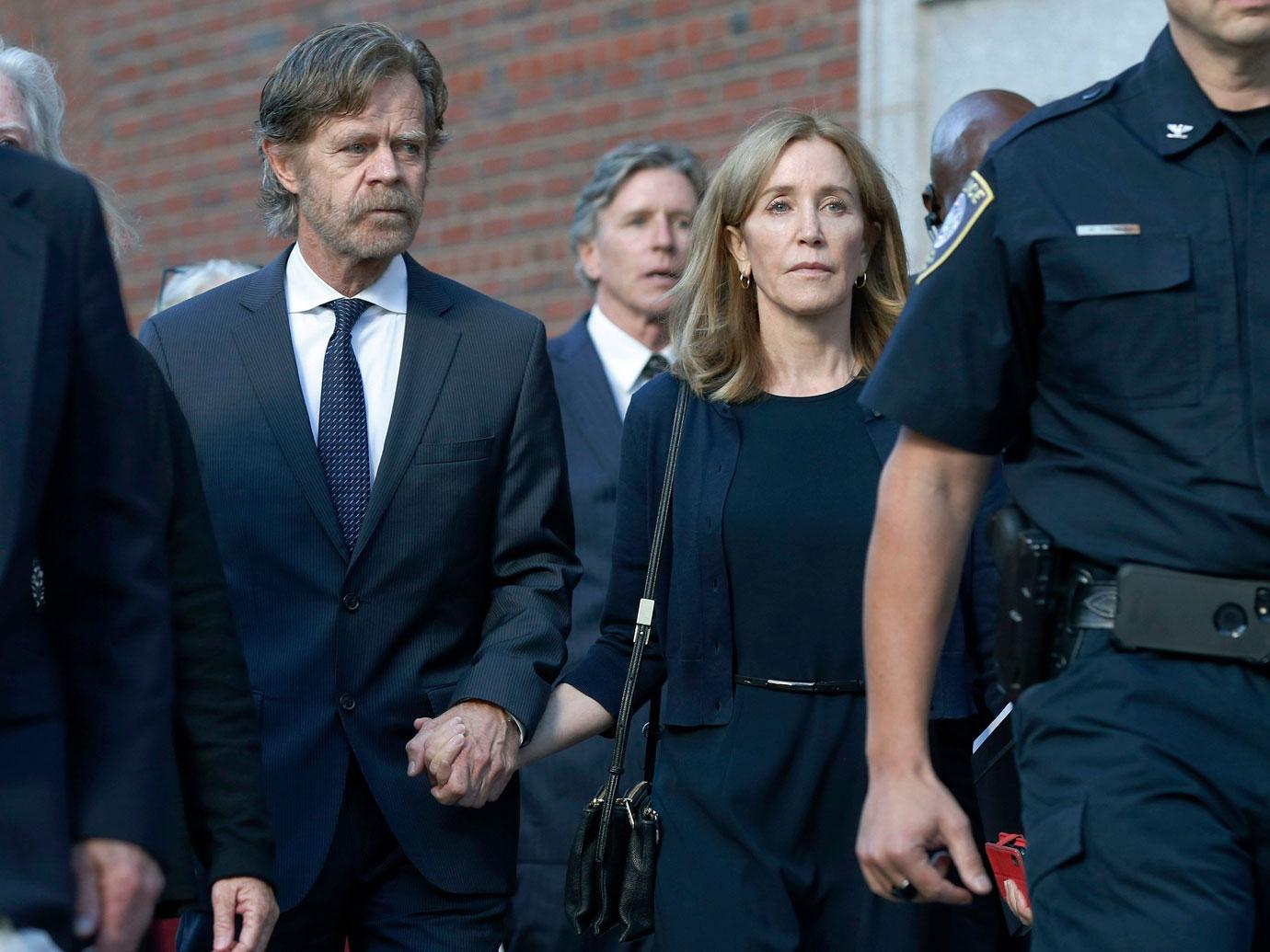 Felicity, 56, also has to pay a fine of $30,000 and complete 250 hours of community service as part of the sentence she received on September 13. She was released two days early as per the Bureau of Prison's Program Statement 5140.36, "Release of Inmates Prior to a Weekend or Legal Holiday."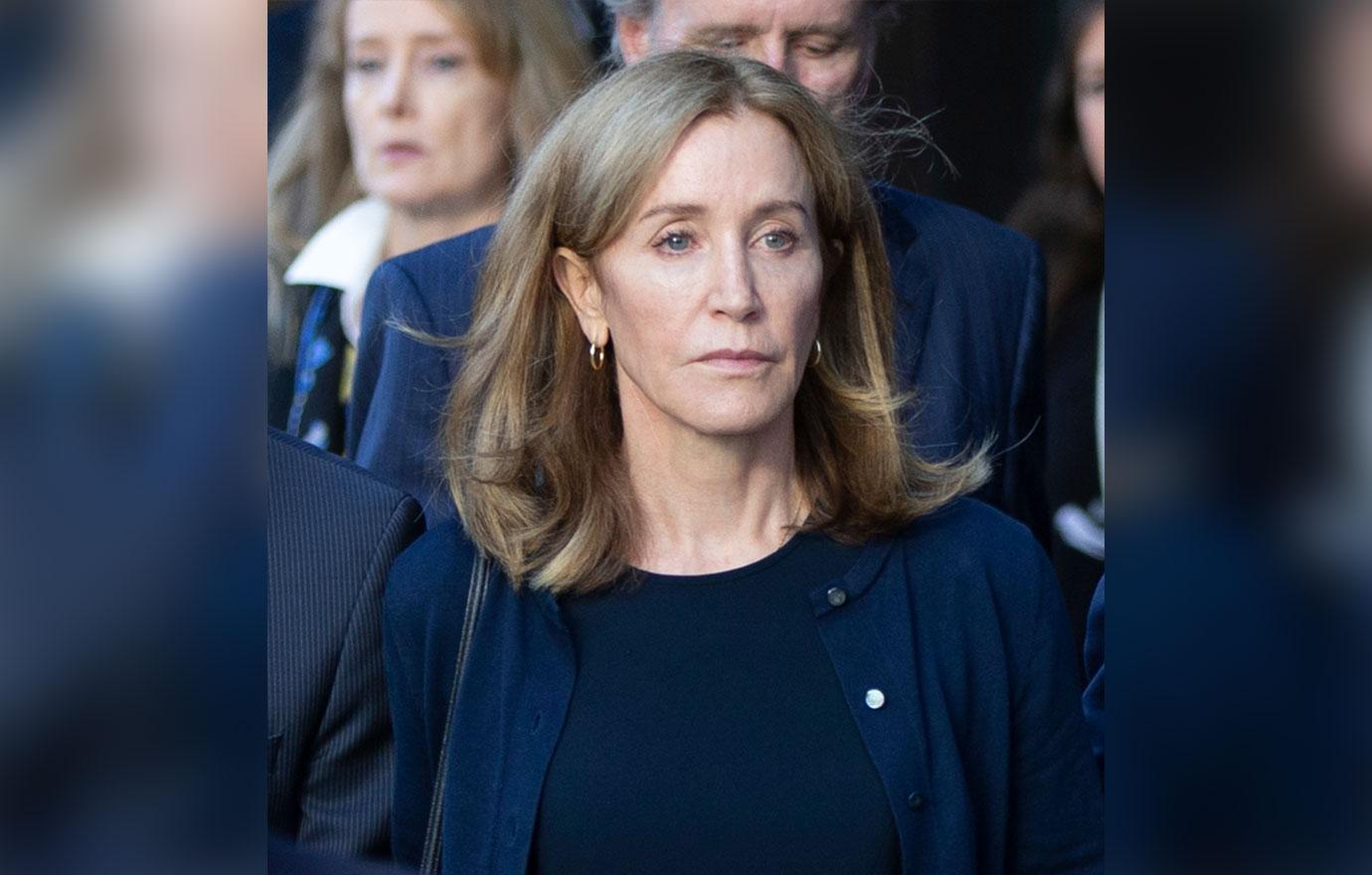 The Oscar-nominated actress pled guilty in April 2019 to the charges brought against her for her involvement in Operation: Varsity Blues."I am in full acceptance of my guilt, and with deep regret and shame over what I have done, I accept full responsibility for my actions and will accept the consequences that stem from those actions," Felicity said in a statement released on April 8.
Article continues below advertisement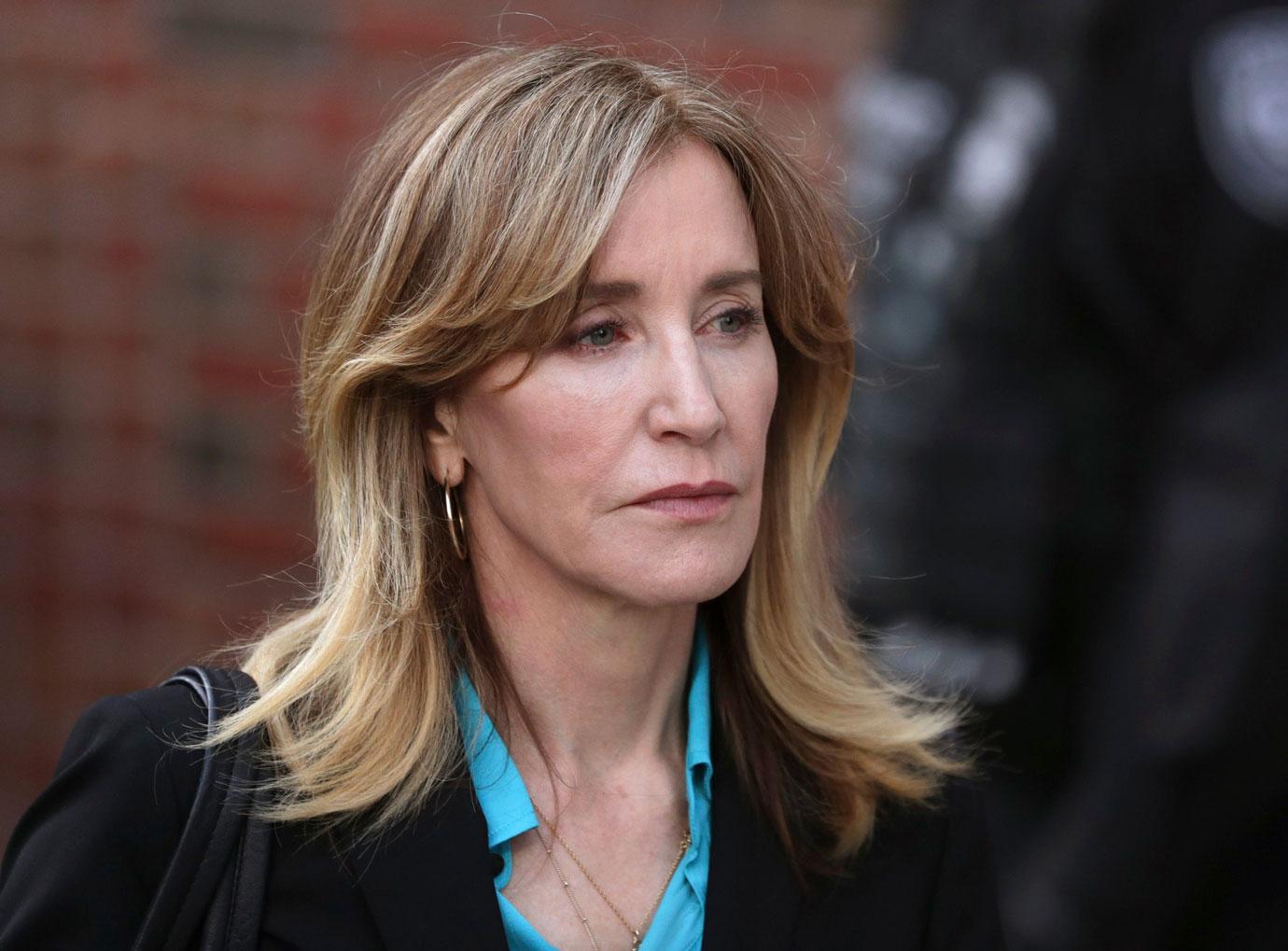 Felicity admitted she paid admissions consultant Rick Singer $15,000 have someone to proctor and correct her daughter's college board exam, which resulted in inflating her daughter's PSAT score up to 1420 out of a possible 1600.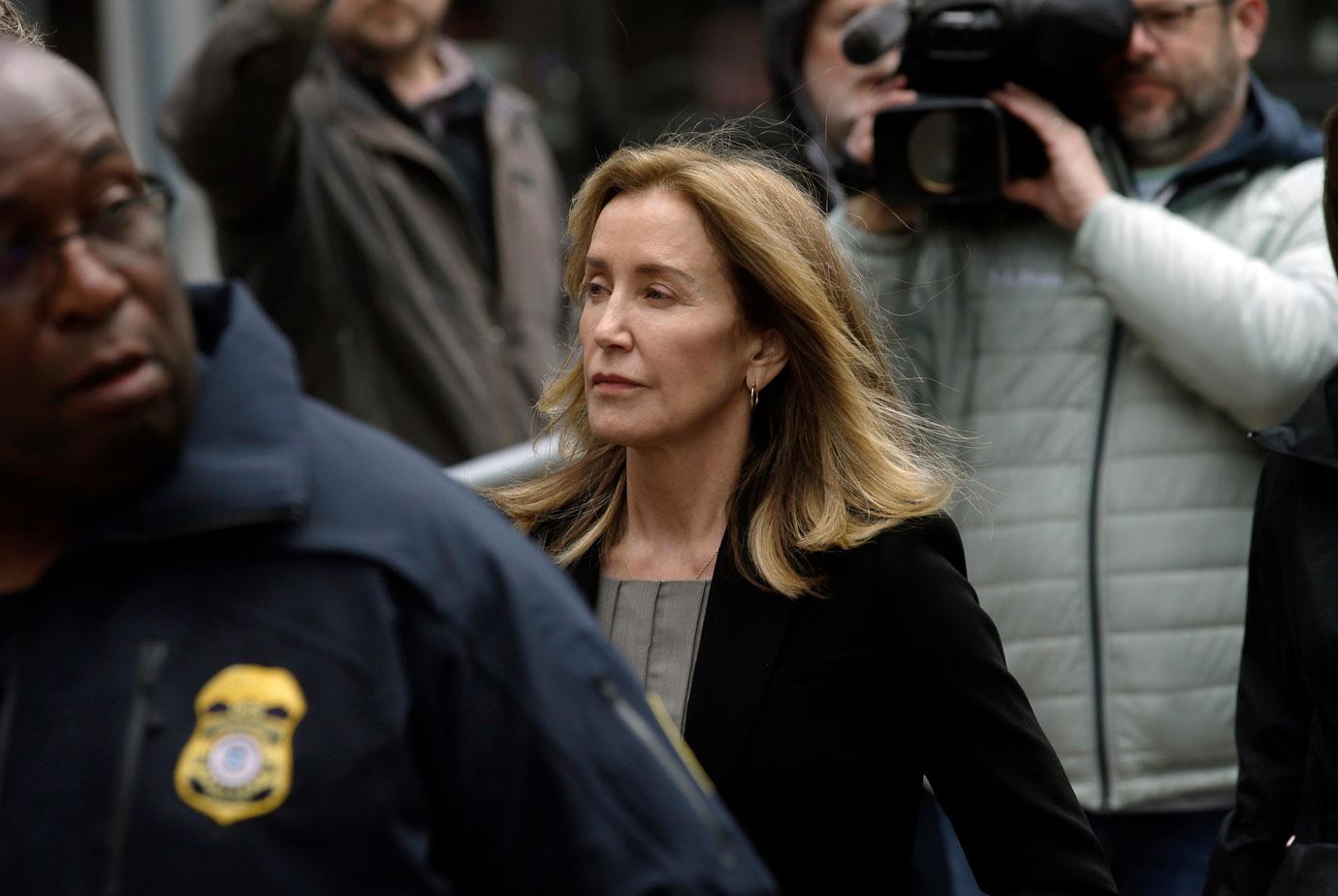 As Felicity awaited her sentencing after pleading guilty, her Desperate Housewives costar Eva Longoria said she was handling the situation "with grace." Eva, 44, and Felicity's husband William H. Macy wrote letters to the judge with the intention of highlighting her true character before her sentencing.
Article continues below advertisement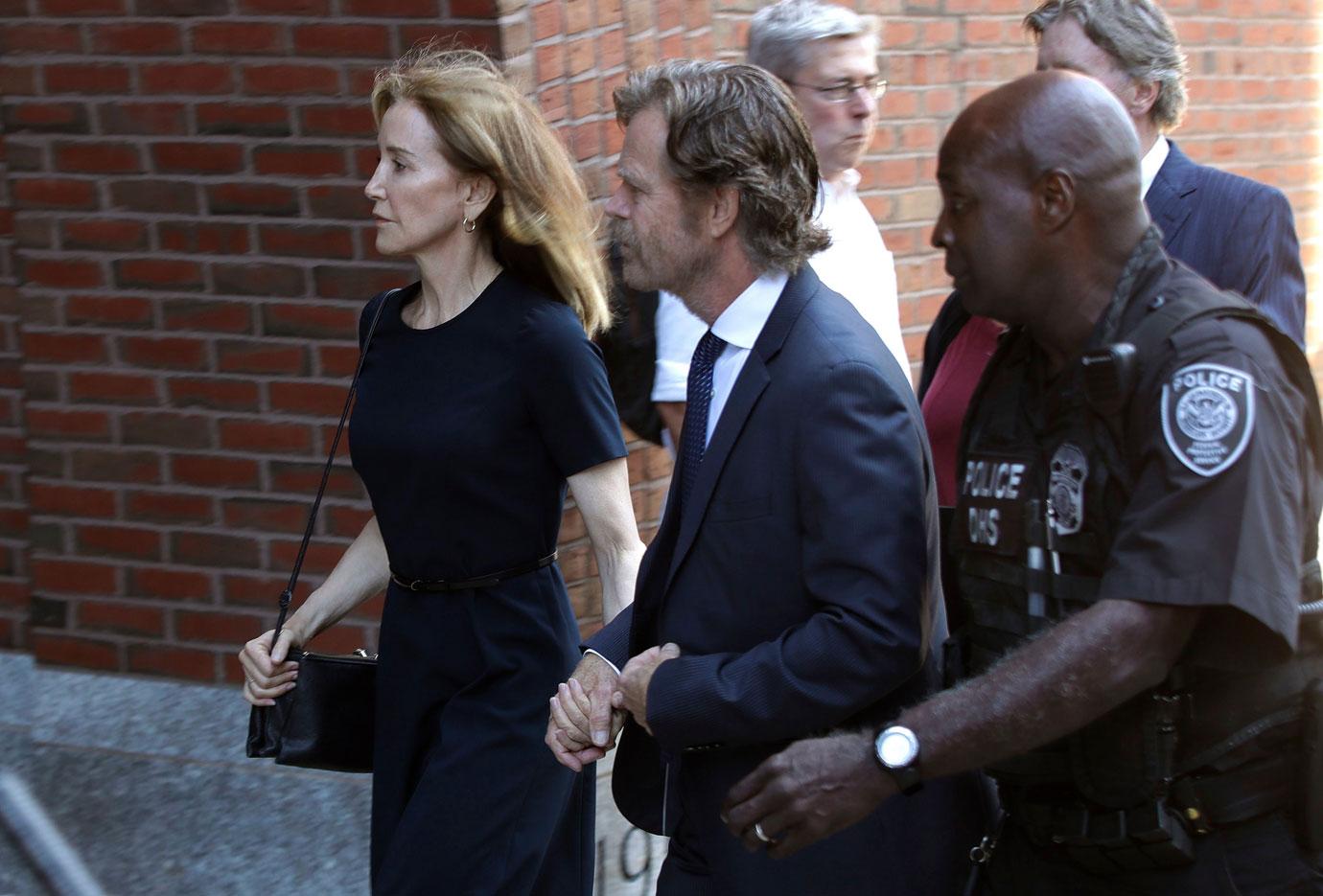 On September 13, Felicity was sentenced to 14 days in prison for her involvement in Operation: Varsity Blues. She released an apologetic statement following the judge's decision in which she acknowledged and accepted the consequences for her actions.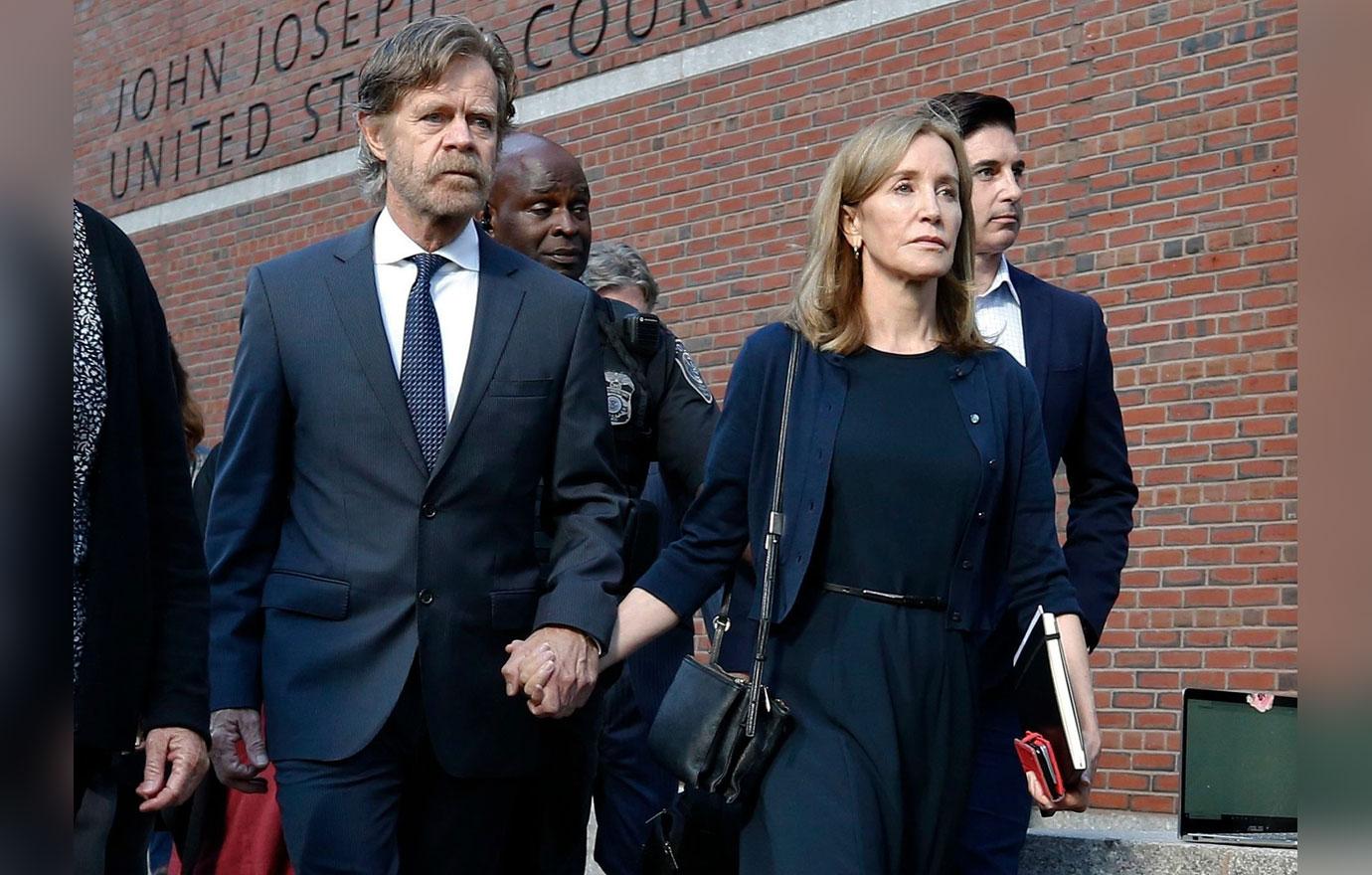 Full House actress Lori Loughlin and her husband Mossimo Giannulli were also charged in the case, but opted to plead not guilty and turned down a plea bargain. She is currently awaiting trial and is reportedly "terrified" about the charges after watching things unfold for Felicity.
Article continues below advertisement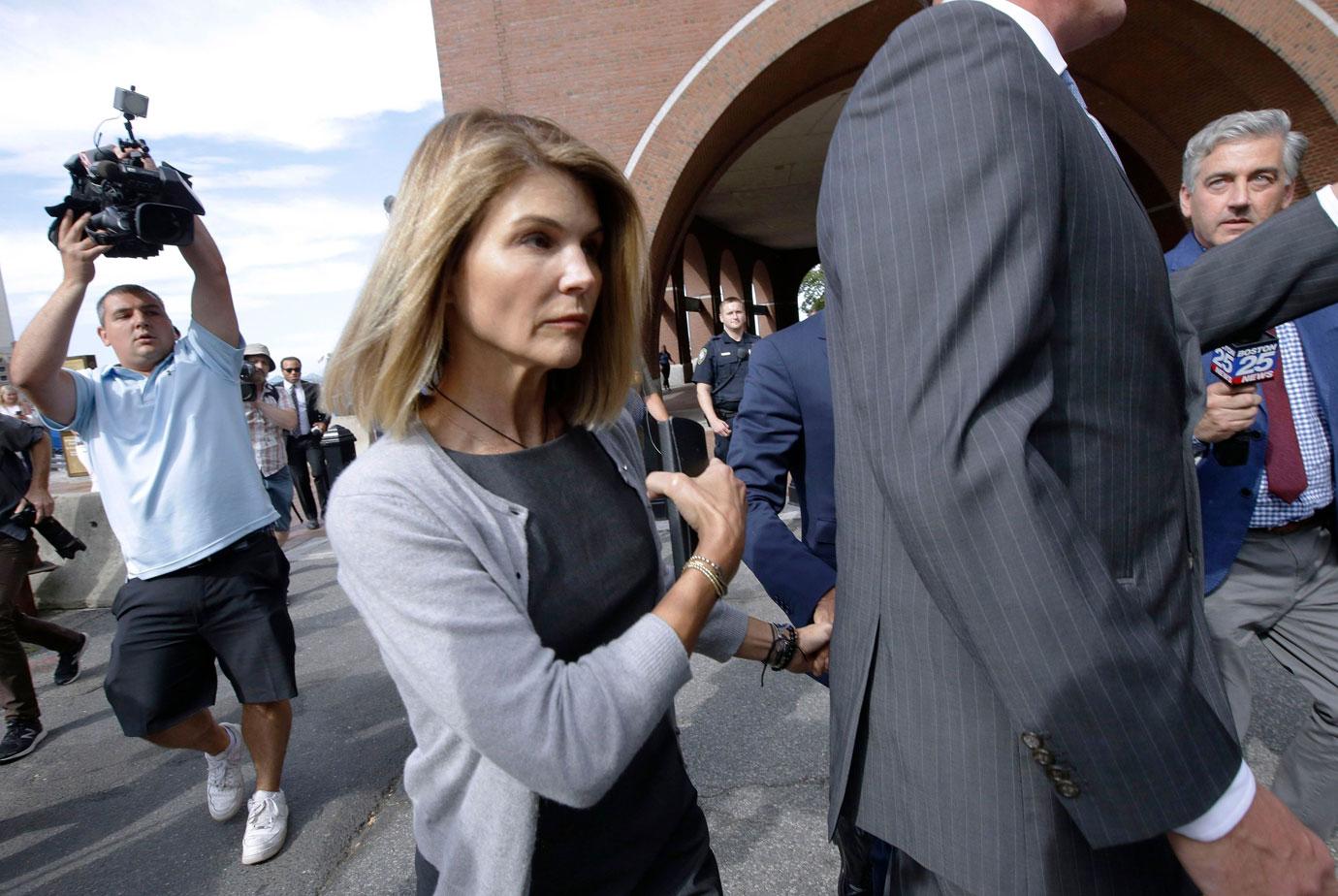 Lori, 55, Mossimo, 56, and nine other parents were also hit with another bribery charge on October 22. The U.S. Department of Justice said in a press release that they "conspired to commit federal program bribery by bribing employees of the University of Southern California (USC) to facilitate their children's admission." The A-List couple could face up to 40 years in prison due to his additional charge.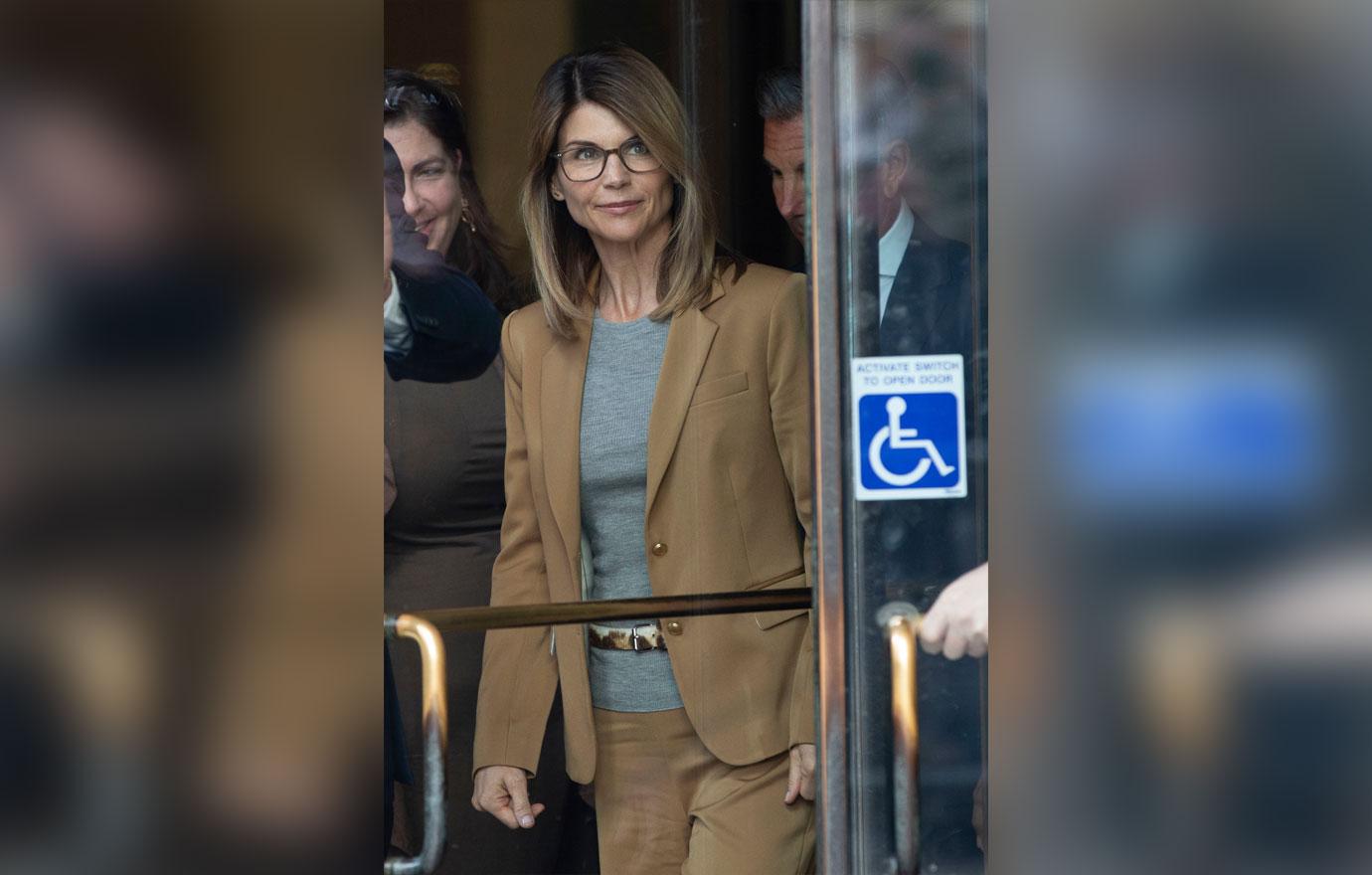 What do you think about Felicity getting released early from prison? Sound off in the comments below!