PHOTOS
Fergie Wants To Stay On Good Terms With Ex Josh Duhamel For The Sake Of Their Son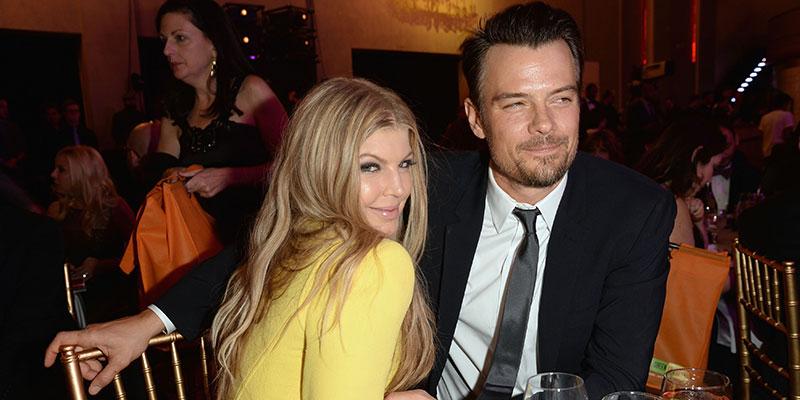 It's been a tumultuous year for exes Fergie and Josh Duhamel. The couple split a couple of months back after being married for eight years together, and she even revealed that she pretended to still be with him prior to them announcing publicly that they were done. In a new interview, the "Glamorous" singer talks about wanting to stay on good terms with him primarily for the sake of their son Axl, and how she's been the victim of "mommy shaming." Click-through to read all the details.
Article continues below advertisement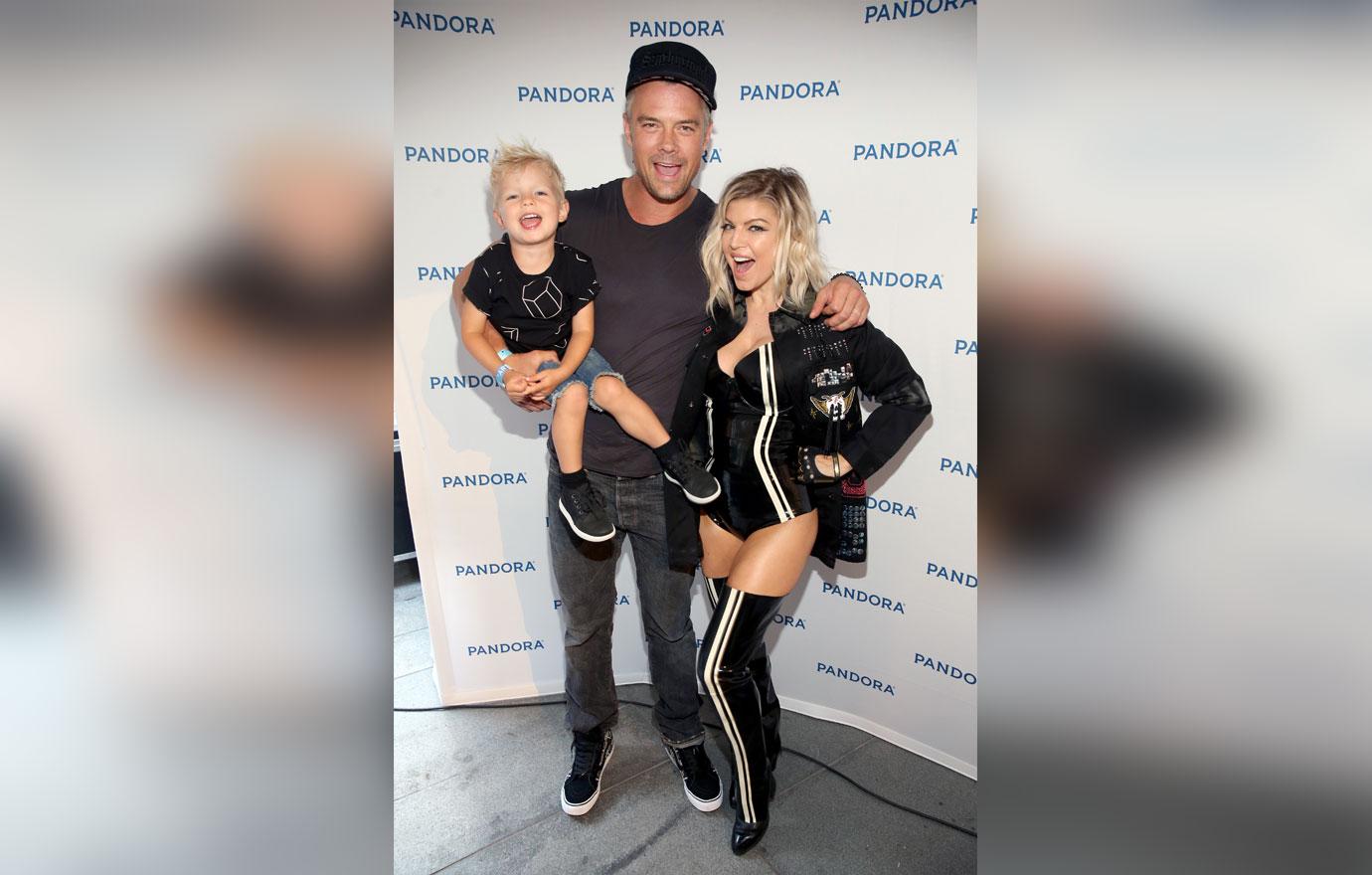 Fergie appeared on the talk show Lorraine in the UK, where she got candid about her life after Josh and her plans to stay friends with him regardless of them splitting up.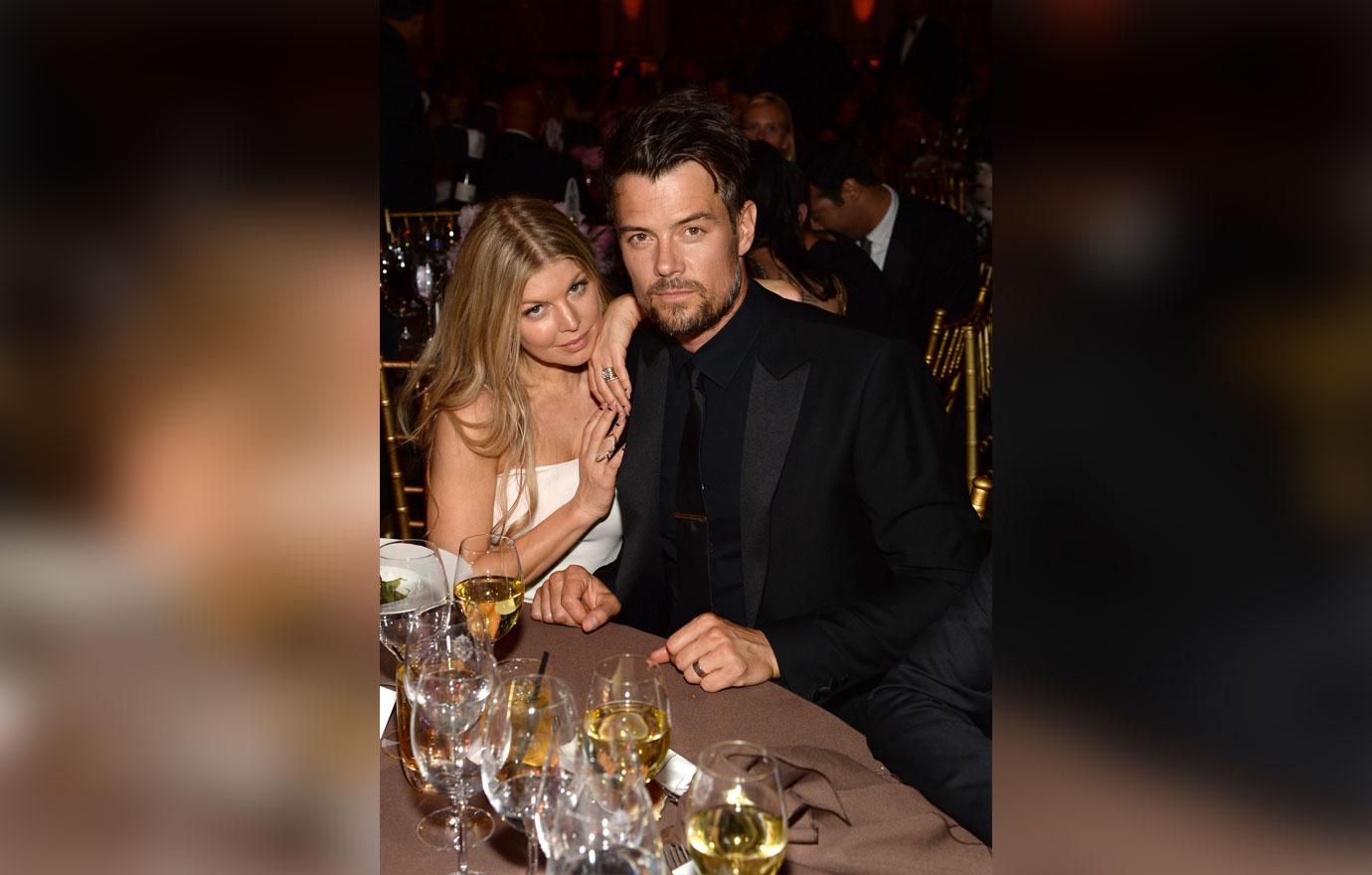 "It's not easy, it's never easy, something like this. But you know, Axl comes first and we've got to make it happen," she revealed.
Article continues below advertisement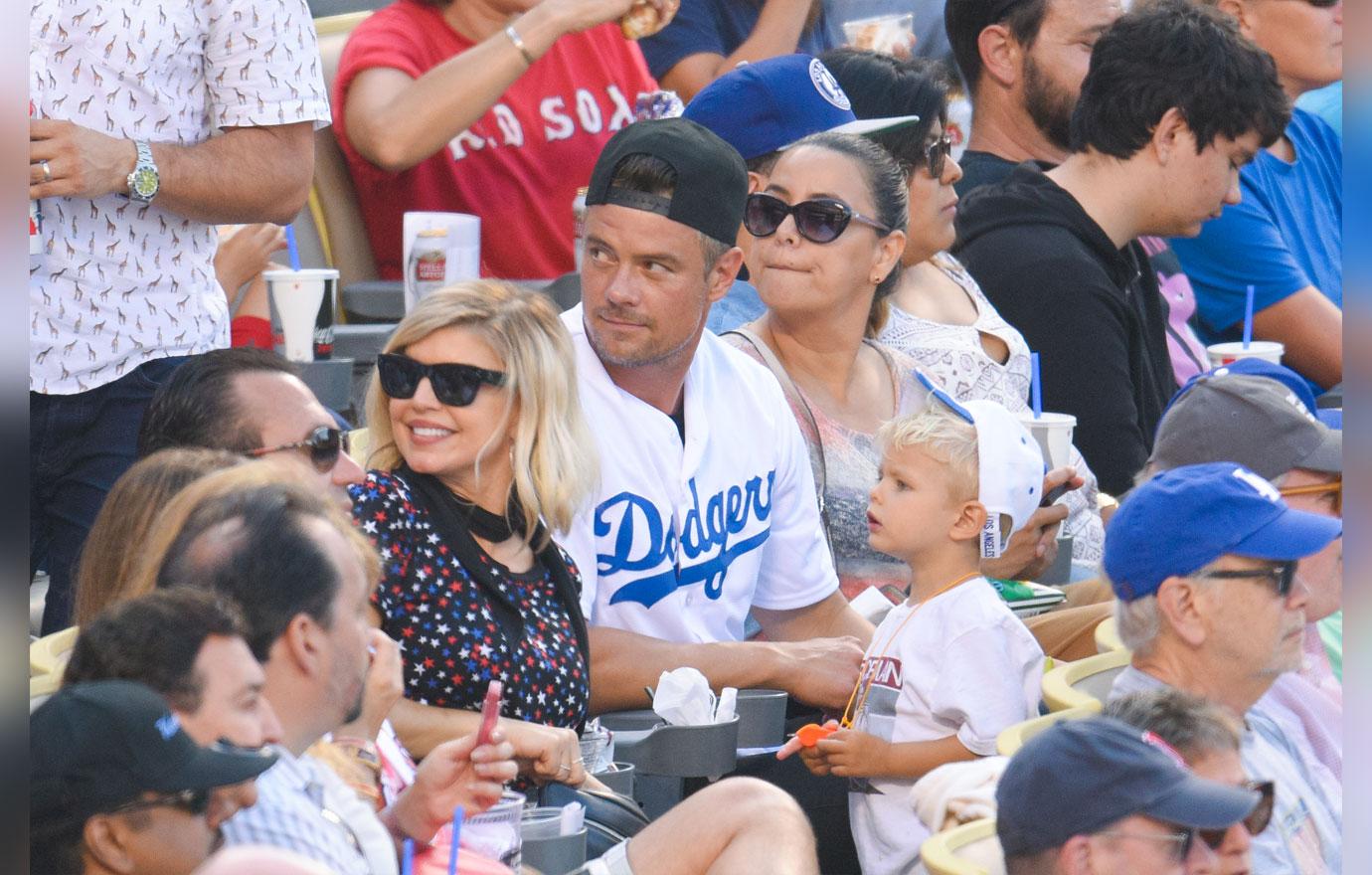 Both Fergie and Josh have been spotted out with their 4 year old individually after they split up. He was recently seen heading out of church wearing matching outfits with his boy, whereas she was out and about in New York City with her little one to promote her latest album.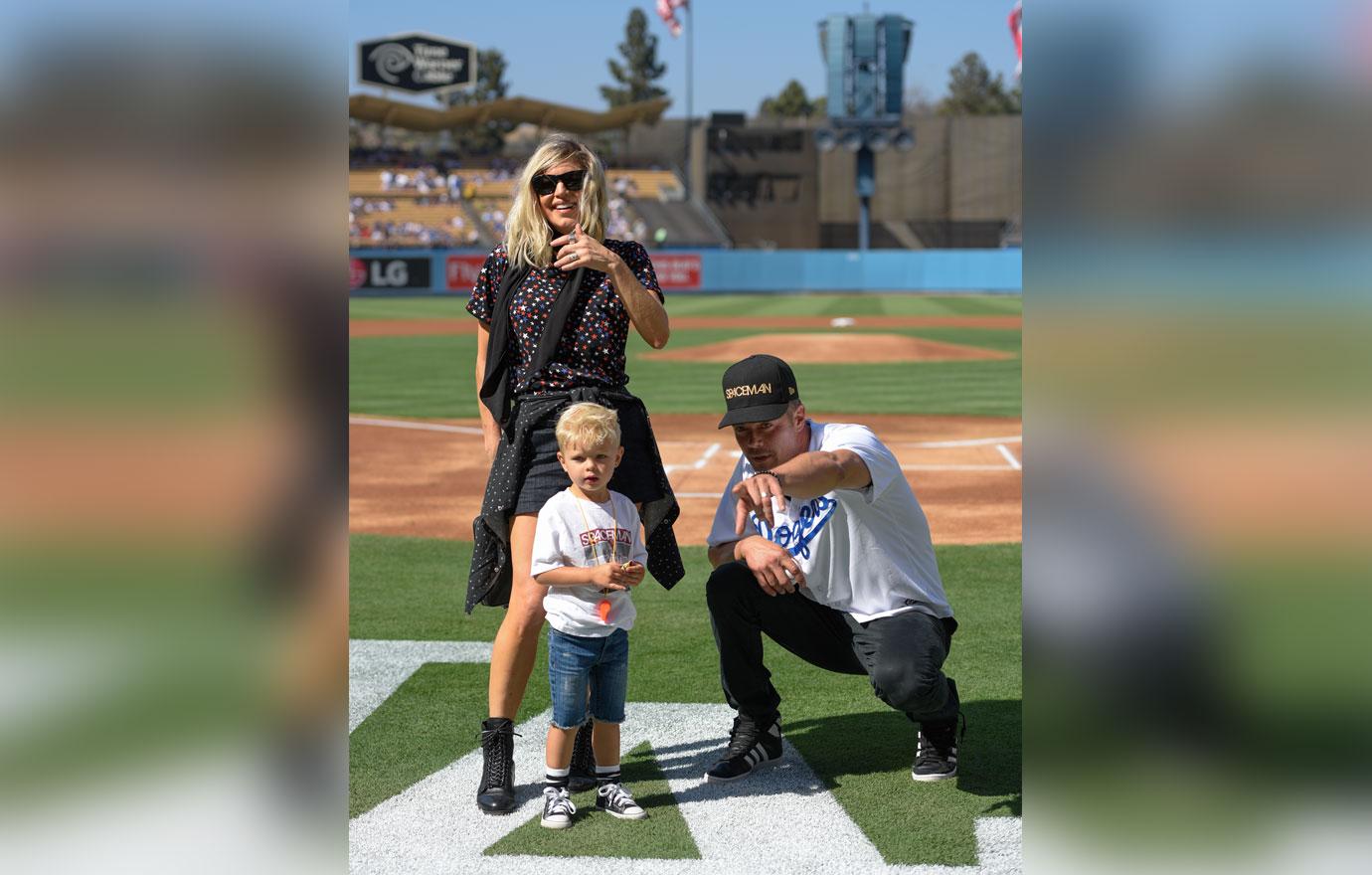 They are doing the best they can, according to her. "We're with him all the time, we're just not with him together all the time. We try to do a once a week thing where we're all three together."
Article continues below advertisement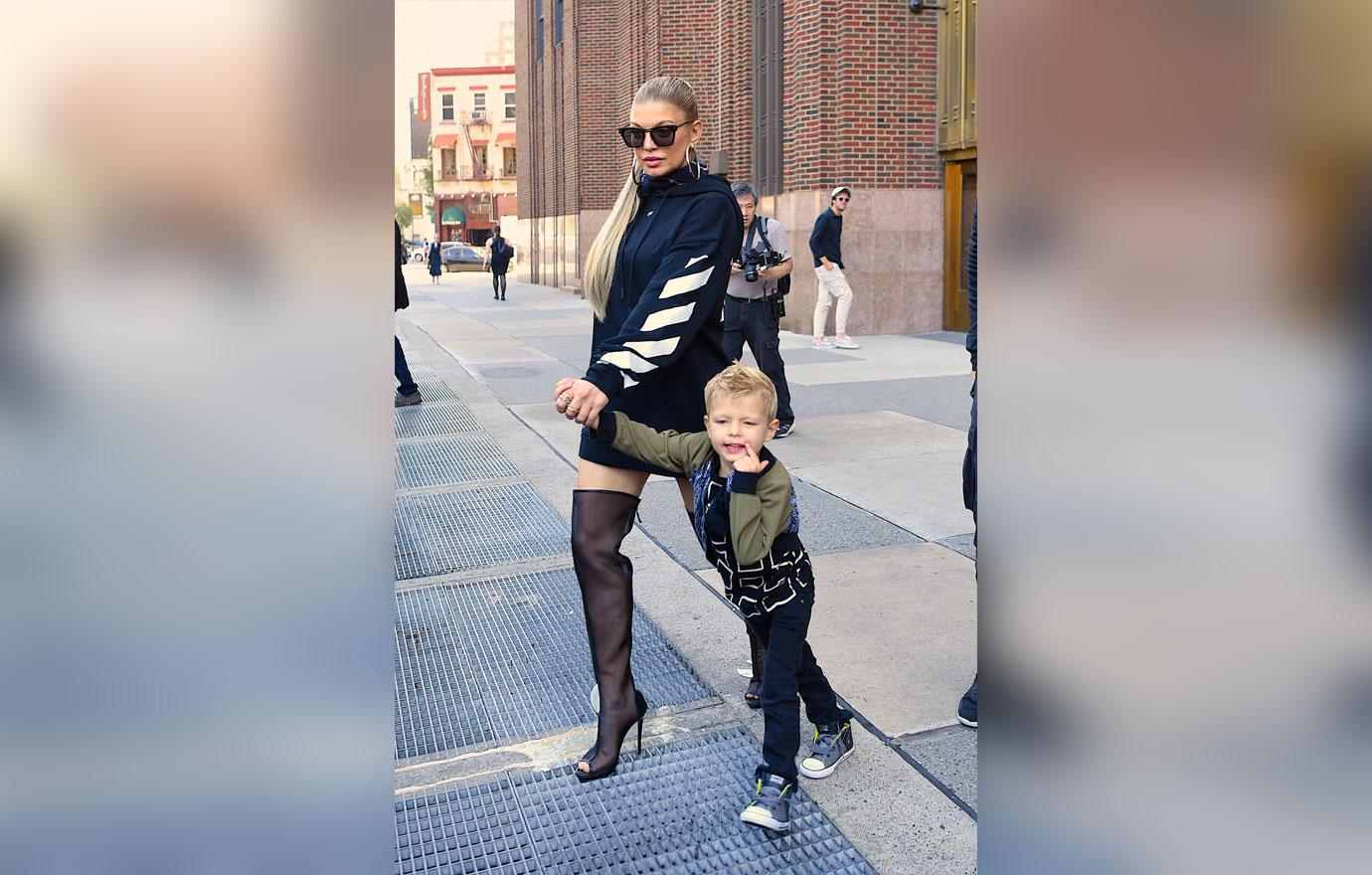 She also reveals the constant guilt she has felt with juggling her career and her son, and finds that she is often the victim of "mommy shaming." "It's the worst. I remember going to the studio the first couple of times and sobbing in the car. It was the weirdest thing ever. That had never happened to me in my life. I'm going, "what is this?"'she recalled.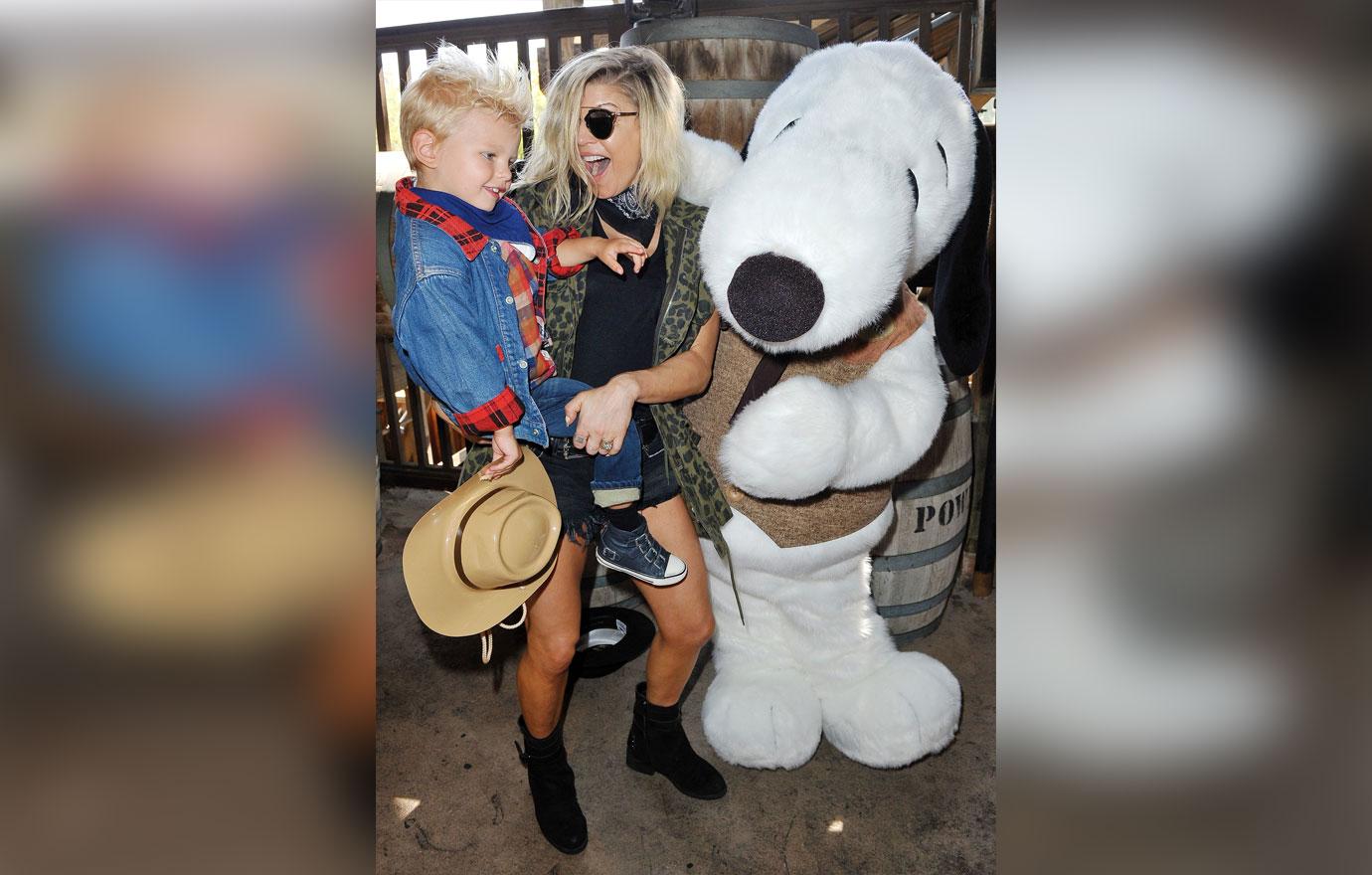 She also opened up about the double standards that working mothers face compared to working fathers. "As women … the men can have all the career in the world and still have children," she exclaimed. "If you're a mom and you have a career … it's the mommy shaming: 'You can't do that anymore, you're a mum!.'"
Article continues below advertisement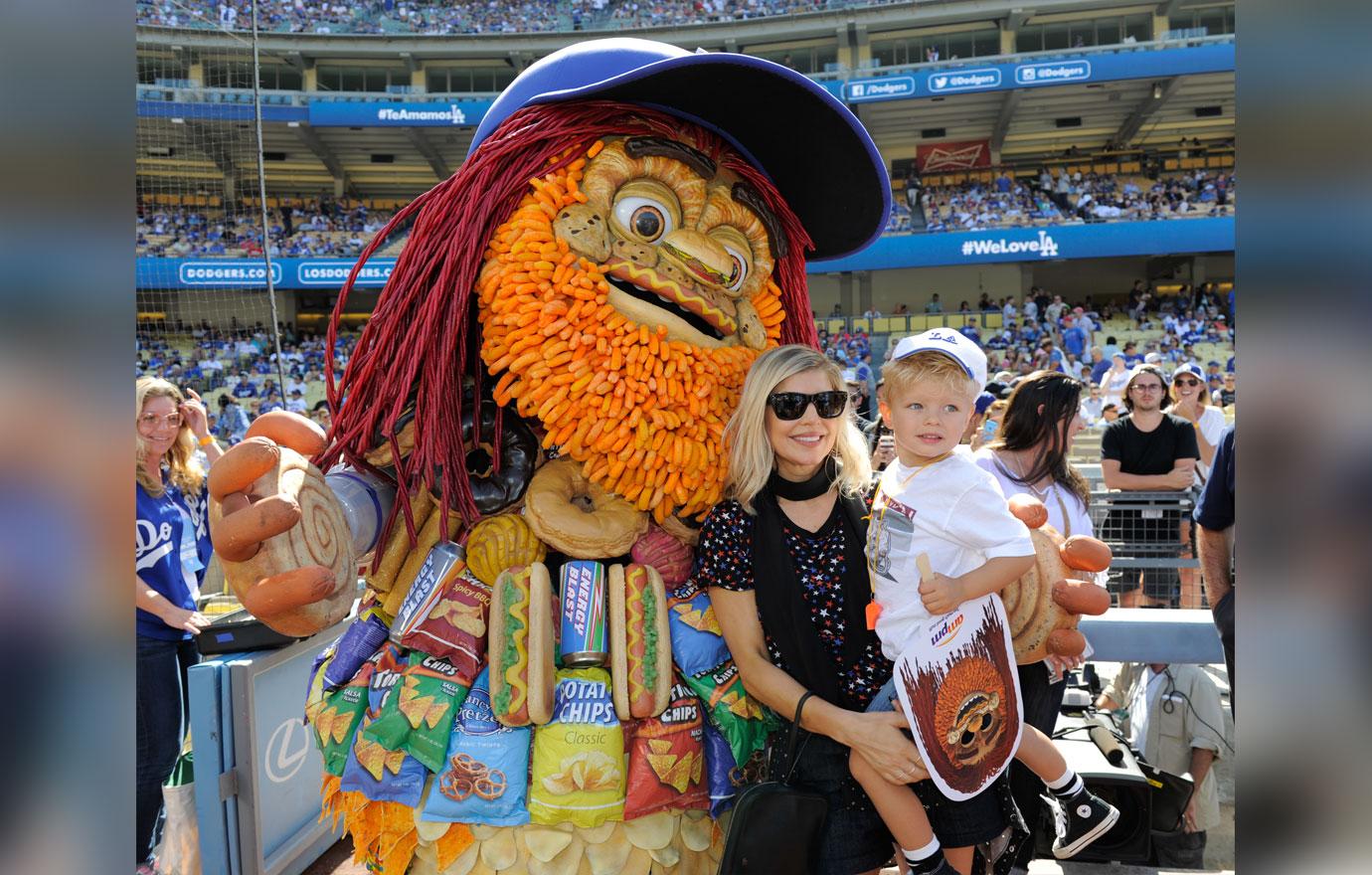 Doesn't mean she's stopping her career anytime soon though! "What am I supposed to do?" she asked. "I love singing and dancing. It's who I am as a human."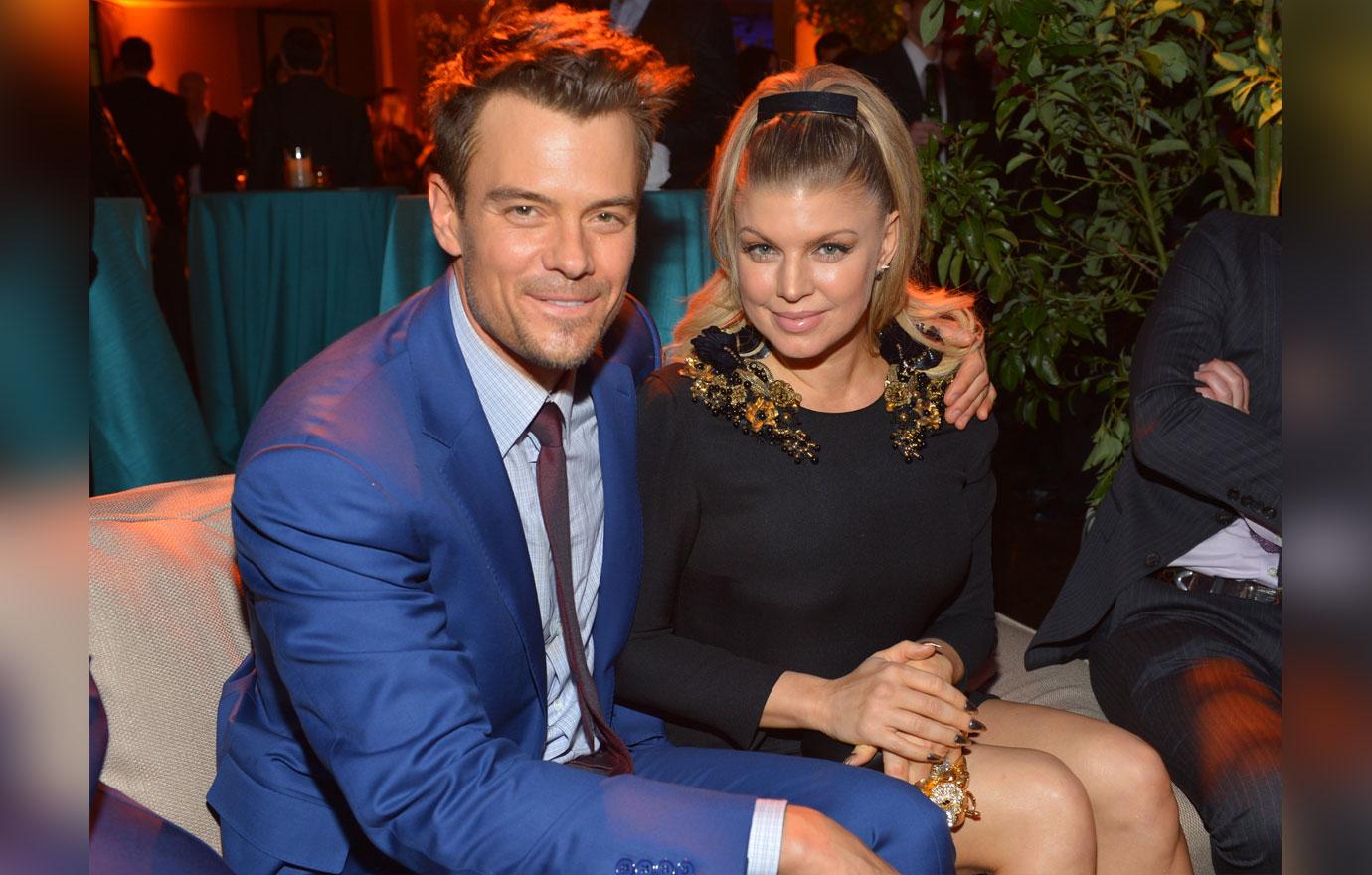 How do you think Fergie & Josh are handling their lives post-breakup? Sound off in the comments!